8 In Demand Subjects for Tutors
Tutoring services are required all across the curriculum but what are the subjects where tutors are required the most?
We've compiled a list of 8 Subjects that are most in demand for tutoring services for all students, especially Years 10 and Years 12 who are going to be sitting their GCSEs and A Levels in 2021.
Year 10 and Year 12 students have been badly affected by the disruption of education due to the coronavirus crisis, and could benefit hugely with help in subjects such as GCSE Science and Maths, A Level Physics, A Level Chemistry, A Level Biology, A Level Maths and A Level Further Maths from Experienced and Qualified Tutors.
1. GCSE Chemistry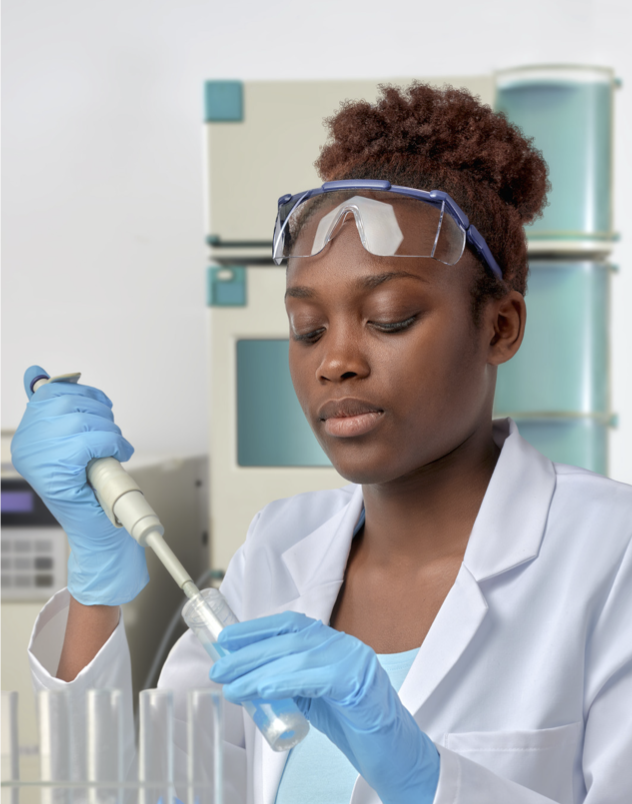 When I was at school, I remember the sciences being the most difficult subject to understand.
Don't get me wrong, I loved watching bubbling liquids change colour and seeing miniature explosions inside of test tubes, but the challenge came when I was asked to write down ionic compounds and atomic structures.
Hiring a tutor to help with those areas is a great idea that I recommend, and one that can put Year 10 students miles ahead of their peer group.
Click here to browse through experienced and qualified Chemistry tutors, chosen especially by Tutorspot.
2. A Level Biology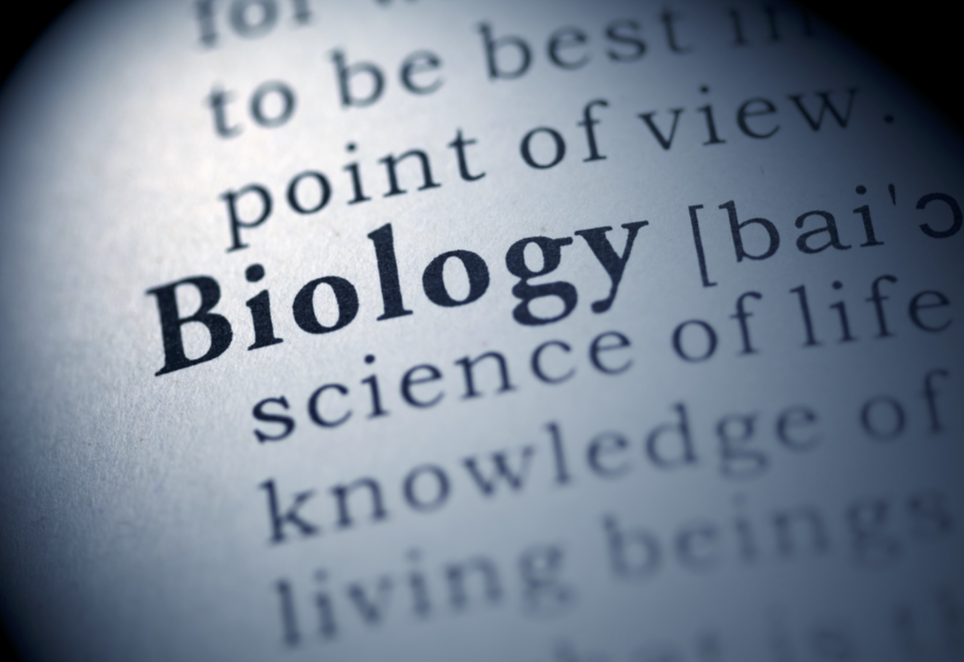 I have no experience with A Level Biology, but I can only assume it to run a more complex narrative when compared to it's GCSE counterpart.
When discussing Biology with my friends, they all agree on the huge step between GSCE and A Level. You may fly through your GCSEs but then face resistance when it comes to your A Levels.
Hiring a tutor to ensure your understanding of the complex modules will help secure that desired grade for their A Level exams.
Click here to browse through hundreds of A Level Biology Tutors.
3. A Level Maths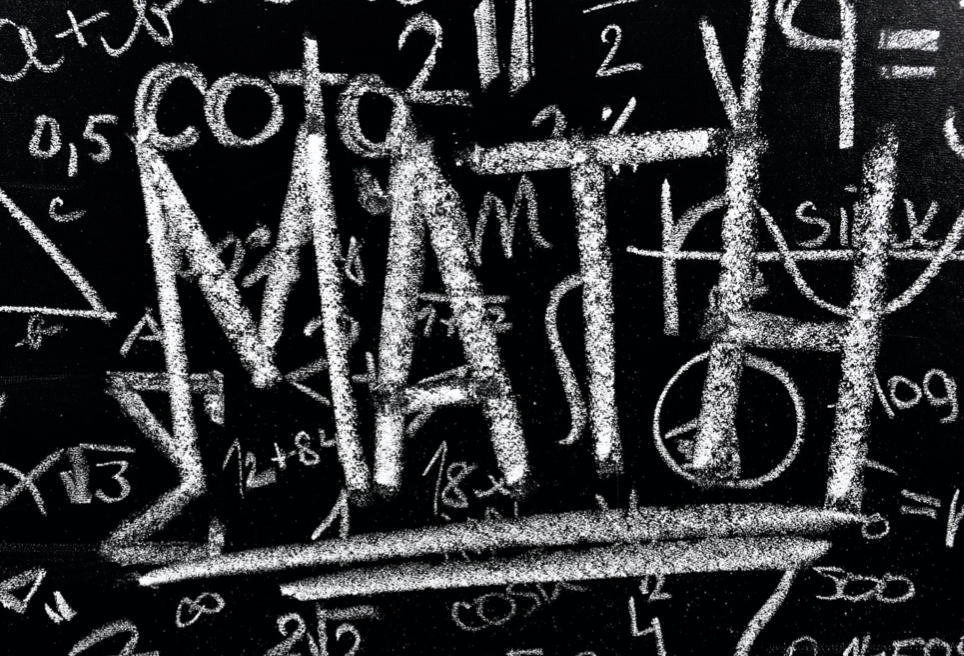 From advanced algebra to standard deviation, A Level Maths and A Level Further Maths isn't one to be taken lightly. When in class there isn't enough time for a teacher to cater to the individual needs of 20 students, so finding a private tutor will help address the issues at hand.
This leaves Year 12 students lacking in certain areas in their exams so finding a tutor for 1 on 1 sessions is a great idea.
To browse through hundreds of A Level Maths Tutors, click here.
4. GCSE Maths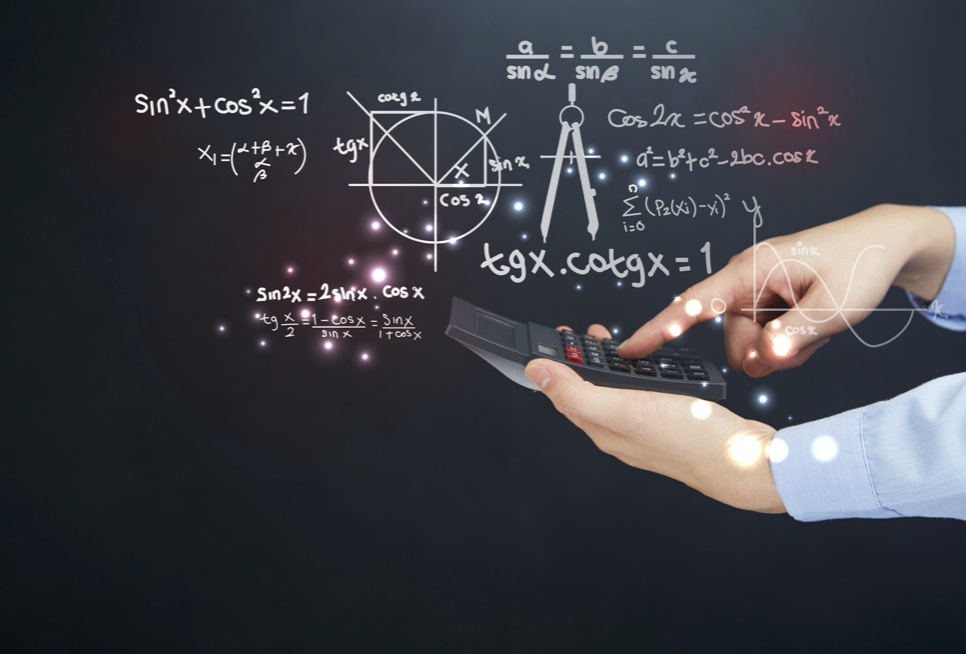 Just like it's older brother, GCSE Maths isn't a walk in the park.
Learning how plus and minus cross the border of the equals symbol can be tricky to comprehend, therefore hundreds of parents are swarming to take on tutors to help their children in preparation for their exams.
An in depth 1 on 1 session with a tutor can put your Year 10 Student ahead of their year group.
For Experienced and Qualified GCSE Maths Tutors, Click Here.
5. A Level Physics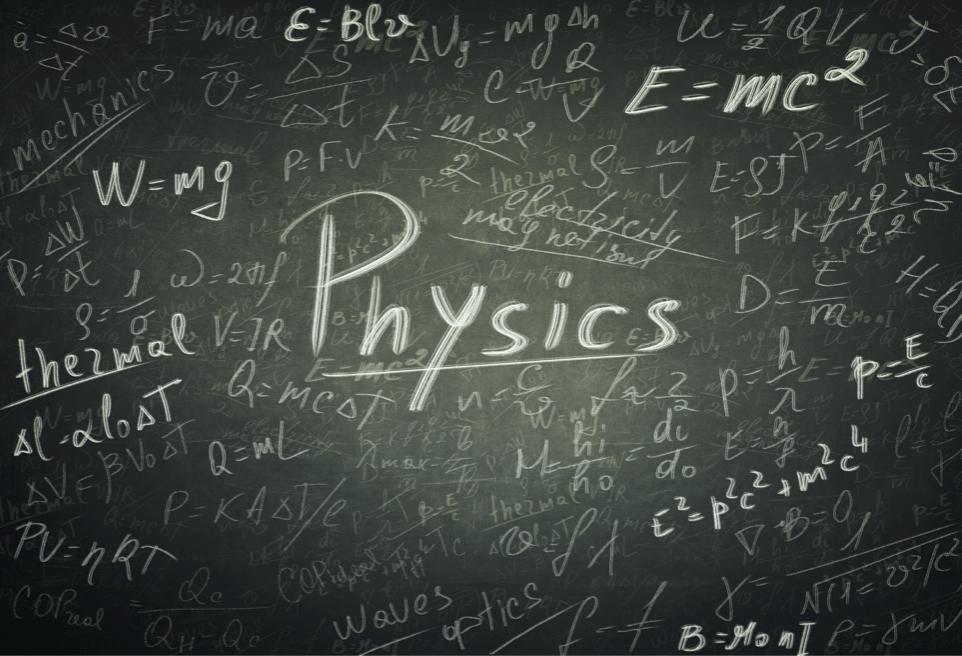 Looking back, I remember Physics being one of the hardest subjects I faced down in battle in the exam hall. So, it's no wonder that Physics tutors are some of the most sought-after when it comes time for Year 12 exams.
Although Physics is a science, it's one of the sciences that is dominated by theory and therefore more sitting down and studying.
Even the pandemic hasn't slowed demand down, online sessions are paving the way forward for not just private education, but education as a whole.
To Find Physics tutors for online sessions, click here.
6. GCSE Biology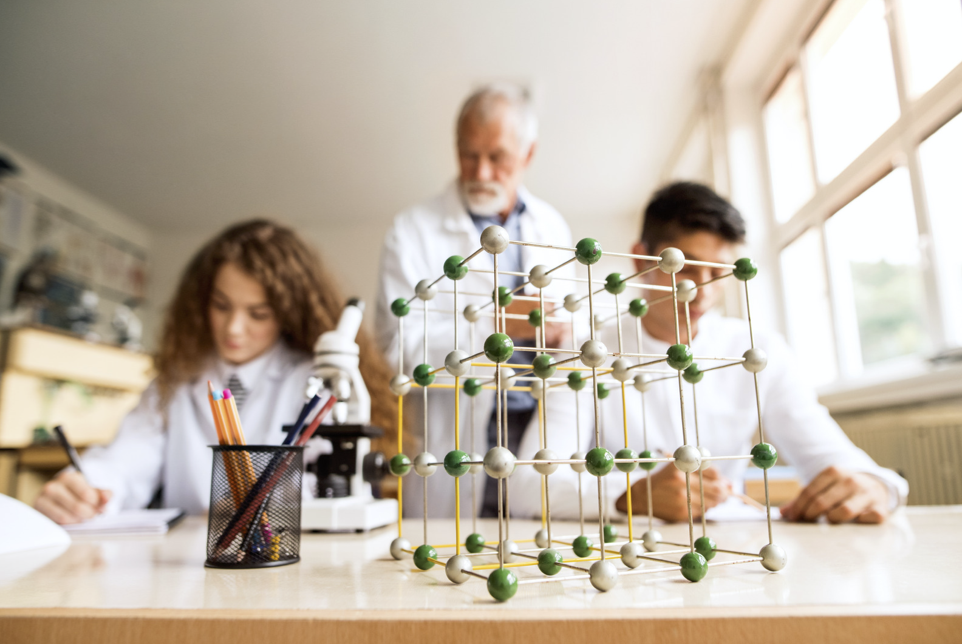 GCSE Biology is definitely an exam that requires a lot of preparation. Find a tutor to guide you through the ins and outs of the exam paper so you can attain great results.
If you want to get into that medicine course, it is ideal to get a good grade in Year 10 for a solid foundation to move forward with.
To browse through GCSE Biology Tutors, click here.
7. A Level Chemistry.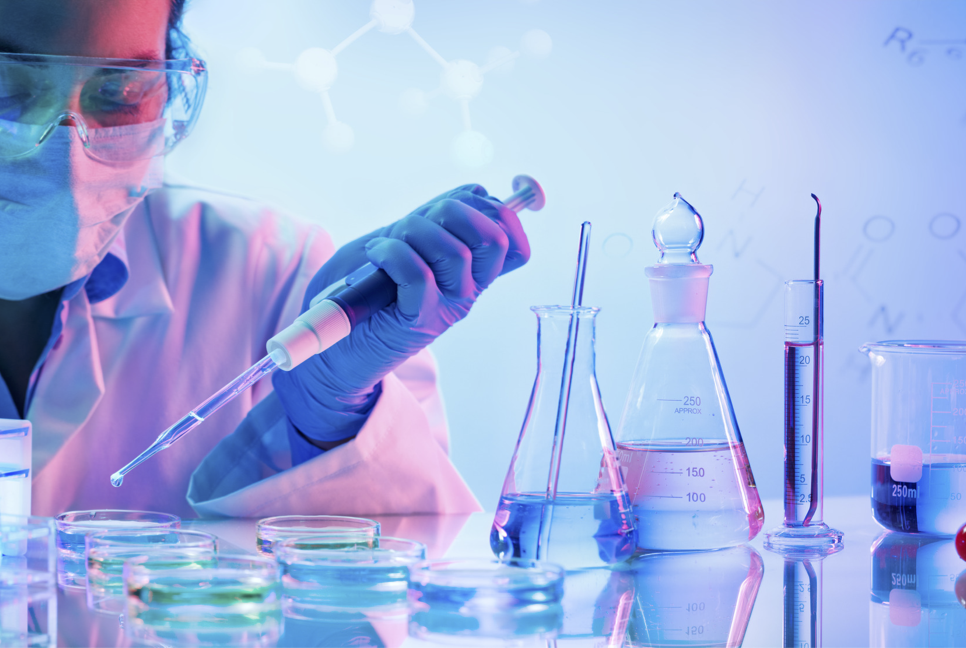 Thermodynamics, chemical equilibria, energetics, etc, etc. All complex module names with further complexities involved.
As a Year 12 student, navigating your way around such a dynamic course can be interesting but will prove challenging.
So it's no wonder A Level Chemistry Tutors are in demand when it comes to exam season.
Click here to browse through hundreds of experienced and qualified A Level Chemistry Tutors.
8. GCSE Physics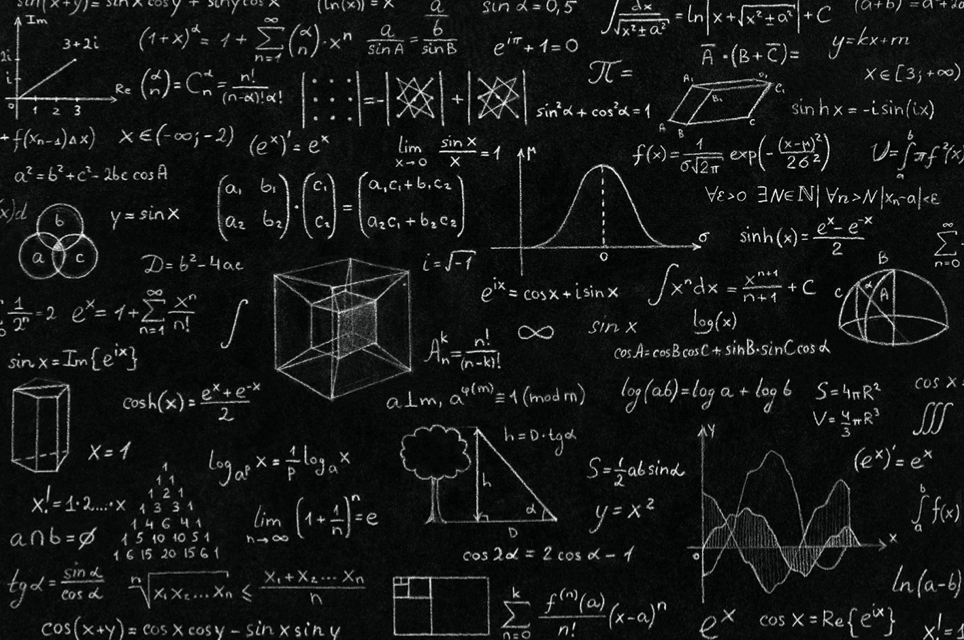 Although not high up on the list, a GCSE Physics Tutor is a very valuable asset when exam season comes around.
We've listed A Level Physics, but its little brother is just as mighty. Laying the foundations for the A Level giant, it would only be fair to provide a similar challenge.
This leads to parents and Year 10 students flocking to find tutors when exam season comes around.
For experienced and quality GCSE Physics tutors, click here.
Are you looking for a more tailored tutoring service for your Year 10 of Year 12 student? Contact us at support@tutorspot.co.uk or visit IPS Tutors.