Best Online Educational Resources
We have researched and compiled the ultimate list of free, educational resources for students, parents and teachers for you to refer to and utilise at your disposal. What's more, we will continue to add to and update our list so it is as comprehensive as possible. We will continue to include resources for different levels of study, as well as a number of subjects, such as Maths, Science and English Language, as well KS3, GCSE and A-Level resources.
If you have an educational resource you would like to share with us and our students, please feel free to contact us for inclusion, alongside some information about your website and how it may help students, parents and teachers.
General Education Resources
Twinkl.co.uk
Twinkl, if you haven't heard of it or used it already, is a brilliant, multi-use, education resource for parents, students, teachers and schools to utilise alongside their classroom learning or online tuition.
Pros: The website covers all ages up to GCSE level and has a vast array of different subjects to choose from. For example, if you are a language school and learn different languages from year 7-9, they have Arabic, Indian, Chinese and many more resources you can download and practice with. They also have an in-depth section dedicated to learning support and understanding learning disabilities for parents and teachers.
Cons: Twinkl is a fantastic resource and has everything you need to prepare for your education and learning – although they don't cater for higher education such as A-Level or Degree, they have done a superb job catering for primary and secondary pupils. Be sure to bookmark this one for future reference!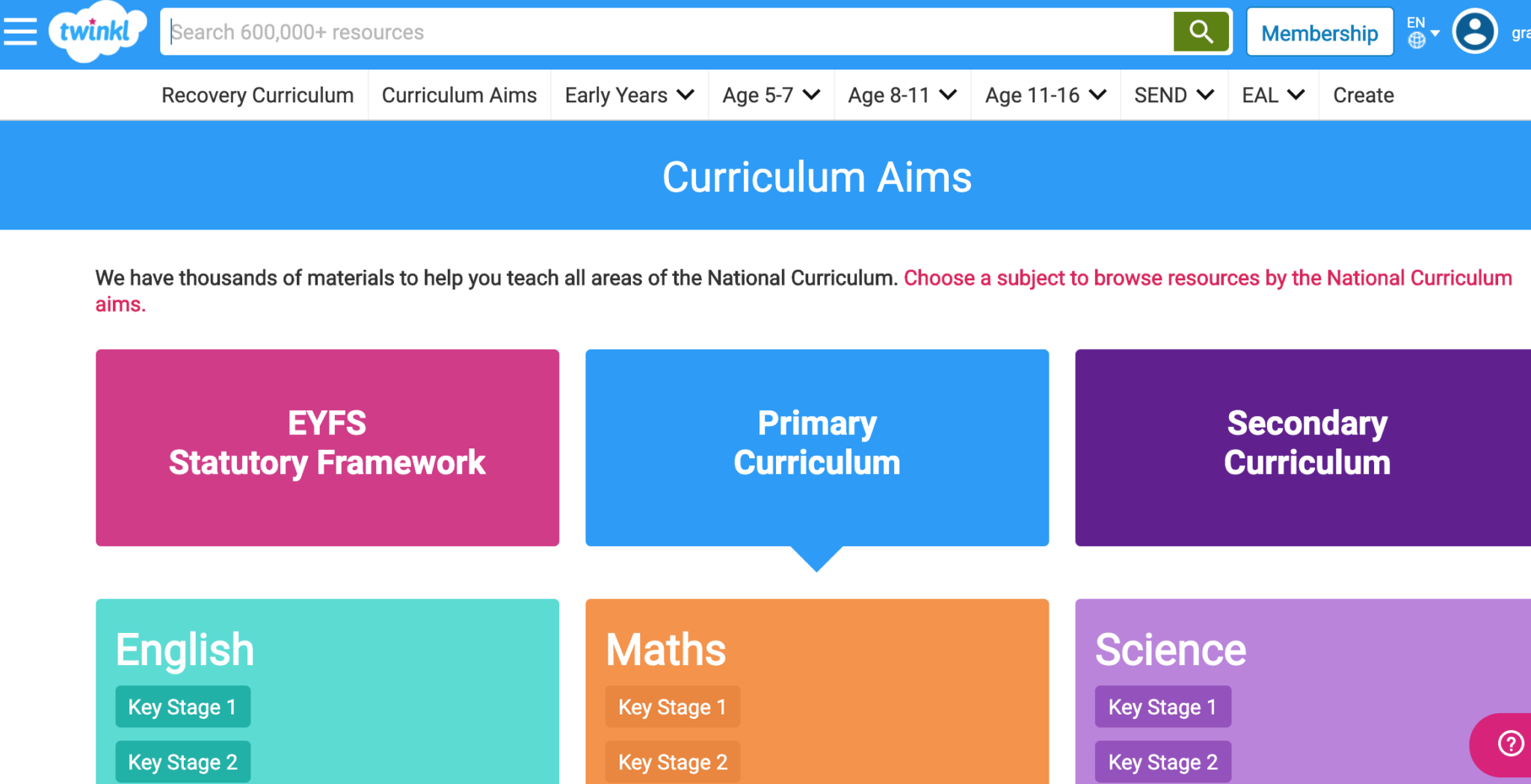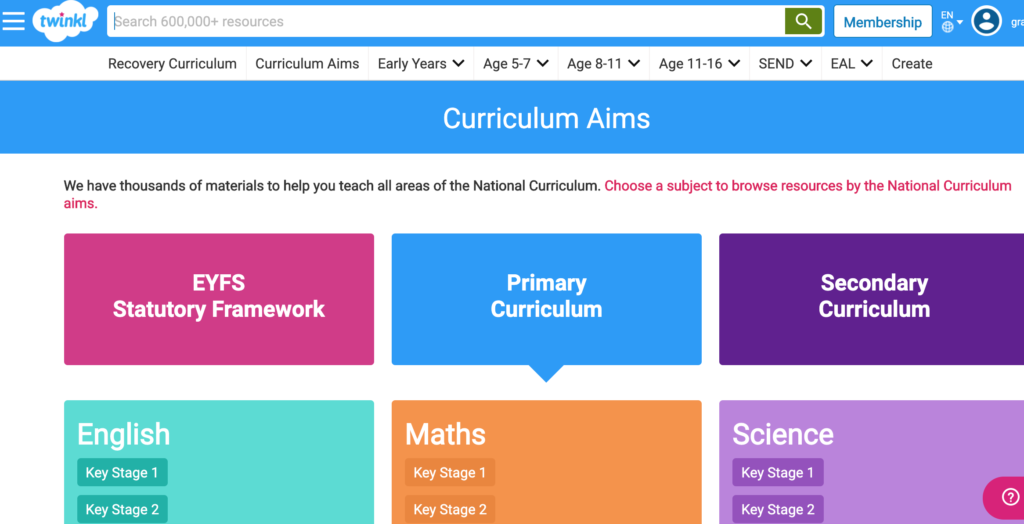 Tes.com
Tes (also known as the Times Educational Supplement) first started its life in print around 100 years ago, but now, the online platforms helps thousands of teachers worldwide plan and execute their lessons with a range of resources. Primarily for the use of teachers, they are able to create an account to also find teaching jobs suitable for their next career move.
Pros: There are said to be over 900,000 resources on the website for teachers and students to use, both paid-for and free, with clear 'hub' categories from early years through to secondary. They also have a hub for special needs classes too. The website is easy to use and each subject or level of study is easily accessible and understandable. We really like that you can filter by exam board as well, depending on which qualifications you are taking.
Cons: Although it's not really a con as such, TES is aimed primarily at teachers and this could be overlooked by students and parents who are looking for excellent resources to help them with their studies. There's a wide range of topics and information available to both teacher and student to assist them in their ongoing learning.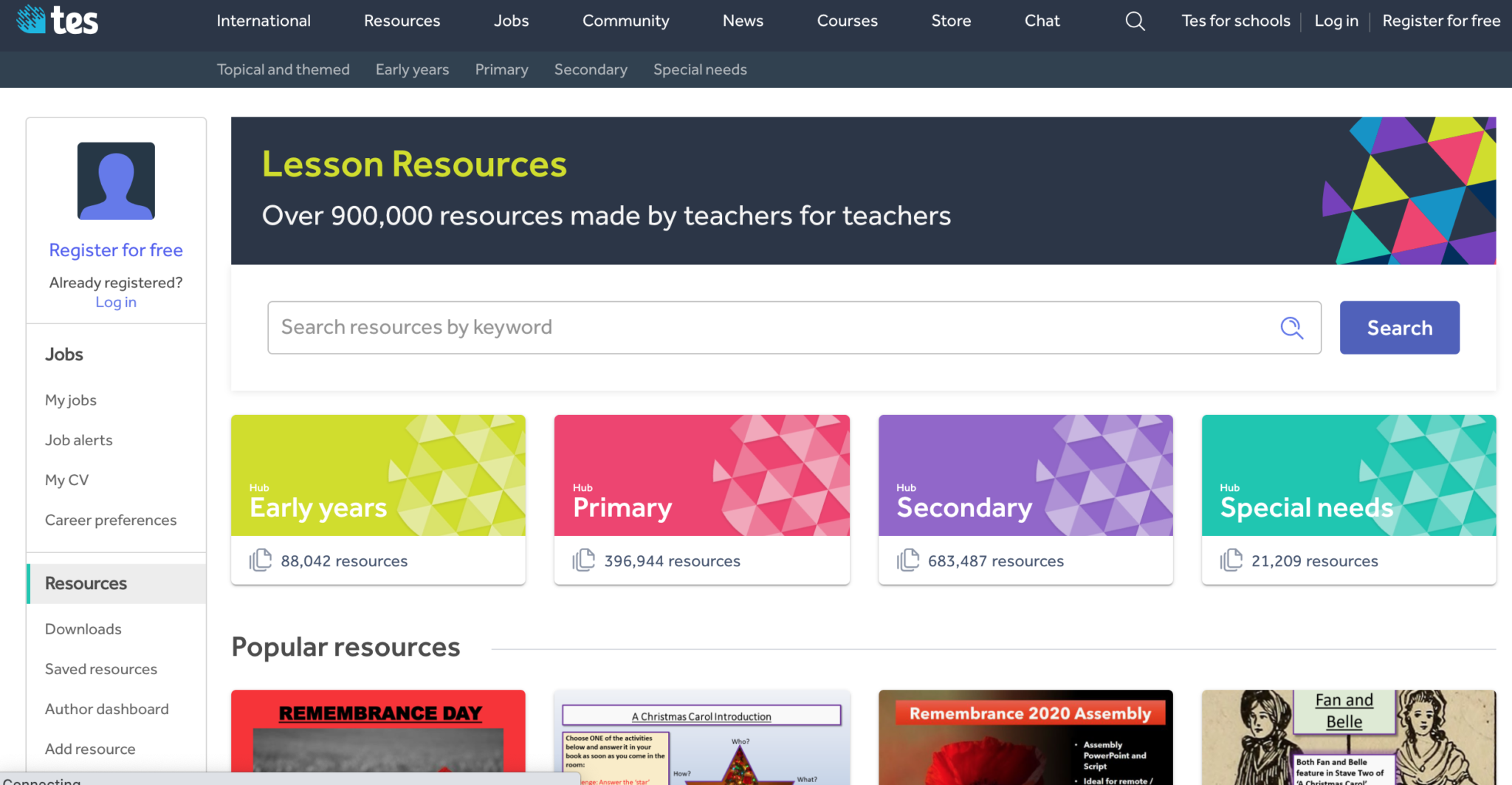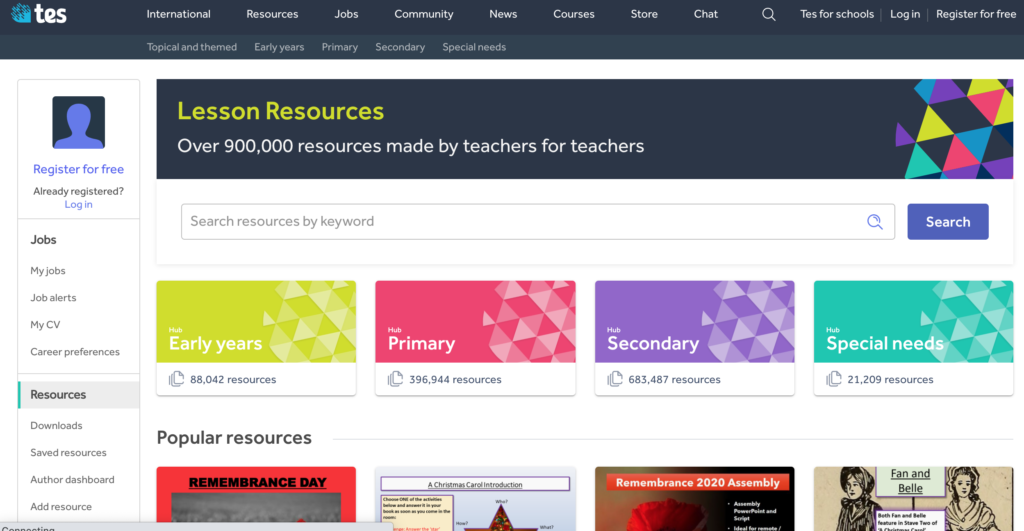 UK Education Blog
The UK Education Blog is a really effective, simple resource for students, teachers, parents and those looking to pursue a career in education, whether that be in private online tutoring or as an examiner.
Pros: We really like the range of topics covered in the blog section – from career advice to the best maths Apps for parents to consider for their children, there's a wide variety of information to read. Although it's a small website, there is a lot to uncover about the education sector, as well as newsworthy and topical articles to indulge in, particularly for parents and teachers.
Cons: If you're after downloadable educational resources to assist with your or your child's learning, this isn't the website for you. However, it does have some handy free online game ideas to make use of if you have some spare time during the school holidays.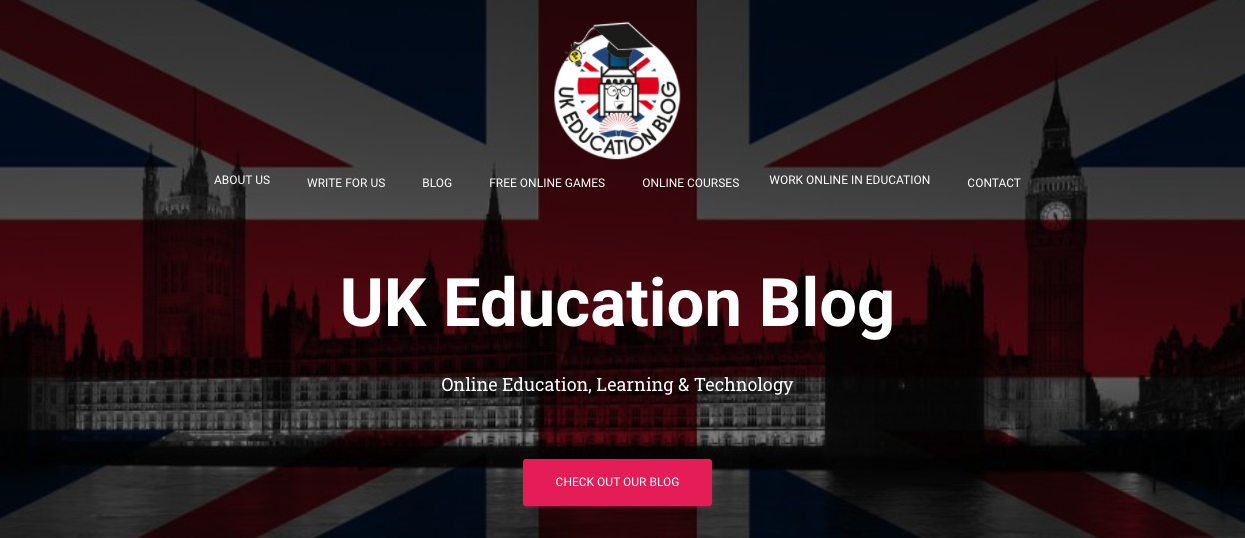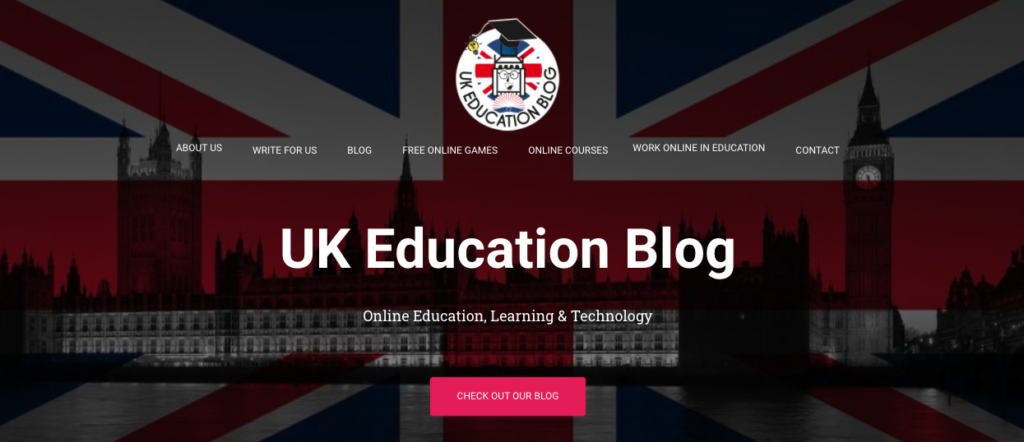 TeacherToolkit
A resource dedicated to teachers, designed by an experienced senior teacher! TeacherToolkit is primarily for teachers who want to educate themselves on new teaching ideas and techniques, as well as indulge in well-written blog articles and put-together podcasts.
Pros: It has everything a teacher needs to succeed in their lesson planning and teaching. Plus, there is a whole load of content including webinars, podcasts, training, and books written by TeacherToolkit founder, Ross Morrison McGill. Teachers can also sign up to receive free newsletter resources, which may come in handy at a later date.
Cons: No cons here! We'd recommend TeacherToolkit to all teachers, both practicing and aspiring because of its versatile resources and topical news stories on the blog section. Be sure to check it out!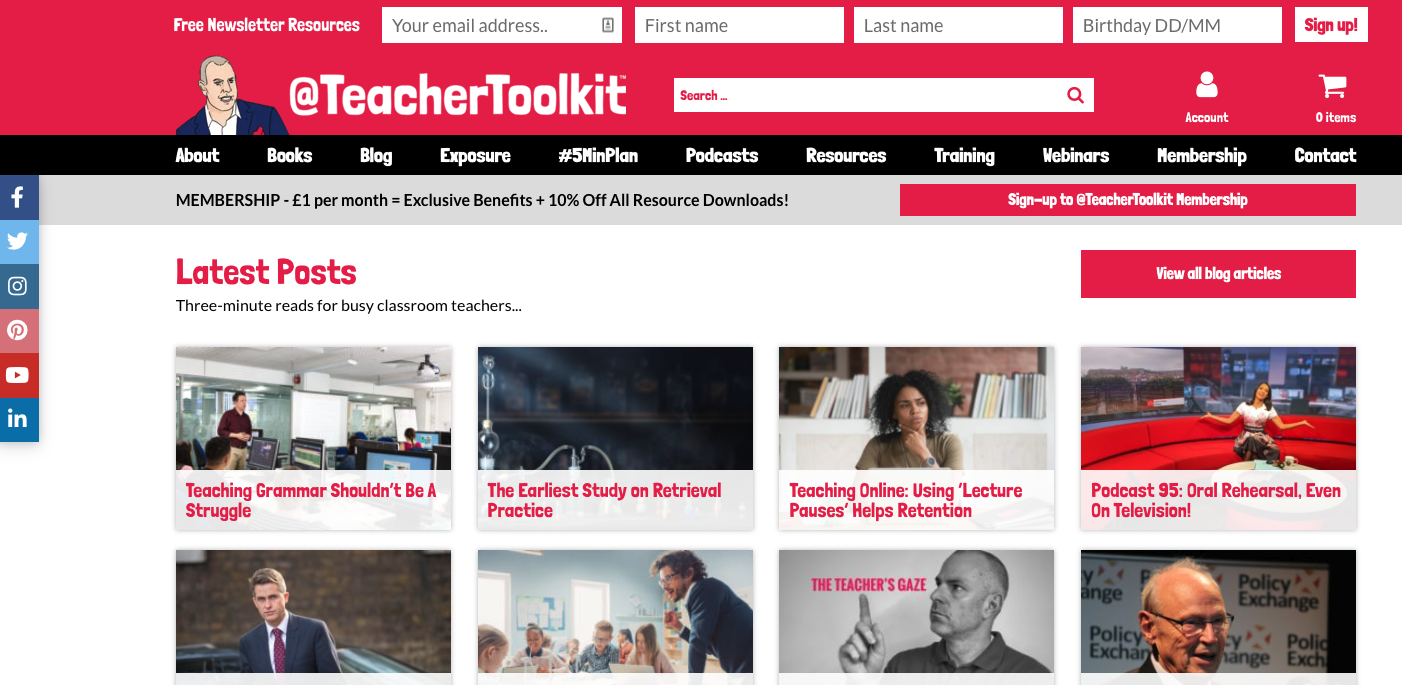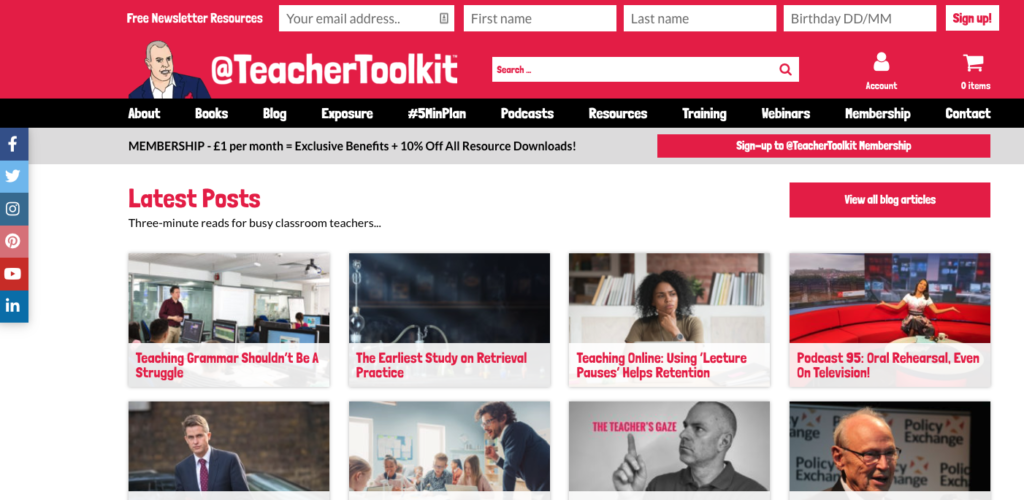 Benefit From Our Educational Resources and Online Tutoring
Are you looking to excel in your studies or would like to encourage your child to experience an exciting online tutoring session? Combined with the above resources, you can learn so much with our fantastic online tutors who can prepare one-to-one lessons, catered to your individual learning needs and subjects, such as our Biology tutors, Chemistry tutors and more. The process of finding your perfect tutor couldn't be easier and you can be in touch with one of our friendly and helpful tutors within minutes via the Tutorspot website. For more information, contact us on 01509 265623 and who will be happy to help with any queries you may have.