Boost Your Confidence With Our GCSE Tutors
For some students, studying for and taking their GCSE exams can be overwhelming for many reasons and, unfortunately, this can lead to underperformance. To overcome exam anxieties and stress, preparing for exams months in advance with an online GCSE tutor can relieve any worries, putting you in a comfortable and confident mindset when the time comes to enter the exam hall.
If you'd like some guidance on how to approach your GCSEs and feel you could benefit from some confidence boosting exercises, Tutorspot has a fantastic database of highly qualified and eager GCSE tutors for all subjects, who are ready and available to support you in your studying and revision efforts. Read on to discover how our online GCSE tutors can benefit you in more ways than you think and get you onto the path of success, whilst enjoying your studies at the same time!
Online GCSE Tutors For All Subjects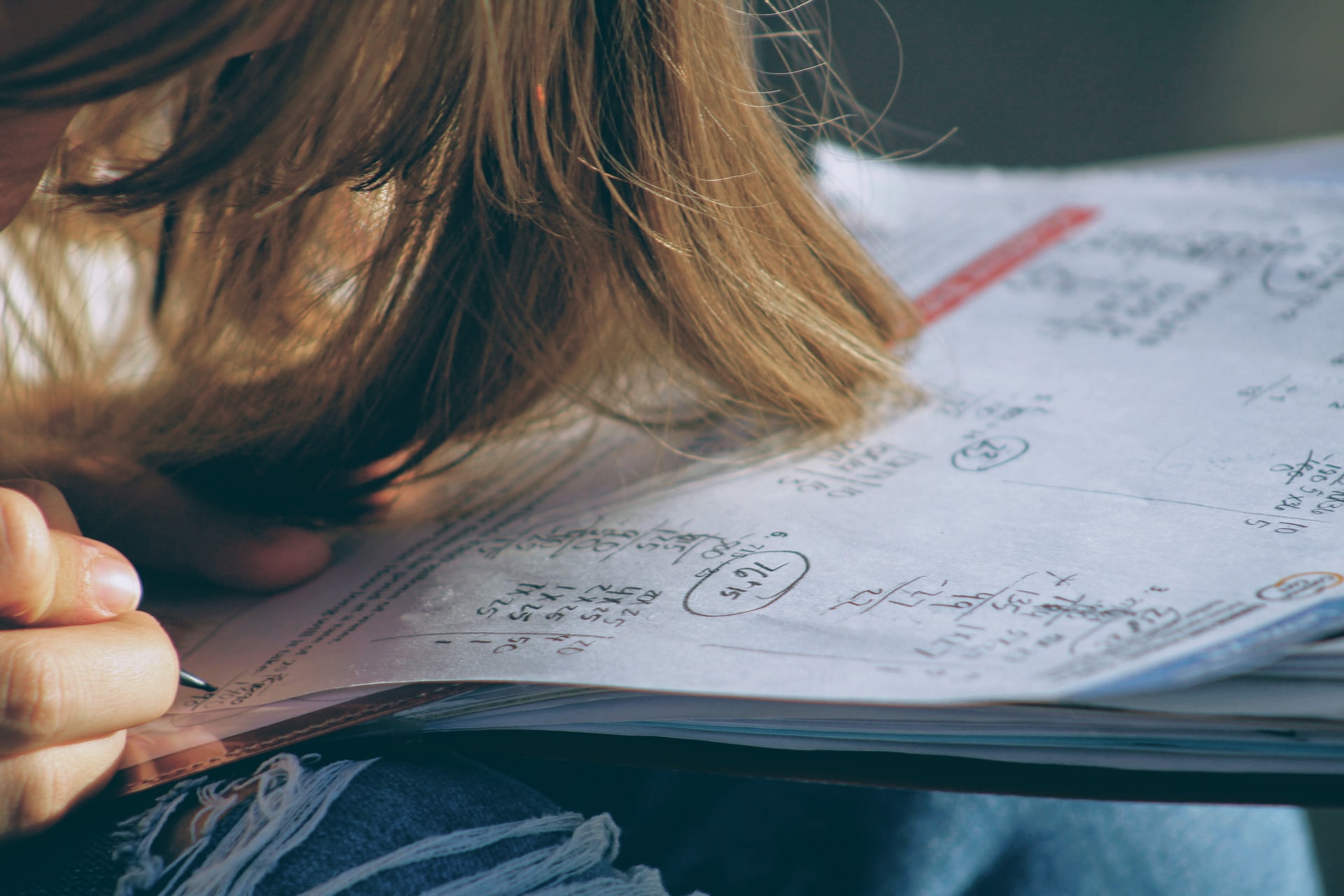 It doesn't matter which subject(s) you require support with, or your current level of study, there are hundreds of fantastic and friendly tutors here at Tutorspot, who will guide you throughout your GCSE journey. From GCSE English Language, to GCSE Combined Science and GCSE Maths, you will be spoilt for choice when it comes to picking your preferred tutor(s). Take a look at the other subjects our GCSE tutors can cater for – if you would like, you can click straight through to the subject page and find the wide variety of tutors available for online tutoring.
Furthermore, it's super easy to communicate with your preferred tutor(s) and book you first session through our online messaging and booking system. On each of the tutors' profiles, you can view their availability, the qualifications they have gained in their educational career and their biography. If you would like to know more about them, you can send them a direct message and arrange a date and time for your first session. We've also made payment as stress-free as possible and the tutor's hourly fee will be taken automatically after each session, so you only have to focus on what you have learned with your tutor!
How Can An Online GCSE Tutor Help Boost My Confidence?
As with the expression "practice makes perfect",  this applies for your GCSE preparation (and any exam or test you take in your life, such as your A-Levels or even driving test!) and it will become the backbone behind a successful, on-going professional relationship with your tutor(s). It doesn't matter which subject you are preparing for, the more practice and preparation you commit towards your studies and tutored sessions, the more confident you will become overtime.
Our tutors have helped students in all manner of ways by creating unique lesson plans to suit the student's style of learning, as well as their current ability. We know that no two students are the same, so we encourage both student and tutor to develop an on-going understanding to make the sessions as fun, interesting and memorable as possible and this, in turn, will enhance the understanding and confidence of the student.
There are many reasons why you might be considering investing in an online tutor – whether you're struggling with the analytical approach to answering GCSE English Language mock exams, you aren't too sure how to calculate equations in your GCSE Maths studies, or just need some extra support after school to get you over the line to achieve your potential grades.
The Benefits Of Online GCSE Tutoring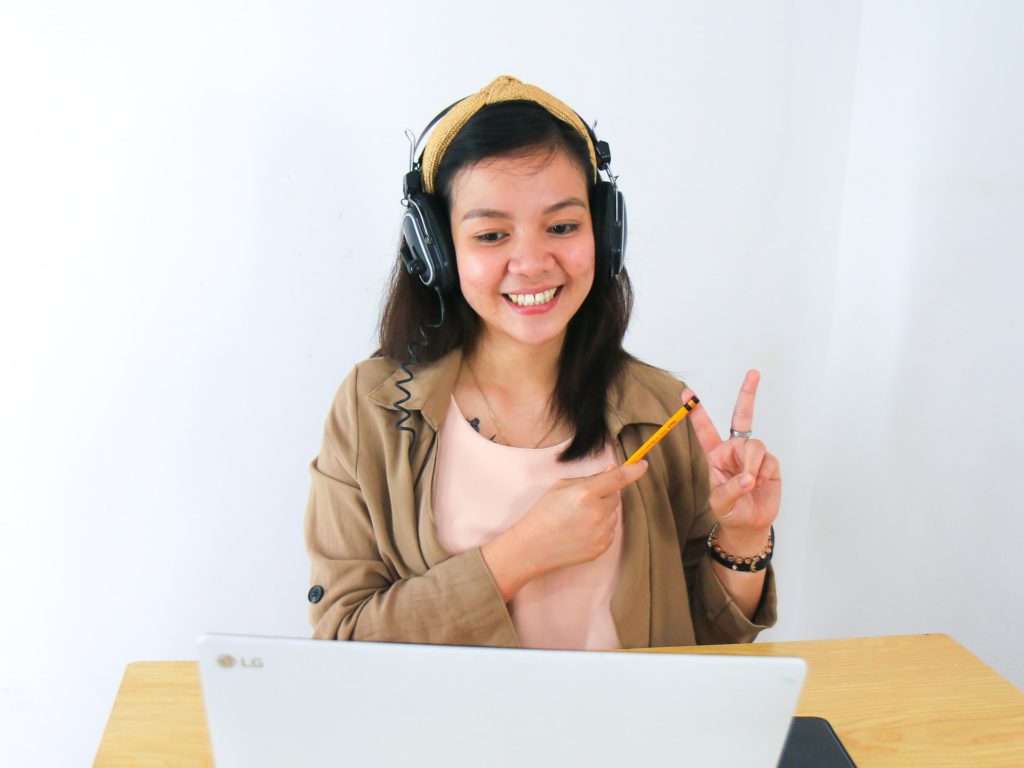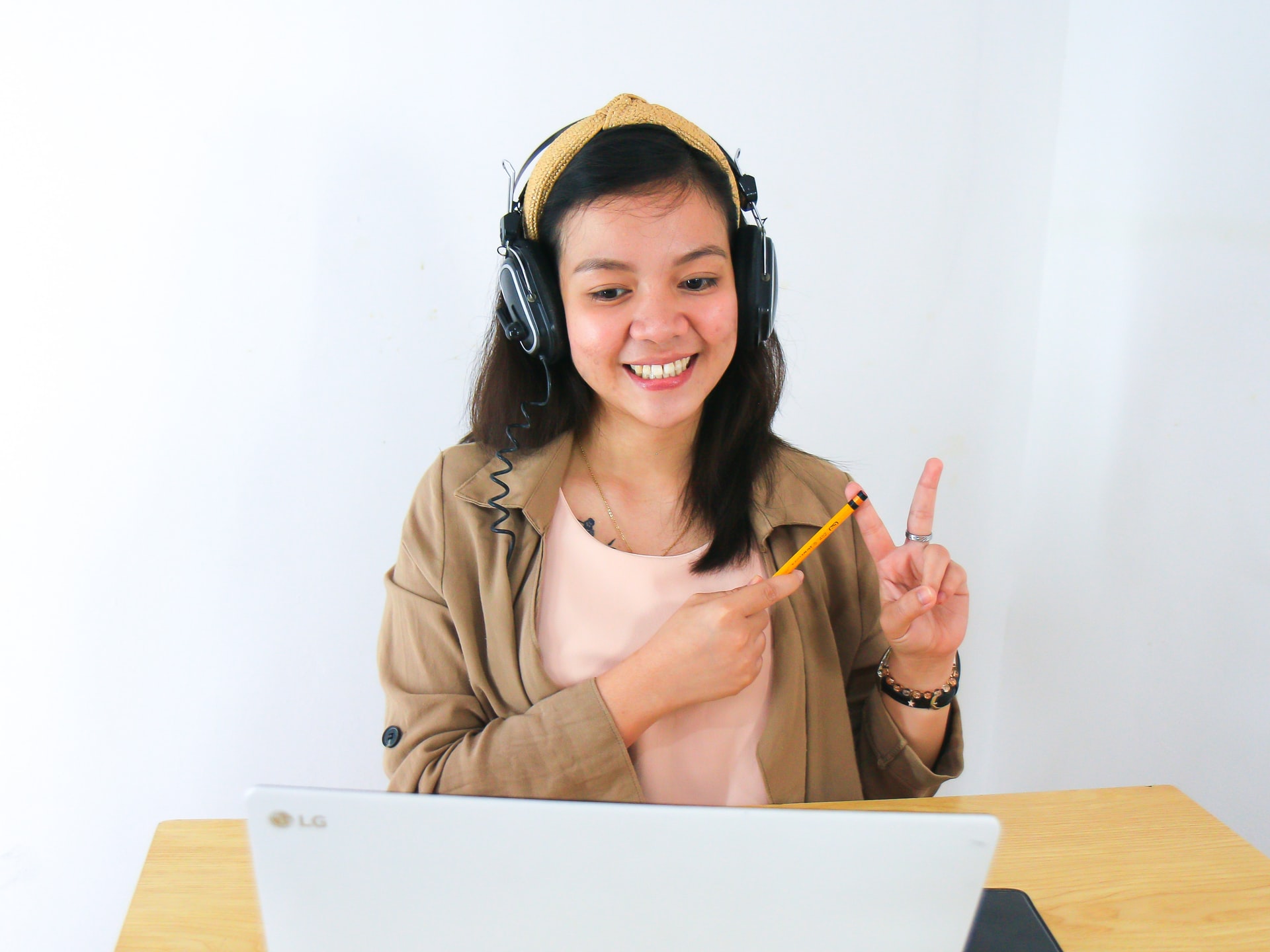 Online tutoring can be a great benefit to students who either live in rural areas or, for any reason, cannot easily access in-person tutoring. Although online tutoring may not be as 'formal' as in-person lessons, the one-to-one learning experience provides a platform where the student can ask as many questions as they like, as well as being the sole focus of the tutor, which can be overlooked in a school classroom environment. Furthermore, tutors can send resources and documents via email or file sharing for ease of access for the student, rather than being inundated with various pieces of paper – great for better organisation and the planet!
Preparing For The Jump Between GCSE & A-Level
If you already know which courses you would like to take at A-Level, many of our GCSE online tutors also provide help with A-Level revision, so you can prepare for the step between the two and hit the ground running as your start college or sixth-form. Some students find that the difference between the two qualifications can actually be more overwhelming than they first thought, as A-Level requires a more in-depth and analytical approach, especially for A-Level English Literature, A-Level Physics and A-Level Further Maths. So, if you're in the later stages of your GCSEs and are choosing your A-Levels, consider asking your online tutor if they would be available to support you in the transitional stages from GCSE to A-Level.
Start Your GCSE Online Tutoring With Tutorspot Today
Do you think you could benefit from an online tutor to guide you in the right direction as you head into your GCSE exams? Tutorspot has some of the best UK tutors who have all been hand-picked by our team, so you know you're getting fantastic tutoring at an affordable cost. Start the conversation with your preferred tutor(s) and book your first session today – it only takes a couple of minutes to come on board with Tutorspot!
If you're not sure which tutor(s) you should enquire with, you can request a tutor and our team will put you in touch with the tutors that best fit your learning requirements. Alternatively, give us a a call on 01509 265623 or email info@tutorspot.co.uk and we will be happy to discuss your requirements in further detail. We look forward to seeing your confidence flourish over the next few months!