Frequently Asked Questions About Online Tutoring
Tuition, whether online or in-person, can be hugely beneficial for students of all ages, levels and abilities. Whether studying Science at GCSE, A-Level Maths, A-Level Chemistry or anything else, having some additional support alongside what's learned in the classroom can help keep students on track and in some cases, improve their grades significantly. At Tutorspot, our dedicated and professional tutors strive to provide top quality learning support and exam advice to all their students, tailoring each lesson to meet each student's individual study requirements.
In this article, we have compiled our most frequently asked questions about our online tutoring services for you to refer back to, if you have a query. If your question isn't answered below, give us a call on 01509 265623 and we will be happy to help.
Will Online Tutoring Help Me?
Working with an online tutor has helped so many students achieve their academic goals, from enabling students to understand a complex theory, to arming them with the tools and techniques they need to achieve their desired grades in their exams.
At Tutorspot, we have hundreds of tutors who are available to work with you, all from different working or teaching backgrounds and each with a different teaching style. This variation ensures that all of our students will have a suitable personality and teaching/learning style match with at least one of our online tutors, so everyone can reap the benefits of this additional support.
Which Tutoring Levels Do You Cater For?
At Tutorspot, our experienced tutors cover all academic levels, including: Key Stages 1, 2 and 3, GCSE, A-Level, Graduate level and beyond. We also provide support for Common Entrance exams and the Eleven Plus, as well as more specialised training levels in some subjects.
Which Subjects Do You Offer Tutoring In?
Tutorspot tutors can cater to a wide range of courses from core subjects such as Maths, English and the Sciences, to more creative subjects such as Drama, Art & Design, History, Music and many more. More specialised subjects include Dentistry, Medicine and Law, and there is also support for those learning another language. Browse our full subject list and available tutors via our website.
Who Are The Tutors?
Our tutors are teachers, lecturers, professionals working in their respective fields and also a number of carefully selected university students and recent graduates. Each one has their own specialism and teaching style while all are passionate about helping their students achieve their best grades. Read more about each tutor specifically by browsing their tutor profiles.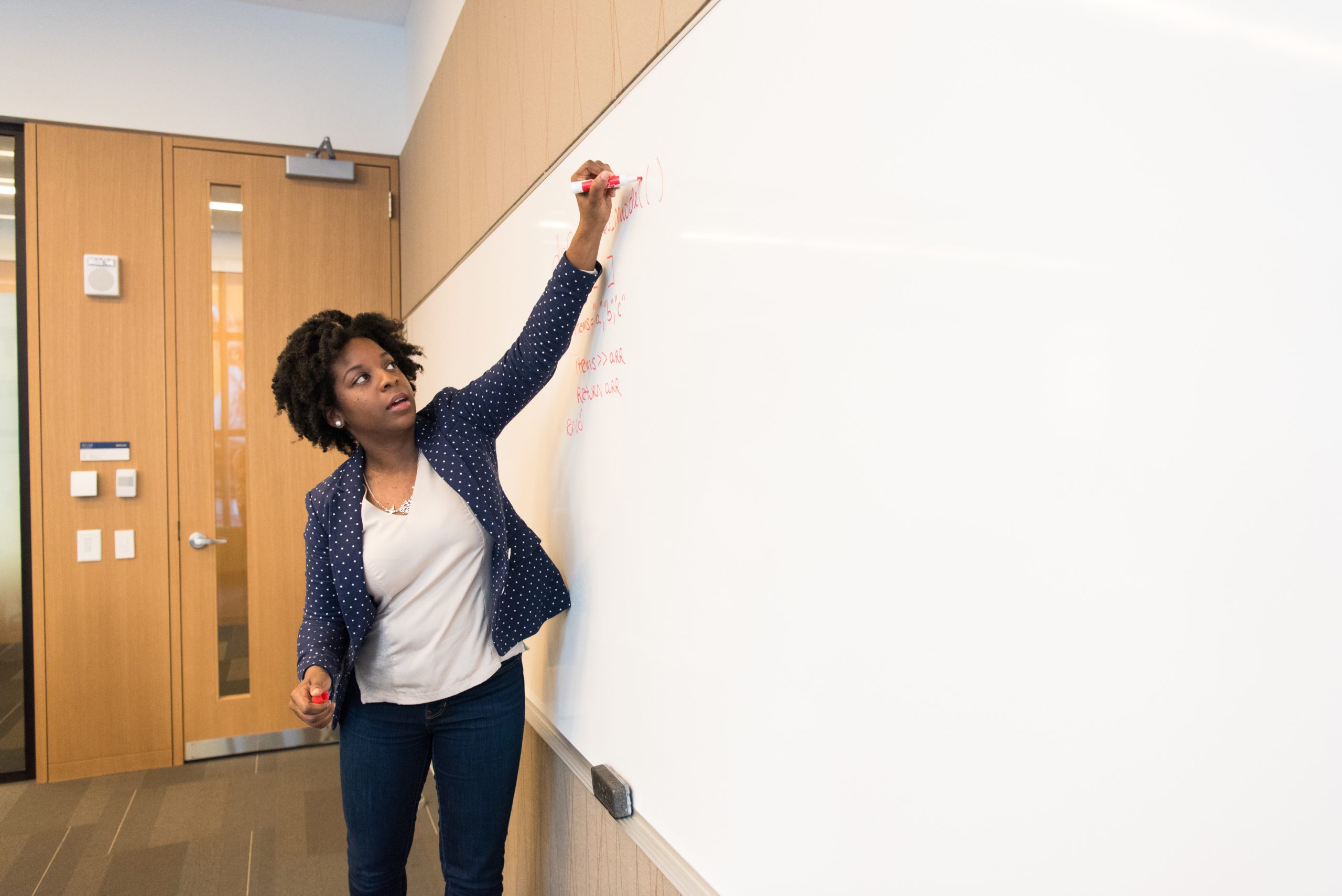 Are The Tutoring Days And Times Flexible?
We understand that life is busy, which is why our online tuition is flexible. Our sessions are scheduled around you – just speak to your tutor via our direct messaging system to discuss the days and times that work best for you.
How Do I Contact My Tutor?
All communication between students and tutors should take place using Tutorspot's direct messaging system.
What If I Need To Cancel/Reschedule My Tuition Session?
Students can cancel a scheduled tutoring session for free up to 48 hours before the scheduled lesson start time, via the Tutorspot website. Shorter notice periods mean the student will be liable to pay for the session.
Cancelling all scheduled sessions requires 2 weeks notice via the Tutorspot website.
How Often Should I Meet With My Tutor?
The frequency that students meet with their tutors varies from person to person but one or two sessions a week is common for a lot of our students. Individual study needs and academic goals may call for more or less sessions a week, but you can discuss this with your tutor when you get started.
How Long Are Average Lessons?
Again, this varies between students and can be discussed with your tutor when you get started.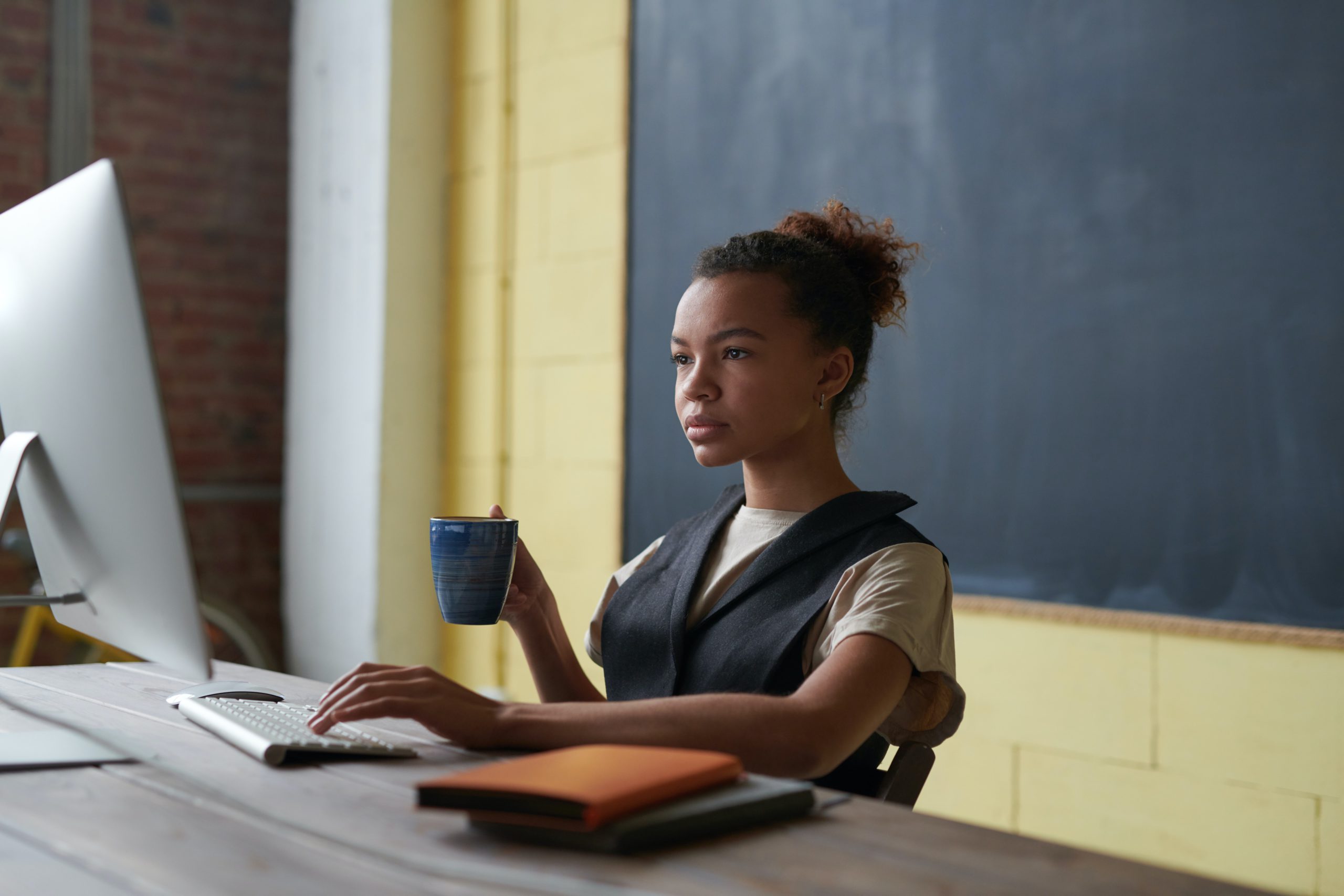 How Much Does An Online Tutor Cost?
Tutorspot tutors have varied rates depending on their experience and qualifications, so you can be sure to find some excellent online tuition at a price that suits you. We have a number of hand-picked university students who offer excellent rates alongside their current exam experience, through to teaching and working professionals with years of experience under their belts.
All hourly rates are displayed clearly in our search results so you're clear from the start how much your sessions will cost.
How Qualified Are Online Tutors?
As Tutorspot's tutors come from a range of backgrounds, professional qualifications vary from tutor to tutor. All individual qualifications are listed on their tutor profiles, so you can browse through to find out more.
Is Online Tutoring Safe?
All Tutorspot tutors are carefully screened and selected based on their professional experience and qualifications, so you can be sure that you are receiving the highest quality online education.
Should I Opt For Online or In-Person Tutoring Sessions?
There are advantages to choosing either online or in-person tuition with your Tutorspot tutor:
In-person tutors are excellent for developing a connection between tutors and students, allowing them to easily interact with each other and to more readily identify strengths and weaknesses.
Online tutors are ideal for students required to social distance, as well as for connecting students and tutors across the country. Online sessions have been hugely popular throughout 2020 and all Tutorspot tutors work hard to ensure each online session is as engaging as if it were in-person.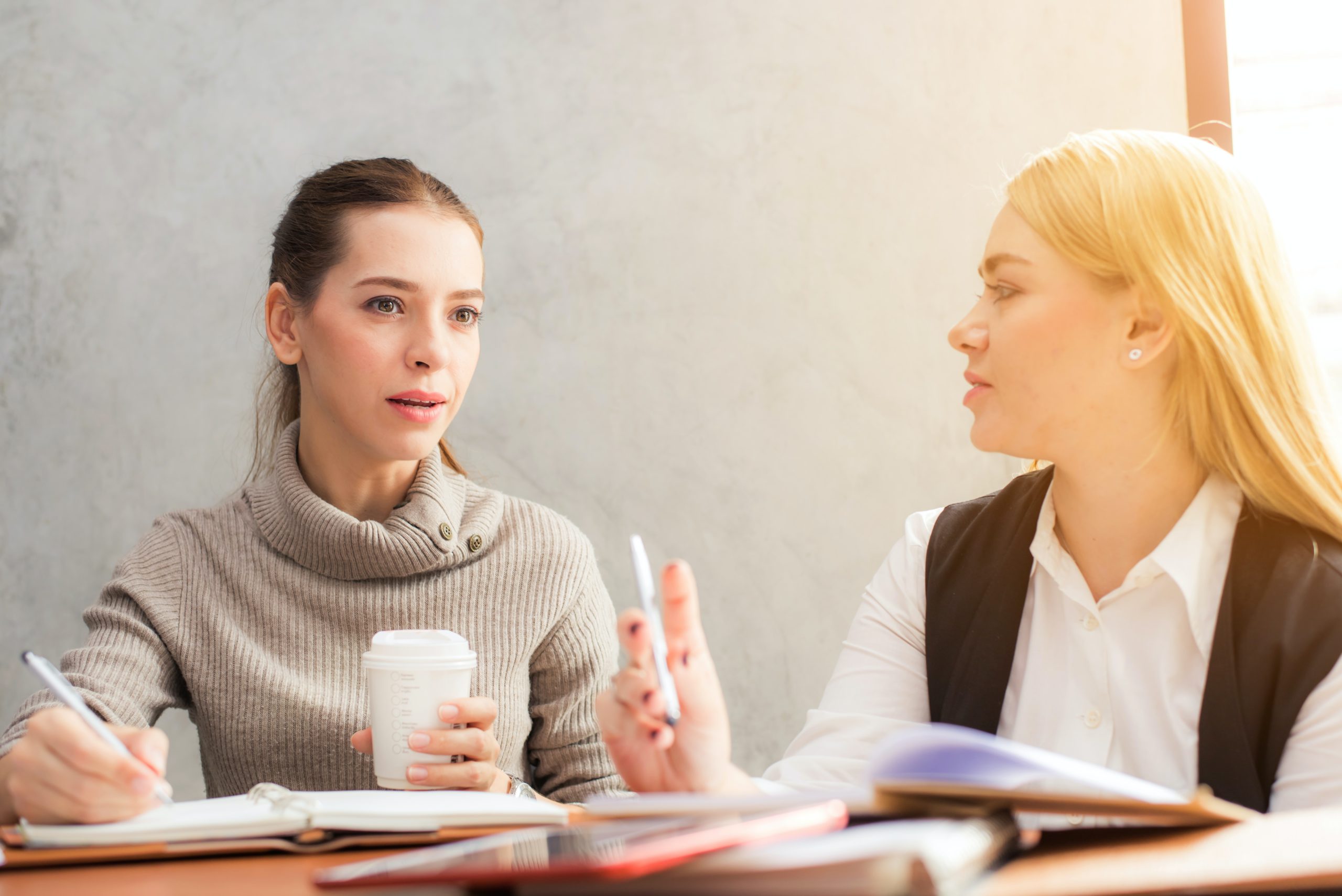 How Do I Sign Up?
Booking online tutoring sessions with Tutorspot is designed to be straightforward and stress-free – we have it down to a simple three-step process:
Use our search tool to browse available tutors for your required subject and level of study.
Communicate with your selected tutor(s) via our direct messaging system regarding availability and your individual requirements.
Book and pay for your tuition sessions via the Tutorspot website.
It's as easy as that!
More Information About Tutorspot
Tutorspot provides online and in-person tutoring services to students of all academic levels and abilities in a range of subjects. Our qualified and experienced tutors are passionate about helping students succeed in their selected subjects from Key Stages 1, 2 and 3, through to GCSE, A-Level, Graduate level and beyond. Ensure your own success with the support of a Tutorspot tutor.
Browse tutors and book your sessions online today via the Tutorspot website. For more information or any queries you may have, please contact us today by calling us on 01509 265623 or emailing info@tutorspot.co.uk.