Gain Confidence With Tutorspot's Further Maths A-Level Tutors
Further Maths is on the agenda for you during your sixth form or college studies and we're here to boost your confidence whilst guiding you through this intricate course! You might be in the middle of the course or looking ahead to the beginning of your A-Level Further Maths studies. Whatever stage you are at, Tutorspot can help provide extra learning support throughout the entire duration of the two years or at specific times, as and when you require assistance in understanding parts of the syllabus. Here, we look at how our tutors qualify to teach Further Maths, how private tuition can help you succeed in the course and shine a light on the particular modules that are involved.
How We Source The Best Tutors
When it comes to such an advanced subject such as A-Level Further Maths, it is important that online private tutors have the requisite qualifications and professional experience to actually be able to help students through the course. At Tutorspot, we implement a strict on-boarding process with all our tutors and particularly with our online A-Level Further Maths tutors. We look at elements such as how many hours a tutor has taught to this point, where they have studied, what subjects they studied and the grades they achieved at all educational levels, as well as their professional experience. All of these factors determine whether someone can call themself a Tutorspot tutor. Through this stringent examination, we can guarantee that our Further Maths tutors are best positioned to impart knowledge and share their experience with students.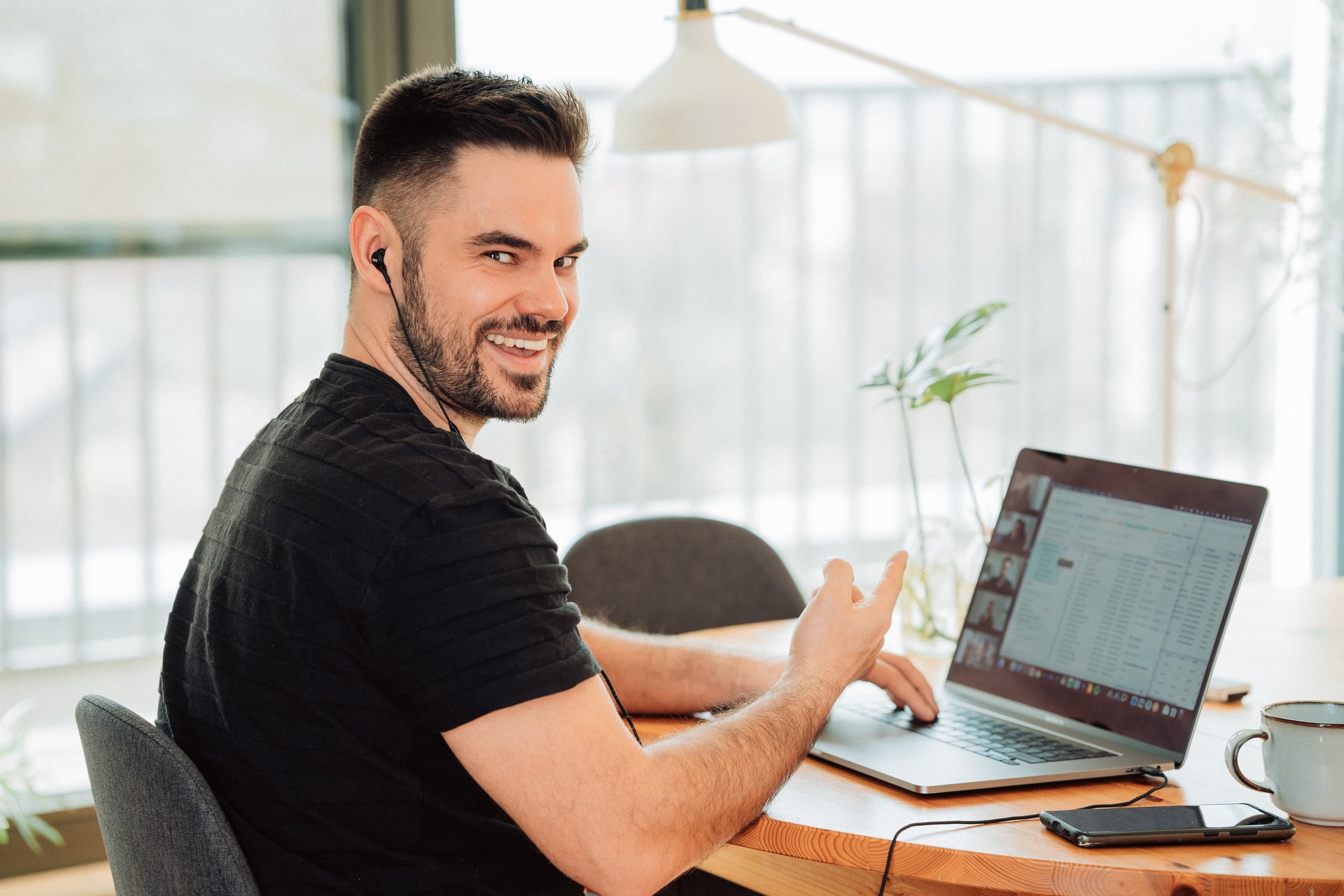 Succeed In A-Level Further Maths With Private Tuition
A-Level Further Maths can be daunting as it presents challenges that students haven't faced before, whilst studying GCSE Maths and A-Level Maths. However, the likelihood is that you've achieved top grades at GCSE level and have taken this momentum through to A-Level, so confidence may already be high! Having said that, the step from GCSE to A-Level is considered a big one and further maths students choose to take another leap onto the next level.
Going through this progression in just two years is definitely a challenge but, with a private online Further Maths tutor by your side, the journey is made more manageable. The benefits of learning one-to-one versus group learning are well documented and, in a subject that requires a great deal of focus, having the full attention of a professional tutor can have a real impact on your grades. Understanding complex mathematical concepts and working through modules systematically becomes easier when you have a private A-Level Further Maths tutor on board.
Seek Online Tuition In 'Free Time' & Keep Confidence High
College or sixth form may require you to attend lessons during certain hours of the day, which means that you may have sizable gaps in your day to do what you wish. This structure nurtures independence in students but the time needs to be used wisely and your study schedule should remain structured, especially when Further Maths is involved.
At Tutorspot, we've seen A-Level Further Maths students fill these 'voids' in the day by participating in private online tuition with our highly qualified tutors. With scheduled Further Maths college and sixth form lessons potentially being sporadic, it can be easy to lose confidence in obtaining your desired grades, should you feel that it's hard to retain information or you're not being as focused as you can be in 'free time'. Of course, you'll need some time to relax, unwind and socialise with friends to ensure you don't burnout, but it certainly is beneficial to seek additional lessons in these periods.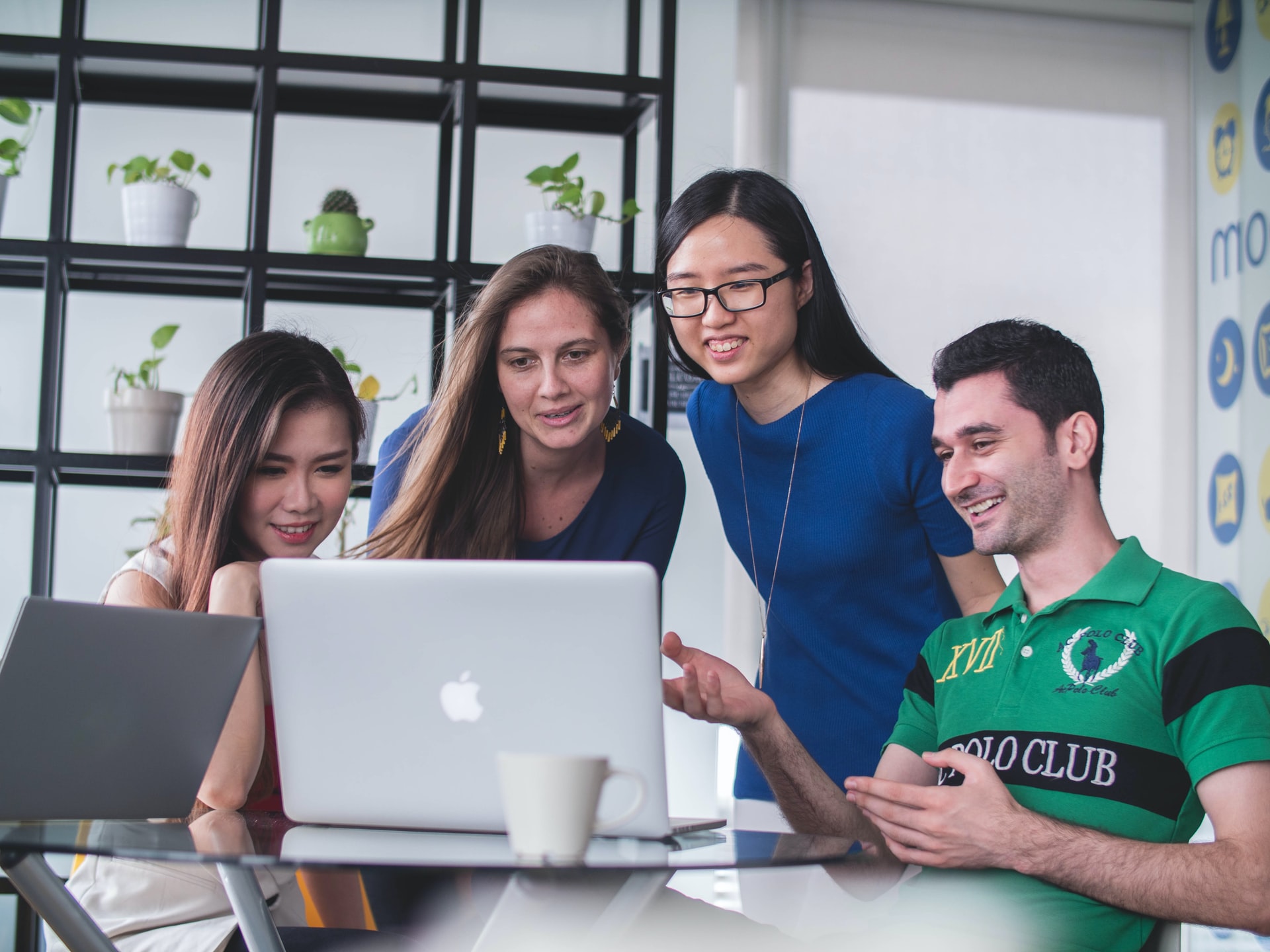 When enquiring about the availability of our tutors through the Tutorspot website, you'll see an overview of their availability. For example, a tutor might state that they are available 'weekday daytime', 'weekday evenings' and 'weekends'. Use this information to decipher whether the tutor will be able to provide Further Maths sessions at a time that suits your schedule.
Before clicking through to a tutor's profile, you can see how long it typically takes them to respond, which is useful if you require sessions in the very near future. If you wish to receive further details about a tutor's availability, you can send a direct message, to ask them if they'd be free on particular dates and at specific times.
Areas Of Further Maths You May Require Help With
As you most probably know by this stage, Further Maths requires students to take six modules alongside the A-Level Maths course. There is a lot of pure maths in A-Level Further Maths and students must take a minimum of two Further Pure modules. Although you'll study ideas such as Proof, Algebra, Calculus, Trigonometry and Vectors, you may encounter further developed versions of these concepts or new pure concepts entirely, such as Matrices and Different Coordinate Systems. This can seem disorientating and lead to a lack of confidence in these areas but our online A-Level Further Maths tutors are here to work through the modules and restore complete confidence. In terms of the optional area of the Further Maths course, here are some of the types of modules that you'll have to choose from (these may vary depending on which syllabus you are studying):
Mechanics – a module that is linked to physics. So, if you are also studying A-Level Physics, this could be one to consider.
Statistics – using analytical techniques to interpret data and formulate answers.
Discrete Mathematics – looking at mathematical structures that are discrete as opposed to continuous.
More Pure Maths!
Studying Further Maths? Gain Confidence With Online Tutors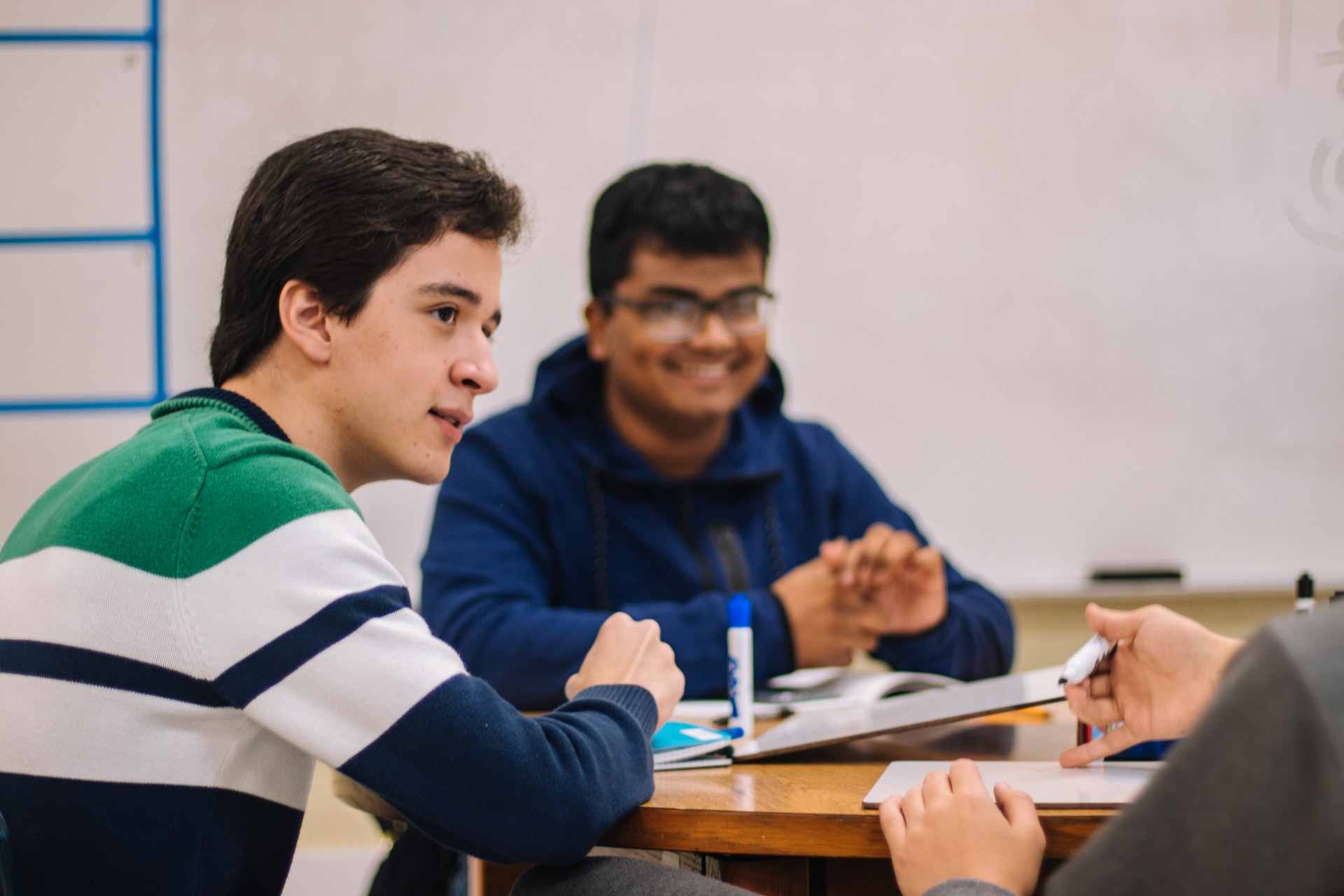 Should you wish to enlist the expertise of a Tutorspot Further Maths tutor, we currently have 120 available and our database is growing by the day. Simply navigate to our Further Maths page and scroll through the options listed, taking in information about each tutor along the way. If you still require assistance in your search for a suitable tutor, contact us at your earliest convenience by calling 01509 265623 or send an email to info@tutorspot.co.uk. Our team looks forward to seeing you succeed in A-Level Further Maths.