Gaining Back Motivation For GCSE Assessments Post-Lockdown
UK lockdowns brought about many challenges for students, with the absence of a school routine and the onus being firmly put on students to keep up with their studies. Secondary school students throughout the UK are finally back in their respective schools, receiving interaction with teachers, while some are also receiving help from online GCSE tutors.
This teacher-student interaction that was perhaps missing at times during the UK lockdowns – unless the student engaged in online tutoring – is crucial to instil knowledge in students. Once GCSE tutors or teachers have armed students with the relevant resources, however, it is up to the individual student to remain motivated to achieve their desired grades.
How GCSE Students Will Be Assessed In 2021
A few months back, the British government announced that GCSE exams are not going to be held in 2021, as it would be unfair to students, considering we've been living through a pandemic. Instead, teachers will assess GCSE students based on the level of work they have shown throughout the course of the year. Students will only be assessed only on the content that they have been taught and teachers will assess a range of evidence, produced by the student. This is known as a teacher assessment.
The Challenge Of Staying Motivated Outside Of The Classroom
Outside of the classroom and even with the help of a private online GCSE tutor, some students may be finding it difficult to motivate themselves to stick to their revision timetable and recap what they've learnt from their tutors or teachers. Now we are out of lockdown and edging closer to the all important GCSE assessments, we explore our top tips for helping students stay motivated for GCSE assessments.
Whether students are struggling with studying GCSE maths, getting to grips with GCSE Science or understanding how to succeed in GCSE English Literature, Tutorspot is here to provide that extra bit of support. Let's take a look at what GCSE students can do to motivate themselves before their assessments and, ultimately, provide themselves with the best chance of succeeding.
Tidy Workspace, Tidy Mind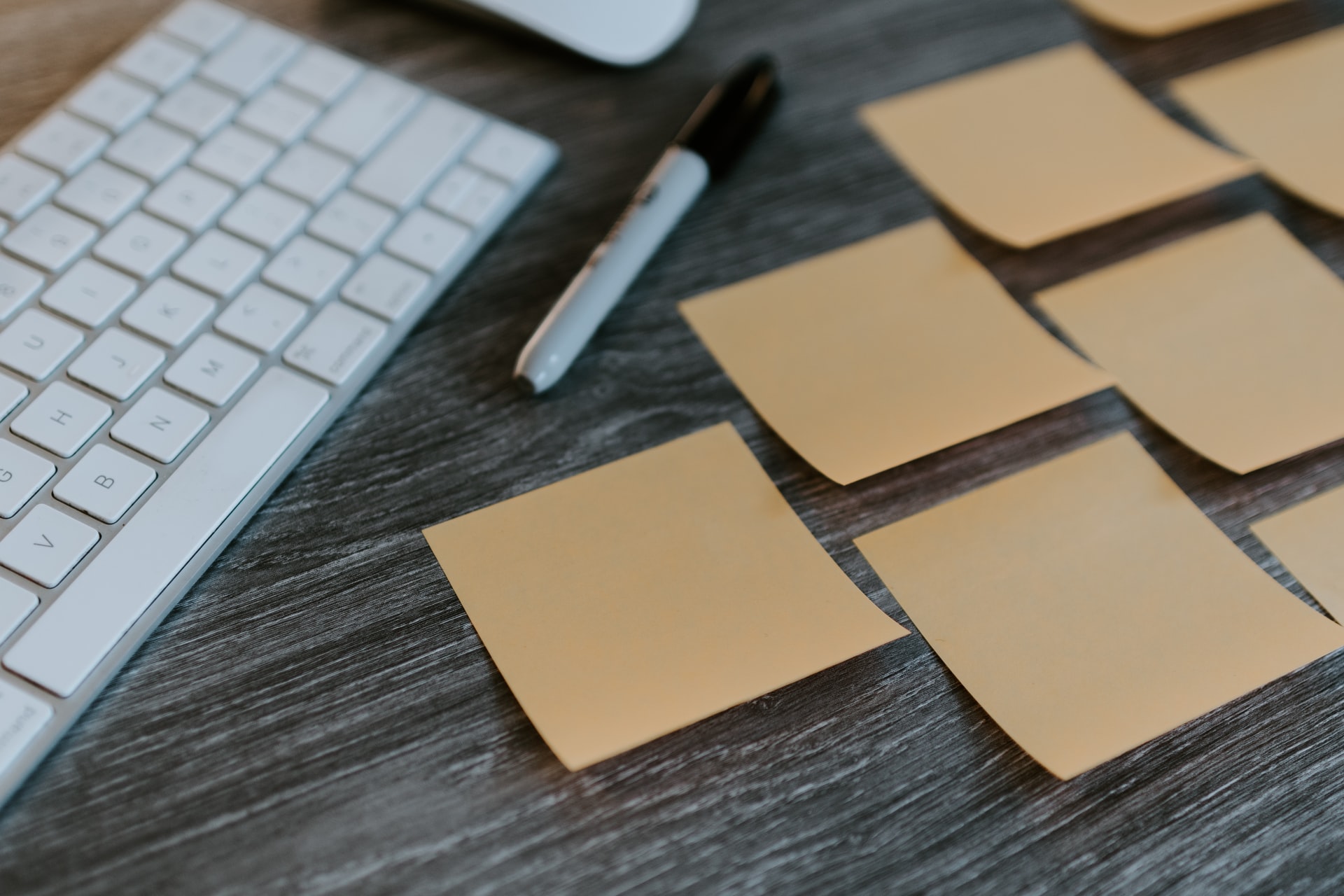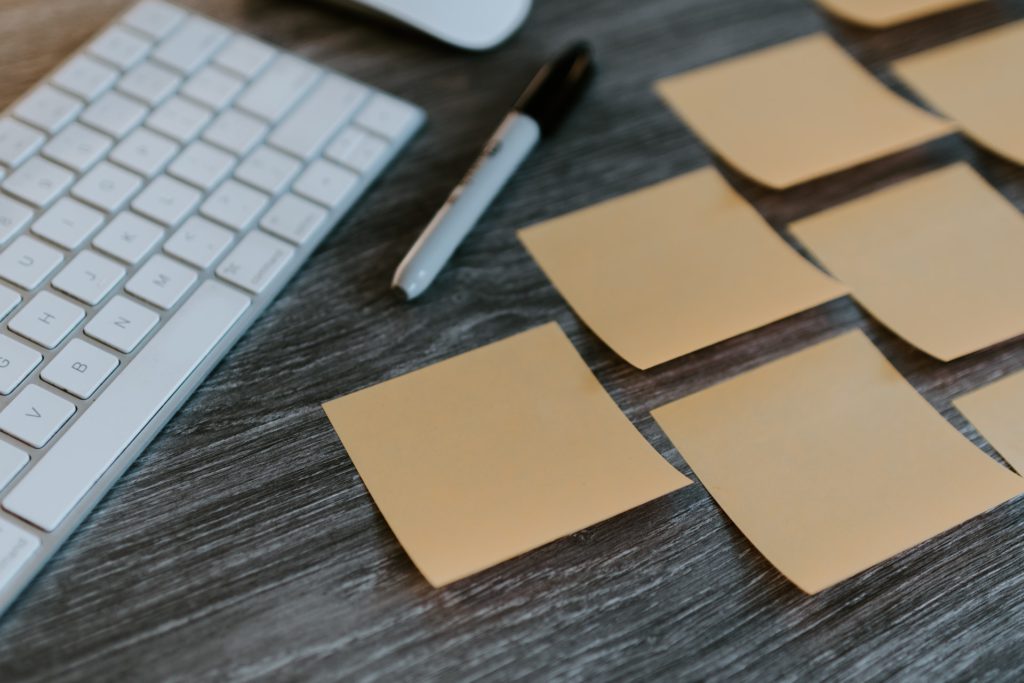 Gadget & Social Media Detox
It is no secret. The main distraction in a GCSE student's life is gadgets and social media. Placing yourself on a gadget and social media detox, thereby removing these distractions and quashing the temptation, can have a real positive impact on your studies. There will be plenty of time to catch up on your friends' social media movements or to reach the next level in your video game, during your allotted down time.
If you find yourself reaching for the controller or your phone too often, it may be a good idea to hand your digital devices into someone else whilst you study. You may also consider temporarily deactivating your social media account. This leads us nicely onto our next top tip for gaining back motivation in the build up to your GCSE assessments, following lockdown.
Reward Yourself Properly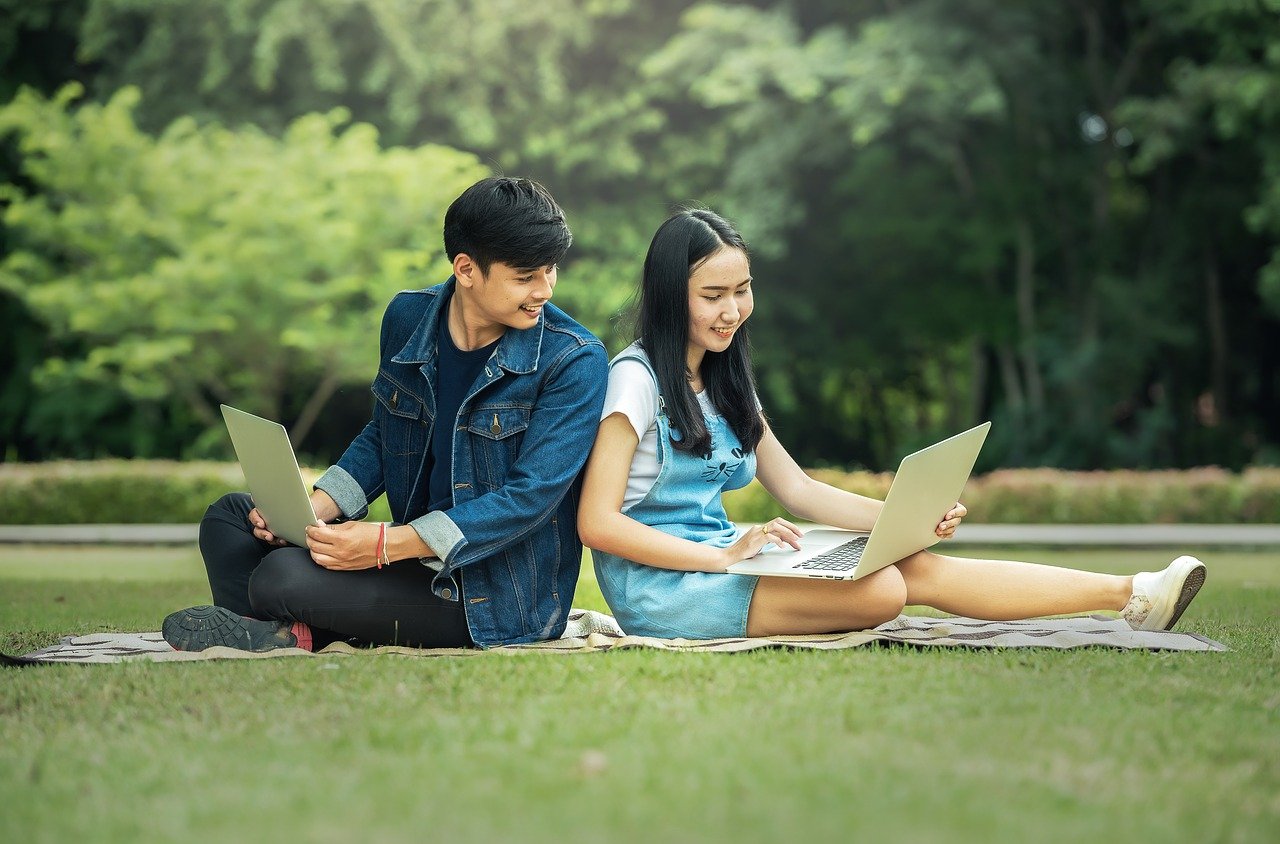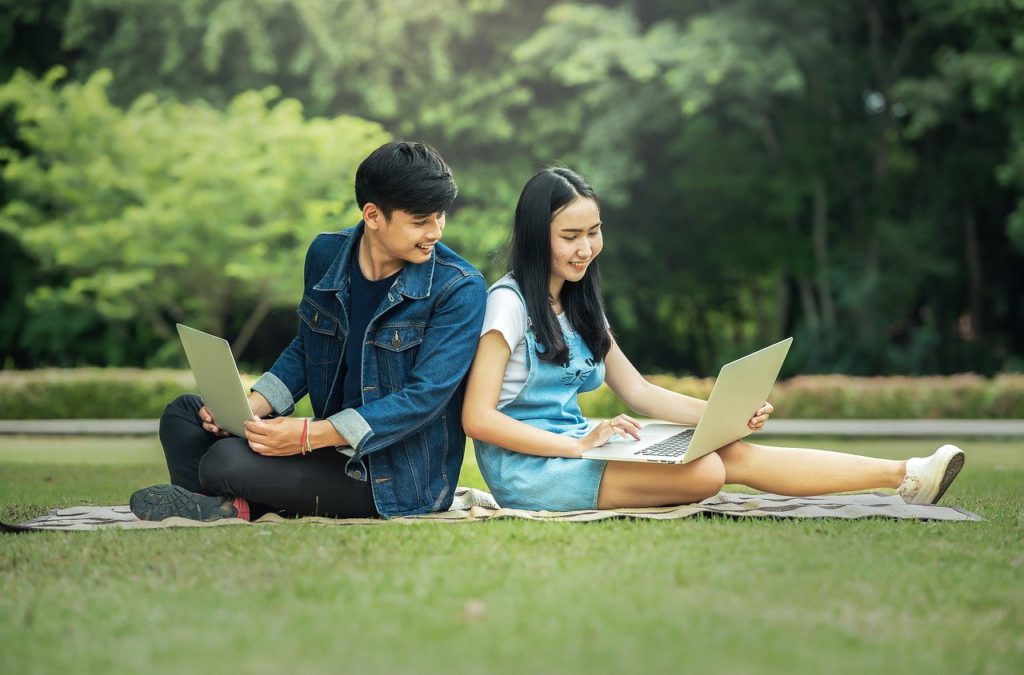 Yes, you want your study schedule to be organised, efficient and to be carried out in a controlled environment. On the flip side of that, when it comes to your down time, you'll want to reward yourself properly. Perhaps this will involve spending time on your gadgets or social media, maybe you wish to spend time with family or friends or you may unwind by playing sport.
Whatever your preferred activities when it comes to taking time away from revising, make sure you give yourself enough time to relax, make the most out of your time and enjoy it. Doing so will mean you are refreshed and your brain is rested when you come to return to studying for your upcoming assessments.
Try New Ways Of Learning
Going back and forth over revision notes and re-writing out notes can get repetitive. Not only can it be a bore but it can also impact productivity, as students become stuck in a rut. However the rut-buster can come in the form of variety and a new found sense of drive! Students can consider hiring a GCSE tutor online, who will introduce them to new and interactive ways of studying. Another alternative to reading and rewriting study notes is past papers.
It's always beneficial for students to ask their teachers or online GCSE tutors for past paper assessments, to provide an insight into what to expect when the real assessment comes around. Doing past papers can help reengage you and boost your motivation, as they provide a tangible reading on where you are at, in terms of your grades.
Add An Element Of Fun To Your Revision!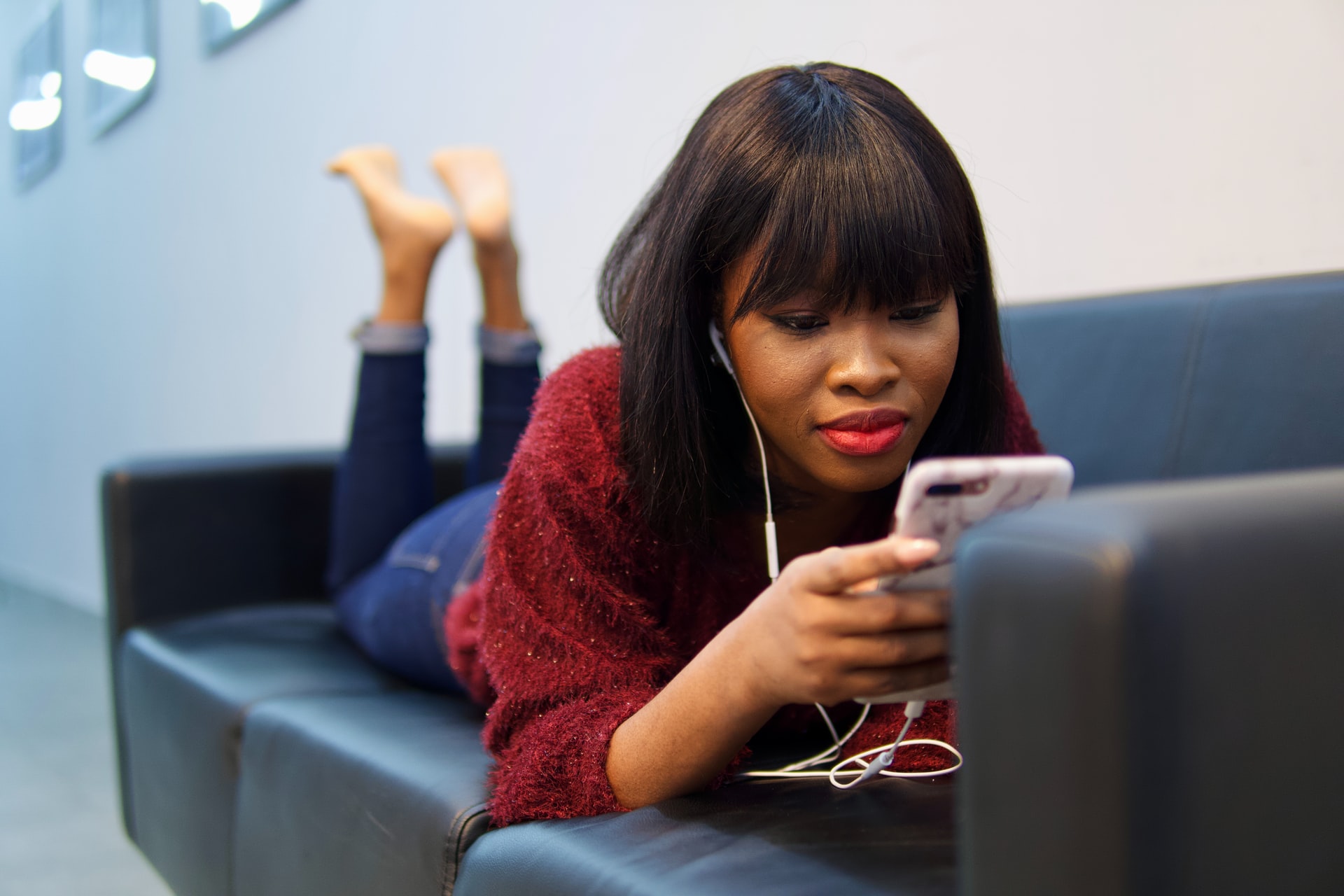 Your study schedule doesn't have to be a constant grind, you can add elements of fun in there to keep you absorbed in what you are doing. One way in which you could add some fun to your revision is by working through topics with a friend. This way, you will enjoy some social interaction (but not too much!) and also learn about the subjects you are going to be assessed on.
Another way in which you can add some fun to your studies is by starting the session with something intriguing. For instance, you have a GCSE biology assessment on the horizon and just about to settle down into a study session. Why not read an article or a snippet of a documentary – David Attenborough's Our Planet, for example – and spark your imagination before heading into your biology revision.
Create A List & Stick To It!
Creating a list is a fantastic way of discovering or reinforcing what you need to prioritise in your revision and which areas you are already strong on. Being efficient with the time available to you is essential to making the most out of your revision and creating a list can help with the organisation of your timetable.
It can be easy to become overwhelmed in the build up to GCSE assessment and this, in turn, can have an impact on motivation. But setting out a list and sticking to it is a good way to keep stress levels down and motivation high, as you move towards your assessments. Lockdown may have caused you to lose focus and as a result you may have abandoned your study routine to a certain extent. With the advice of an online GCSE tutor and regular list setting, this routine can be re-engaged.
Think Ahead To Your Future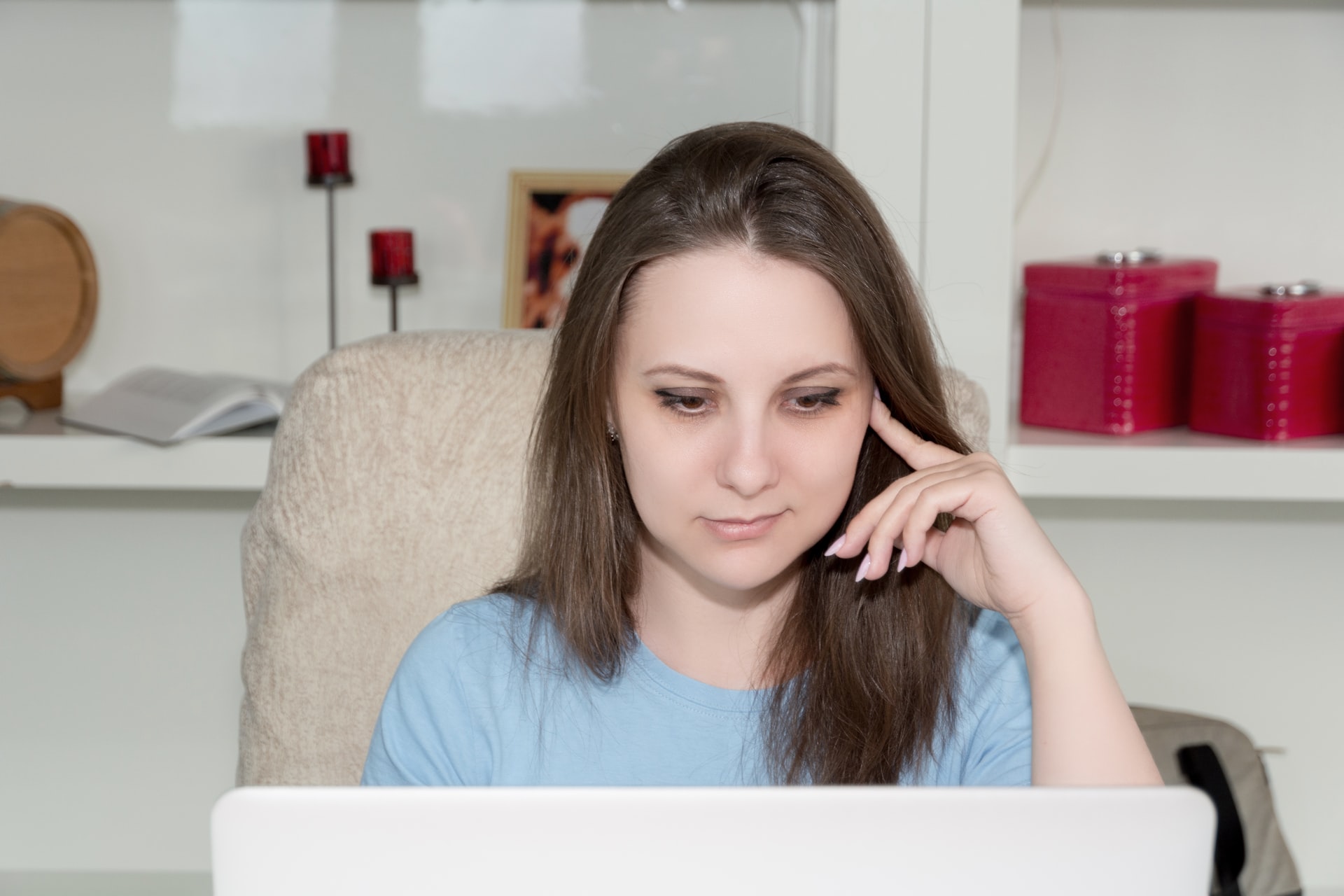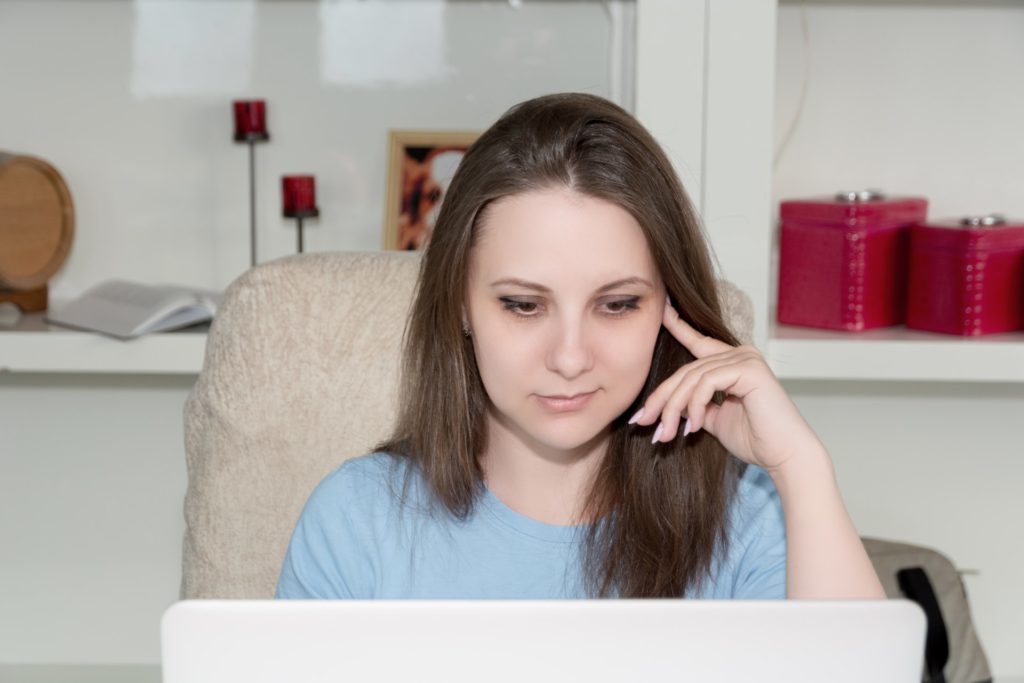 Where do you want to be in five or maybe ten years? If you are struggling to get motivated for your GCSE assessments following the UK lockdown, consider thinking about your long term goals and what you need to do to achieve them. Looking into your future can bring a real sense of purpose and drive, which will make you more inclined to carry out the revision that will bring you the desired grades.
So, ask yourself, what rewards are going to come out of achieving good grades in my GCSE assessments? Whether you wish to go onto further education or land a job straight out of secondary school, thinking ahead to your future can bring about added motivation.
Plan Regular Exercise With Family & Friends
It's no secret that regular exercise is highly beneficial for your mental health. At a time where you'll require a lot of mental stimulation and concentration, physical exercise can provide a much needed break, giving your brain a chance to rest whilst you work out other parts of your body. It has been scientifically proven that regular exercise boosts concentration levels.
Therefore, if you are struggling to focus, consider planning regular exercise with a family member or a group of friends. If you can get motivated to engage in regular exercise, the motivation for you to revise for upcoming GCSE assessments should also come with it. Not only will regular exercise boost morale and efficiency, it also provides you with the opportunity to get out in the fresh air and see some faces.
Receive Help From GCSE Tutors Online & Be Motivated!
Whether you are the student preparing to take your GCSE assessments or the parent looking to provide your child with the best chance of success, we are always here to lend a helping hand. If you would like to speak to us about upcoming GCSE assessments, please do not hesitate to contact us today.