How can a private tutor benefit my child?
Whilst nothing new, online tutoring has seen a massive increase in popularity, particularly after the world was hit with the Covid-19 pandemic.  Here at Tutorspot, we've noticed many more parents and students accessing the support of our tutors, whether face to face or via screen, to help improve understanding and boost confidence in the classroom.
Given the wide availability of tutors, whether it be based on location, subject, educational level or even the depth of experience they bring to the table, it's no wonder more parents find themselves wondering whether a private tutor would be able to benefit their child.  For us, it's a resounding YES.  However, we're hardly going to say anything different, are we?
Have a read through our top 5 ways an online private tutor can help your child and see whether you agree.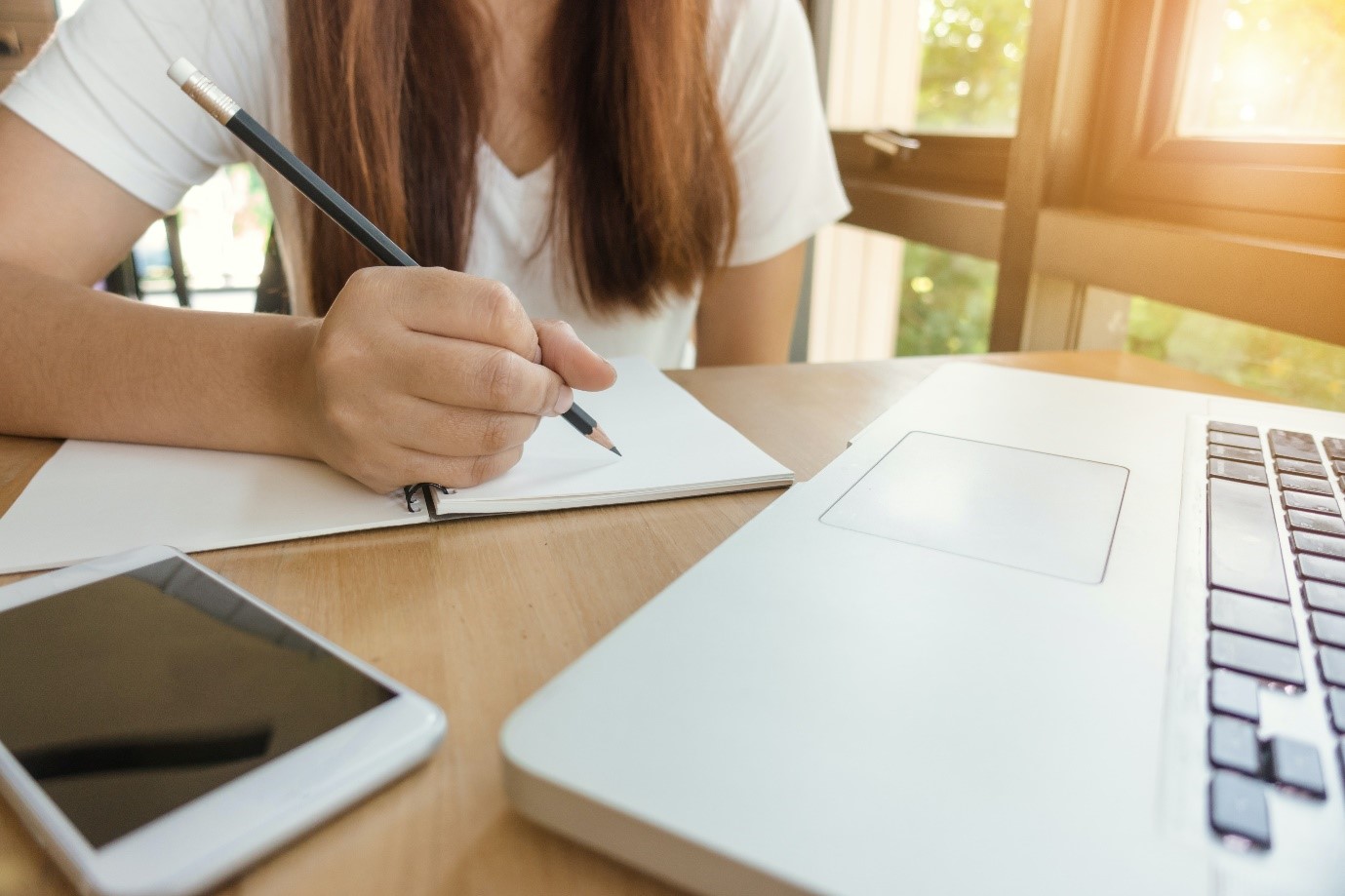 #1 A close learning relationship
The teacher-student relationship is often a complicated one and largely dependent on how the student feels about the subject at hand.  If you despise chemistry, chances are you're not going to be the chemistry teacher's biggest fan at school either.
One of the biggest problems when it comes to these situations is the classroom environment.  Every teacher is faced with a class of up to 30 distinct individuals, all with their own needs and requirements.  Teaching is therefore always going to be a challenging process for teachers in a group setting.
The benefit of working on a one-to-one basis with a personal tutor whether it be an online science tutor or online maths tutor is that you get the time to develop a genuine rapport with a teacher.  Your child, regardless of their age, will immediately benefit from that specified relationship, where they are in receipt of their tutor's undivided attention, instead of fighting for it in a room of their peers.
In turn, this closer relationship will help your child feel more secure, and better able to ask questions when needed. Instead of worrying about what their classmates might think of their "silly question" or fearing the teacher doesn't have time to deviate from the lesson structure, they will have the confidence to ask, knowing time will be made to answer them fully.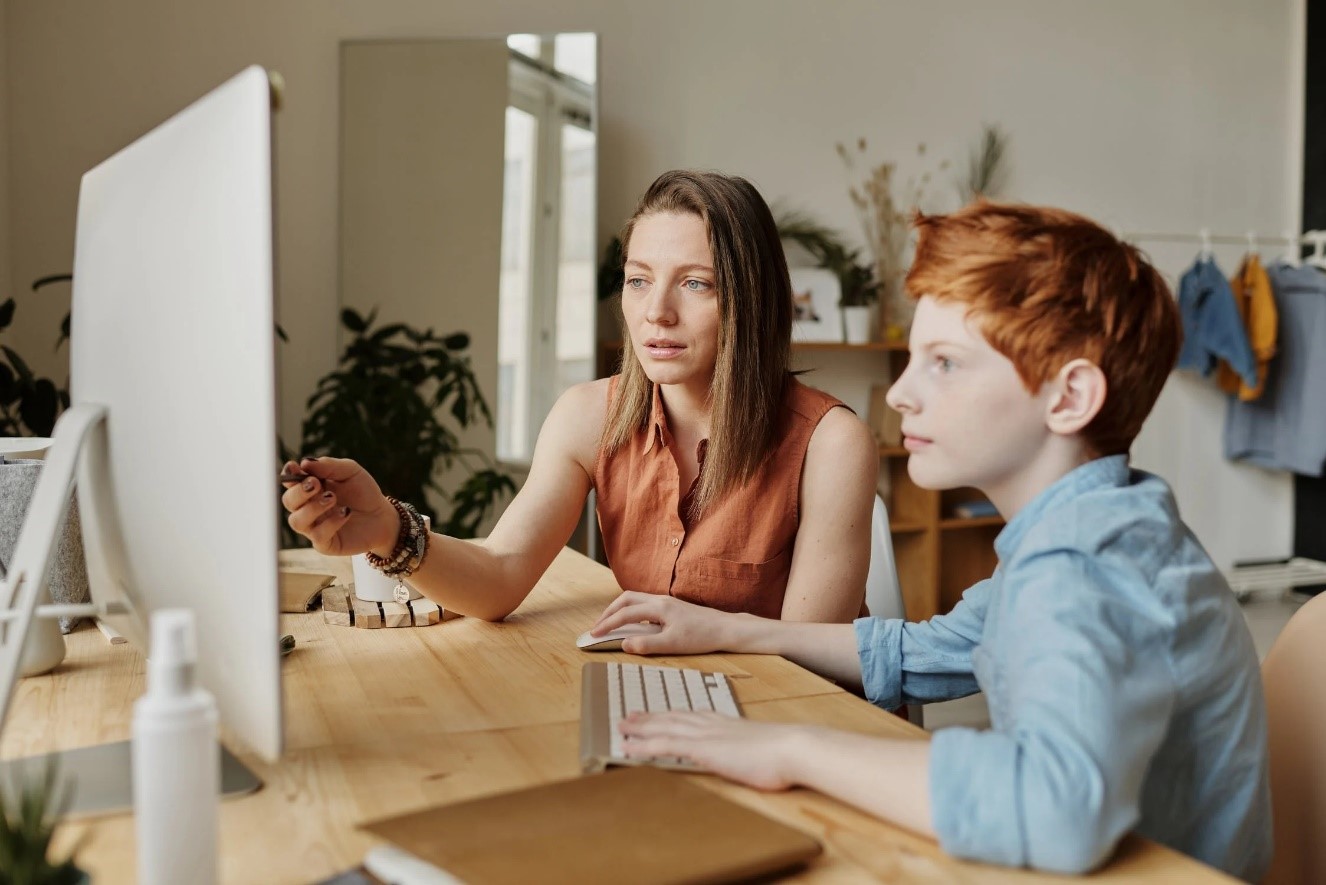 #2 Involvement in their studies
As a result of this relationship with their tutor, your child will feel more engaged in their studies, as they have a direct hand in influencing them.  Our tutors aren't here to push an agenda or follow a rigidly thought-out teaching schedule.  Instead, they are able to tailor content to the specific needs of their students for many different subjects from A level biology to GCSE physics.
For example, if during one lesson it becomes apparent your child needs more focused support on a particular topic, then that can be arranged.  The student is ultimately in control and can focus on the areas they need more support.
With a personal tutor, a weakness in a particular area, let's say science, for example, doesn't stay that way for long. At Tutorspot, we have a range of chemistry tutors, physics tutors and biology tutors that can provide your child with multiple ways of looking at the same problems, offering alternative strategies for solving questions, and just as importantly, work through everything at your child's pace.
#3 Less frustration and anxiety
The tutoring environment, whether face to face or online, becomes a safe place for learning to occur.  Your child knows there is no one going to judge them for not "getting it" straight away, and your tutor will constantly remind them that it's OK to ask questions.
As a result of this approach, students experience far less frustration when it comes to their studies.  Ultimately, this means they are better able to focus on what they're learning and absorb the information they're being given.
In turn, tutors are on hand to help students better manage their anxiety when it comes to exam situations.  They will work through practice papers and questions, provide best practice on how to show working out, and talk about managing performance stress.  Again, this is something that is tailored specifically to your child, not a room of 30 other 15 or 16 year olds.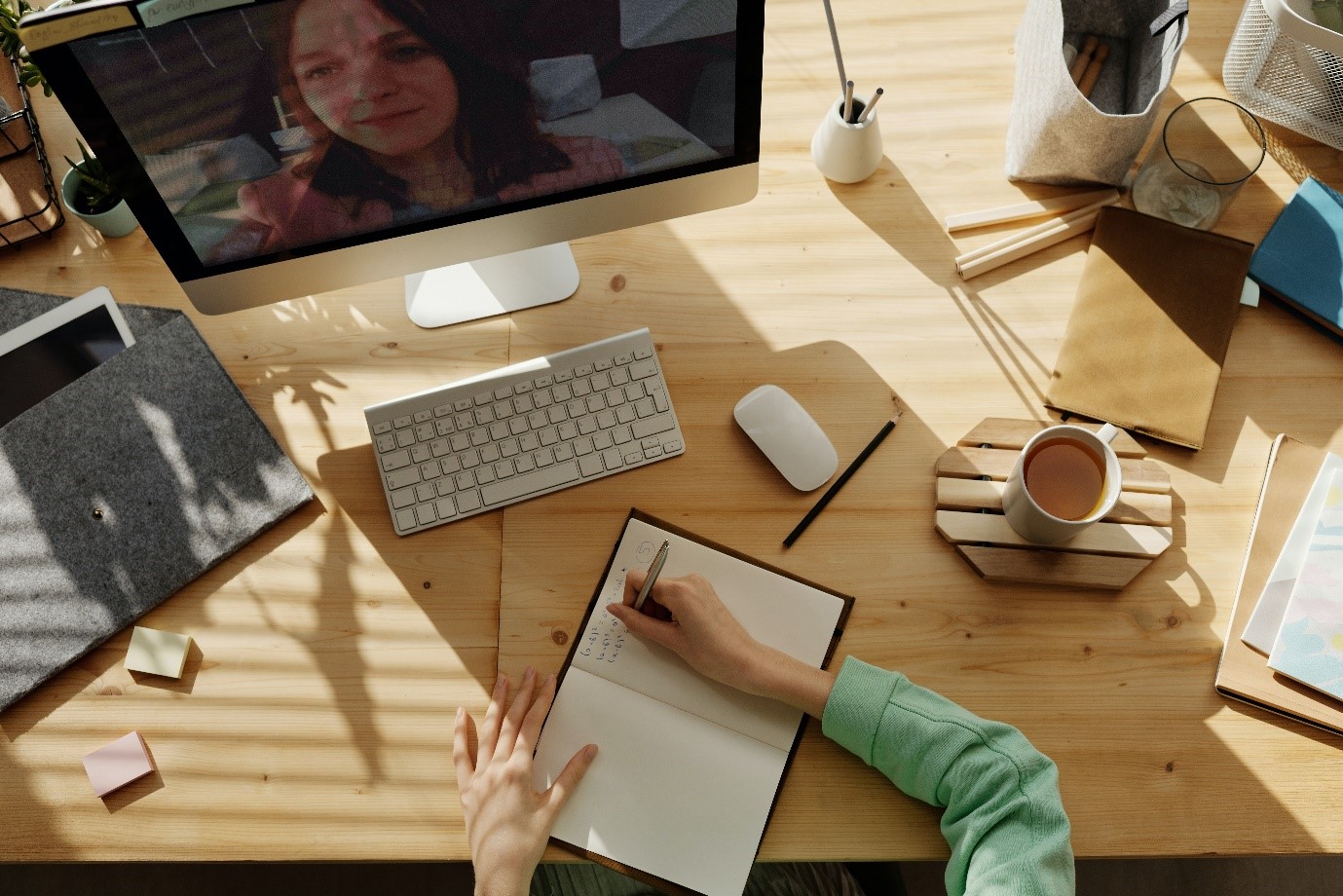 #4 Improved concentration
Very few would argue that a busy classroom is actually the best learning environment.  Certainly not for all students.  The constant coughing, shuffling about, talking at the back of the class, interruptions and other distractions can often create a situation where one hour of lesson does not equate to one hour of learning.
A lesson that is specifically tutored for your child is going to create a far more focused environment, which will ensure improved concentration and as a result, better learning outcomes.  There is literally nowhere for your child to hide – the tutor will know if they're not paying attention or playing on the phone.  A private one to one tutored lesson from a maths and science tutor is therefore going to be significantly more productive than a maths and science lesson with a teacher at school in a classroom with distractions.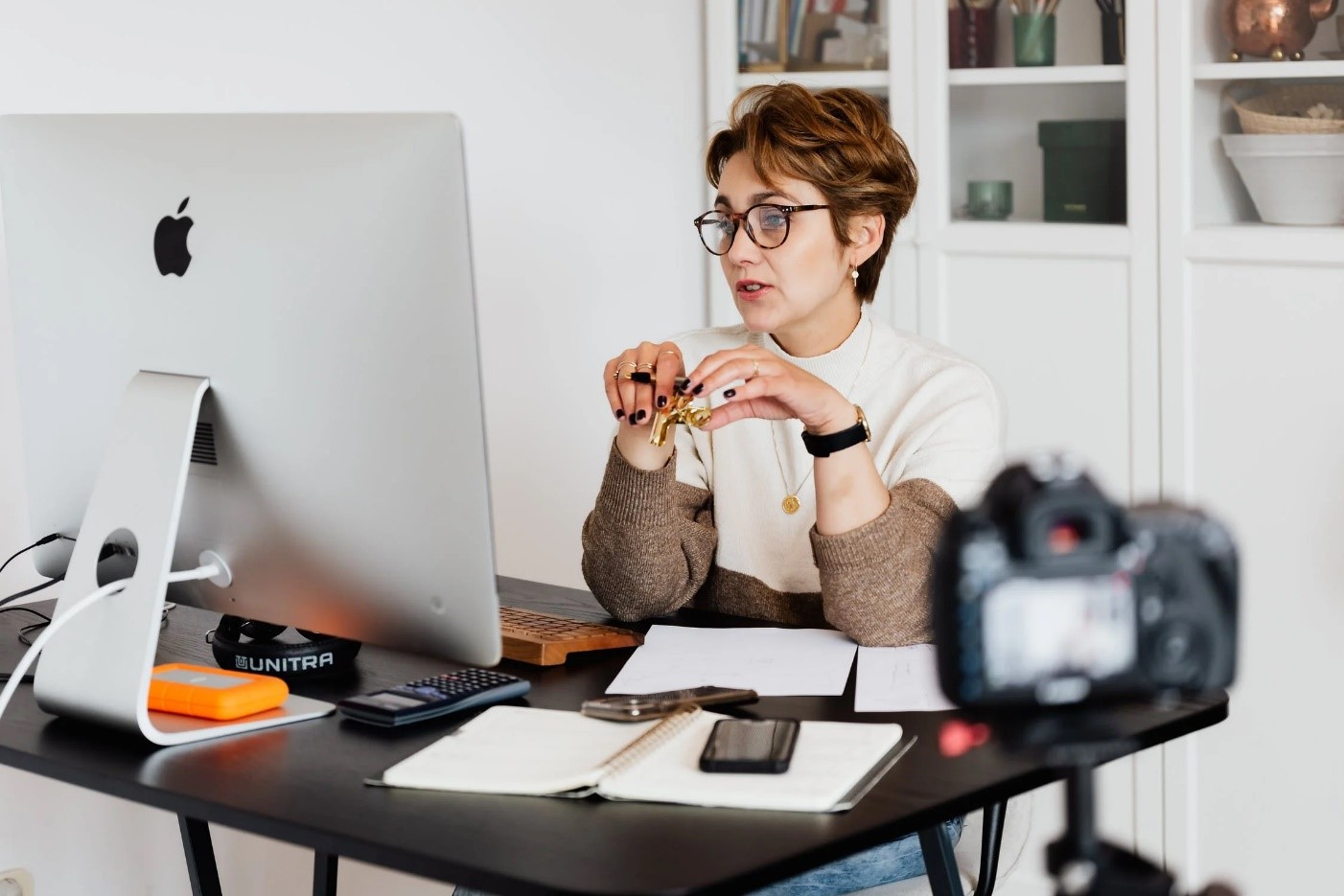 #5 A sense of pride
We're not naïve enough to think that every child, regardless of age, is overjoyed at the prospect of having a tutor.  More time spent on work, outside of school, isn't necessarily everyone's idea of fun.  However, once a student begins to engage in these lessons and starts to see the benefits of them in the classroom, their interest increases.
There is a sense of pride in working hard and feeling that gradual improvement and seeing that translate into the real world.  When a topic that has eluded them for weeks suddenly becomes clear, almost easy, students gain confidence, and it spurs them on to learn even more.
Done right, there is no student who wouldn't benefit from a private tutor. Here at Tutorspot, we always do it right. Feel free to visit our homepage to find a suitable tutor, or contact us at your earliest convenience by calling 01509 265623. Alternatively, you can send an email to info@tutorspot.co.uk.