14 Books All Students Should Read Before University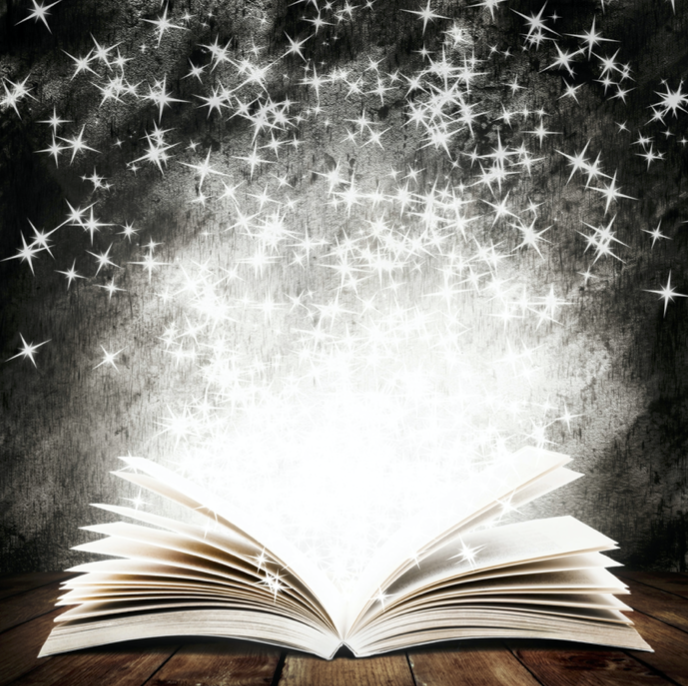 We all know how important reading is when it comes to the development of cognitive ability.
But what are the books that challenge thinking in a way that boosts comprehension and understanding within the teenage mind? Tutorspot has put together a list of 14 books that do just that.
14 Books All Students Should Have Read Before University
To Kill A Mockingbird by Harper Lee
The Colour Purple by Alice Walker
I Know Why the Caged Bird Sings by Maya Angelou
The Catcher in the Rye by JD Salinger
Lord of the Rings by JRR Tolkien
Harry Potter by JK Rowling
1984 by George Orwell
Birdsong by Sebastian Faulks
Of Mice and Men by John Steinbeck
Oliver Twist by Charles Dickens
Pride and Prejudice by Jane Austen
The Great Gatsby by F. Scott Fitzgerald
Peter Pan by J.M. Barrie
Wuthering Heights by Emily Bronte