How To Find a Good Tutor
Every parent knows that their Child will benefit from private one-on-one tutoring.
But how can we spot the difference between a tutor that will help your child excel and one who will just waste your money.
The good news is, at Tutorspot we thoroughly screen our Tutors so you know whatever you choose, we can assure you that you will be getting a quality tutor.
Here are 7 steps on how to find a good tutor.
1 – Look for Qualifications.


The hundreds of tutors we have on our site are asked to fill out their qualifications. From there you can browse through and choose what tutor is best for your child.
Wouldn't it be great to have a tutor who aced their exams and has exemplified their learning capabilities?
Well on Tutorspot, you can.
Let us take a look at one of our Tutors, Marcus. This feature gives you the ability to pre-screen Tutors before they begin.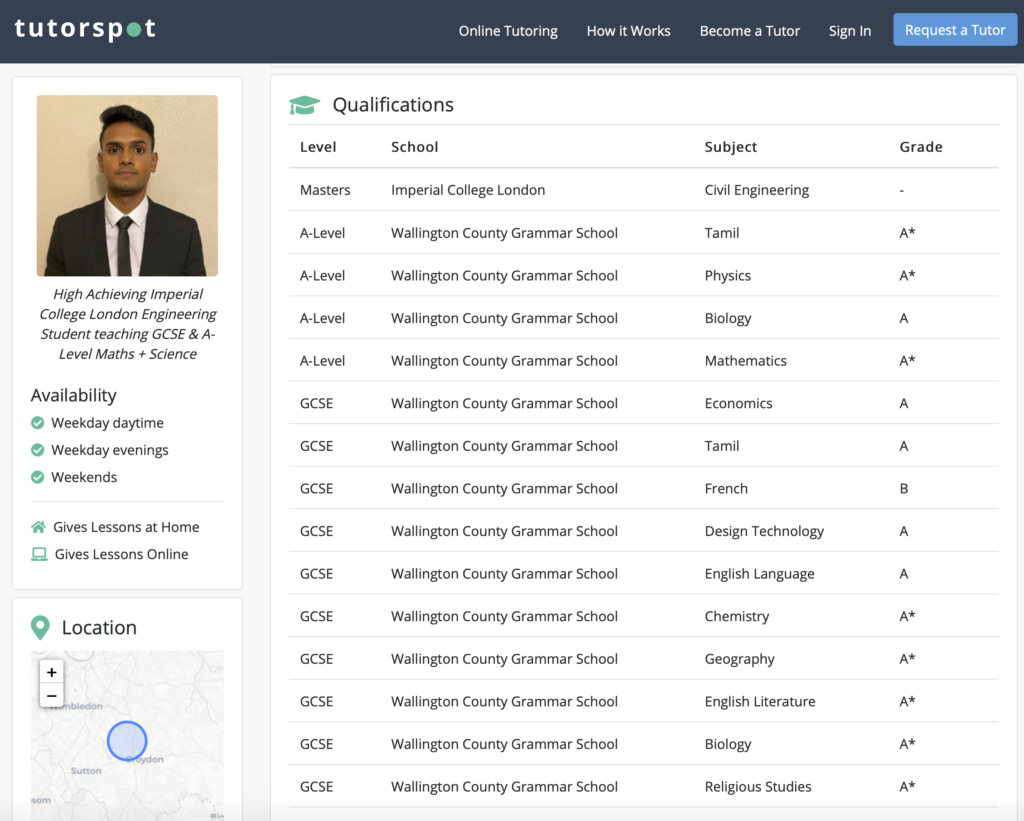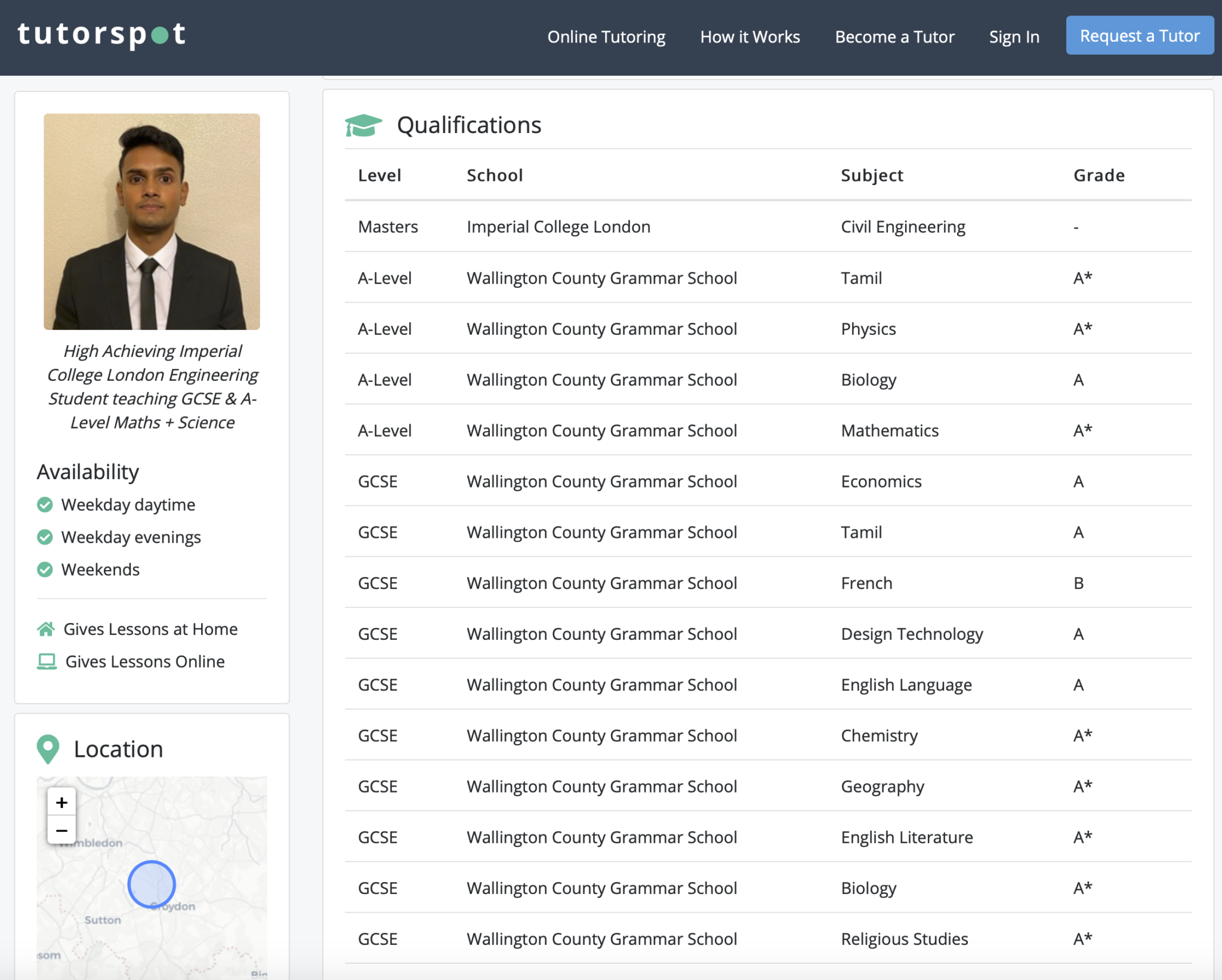 As we can see, Marcus has received excellent grades in his exams.
He also gives lessons online.
To view Marcus' profile, click here.
2 – Get Recommendations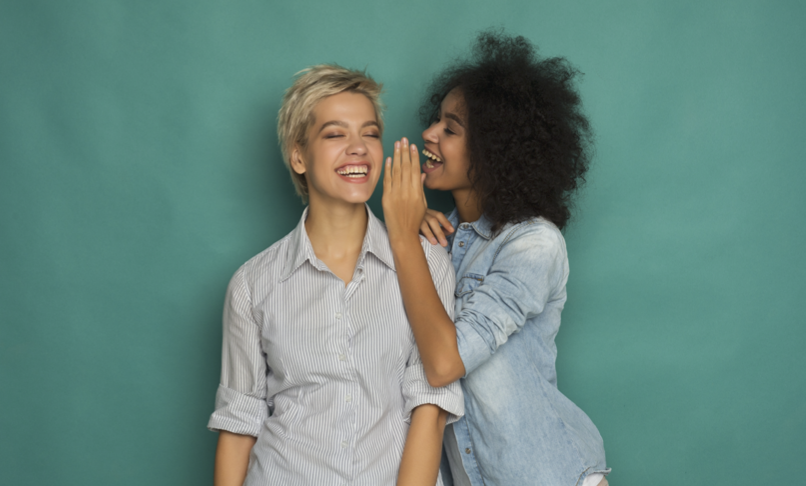 Ask around, what can your friends tell you about tutoring? Have they used a tutor for their own child?
A good recommended tutor will always live up to their name. So ask around and see what you get back.
3 – Look for Experience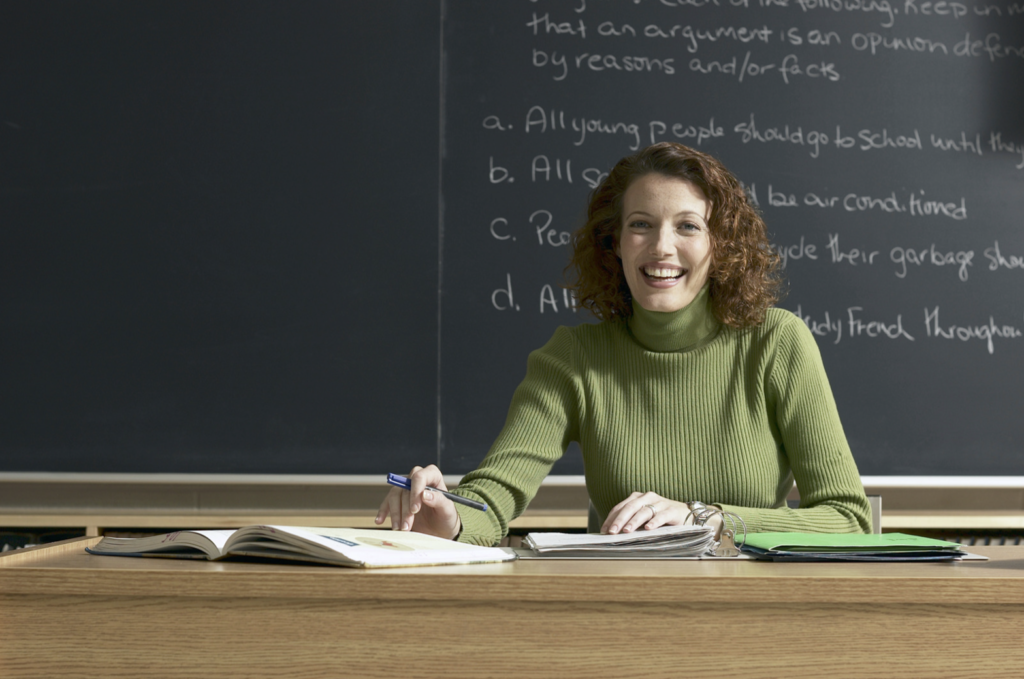 A tutor who has 10 years' experience will be able to bring so much more to the table compared to a new tutor who just gave their first lesson last week.
Again, let's take a look at a Tutor on Tutorspot, Garrett.
To Summarise Garrett's key points are;
15 Years' Experience
Detailed Lesson Planning
Exam Board Experience
Student Success Stories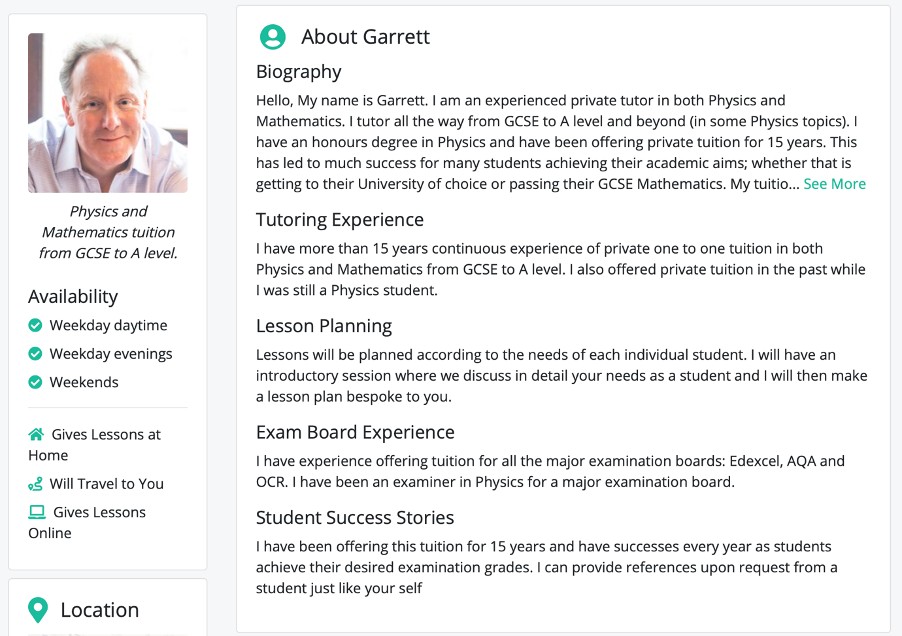 To visit Garrett's profile, click here.
4. Be Willing to Pay Above Average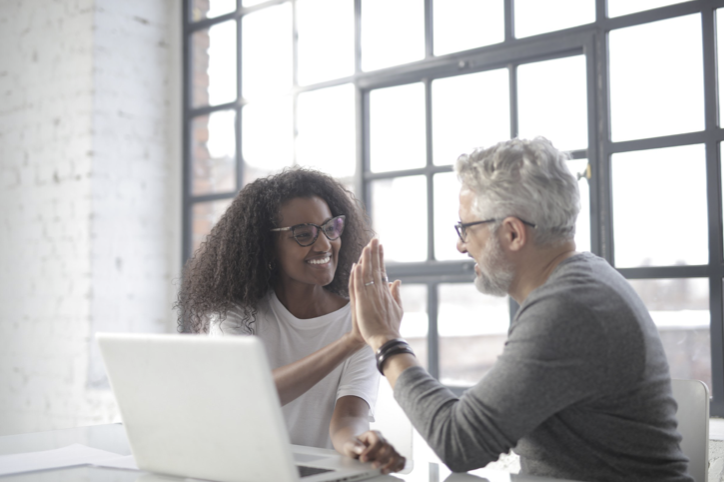 As with everything, if you want quality, be prepared to pay above the average price.  That being said, pricing for tutors varies depending on experience and ability, but don't worry, it won't end up costing you a fortune.
A good tutor will have a wealth of knowledge and experience and use this to be able to help your child ace their exams.
For example, a good physics and maths tutor will likely have 10+ years of experience of helping students.
Click here to browse through hundreds of qualified and experienced Tutors.
5. Try an Online Tutor Session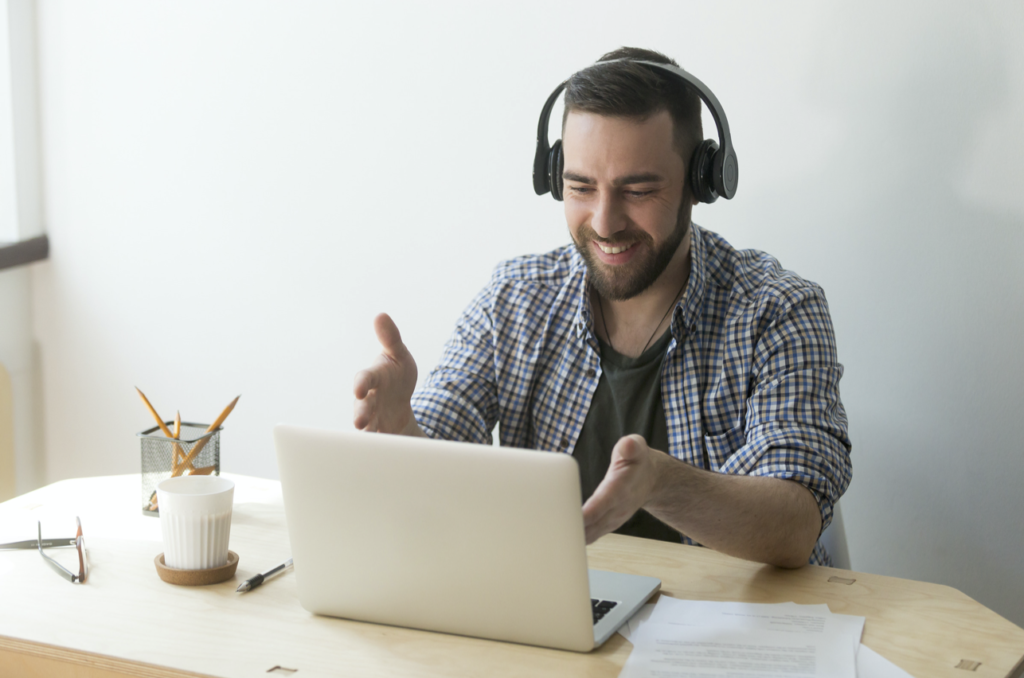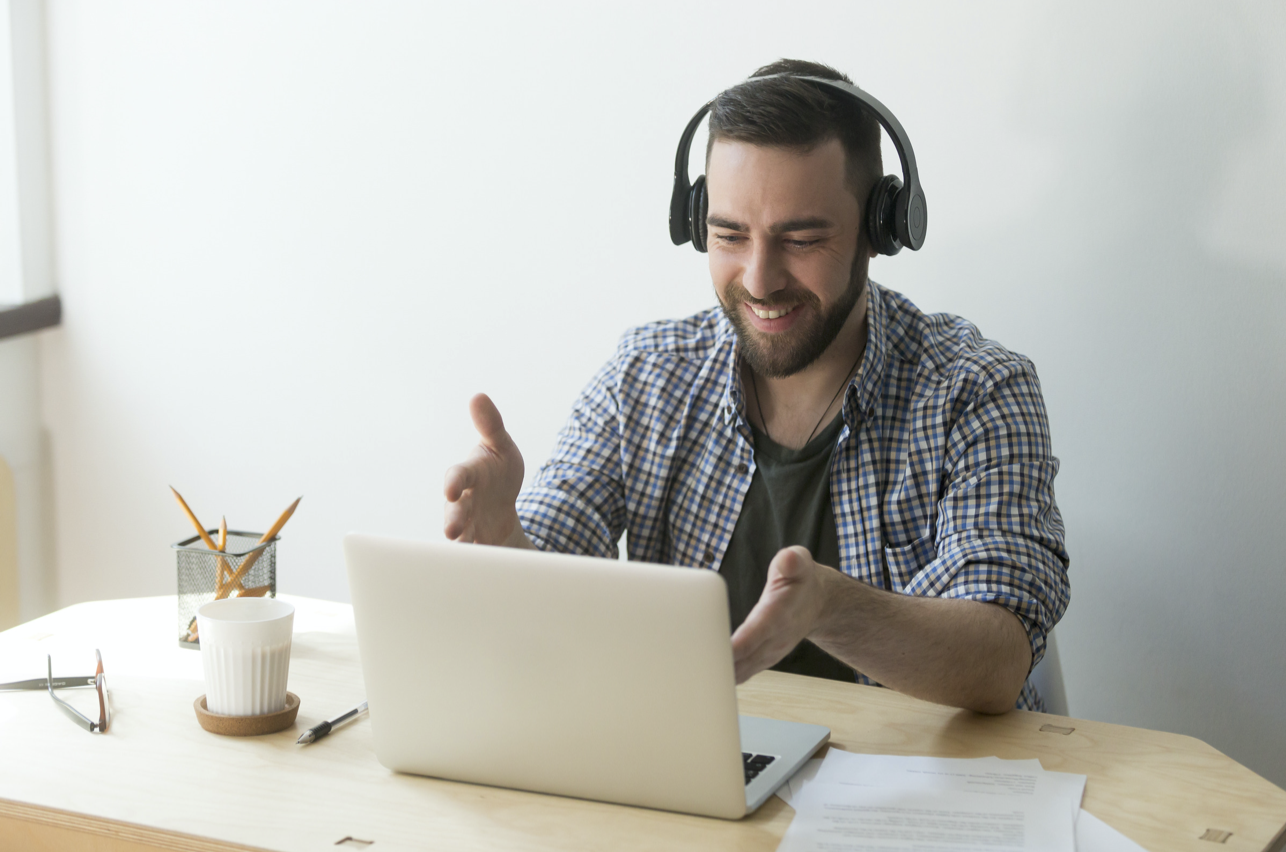 Before you commit to a block of lessons wouldn't it be a good idea to just book one to get a sample of what your chosen tutor is like?
You can see what their knowledge and style is like and see if it's suited to your child's individual needs.
What you need to look out for: are they fun and enthusiastic to get your child excited for each session? Or are they slow and methodical to make sure your child is understanding everything?
Using the first session to gauge these aspects will be important in moving forward to make sure everything flows smoothly.
Click here to book your first session with a qualified and experienced tutor.
6. Look at their Work Experience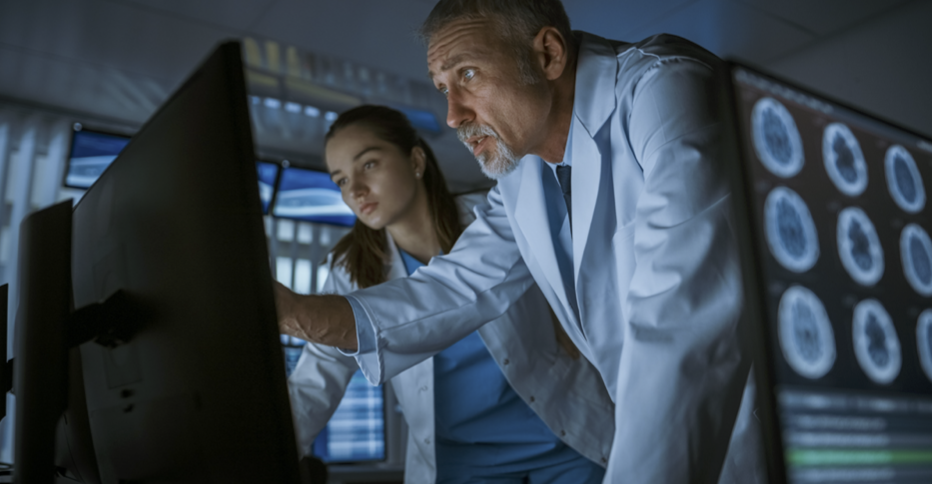 It has been proven that tutors who give the best result have not only studied the subject but used the tested subject in their own career.
You will find some of our Tutors and Teachers have experience will all of the main exam boards –  AQA, Edexcel Pearsons, OCR and Eduqas and even WJEC for our students in Wales. We really do try to help everyone!
Whatever subject you require, you will be able to find someone who can explain the ins and outs of the future exam from our list of hundreds of qualified and experienced tutors.
They may also give some good solid career advice and help with interviewing techniques to get into that university course you are aiming for.
7. Reach out to us!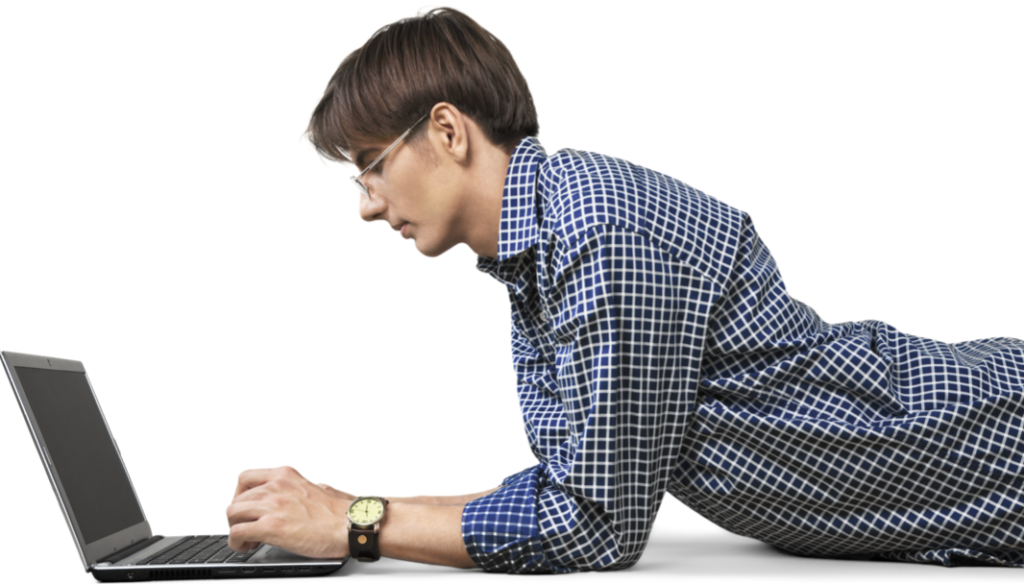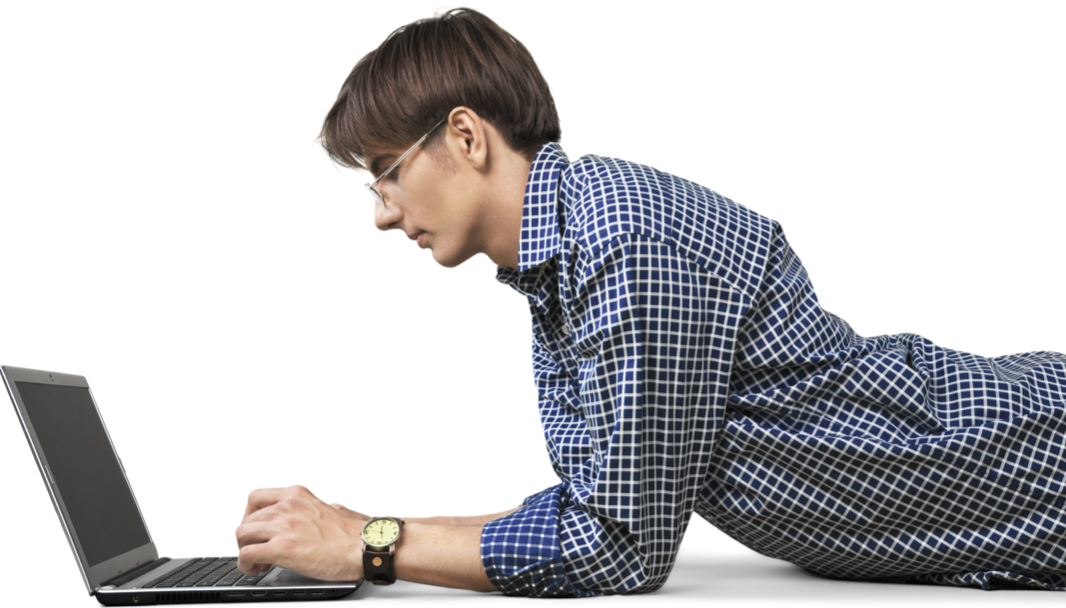 Whatever those aspects you're looking for are, you're sure to find a great Tutor on Tutorspot.
However if you really don't know, just send an email to enquiries@tutorspot.co.uk and we can help. We know all of the tutors and teachers, and we are here to point you in the right direction.
To Browse through Hundreds of Qualified and Experienced Tutors, Click Here.