How To Find the Best Online Tutor For You
The school year has rolled around again and another cohort of students are gearing up for the next few years of study. Each new academic year can be quite daunting for new students, especially when starting a new subject, stepping up an academic level or even for those who just want to ensure long-term success. Alleviating this apprehension can be tricky but it is important for students to do so, in order for them to ensure they can focus on their studies and achieve their academic potential. One way to do this, is to enlist the support of an online tutor.
Do I Need An Online Tutor?
There are no rules that state that any one student needs an online tutor, but there are a number of situations where having one has been hugely beneficial to students in the past. At Tutorspot, we have spoken to many students (and parents of students) who have sought an online tutor for the following:
The student has taken on a new subject at GCSE or A-Level, having never studied it before and would like some additional support.
The student finds a certain subject quite tricky and wants to ensure they don't fall behind in their grades, or even fall behind their peers.
The student wants all-round support to ensure they excel in all their chosen subjects.
The student needs to achieve a certain grade for a university application.
The student wants to ensure they're prepared for the step-up to A-Level from GCSE.
And many more!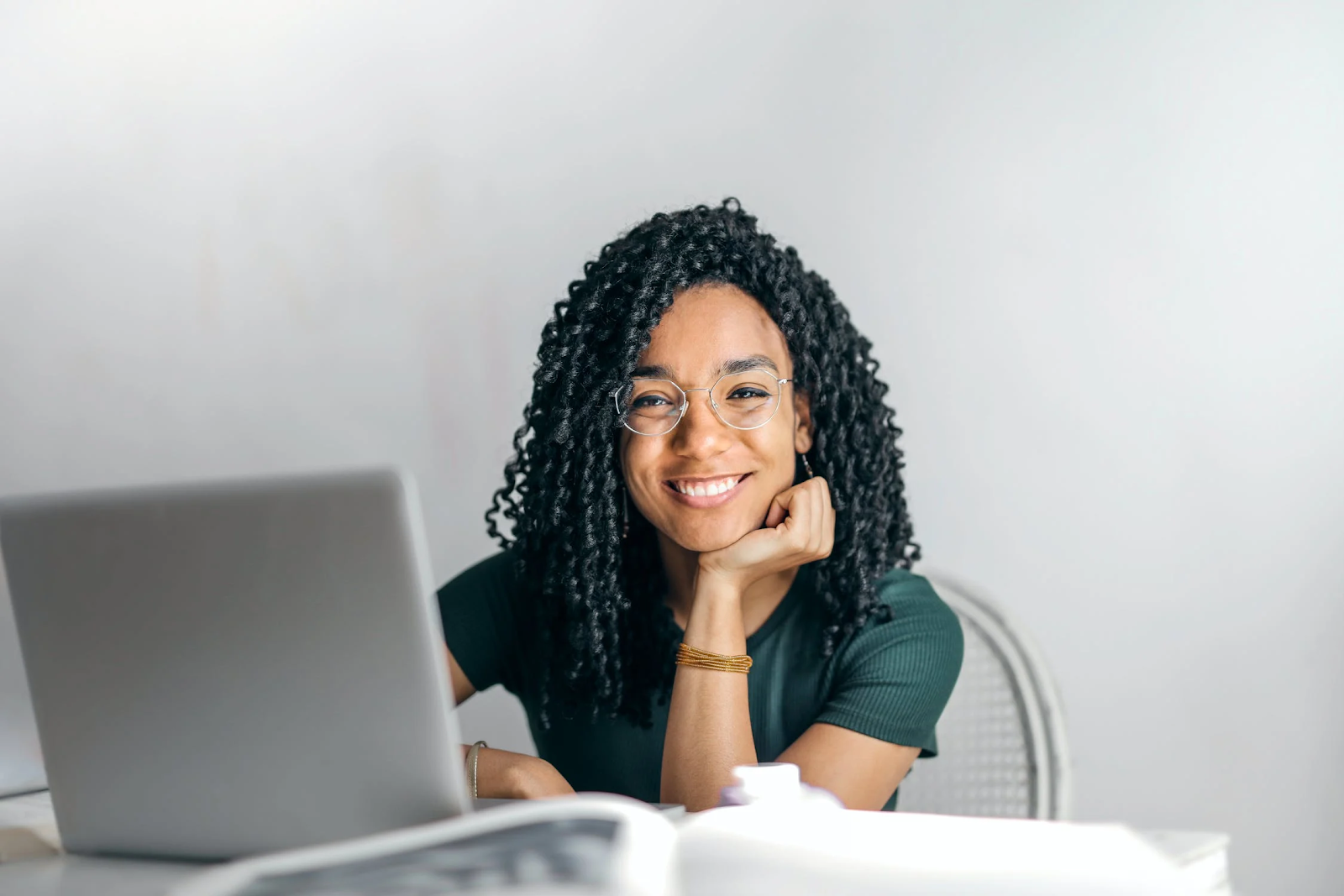 Whether you're a GCSE, A-Level or graduate level student, sometimes we can feel more at ease and confident in our abilities with some additional learning support – either just throughout the exam period, or even all year round. Here at Tutorspot, we have a large database of professional, qualified and highly experienced tutors available for online lessons in a range of subjects. Each of our tutors comes from a strong academic or professional background, so there's sure to be the right fit for you and your academic requirements at Tutorspot.
Every day, the tutors at Tutorspot help students of all levels and abilities to reach their goals, whatever they may be. It's hugely important to us that every student receives the best academic support possible which is why we take time to carefully select the tutors that we feel will provide the highest quality tuition to students in a range of subjects and academic levels.
Rise in Popularity in Online Tuition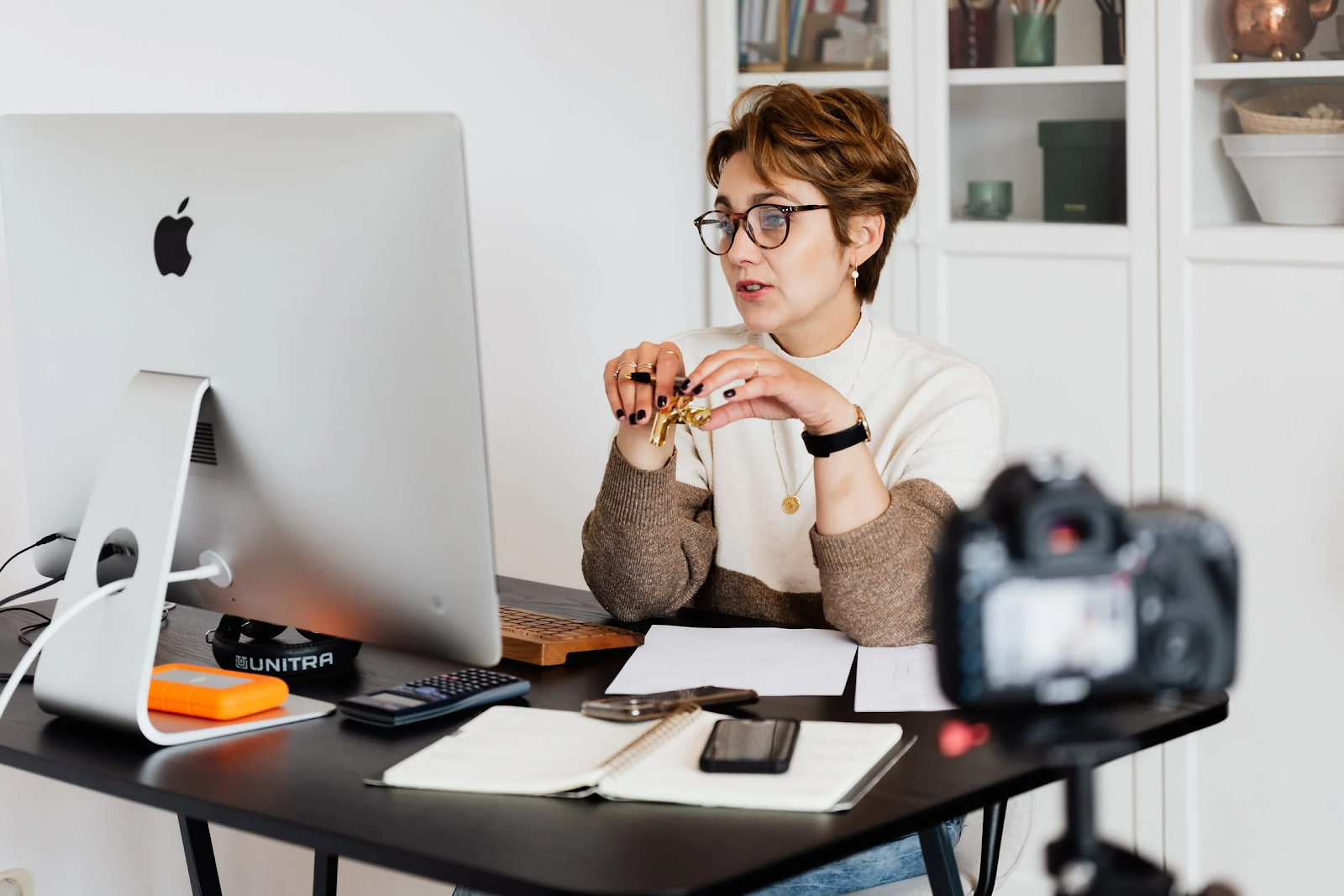 Lately, there has been a rise in interest for online tutors. Given the disruption to the regular schooling system this year and also the requirement for social distancing, many people find themselves in need of additional learning support but need a safe way of receiving it, which makes online tuition a great option.
However, not all tutors suit all students – you need to ensure your online tutor is a good fit for you, both from an educational standpoint and one of communication. In this article, we're going to share our top tips for helping you find the best online tutor for you.
Top Tips for Finding the Best Online Tutor
Establish the Basics
As mentioned at the start of this article, there are many possible reasons that you could be looking for an online tutor. The first step is to identify what it is that you're looking for from this experience: the subject(s) you require support in (such as GCSE Maths or A-Level Physics), how much time you have to put towards studying and the type of learning style that you think works best for you. Once you've established the basics, you'll find your search much easier as you'll know what ticks boxes and what to avoid.
Set Realistic Expectations
At Tutorspot, we have a number of very good tutors who have been able to increase students' grades by two or three positions, however each student is different so it's important you keep your personal learning and results expectations realistic and achievable for you. Each week, schedule in as many tutoring and studying hours that work for you, but not in excess. We've shared before our advice for how to master the back to school routine but the best tip here is to ensure you're still taking time for yourself – it's all about balance!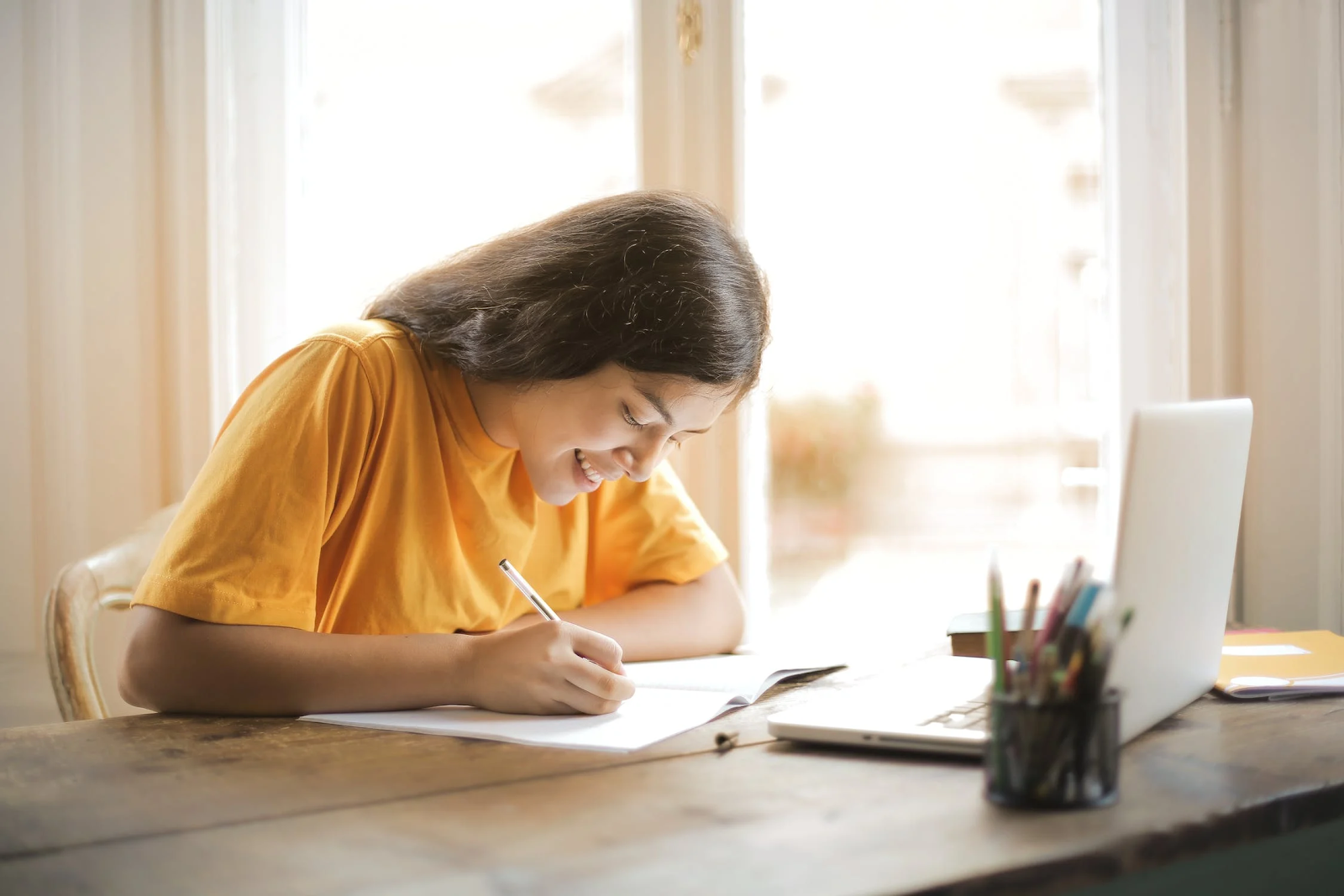 Additionally, you may need to attain a certain grade or grades to get into a first or second choice university, but you need to ensure that you're working towards a realistic goal to avoid disappointment if things don't go the way you hope. Whilst setting your expectations high can be hugely motivating for some people, it's important to keep them realistic to ensure long-term success.
Set Achievable Goals
Setting goals is a hugely personal thing as it varies from person to person. Of course, schools, colleges and universities will have a number of assignments and exams, and doing well in these are goals for many students, but it's important to set personal goals too. Whether this involves mastering an equation for your A-Level Maths, reciting a poem for your GCSE English Literature, or even just sticking to a certain study schedule each week. Discuss your goals with your tutor to see how they can help you achieve them.
Ask Questions To Determine If Your Online Tutor Is The Right Fit
Asking questions is hugely important. Curiosity in your subject(s) and the world around you shows interest and initiative and asking questions is the best way to learn. This can also be applied in your search for an online tutor as you want to ensure that they can meet your requirements – so be sure to ask them lots of questions. Is there anything in their Tutorspot profile that you want clarification on? What's their teaching style like? What's their professional background? Ironing these queries out should help you determine whether or not they are the right fit for you. Fortunately, Tutorspot's direct messaging system makes asking questions to prospective tutors simple and easy.
Create A Learning Schedule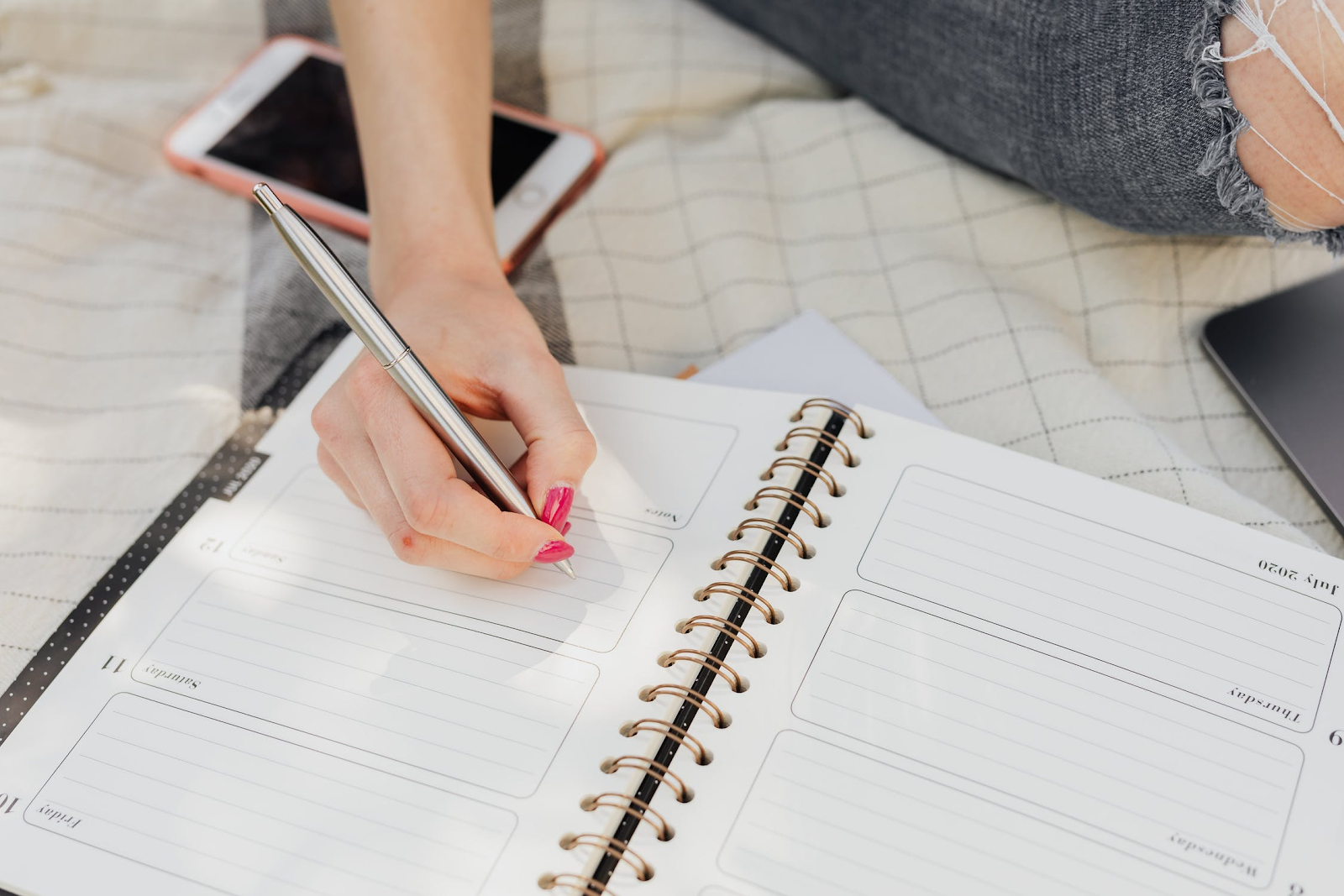 Sticking to a schedule is the best way to ensure you hit your goals. Academic years are a very busy time in your life and it takes a lot to balance studying with a social life and time to yourself to relax. It is recommended by many that you match any lesson time with self-study time to achieve your goals, so be sure to discuss a study schedule with your tutor that is realistic, achievable and works best for you and your other engagements.
Set A Budget
It's also important to establish a budget for your online tuition. Tutorspot displays each tutor's hourly rates in the search results but there are some tutors who are willing to offer a discount due to the disruption caused by Covid-19 this year. This has been very popular and these tutors are rapidly getting booked up so be sure to enquire quickly to avoid disappointment. For more information, get in touch with us and we can discuss these discounts with you.
Find Your Perfect Tutor With Tutorspot
We appreciate that there are a huge number of online tutors to choose from and so the search to identify the right fit for you can seem overwhelming, at first. Tutorspot eliminates this issue by providing a simple and easy to use platform that allows you to search for the subject and level of study that you are looking for. This then runs a search in our online database and presents a list of the tutors that are available to offer suitable support.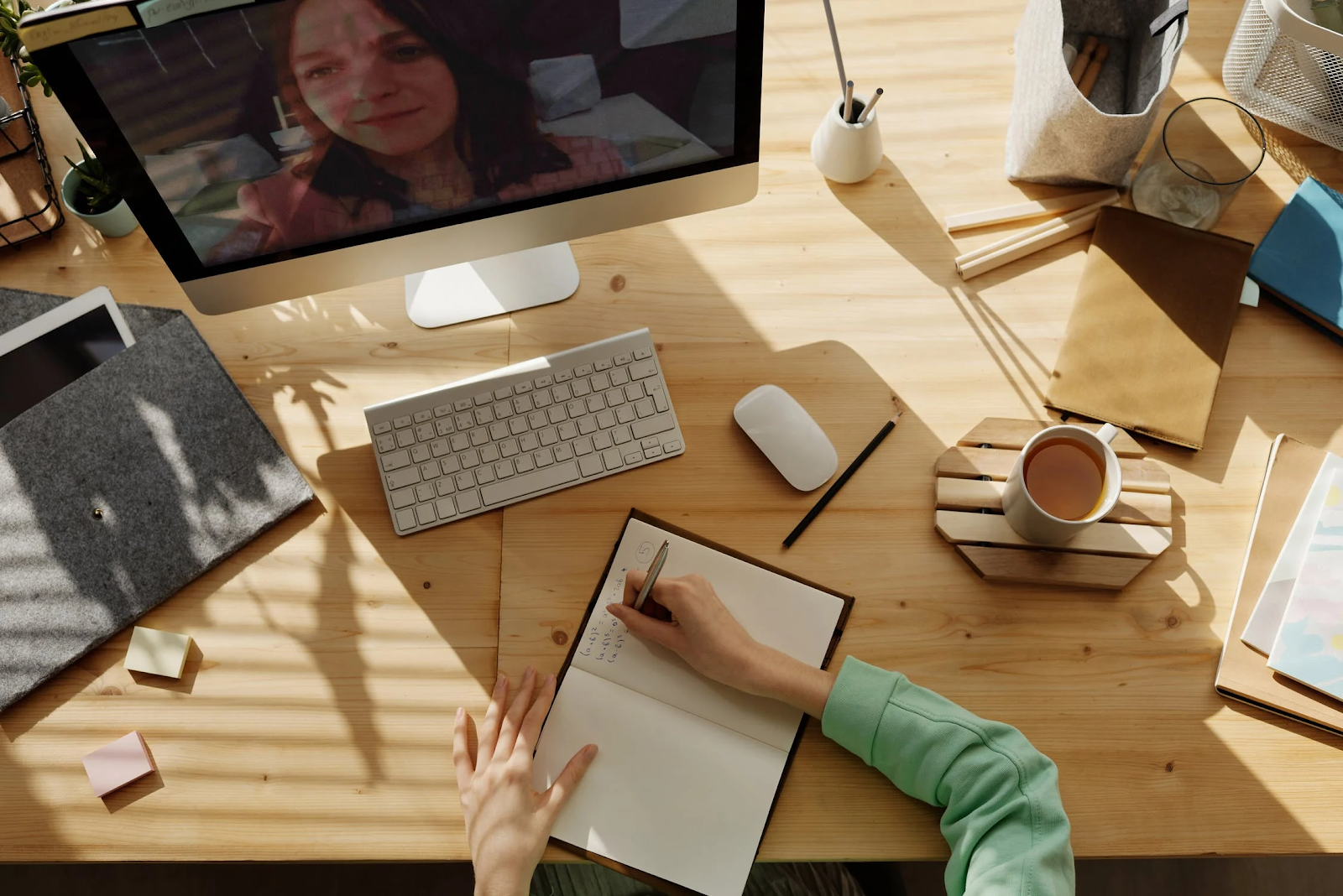 Users can then review the list, click to view each tutor's profile and determine which individual(s) would be the best fit for them based on your requirements and their teaching style. Make use of our direct messaging system to communicate with your prospective tutor(s) and you can discuss a schedule for your lesson(s) and book and pay simply via the Tutorspot website.
If you find remote, online tuition isn't for you, Tutorspot also offers in-person tuition. We have tutors based all across the UK – you can use our search tool to browse tutors in your area (just click 'In Person' to be able to select a location).
For any queries, please call Tutorspot on 01509 265 623 or email us on support@tutorspot.co.uk and we will be happy to help.