How to Progress Your Learning for GCSE Science
Your GCSEs are a busy time in your academic career. As the first set of qualifications you take at school that are recognised by your future employers, you need to make sure you stay focused and study hard to achieve your best results. GCSE Science is no exception to this, particularly for students with a passion for the subject or a desire to progress into the industry. For other career paths too, Science is a well-recognised subject and many employers look for a good understanding at GCSE level, whether that's in Combined Science or Triple Science.
For many students, the aid of an online GCSE Science tutor can be extremely beneficial throughout the academic year, as they can provide fantastic learning support that complements your school curriculum and expands your knowledge and understanding of the subject. There are many other ways to enhance and progress your learning for GCSE Science and in this article, we've compiled our top advice for students to do so. Whether you've opted for Combined Science or Triple Science, ensure you can achieve your best results with the following advice from Tutorspot.
Tutorspot's Advice for Improving Your Learning for GCSE Science
Keep Up With Curriculum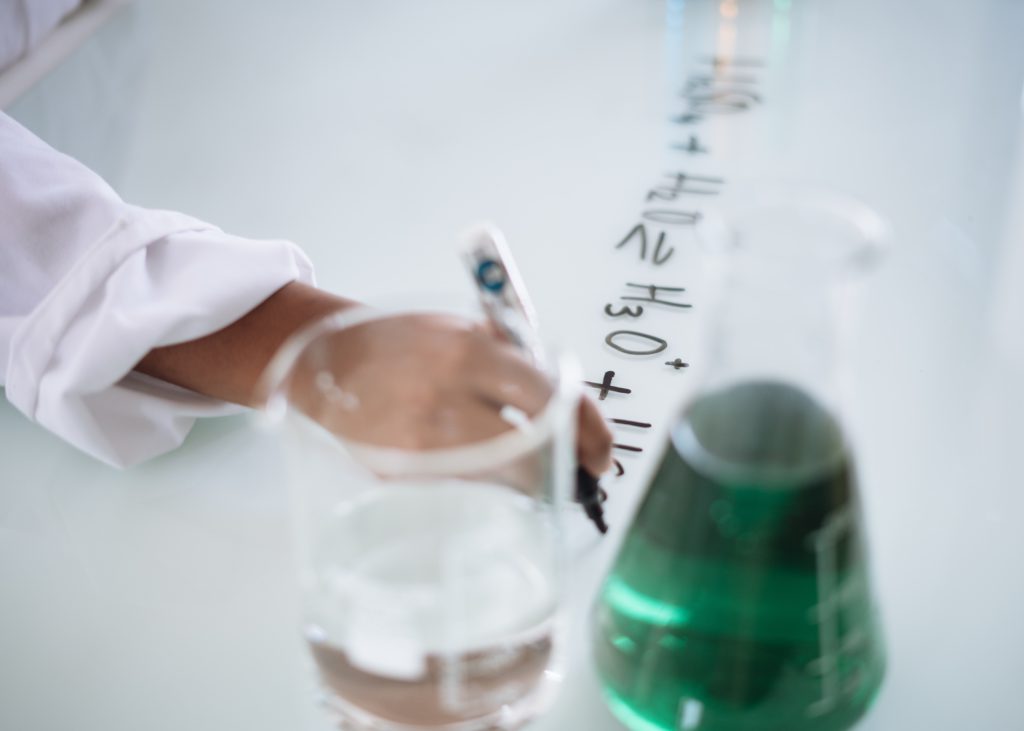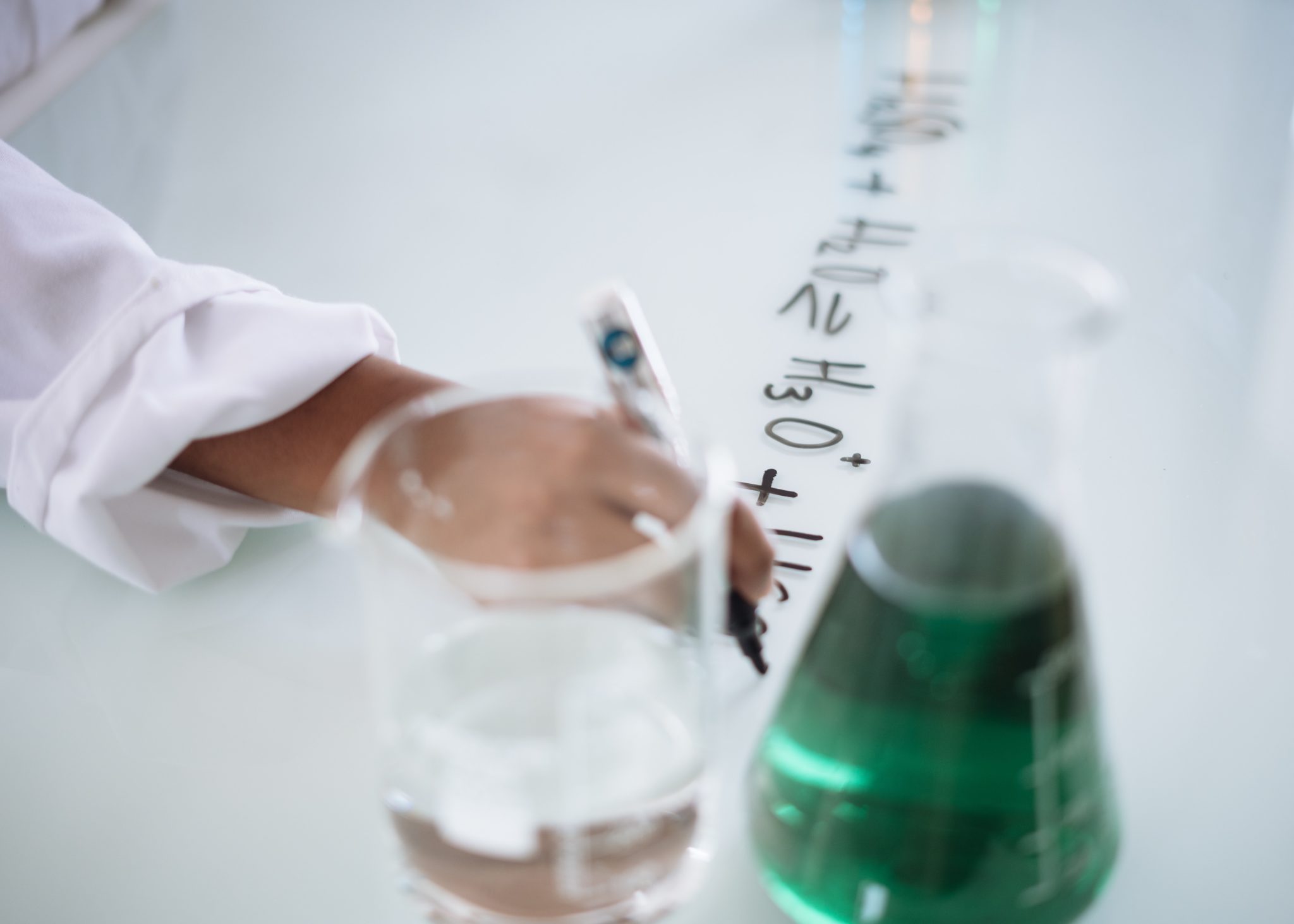 Ensure you stay up to date with the curriculum throughout the year so that you don't miss any key information, as this could be vital for your revision. Exams will cover all aspects of the syllabus and there's no predicting what will come up so make sure you're prepared by staying up to date. If, for any reason, you miss a class, be sure to ask your teacher for the learning materials so you can learn the topic in your own time or when studying with your Tutorspot tutor. This additional support when learning a new subject can be hugely beneficial for many students, ensuring they can understand the material fully and so that they can stay up to date with their peers.
It's also a good idea, in these situations, to get involved in a group study session, so your peers can share their lesson take-aways also. This can be hugely insightful and a great way to ensure that you, your friends and colleagues are always working at the same pace.
Complete Past Papers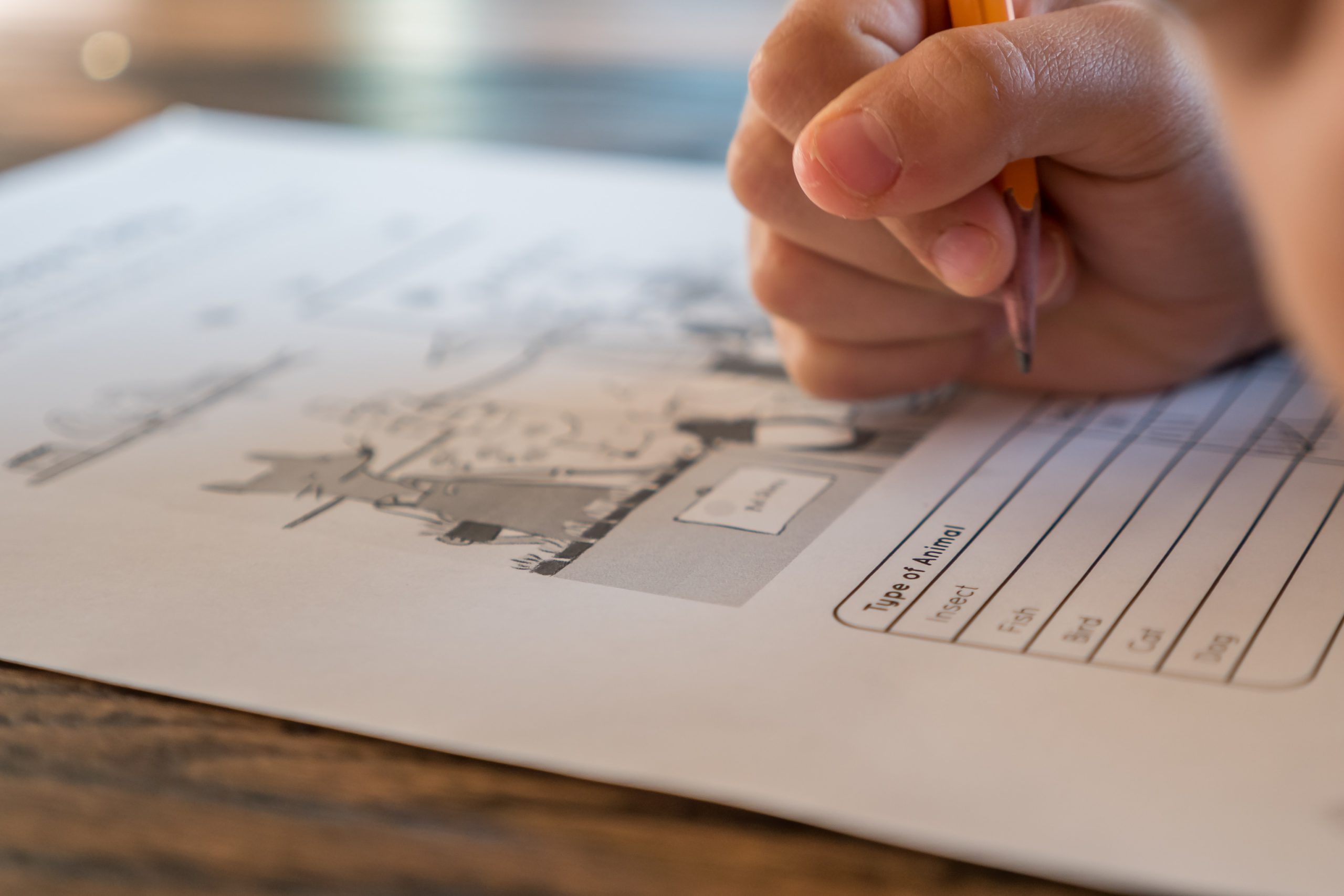 An excellent way to test your knowledge and progress your learning is with a past paper. Whilst you can't predict the questions in your upcoming exams, past papers can be a great resource for getting to know what types of questions you could expect and also allow you to practice your timings. As your GCSEs affect your future prospects, you can't get enough practice here.
Additionally, past papers allow you to progress your understanding of the subject from an examination standpoint, so you can see what the examiners are looking for when marking. You may find that completing lots of past papers will enhance your revision period too, as you will be able to easily identify the key information that you need to learn and retain.
Look for Additional Learning Resources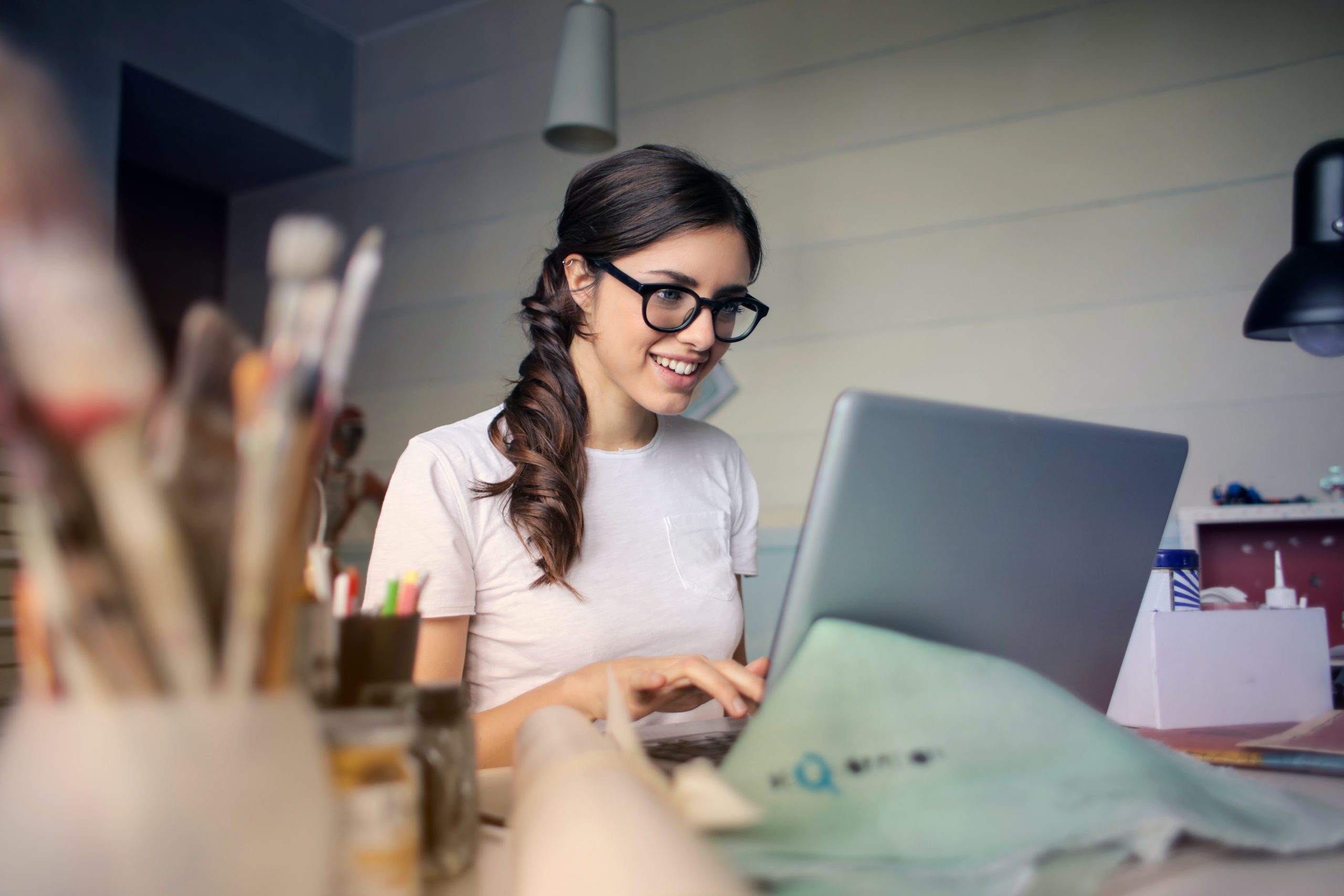 Alongside your curriculum, it can be very helpful for GCSE Science students to look for and utilise additional resources to advance their learning. There are so many resources available at your school and online that you can make the most of, all of which will expand your knowledge of the subject. Each student learns best in different ways, so you may find that reviewing key information in different formats is very useful, as well as hearing or reading it in a different way. Some examples of additional resources are below:
Exam board websites
Student forums
Online courses
YouTube videos
Library books
Worksheets
Plus many more.
If you're unsure where to start with these, speak to your teacher to see what they would advise.
Book in a Tutoring Session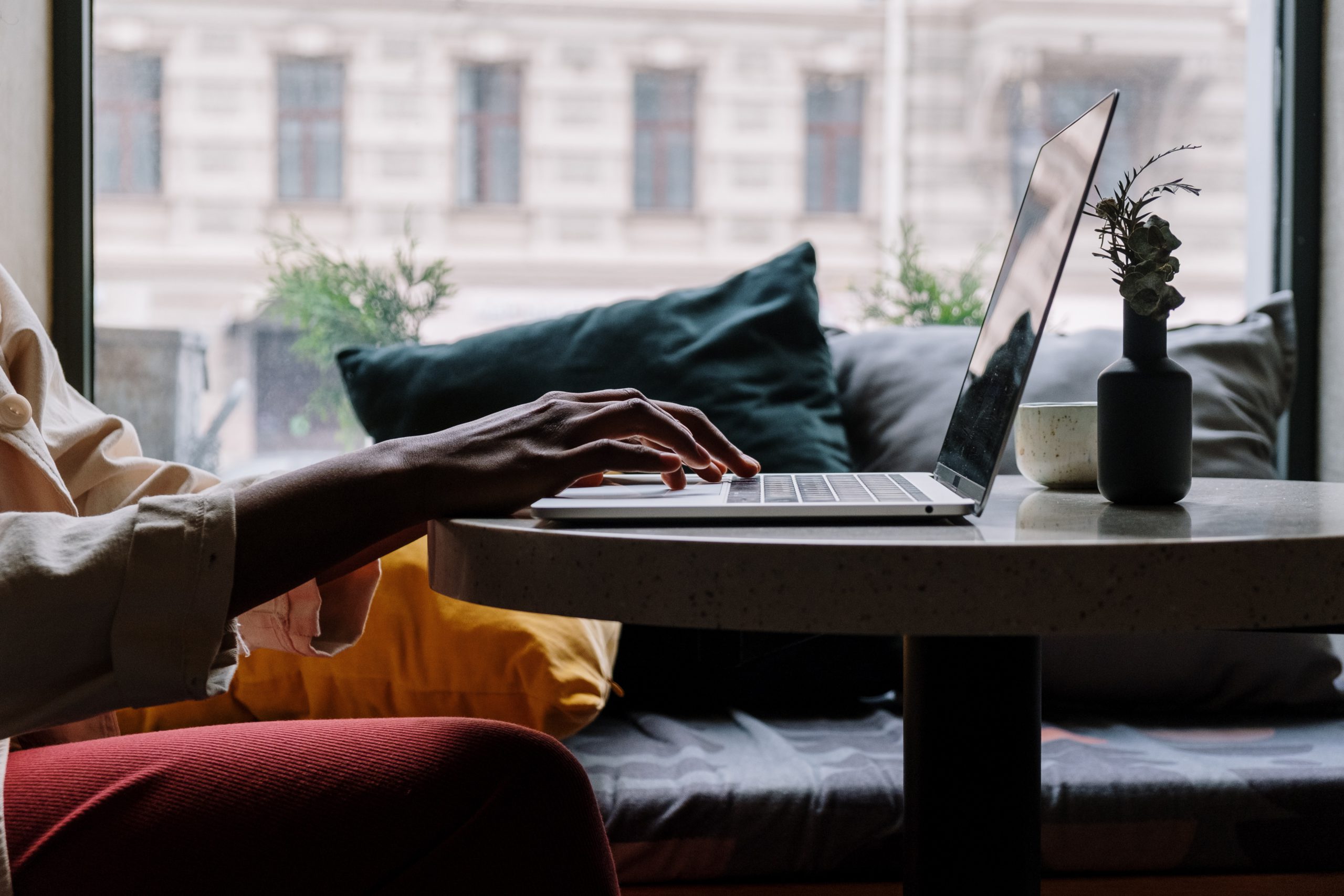 We cannot stress enough how beneficial online tutoring sessions can be for GCSE students, both during the exam period and also throughout the year. As these qualifications are recognised by employers, there is even more emphasis on students doing as well as they can and tuition sessions with a dedicated, professional tutor can give students the support they need for this.
Tutorspot's GCSE Science tutors are teachers, lecturers, working professionals and even hand-selected university students, all providing fantastic advice, guidance and resources for students during this time. There are so many tutors to choose from, and we're sure there's an excellent fit for you and your preferred learning style, so have a browse of their profiles to get started today.
Online GCSE Science Tutors From Tutorspot
At Tutorspot, we have a range of tutors offering online or in-person tutoring sessions for GCSE students across the country, each of which is passionate about helping students progress in their studies so they can achieve their best results. Whether you need support for GCSE Science, or other subjects such as GCSE Maths, A-Level Physics and A-Level Biology, our professional tutors are dedicated to helping you succeed.
The process to book in one or multiple sessions with our GCSE Science tutors is straightforward and stress-free. Simply browse our tutors profiles after running a search of our database and communicate about upcoming availability using our direct messaging system. Once you've agreed a session schedule, you can book and pay easily via the Tutorspot website. To find out more, browse our website or get in touch with us today by calling us on 01509 265623 or sending an email to info@tutorspot.co.uk.