How To Revise For GCSE Science
With expert help from our online tutors in any subject at GCSE level, the revision and study time doesn't have to be stressful, confusing or mentally draining, as it sometimes can be. In some cases, many students find they need further help to get them over the finish line and that's no bad thing. Here at Tutorspot, we understand that GCSEs can be challenging and GCSE Science, in particular, can be a bit of a whirlwind subject to study for, especially when there are different qualification types to choose from!
In this article, we breakdown the three qualification options for GCSE Science and how best to tackle the revision for each one, with the help of our brilliant online and in-person tutors here at Tutorspot. During one of the most important times in your educational career, we want to make sure you have all the resources available to kickstart your revision and get you on the path to enjoy what the subject has to offer.
What Are The Three Types of GCSE Science Qualification?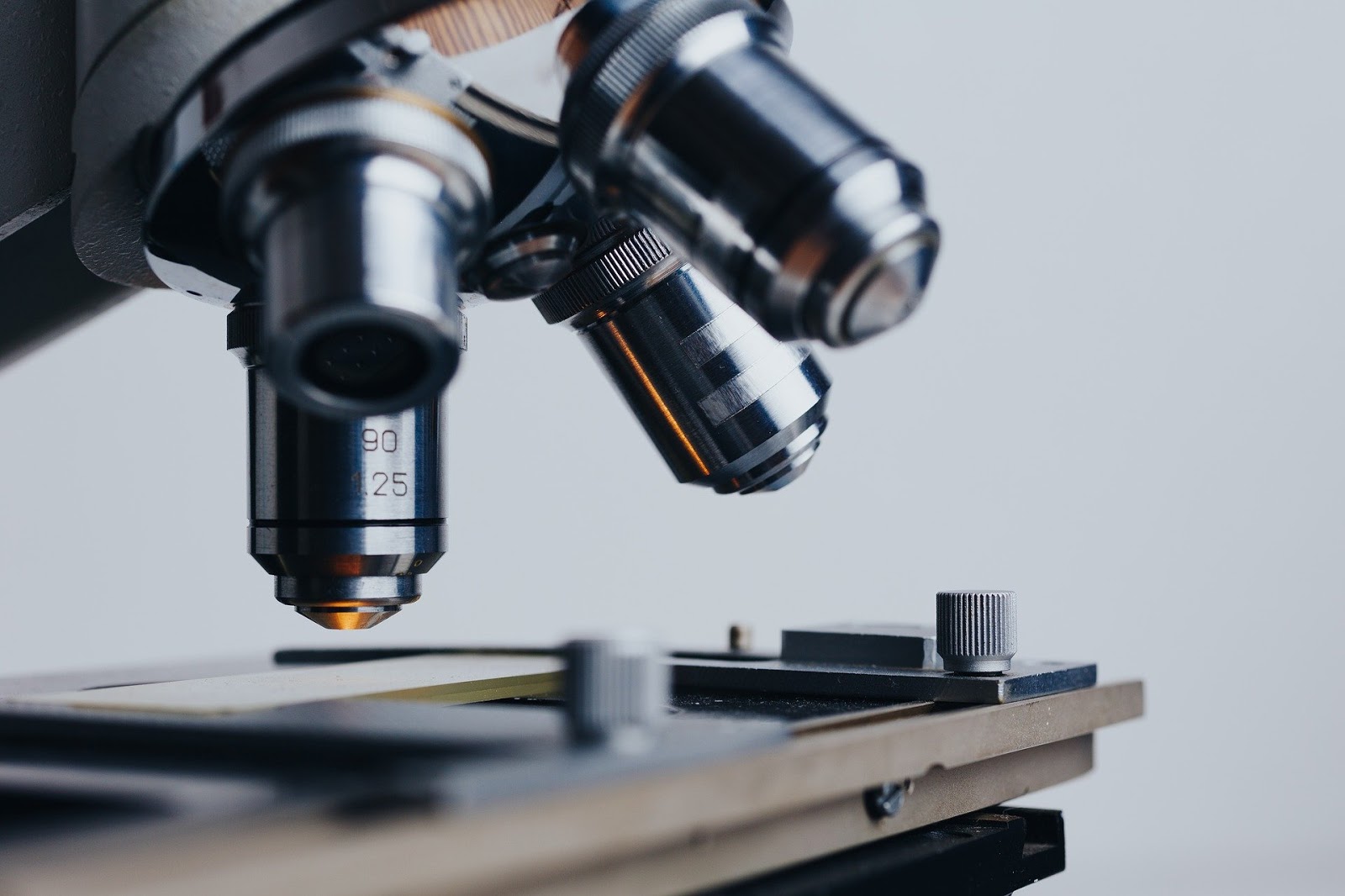 Although GCSE Science is a compulsory subject, there are different ways to approach the qualification(s), depending on what you choose to do at A-Level or in further study, as well as your level of knowledge of the subject (Foundation or Higher Tier), with the types of GCSE Science qualifications outlined below:
Core – Also known as 'Combined Science' – Core GCSE Science is the most popular when it comes to choosing the GCSEs you are going to take in Year 9. This is a single GCSE award, covering Biology, Chemistry and Physics all in one paper and is acknowledged by colleges and universities when you apply for higher education.
Double Award – Also known as 'Double Science' or 'Additional Science' – this option covers all three subjects, both at core and additional level. This is popular with students who wish to take an extra science GCSE exam, but don't want to commit to the Triple Award.
Triple Award – Also known as 'Triple Science' or 'Single Science', this award constitutes three individual Science GCSE qualifications – one each for Biology, Chemistry and Physics. This option is normally offered to students who have an in-depth understanding of each subject and who want to progress onto further study in a particular science.
If you are reading this article at the point of choosing your GCSE options, it is best to speak to your science teacher about your progression in the subject and what might be the right qualification to take for your level of ability.
How To Revise for Your GCSE Science Exam: A Breakdown
Revision can take all types of forms and what might work best for you, may not work for another student. Therefore, it is advisable to trial and test some different revision techniques, such as:
Creating mind maps for each module
Colour coordinated post it notes around your room or areas in your house
Mock exam papers to crack the ultimate exam technique
Plan your revision by creating a timetable for the week so you know what to work on and when
Make use of online resources and downloadable materials, such as BBC Bitesize and materials from your Exam Board
Re-write your school workbook notes from your science lessons – this may trigger key points which you may have forgotten about
Don't forget that there is also help in the way of professional online tutors who can make your revision time more productive and effective, with structured tutoring sessions to accommodate your level of learning. Whatever you choose, make studying for your GCSE Science exam fun and memorable!
You may find that the above revision techniques may suit you for many subjects, including GCSE Science, but below, we have gone a little bit further and outlined the three types of qualifications we previously mentioned and added some revision hints and tips for each – you never know, these techniques might make the difference between a grade 5 and a grade 7!
Core GCSE Science
The grade that you attain in your Core GCSE Science exam is determined by the average grade you achieve from all three Science subjects, so making sure you revise consistently for each of these is crucial.
To achieve the highest grade possible for your ability in this qualification, we would recommend focusing on your exam technique and getting used to answering the questions that are commonly asked in your exam board past paper. Where your knowledge of each individual subject may be fantastic, half of the available points on each question will be down to how you answer the question as well as being concise in your communication to the examiner.
If exam technique is something you want to work on and have more help with, why not speak to one of our online tutors? They will be able to assess your current techniques and suggest ways to improve, by marking your mock exam papers and giving you constructive feedback.
Double Award
For the Double Award GCSE Science exam, we would also recommend the exam technique revision as mentioned above. However, because the 'additional science' part of the qualification requires knowledge of different units covered in the core exam, it is important to delve a little deeper into the syllabus and do some extra reading where necessary.
With an online tutor, they will have access to different reading and exam materials which may not have been provided to you by your science teacher at school. What's more, because our online tutors have professional experience in the science industry, they will be the best to talk to if you're interested in finding out more about a particular module. Double Award Science may be a little more challenging than you're expecting, so it's best to get revising early.
Triple Award
As the Triple Award Science GCSE encompasses three separate GCSE qualifications (GCSE Physics, GCSE Biology and GCSE Chemistry), it is crucial that your syllabus knowledge is as proficient as possible. Where the Triple Award is popular with students who achieve higher grades on average, they may already have a head start in their exam technique, so just like the Double Award, reading further into each of the sciences is of high importance at this stage.
Examiners will be looking for exceptional knowledge of the syllabus and a succinct ability to display your understanding of the units and further insight into each. Where you school teacher may only be able to give you a certain amount of help during your GCSE study time, a dedicated online science tutor can push you to expand on your knowledge of each individual subject and advise where necessary.
Ace Your Science Grades with Tutorspot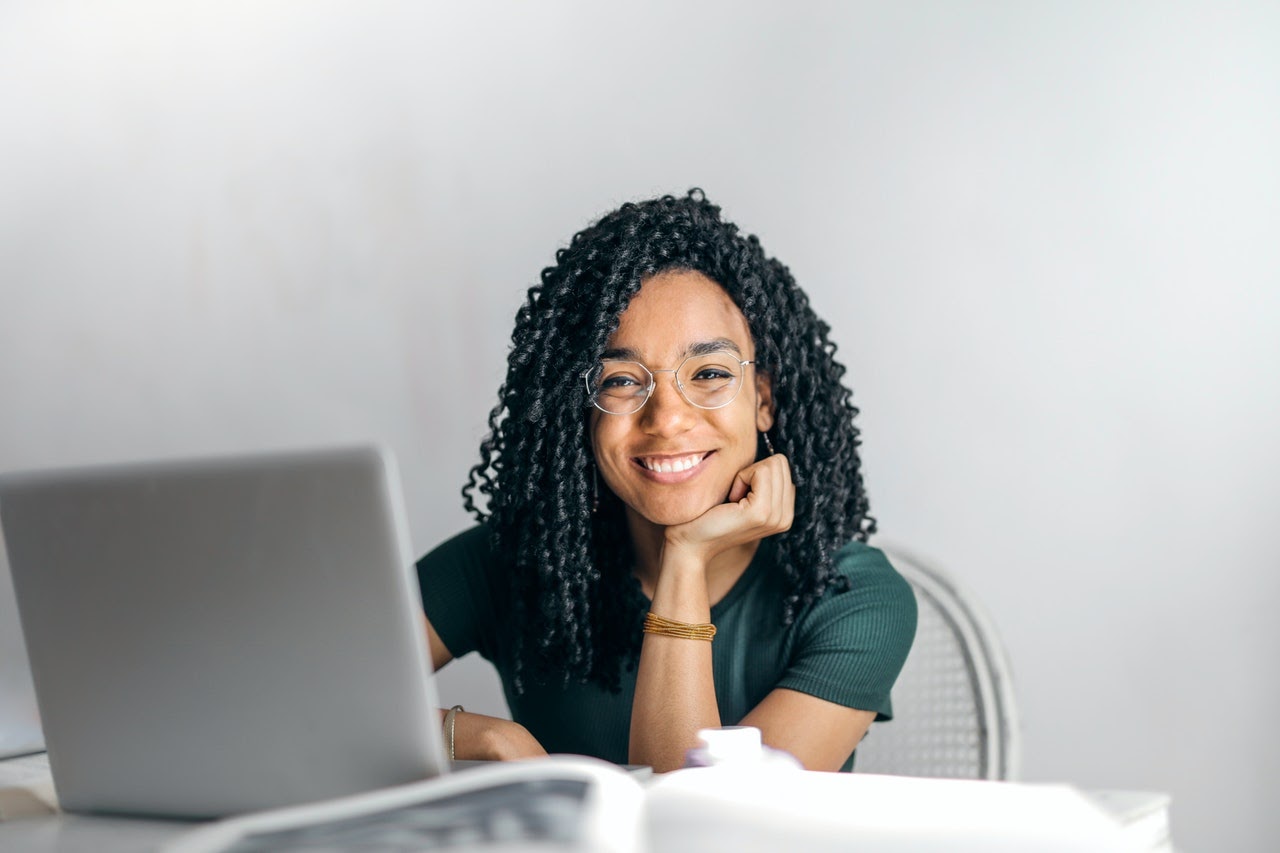 There isn't much that our outstanding science tutors at Tutorspot don't know about GCSE Science, whether that be what each of the exam boards require of the students, marking schemes and revision techniques to kickstart your study time. Tutorspot has helped hundreds of students to gain the necessary resources in finding the perfect tutor for them and their requirements.
Our team has developed a simple approach to online tuition, making your study time more productive and memorable. If you would like to learn more about tutors in your area, why not use our search filters to find the ideal tutor(s) for you? You can then message them directly to arrange your first session and payment is taken via the website after each lesson.
We look forward to pairing you with the best tutors in the UK and seeing where our help can take you. For more information contact our team on info@tutorspot.co.uk and we will be happy to discuss your requirements further.