Last-minute revision for GCSE and A level Science
GCSE and A level exams have finally arrived. Exam season can be a stressful time of the year for many students and can often leave you feeling overwhelmed which is understandable. They're important exams and determine the next steps in your educational journey, and as a result, can have an impact on your career options. Whilst a bad result now won't be the be all and end all as far as your future options go, it stands to reason that you want to do as well as possible, first time around.
Here at Tutorspot, we have an excellent range of tutors available to help with a wide variety of subjects. From applied science to Spanish, we are on hand to support you during this exam period.
You may have been told to not leave all your revision to the last minute and that would be sound advice. You should create a timetable and give yourself plenty of time to prepare. However, to give you an extra boost, our science tutors have provided some last-minute revision tips that can help you achieve the best possible grade for science-based exams.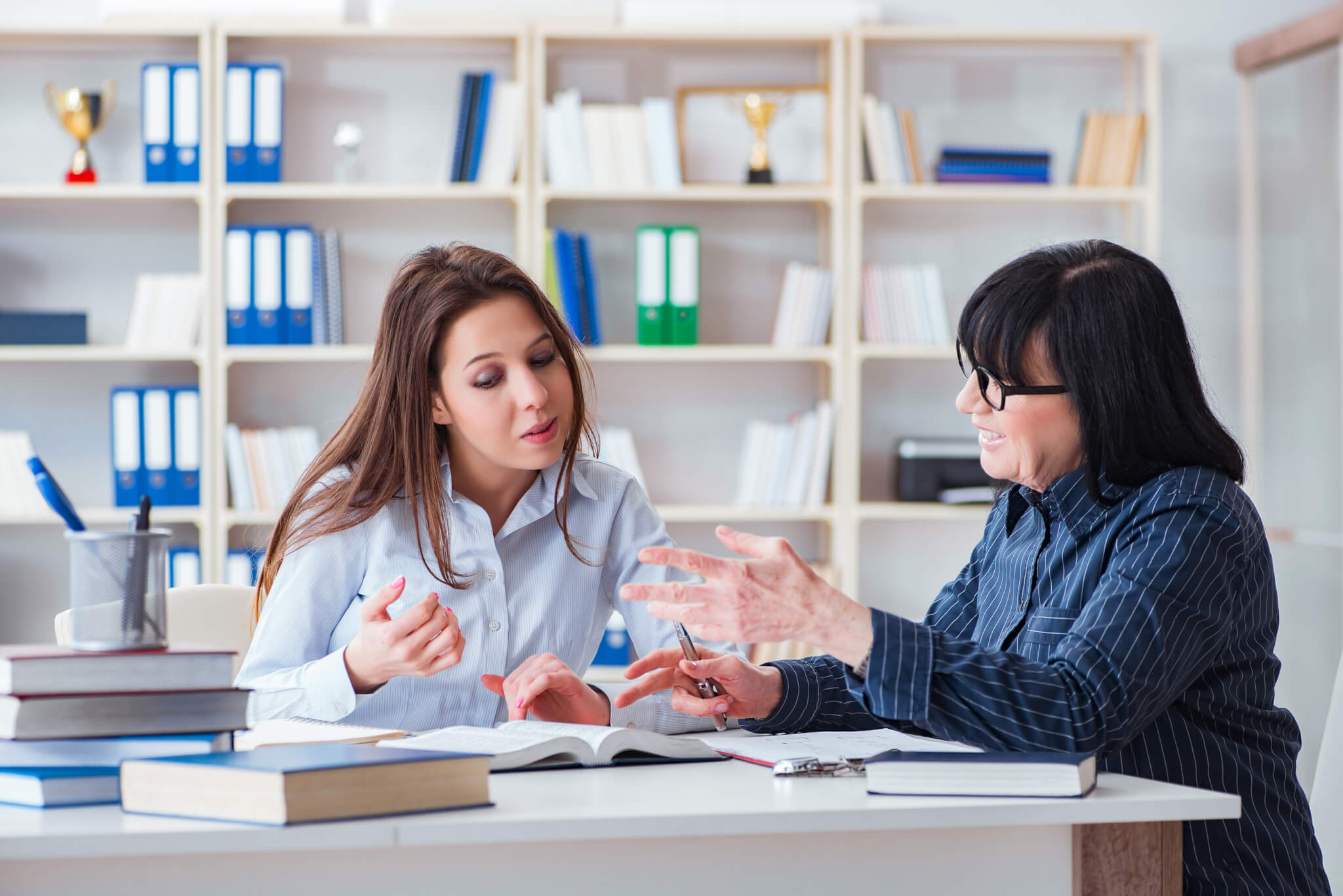 Here's everything you need to know:
#1 Work out what you need to revise
A science GCSE covers a lot of different topics.  You'll need to know everything from atomic structure and the periodic table through to ecology and magnetism. Whether you're sitting the combined science or triple science GCSE papers, there are going to be areas of this discipline that come more naturally to you than others. It may be that biology is your strong suit. Therefore, due to the short period of time you have to revise, you'll want to spend your revision time focussing on topics that are a little trickier for you.
To help you determine what you need to know overall, it's worth taking the time to look at the examining boards websites, where specific information on topic lists for exams can be found.  This will give you a definitive guide on what you need to know, which will allow you to hone in on the areas that require more attention.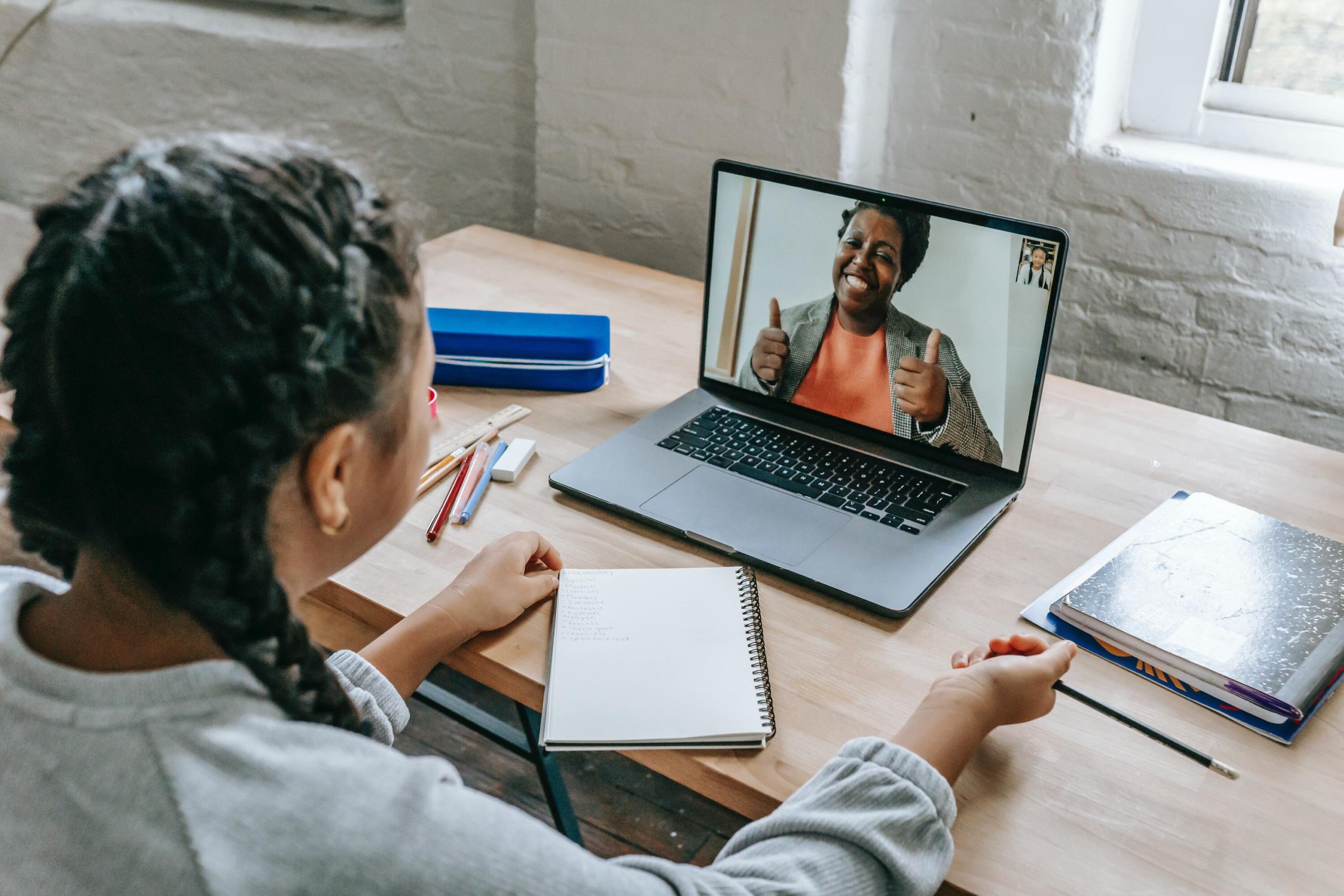 #2 How to revise
We're going to be honest, when it comes to revision, there's no one size fits all.  We could give you excellent advice on one particular method, and it will work brilliantly for some students – but will utterly fail others.  The truth is, you need to work out for yourself what works best for you.
That said, here are some suggestions from our Physics Tutors, to help ensure that you're as prepared as possible for your Science A Level.
Review summaries and key concepts
Once you've decided what topics to revise, try to condense this information down to one page of notes. You can also find videos online that summarise the topics. Revision techniques you have used in the past such as completing mock exams could still be useful and effective during this period. Make sure you focus on the most relevant information specific to your gaps in knowledge.
A helpful technique recommended by one of our Chemistry Tutors is to summarise a topic to a friend or family member out loud which helps to ingrain the information into your memory. The important point to consider here is to focus on key concepts and summaries of areas you aren't as comfortable with.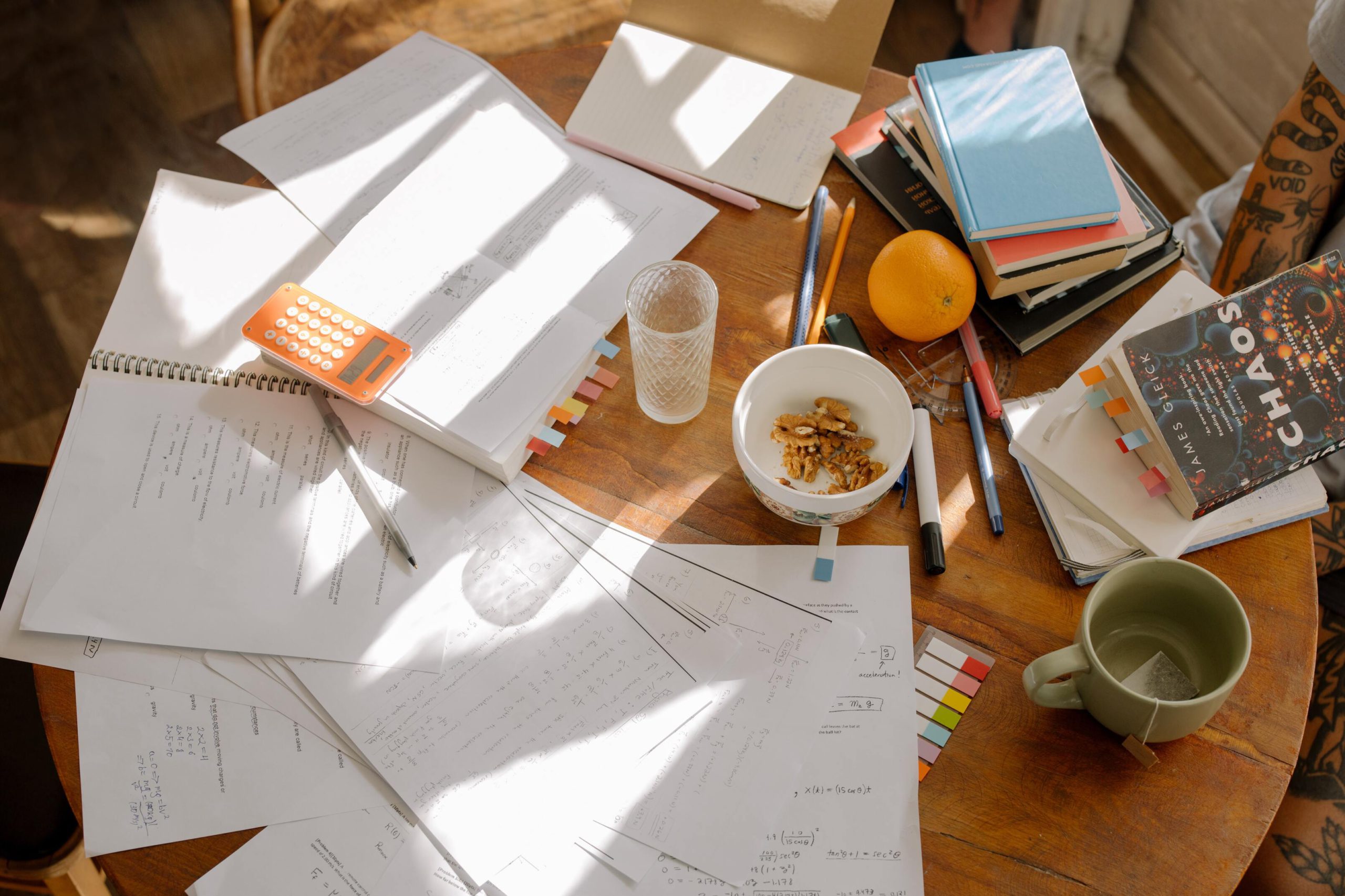 Flashcards
With so much information to absorb in a relatively short amount of time, it's vital to make the information as easy to digest as possible.  Use your revision notes in a positive way, and make them into flashcards, with all of the relevant information you need in concise terms on the cards. This way, you will be able to remember all of the key points, and you won't feel overwhelmed with pages and pages of notes.
Using flashcards is a great way to ensure you're only looking at the vital information needed to help you revise.  Our tutor suggests writing a specific question on one side of the card, for example, "What is Newton's Second Law Equation?".  In this way, you're training your mind to react to questions, rather than simply processing keywords, which will help you access the information in a test situation.
On the answer side, you can provide as much information as you feel is necessary.  You may opt to go into a bit more detail, especially if this is a slightly tougher topic for you, or you may simply write the answer as F = m x a
These flash cards can also be added to mind maps which is another great way to get a lot of information down in a clear and concise manner. It can also be an extremely effective method for those who are more visual learners.
The key thing to remember here is that these are your flashcards, not anyone else's.  It doesn't matter what they contain, as long as it works for you.  If you already work with one of our science tutors, make sure you take the time to ask them for advice on setting up flashcards to help with your revision.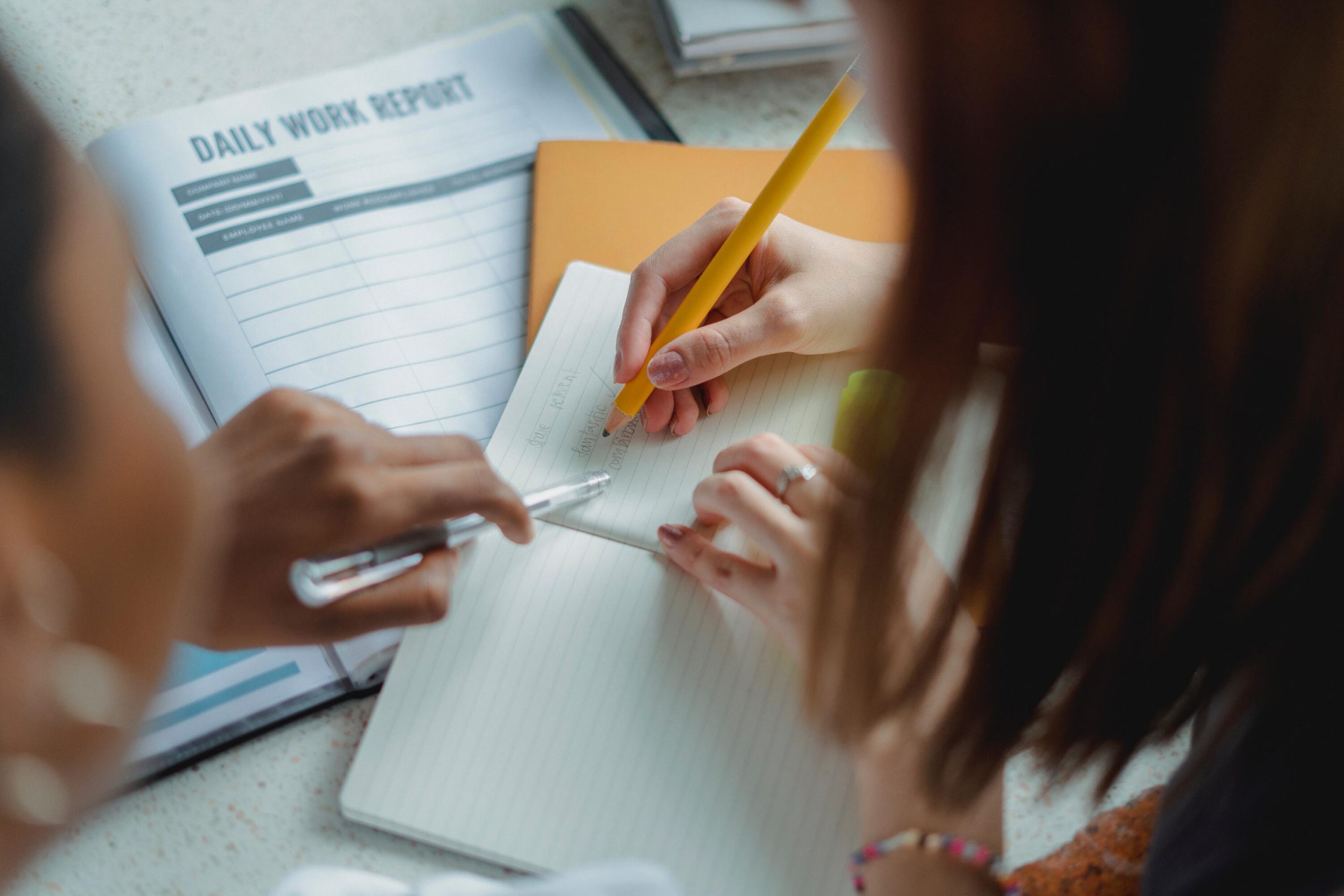 Don't neglect your health. Look after yourself during this important time (and always, of course!)
Our biology tutors will be well aware of the detrimental effects of neglecting food and sleep. Staying up all night trying to revise for your exam in the morning is counterproductive and will do more harm than good.
Having a good night's sleep will play an important role in helping you recall the new information you have crammed in. The last thing you want is to feel lethargic and exhausted going into your exam as you'll just increase the chance of mistakes.
Don't Panic! Try to stay calm
Of course, it's natural to feel nervous about your exams, but panicking will only have a detrimental effect on your exam performance. Don't put too much pressure on yourself to remember absolutely everything in such as short period of time. It's important that you take breaks to clear your head and give yourself time to process the information. Overall, have confidence in your ability and try your best to keep a positive can-do attitude.
Remember, Tutorspot are here to support you at every stage of your educational journey.  If you're looking for an experienced and dedicated online tutor for either Physics, Chemistry or Biology, then simply search our website today.