Making the most out of online tutoring
Here at Tutorspot, we connect our students with qualified tutors who offer tutoring online.  Finding the right tutor for you is just one step in the journey; it's vital that you do all you can to get the most out of your tutoring experience, and we're here to help you on the way.
Follow our top tips and you'll soon be feeling more focused, confident, and excited about your studies.
#1 Give your tutor all the information they need
Whether it's a maths tutor, science tutor or you're looking for support with your English homework, it's vital you tell your tutor everything they need to know to be able to help you meet your goals.
Be clear about what it is you want tutoring on – is it general revision to get you through your GCSEs?  Perhaps you're struggling with a particular topic in chemistry, but you're fine with everything else.  Maybe you've fallen behind with some of your essays and need help working out how to plan what you want to write. Do you want to just pass your exams, do you want to improve your grades, or do you want an online tutor to help you to make sure you achieve your grade 9 for your GCSE Science, or A* for A level Biology?
Let your tutor know what textbooks you're using in class, and what information you have available to you.  Think about the ways you learn best – do you do well with visuals, such as videos or images?  Perhaps you prefer making notes in a lecture style.  Do you pick things up quicker if you can do your own practical examples?  Would you feel more confident if you could work through problems together?
Every student is different, and the bonus of online tutoring is that the content delivered to you will be tailored to your specific needs.  Make the most of that opportunity by being upfront from the very beginning and discuss your goals with your tutor.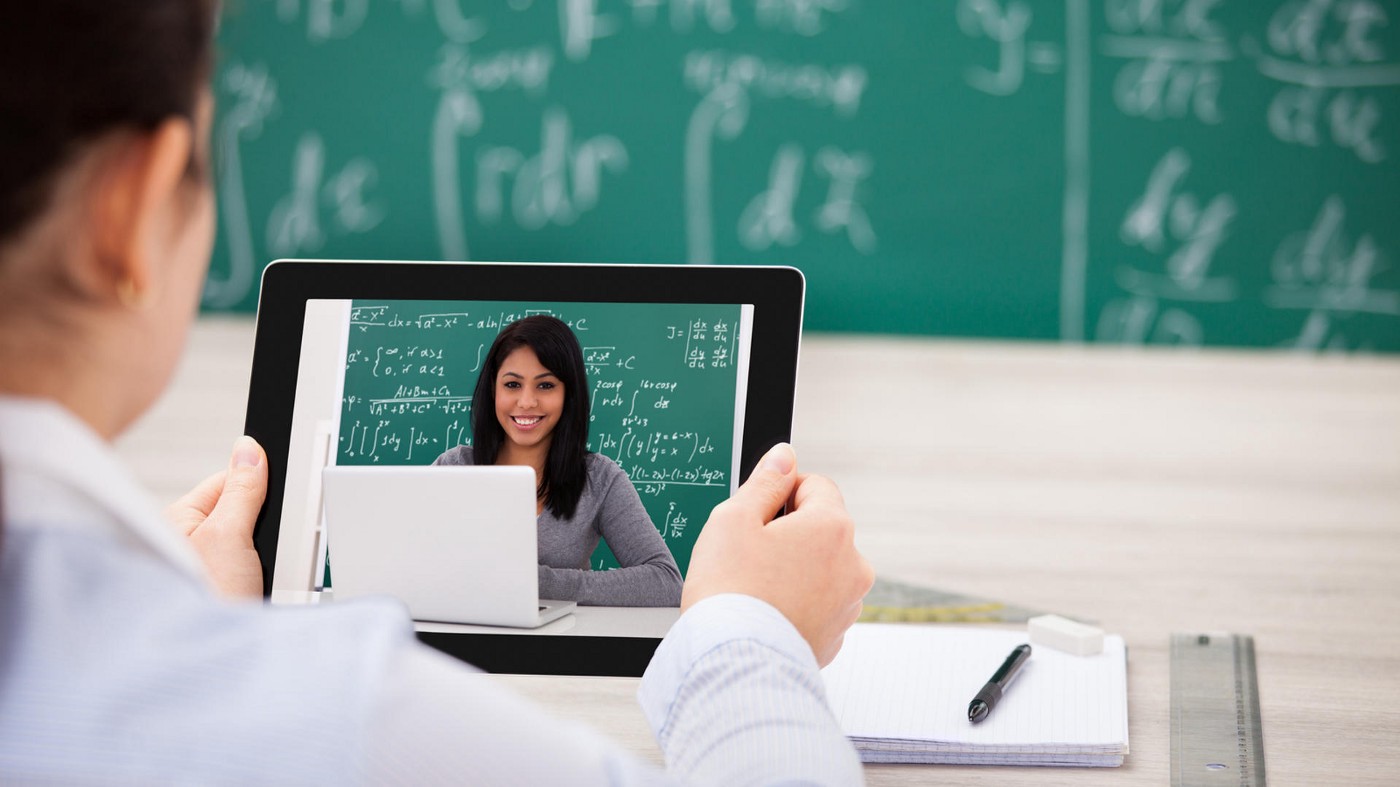 #2 Login early
Arguably one of the greatest advantages of online tutoring is the fact you don't have to go anywhere to attend a session.  However, that doesn't mean you can be overly relaxed when it comes to time keeping.
If your tutoring session is due to start at 10:00am, it's vital you are sitting in a quiet place, suitable for studying, with your relevant notes and textbooks within easy reach, and you are already logged on to your chosen platform.  Leaving this to the last minute means you have no wiggle room if there are any issues.  Time lost here is time lost learning. Plus, being prepared keeps your stress levels down and is very important for your concentration and learning!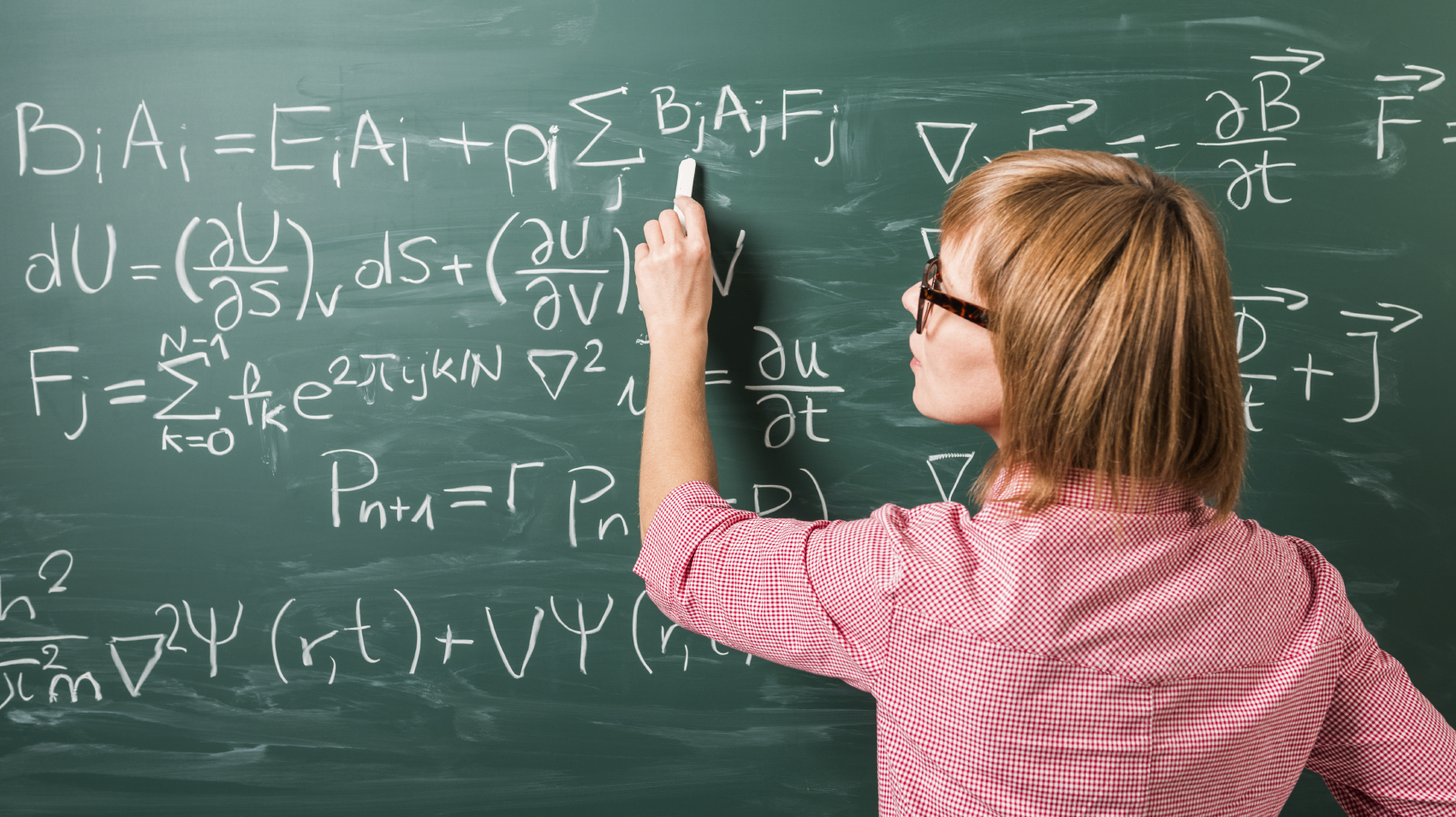 #3 Remove all distractions
We know this is sometimes easier said than done, depending on where you're able to set up your study area; however, there are some things you can easily control.  Make sure your phone is turned off, or at least put on silent.  You don't want your tutor to be explaining something to you, and you miss it because you're keeping an eye on that Snapchat your best mate just sent you.
Keeping background noise to a minimum is hugely beneficial, not only from a concentration perspective, but also to allow you to hear what your online tutor is saying.  If you have to spend half the session asking them to repeat themselves because the TV is too loud, you're wasting valuable learning time.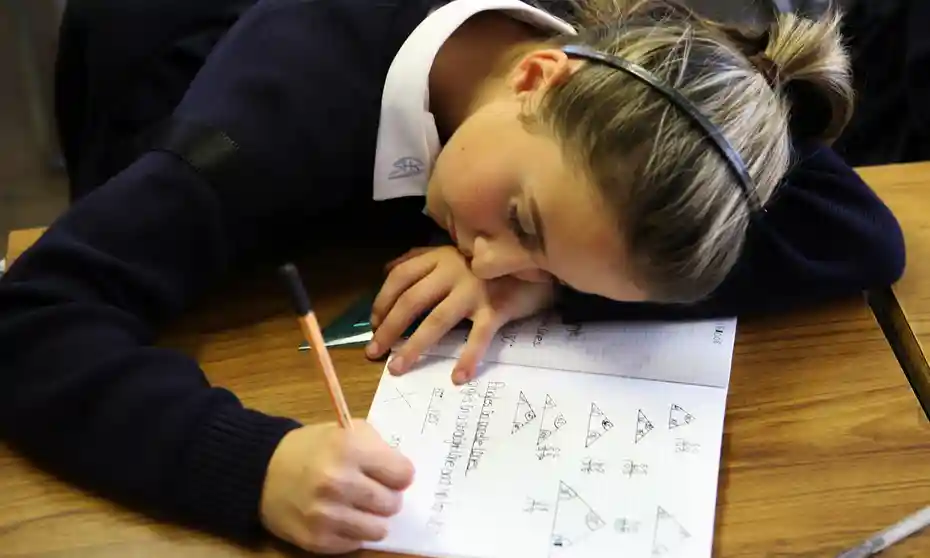 #4 Ask the question
Believe it or not, we've all been there at some point, which means we completely understand how daunting it is to raise your hand and ask your teacher to repeat something or explain an issue in more detail.  No one wants to be that student, even if most of your class have the same problem.
The benefit of having an online maths tutor, or any subject tutor for that matter, is there is no peer pressure or negative feedback from classmates.  You're free to ask whatever question you need, to go over something as many times as you require or revisit a topic again until you feel more confident.
Our tutors tailor the content to your needs, so you should make the most of it by being vocal about what those needs are.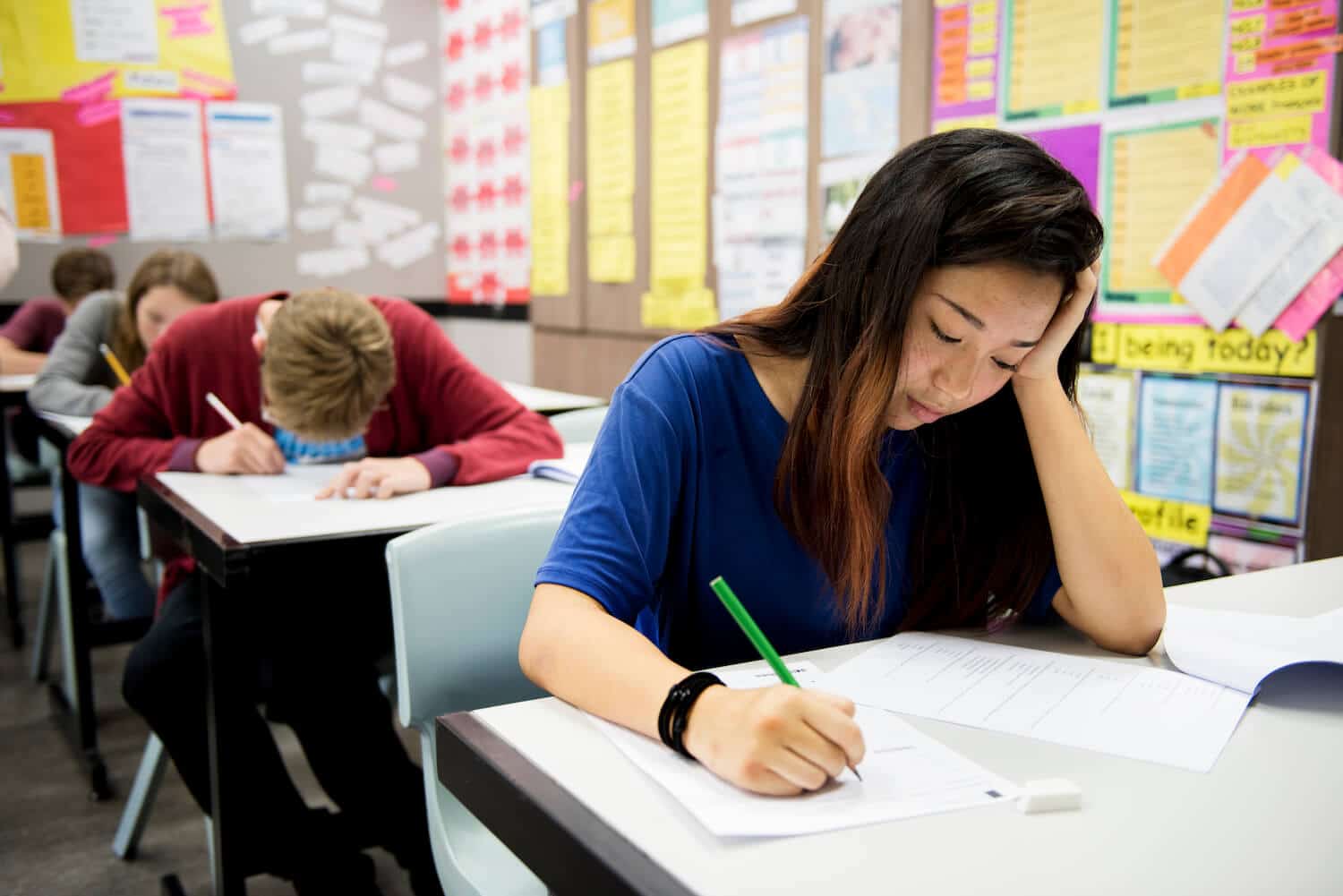 #5 Be proactive
You know what it's like in class when the teacher stands at the front of the room and reads on and on from a textbook.  Before you know it, your mind has switched off and your attention's wandered to what you're going to wear to that party on Saturday, or if your mate's ever going to give your favourite top back.
We get it, being talked at can be boring, but in an online tutoring session, you have the power to speak up.  Be clear if this particular approach doesn't work for you.  Perhaps you'd rather read the information yourself, rather than have your physics tutor read it for you.  Ask if there is a better way for them to give you the gist of what's being said, or if there are some examples you could work through to better understand the concept.
#6 Do the work
Your timetable may be quite full already with work set by your teachers at school, so receiving more homework from a tutor could feel a little daunting for some.  However, just like your usual homework, it's there for a reason and will help you to improve your knowledge and skills at such an important time, especially right before exams. Getting to grips with exam techniques and knowing how to answer questions in the way that the examiners want you to is such a vital part of you being able to gain those valuable extra marks, and consequently, achieve the best grade you can at GCSE or A Level.
Assignments set by your tutor are vital to provide you with the opportunity to work through problems yourself, practice your essay writing skills or simply to highlight gaps in knowledge or confidence. Completing such tasks, to the best of your ability, will help your tutor better understand what support you need, and how best they can provide that to you.
No matter how tempting it is, don't skive on the additional work set.  It really does make all the difference when it comes to exam season. All your hard work will be worth it. You will be very happy when you get a good grade!
Find the right tutor for you
It couldn't be easier to find the perfect online tutor for you with Tutorspot.  Simply use our search tool to find a tutor in your chosen subject, and at the relevant level.  You can then contact them to discuss your requirements and arrange a time to have your first session.
Alternatively, our team is always on hand to help you choose a tutor. You can contact us by email (info@tutorspot.co.uk), phone (01509 265623) or complete the online contact form, and we'll help recommend a suitable online tutor for you.