Online Tutors & Mock Exams – The Best Combination for Success
As students prepare to head back to school, college and university in September, we take a look at how and why online tutoring and mock exam papers can make for the best combination when looking for an extra push with revision at this time in their education career. Now, more than ever, students have felt the pressure to succeed in a short space of time, with the global pandemic halting school and college attendance and, therefore, affecting their studies and exam preparation.
That's why Tutorspot wants to share a wealth of knowledge in the way of our exceptional bank of online tutors, who can help at GCSE, A-Level and Graduate level. Our resourceful and dedicated tutors have been providing the skills, advice and techniques to students who are looking to secure top grades for their chosen university, as well as students who are transitioning from GCSE to A-Level and everything in between.
Helping Students Succeed with Online Tutoring 
What's more, many of our fantastic tutors are willing to reduce their hourly rate to help those students who have been affected by decreased learning during lockdown, making our online tutoring even more accessible! If you would like to learn of the tutors who are holding lessons for less, contact our team today who will be happy to put you in touch with the perfect tutor for you.
Read on to learn more about how our online tutor services can help you in preparation for your mock exams and also in your ongoing study efforts during different times of your educational career.
Autumn 2020 GCSE & A-Level Exams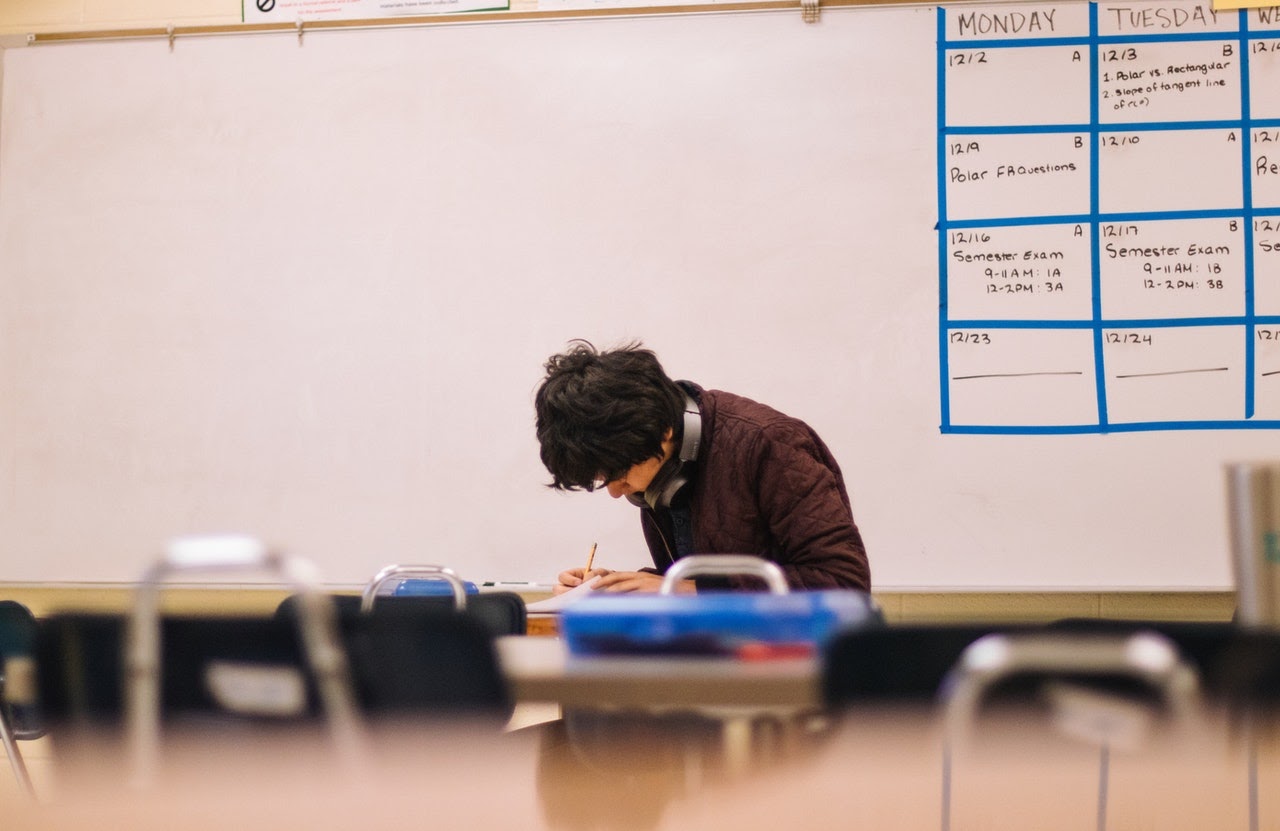 JCQ, the 'Joint Council for Qualifications' that represents the eight largest exam boards in the UK, announced that the continuation of the autumn 2020 exam series was going ahead in October, after students received their GCSE and A-Level results earlier this month. In a statement released on 9th July 2020, GCSE resits will run from the 2nd-23rd November 2020 and AS/A-Level exams will be starting from the 5th-23rd October.
Dr Philip Wright Director General of JCQ said: "By the autumn, many young people will have entered further or higher education or started their careers. The autumn series will be available for young people for whom it was not possible to issue a grade [in August] or who wish to improve grades based on taking an exam."
As students prepare to take resits in October and November, and are giving their 'final push' to achieve their grades to get them to university or onto their chosen A-Level course, now more than ever is the right time to gain all of the resources possible to make sure you can achieve your grades. It doesn't matter whether you're trying to get from a 4 to a 7 or an A to an A* – our great selection of tutors will be able to go through mock exam papers from every exam board, so you can get used to the type of questions that will appear during the resit.
Preparing for resits doesn't have to be stressful and if you're struggling with your revision notes or not knowing where to start with your exam preparation during this time, our tutors will be able to help write out a plan of action that is individual to you, your requirements and your timeline.
Preparing for GCSE & A-Level Mock Exams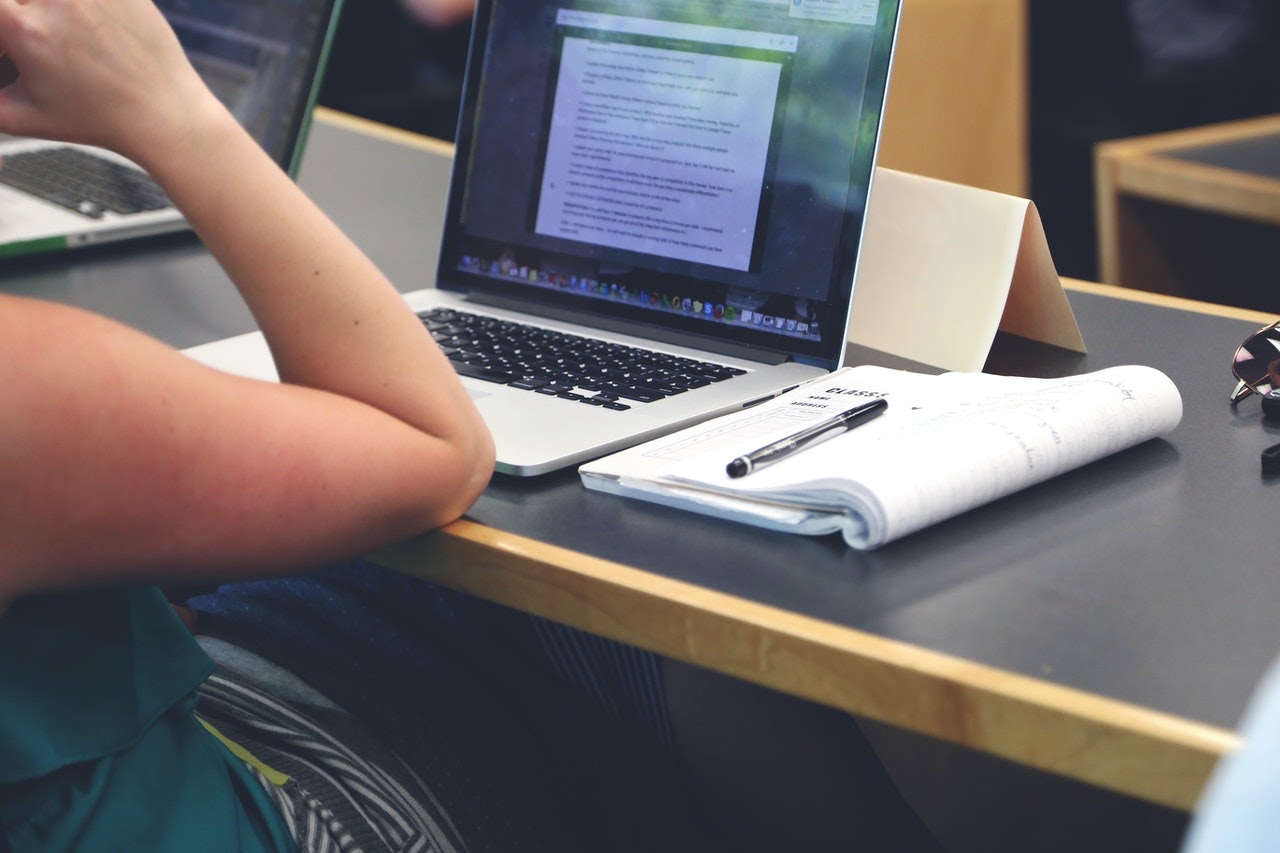 Nothing can better prepare you for a mock exam than actually practising past papers and timing yourself in the process! Mock exams are normally taken in January (although this varies between schools and colleges) and they are a crucial part of the assessment process across the UK as they determine the grade(s) you are likely to achieve in your summer exams, as well as giving you a benchmark for how well you are currently performing. Many universities also rely on predicted grades so it's worth putting in the effort to secure a place at the university of your choice.
Some schools have arranged for students to sit mock exams when they go back in September – if yours is one of them, get a head start with some additional tuition.
There are many resources online that will give you free downloadable and printable past papers that you can complete in your own time as part of your revision. When you secure your online tutor with us, they will be able to mark and go through your mock papers with you, so you can construct a plan of what to work on in the coming months. Although a mock paper comes with a marking criteria, no one will be able to give the valuable insights to exam techniques than that of your own tutor.
Mock exams should be part of every GCSE and A-Level revision time and are an integral part of your exam career, so do make sure you find the best tutor for you to guide you through the process.
The Big Leap From GCSEs to A-Level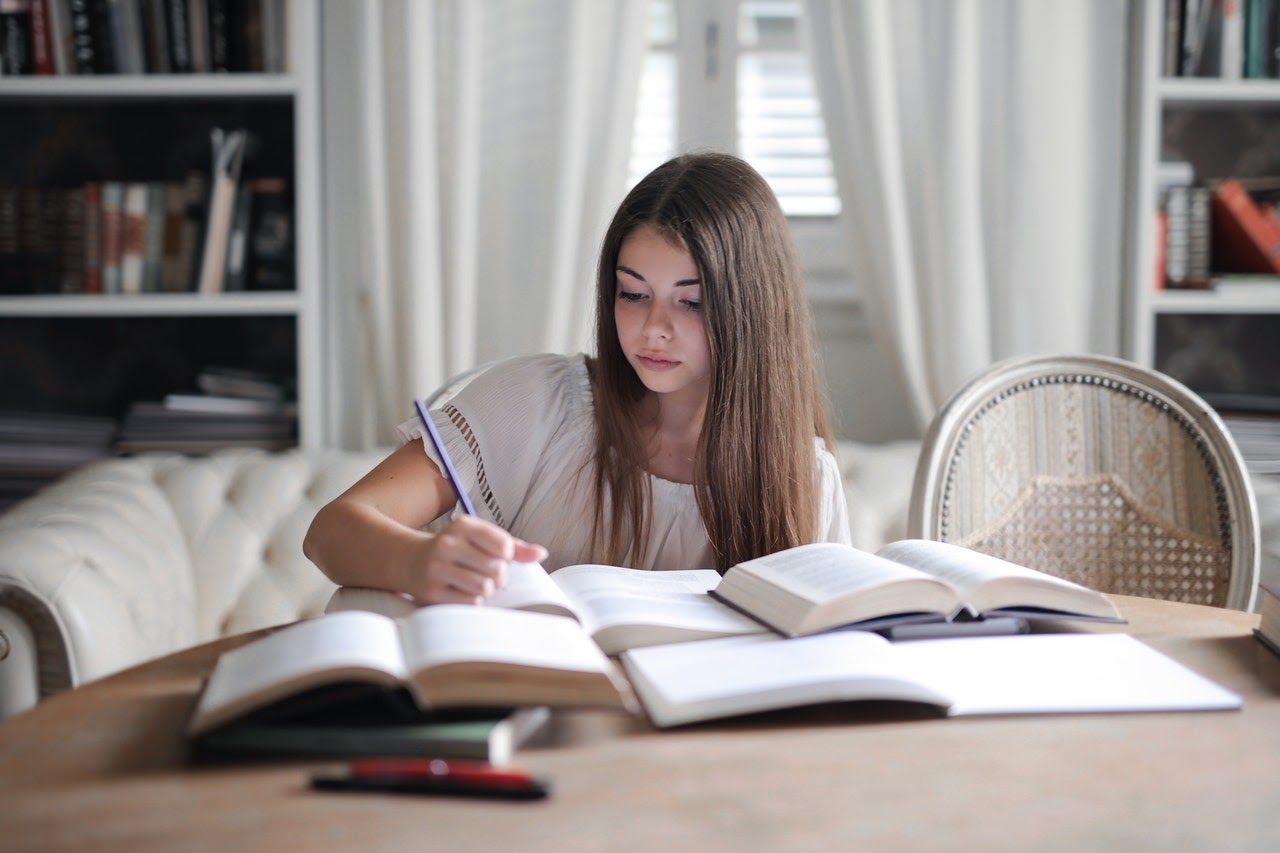 Students should never underestimate the step between GCSE and A-Level. For many students, there was not a need for them to work too hard to get great results in their GCSEs which can put them at a disadvantage when the time comes to work for their A-Levels, given the increase in workloads and complexity. In our experience, when students come to sit their Year 12 exams (AS levels), they are often surprised that they haven't done as well as their GCSEs, or at least got the grade(s) that they were expecting. To avoid this, students need to work to rectify their studying routines as soon as possible as these will have been skewed by school closures earlier in the year. This is best achieved with a shift in attitude so that they are prepared for the step up and ready to secure those top grades in their A-Levels.
This is when acquiring an online tutor to prepare you for the jump between GCSE and A-Level or AS to A-Level is crucial – not only will they be able to give you advice on how to conquer your college/sixth form exams, but also guide you in the best way possible in terms of mock exams so you know what to expect when the time comes.
Catching Up On Missed Opportunities During Covid-19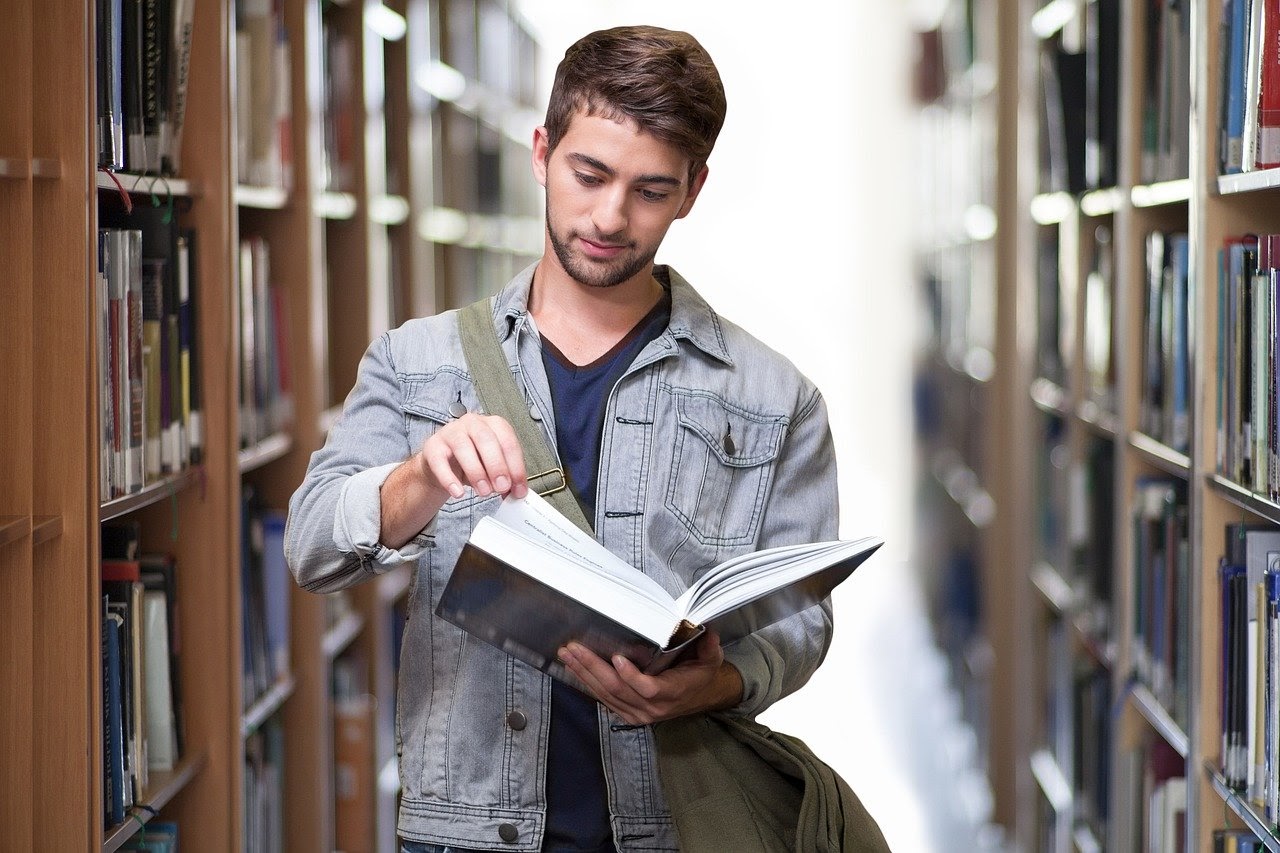 It's surprising to learn just how many students have not been given the learning materials and support they need during the lockdown period. Some schools have been able to give online tutoring lessons, either at an individual or group level, every week. On the other hand, some institutions haven't, and this is where Tutorspot has been able to pick up the pieces to give those students the help they need and deserve.
Our GCSE and A-Level students have been tutored by a variety of professional teachers, lecturers and graduates and are lucky enough to have been able to keep on track with their revision and mock exam papers outside of the classroom. This means that they are able to sit their upcoming autumn exams and mock exams confidently and with all the tools they need to pass the subjects that they have been studying for, whether that be:
It is our priority that students who come to learn via Tutorspot are given the chance to expand on their knowledge, regardless of their level of ability, age or background. We believe that every student should be given the education and expertise to go far in life and achieve the career they have always studied hard for.
Tutorspot – Providing You With The Exam Resources You Need
Tutorspot have made it convenient for every student to gain the resources and help they require to ace their exams through professional online tutoring. If you are interested in securing your own tutor, all you need to do is find the tutor(s) to suit your requirements and direct message them via our website's messaging platform to arrange your online or in-person sessions – whichever suits you. All payments will be made automatically after each lesson, so all you need to focus on is remembering what you learnt in your session!
We wish you all the best in your upcoming exams and hope you achieve the grades you need to propel you into your chosen career.
Email us on support@tutorspot.co.uk to find out more.