Online Tutors: The Top Qualities To look Out For
Are you in the process of looking for the best online tutor for you or your child? Do you know what to look for when searching for the ideal tutor? For many, finding the right academic tutor for your individual requirements can be tricky, especially when there are a host of different platforms and third parties who claim to be 'the best' or 'the most affordable' in the business.
Here at Tutorspot, we know that one size doesn't fit all when it comes to finding the right tutor and that's why we thought it would be a great idea to give you an insight into just some of the qualities to look out for during your independent tutor search. Depending on your age, learning ability and level of study, there are many things to consider, but we have made the search process as simple as possible so you can be in touch with the perfect tutor for you in a matter of minutes.
Your Ideal Online Tutor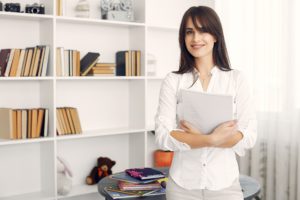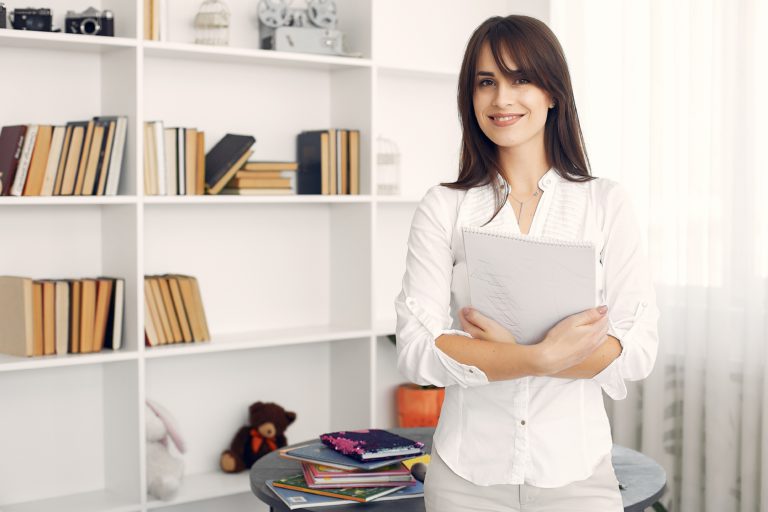 One of the most important factors when choosing the right tutor for you or your child, is that they need to enjoy the lessons with their tutor. Without some form of motivation or enjoyment the chances are you won't get the most out of your scheduled time. This is what makes the search process crucial, so you can understand the tutor and what they can offer you. Below are just a few initial points to consider:
Are they personable? It's important that you 'get on' with your tutor and that you feel comfortable talking to them.
Can they address your strengths as well as your weaknesses in your chosen subject(s)?
Are they able to give you more in-depth knowledge of the subject to give you further insight?
Your Tutor: The Top Qualities To Look Out For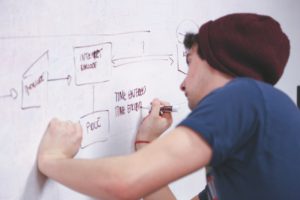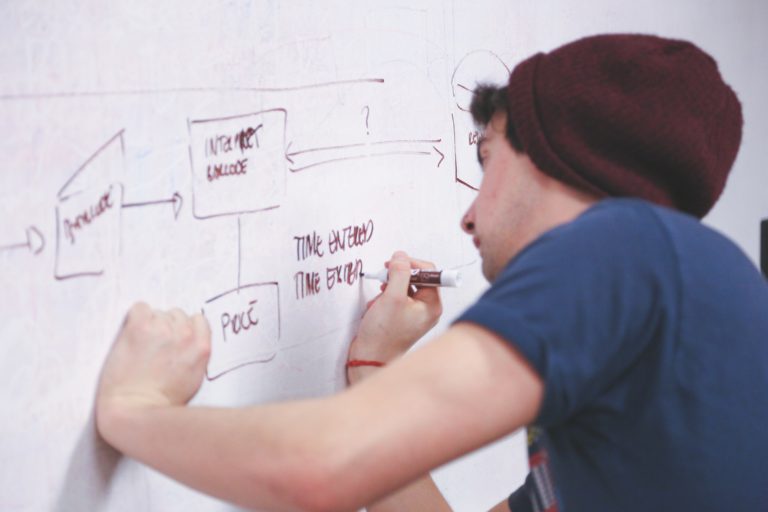 Aside from the points raised above, there are also some major characteristics that shouldn't go amiss when choosing the best online tutor for you. Make sure that during your initial communication, you ask questions based on the following to see if they match your criteria.
Reliability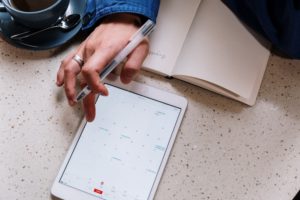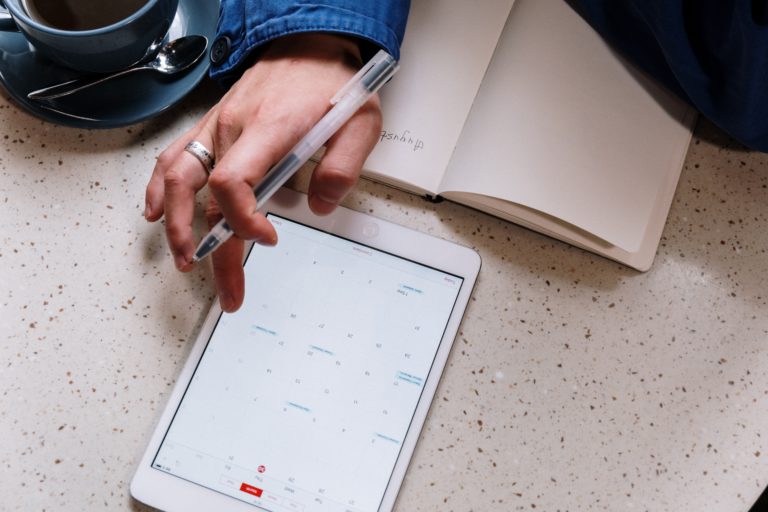 If you've had a meeting cancelled last minute or one of your friends is known for bailing out on plans, you'll know how infuriating it can be to be let down! Reliability is a key trait to have in everyday life and this also goes for finding a reliable tutor who will be there every step of the way for you and your studies. Of course, being reliable is crucial for both parties, so try to commit to as many sessions as you can so your learning progress runs smoothly and without interruption.
Patience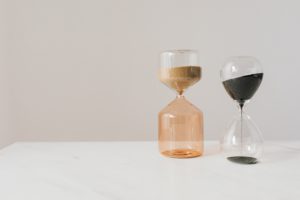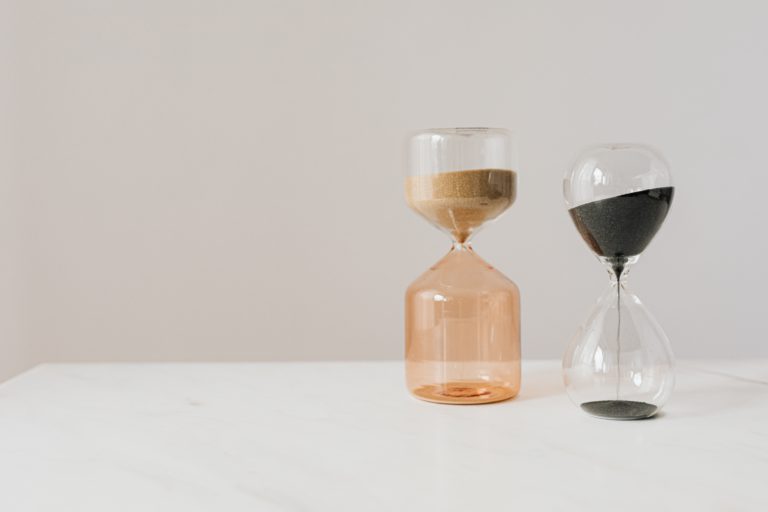 Just like your school or college teacher, a private online tutor should have a high level of patience when it comes to teaching new techniques in subjects such as GCSE Maths, or working on your weaknesses in GCSE Chemistry. Like we have said before, every student is different and your ability to learn something new may not come as quickly as it would to another student, so this is where patience is a real characteristic to look out for during your tutor search.
It's equally as important to ensure you are being patient whilst learning new techniques or going through a marked past paper with your tutor where the overall score might not be as good as you thought it would be. All things great come to those who take their time and are calm in their approach. Let's face it, you're less likely to retain useful information if you're impatient with yourself or your tutor.
Highly Knowledgeable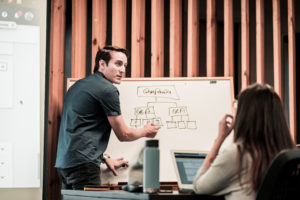 It goes without saying that you will want to secure an online tutor who has the best possible knowledge of your chosen subject(s)!
Luckily, at Tutorspot, we have some of the most talented and professional online tutors with a vast range of knowledge at their disposal. Whether you're studying A-Level Physics or GCSE Biology, we have a great selection of tutors who have great experience in their line of work. Many of them work as scientists, teachers, engineers, professors and University student tutors who are all carefully selected by our Tutorspot tea and who are on hand to provide top quality learning outside of your school or college study time. What's more, they will accommodate each tutoring session to your requirements, so you can build on your knowledge and address any weaknesses overtime.
Depending on your level of study or ability, you may want to choose a tutor who has a more in-depth knowledge of your subject so they can give you deeper insight into your studies – it may not be relevant to your course as such, but it may enhance your overall understanding and your ability to answer particular questions in an exam paper, for example.
Someone You Can Relate To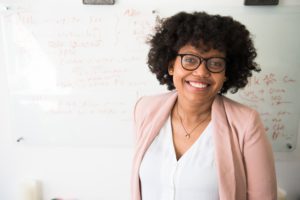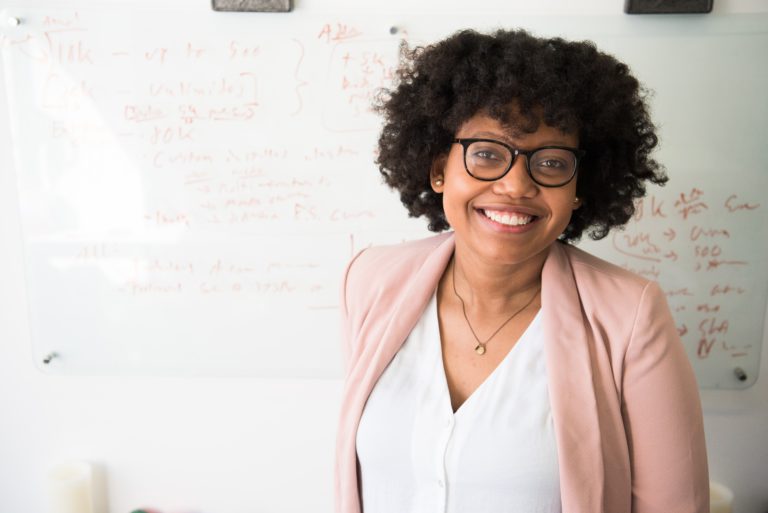 Some students have 'favourite' teachers at school who they get along with and who they feel more confident with in progressing their studies. Just like a teacher, having a tutor who you can relate to or you get on well with can make all the difference in your success over the teaching period. It may be that you both have the same interests or hobbies outside of education and you spend a couple of minutes before your lesson begins talking about those. Of course, this doesn't matter to all students but we have noticed that developing this student/tutor bond has been beneficial for a number of our students.
As we said in one of the bullet points at the top of the article, if you get on with your tutor, it's more likely that you will have more confidence in asking them for help and asking questions throughout your lesson time. We can guarantee that having a tutor who you can look up to will enhance your revision and study time a great amount.
Get Searching For Your Online Tutor Today!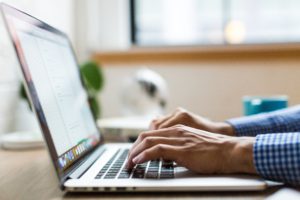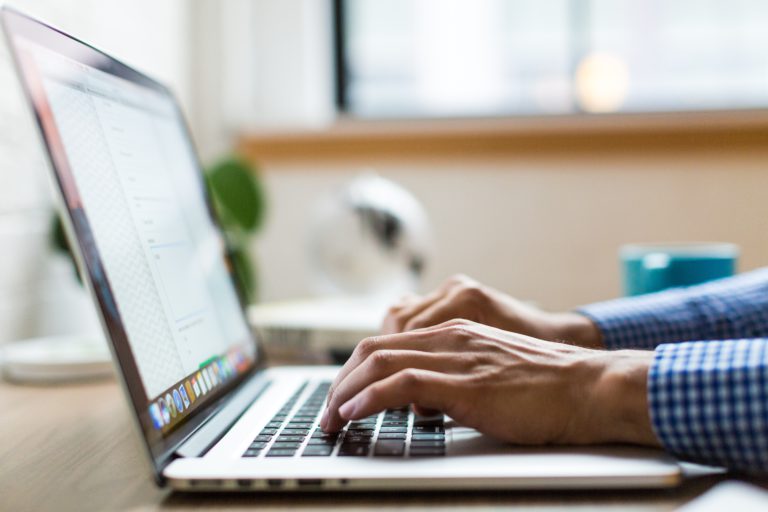 During your tutor search, take as much time as you need to find the right tutor(s) for you. We recommend speaking with a number of tutors before you commit to one (or more), otherwise you may miss out on something spectacular with one you hadn't thought of getting in touch with. Each and every tutor can offer something unique to your extra learning experience, so it's completely down to you how you wish to approach your learning time.
Our search and messaging platforms are super easy to use and can be accessed from multiple areas on our website – take a look at how it works before you start your search! However, if you don't have enough time for the search process, you can simply request a tutor and we will match you up with the right tutor for you and your requirements.