Our Top 10 Study Tips for GCSE Students
During GCSEs, and other exam-based qualifications, a standardisation process needs to occur so students' abilities can be effectively assessed from an objective standpoint. However, the processes for studying for these exams definitely don't have to be standard and it's important to recognise that each and every student studies best in different ways. Whether you're working at GCSE or any other academic level, students, teachers and parents alike must remember that there is no 'right' way to study. Just because something works for one student, doesn't mean it will work for all.
Tutorspot's Top Study Tips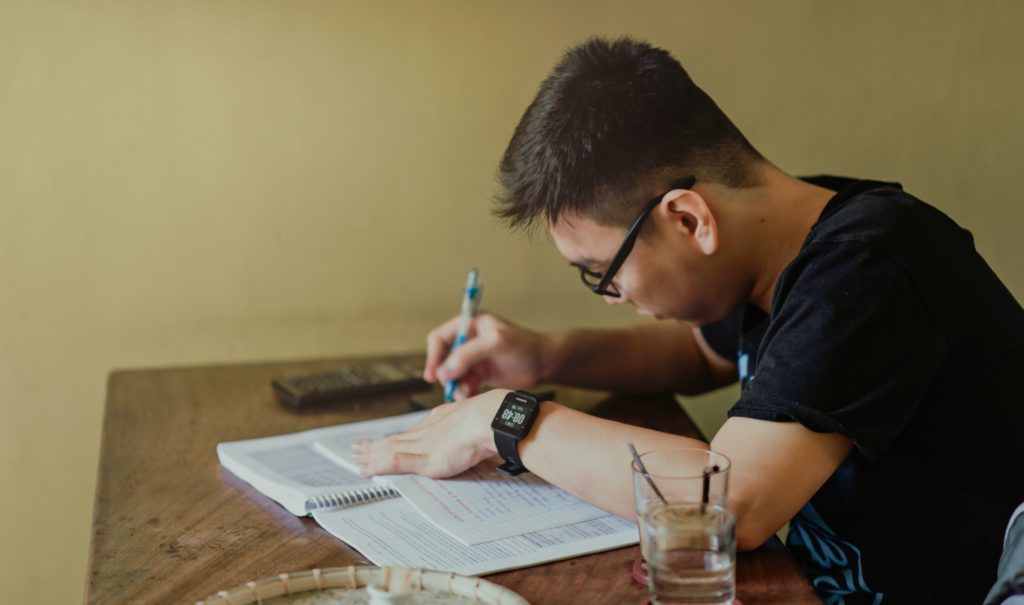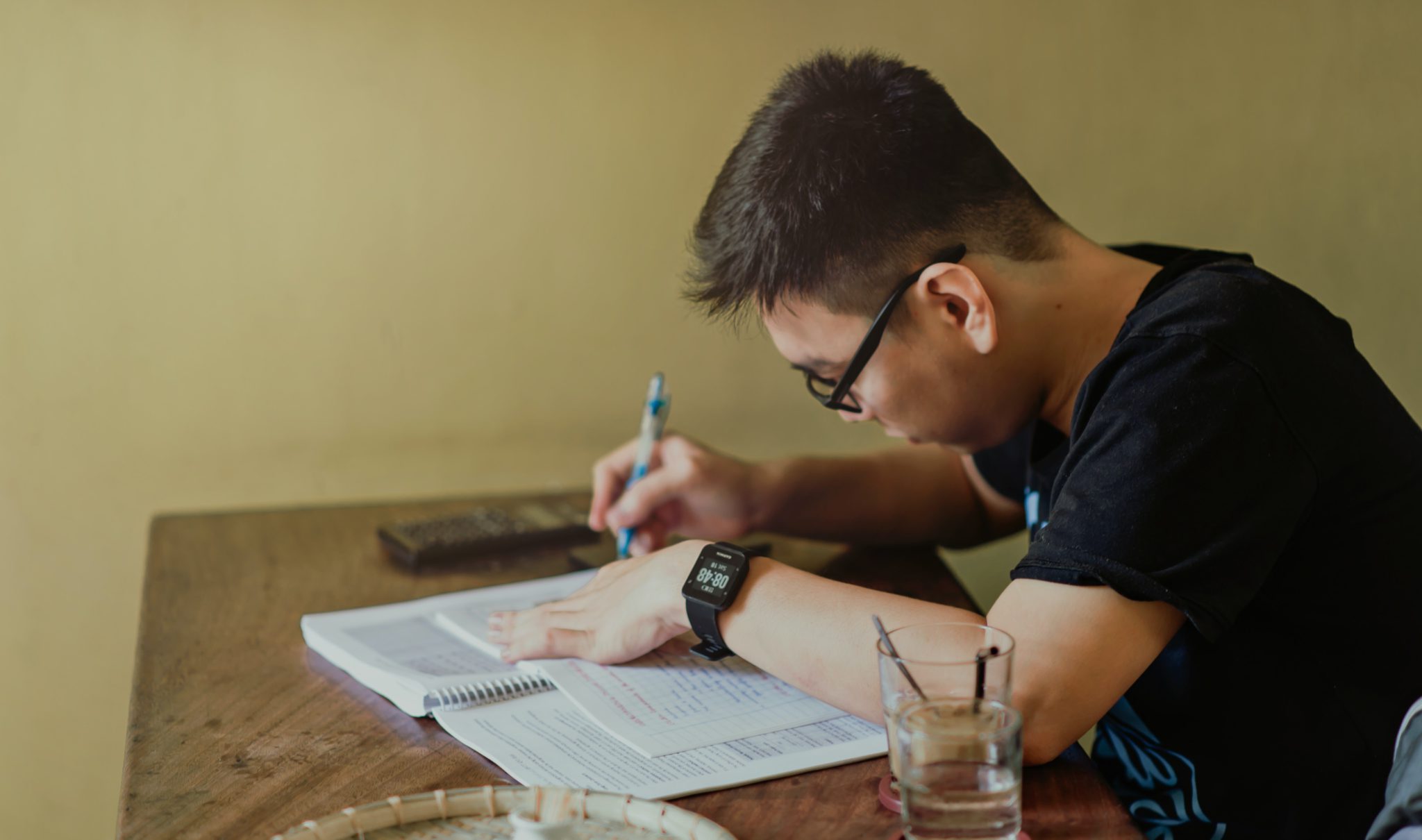 We've recently shared our top 4 study tips for A-Levels, so you can take a look if that's the level you're working at, but that doesn't mean you won't find any useful information here! In this article, we share our top 10 study tips for GCSE students – but they can be applied to suit students at a range of ages, levels and abilities. So, whether you are studying GCSE Science, Online GCSE Maths or any other subject, keep reading to find out more…
1 – Ensure Active Revision
Active revision requires students to actively take notes whilst studying. Writing down key points as you read them helps you to actually learn and retain the information. Additionally, varying notes with diagrams, images and mind maps can help students to break the information down and it will be easier to digest when reading the notes back.
A note on pretty notes: Colour coordination can be a huge help to students when studying but spending hours decorating your notes is a waste of time. As long as you can read what you've written, that's what matters!
2 – Visible Revision Notes
Once you've finished compiling your notes, don't just file them away. Try putting them in places you walk past every day such as your bedroom wall or in the kitchen – seeing the key points every day will help to jog your memory and ensure you retain the information.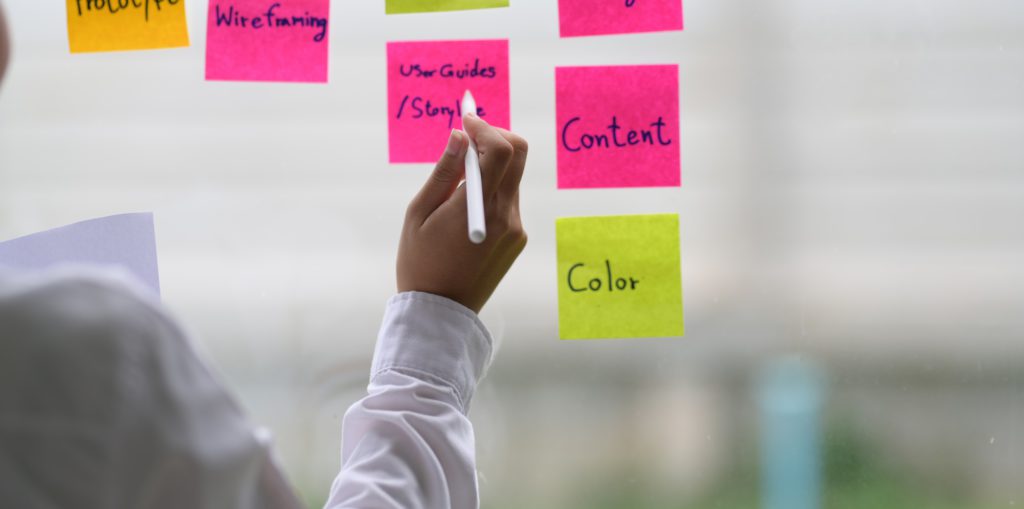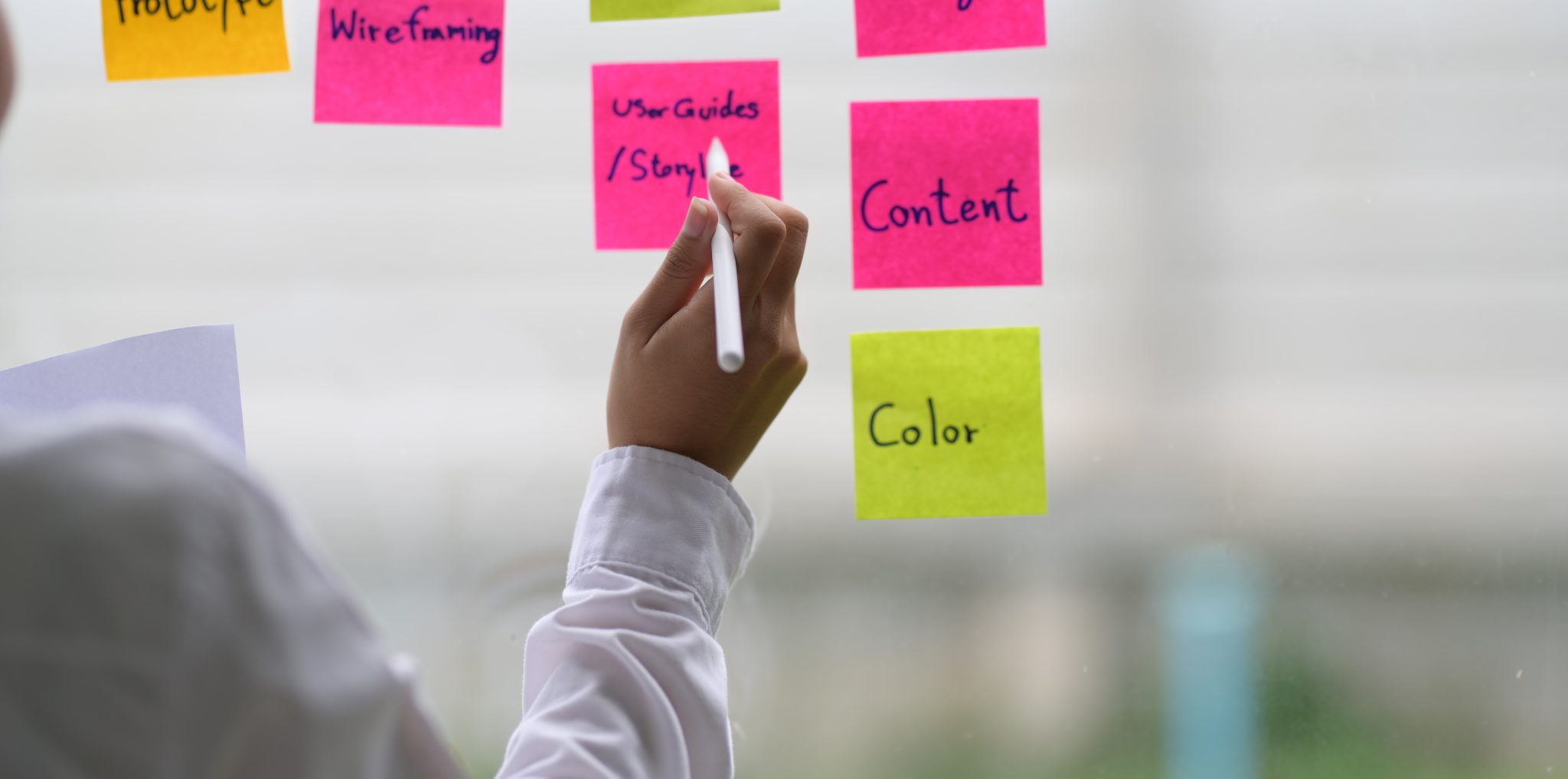 3 – Topic Summaries
As you finish revising each topic, try to write a short summary of what you just learnt. If you find you have mentioned all the key points, then it's very likely that you have retained all the relevant information. For future revision sessions, see if you can just use your summaries to recall the information – if so, great and if not, refer back to your original notes and repeat the process until you can do so.
4 – Stay Organised and Limit Distractions
Whether you work at a desk, your dining table or somewhere else, keeping your workspace clean and tidy can help manage your stress levels. Keeping things in order physically can help do the same for you mentally, as it will limit the distractions you have around you.
Another big distraction for students is their mobile phone. Whilst studying, it's best to keep your phone away from you – you can catch up with your friends after your scheduled study time!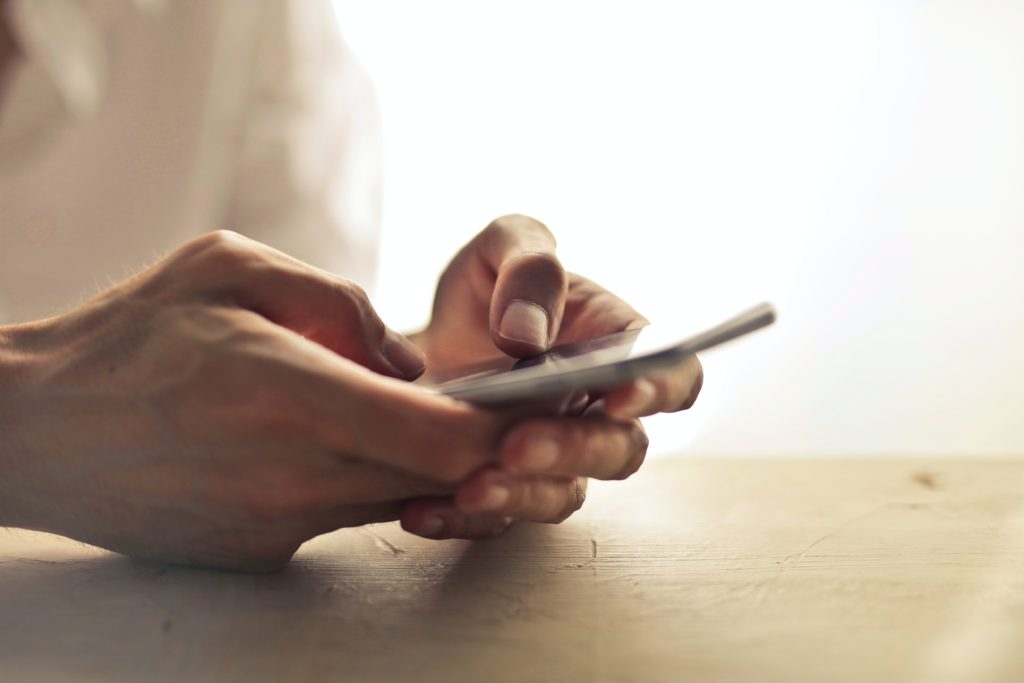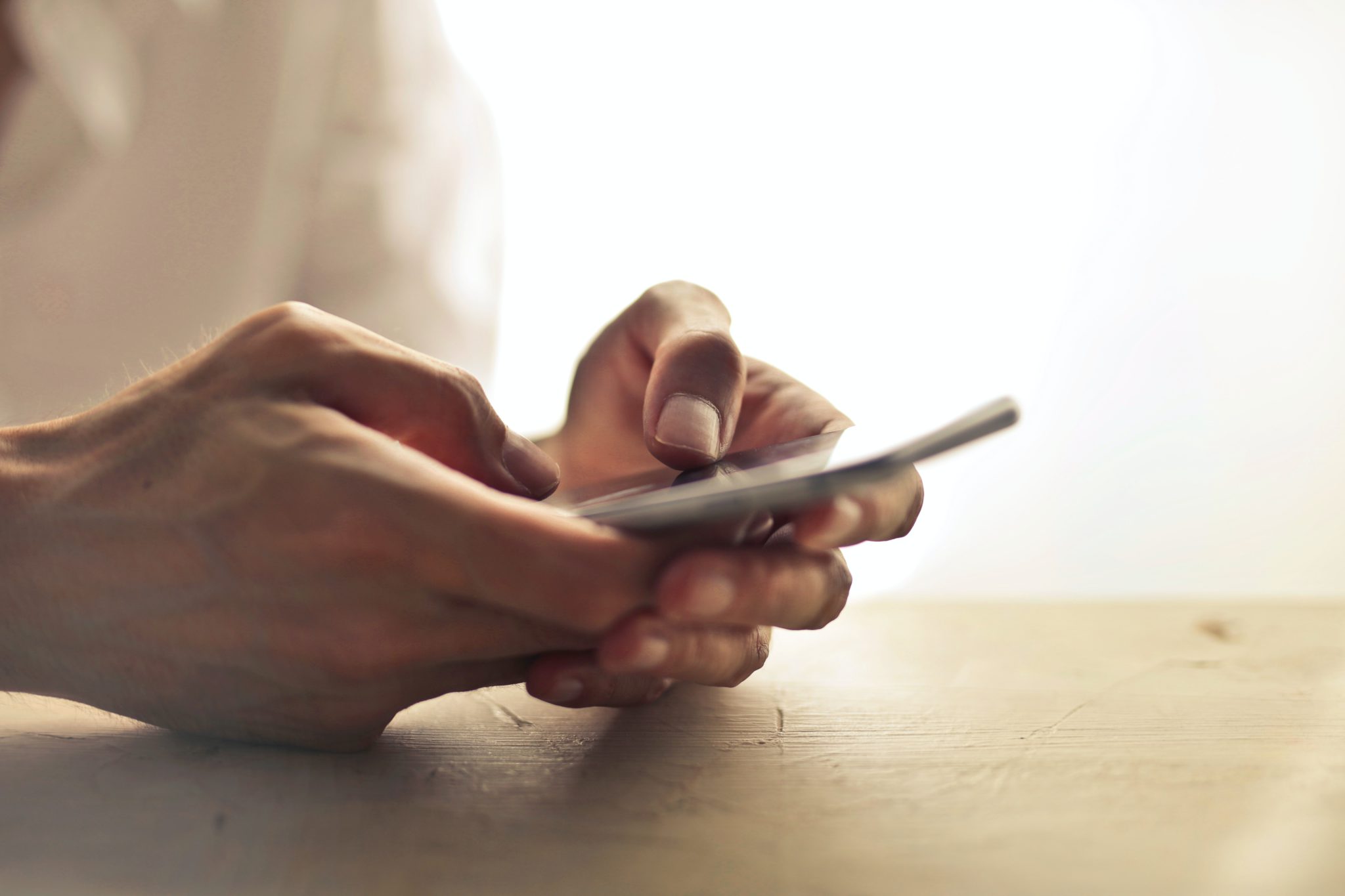 5 – Set Goals & Reward Success
If you're serious about doing your best in your GCSEs, setting goals for yourself, both for your exams and in your revision, can be hugely beneficial. What's more, when you achieve your goals, be sure to celebrate and reward yourself. Working hard is important but you need to give yourself credit for how well you're doing too!
If you are studying with the help of a tutor, speak to them about your goals and they can help you stay on track.
6 – Create a Realistic Revision Timetable
When planning your study load, try to be realistic about what you can manage each day. If you start early enough, you don't necessarily need to spend all day every day revising. Break things down into small, manageable chunks and ensure you take regular breaks so as to encourage periods of focused study time without distractions. Of course, this does vary from student to student, so ensure your schedule works for you.
Prioritise your study sessions based on your exam timetable, if you have it. However, you should still try and study multiple subjects a day so that you don't focus too much on the first set of exams, as this may cause you to neglect those that are scheduled later. Again, if you have a tutor's support, this is something that you can ask them for advice about.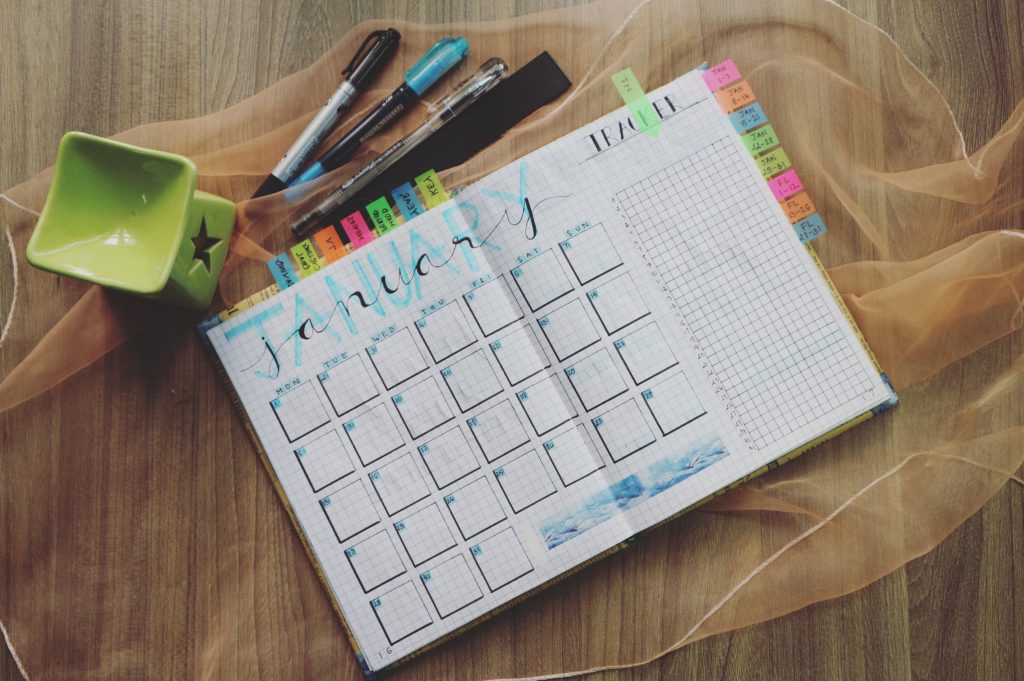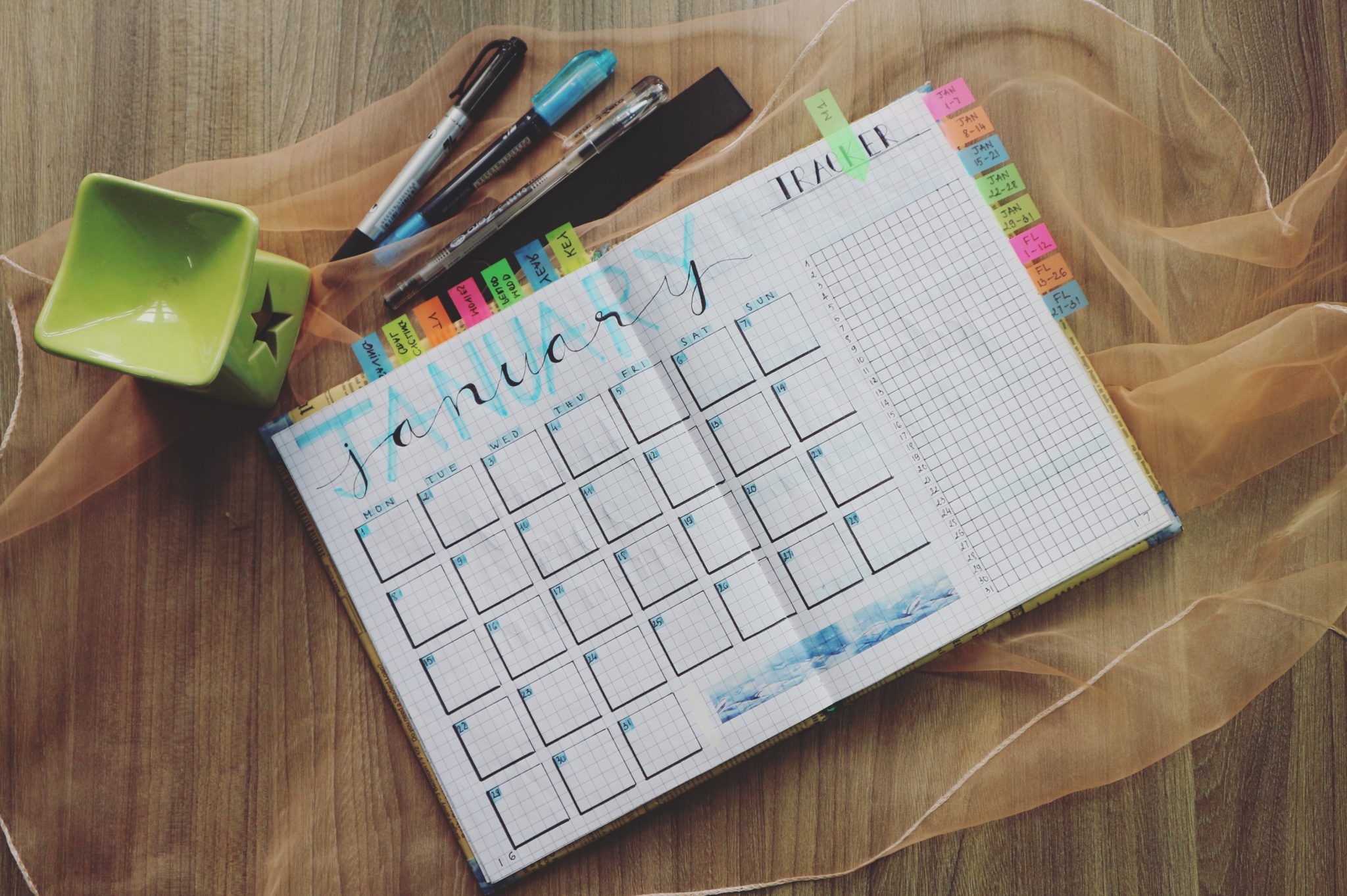 7 – Practice Papers
As you may already know (we're sure your teachers will have mentioned this), practice and past papers are the absolute best way to prepare yourself for an upcoming exam. Each year, exams follow a similar pattern with question style and structure so by looking at past papers, you can get to know what you can expect on the day.
Additionally, practice papers are a great way to time yourself and see how you perform under the time constraints of an exam. With the mark schemes available, you will then be able to get an idea of the grade you're working at and the areas you need to dedicate extra study time to.
8 – Study Groups & Teaching Sessions
Working as part of a group is another great way to study and the social aspect can be really beneficial for students' well-being too. If you're unable to meet in person, don't forget you can meet up virtually to discuss your ideas and share notes.
Another way to work with others is to try teaching your subject to someone who doesn't know about it. If you can explain it well in a scenario like this, you have a great chance in exams as it shows you have a good understanding of the topic.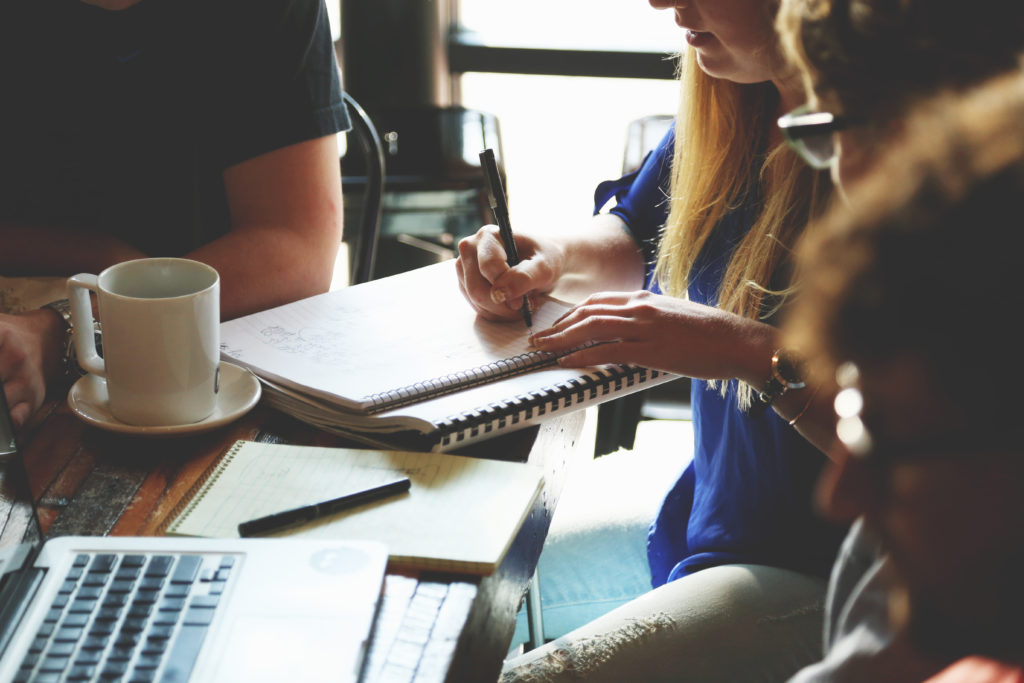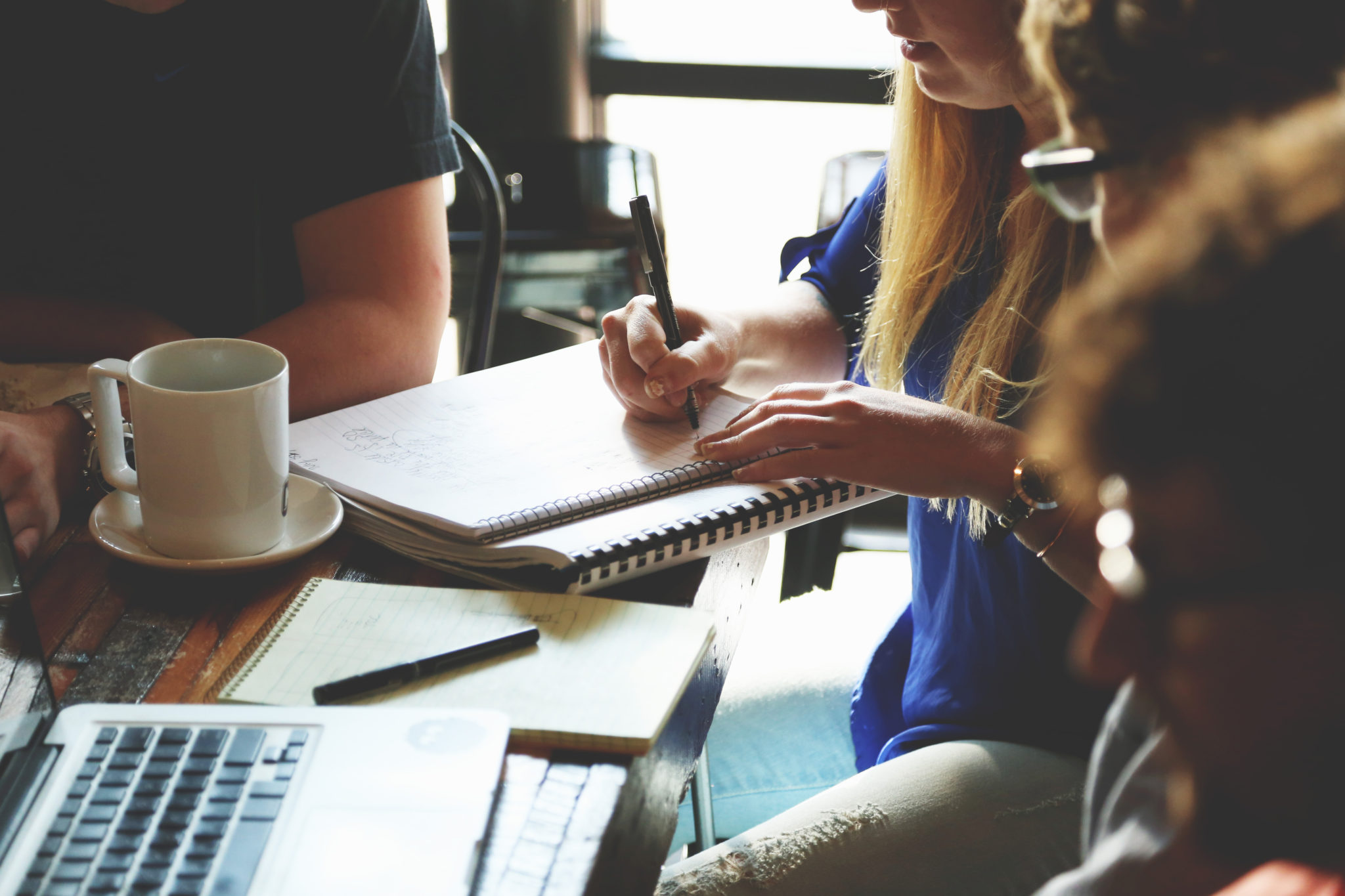 9 – Online Tuition
Gaining the support of an online tutor from Tutorspot is a great option for GCSE students, both throughout the academic year and during exam periods. Meeting once or several times a week helps you to work to a schedule and keeps students motivated during this time. Additionally, tutors have years of experience when it comes to exam preparation so they will be able to arm you with plenty of tips of their own. What's more, by speaking to them and sharing your individual learning style, they will be able to recommend tailored study techniques that will work best for you.
If you find that online tuition isn't suitable for you, Tutorspot also has a number of in-person tutors offering sessions for GCSE students in locations across the UK, such as Cardiff, London and Brighton. Call us on 01509 265623 to find out more.
10 – Mix It Up & Repeat
All students learn in different ways so be sure to trial any or all of the above and see what works for you. When you've found a good study technique, be sure to make good use of it and don't be afraid to mix it up. You may find some techniques better than others for certain subjects too, so keep alternating until you find what works. Once you've found a system you're happy with, repeat it!
We wish you all the best in your studies.
Book GCSE Tuition via Tutorspot Today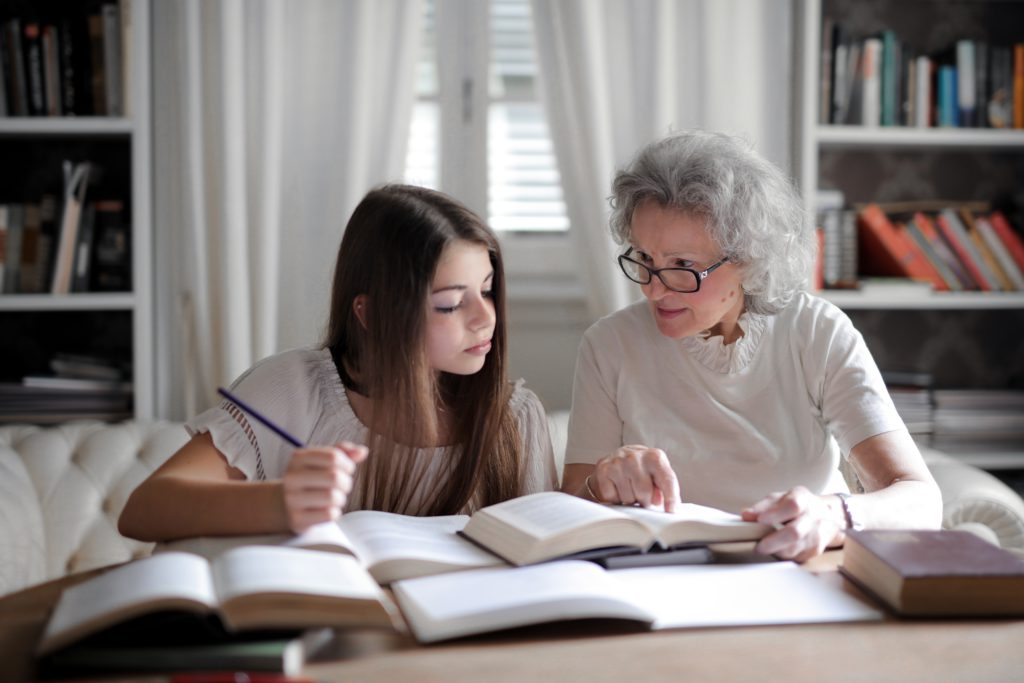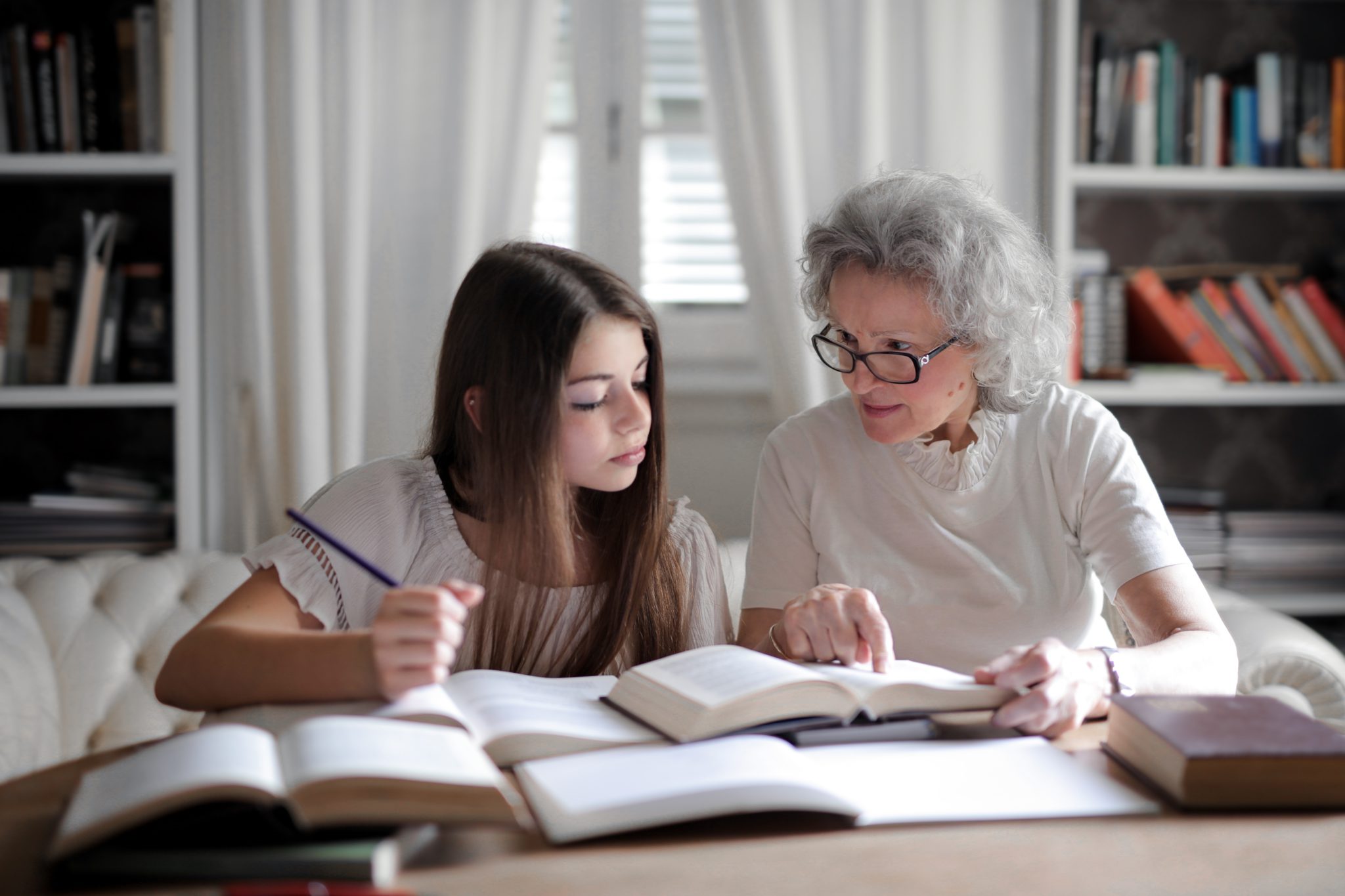 If you think that you, or your child, would benefit from some additional support during the busy GCSE period, consider a tutor from Tutorspot. Our database is filled with hundreds of tutors from a range of professional and teaching backgrounds, who are dedicated to helping students improve their knowledge of their subject(s) and better their chances of securing their desired grades. Whether you're looking for support in GCSE Maths, Physics, Biology, Combined Science or any other subject, our tutors are here to help you.
Our system is designed to be simple and stress-free as we don't want to add any more pressure during this busy time. To book your tutoring session(s), either online or in-person, simply browse our range of tutors by using our search tool. You can view each tutor's profile and contact whoever suits your requirements using the direct messaging system on our website. Discuss your individual needs and arrange your tuition session(s) with them and then finally book and pay via the Tutorspot website.
To find out more about our GCSE tutors, get in touch with our friendly and knowledgeable team today. To do so, you can email us on info@tutorspot.co.uk, call 01509 265623 or fill out our online contact form.