Should Students Take Their Autumn Exams Or Should We Delay Them Until 2021?
2020 has been a year of uncertainty for everyone. The recent outbreak of Covid-19 has disrupted lives across the globe, with a notable effect in the education system worldwide. In the UK, lockdown measures forced the schools to shut in mid-March 2020, leaving teachers and parents to attempt to homeschool students with short notice and limited resources – this has been particularly difficult for parents who were trying to juggle homeschooling with working from home. Many classes were able to be held online, teachers were working overtime to ensure they could support their students however possible and some students even enlisted the support of an online tutor, but there's no doubt that many students will have fallen behind due to this unforeseen situation.
As schools head back this month, schools, teachers and students are trying to embrace the new normal with social distancing measures, whilst trying to adjust back into their routines. A swift re-adjustment is of utmost importance during this time, as the last four months of the 19/20 school year were lost due to school closures.Therefore, getting back into the swing of things is crucial to ensure the future success of the current cohort of students.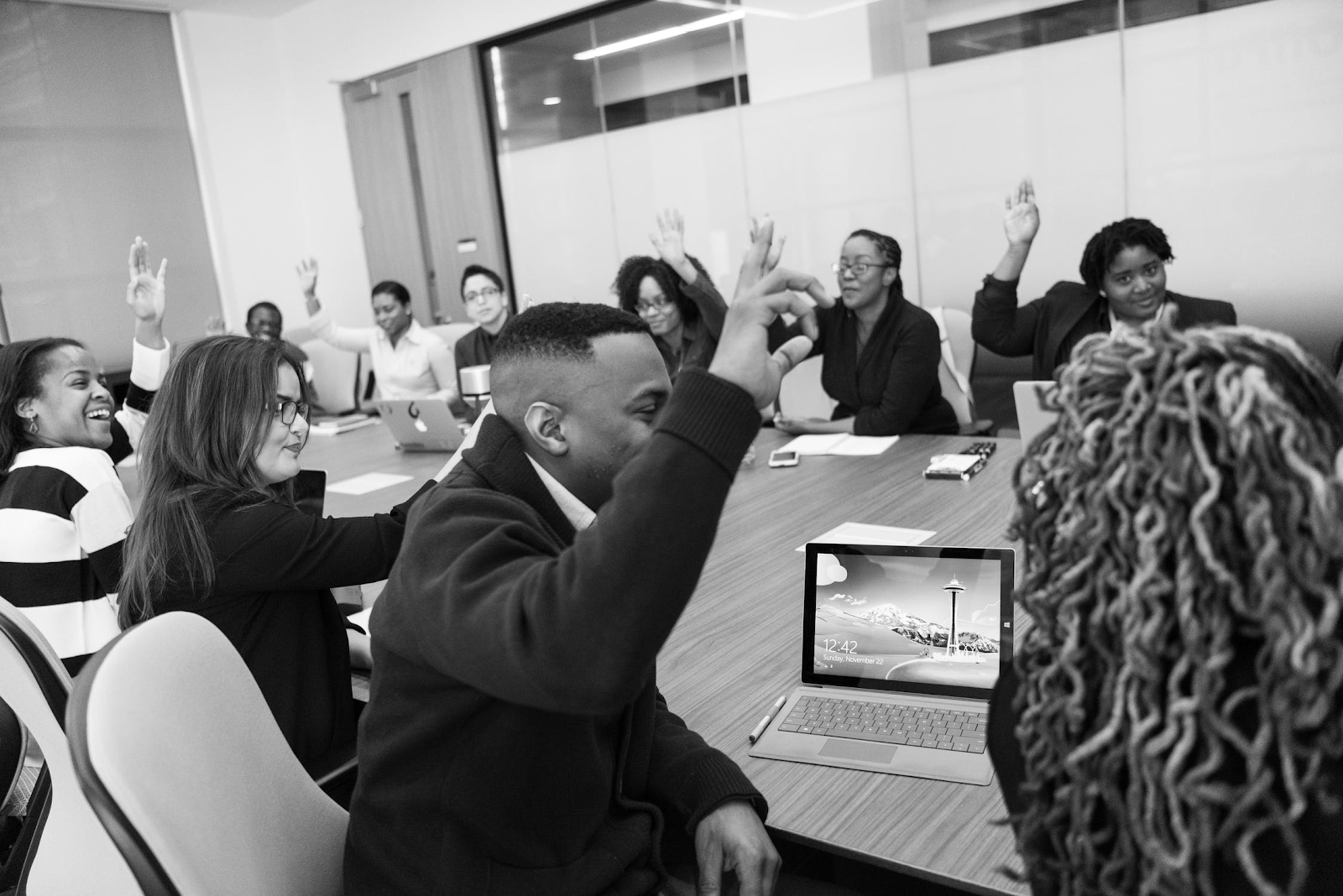 Even with a prompt return to academic normality, students will be playing catch up with their studies to ensure they are ready for their upcoming exams. For GCSE and A-Level students in their first or second year of their studies, there is a strong case for delaying these exams as these students are at an extremely unfair disadvantage. Through no fault of their own, they have missed four months of time spent in the classroom, and their results should not have to be affected by this. In this article we look at the situation in more depth and share our thoughts on delaying these exams for the benefit of the students who are working hard to achieve their best.
How Did Covid-19 Affect the 2020 Exam Results?
Throughout students' schooling careers, exams are hugely important. They are what determines the next step for many students, especially when it comes to their GCSEs and A-Levels. Many students work very hard for these exams, striving to achieve their academic potential and therefore, expect to be rewarded for their hard work accordingly.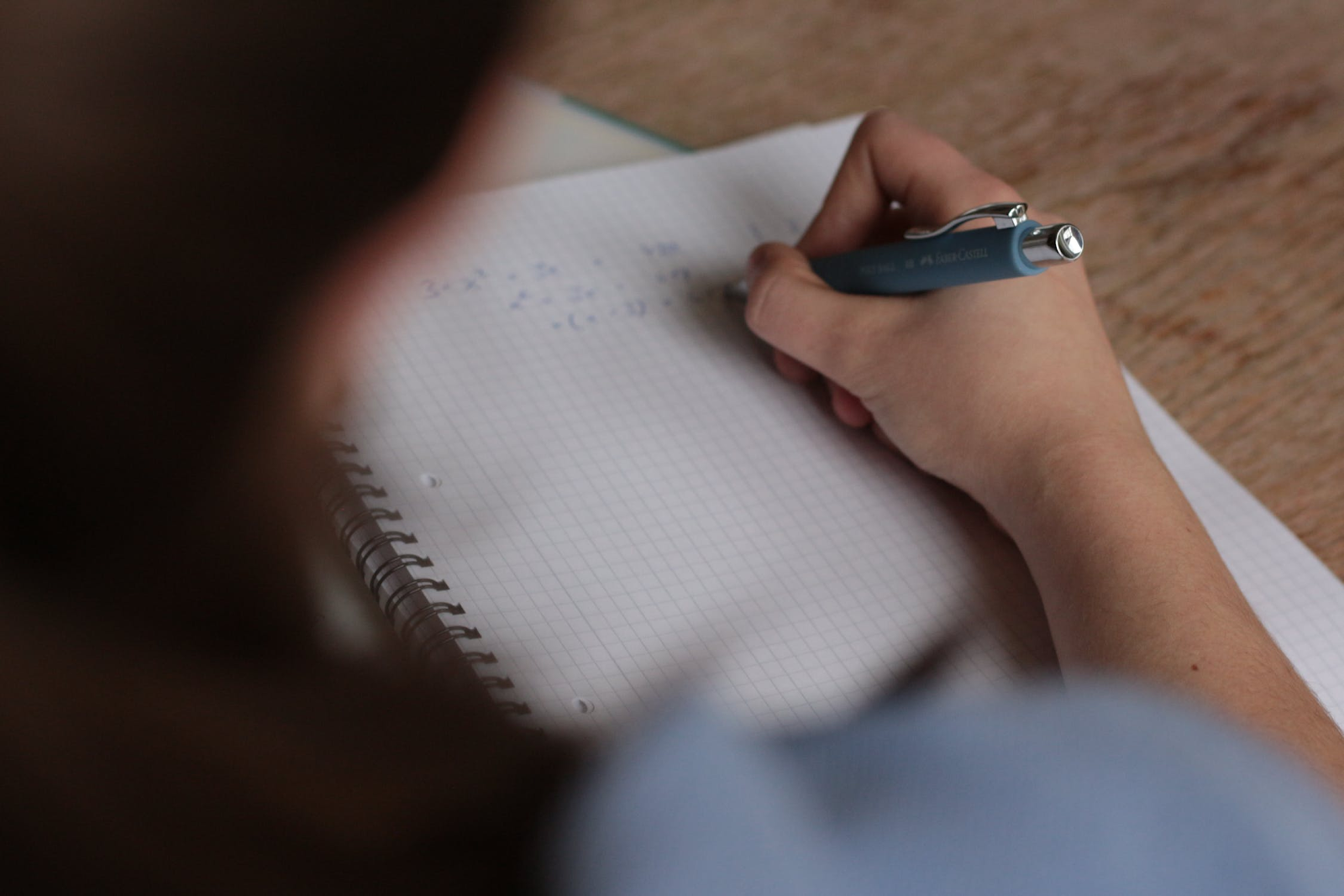 During summer 2020, due to the pandemic, the UK government decided to cancel the GCSE and A-Level exams that were set to take place and then to 'standardise' the results for all of these students. The result of this was that in August 2020, all GCSE and A-Level students' received results that were decided using an algorithm based on the averages of their school. For many students, this brought their grades down significantly, meaning that a number of A-Level students missed out on the opportunity to get into their first or second choice universities.
As we saw in the days following these results, students, parents and teachers petitioned against the government's decision and were able, instead, to ensure students received the grades that their teacher's predicted for them. These predicted grades would have been based on academic performance throughout the year as well as mock exams and exams held in the autumn of 2019. This U-turn from the government shifted grades significantly for students across the country, allowing them to fulfill their goals, and, for those A-Level students, get into their chosen universities.
Overcoming Results' Uncertainty in the Future
As we are unsure if and how the Covid-19 outbreak will continue to disrupt life going forward, it's unclear as to whether or not schools will need to shut again in the near future. At this point, it is very much a possibility and schools need to be prepared for how they will handle this situation should it arise. For exams, it's certain that the government, schools, students and teachers will want to avoid another results' disaster next August, which is why we should be giving our students the greatest possible chance to achieve their best results in all their subjects. Given that students are currently playing catch up and are focused on taking on-board as much information as possible, it seems only fair that they are given as much of a chance to attain good grades in their upcoming exams.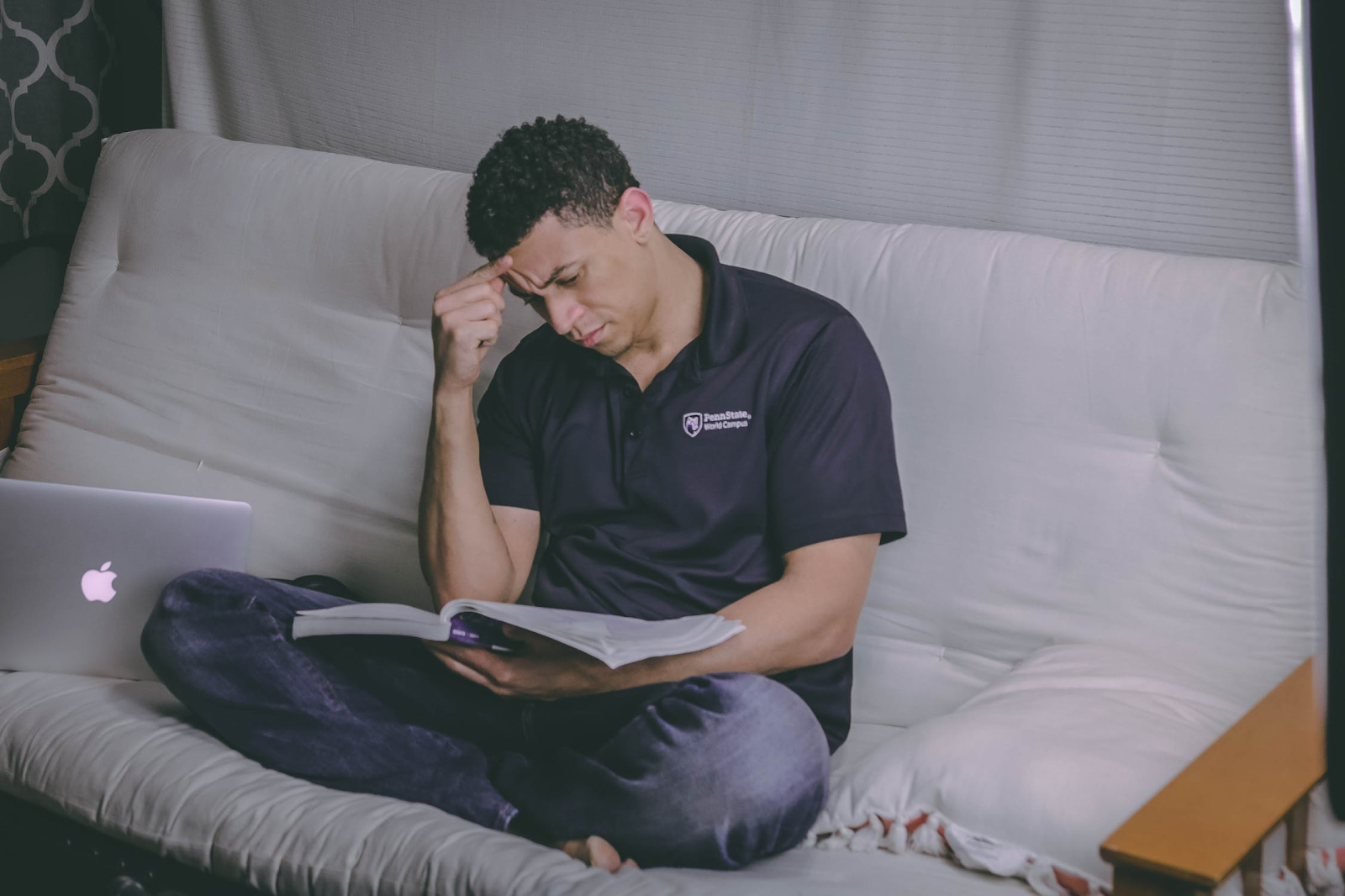 If students are required to undertake exams in October/November 2020, there is a chance that they will fall short due to the limited education they received at the end of the last academic year, leading to another year of disappointing results for students of this age group. To overcome this, we propose that autumn 2020 exams are pushed back to summer 2021 to give students an entire academic year to study and prepare. With Labour's recent call to push back the summer 2021 exams from May/June 2021 to July 2021, why are we not also considering this for the autumn term exams?
However, due to such uncertainty around whether or not exams will be delayed for this academic year, it's important to give students as much chance as possible to achieve their academic goals and so it's better to prepare as though there will be no delays. Whilst this will be a challenge for students that have been affected by the school closures, doing so will mean that they are ready if the exams are held to the regular schedule or that they have further preparation and revision time should the exams be delayed.
Gain Additional Support For Your Studies with Tutorspot
The best way to prepare for upcoming exams is to hire an online tutor from Tutorspot. We have a wide range of highly experienced, qualified tutors in a range of subjects who can assist students undertaking their GCSE and A-Level exams. Whether you're studying GCSE Maths, GCSE Biology, A-Level Physics, or any other subject, our tutors are here to propel you towards academic success by arming you with the skills and knowledge you need to do so.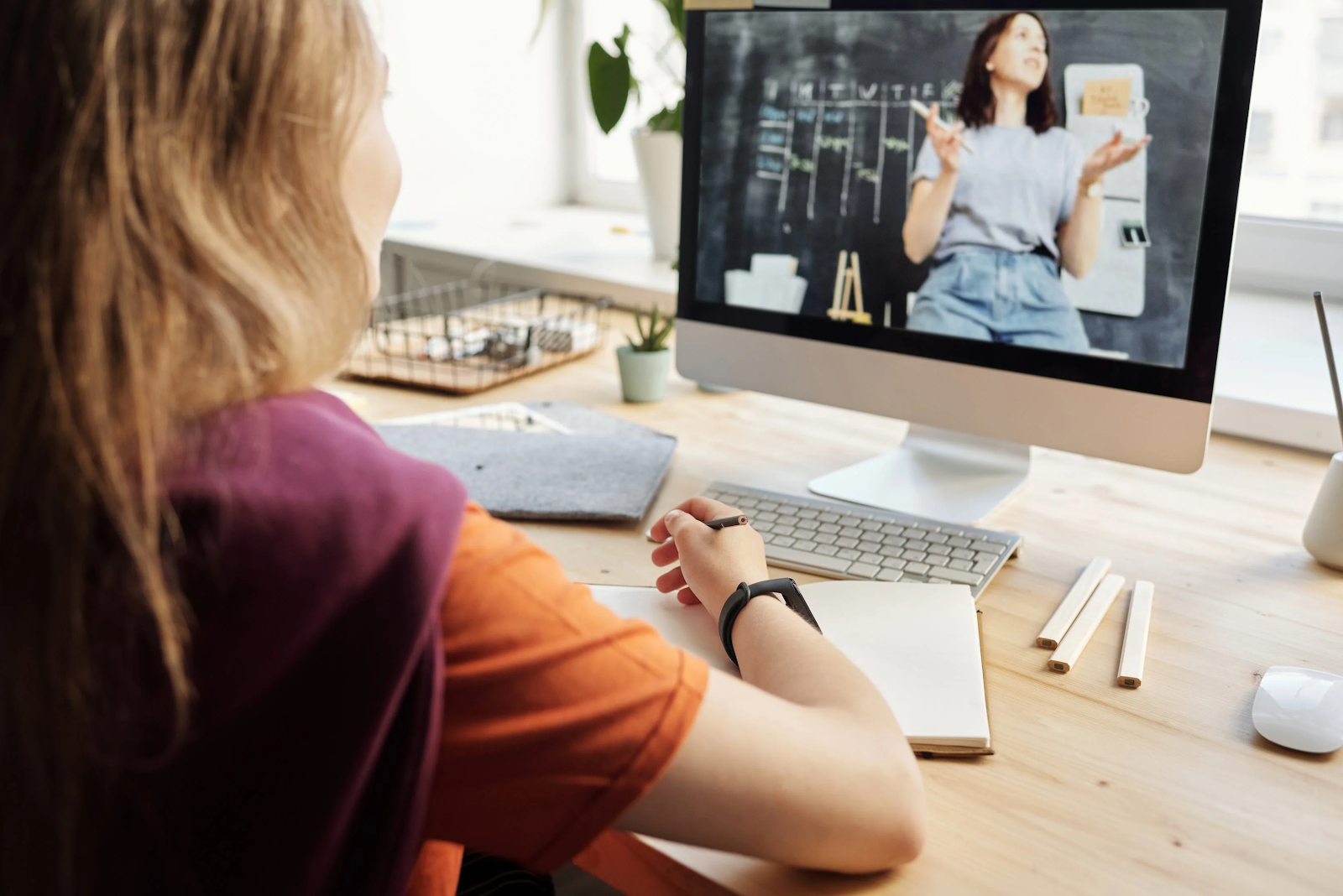 Coming from a range of professional backgrounds, our carefully selected online tutors bring years' of experience from their fields of work and are able to offer incredible insight into each subject with the students they work with. The benefit of opting for online tuition sessions is that you can choose to work with some of the best tutors in the UK, so there are no limits on the support you can receive. To select your tutor(s), browse our database by subject and level of study, then simply view their profiles and get to know more about their professional and teaching backgrounds. Use our direct messaging system to communicate with them regarding upcoming availability and to set up a study schedule, and then book and pay for your online tuition session(s) via the Tutorspot website.
If you find that you prefer to have in-person tutoring sessions, this is also possible with Tutorspot. When browsing using our search tool, be sure to select 'in-person' and enter in your preferred location to see your nearby tutors.
Whether the decision is made to delay the autumn 2020 exams or not, Tutorspot are on-hand to ensure students can achieve their academic goals, no matter what. If you have any questions at all regarding our process or anything else, please get in touch with us on 01509 265623 or email us at info@tutorspot.co.uk today and we will be happy to help.