The 5 Most Popular A-Level Courses
If you're thinking about what courses you want to take at A-Level next year, or are just intrigued as to what subjects are currently popular at A-Level, then you've come to the right place! There are many factors that contribute to the increase and decrease of A-Level subject popularity and the Covid-19 pandemic had a huge influence on not only what courses students are picking, but also the number of students wishing to study A-Level courses in general over the past 18 months.
In this article we will explore the most popular A-Level subjects picked by students in the last year and give you an insight into why these courses have proven to be a hit. Don't forget, whichever A-Level courses you decide to take for your next step on the education ladder, our supportive and professional online A-Level tutors are here to guide you in the right direction towards your goals.
Popular A-Level Courses In 2020-2021
Choosing your A-Levels will generally coincide with what you want to pursue at university. For example if you want a career in engineering or medical industries, then you'd probably be thinking about taking A-Level Biology, A-Level Chemistry and A-Level Maths or A-Level Further Maths. However, it's always best to speak to your school careers officer who can go through your options for you in more detail, so you are sure which A-Level subjects are right for you and your future career.
So, what were the most popular A-Level subjects for the 2020/2021 academic year? Below are the top five most popular (from least popular to most popular), according to numbers calculated by the UK government and the interest shown in online tuition for a variety of subjects here at Tutorspot.
A-Level Physics
Number of entries in 2020: 35,740
A-Level Physics proves to be a popular course year on year due to the fact that many students require it to take on various Science, Engineering and Mathematics based courses at university. Alongside this, A-Level Physics is a highly interesting subject and requires a lot of dedication, but with a high reward. Students can also expect to learn an array of transferable skills and information that can be utilised in A-Level Maths and A-Level Chemistry too.
Depending on the students interests in Physics, they can pick the topics and modules that interest them the most in the second year of study.
A-Level English Literature
Number of entries in 2020: 38,310
A-Level English Literature is a highly recommended subject if you wish to pursue a university degree in History, Classics or further English Literature study. Each exam board will have their own syllabus, but the primary focus for the A-Level content is how literature has evolved over time by analysing different literature from across different centuries (including Shakespeare) and countries around the world.
The number of entries in 2020 is around 2% more than that in 2019, which is slightly lower than that of A-Level English Language. However, it still remains a popular course for students who show a keen interest in in-depth reading and analysis.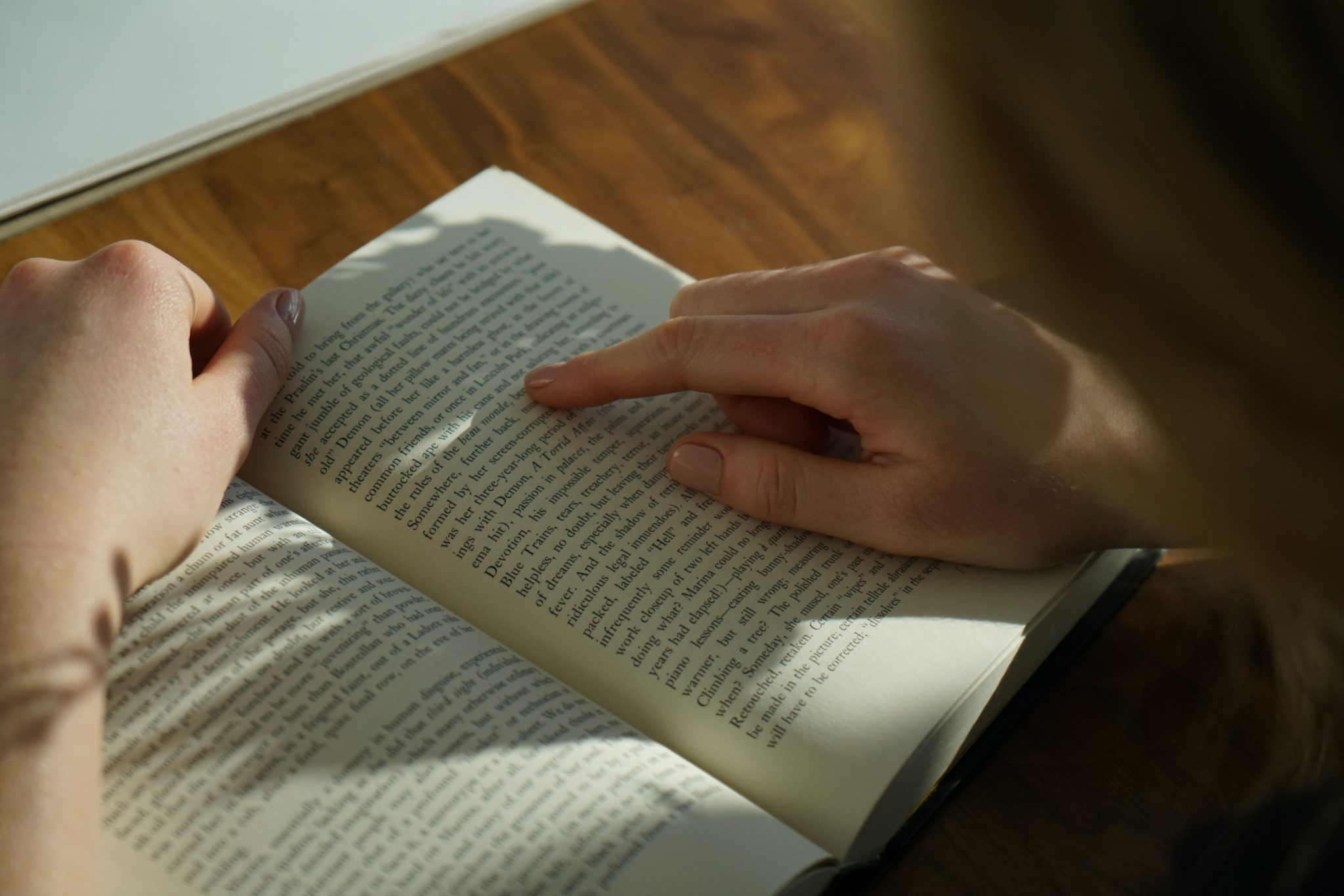 A-Level Chemistry
Number of entries in 2020: 53,435
Despite having 2,180 less entries than in 2019, A-Level Chemistry is certainly a favourite for students! It's practical and hands-on learning appeals to students who want to learn more about a range of topics in an experimental environment. Aside from the great amount of content and study that has to be taken into account for the exam stage, A-Level Chemistry is very rewarding and offers a more engaging form of learning – great for students who find it hard to concentrate for long periods of time at the desk.
If you would like to know more about what A-Level Chemistry entails and what to expect, take a look at some of our other informative articles below:
A-Level Biology
Number of entries in 2020: 61,130
In second place, the most popular A-Level subject is A-Level Biology. This subject, when paired with other Sciences, can open up a whole range of different avenues students can take, both at university and for their career prospects. Medicine, Biochemistry and Environmental studies all coincide with A-Level Biology and can prove to be a worthwhile subject to take, even if you're not sure what university degree is the best for you right now. Just like A-Level Chemistry, A-Level Biology offers students the chance to get hands-on with their studies via practical assessments and experiments when studying genetic information, cells, energy transfers and much more.
A-Level Maths
Number of entries in 2020: 89,730
Topping the most popular A-Level course in 2020 is A-Level Maths! This is not a surprise to us here at Tutorspot, as we receive many requests from students looking for support in this subject. Many university courses require A-Level Maths or A-Level Further Maths to be taken and passed, hence why it is so popular. University courses such as Economics, Finance/Accounting, any Science course, Computing/Technology all require A-Level Maths, so it's important that students succeed in their A-Level exams.
Get A Head Start With Your A-Levels with Dedicated Online A-Level Tutors
Luckily, our high quality A-Level Maths tutors, as well as all of our other A-Level subject tutors, have great experience in guiding students towards their desired grades by creating bespoke lesson plans for each individual student and their learning style. At Tutorspot, we understand that not all students learn at the same pace or start at the same level of knowledge, but that's OK. Your dedicated and friendly tutor(s) will ensure they have all the background information they need to ensure you gain the most out of your online A-Level tutoring sessions, whether they be weekly, bi-weekly or monthly – you get to choose the amount of time you spend learning with your tutor.
Would you like to find out more about our tutoring services here at Tutorspot? Or would you like to request a tutor for your upcoming A-Level studies and exams? Feel free to contact us today to start your online tutoring experience in as little as a couple of hours!
It's simple and stress-free to find your very own ideal tutor for your studies, all you need to do is use our search filter to find the A-Level subject you require a tutor for and select the tutors that appeal to you and your learning requirements the most. Then, use our online messaging platform to get in touch with them to arrange your first session, it's that easy! All payments will be taken automatically after each session so you don't need to worry about filling out card details.
Start your online tutoring with Tutorspot, today. We can't wait to have you on board with us!