Where Can A-Level Biology Take You & Your Career?
There are so many avenues that you can pursue when you choose to do an A-Level biology course, which makes it all the more rewarding when you gain the qualification. Whether you're hoping to study a core subject at university or can't wait to explore a particular module in further detail such as genetics, environment or lifestyle at an advanced level. A-Level biology can be such a rewarding course choice.
In this article, we answer the question, 'where can A-Level biology take you and your career?', both in terms of your future career, as well as some of the life skills which you will master along the way. However, don't worry if you're not certain on the direction you wish to take yet. That's why our online A-Level Biology tutors, who all have many different backgrounds in biology and the sciences, are on hand to give you the knowledge to not only succeed in your studies, but to also increase your confidence to go on and do great things with your qualification.
Careers in Biology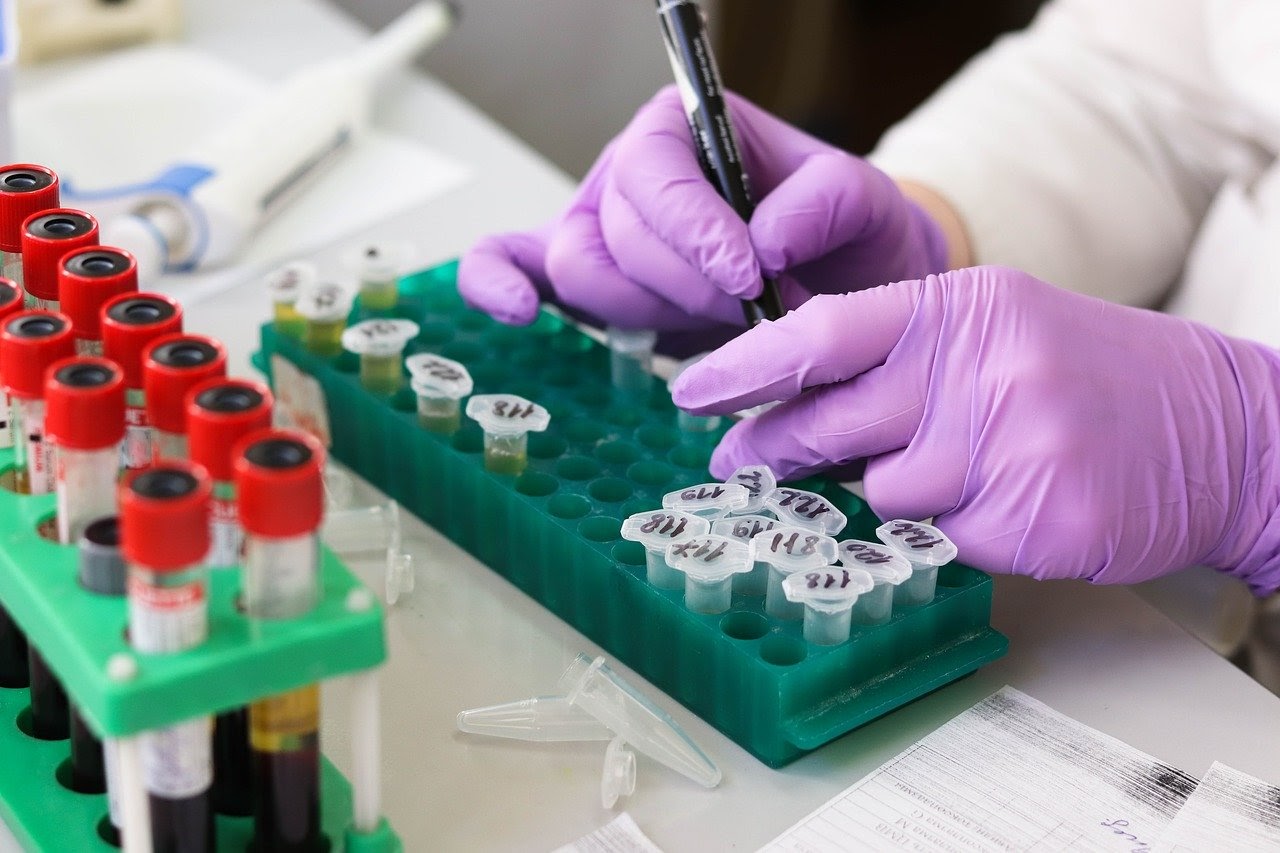 Biology is such a diverse subject and today, many professional careers require biology qualifications, whether GCSE, A-Level or degree and beyond. Below are just some of the many careers you can pursue with a biology A-Level qualification, especially when combined with a university degree.
Physiotherapy
Not only is physiotherapy a very rewarding profession, but in some instances, the job can take you all over the world. Whether you wish to pursue a physiotherapy career with a professional sports team or you can't wait to run your own specialist physiotherapy centre, expert knowledge in biology and the body is crucial (and well worth it!)
Every aspect of a biology A-Level course will touch upon areas that are specific to a physiotherapy degree. If you're unsure about which area of physiotherapy you wish to specialise in at a later date, then the qualification may open your eyes to the fascinating world of the human body and give you a clearer picture as you go.
Veterinary Medicine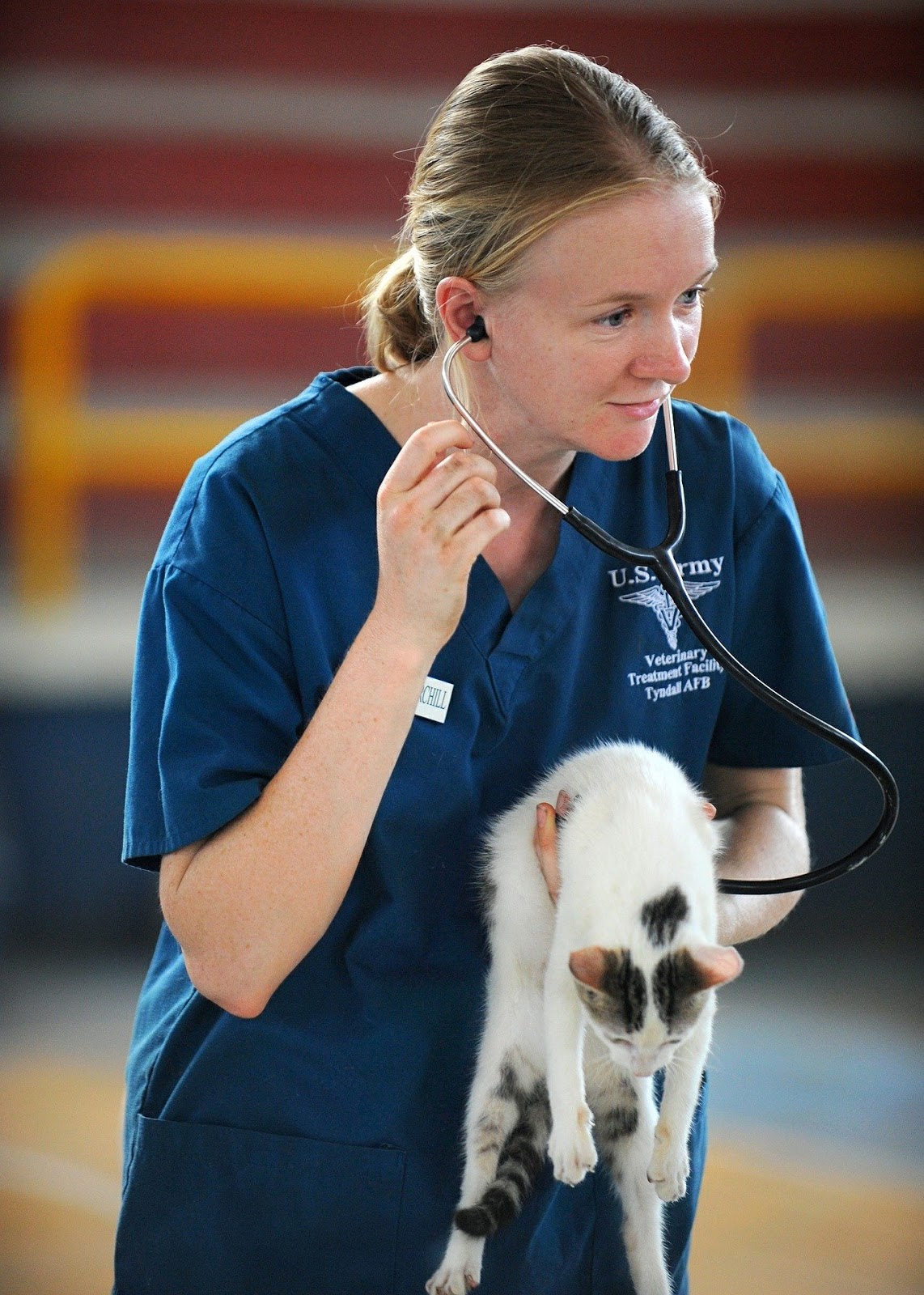 For all aspiring veterinary specialists, veterinary surgeons and general vet practitioners, A-Level Biology will be your first port of call when heading towards a wonderful career looking after animals in need. If you're considering a degree in veterinary medicine, then you will most likely need to acquire a biology A-Level qualification, as well as two other subjects. If you are successful in gaining at place at university, then the world is your oyster when it comes to potential career opportunities:
Working in zoos across the world
Scientific research regarding specific species
Animal charities in the UK or abroad
Dentistry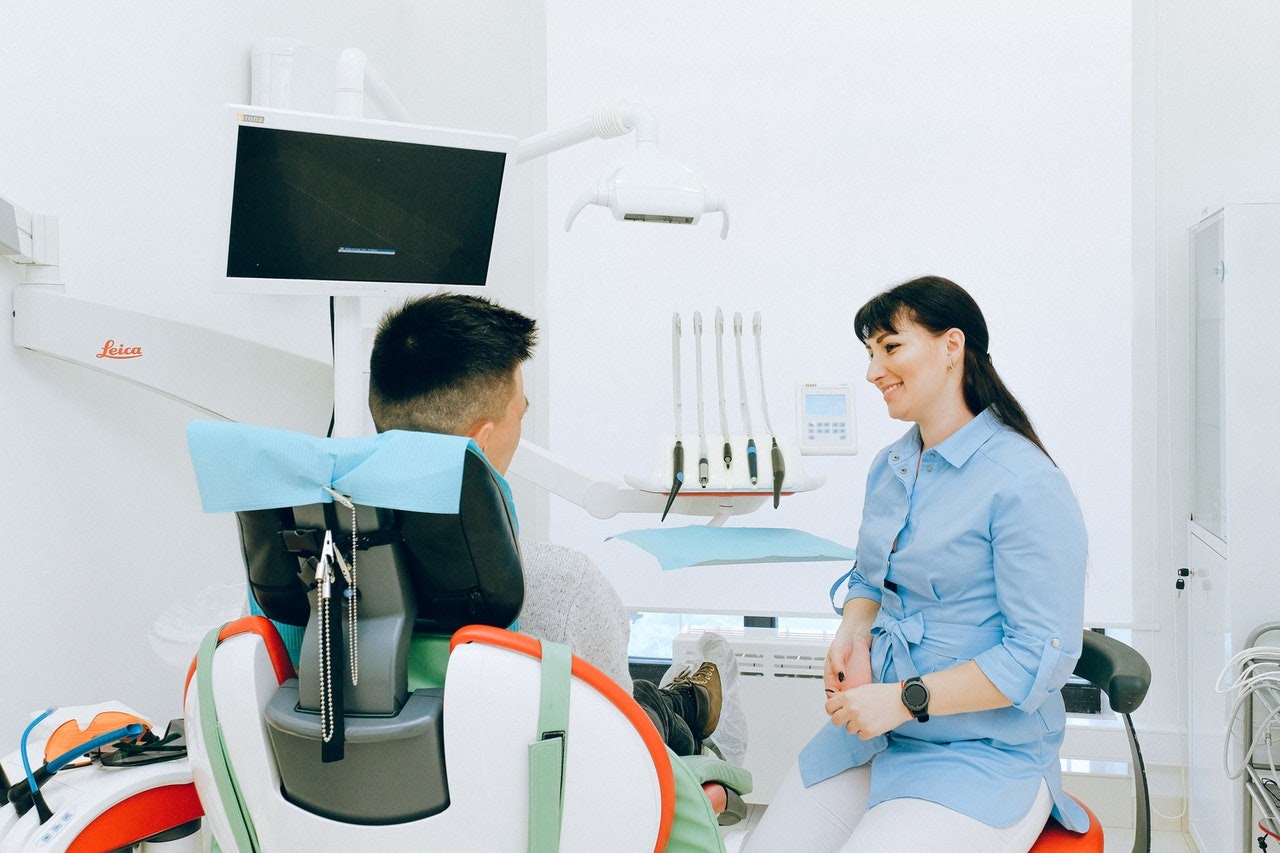 Are you considering studying dentistry at university and want to become an aspiring dentist? A-Level biology is favoured by all universities and will work in good stead as part of your A-Level course line-up. Where some universities may ask for either A-Level Chemistry or biology (or both), it's a fundamental qualification that will most certainly help towards your future career options. At Tutorspot, we have a handful of dental students who are willing to share their deep understanding of A-Level Biology, as well as their knowledge of the profession as they continue to pursue their career.
Depending on your A-Level qualification board, you will cover topics such as genetics, evolution and populations which will all contribute to your understanding of the profession, as well as putting you in good stead for further reading at university level.
Biomedical Sciences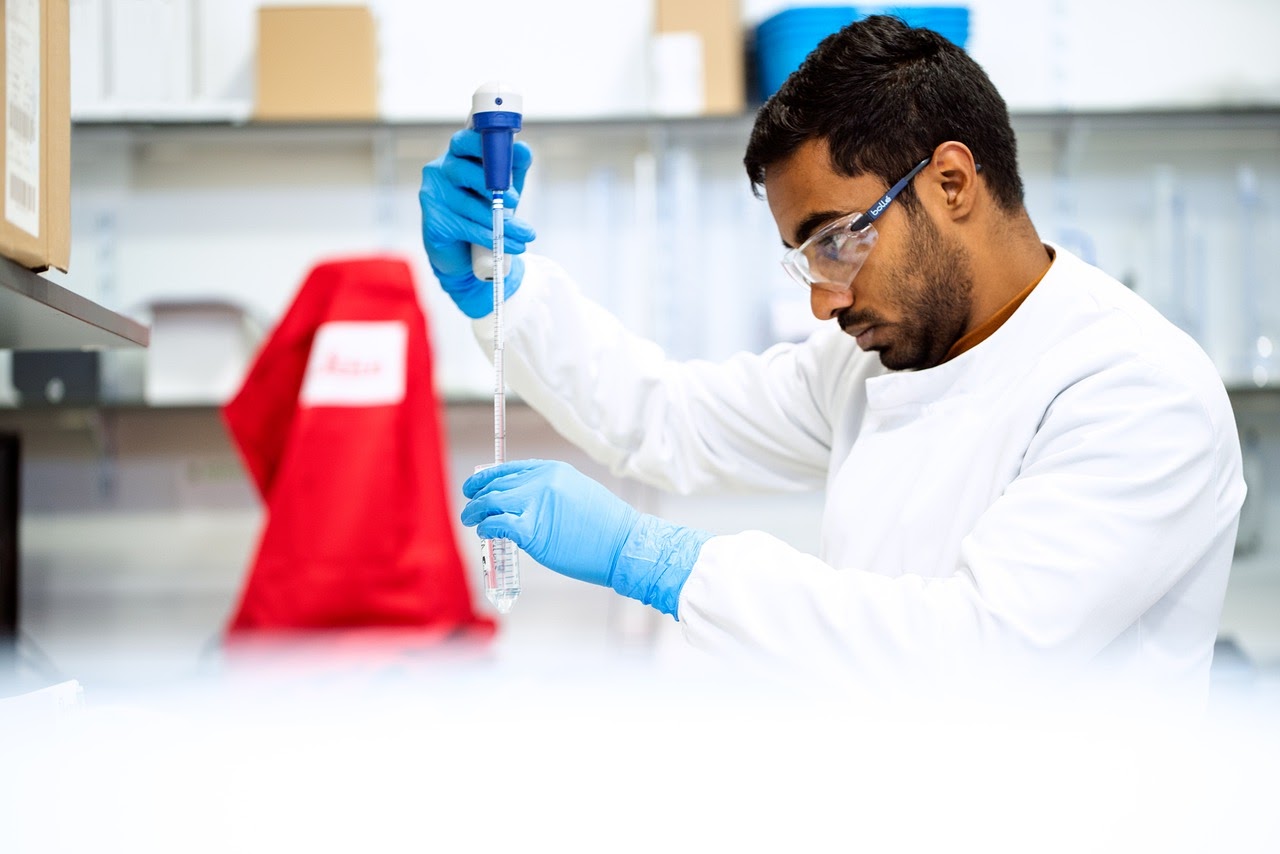 Are you interested in becoming a biomedical scientist and using your knowledge and skills to help diagnose, as well as treat diseases and illnesses? As a biomedical scientist you will become a team player in pioneering medical treatments for diseases such as cancer, leukaemia and much more. If this is something that interests you, then an A-Level Biology qualification is a must and will help towards a successful and rewarding career in biomedical research and science. Later on, you may find that a teaching/lecturing career at university level is the perfect choice for you.
After your A-Levels you will need to go on to gain a BSc (Hons) degree from the Institute of Biomedical Science and register with the Health and Care Professions Council.
Life Skills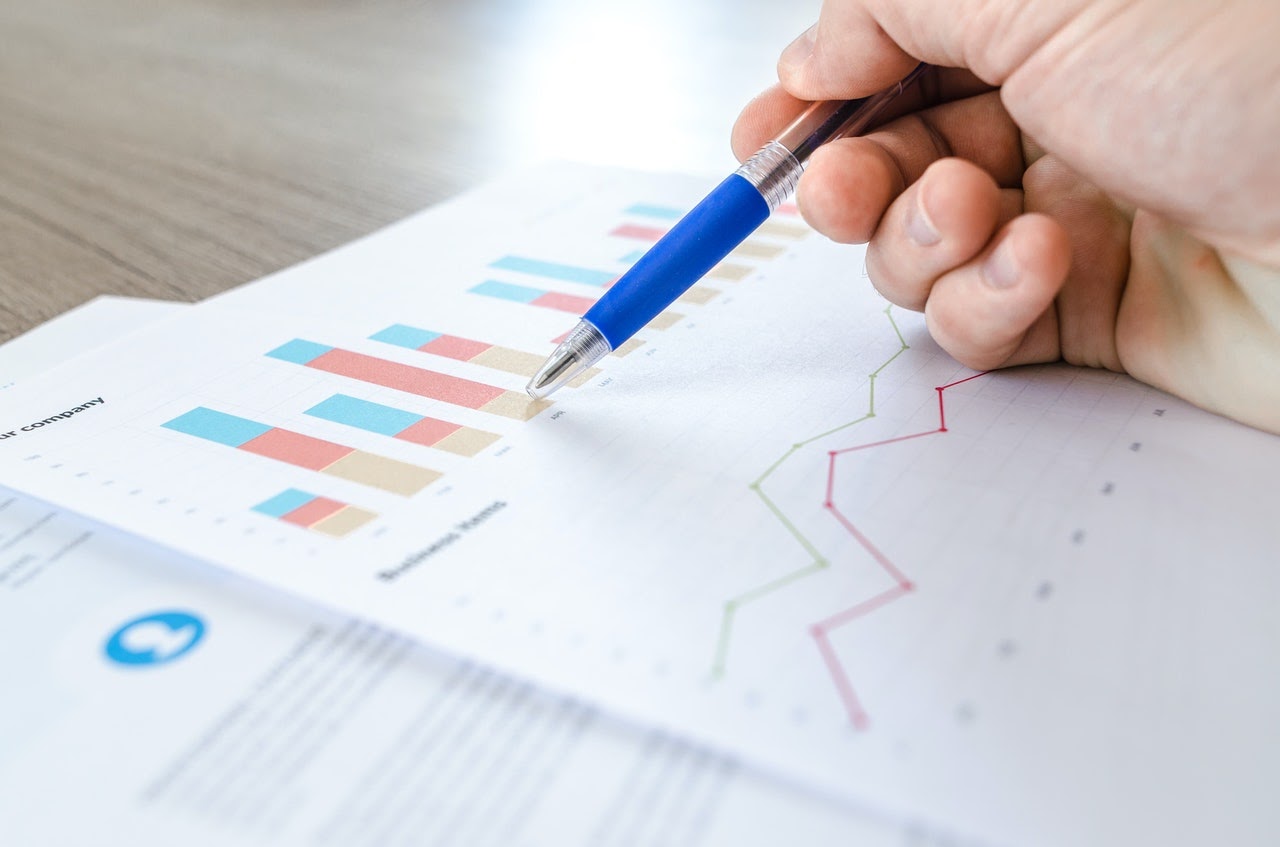 As well as the physical qualification which you will inherit as part of your A-Level Biology course, you will also secure yourself numerous other skills which will become natural to you in the industry of your choice later on. More commonly known as 'life skills', every qualification or experience you have in your life will teach you new and progressive skills and with A-Level Biology, you can expect to experience the below as you continue your studies:
Analytical thinking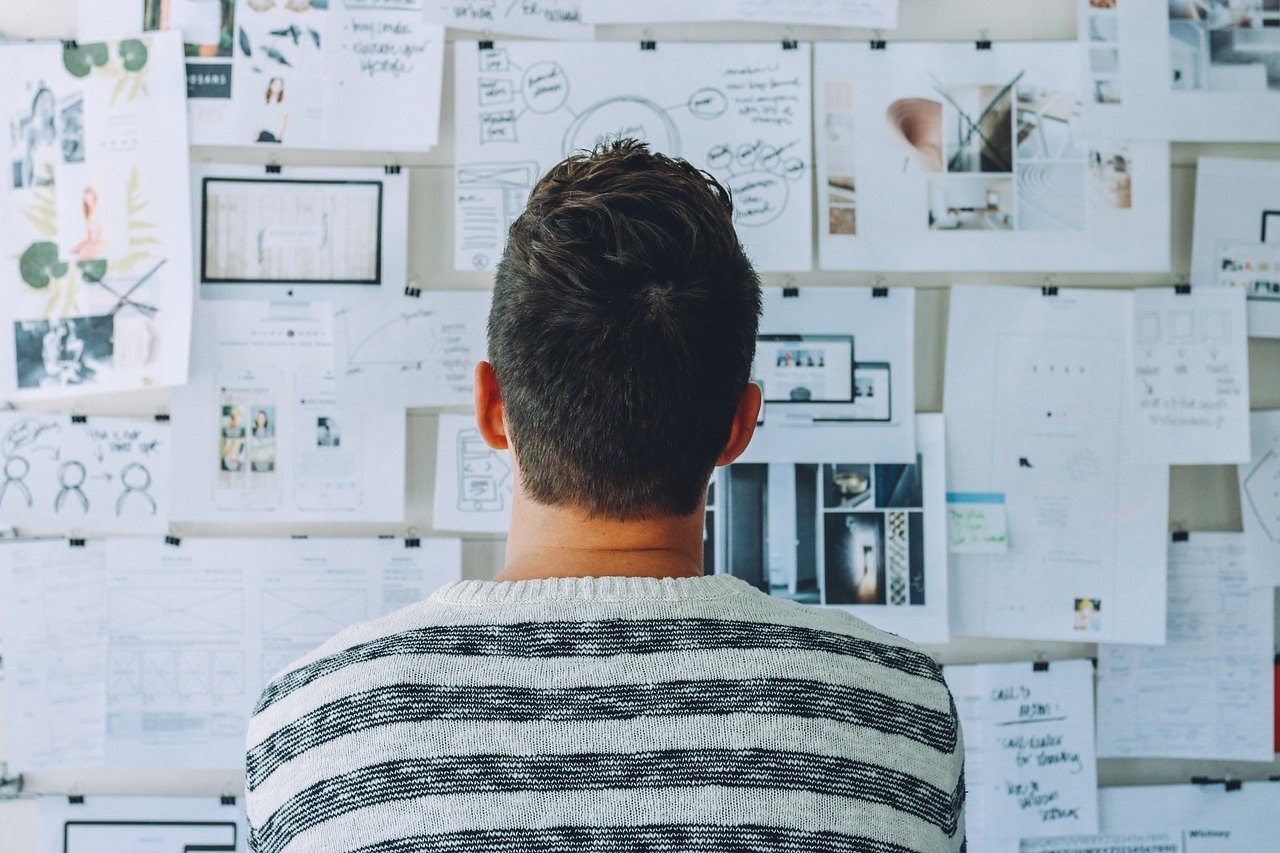 Analytical skills and the ability to decipher data to come to a conclusion is a very in demand skill and one that can help in many other subject areas such as maths, physics and economics. In much of your practice exams and revision time, you will learn how to pick out important parts of information and make an informed decision to back a theory. Tutors and lecturers look for students who can demonstrate analytical thinking within their writing and group sessions as it is such a desired skill to have. A-Level Biology can contribute immensely to this way of thinking.
Clear communication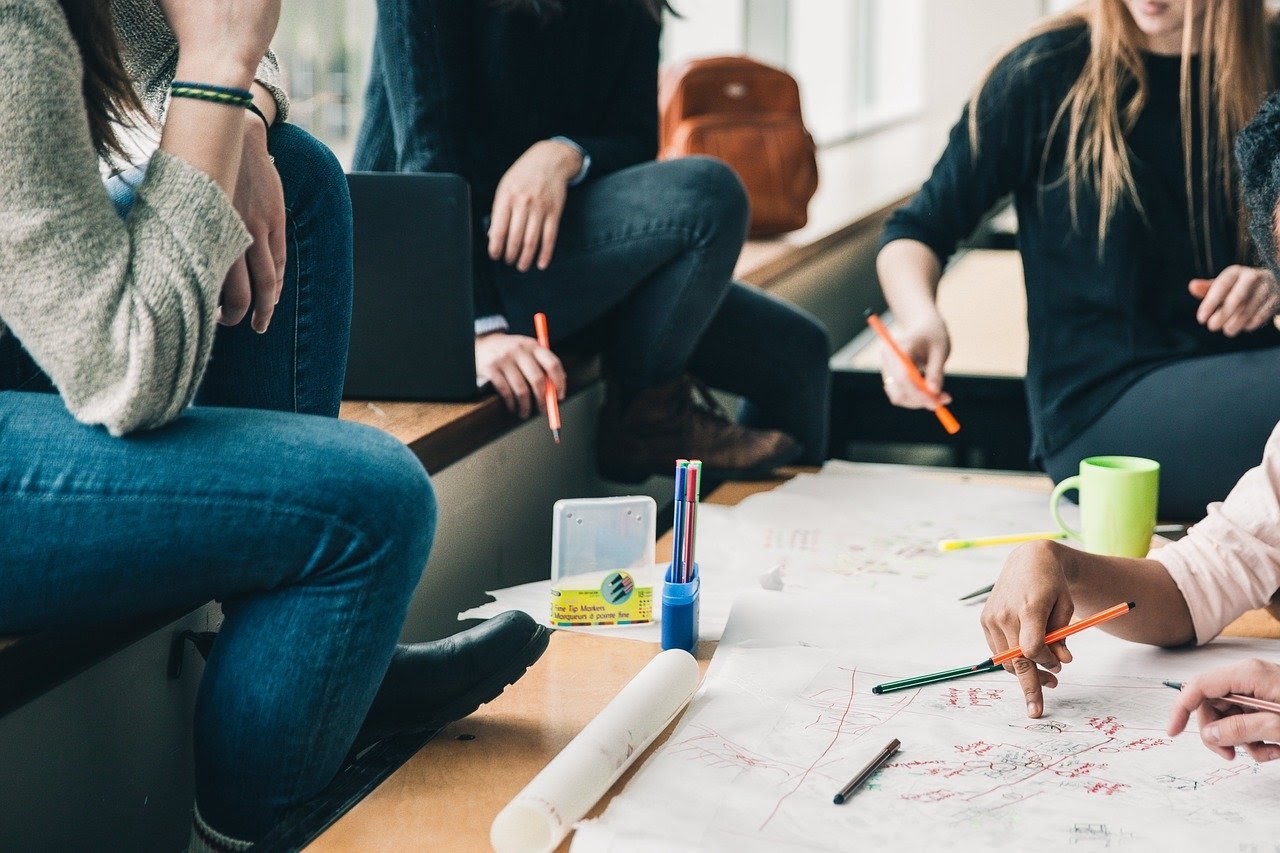 Clear communication isn't just important when completing your tests and exams, but also if you're ever picked to be as part of a team at university level or beyond. Being able to get your knowledge, theory or point across to your peers will be vital and all of this will be learnt during practice exams and papers. Your A-Level Biology tutor can advise you on the best ways to ensure perfect and clear communication throughout your exams.
Knowledge of world development
For most industries, knowledge of world development in the 21st century is increasingly important. As a scientist you will need to have a good grasp of social and environment issues which relate to your area of expertise. Not only will this open your eyes to further opportunities in your career, but it might help your advancements in medicine and treatments for disease and illness.
Travel the world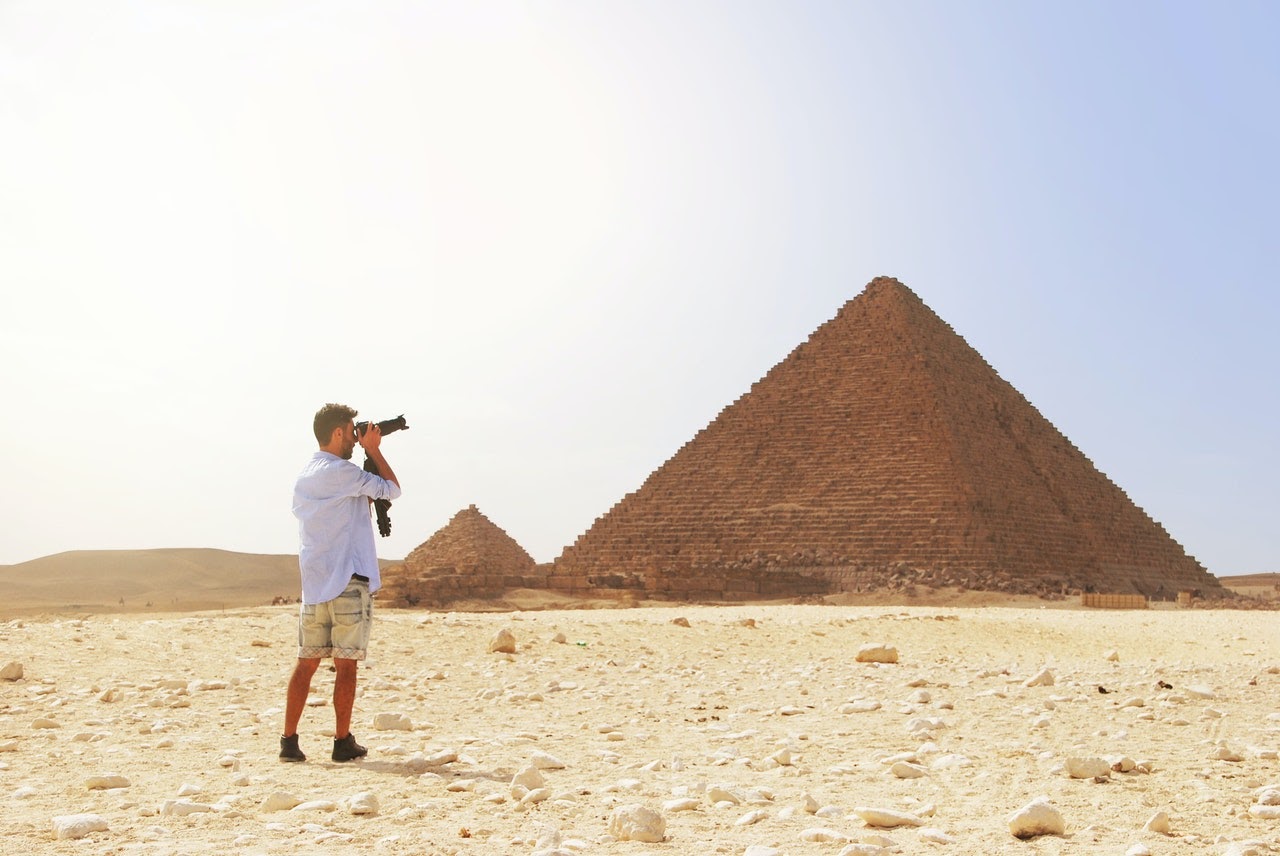 As we mentioned in our physiotherapy section, A-Level Biology (and the subject as a whole) can take you all of the world to countries which you never imagined visiting. Tying in with your expansive knowledge of world development, biology/science is one of the very few professions which will give you opportunities of a lifetime that many careers may not, especially if you're in the fields of environmental science, genetics and medicine.
Pursue Your Dream Career with Our Online A-Level Biology Tutors
We hope you have found the information in this article useful in terms of developing a path in your future studying and career aspects. Furthermore, our highly-qualified and resourceful online A-Level Biology tutors are here to help you achieve your desired grades in a friendly and approachable environment.
If you're interested in finding out more about our tutors and how they could help you, simply use our search tool to find the most suitable tutor for you and message your prospective tutors to discuss your requirements and availability for sessions. Alternatively, if you would like to speak to one of the Tutorspot team, contact us today and we will be happy to assist you.
Email us on support@tutorspot.co.uk to find out more.