Where Can A-Level Further Maths Take You & Your Career?
At A-Level, choosing Maths is a wonderful way to set yourself up for a wealth of career opportunities and transferable skills. In addition to your Maths A-Level, you may choose to take Further Maths, which is an advanced study of mathematics. Doing so can provide you with fantastic analytical and processing skills, as well as opening up several doors for you and your career. Although not essential to get into all universities (with the exceptions being University of Warwick, University of Cambridge, University College London and Imperial College London), many universities require students to study the principles of Further Maths in catch-up classes, which makes it favourable for students to study the advanced subject at A-Level. This will ensure students are well prepared for starting their new course and also allows them more time to study at their degree level during this time.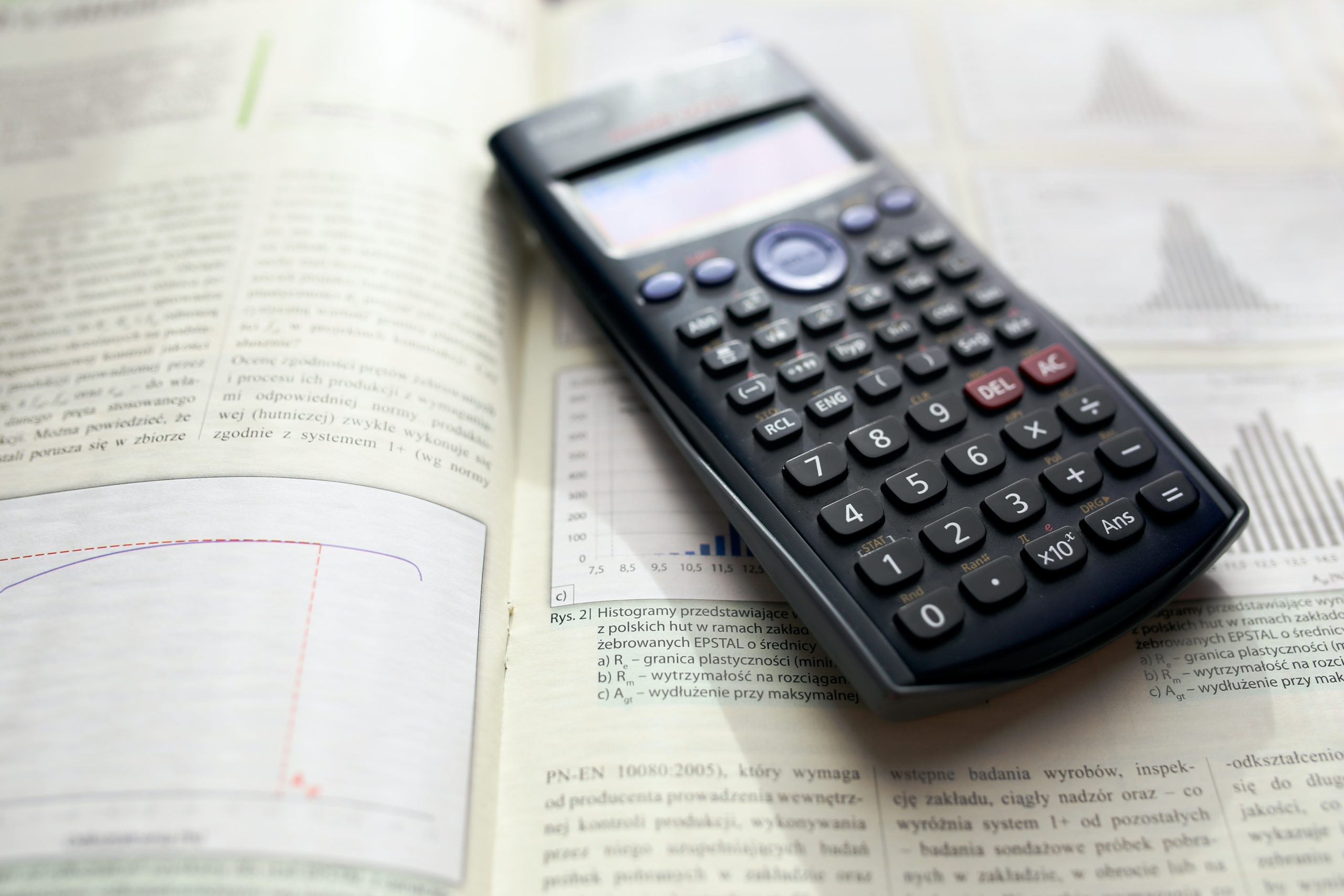 Due to the more complex nature of the subject, the concepts and calculations are much more in-depth than students may be used to and can be particularly challenging when stepping up from GCSE, which is where the support of a Further Maths A-Level tutor can be hugely beneficial. In this article, we share the key skills students can obtain from studying Further Maths at A-Level, some of the career opportunities available after doing so, as well as the support Tutorspot can offer students. Keep reading to find out more.
Key Skills From Further Maths
As with any subject you take at A-Level, studying Maths and Further Maths can give students a fantastic range of skills that you will be able to use in both your future career and your daily life. With Maths subjects, there is always a right answer, which means students studying the subject at this advanced level will strongly develop their problem solving and analytical skills. Working to reach these complex solutions will also ensure students develop critical thinking, quantitative reasoning and the ability to present intricate information. This combination of skills will make for a winning combination for future employers and you may find they make your day to day life easier too!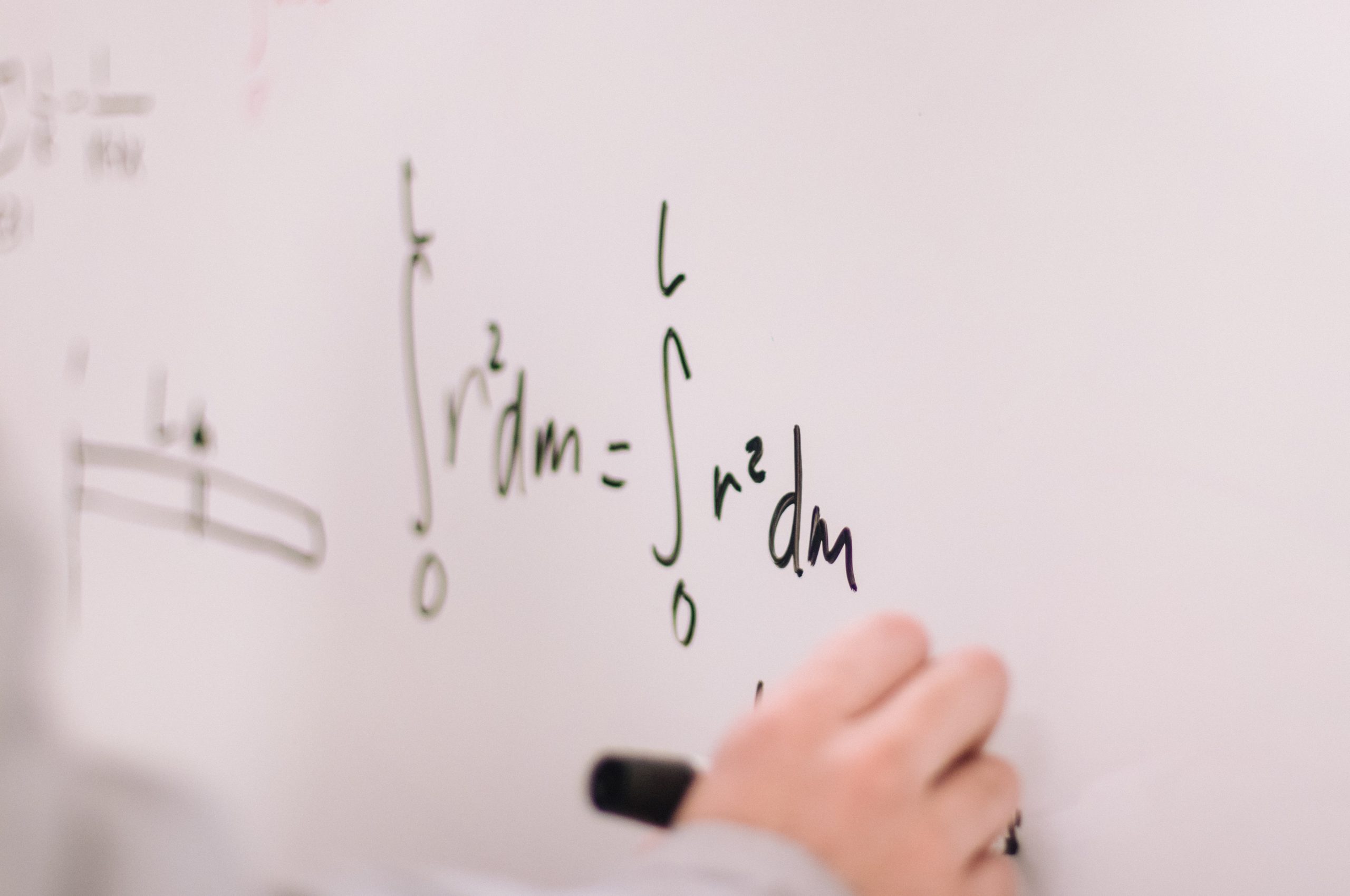 What Career Can You Pursue?
So, what career can you pursue with Further Maths A-Level? Well, really quite a lot! We've included just a handful of the careers that you could choose from but our list isn't exhaustive – why not speak to your Further Maths tutor to see what industry they work(ed) in and the career options they know of?
Finance and Accountancy
Accountant
Whilst you don't need Further Maths for Accounting, the skills you acquire from your studies can make this career path a lot more accessible. Additionally, having higher qualifications will enable you to have a much higher starting salary – a selling point for lots of people! This role will see you managing day-to-day finances for businesses.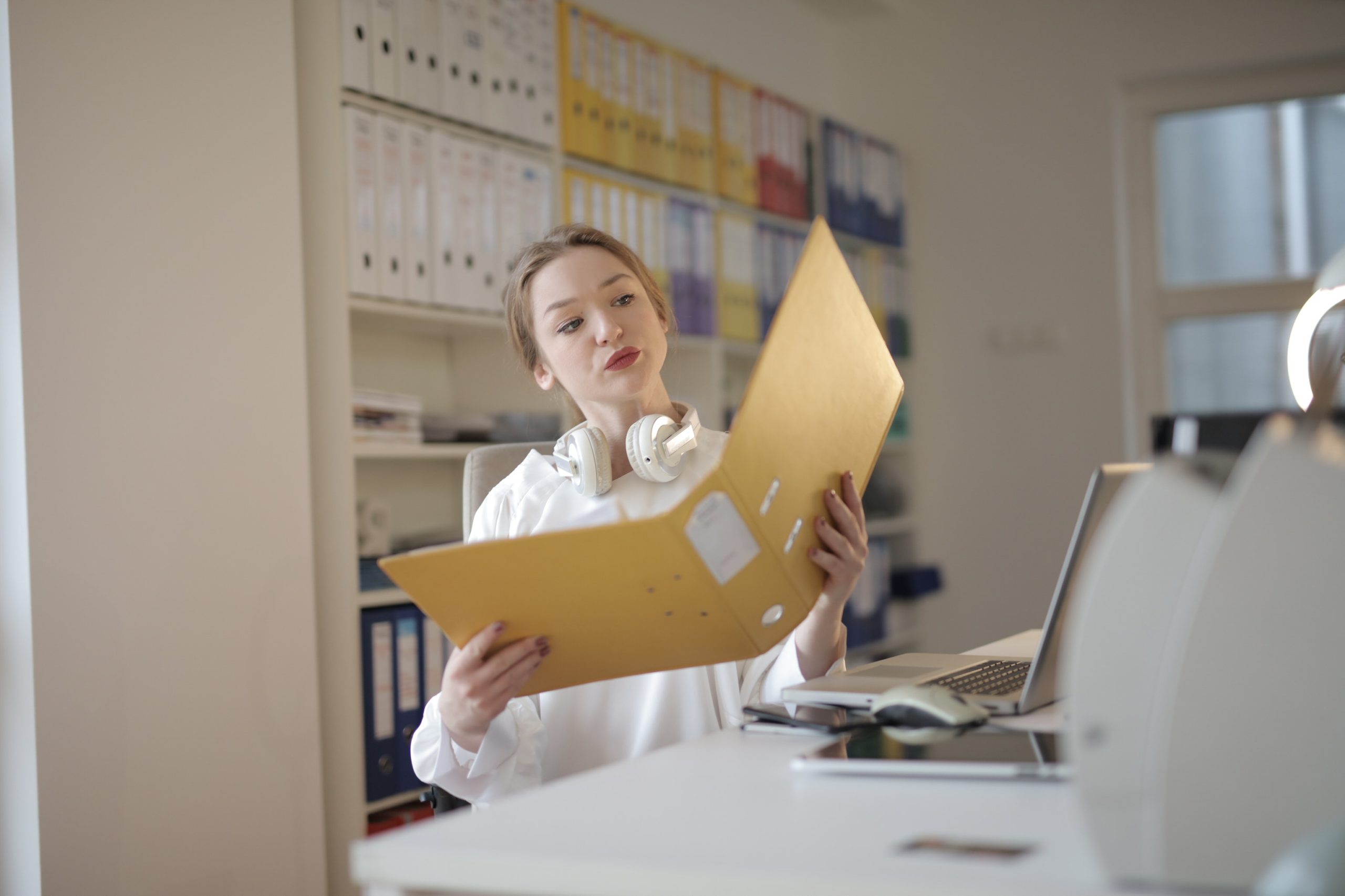 Bank Manager
In this role, you will be overseeing the daily operations of your bank branch, managing the staff and trying to increase your customer base. Similarly to Accounting, there is not just one way in to becoming a Bank Manager. Commonly, a university degree is required, and Further Maths is an excellent subject to help you achieve this.
Actuary
Working to understand and manage risk and uncertainty in insurance, an Actuary compiles and analyses numbers and statistics to forecast long-term costs. These individuals work with both companies and with the government. To achieve a role like this, you will need a university degree related to Maths, before joining an employer training programme.
Financial Adviser
Financial Advisers work with businesses and individuals to help them identify the right financial investments to make, as well as offering savings, pensions, mortgages and insurance advice. This role is accessible via a Maths-related university degree or through working your way up and studying separately for qualifications.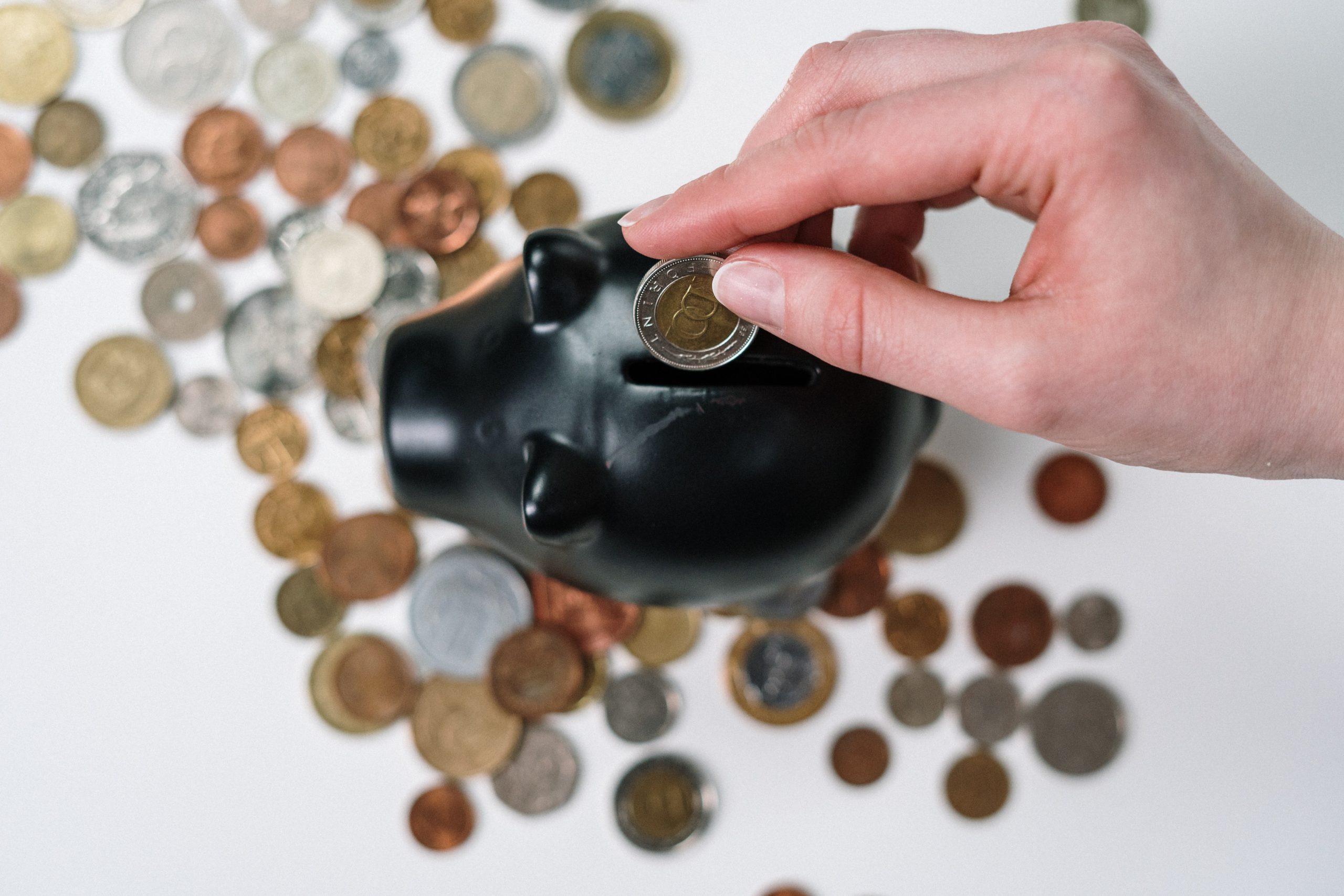 Science, Data and Technology
Engineering
Engineering covers a range of specialisms and industries, from electrical to aerospace. The analytical and critical thinking skills you gain in your Further Maths A-Level are key to these kinds of roles and employers often look for Maths-related degrees.
Meteorologist
Use your forecasting skills to predict the weather as a Meteorologist! This role requires a Maths-related degree, but will require a knowledge of Geography and Physics too! The role itself varies between Forecasters and Researchers. Forecasters measure and predict weather conditions and researchers analyse data patterns and work to predict severe cases of drought and floods.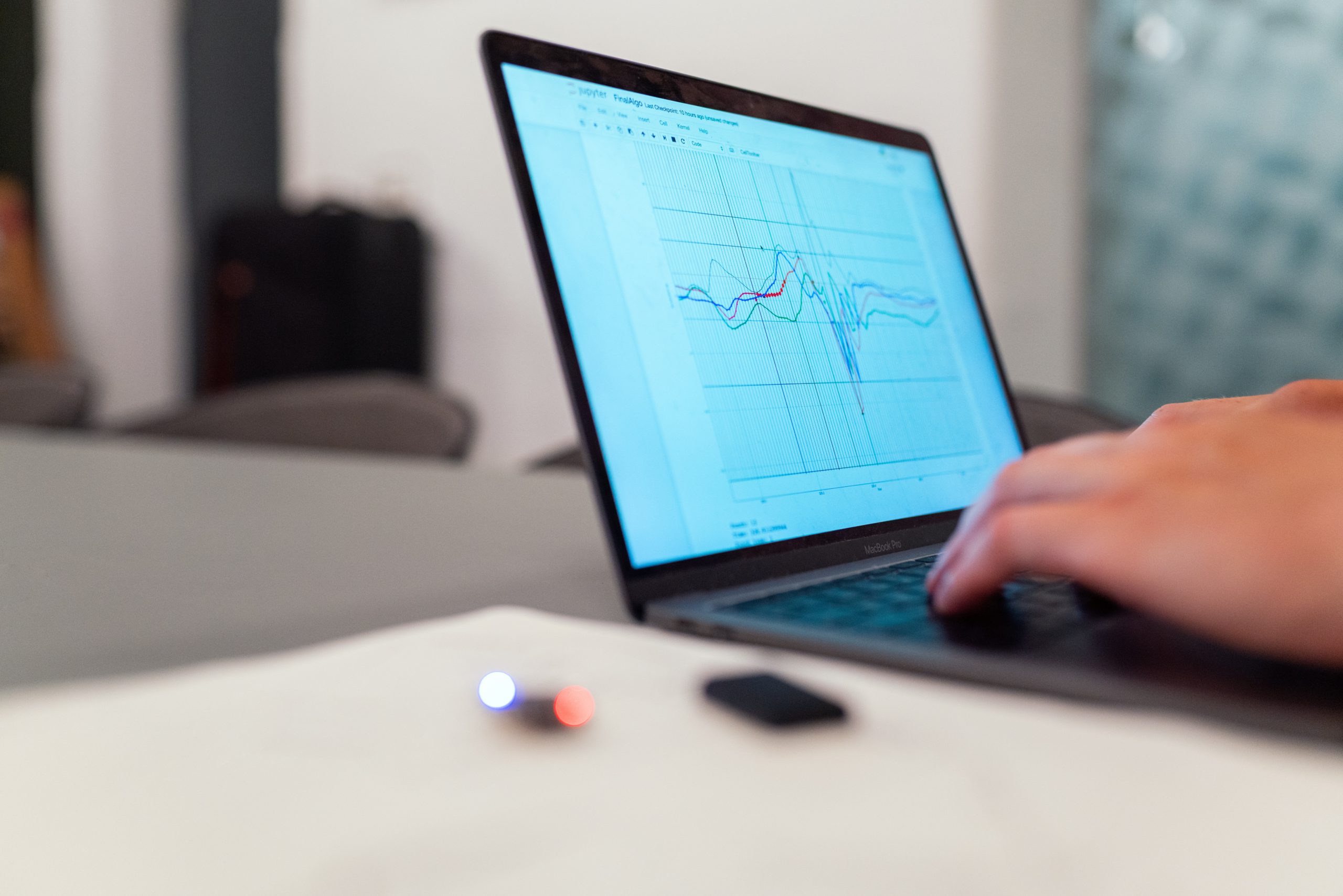 Cyber Intelligence Officer
As a Cyber Intelligence Officer, you will gather information about IT threats to learn where they come from and how they work. To get into this role, you will need a degree or postgraduate qualification relating to Maths.
Software Developer
Learn to code and build your own computer programmes as a Software Developer. Working for businesses and organisations, software developers design, build and test software to suit a range of needs. Logical thinking and problem solving are key skills you can take into this role, and can be developed whilst studying Further Maths at A-Level.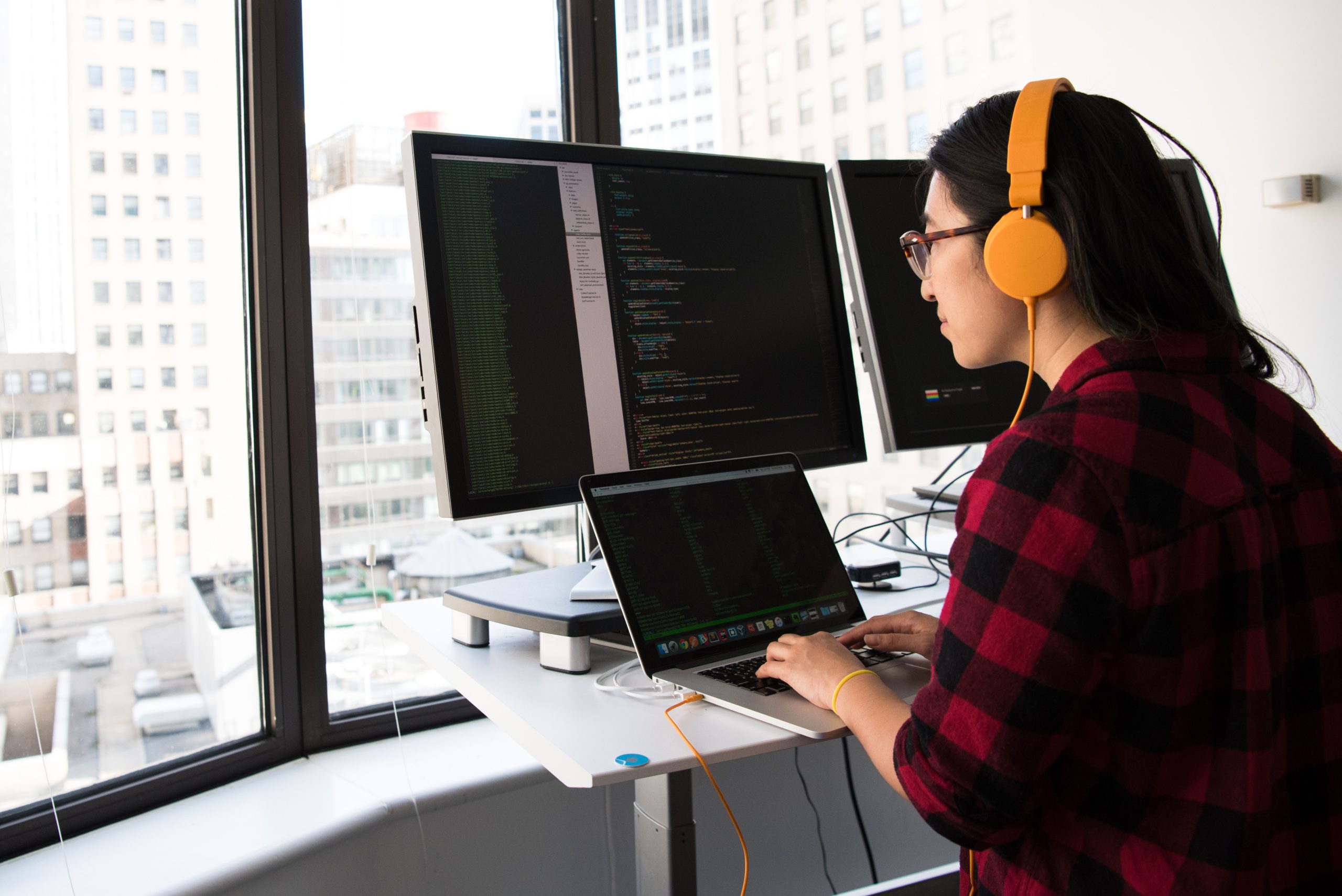 Secure Your Future With A Further Maths A-Level From Tutorspot
If you like the sound of any of these careers, make your dream a reality with the support of a Further Maths tutor from Tutorspot. Our dedicated and qualified tutors have years of experience working as teachers and professionals in their chosen fields, and are able to equip you with the skills and knowledge you need to succeed in your exams and your career.
Learn from someone with first-hand Further Maths experience and enjoy bespoke tutoring sessions that are designed to help each student individually improve their weaknesses and excel in their strengths. Working alongside your school syllabus, your Further Maths A-Level tutor will help you to solidify what you learn in class and help you put that knowledge into practice.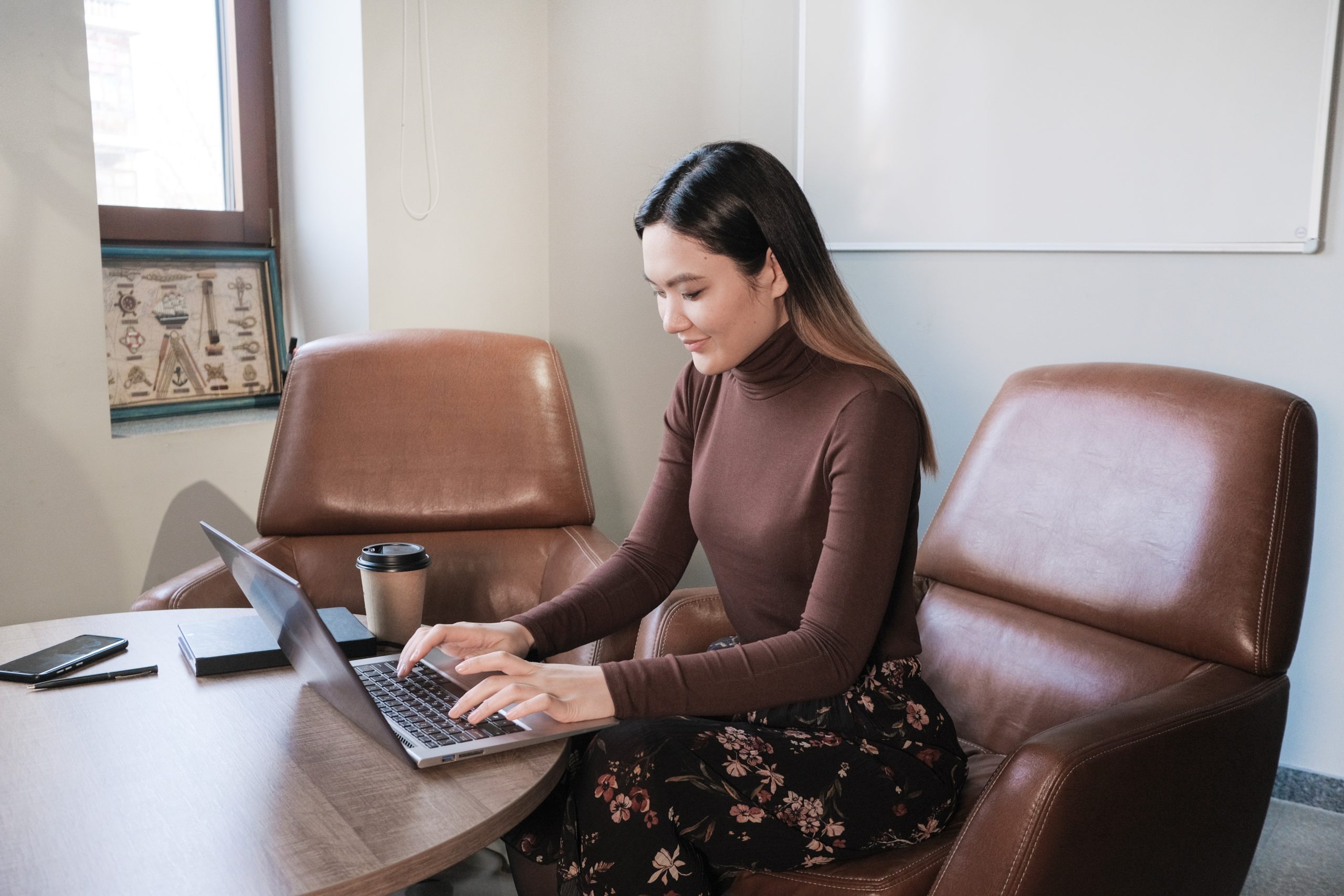 How Can You Book A-Level Further Maths Tuition?
With Tutorspot, booking an online Further Maths tutor is simple – we've been able to narrow it down to an easy, three-step process:
Browse our Further Maths tutors by searching on our subjects page.
Use our direct messaging system to communicate with your chosen tutor to discuss upcoming availability and any questions you may have.
Book and pay for your sessions simply via the Tutorspot website.
To find out more about our online tutoring services, please contact us today by calling 01509 265623 or emailing info@tutorspot.co.uk.