10 Fantastic A-Level Maths Study Tips
According to Ofqual (Office of Qualifications and Examinations Regulation) around 90,000 students took A-Level Maths in 2018 and 15,000 of these students took A-Level Further Maths. With many students taking A-Level Maths alongside science subjects such as A-Level Physics and A-Level Chemistry to gain the grades they need for their chosen university degrees/career, Maths is quite rightly one of the largest entry A-Level subjects in England.
With this in mind, we have created a list of some of the best A-Level Maths study tips to have a look at if you're currently studying for your exams, or if you think that A-Level Maths may be a subject you take after your GCSEs. If the latter is the case for you, why not check out one of our recent articles 'A-Level Maths Compared to GCSE Maths: The Breakdown'?
In the meantime, let's take a look at our top 10 A-Level Maths study tips and how they can help you accomplish the grades you need to gain a spot in your chosen degree or career.
Start Your Studying Before You Start The Course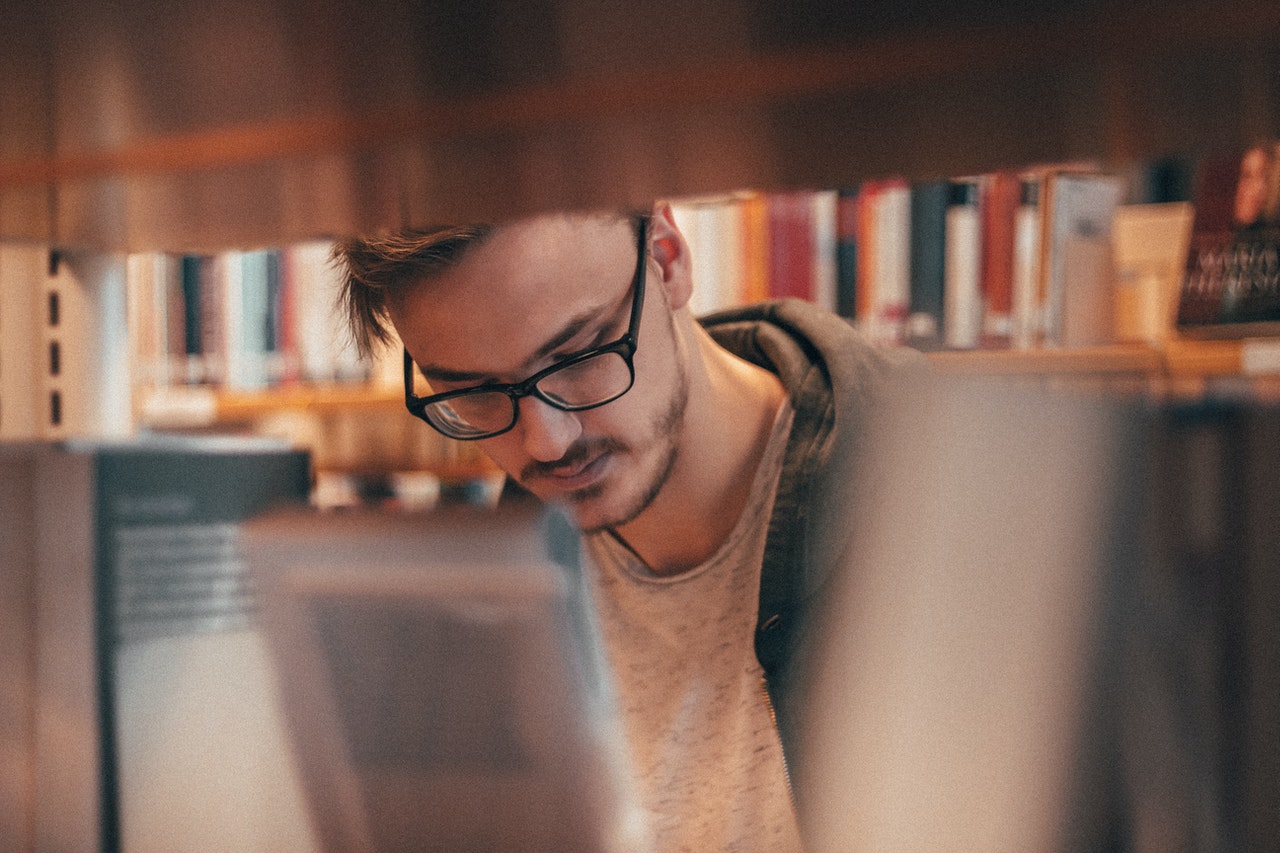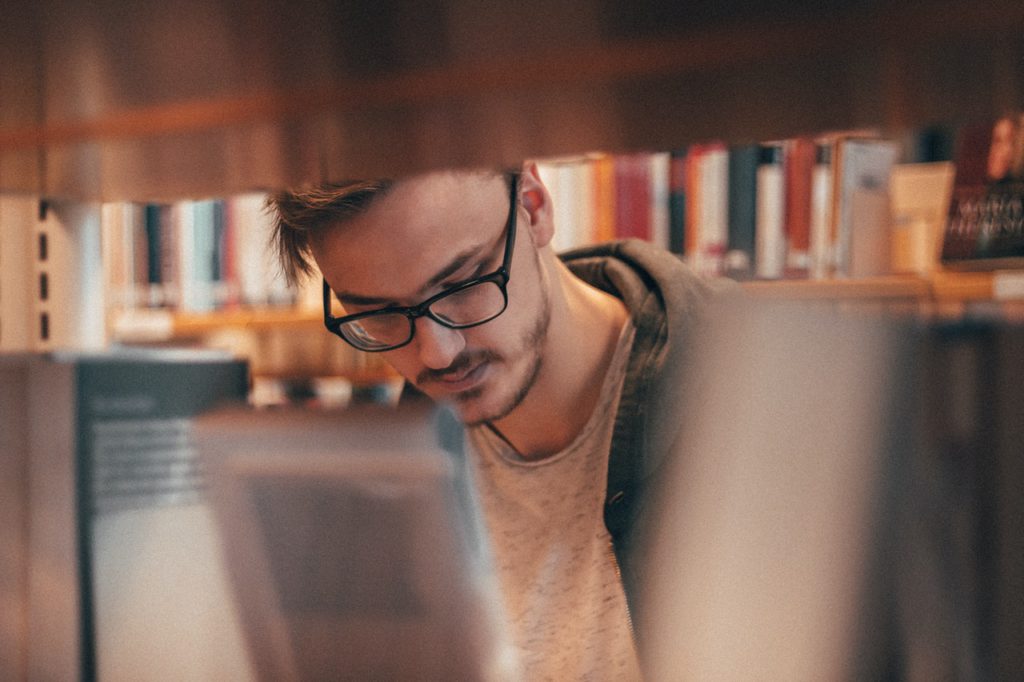 If you're a student looking ahead to the step from GCSE to A-Level in the near future, it is worthwhile to start your studying for the course before you step into the classroom. At this stage, it might be worthwhile to talk to your current school teachers or even, if you can, get in touch with your new A-Level teacher to see which workbooks or online reading you can utilise beforehand to get a feel of the subject.
This will help you to better understand the level of study and maybe plan out the best type of revision required for each topic, not to mention being able to answer questions competently during your class lessons! You might also find comfort in the fact that there are a wealth of professional and helpful online A-Level Maths tutors at your disposal. However you wish to approach it, make sure you get a head start!
Take Influence From Other Subjects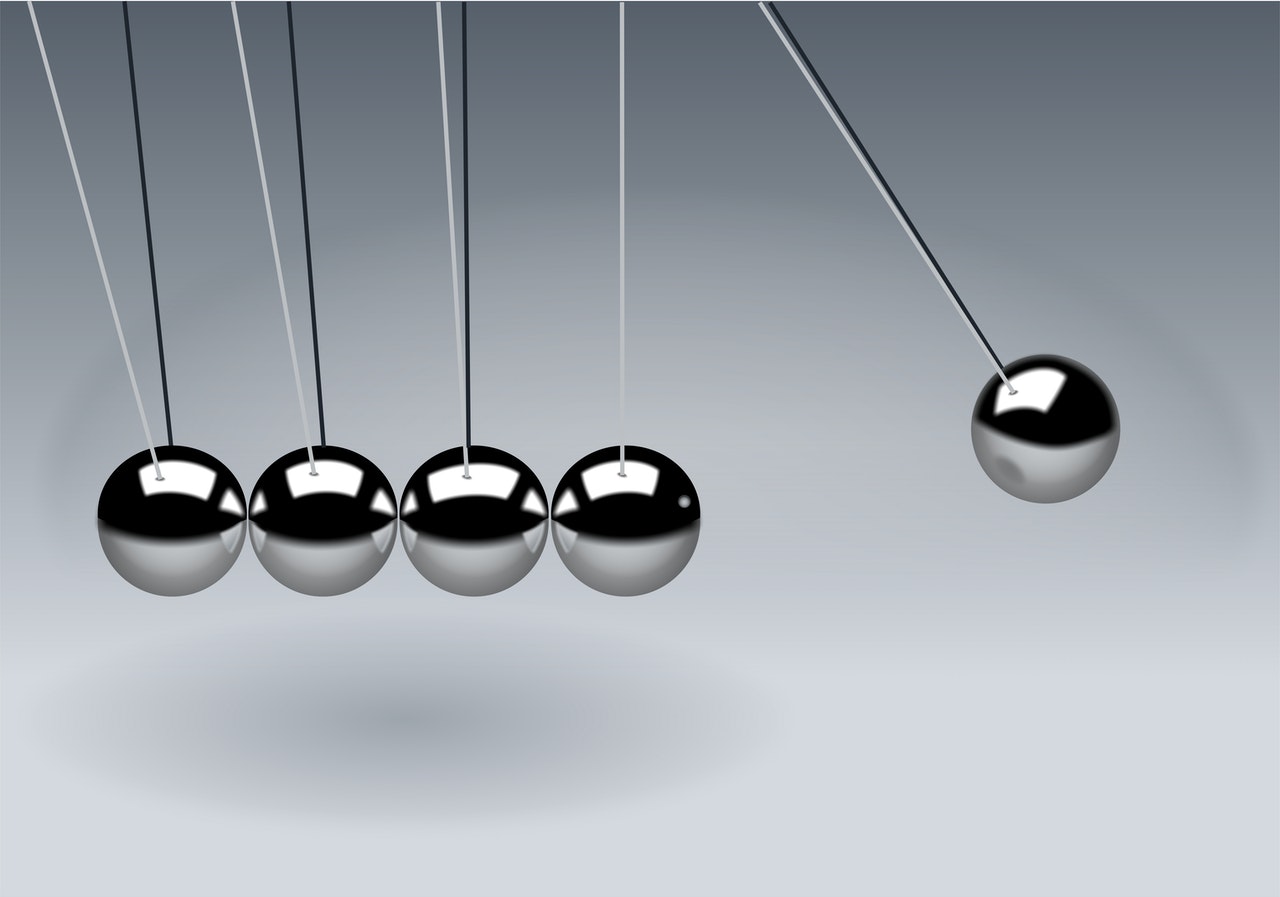 As mentioned at the start of the article, many students who take A-Level Maths are also likely to take Science subjects, depending on what they wish to study at higher education level or which profession they choose to pursue. Students who take A-Level Physics for instance, commonly say that many of the concepts or topics you learn in Physics, also relate to those you learn at Maths A-Level.
If you're a student taking A-Level Maths with Science, then be sure to see the similarities in both and learn from each principle. Not only will this benefit your understanding of both subjects, but it is a great way to practice your analytical skills and to decipher meaning from different sources to come to a conclusion.
Ask For Help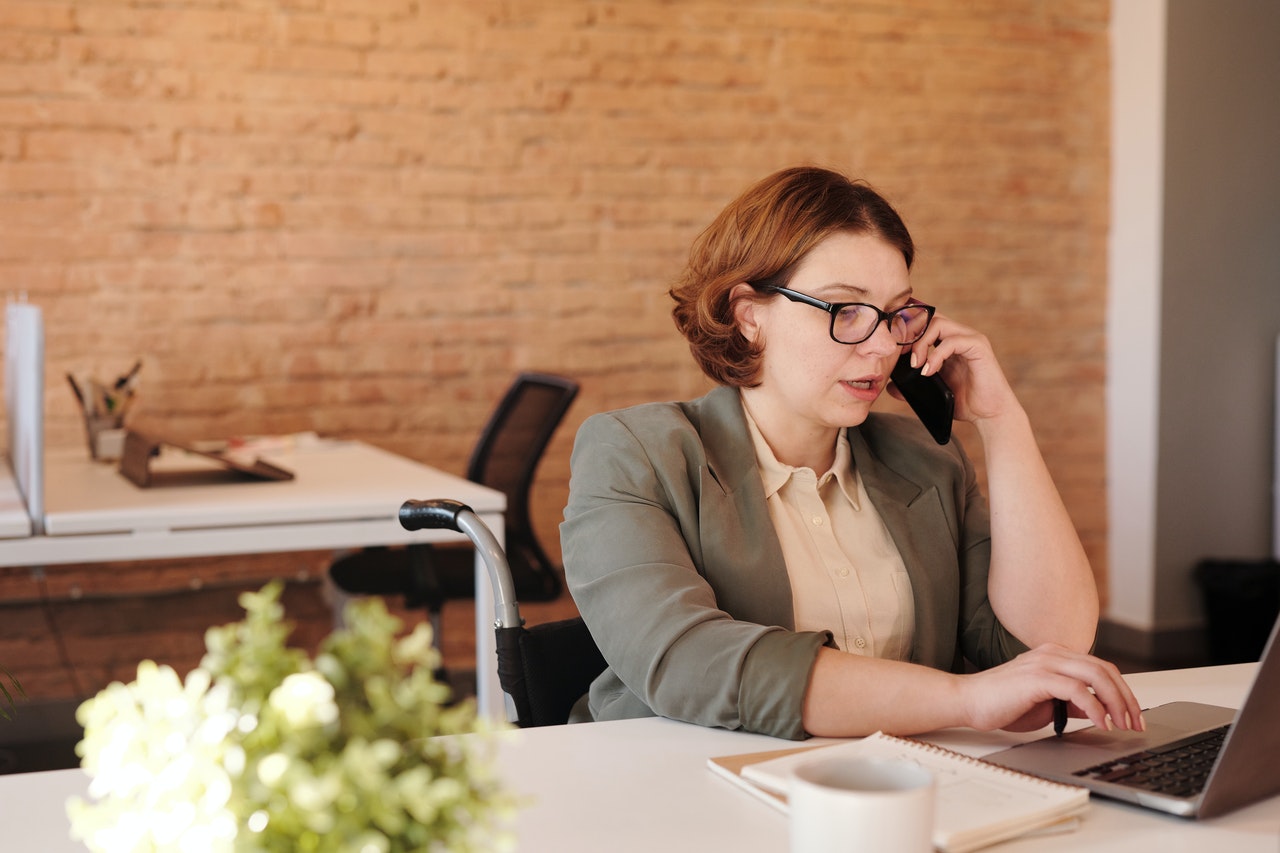 No one should ever feel silly for asking questions if they're stuck during a particular phase of their studying – if you don't ask you'll never know! Here at Tutorspot, we have had many students conducting their A-Level studies come through our online doors who require help from expert online and in-person tutors.
Our online A-Level Maths tutors are carefully selected by our team, so each student is promised a great learning experience during every session. Furthermore, each session will be uniquely designed and catered to your learning needs, accommodating both your weaknesses and strengths. You never know, choosing an online Maths tutor may be the difference between a grade or even passing your exam!
Understand Each Topic In Its Entirety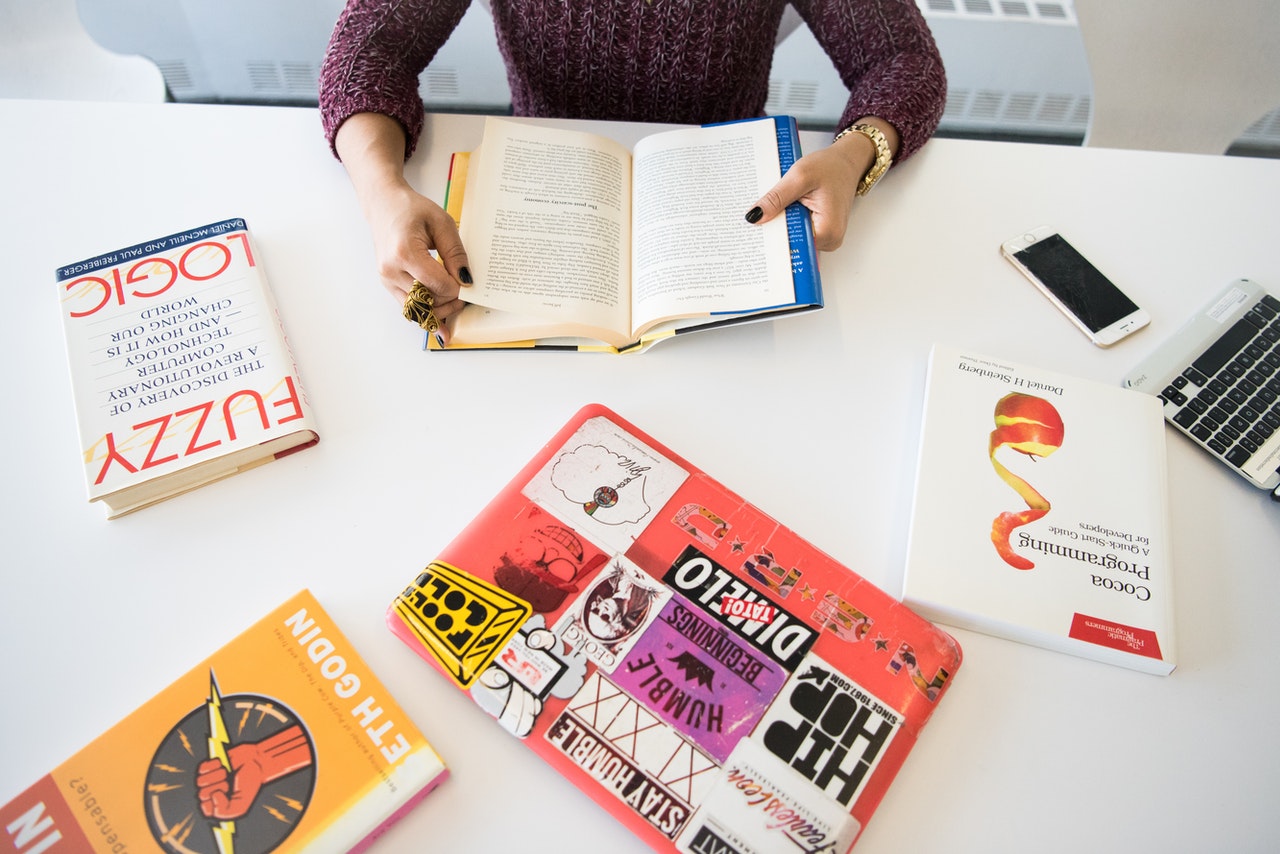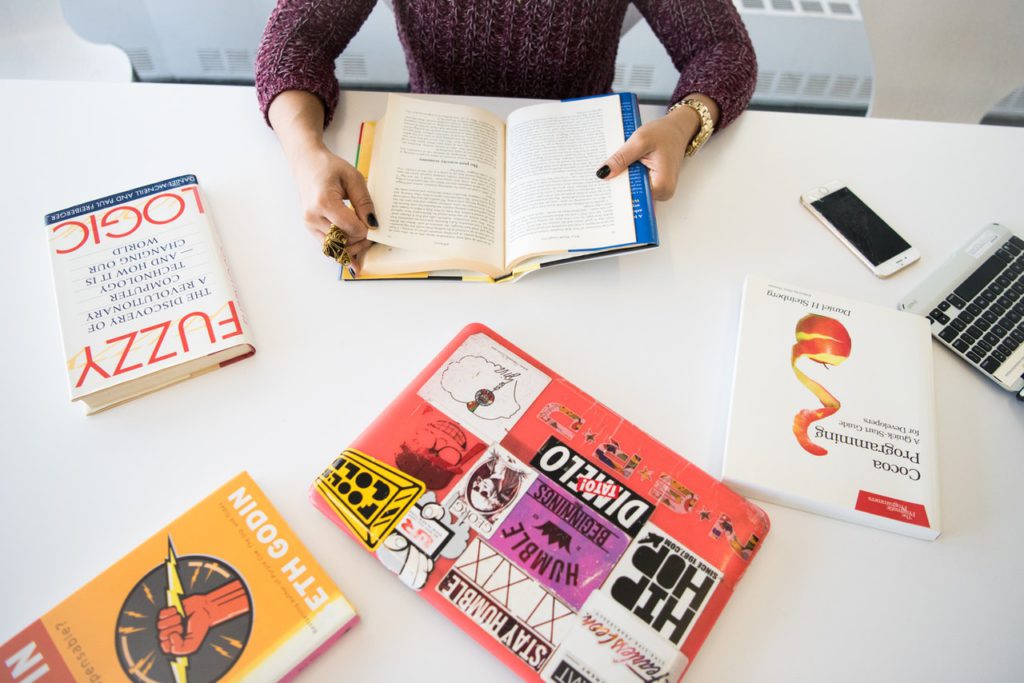 Whether you refer to your classroom notes, take all information from a revision book or utilise the help of an online tutor, you need to understand each Maths topic or concept in its entirety to be able to answer exam questions successfully. It can sometimes be easy to get distracted by other parts of the syllabus, especially when they interlink, but keep focus on the page or topic you are trying to learn. If there are subsections of a topic, why not draw up a mind map so you can easily decipher which topic to move onto next?
When you learn and focus on one particular topic at a time, all the other topics will become clearer, but take one step at a time and don't rush the learning process!
Keep Motivated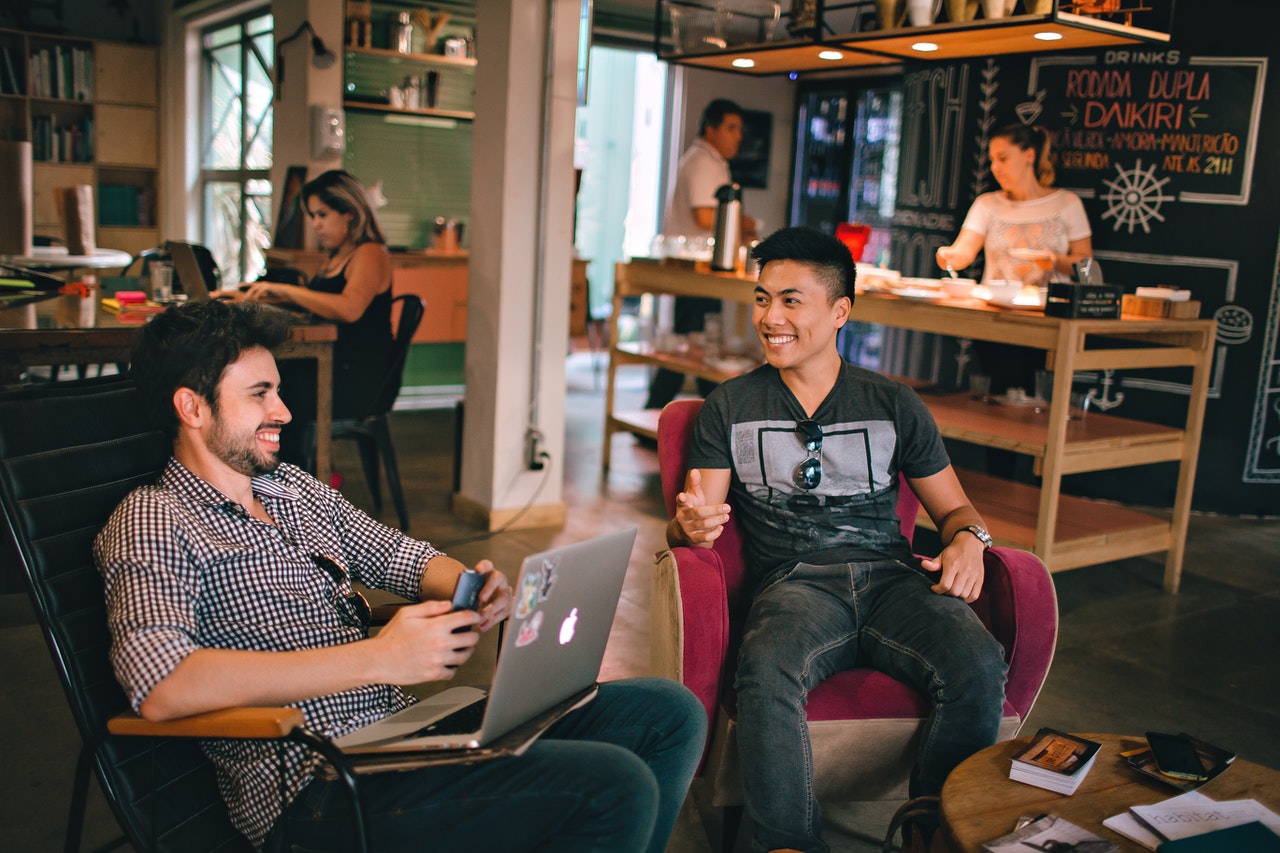 As with any level of study, keeping motivated is an important factor in achieving your potential grades. If you have completed practice A-Level Maths exam papers and find that you're not achieving the highest marks, then why not get in touch with an online tutor who can help you to understand where you may be going wrong? Exam technique in itself can be a hard nut to crack, but once you understand where you might be losing marks, your dedicated online tutor will be able to help going forward.
Check out why online tutors and mock exams are the best combination for success when studying for your A-Level Maths exam.
Outside of study time, keep in touch with your friends and family and do things that make you happy. When you need a break from a study day, getting some fresh air and exercise will benefit you more than you can imagine.
Stick To What Works For You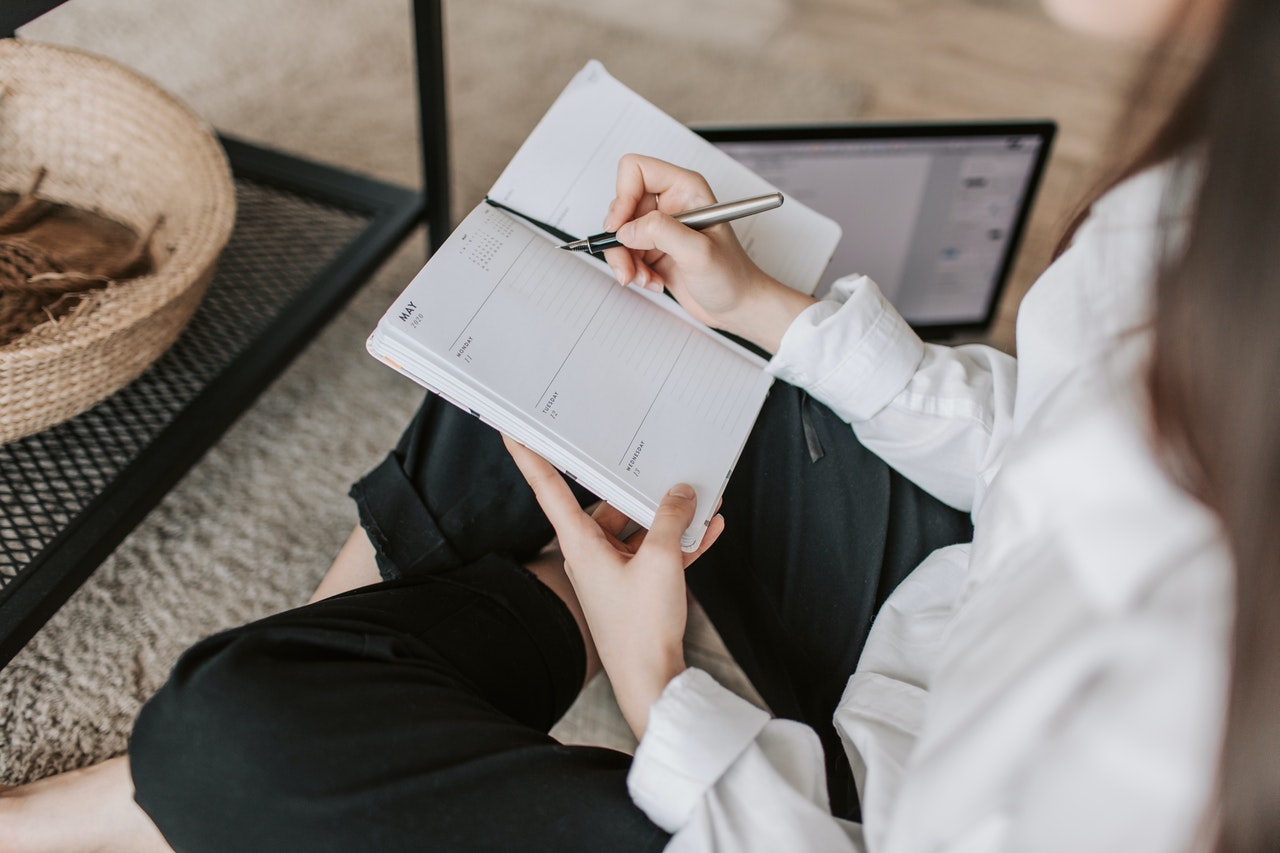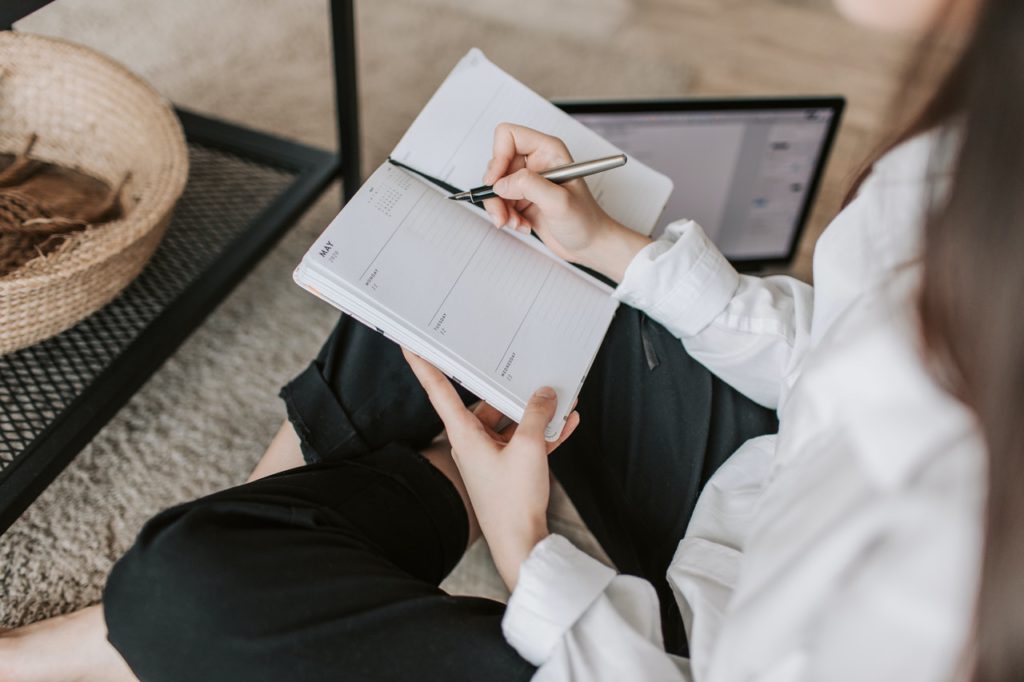 At this point in time you may be starting your A-Level Maths course or perhaps you're coming up to the exam period and need some inspiration for studying. Some students often experiment with different revision and study techniques which may include:
Mind maps
Colour coordinated sticky notes around the house/bedroom
Taking yourself to a library or coffee shop to study in a different environment
Staying behind for an extra hour after college/sixth form in the library to sum up your notes made
during the day.
Everyone is different, but make sure you stick to what works for you in terms of your progress during your A-Level Maths course. Don't leave it too late to try a new way of studying though, as this may affect your overall experience.
Use Your Classroom Notes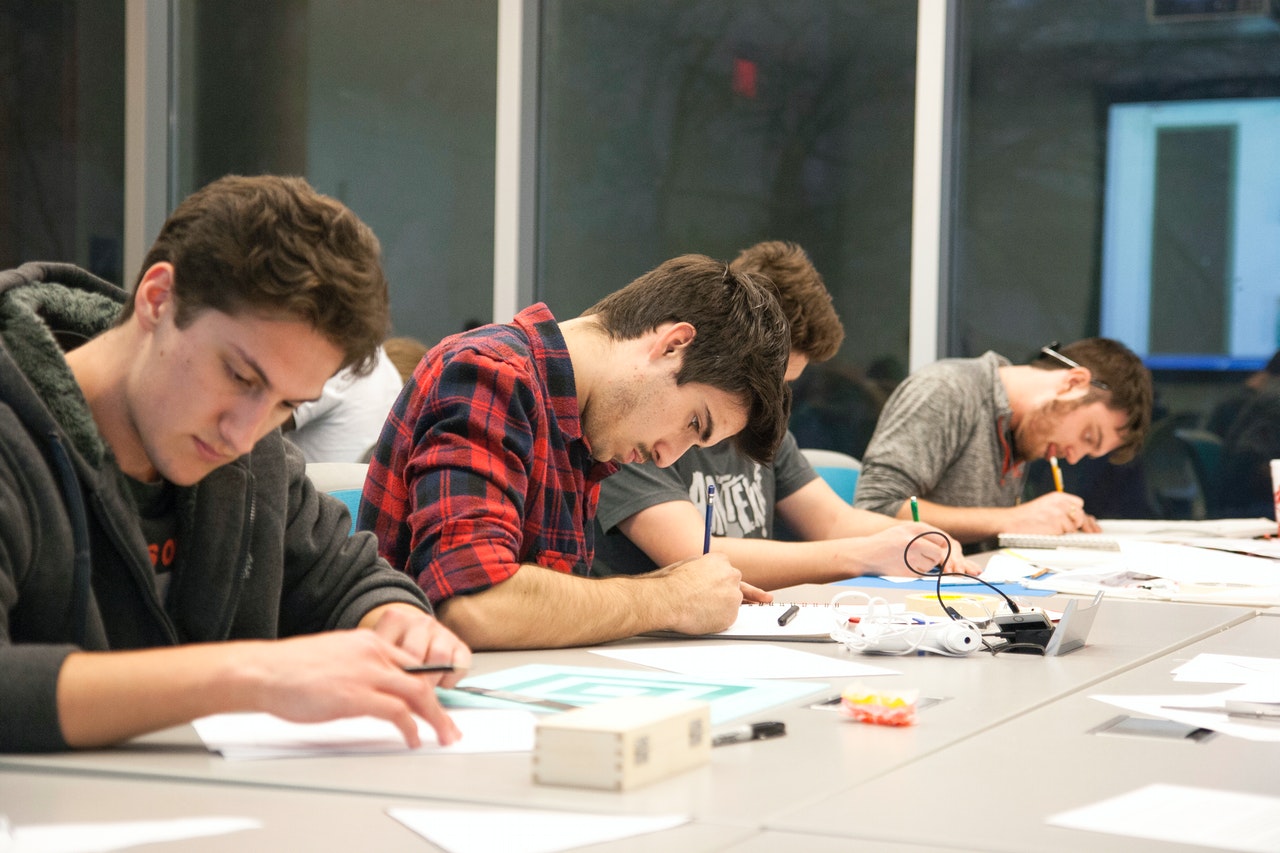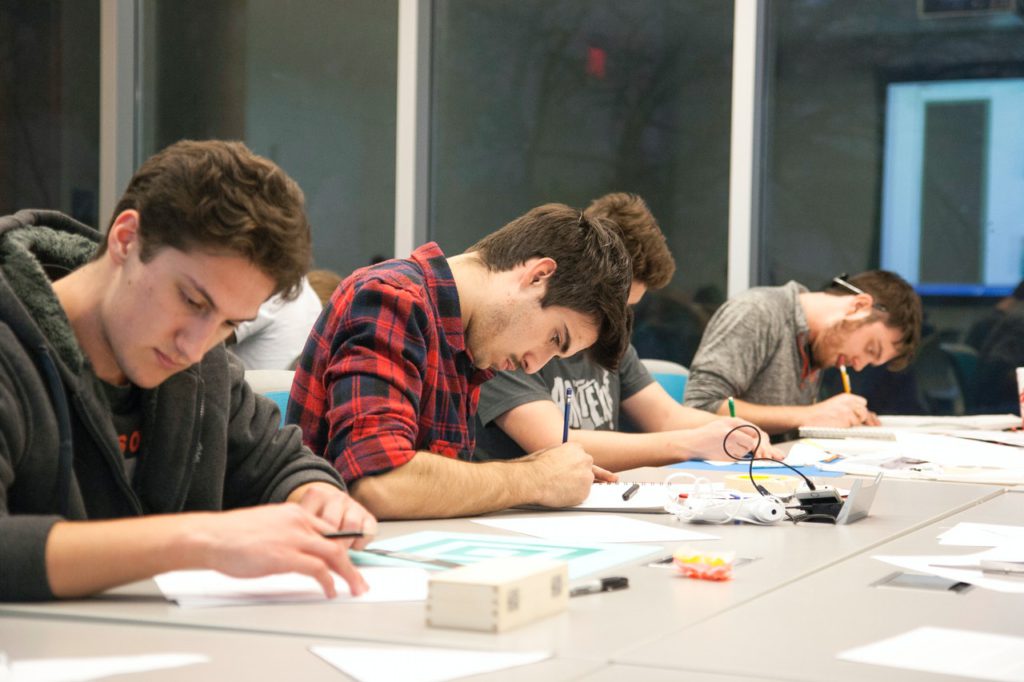 Alongside your online resources and revision notes, don't forget the importance of your classroom notes! Many students turn to third party resources when they study and often leave behind the value of what they learnt during class time. There are often nuggets of useful information that you may have forgotten about, especially when transitioning from first to second year, so be sure to keep your workbooks and files handy.
Keep Learning Throughout The Year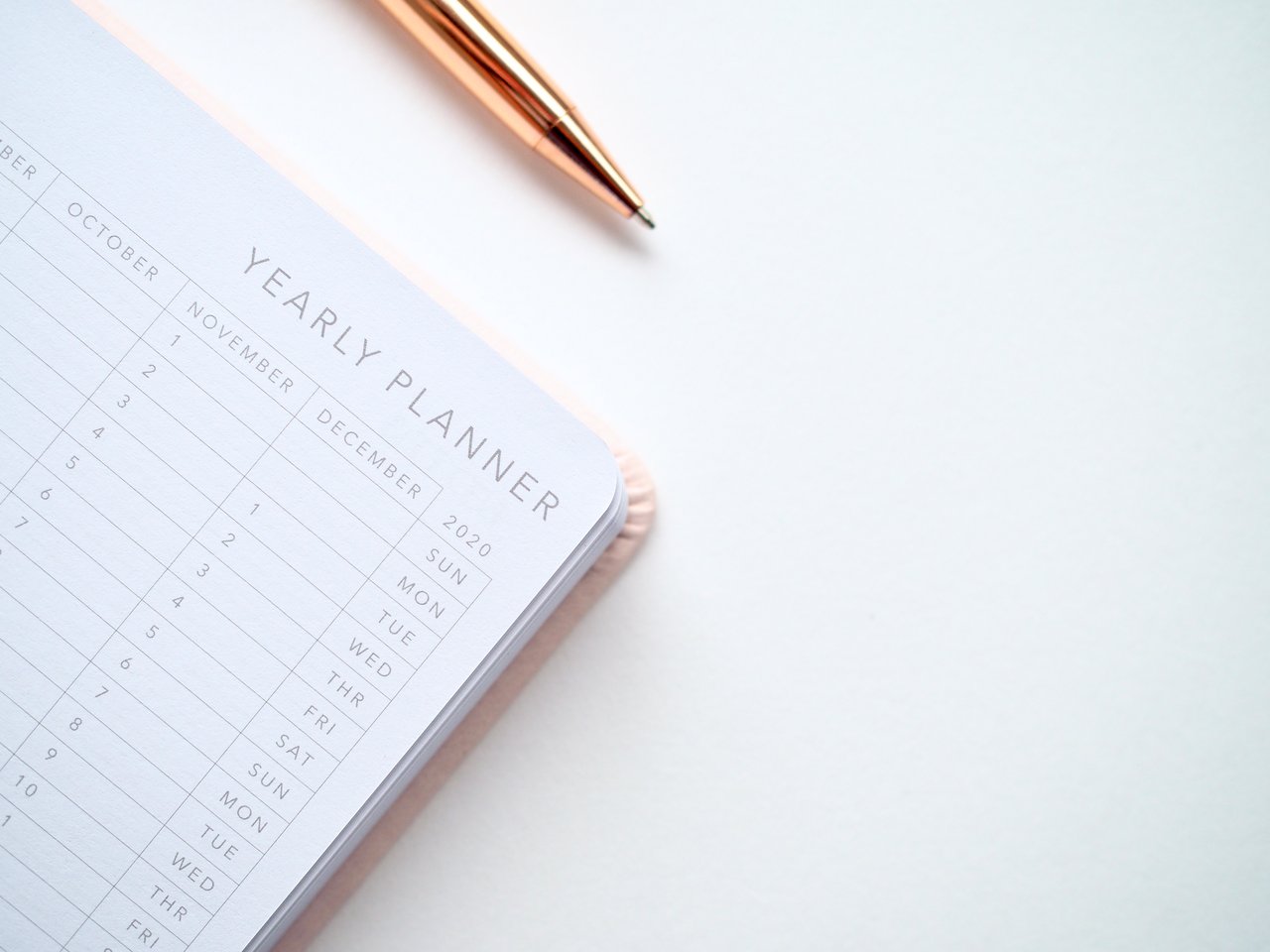 Off the back of the last point, don't underestimate the need to keep learning and studying throughout the year. If you feel that you are lacking the motivation to study, then enquire with one of our online or in-person Maths tutors near you at Tutorspot. They can act as your second pair of eyes and provide you with different resources that you may not have thought about previously.
Many of our A-Level Maths tutors are professionals in their field of work and have years of experience either teaching or tutoring students – it's safe to say they know everything there is to know about the subject. They'll instruct you of what to study throughout the year and will make sure you refer back to your classroom and session notes every week and month.
Understand Don't Memorise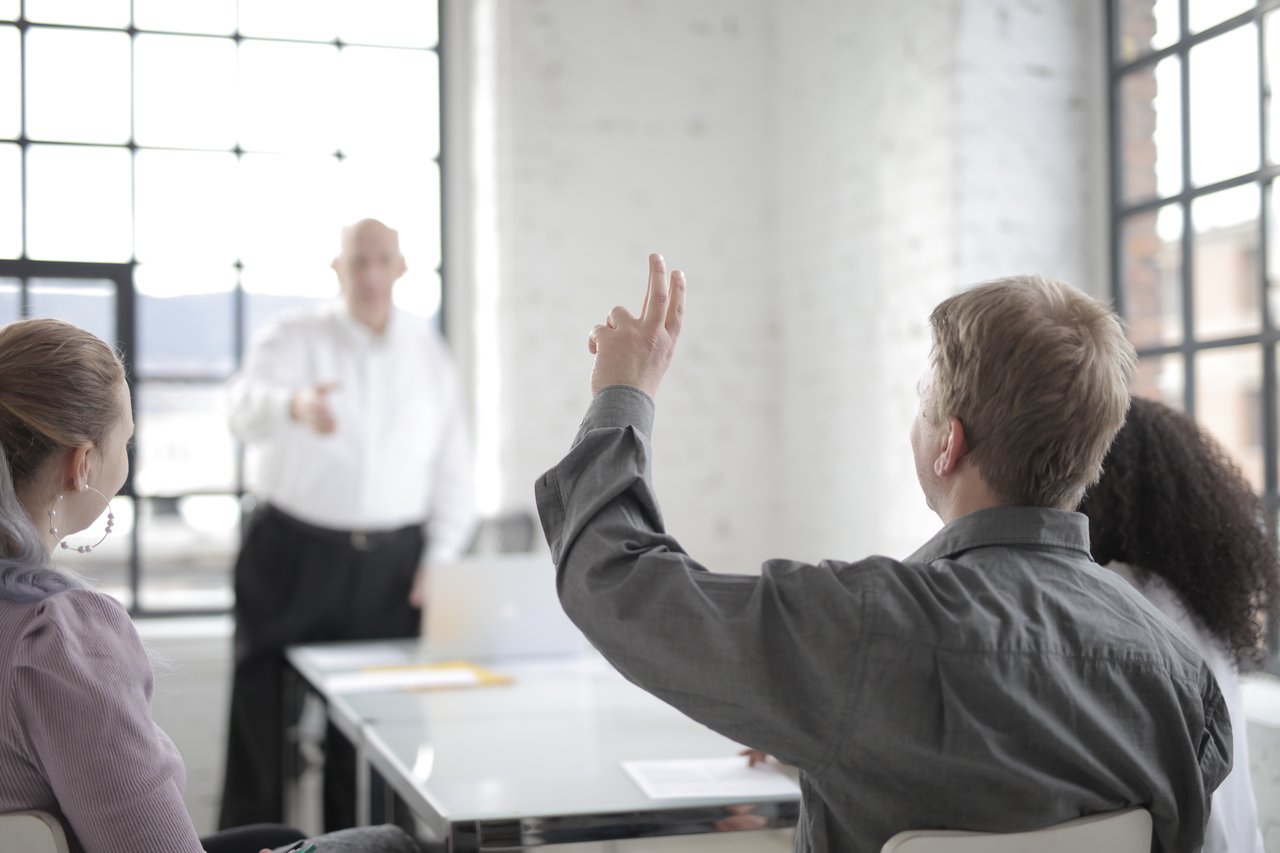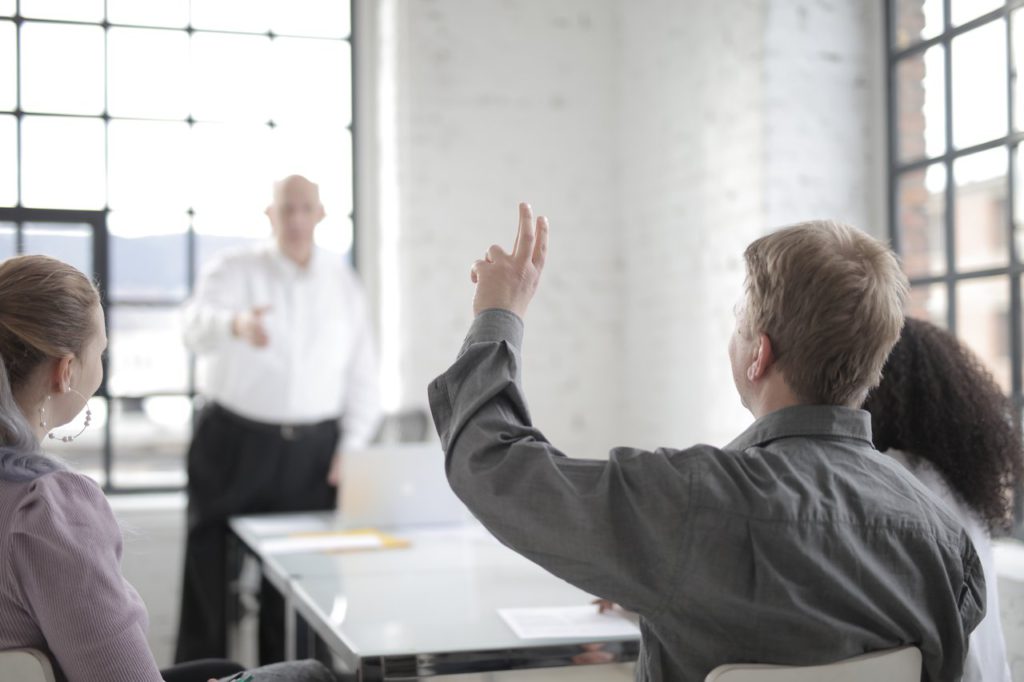 You may not believe it, but there is a difference between understanding and memorising when studying for your A-Level Maths qualification! To be able to memorise a certain piece of data, calculation or reference, you need to understand what it means first and once you do that, you're halfway to getting the top marks in the exam question. This is why learning throughout the year and understanding a topic in its entirety is so important.
Enjoy The Study Experience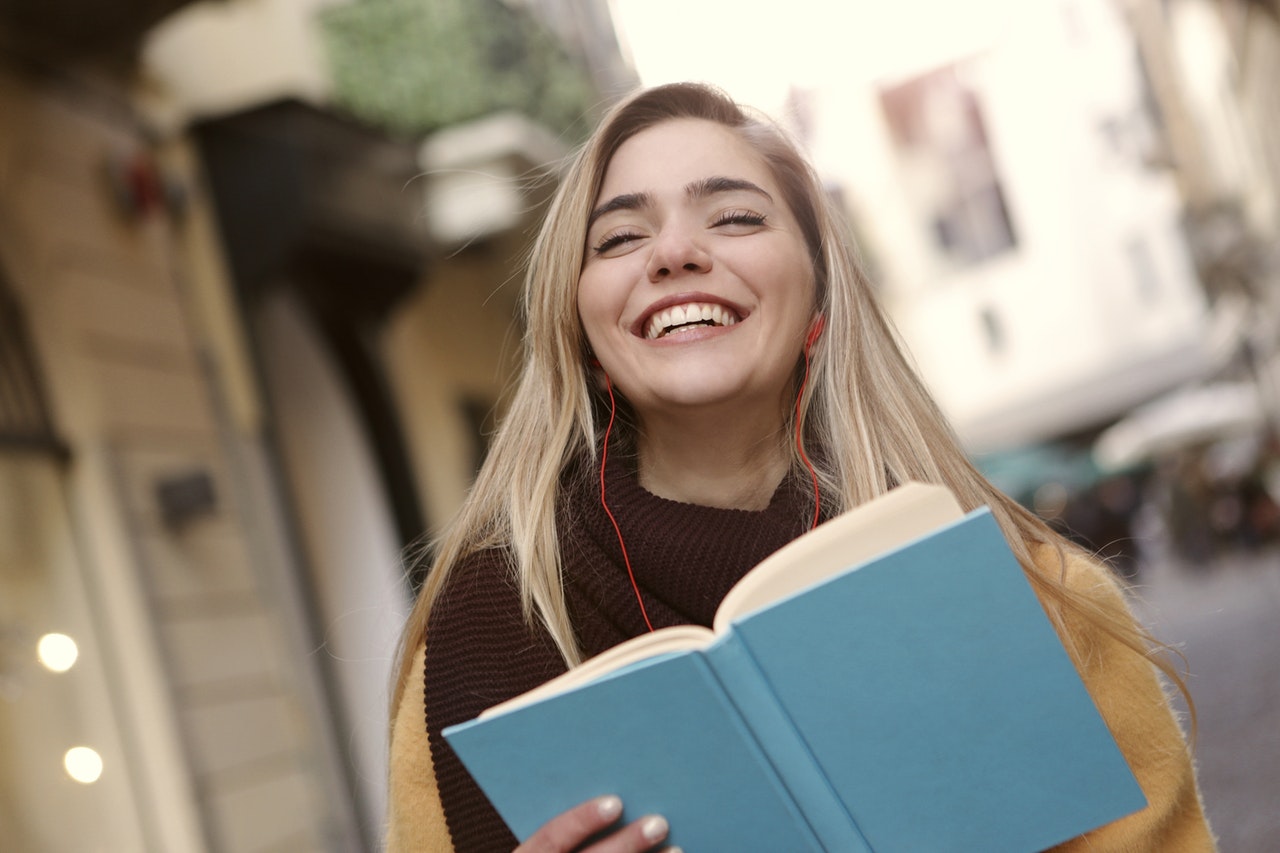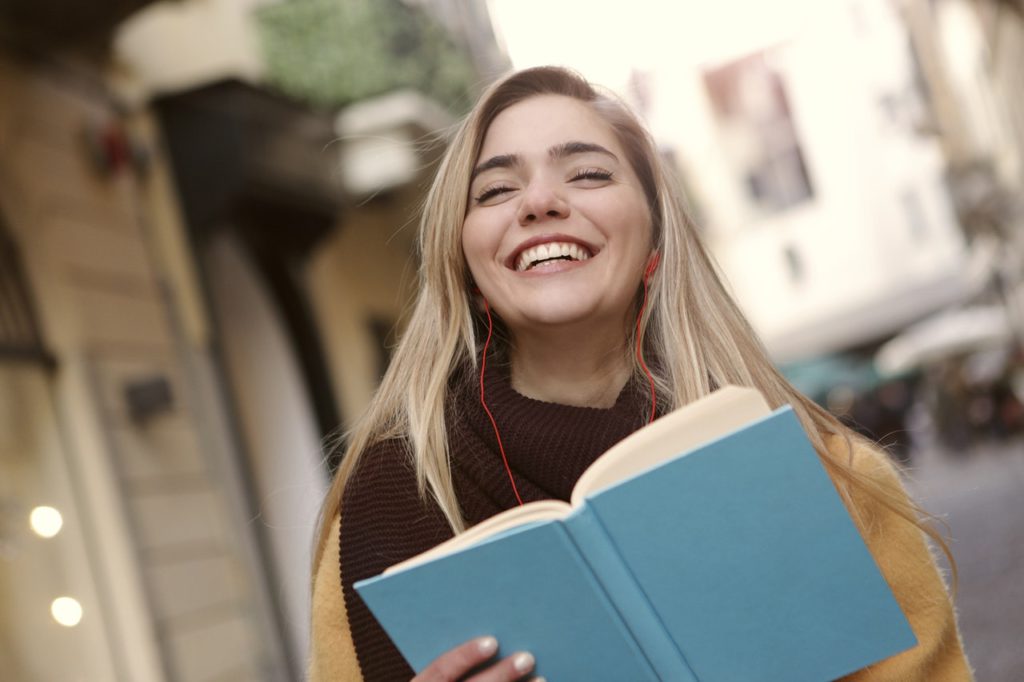 You may love or loathe studying, but finding ways to enjoy it is crucial to your end of year result. We may be biased, but we have found that students who take up Maths tutor with Tutorspot during their studies found it highly rewarding and it kept them on their toes throughout the course period. Take a look at what our online Maths tutors can provide and message them directly to understand how they can help you.
For those who are taking further Maths at A-Level, we do have a brilliant host of online Further Maths A-Level tutors who can work with you, either for a short period of time or throughout the entirety of the course.
Propel Through Your A-Level Maths with Tutorspot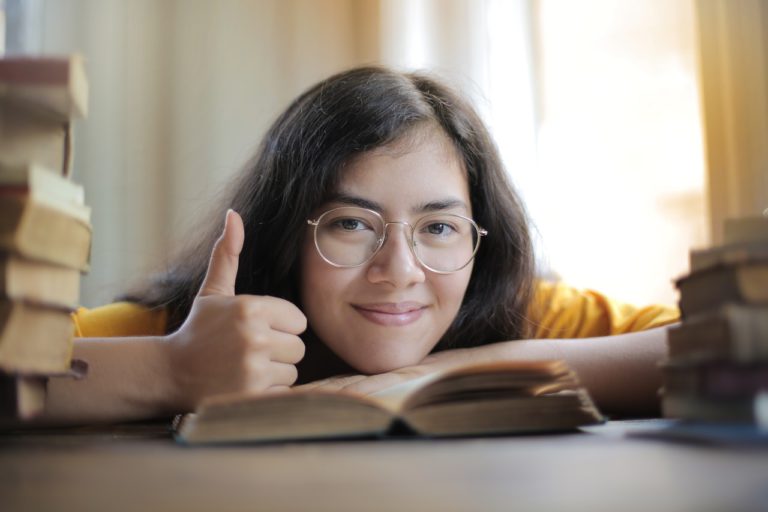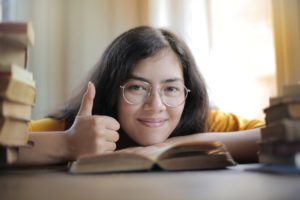 We hope that you have found our 10 A-Level Maths study tips useful – even if you take just one of them forward into your study time! If you would like to learn more about Tutorspot and how we can support you in your studying whether that be finding a tutor for online A-Level Maths or an online A-Level Physics tutor to accompany your Science studies, whether that be now or in the future, please do feel free to contact us at a convenient time for you. Our tutors are here to direct you along the path of success throughout your sixth form or college career.