Department for Education Announces £1.4bn Covid Recovery Plan
On June 1st 2021, the government's Department for Education announced a £1.4bn Covid recovery fund. The fund has been delivered with the view of helping students around the UK catch-up on critical studies that were missed as a consequence of the Covid-19 pandemic. As part of the recovery package, 17-year-olds and 18-year-olds will have the opportunity to retake their final year, if they have been affected by the Covid-19 pandemic.
Throughout the pandemic Tutorspot has supported hundreds of students of varying ages and levels to overcome their learning anxieties, so they can feel comfortable and confident in their upcoming assessments. From KS3 Science to GCSE Maths, our professional and dedicated tutors have proven that tutoring outside of the classroom is highly beneficial for students wanting to succeed. In this article, we explore the Covid recovery fund for education in greater detail, provide reaction to the fund and assess how our database of online tutors can help students recover from the disruptions brought about by the pandemic.
How Will The £1.4bn Covid Recovery Fund Be Spent?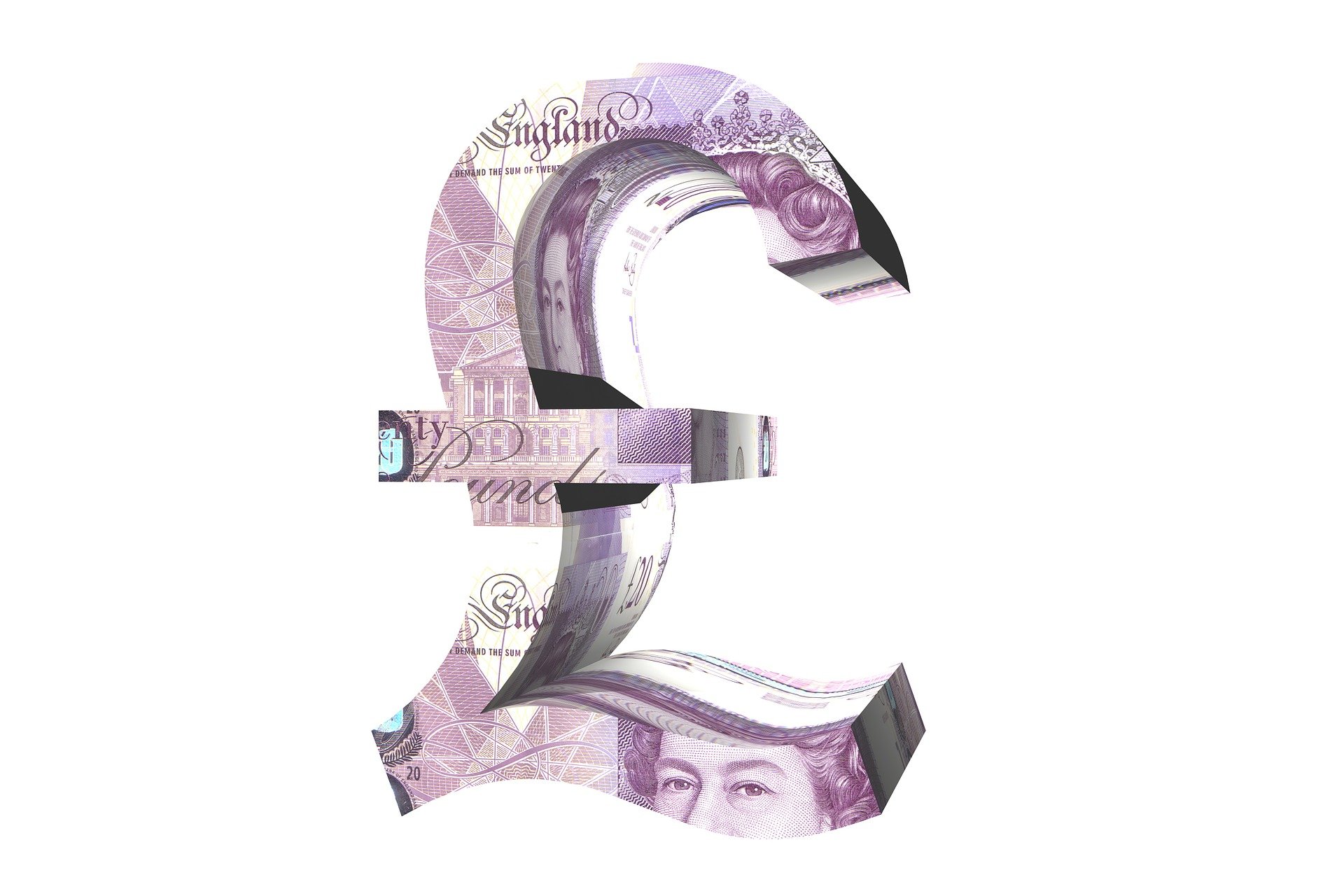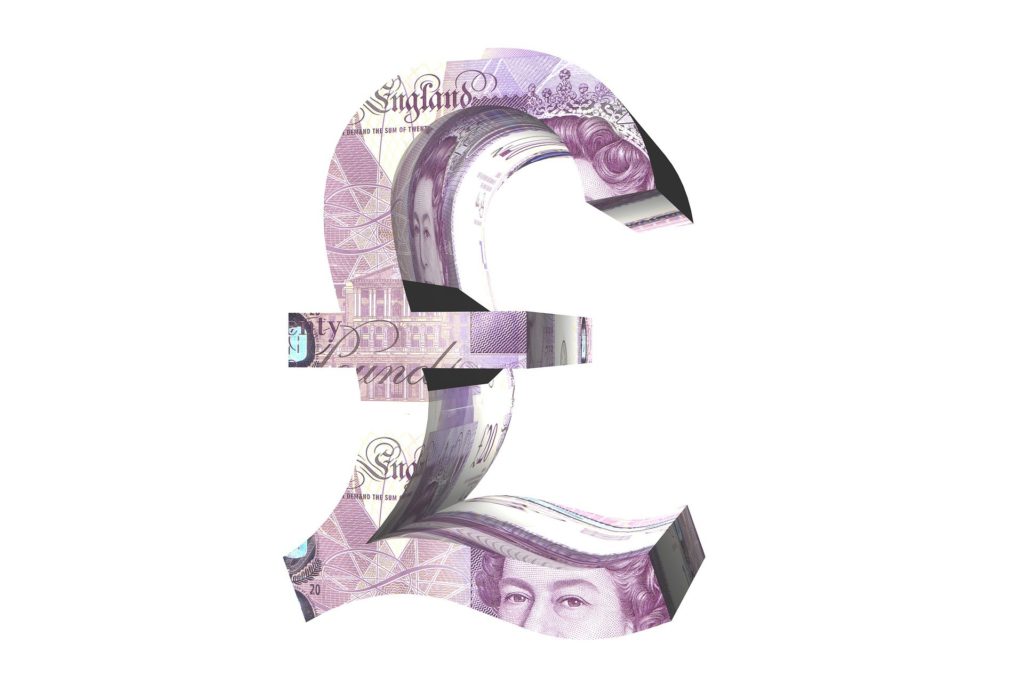 The £1.4bn Covid recovery fund for education will be spent on both tutoring programmes and supporting teachers. Below is a breakdown of how the figure will be split between the two and further information on what the money is going towards:
£1bn has been allocated to supporting up to 6 million tutoring courses for students, over the next three years. Online tutoring will no doubt be an integral part of how the money is spent, given the changes to the way students now learn, following the pandemic. At Tutorspot, we have hundreds of highly qualified and experienced in-person and online tutors, who are all ready to deliver the requisite support and guidance to students who have been impacted by Covid-19.
£579m of the £1bn has been set out to help schools develop new and existing local tutoring provision.
£400m will be spent on training and supporting teachers, as they set out to provide students with the resources and knowledge to help them overcome the challenges brought about by the Coronavirus. So, how is the fund for supporting teachers going to be divided?
Of the £400m teacher training and support fund, £153m will be put towards training early years staff and new programmes centered around speech and language will be introduced. £69m has been assigned to the continued rollout of the early career framework reforms. The remaining £184m has been allocated to middle and late-career national professional qualifications (NPQs).
£1.7bn Education Fund Announced In March 2021
The £1.4bn education fund, newly announced by the Department for Education at the beginning of June 2021, will be additional to the £1.7bn fund that was announced at the beginning of March 2021. It was at this time that the government announced it will provide £1.7bn worth of funding to help students recover from school closures throughout the duration of the pandemic. The £1.7bn covid recovery fund for education is to be distributed to the following areas:
£650m as a catch-up premium for schools in the UK
£350 million for the government's flagship National Tutoring Programme and academic mentors scheme
An added recovery premium of £302m
£200m for secondary schools to run summer schools
£203 million to extend tutoring and early years support
A Comment From The Government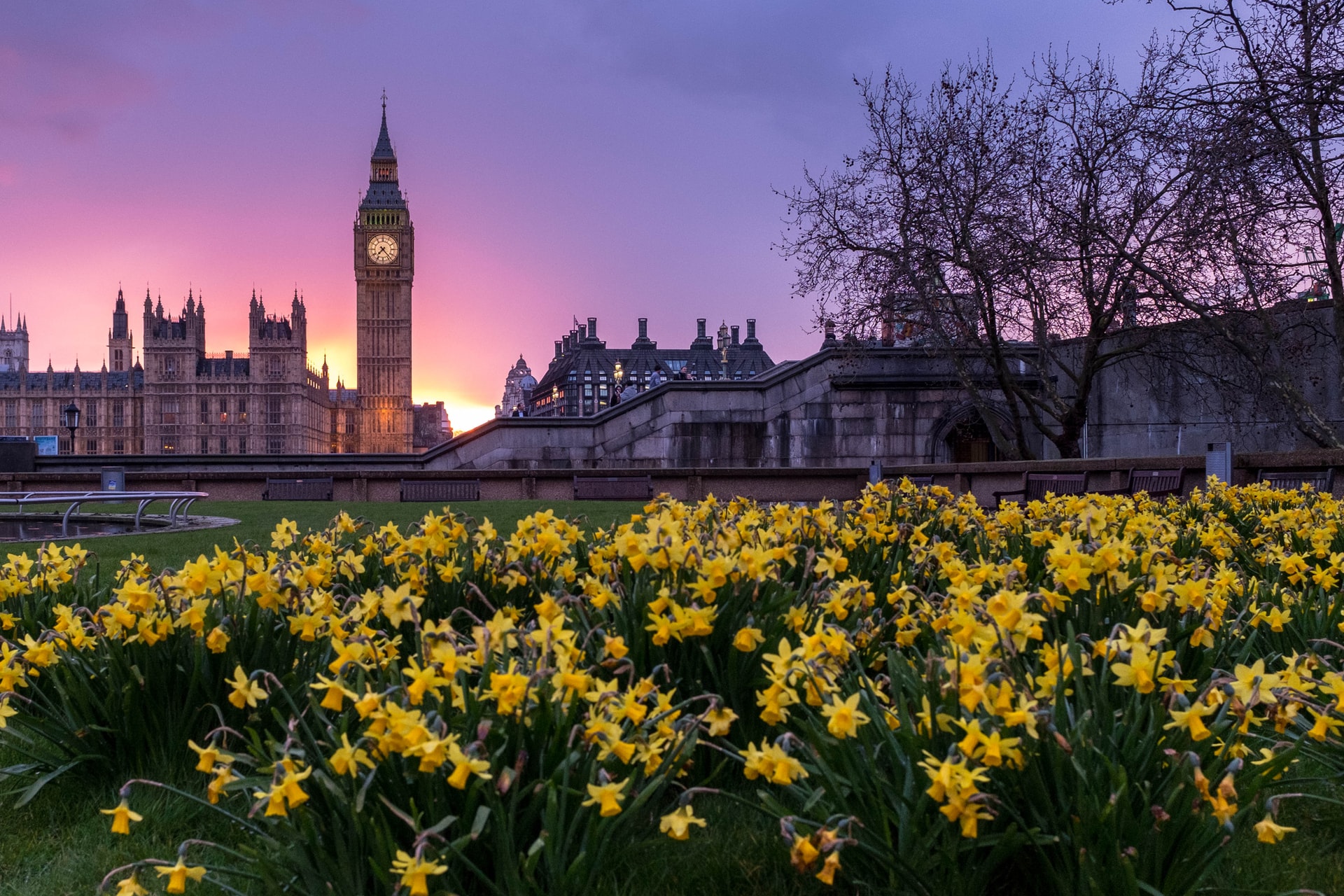 Speaking of the hardship that students have endured throughout the Coronavirus pandemic and the support that this fund will provide, Prime Minister Boris Johnson said: "Young people have sacrificed so much over the last year and as we build back from the pandemic, we must make sure that no child is left behind."
He continued, as announced by Gov.uk: "This next step in our long-term catch up plan should give parents confidence that we will do everything we can to support children who have fallen behind and that every child will have the skills and knowledge they need to fulfil their potential."
Meanwhile, Education Secretary Gavin Williamson commented: "This is the third major package of catch-up funding in twelve months and demonstrates that we are taking a long-term, evidence-based approach to help children of all ages. The package will not just go a long way to boost children's learning in the wake of the disruption caused by the pandemic but also help bring back down the attainment gap that we've been working to eradicate.
"I am incredibly proud it recognises the efforts and dedication of our teachers who are at the forefront of children's recovery – making sure every teacher has the opportunity to access world-leading training, giving them the skills and tools to help every child they work with to fulfil their potential."
Covid Recovery Education Fund Deemed Inadequate
Sources have revealed that the government and the Department for Education were actually looking to secure a Covid recovery education fund of £15bn from the treasury. Such a deviation from what was initially envisaged as the required funding and what has been allocated to date has drawn strong criticism.
Labour's Shadow Education Secretary, Kate Green, revealed her thoughts on the funding. She stated that the recovery fund "falls woefully inadequate of what the government's own education expert Sir Kevan Collins is suggesting is needed." She also added, "It's a very limited announcement, I'm afraid, that the government is making and children and young people can't really afford to wait for this government to get a sensible package."
Sir Kevan Collins, who fulfilled the role of Education Recovery Commissioner for England until 2nd July 2021, recently resigned from his post after the announcement of the recovery fund. The Coronavirus school catch up tsar resigned after revealing that he thought the fund falls "far short of what is needed", as reported by BBC. Whilst Collins quit almost immediately after learning of the allocated fund, head teachers have called the £1.4bn funding a "damp squib".
It remains to be seen whether the government can or will release more funds to help students get back on track at school but, at Tutorspot, we are committed to providing students with the extra support needed to catch up on studies missed throughout the Covid-19 pandemic.
How Our Dedicated Online Tutors Can Help Students Catch Up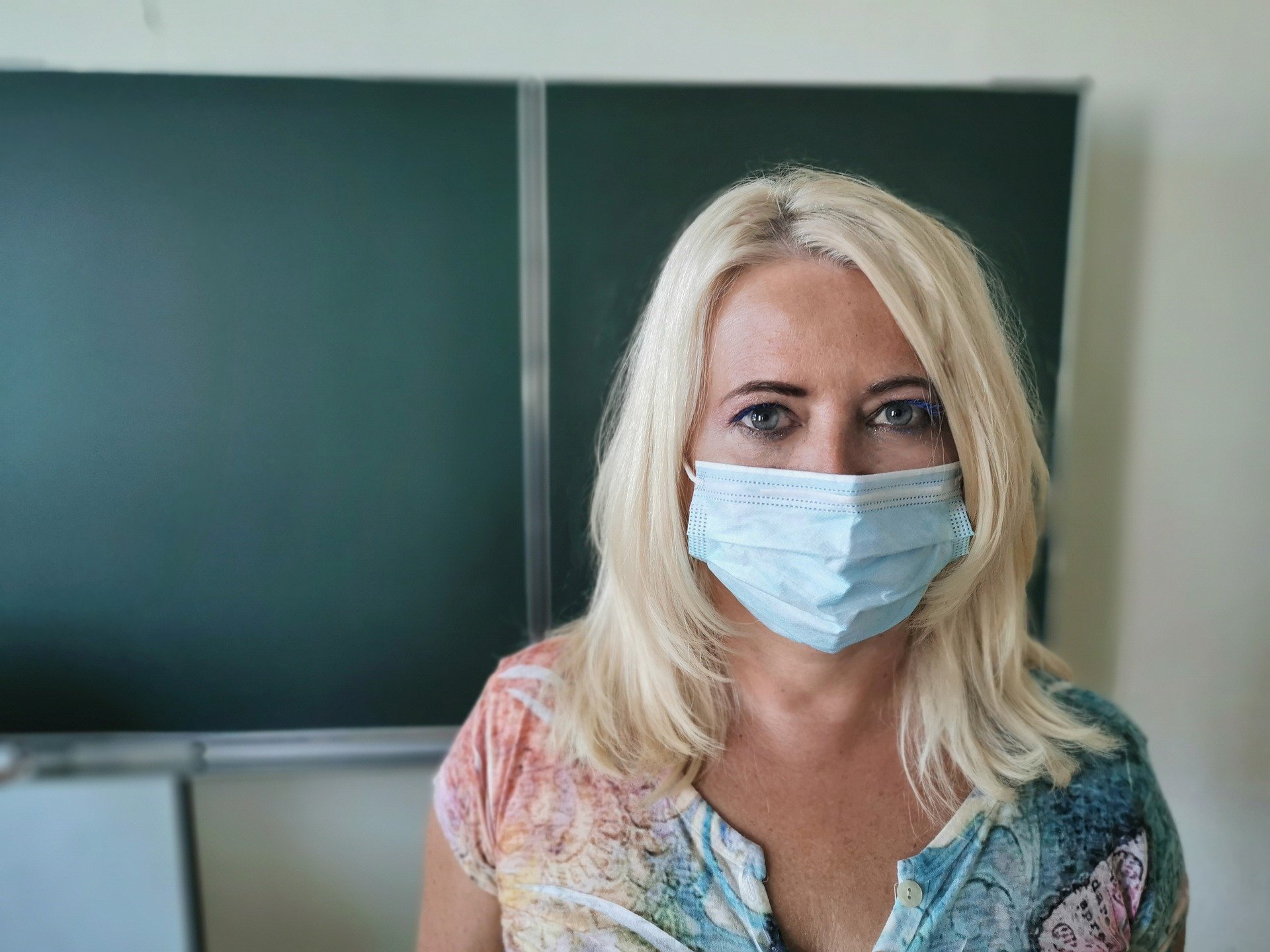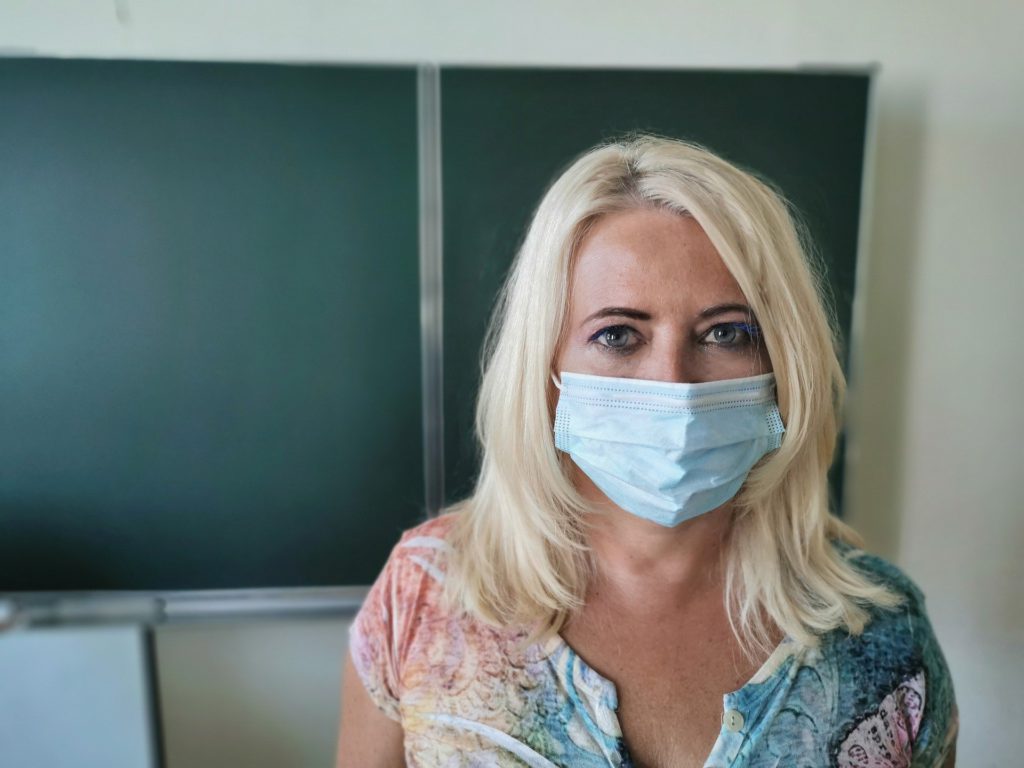 We have hundreds of in-person and online tutors available to help students of any ability and at any stage of the educational ladder. From committed online Maths tutors to highly knowledgeable online Science tutors to tutors that are advanced in delivering online English Literature tutoring, we have a wide range of tutors across a variety of subjects.
Through the Tutorspot website, students can open up a conversation with one of our tutors to determine whether they are a good fit. What's more, each tutor has their own bio, which contains information such as hourly price, hours taught and an overview of all the subjects they teach. If you would like some assistance in finding the right tutor to help you get back on track after Covid disruptions, please contact us today.