Everything You Need To Know About Our Online Biology Tutors
Whether you're a seasoned tutee who takes part in regular tutored sessions, or have yet to experience and discover the fantastic world of online tutoring, Tutorspot have a plethora of outstanding and professional tutors available to you, with a wide range of backgrounds in education. We make it our priority to offer only the best tutoring services for Science, Maths, English Language and many more subjects to all ages, with all of our online tutors being hand-picked beforehand so we can guarantee reliability and dedication to your studies.
In this article, we explore everything you need to know about our online Biology tutors and how they can help progress your learning at KS3, GCSE and A-Level. There are many qualities to look out for when finding and choosing the right Biology tutor for you and we have shared most of these qualities in this article to save you time when researching! Read on to unravel all the information you need when searching for an online Biology tutor with Tutorspot.
They Are Experts In Their Line of Work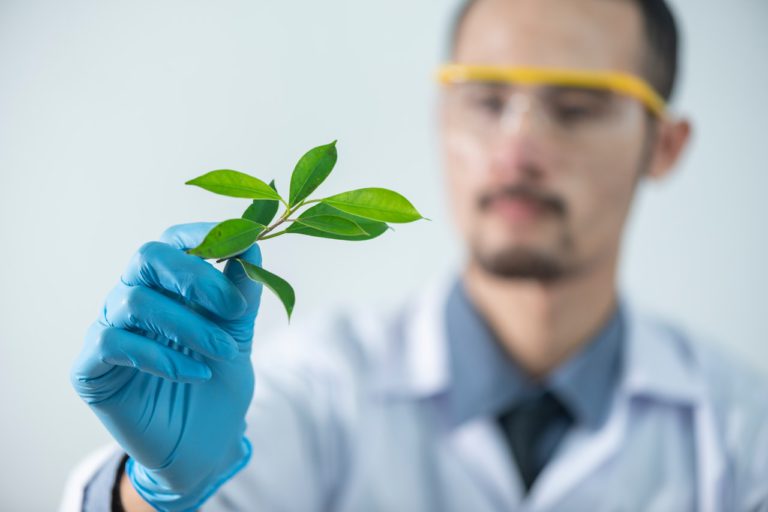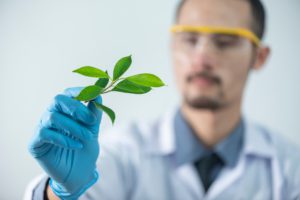 We say it so often here at Tutorspot and it's such an important part of the quality of learning that you will receive with our tutors as a whole at Tutorspot – all of our online Biology tutors are academics and or/experts in their line of work. From some of the best Biology University graduates in the UK, to working lab assistants and Environmental Biologists, every one of our Biology tutors can bring a wealth of knowledge and experience to the table during your one-to-one sessions. We recently covered the topic of 'Where Can A-Level Biology Take You & Your Career?' on our blog section, which is a great resource if you too are looking for a career in this particular Science.
Because of this, many students may find it easier to ask more comprehensive questions, or even feel more confident in asking questions in general, to their online tutor and therefore gaining more out of the session than what they may have thought possible. Where you may learn something new in terms of exam technique or working on a particular weakness in your online Biology tutoring session, you can guarantee that your tutor will offer just as much advice and in-depth information about the subject that you can utilise at a later date.
Remember, your Biology tutor was once in the same position as you, so make sure to ask questions, even if it's only minor because the answer could be the difference between a grade, a qualification and/or your chosen career path. Our Biology tutors are here to help you!
They All Have One Main Goal, To Help You Succeed in Biology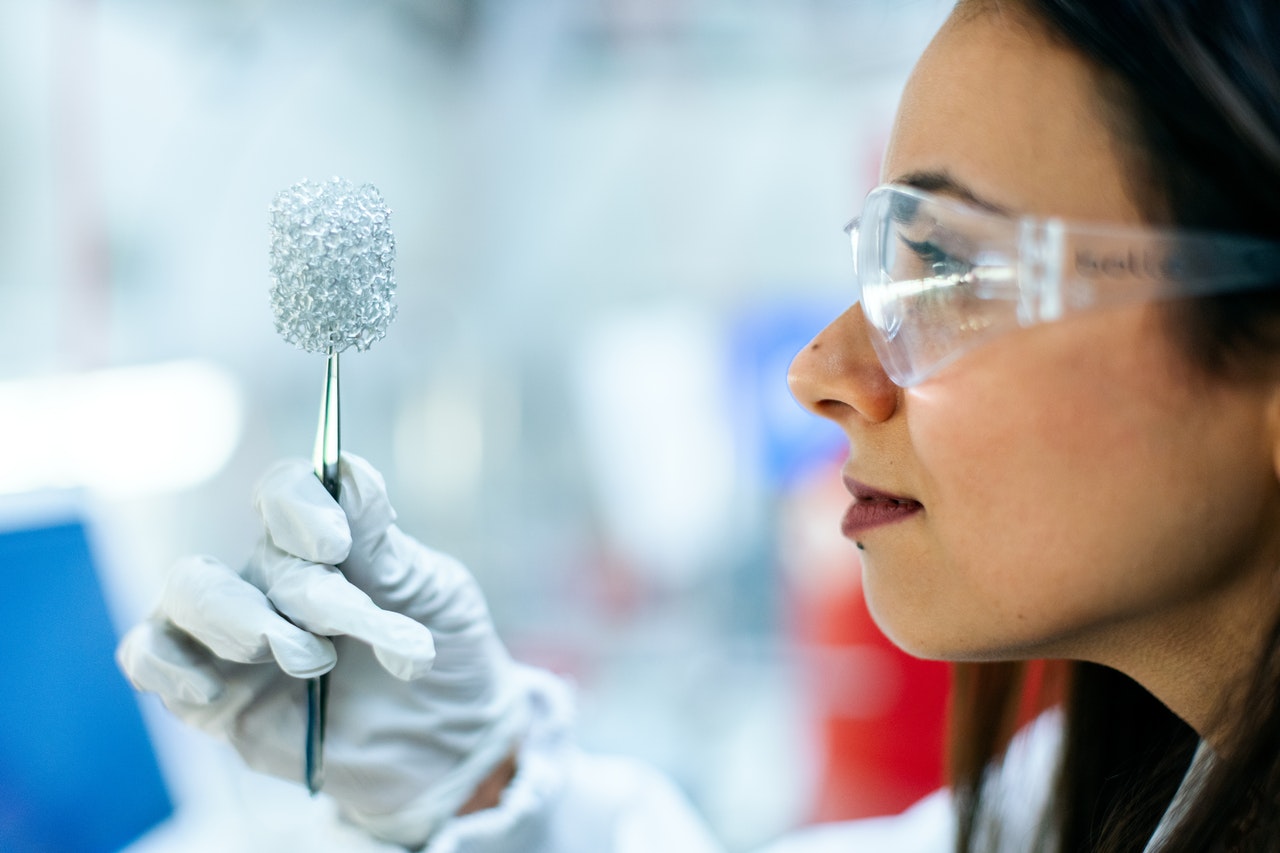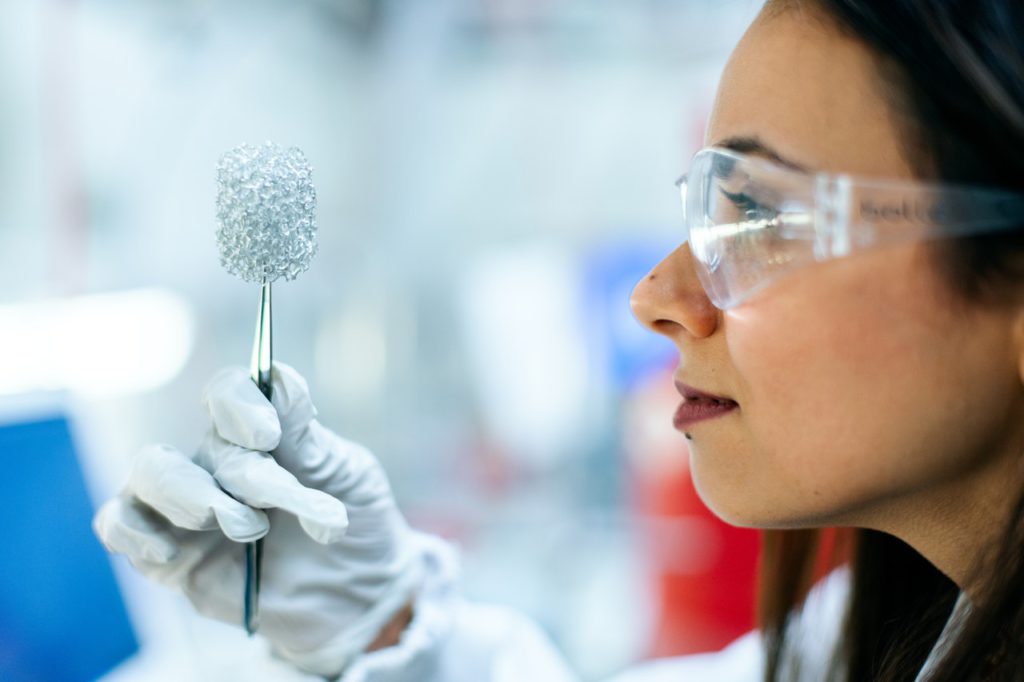 It doesn't matter whether you need extra help with your regular Biology homework or if you're working towards your GCSE Biology qualification, our online Biology tutors are here to help you improve on your weaknesses and enable you to use your strengths to your advantage.
Our online Science tutors, including Biology, Chemistry and Physics, offer their support and advice to you so you can gain the necessary skills to take you forward in your education and beyond. You may find that some of our Biology tutors approach each session differently to others which is perfectly normal, so do make sure you have a list of questions handy when it comes to contacting the tutors you feel confident with at the point of search. You may ask questions like: 'What is your background in Biology?', 'What can I learn with you that I might not with another tutor?', 'Will you supply resources and downloadable content for me to work from?'.
Preparation is the key to top performance, so be sure to ask as many questions beforehand so you can gain the most out of each and every session with your Biology tutor.
They Have A Diverse Understanding of Science As A Whole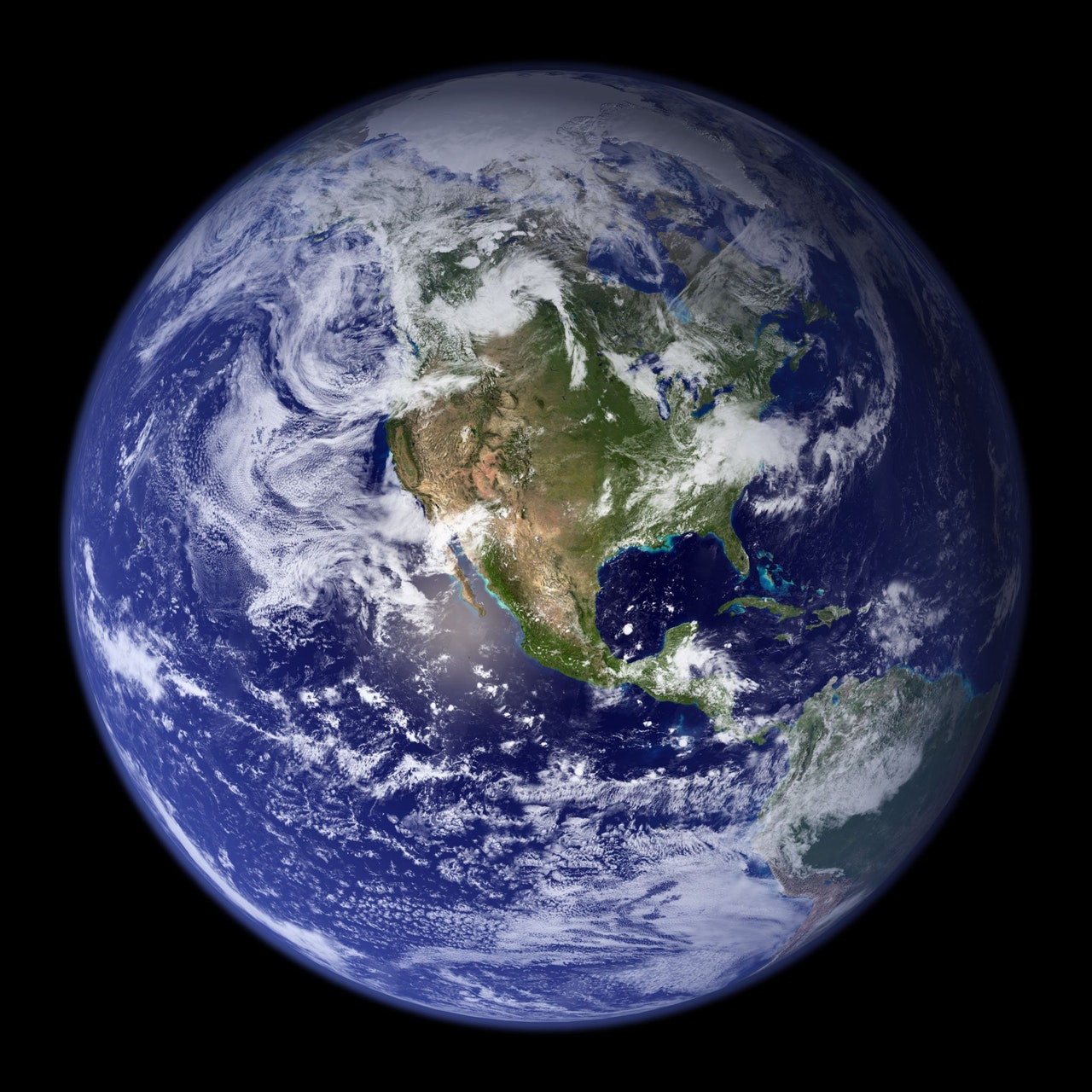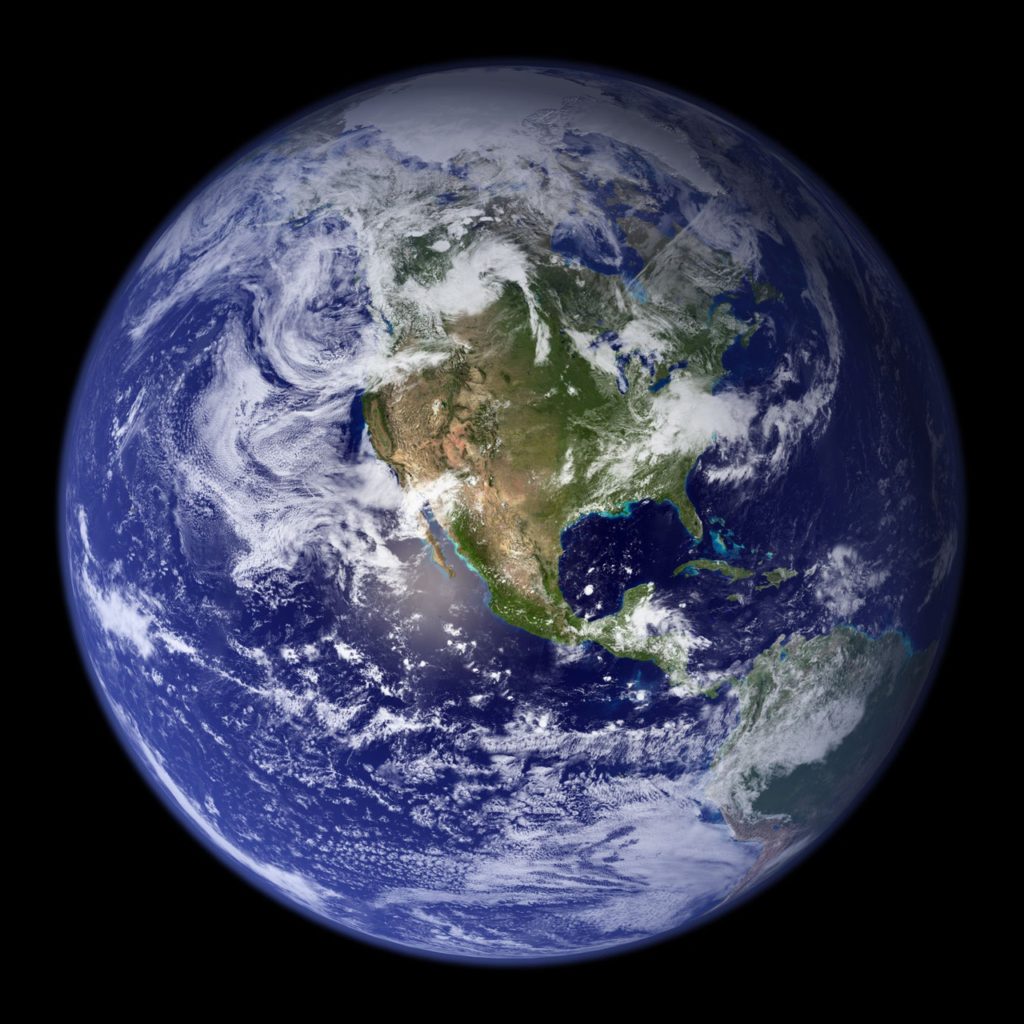 What makes our Biology tutors so unique is that most have a diverse understanding or qualification in other sciences too. So, if you're looking to request a tutor solely for Biology, chances are they may also be able to help with your GCSE Chemistry or A-Level Physics revision too. It's this outstanding level of knowledge and range of skills that can be transferred into your Biology studies, as well as the many analytical skills that can be learnt from Chemistry and Physics.
Due to their fascinating depth of knowledge in the Sciences, your Biology tutor can break down each segment of the syllabus and make it easy for you to understand in a way that isn't overbearing or overwhelming. So when it comes to your exam or mock exam, you are able to confidently and calmly answer questions that may have puzzled you two or three months ago.
They Make Learning Interesting & Fun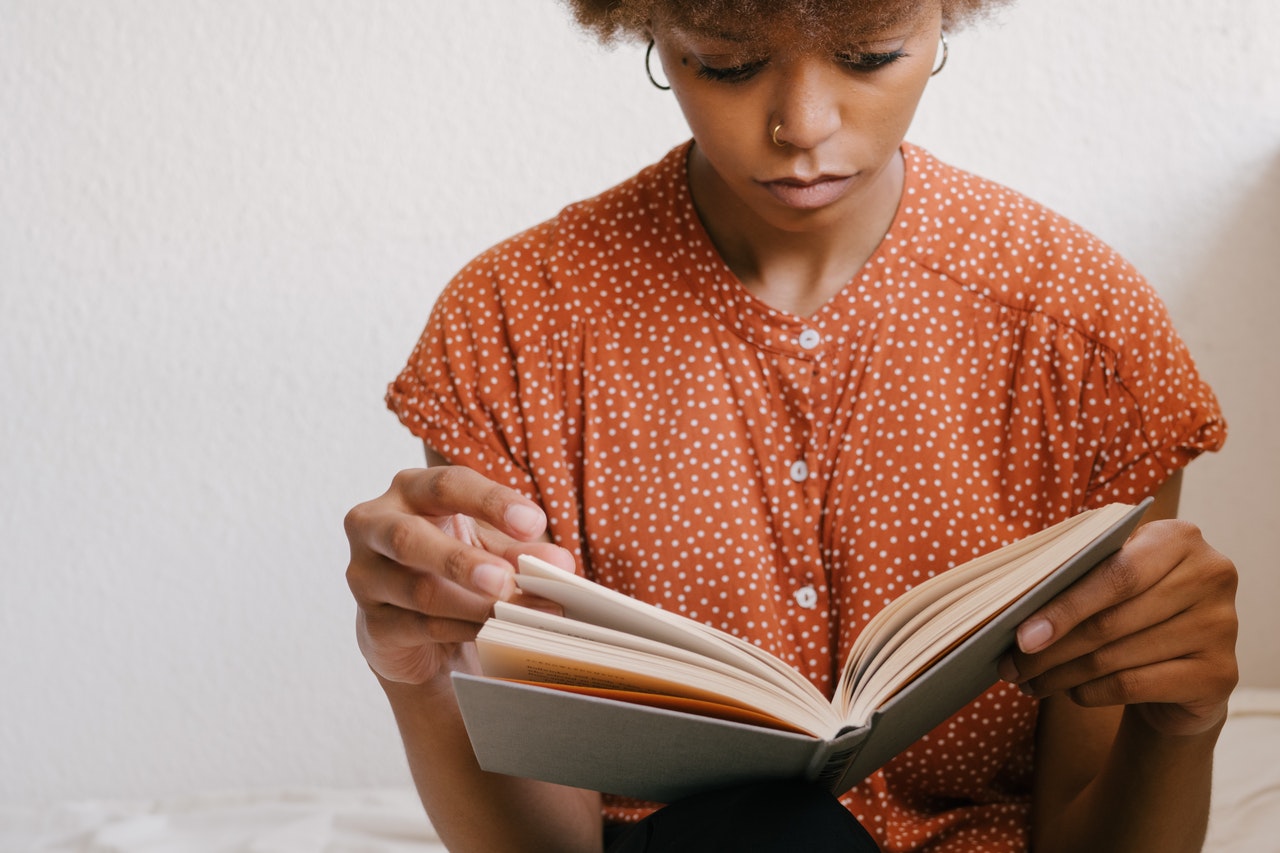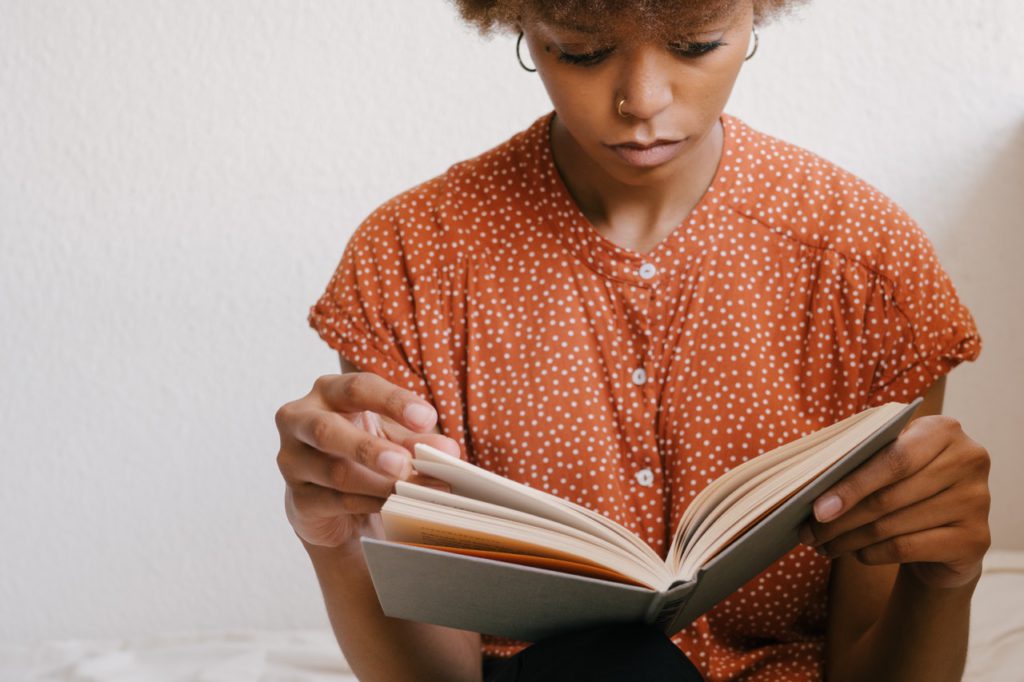 When you come on board with Tutorspot, you will question why you hadn't chosen one or more of our excellent Biology tutors beforehand! What makes our tutors stand out from the rest is that they make learning interesting, intriguing and something you want to come back to every week. What's more, because it's a one-to-one session, you may learn twice as much as you might in a classroom environment where you don't have the attention of the teacher for the whole period.
Your online Biology tutor will accommodate every session to your individual learning needs and won't compromise on finding different ways to approach questions to suit your style of learning. There are so many ways you can learn with our superb Biology tutors and over time, you will both find a coherent learning process that works well for both parties, without it being boring!
Find Your Professional Online Biology Tutor Today!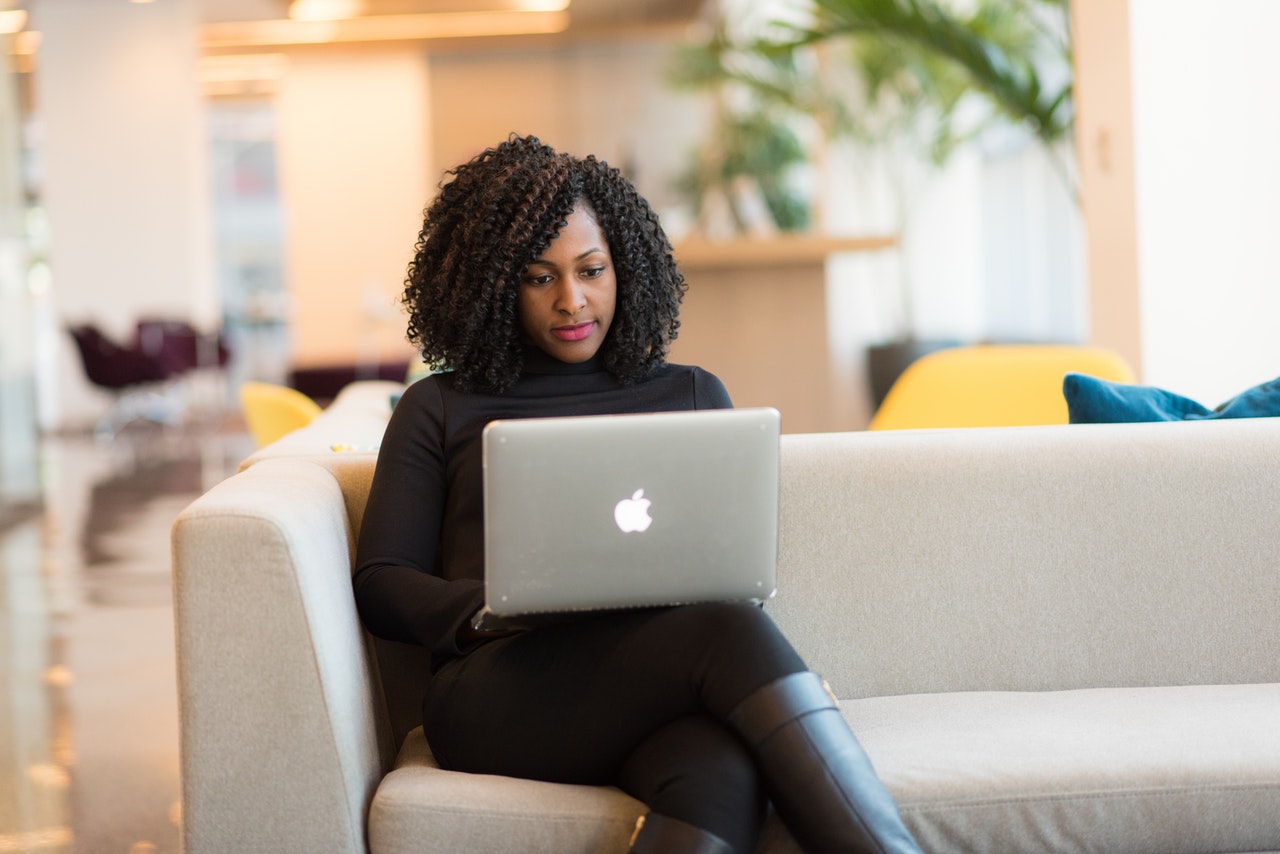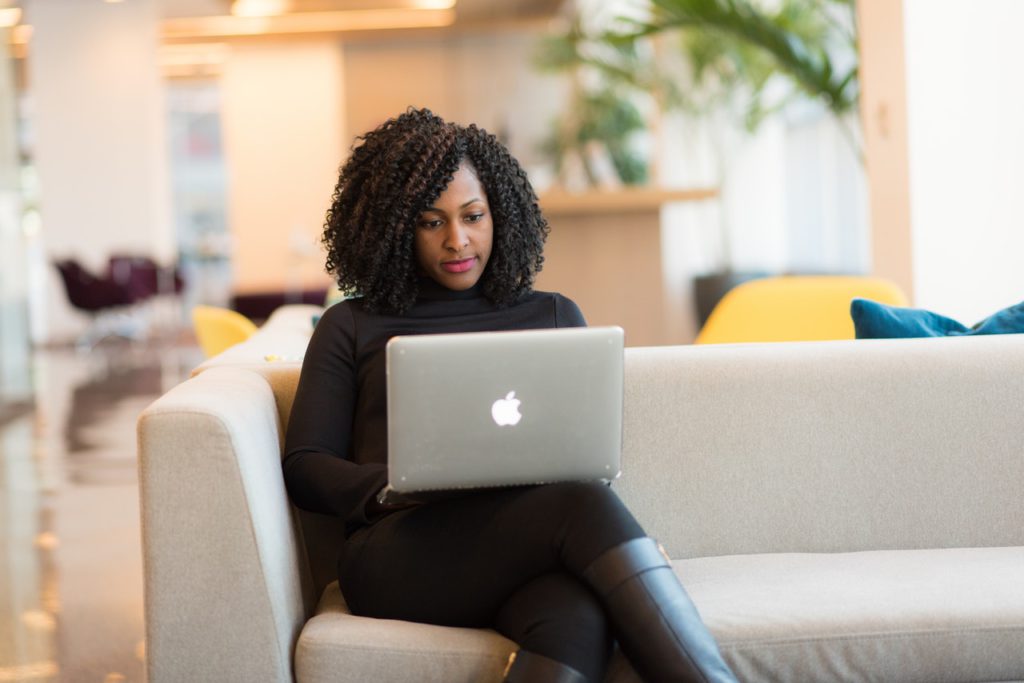 We hope you have found this article helpful and informative in your Biology tutor search. Don't forget you can request a tutor if you aren't sure where to start and our friendly team will be able to offer their experience and knowledge to match you up with the perfect tutor for you.
For more information about our tutoring services or if you have any questions, please don't hesitate to contact us today and we will be happy to discuss your requirements further. Alternatively, give us a call on 01509 265623 or email info@tutorspot.co.uk. We look forward to working with you soon.
Browse tutors by subject to get started.