How Influential Will The Autumn 2020 Mock Exams Be?
After an eventful summer in the way of cancelled GCSE and A-Level exams, grade reassessments and, most recently, changes to the 2021 summer exam schedule, we ask the question: 'how influential will the Autumn 2020 mock exams be' to students' overall grades for the 2020/21 academic year?
For GCSE and A-Level students it has been a rollercoaster of emotions, challenges and changes since March and the motivation to succeed may have fallen short for some. That being said, many have found help in the form of online and (where safe) in-person tutoring to keep them on track with their studies, especially if they have been affected by local lockdowns and school closures. Tutorspot has been able to give students the opportunity to keep learning their syllabus, explore exam techniques to gain confidence and ask questions in relation to their studies – something that may not have been viable for the previous six months.
Even though changes in the education sector may differ from week to week, having a Science tutor or online Maths tutor, for example, has ensured students are getting the help and support they need in the run-up to the November mock exams. At this stage, we don't know how the Summer 2021 exams will unravel, but for now, every student should treat the November mocks as an opportunity to show examiners what they have learnt and are capable of.
How To Motivate Students For Autumn Mock Exams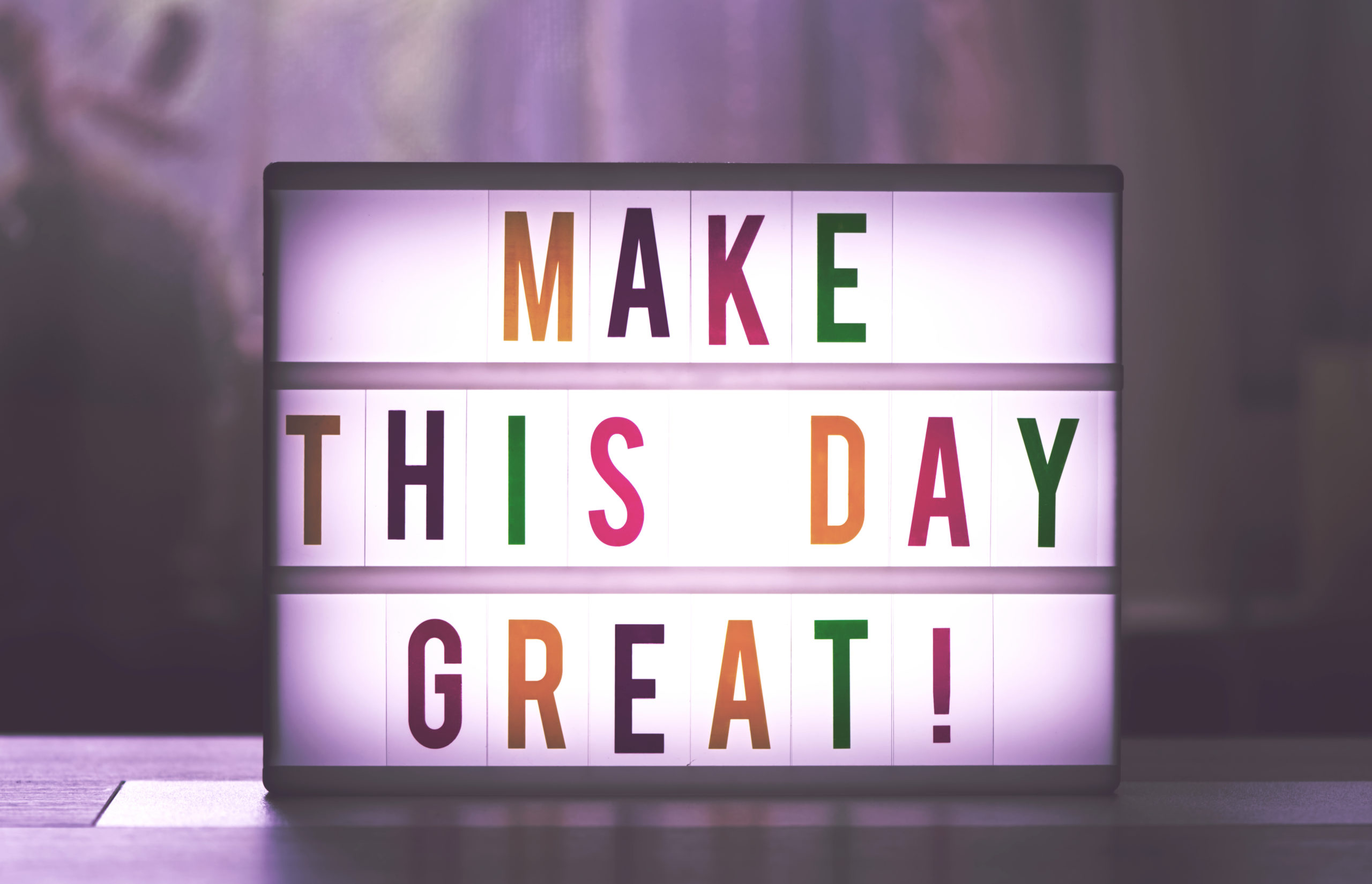 With such uncertainty circulating around schooling, teaching and exams, how do you prepare and motivate students to study for exams that may not even happen? In this instance, it's important to remember that preparation is the key to performance and the work that you put in now will determine your future studies at University or your chosen career. Not much can be certain, but what can be is your dedication to your future.
In an interview conducted by TES.com (The Educational Supplement), a Professor of Psychology, Health and Applied Science at the University of Bath, Martyn Standage, was asked how teachers were motivating their students to study for the 2020/21 academic year. When asked how this year's events have affected students' motivation, Martyn explains: "The highly publicised issues with the emergency grading system put in place this year could serve to undermine student motivation, as well as provoke anxieties for some.
"Yet research shows that students will engage with personally meaningful activities and persist in the face of adversity when high-quality forms of motivation are supported by classroom environments that facilitate optimal student learning, adjustment, and development."
That said, online tutors could be the source of the 'high quality forms of motivation' mentioned above, especially during this uncertain time. Where teachers may not have the time to dedicate to individual students, during tutoring sessions, the one-to-one learning experience is invaluable to every student who may want to work on their analytical skills, exam techniques or other areas of their skill set. Where there is a willingness to succeed, there will always be a way to do so, especially with the support of a hand-picked online tutor from Tutorspot!
Using Online Tutoring To Your Advantage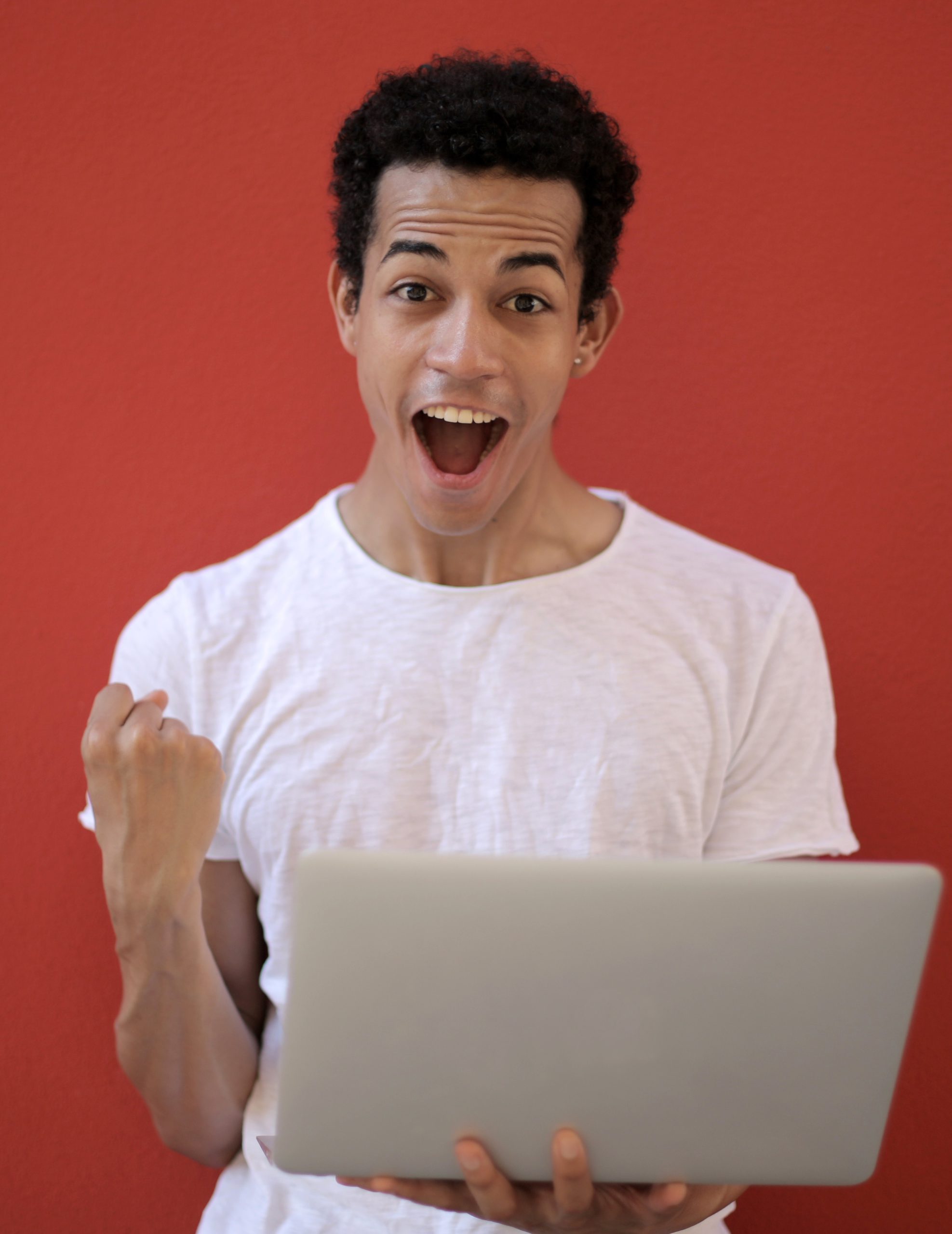 We've previously discussed how to prepare for the 2021 exams season with online tutoring, but with only a few weeks to go until the Autumn mock exams begin, how can you utilise an online tutor to your advantage at this stage of your revision and studies?
Find Your Tutor Within Minutes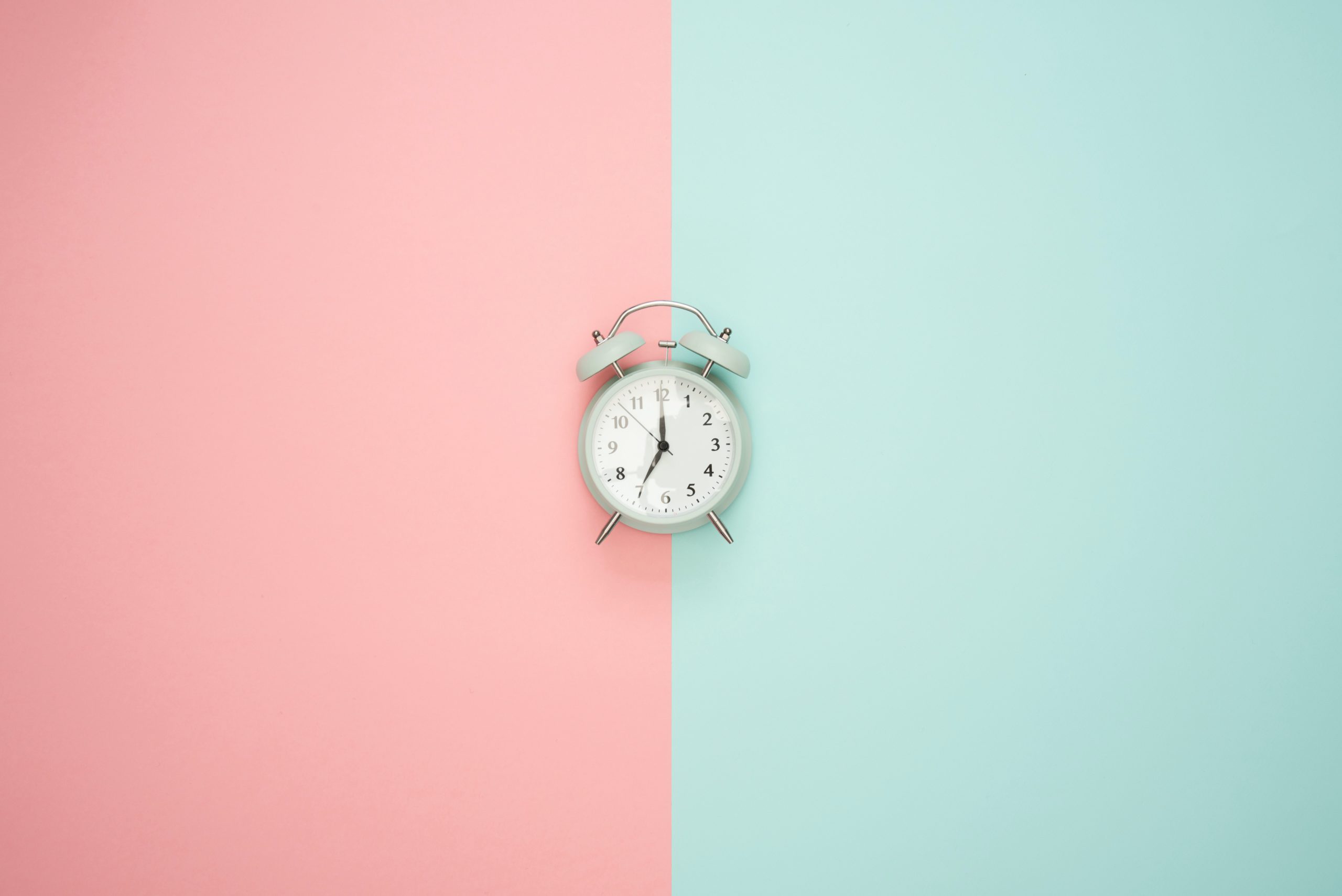 Firstly, here at Tutorspot, we have made it impeccably easy to find your perfect tutor within minutes. Simply use our search function via our website and filter by subject and level of study. We have an in-built direct messaging platform so you can message the tutors that fit your requirements to discuss your learning needs and make a plan going forward. It is never too late to ask for help and in doing so with some of the best tutors in the UK, you will have no problem getting your questions answered in time for your mock exams.
A Tutor For Every Subject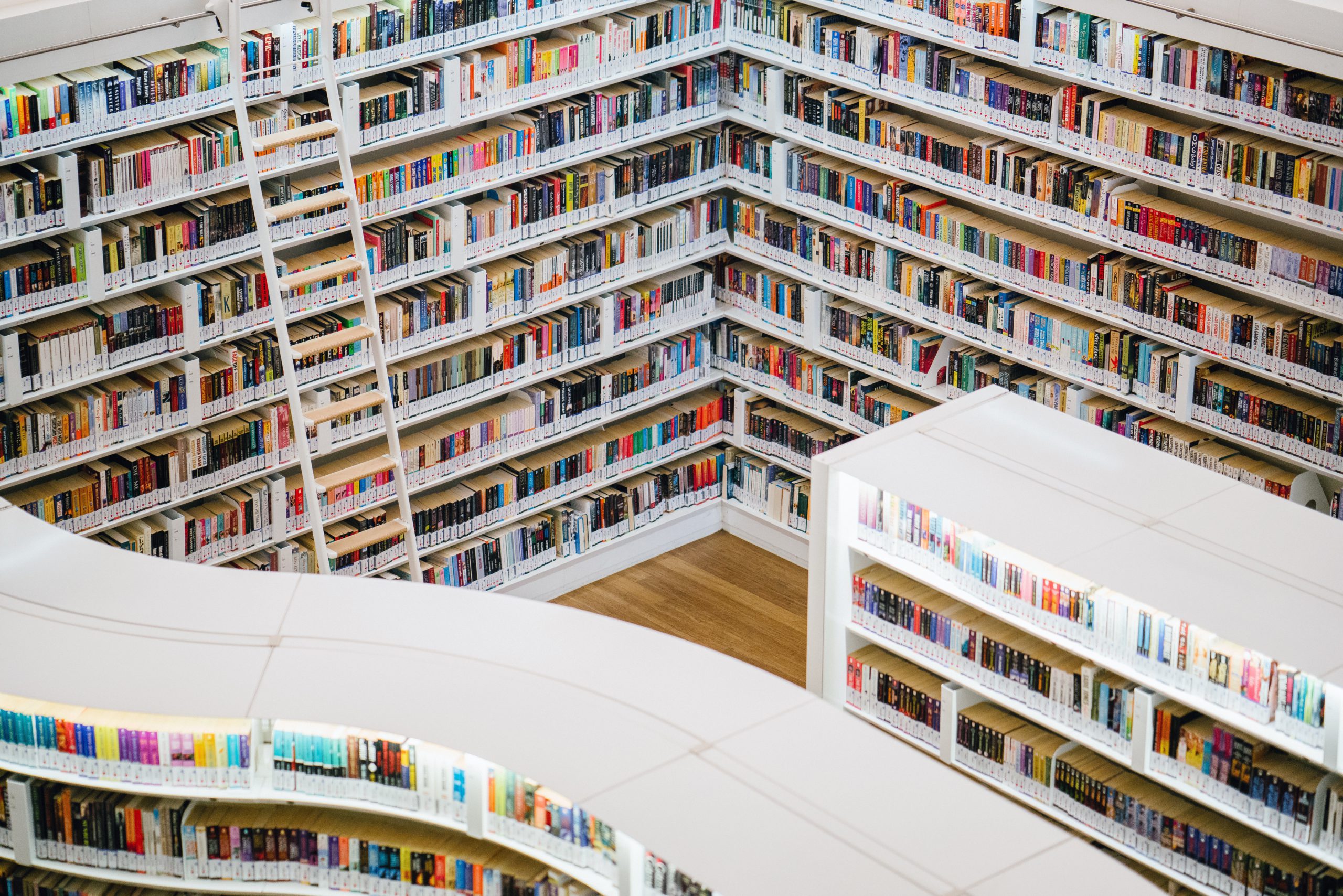 Due to our knowledge of the industry and the fantastic range of expert tutors willing to help students across the country, there is a tutor for every subject and level of study. Whether you're looking to achieve a grade 6 or a grade 9, we have a host of tutors to accommodate learning for many subjects, including: GCSE English Literature tutors, online GCSE Physics tutors and online A-Level Science tutors. Usually, we also offer in-person tutoring options, but due to the current Covid-19 restrictions, meeting in person is not allowed – we will be able to be more flexible on this as the rules change.
Pick A Time & Day That Suits You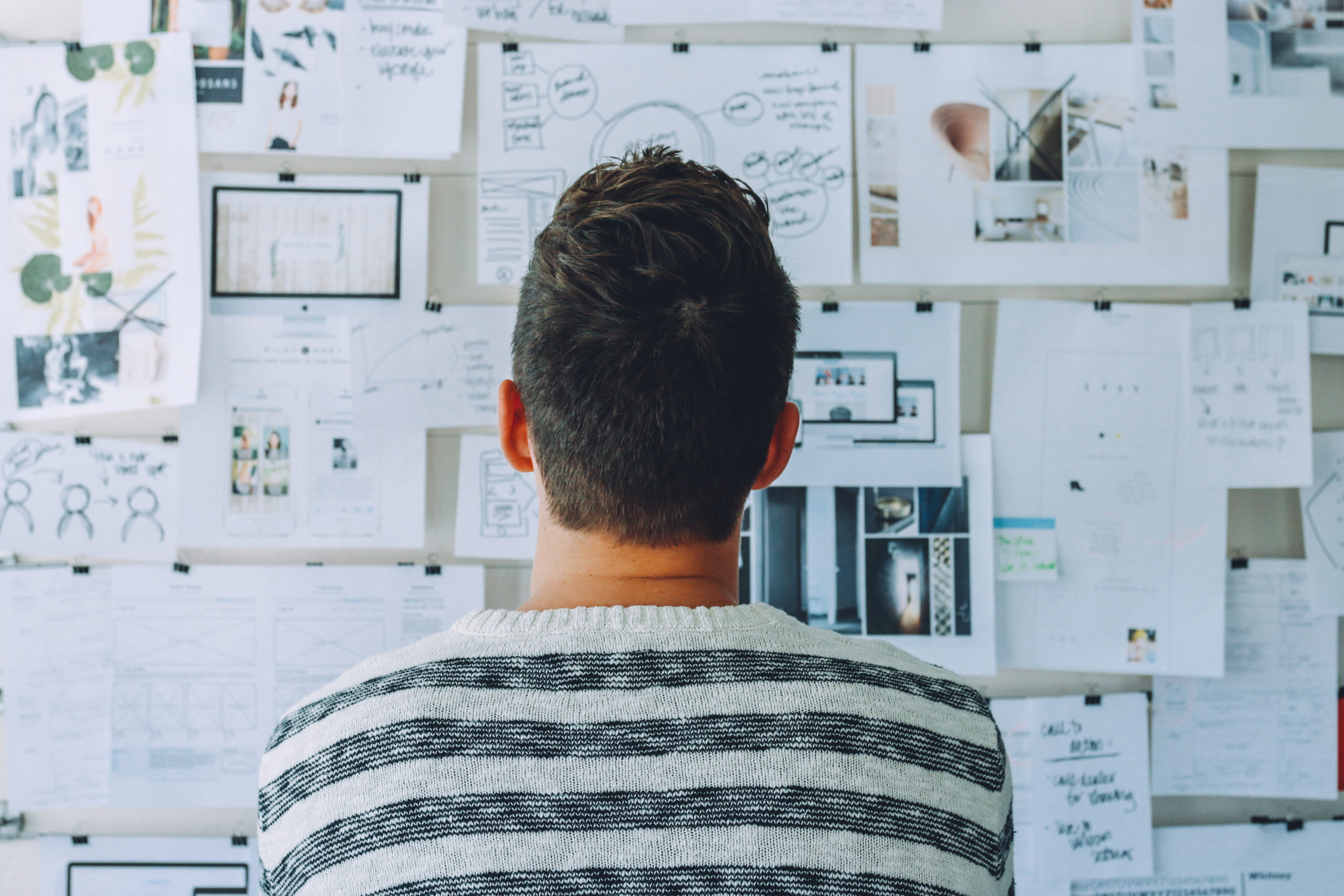 At this stage, it's important to maximise every chance you have when revising and studying for your GCSE or A-Level mock exams. That's why when committing to an online tutor at Tutorspot, you have the choice of when you would like the session to take place. If you already have commitments between now and the first week of November but would still like to invest in a tutored session, then feel free to discuss this when you're messaging the tutor(s) that appeal to you.
Alleviate Anxiety & Grow In Confidence With Tutorspot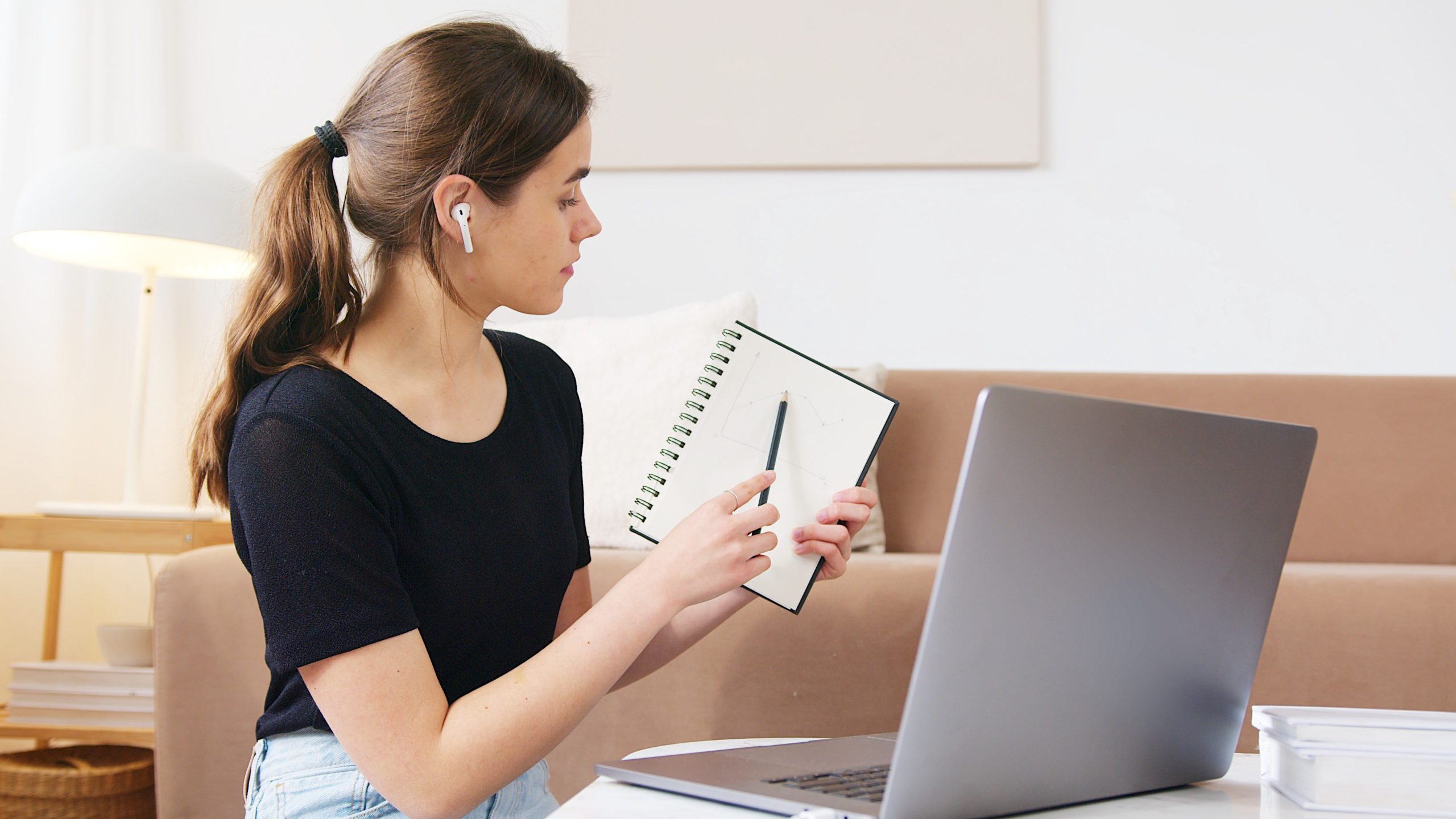 So, how important will the mock exams be when considering future GCSE and A-Level grades? At this stage, be sure to take every opportunity with both hands and use it to your advantage, because, as we know, everything can change very quickly. We would go as far to say that what you achieve in November might influence your future education and/or career, so the next two to three weeks are crucial in making sure you are confident in your understanding of a certain subject or syllabus, but don't let this panic you. There are lots of great resources online to best prepare you and be sure to check out our brilliant range of tutors who are here to help during this period and who can help to alleviate any anxieties you may be experiencing.
For more information about our online tutoring services and how to request a tutor, contact us today via our contact form or by calling 01509 265623. We wish you the best of luck in your upcoming exams!