Prepare For The 2021 Exam Season With Online Tutoring
It's got to be said that the past few months haven't been as plain sailing for students and parents due to the Covid-19 lockdown, with schools, colleges and universities having to close for five months or more. However, there has been hope for students who have wanted to continue their studies throughout the pandemic with our very own online tutors here at Tutorspot.
Many educational institutions haven't provided the necessary learning materials or resources throughout lockdown, which has inevitably staggered the syllabus for thousands of students across the country. As a result, those who have wanted to continue with their studies and stay on track with their learning, whether at GCSE or A-Level, have found and kept their routine with weekly online tutoring sessions which have proved to be a great resource in a time of uncertainty. In this article, we take a look at the proposed changes to the Summer 2021 exam schedule and how best to prepare in the lead up to a somewhat crucial time in the education calendar with some of the best online tutors UK.
In recent weeks there has been huge confusion over the handling of the latest August GCSE and A-Level exam results and how students should have been assessed due to the Covid-19 lockdown. Whilst there was a last minute U-turn from the Government and Ofqual (The Office of Qualifications and Examinations Regulations) to base students grades on teacher assessments, rather than an algorithm to predict grade averages, there is still a huge cloud of concern and distrust lingering over thousands of students and parents at this point in time.
However, in the past few days, there has been a light at the end of the tunnel, with calls from Government ministers, schools and parents to 'push back' GCSE and A-Level exams, with students having missed months of schooling at the start of the year. If this were to happen, it would see the exam schedule being delayed for a month – from May/June to July 2021.
How can I best prepare for these changes if they occur?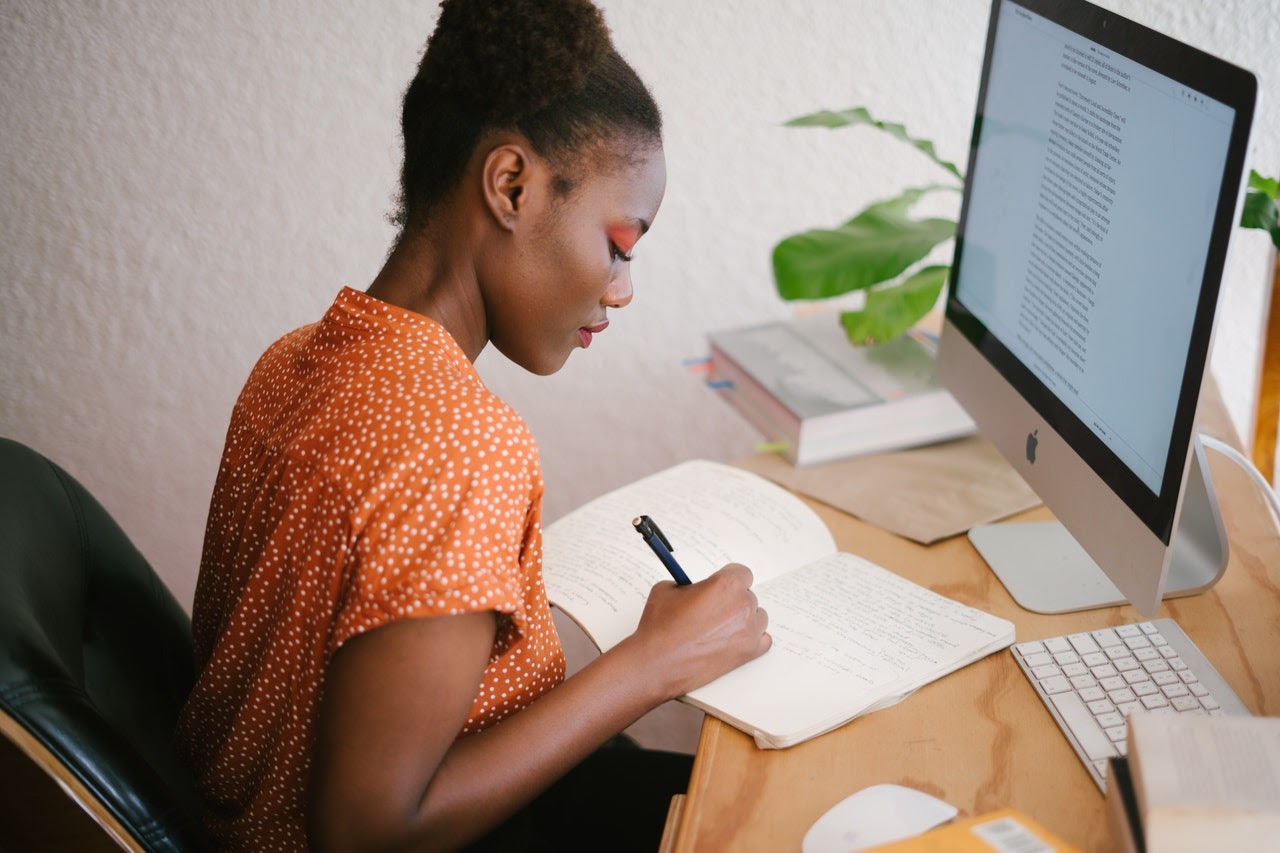 As schools and colleges return to some sort of normality during the month of September and you master your back to school routine, now really is the time to start thinking ahead towards your upcoming exams. Although there is only so much of a syllabus you can learn in a short space of time, there are many resources out there that can help propel you to ensure you're feeling motivated and positive in achieving your grades. In one of our recent articles, we took a look at how online tutors and mock exams make the best combination for success. This is a really useful resource for everyone to read, wherever you are in your exam journey with helpful hints and tips to get the ball rolling.
Here at Tutorspot, we want to dispel any uncertainty and get students believing that they can achieve whatever they put their minds to when it comes to their current situation, as well as their future exams and career. We have seen an increase in students looking for extra support during the lockdown period and coming to us in search for the best and most reliable tutors for them and their individual needs in the lead up to the Autumn 2020 and Summer 2021 exams.
Will an online tutor help with my exam preparation?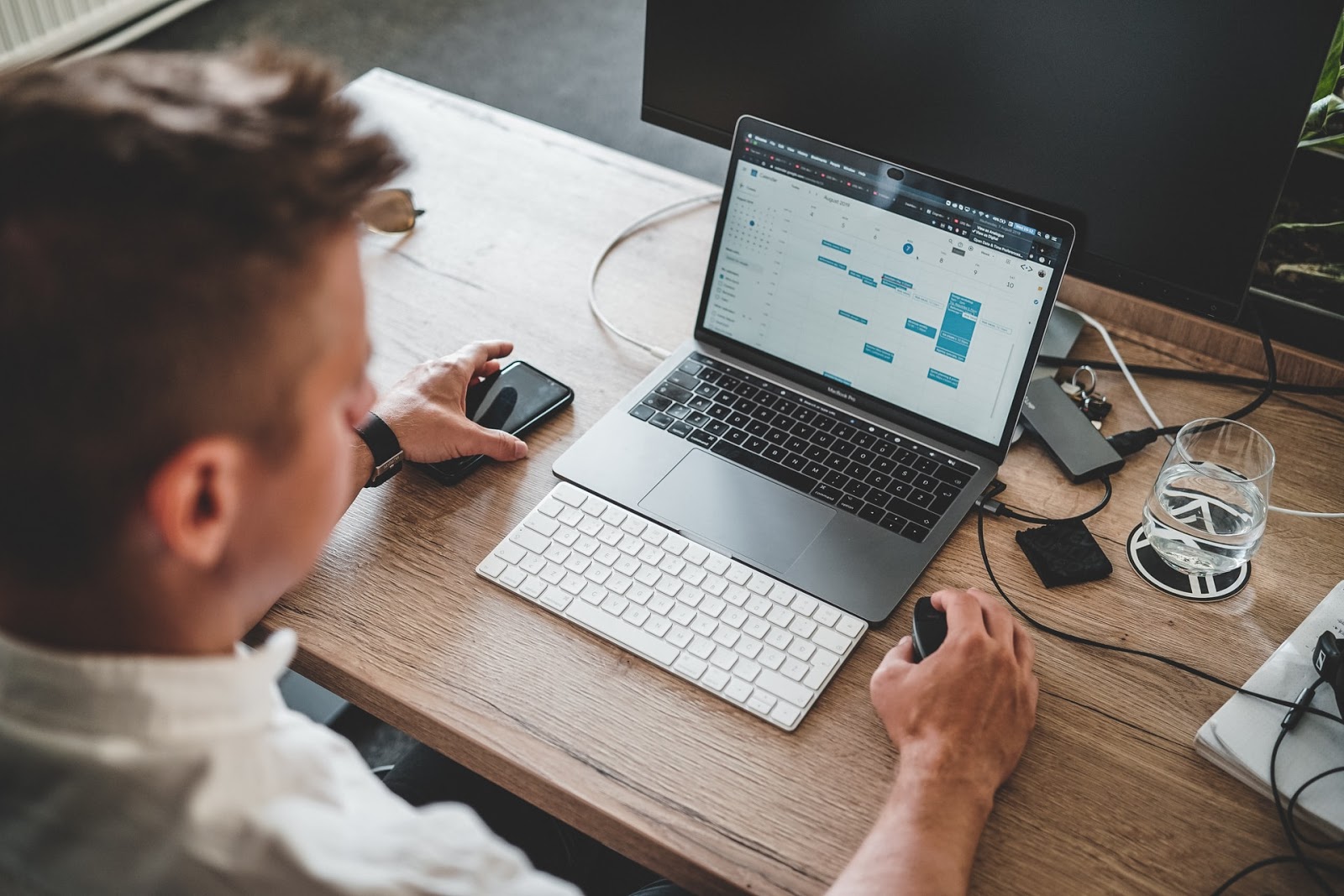 Think of online tutoring as an extra pair of helping hands when it comes to your studies, revision time and exam preparation. At Tutorspot, our vast array of qualified tutors, who are professionals in their field of work, can offer a far wider understanding of your subject matter – whether you're studying for your GCSE Combined Science exams or A-Level Further Maths. Where your teacher or lecturer may only be able to give you and 25 of your fellow students an hour or two each week, a one-on-one tutored session –  dedicated to your individual requirements – can be at your disposal for as much time as you need with an online tutor. What's more, each tutored session will be planned to your specifications , whether that be:
Working on weaknesses in certain areas of the syllabus
How to answer exam questions and understanding what they are asking you
Mark your mock exam papers with constructive feedback
Building analytical skills, such as data analysis and communicating a point concisely in an exam paper
Your dedicated tutor may even be able to give you extra resources and insightful knowledge during your sessions and this can be highly rewarding when you're limited to textbooks and downloadable resources from the internet.
Passionate About Affordable Online Tutoring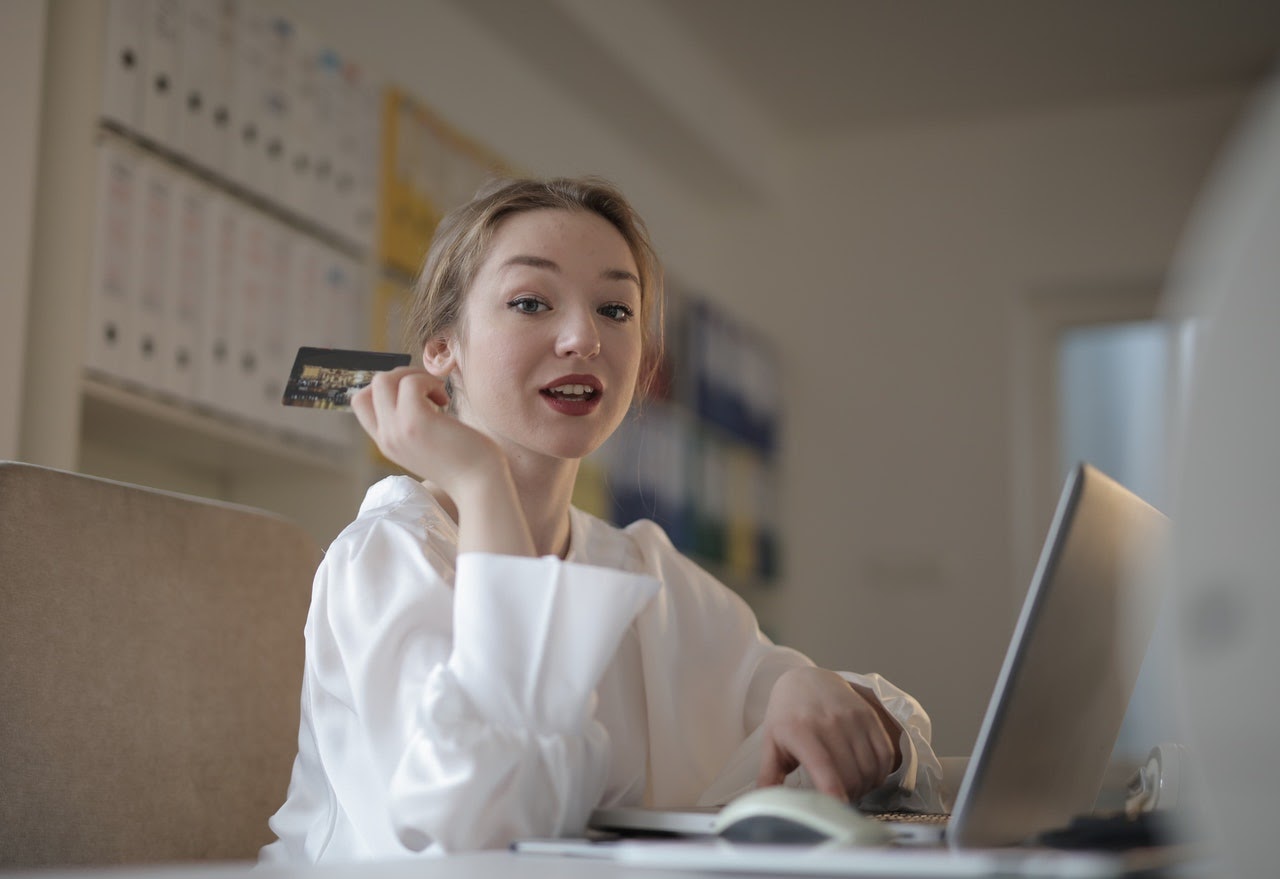 Due to the Covid-19 restrictions on academic institutions to give valuable lesson time, many of our incredible tutors have taken the decision to decrease their hourly rate for their online tutoring sessions. Where education has been missed or affordability of tutoring has meant students missing out on achieving their grades, this has become a lifeline for many students and parents who wish to continue their studies in light of the pandemic. For more information on this discounted offer, please get in touch with us as these slots are being filled quickly.
Our tutors are passionate about giving each individual student the dedicated time and effort they deserve in order to stay on track with their studies and complete their 2021 exam season as stress-free and confidently as possible.
Tutorspot – Keeping Students On Track for 2021 Exams 
If you're on the search for a dedicated and professional tutor to keep you on track for your 2021 exams, it couldn't be any easier than Tutorspot. Using our simple search system and our direct messaging platform, you could be in contact with your ideal tutor in less than five minutes – it really is that quick! Furthermore, if you're looking for a tutor near you – for both online and in-person tuition – we have many tutors in London, Brighton, Camberley and Cardiff, plus many more.
For more information about our tutoring services and what we can offer you, contact our team on 01509 265623 or email us at info@tutorspot.co.uk and we will be happy to discuss your requirements further.
Don't let lockdown get in the way of you achieving your potential!