How To Master The Back To School Routine
As children (and parents) look forward to heading back to school in September after not only the summer holidays, but also time away due to the Coronavirus lockdown, it may seem like many moons ago that you stepped through the school doors and into a classroom! Our online tutors are the best in the business for when it comes to organisation and punctuality and that's why we thought it would be a great idea to give you some of their tips on how to master your back to school routine, so you can get straight into the swing of things during that all-important first week back!
Mastering your back to school routine doesn't have to be complicated or stressful – all you really need is a pinch of commitment and a side of excitement and you're already halfway there. Whether you're studying for your GCSEs or A-Levels at this time, all of our tips and tricks can be mastered by everyone and anyone, so take a look below and have a go yourself – you'll be surprised at how easy and rewarding it can be to have a routine in place when heading back to school.
Can you take any positives or negatives from your last routine?
Any routine should be built around what works best for you and your family and since a lot has changed in the past few months, this exercise will help students form a routine which fits around their lifestyle. Firstly, write down any positive experiences you had with your previous routine, this could include:
Waking up with enough time for breakfast and to get ready for the day ahead
Packing your sports kit or school bag the evening before so you weren't rushing around the next morning and forgetting your trainers
Reading before bedtime to unwind both physically and mentally
Being 5 minutes early for the school bus
All of the above examples may seem like small things, but they contribute massively to your state of mind when preparing for your school day. On the other hand, you may find it useful to write down any negative points you found yourself exhibiting last year, which you wish to change for this year. Practice makes perfect and you won't get your routine on point straight away, but this exercise will help you to realise what works and what doesn't when it comes to your personal development.
Practice your morning and evening routine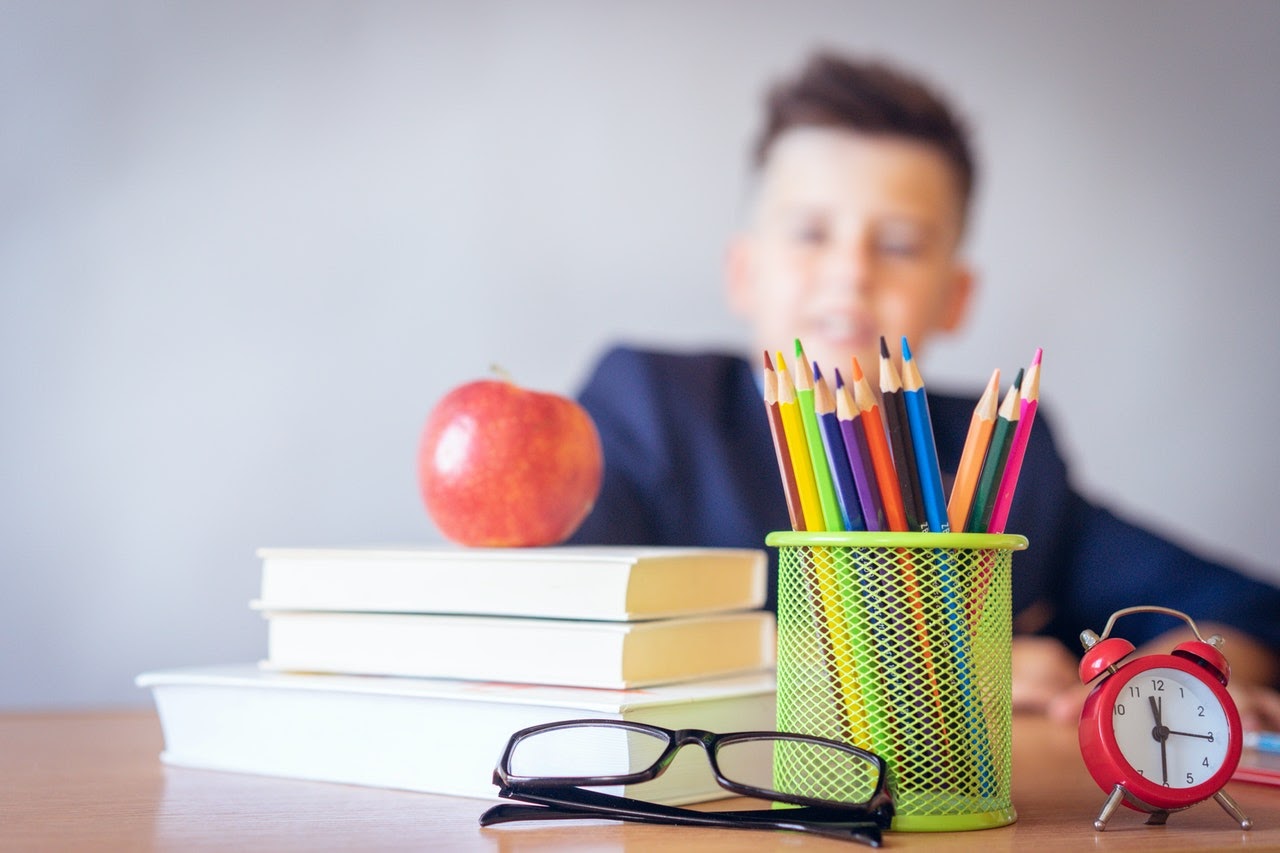 Following on from the point above that practice makes perfect, a few weeks before you are due to return to school, it may be an idea to practice your morning and evening routine a couple of times a week. This could include setting your alarm for the time you'd normally wake up on a school day, then have a shower, get dressed and have some breakfast. Alternatively, in the evening, why not write down what you have to do the following day during the summer holidays? If you were doing this on a school night, it may be that you need to take a science or maths revision book out from the library the next day.
Interestingly, in a study conducted in 2009 by Phillipa Lally, a health psychology researcher from University College London, she investigated how long it took to form a habit in everyday life. With 96 volunteers taking part in the study, they each chose whether to do an 'eating' 'drinking' or an 'activity behaviour' (such as running or walking) during a particular time of day, over a period of 12 weeks.
The results showed that most of the volunteers took approximately two months, or 66 days, for a habit to form as part of your daily routine.
Plan exciting things to look forward to during the week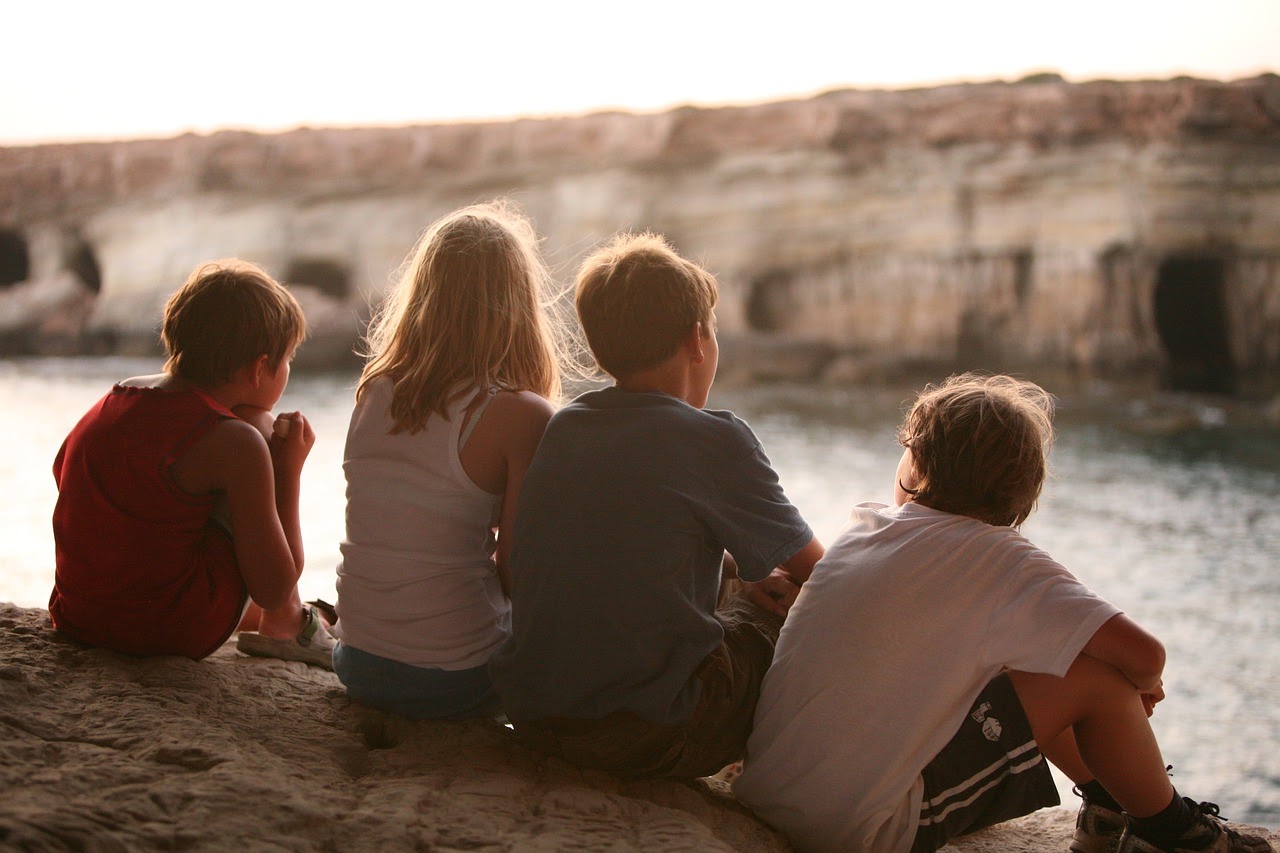 Going back to school and seeing your friends will be one of the best feelings in the world, especially when you haven't seen them since the start of the year! It's important, in and amongst your studies, that you try to plan exciting things to look forward to during the week, so you can take your mind off of school, exams and tests and enjoy the time you have missed together.
Although a routine is important and it's good to form positive habits to help you succeed, so is interacting with your closest friends and peers. Whether you're going to enjoy an extracurricular activity together, or go to the outdoor swimming pool after school, there is much fun to be had alongside your studies and online tutoring sessions.
Get ahead of your studies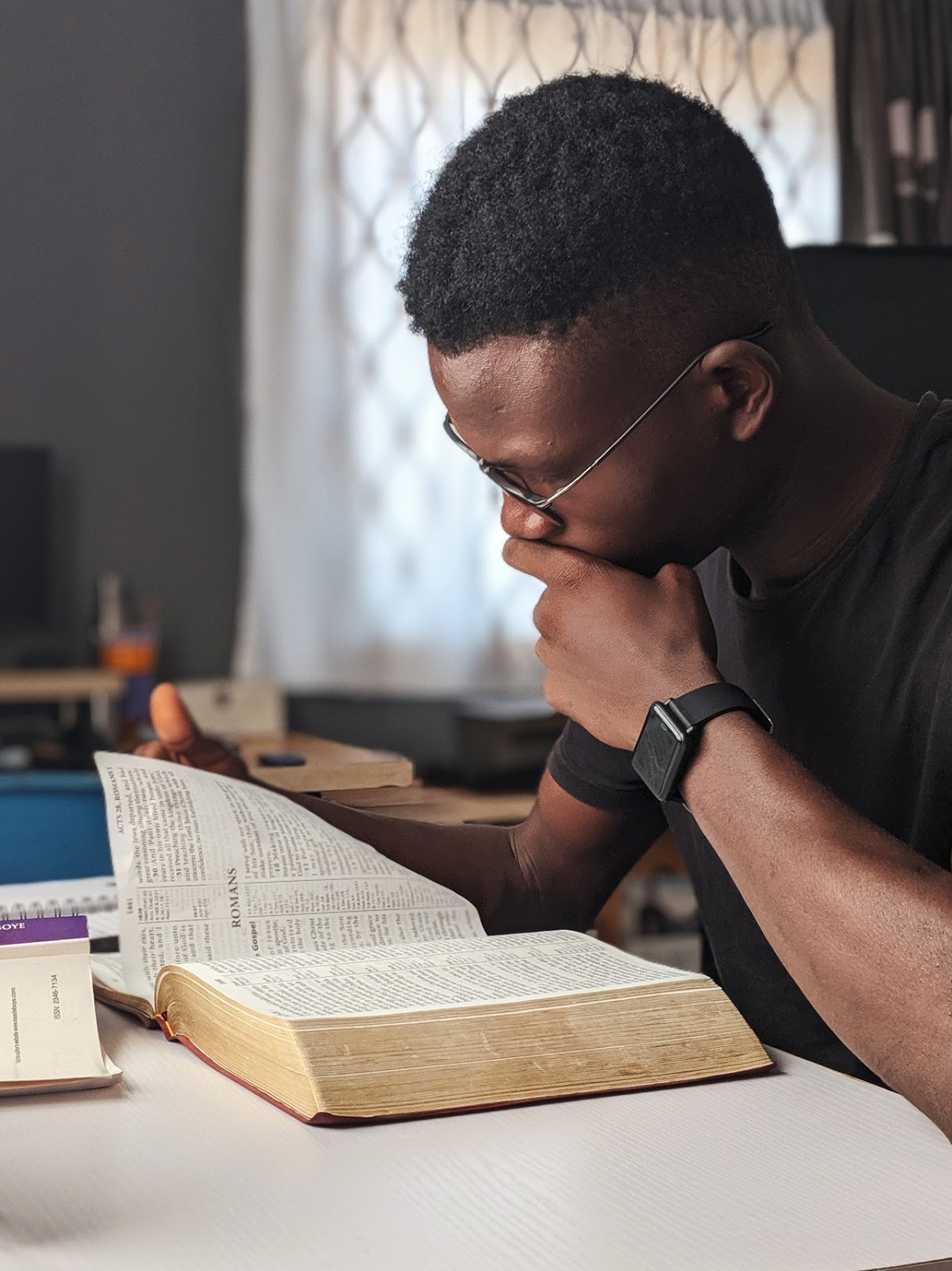 This may seem like an obvious point when making preparations for heading back to school, but it is one of the most significant. Getting ahead of your studies, whether revision through mock exams or books, as well as stress-free online tutoring for a specific subject such as A-Level English Literature or GCSE Physics, is crucial.
Even if you can fit in an hour of revision every other day or commit to one day a week in the summer holidays, you will be one step closer to achieving your best grades. There are plenty of top ways to boost your studying tips online and if you need an extra hand, be sure to seek advice and help from online tutors near you.
Tutorspot – Helping you to achieve your potential 
Mastering a back to school routine will be different from person to person, but it certainly shouldn't go amiss if you're looking to achieve your potential in the classroom. Here at Tutorspot, our team and catalogue of online tutors are here to make the process of studying easier, whilst preparing you with the skills you need to combat your exams with confidence.
If you would like to find out more about our tutors and what they can offer you, simply choose the best tutor for your requirements, give them a message through our online direct messaging service and away you go. Alternatively, feel free to request a tutor or contact us if you have further queries and we will do our best to answer your questions.
Email us on support@tutorspot.co.uk to find out more.