How Much Can I Learn From An Online Chemistry Tutor?
Are you looking to develop your learning with an online Chemistry tutor? Would you like to know what you can learn from one-to-one tutoring sessions that can encourage your understanding of the subject and overall knowledge? Well, you've come to the right place! Our online Chemistry tutors have helped hundreds of students progress their learning and feel more comfortable in studying for the subject, as well as putting them at ease during the exam period.
It doesn't matter whether you have hired a private online Chemistry tutor before, or you are new to the environment, our Chemistry tutors are here to make you feel motivated yet relaxed during the learning process! Chemistry is a fantastic Science to learn and can take you in many directions if you are considering a future in Science, which we explored in our article 'Where Can A-Level Chemistry Take You & Your Career?'.
For now, let's explore how much you can learn from our online tutors for Chemistry with Tutorspot and what you can expect from our professional and friendly tutors during your sessions. Read on to find out more, below.
Online Chemistry Tutors from Tutorspot
Tutorspot has hundreds of handpicked and highly qualified tutors for you to choose from, throughout a range of different subjects such as GCSE Biology, A-Level Chemistry and A-Level Maths. So if you feel like you could do with a helping hand with another subject you are studying alongside Chemistry, it might be beneficial to seek a tutor who can help with multiple subjects, or several individual tutors for each subject. The choice is entirely up to you and that's what makes hiring a Chemistry tutor for online learning so valuable.
What's more, it doesn't matter what age, level or ability you are, we have an impressive number of Chemistry tutors who can accommodate learning plans for all as we believe every student should have access to quality learning and help.
What Can I Learn From Online Chemistry Tutors?
Once you have searched for and found your preferred Chemistry tutor(s) on the basis on their Tutorspot bio, you will want to use our direct messaging platform and contact them to ask questions such as:
'I have trouble understanding GCSE Chemistry exam questions, is this something you can help with?'
'I'd really like to build on my strengths in A-Level Chemistry and develop a deeper understanding in the subject, could you help me with this?'
'How long have you been teaching Chemistry and at what level?'
'Could you supply me with downloadable/printable worksheets to aid me with my revision, as well as our tutoring sessions?'
Of course, the questions you might ask the tutor(s) might be more individual to your learning requirements, but it is always a good idea to write down a list of what you would like to get out of your online Chemistry tutoring sessions, so you can make sure everything is covered during the process. Your Chemistry tutor(s) will then plan lessons around your needs and work towards an achievable goal agreed by both of you. We have outlined some examples of what you might learn with your online Chemistry tutor below.
Transferable Skills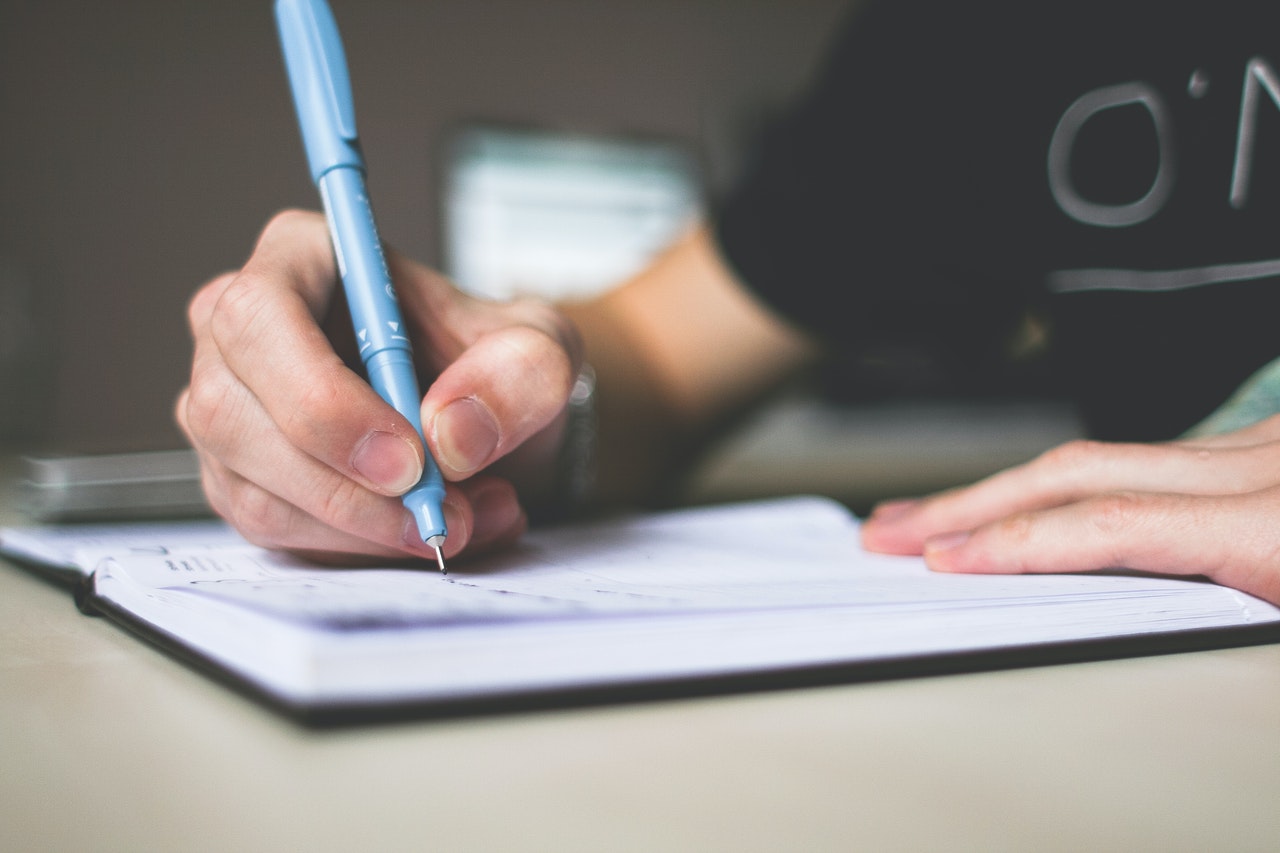 Science is one of a handful of subjects that you can learn transferable skills from and apply them to other subjects such as Maths, Biology and Physics. For Chemistry in particular, you might be working on to improve your exam technique when deciphering and answering questions. The ability to break down each question into manageable and understandable segments is important when aiming for full marks in the exam paper.
Due to the high level of knowledge of our expert online Chemistry tutors (and some having been past examiners for schools, colleges and universities) they will be able to guide you through past papers and give you the tips and advice you need so you can communicate your answers concisely and confidently – which is certainly required for all exams, such as GCSE English Language and A-Level Further Maths.
Build On Your Strengths & Weaknesses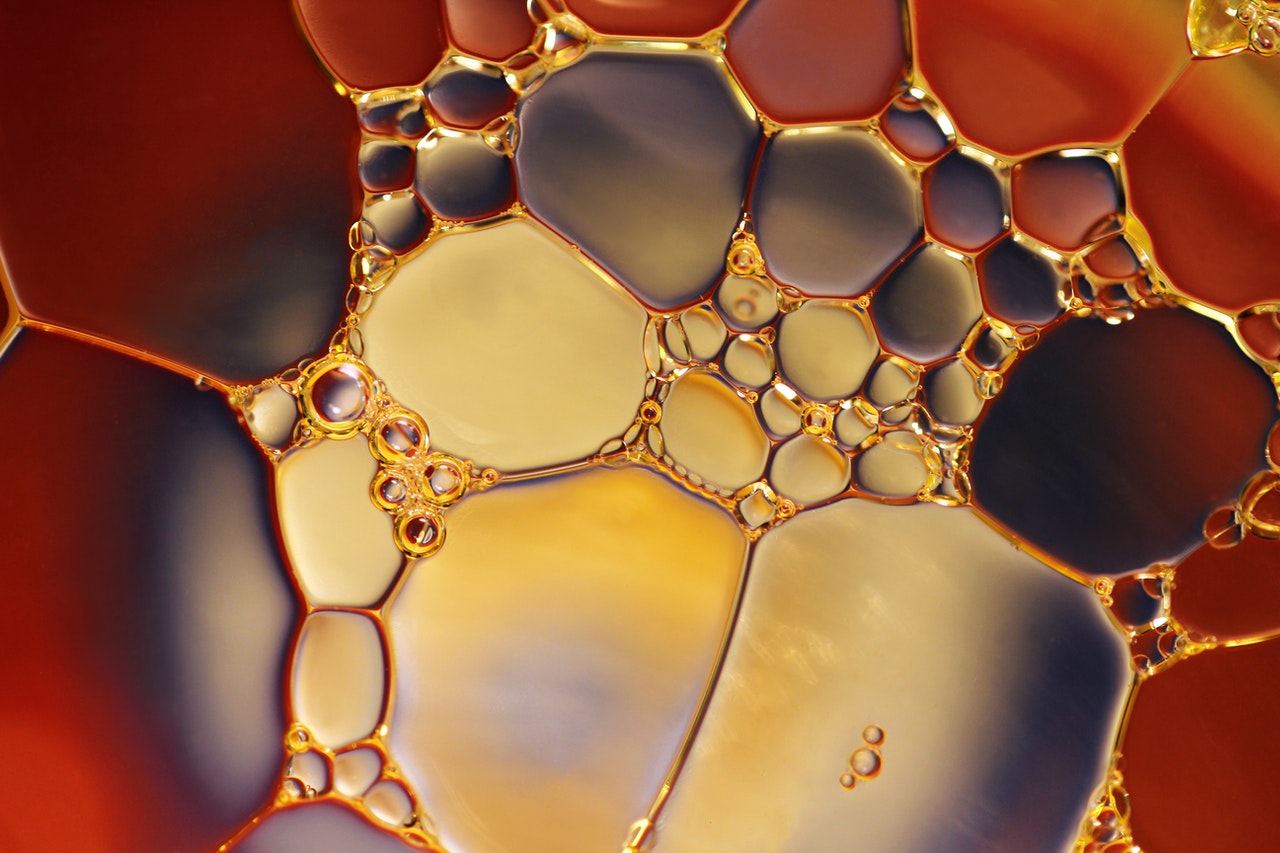 As we mentioned at the start of the article, much of the learning during your online Chemistry tuition is based upon your individual weaknesses and strengths. Every student learns at different rates and their ability to understand information might come naturally, others might need to take some time – and that's absolutely fine! Your tutor will be sure to go through the whole of the syllabus with you to identify weaknesses and help strengthen them over time, so that you can achieve the best grades you can.
Your online Chemistry tutor will work with you to better understand your techniques and mould them in a way that will enhance your understanding, whether that be simplifying a chemical equation and breaking it down into smaller chunks at GCSE level, or bettering your knowledge of atomic structure at A-Level.
Ask As Many Questions As You Can!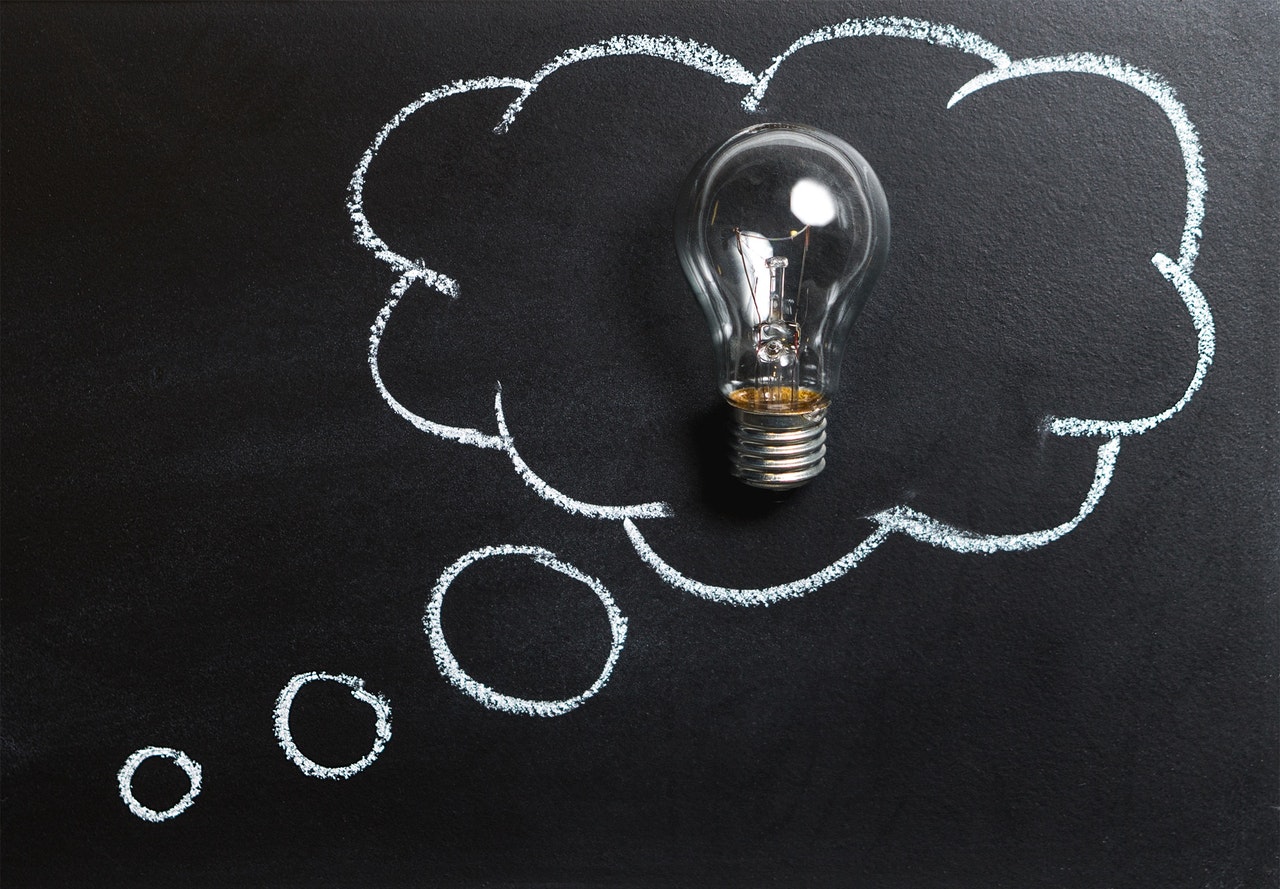 How much you learn during your online Chemistry session will also depend on how comfortable you feel to ask questions. That's why choosing the best online Chemistry tutor for you is important at the start. When you ask questions, you're opening up other avenues you may not be familiar with, but which might benefit your weaknesses (and strengths, of course!)
From working professors, lab assistants, lecturers and skilled University graduates, our Chemistry tutors are the best in the industry and are the people who will be able to answer any question you may have. With a wealth of experience and many years of learning and studying the subject, it will be hard to ask them a question they don't know the answer to! The more you ask, the more you're going to learn, so dig deep and have the confidence to ask questions. Even if you think your question isn't important, it probably is and could make the difference to you achieving your goals.
Learn From Expert Online Chemistry Tutors with Tutorspot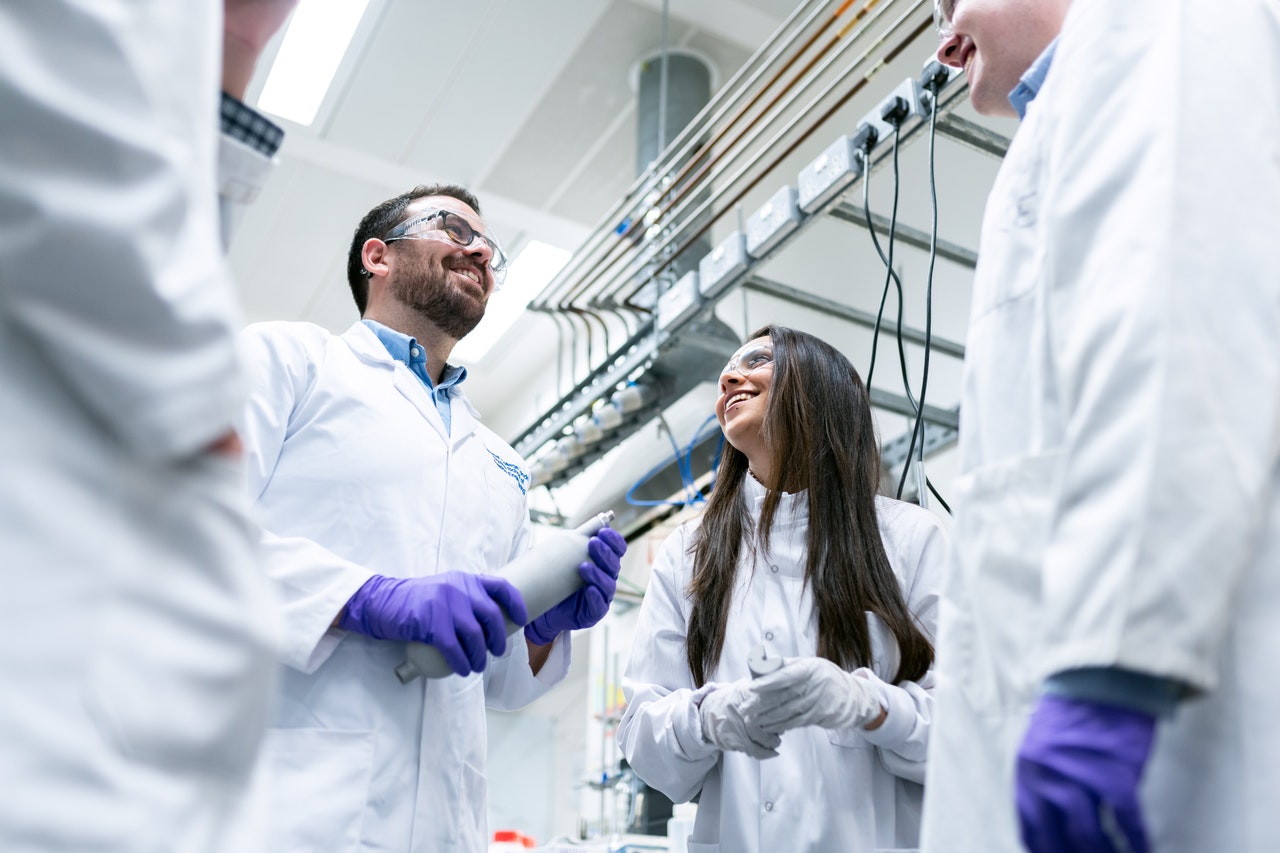 There is so much more we could say about our brilliant range of Chemistry tutors and how they can help you, so why not find out for yourself? Searching for your perfect and ideal online Chemistry tutor is so simple; search for your subject and level of study, scroll the list of our various online Chemistry tutors and message them directly to ask the all important questions! You could be in touch with the best revision resource available to you in minutes and our team is also here to support you if you have any questions or queries.
Contact us today and we will be happy to discuss your individual requirements. Alternatively, you can request a tutor and our team will work hard to provide you with options of tutors that match your criteria.
We look forward to working with you soon!