How Online A-Level Physics Tutors Can Help With Homework & Revision
The process of learning a new subject, especially at a higher level, should be fun, enjoyable and comfortable for students, especially when there is a qualification awaiting them at the end of it! When studying for a qualification such as A-Level Physics, there is much to learn and homework/revision can be intense, especially when done in a short space of time. That's where online A-Level Physics tutors can improve your efficiency when it comes to scheduling study time and making sure you are gaining the most out of the subject to achieve your predicted grades, or higher.
In this article we will introduce you to the benefits of hiring one or more of our fantastic A-Level Physics tutors and how they can support you outside of the classroom, focus on the all important aspects of the subject and prepare you for the all important exam season.
Why Should I Hire An A-Level Physics Tutor For Online Learning?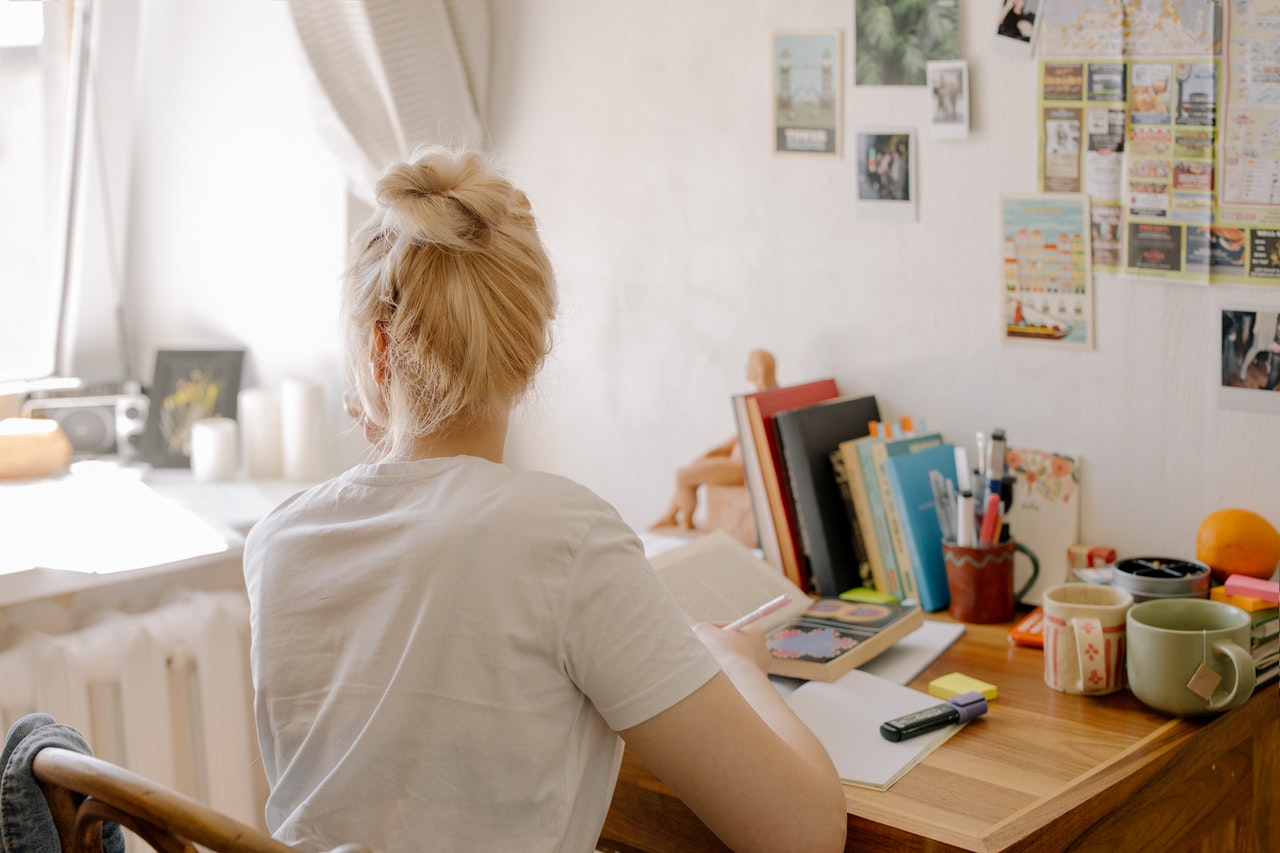 Successful performance always comes down to how you prepare yourself in the time leading up to your goal. If you're a student who finds it hard to make a definitive revision plan or you lose concentration easily during your homework time, then it might be worthwhile in searching for an A-Level Physics tutor who can help with the most challenging hurdles. This is especially true if you have just started out in your A-Level Physics course and are finding it hard to keep on top of the course syllabus and what is required – this is something that happens often when you make the step from GCSE Physics to A-Level Physics.
What's more, with the Covid-19 pandemic causing disruption to student learning for the best part of 10 months, students as well as parents, have been and continue to seek additional help in the form of online tutors for all subjects, including Science, Maths and English Language.
Physics Tutors To Help With A-Level Homework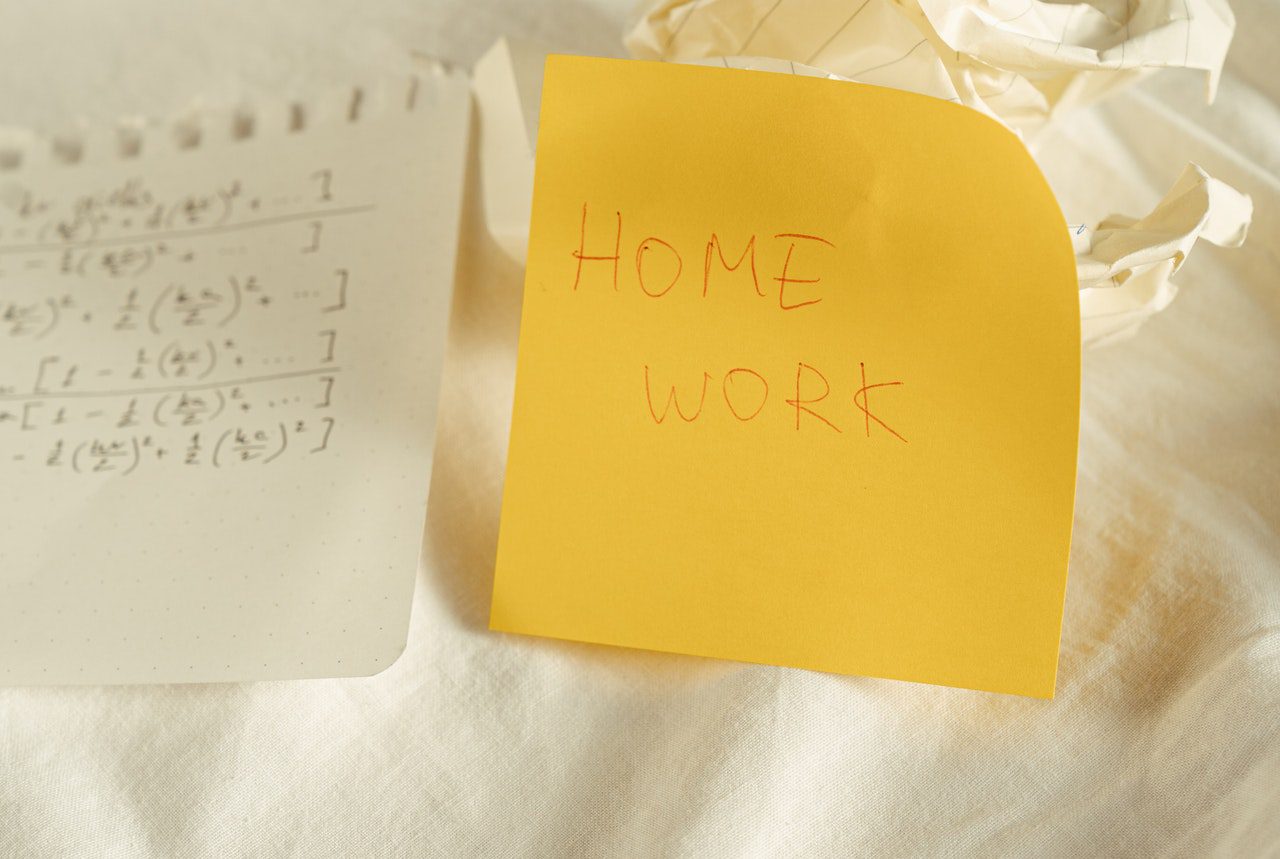 Homework is a vital part of ensuring you understand what the Physics syllabus requires and helps you to solidify what you have learnt in the classroom environment. That's why it's an important aspect that will contribute to your overall A-Level Physics qualification. Not only will homework help to guide you through what you have already learnt, but it will also challenge you to think outside of the box when it comes to answering exam style questions in preparation for the real thing.
Our Physics tutors, many of whom are lecturers, professors and recent University graduates, are experienced in providing guidance when it comes to you starting your homework and giving you the motivation to succeed in one topic and move onto the next with complete confidence. If you don't have one already, they will also set out a homework/revision plan for you to stick to, so you know exactly what you should be studying and when. This strategic approach will make your study time more efficient in the long run.
What Can You Learn With Online Physics Tutors?
As well as following your exam board syllabus, our online A-Level Physics tutors will explore other areas of the subject of A-Level Physics to give you a broader understanding and teach you what else can be useful to know when studying for the qualification.
Of course, it depends on what you require most help with when the time comes to hire your one to one online Physics tutor, but many are often asked to help with the following areas of study:
Exam technique – This process is often overlooked when in the classroom environment due to the need to cover the syllabus, but extra help for students who struggle to understand what the exam question is asking them for, can be really beneficial. Good exam technique and the ability to decipher questions can add several marks to each question on the Physics paper, so making sure you're comfortable in each scenario and confident in answering the questions as needed will be a big step forward. The A-Level Physics tutors at Tutorspot are brilliant teachers of exam technique and can help to unravel the trickiest questions and break them down into easy-to-understand segments.
Understanding your strengths and weaknesses – Every student learns in different ways, with some learning quicker than others and others being better at one topic than their peers. Strengths and weaknesses are characterised differently from person to person and it's never too late to work on either of them. A-Level Physics in particular can be a tricky subject to grasp and that's why getting stuck into your homework and revision at an early stage will enable you and your tutor to see what you understand and which topics will need a bit more work going forward, so you can ace your exams.
Progressing your subject knowledge – If you studied GCSE Physics, you'll know that what you learnt from your syllabus during class was enough to get you the grade you were after in your exam. However, when starting A-Level Physics, you'll be expected to expand your knowledge at a deeper level so you can show off to the examiner and clinch some extra marks. This is where a dedicated Physics tutor can arm you with the additional knowledge and tools to show off to the examiner at a later date, as well as progressing your understanding of the subject overall.
Setting goals and a practical revision plan – We mentioned it earlier on in the article, but you can never underestimate the success that a revision/homework plan can bring, not to mention setting goals for you to work towards. Your online tutor can work with you to come up with a practical revision plan that works for you and around your extracurricular commitments. Once this is agreed, you will already be miles ahead of your peers! You can read more about this in our article 'Develop A Successful Year-Round Revision Routine'.
Secure Your Very Own A-Level Physics Tutor Today!
We hope you have found this article useful in getting to know just a few of the reasons why you should be looking to hire your very own private, online A-Level Physics tutor, today. With hourly rates starting from just £15, there really is no reason not to start your journey with Tutorspot today.
Our team has made it simple to secure your ideal tutor in a matter of minutes. What's more, you can choose from hundreds of tutors and there is no limit to how many tutors you hire. For instance, if you require a tutor for A-Level Maths as well as A-Level Physics, we can cater to your needs.
Browse tutors by subject to get started.
For more information or to talk to our team to discuss your learning requirements further, please contact us on 01509 265623 or email info@tutorspot.co.uk.