Develop A Successful Year-Round Revision Routine
When studying for GCSEs and A-Levels, as well as University Degrees, establishing a revision routine that works for you is essential. Where some students may cram in last-minute revision notes before their exam, it certainly isn't the best way to retain the deeper understanding that the examiner will be looking for in your answers. That's why starting revision in advance for subjects such as GCSE English Language and A-Level Maths and acquiring support from an online tutor can be vital when looking to achieve the best possible grade(s). In this article, we will discuss how to develop a year-round revision routine that will keep you on top of your revision notes and prepare you for your exam(s) in the best way possible.
September
For GCSE and A-Level students, September and the start of a new term can be an eye-opening experience as to what lays ahead, in terms of the amount of studying and information you're needing to learn. However, it doesn't need to be scary or daunting and this is where Tutorspot can help, especially if you have Autumn mock exams to revise for. When you have the syllabus to hand and you know the topics you need to be revising for, break them down into week-by-week sections, so you can concentrate and learn one at a time – you may even leave one day to go back on the topics you have already learnt so you are recycling the information, retaining it as much as possible and linking it to the new topics you've learnt that week.
At this stage, you will also want to be thinking about your exam technique and whether you feel comfortable in answering the questions as confidently as you can, as it's something that can't be taught overnight. Our online GCSE Science tutors and online A-Level Biology tutors can help break down each question so you understand each part and what the examiner is looking for. Students benefit greatly from exam technique and mock exam practice as many of the skills learnt in this process are transferable to other subjects too. This is going to be important for GCSE English Language and GCSE Maths students who are preparing for their November resit exams.
October
Around this time, you will have a good understanding of your course structure and the plan of action for the year ahead – now comes the dedication to your revision! You may feel that because it's nearing the end of the year, your studies may not be as important as they will be when you go back to school or college after the Christmas break, but don't be fooled! You will have developed essential classroom notes from your classes and lectures that will benefit you going forward, so why not try your hand at some topic revision questions to set a benchmark on how much you know already and how to progress into the next two months of the year?
Don't forget, whilst it's nice to have a break, October half term will set you up nicely for some revision time, especially for A-Level students who are going to be revising for their January mock exams and GCSE students in their GCSE English Language and GCSE Maths resit exams. Even if it is just a couple of hours for two or three days or a couple of sessions with an expert online private tutor, it will put you ahead of the rest when you head back to school or college. For students who are taking their mock exams in November, this may be the best chance you get in giving your all towards your revision, so make every revision session count!
Take a look at one of our latest articles, 'How influential will the Autumn 2020 mock exams be?'
November/December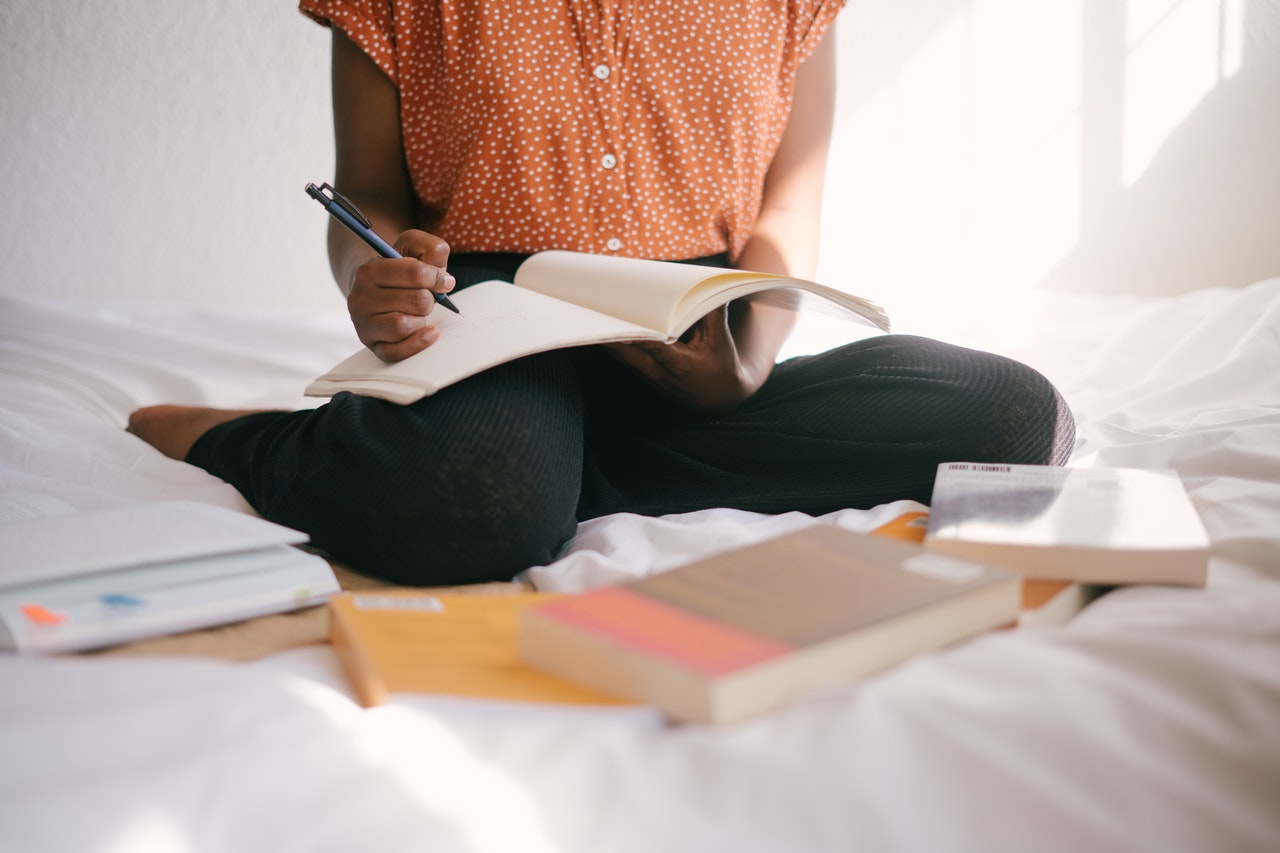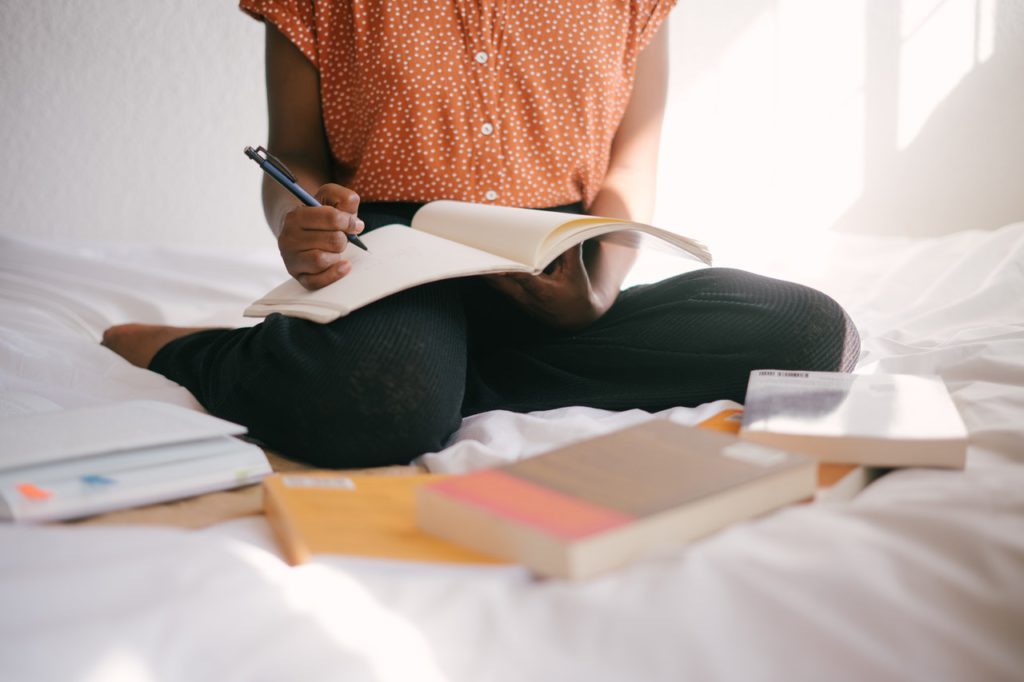 At this point in your educational year, you only have around 5/6 months until your Summer exams, which may seem like plenty of time, but it will come around fast! Checking in with your dedicated online or in-person tutor from Tutorspot will highlight any weaknesses you may have at this stage and working through them together, as well as building on your strengths through practice questions. See a few other examples of revision techniques outlined below:
Set up a tidy, clean space to base your revision station, as if there is clutter or mess around you, you may find it difficult to concentrate on your learning. Lighting plays a huge part in the effectiveness of your revision too, so do be sure to turn a light on, don't sit in the dark!
If you have struggled to keep to a dedicated revision schedule for the past month or so, then create a plan from January to July next year as you will be able to manage your revision steadily, whilst not being overwhelmed when leaving it too late.
Keep your phone and other devices (those that will halt your progress) away from you. Even ask your family or guardians to keep hold of it until you finish your revision as there is nothing worse than distractions!
Allow yourself to have a great time during Christmas and unwind before the next term starts. You may feel like you want to do a few hours of revision over the Christmas break which is fine, but don't feel like you need to cram in further learning if you have steadily progressed over the past month or two, otherwise you won't feel as motivated come January, especially for A-Level and GCSE students taking mocks and resits.
January
Happy New Year! Now the first third of the year is out the way, it's down to the nitty gritty. Hopefully you're feeling confident with your studies at this point in time and looking forward to putting your knowledge to practice with mock exams leading up to the real thing. Although there still might be a lot to learn in terms of your syllabus and topics, you should have a good grasp of what is required and the level of revision needed to retain the information.
For A-Level students, many will be turning their attention to their January mock exams, such as A-Level Maths and A-Level Further Maths in the first week of January. If you have been completing practice papers since October and focusing on exam technique, then you stand in good stead. Do remember that the mock exams are a fantastic indication of your progress and what you do understand and what you need to focus your attention on, so don't get disheartened with a lower than unexpected grade, because you can always work on these in the next few months.
February/March
By now A-Level students will have a good indication of their strengths and weaknesses and are working on these to secure confidence in their answers, ready for Summer exams. For GCSE students, they will also have had their results from their resits. Now is the time to sit down with your online tutor and discuss what steps to take in order to get the most out of the next couple of months, this may include:
Introducing mock exam papers every two weeks to see how you are progressing. Your tutor will be able to give you constructive feedback on your answers by marking the paper for you. This is the best way to learn and will give you a great deal of confidence when heading into the exam hall for the real thing.
Asking questions to your tutor at a deeper level – for students who are studying at a higher level, you may want to dig deeper into your syllabus and utilise the experience and knowledge of your professional tutor to enhance your exam answers. Examiners assign more marks to answers that show a greater understanding of a subject, so do feel free to go through this with your tutor.
April/May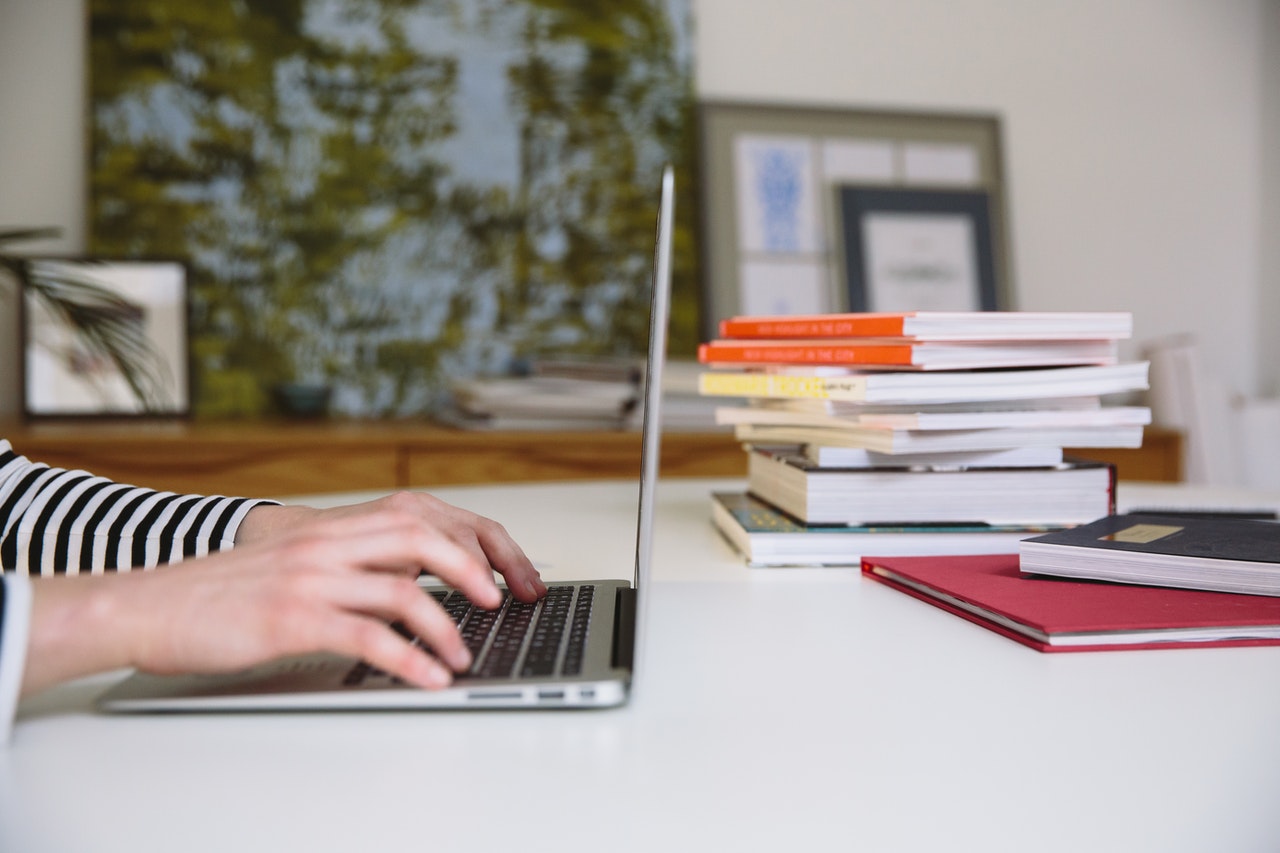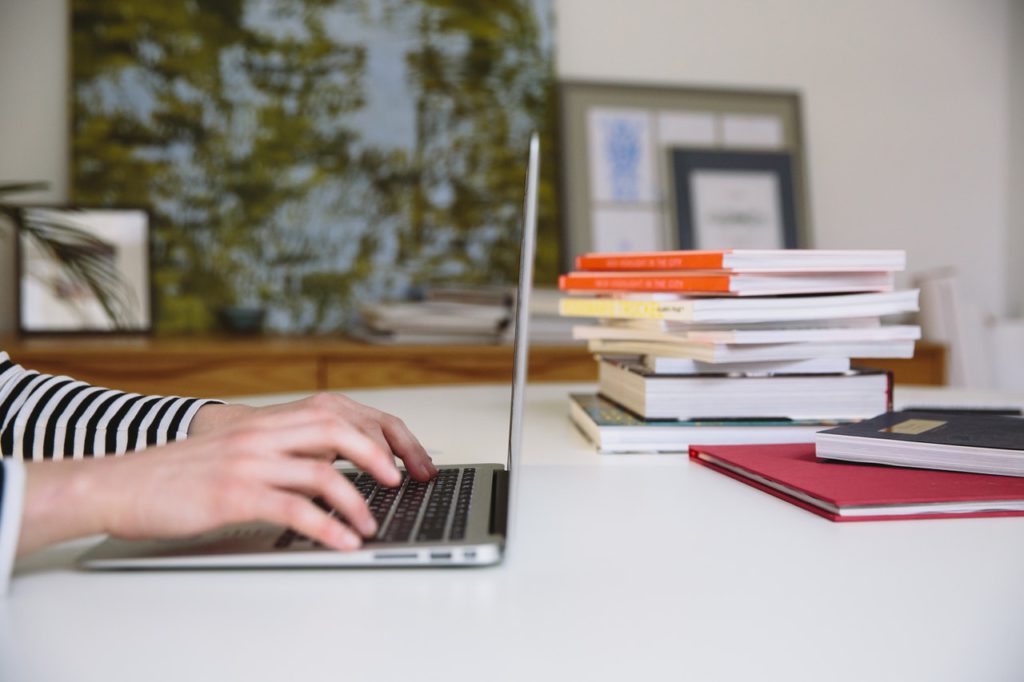 As you head into the later stages of your year, this is when 100% focus and commitment to your revision is required. If you have done all of the work in the lead-up to this period of time, then you will be determined to ace your Summer exams and head into your next year of GCSEs or A-Levels with your chosen University or career in sight. Due to changes in the 2021 summer exams and students given an extra three weeks for 2021 exams, GCSE exams are set to run from Monday 24 May 2021, to Friday July 2021, with early GCSE English Language Paper 1 and GCSE Maths Paper 1 occurring in the last week of May. The remaining GCSE exams are to be held in June and July.
June/July
At this point, classroom learning may have ceased, leaving you to revise in your own time. During this time, make sure you're getting enough sleep, exercise and nutritional food, as these three factors can play an important role in increasing concentration and mental well-being. If you have been completing mock exam papers in the allocated time frame and have had consistent positive feedback from your tutor and teachers, then you can feel relaxed in the knowledge that you have the tools you need to excel in the exam hall. Be sure to message your online tutor directly using the Tutorspot messaging platform for last minute feedback or questions and take comfort in the fact you have done everything possible to get to the confident stage you are at now. Good luck and go and smash your exams!
Tutorspot – Guiding Students Through Revision & Exams
As mentioned above, revision differs from person to person, but the main thing to take away from this article is to make sure you're prepared! With a highly knowledgeable and understanding online tutor, they will direct you to the resources and information that will benefit you, regardless of level of ability or age. They can plan out sessions that are unique to you and cater to your needs, so you can get the most out of your weekly tutoring sessions – there is no limit to how many sessions or tutors you can engage with at Tutorspot. Do be sure to take a look at our wide range of brilliant tutors who can prepare you for mock exams, resits and final GCSE or A-Level exams and who will guide you throughout the academic year.
For more information do feel free to contact us on info@tutorspot.co.uk or 01509 265623 and we will look forward to discussing your individual requirements further. In the meantime, use our online tutoring search filter to find your perfect tutor within minutes and be blown away with how much you can learn outside of the classroom!