Students Given An Extra 3 Weeks For 2021 Exams
Following on from the controversy of this year's summer GCSE and A-Level results, as well as the uncertainty surrounding the coronavirus and its impact on the education sector, the Government has announced that students will be given an extra three weeks to prepare for the majority of their 2021 exams.
In an attempt to give GCSE and A-Level students the best opportunity possible to achieve their potential in their exams, the news came on Tuesday that nearly all exams will begin on the 7th June and end on the 2nd July, with some exams such as GCSE English and Maths GCSE will be scheduled before the May half term. However, results day for both levels will be held around the same week as normal, with A-Levels going out on Tuesday 24th August and GCSEs on Friday 27th August.
The announcement comes after education unions warned on Monday that "time was running out" for the Government to make a decision on next year's exam schedule and whether authorities would push them back to a later date. Now that the time delay has been agreed, students can somewhat breathe a sigh of relief and use the extra three weeks to knuckle down and prepare for the 2021 exam season with online tutoring. Not only will the change in exam dates allow for more time with their subject teachers at school, but even more valuable time with their dedicated online tutors.
Although some campaigners have called for exams to be scrapped completely next year, Gavin Williamson, the Education Secretary said: "Exams are the fairest way of judging a student's performance so they will go ahead.
"Combined with our £1bn catch-up programme and the changes proposed by Ofqual to free up teaching times, the changes I am announcing today give young people the best chance of being ready for their exams without undermining the value of the qualifications they receive."
Many students, of all ages and abilities, have been using resources such as online tutoring throughout the lockdown period to keep on top of their studies and to prepare them for their next step in education. Although it may seem that everything had ground to a halt during the last six months, thousands of students have made the transition from GCSE to A-Level and A-Level to university, especially in the last month or so. These students have utilised the help from online A-Level Chemistry tutors and online GCSE Physics tutors throughout lockdown to ensure they are comfortable with their progress in their studies and getting the extra help they require to excel in upcoming resits or exams.
How Can Online Tutoring Help Me With The Exam Changes?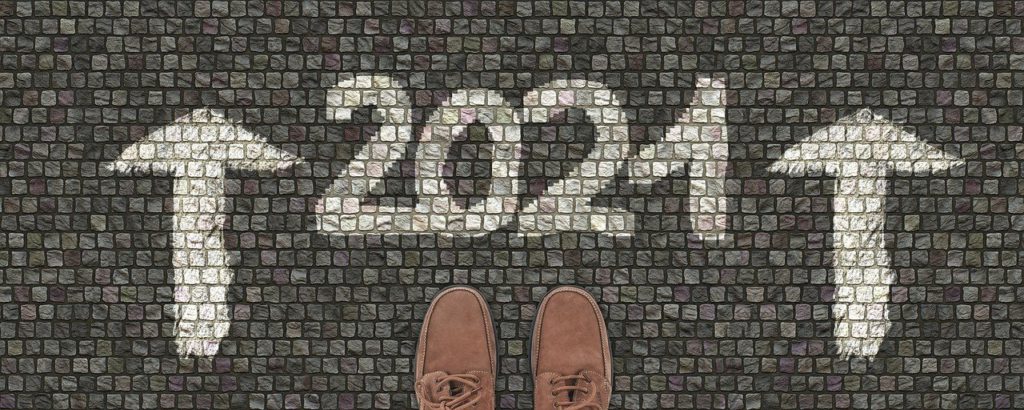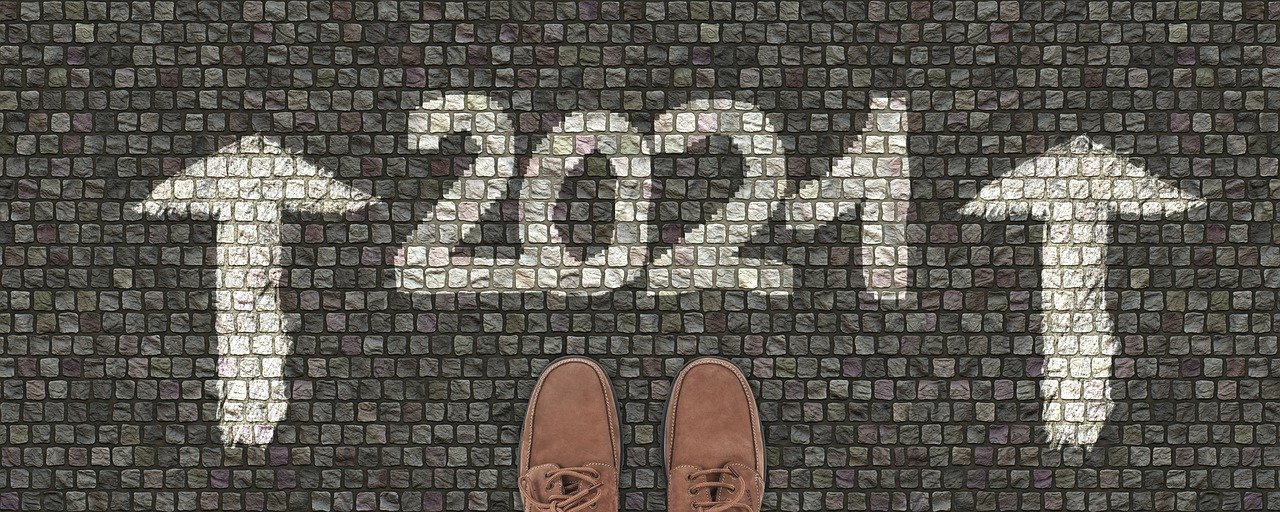 One of the great things about online tutoring, or even in-person tutoring in fact, you will not only be adding to your chosen subject knowledge, but you will also be able to communicate with some of the best tutors in the UK. Although we don't have an influence on the exam change situation here at Tutorspot, we do have an influence on how well you do in next year's exams and beyond. So, how can online tutoring help you with the scheduled exam changes?
One-To-One Guidance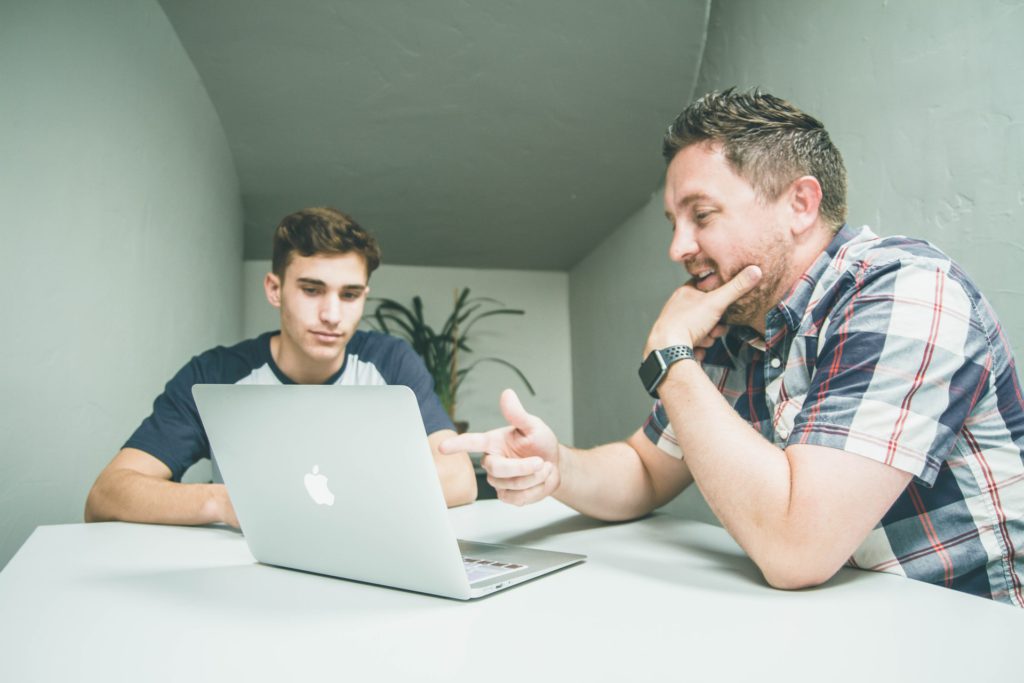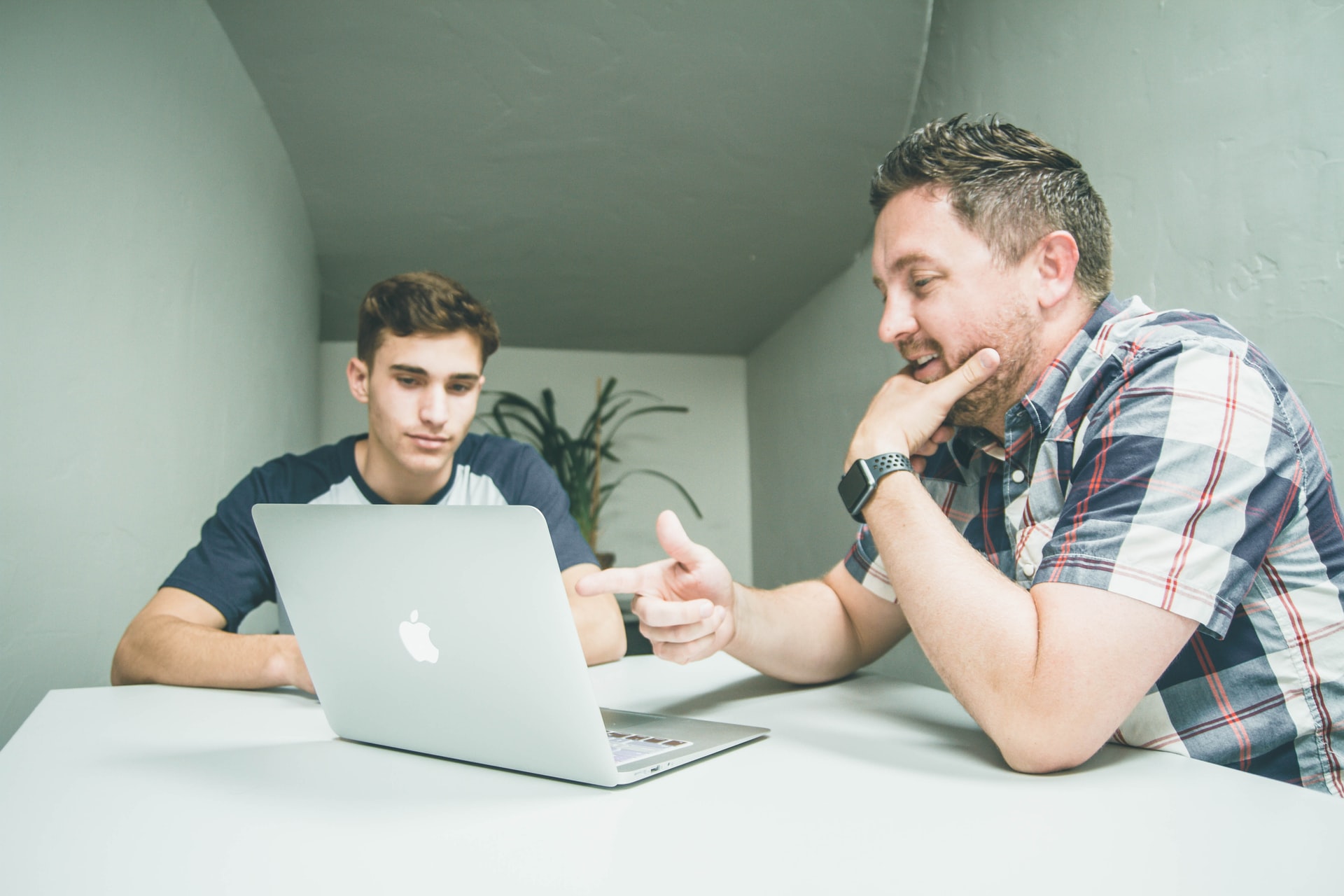 Oftentimes, students feel they don't receive sufficient amount of one-to-one time with the school teachers which can have an impact on their learning progression. We believe that one-to-one guidance with one or more of our brilliant online tutors can really help you to excel in the subject(s) you may need extra support in. Tutorspot has a fantastic bank of expert tutors who are professionals in their line of work and you can choose the right tutor(s) for you, making the one-to-one experience even more productive!
Take a look at our article 'How To Find The Best Online Tutor For You' for more information.
Mock Exam Papers & Marking Schemes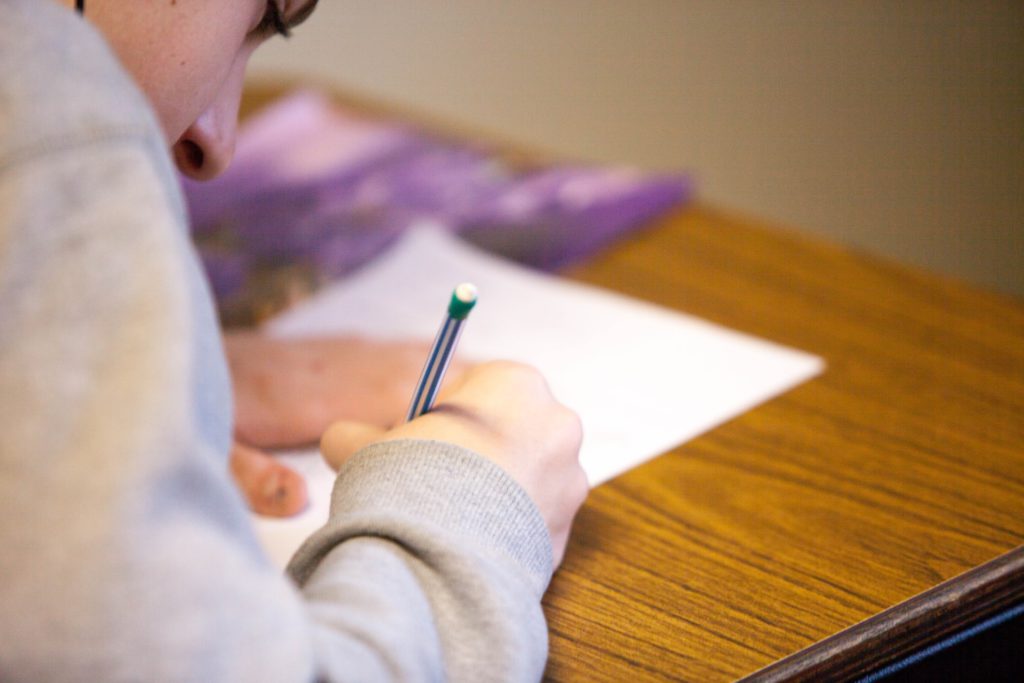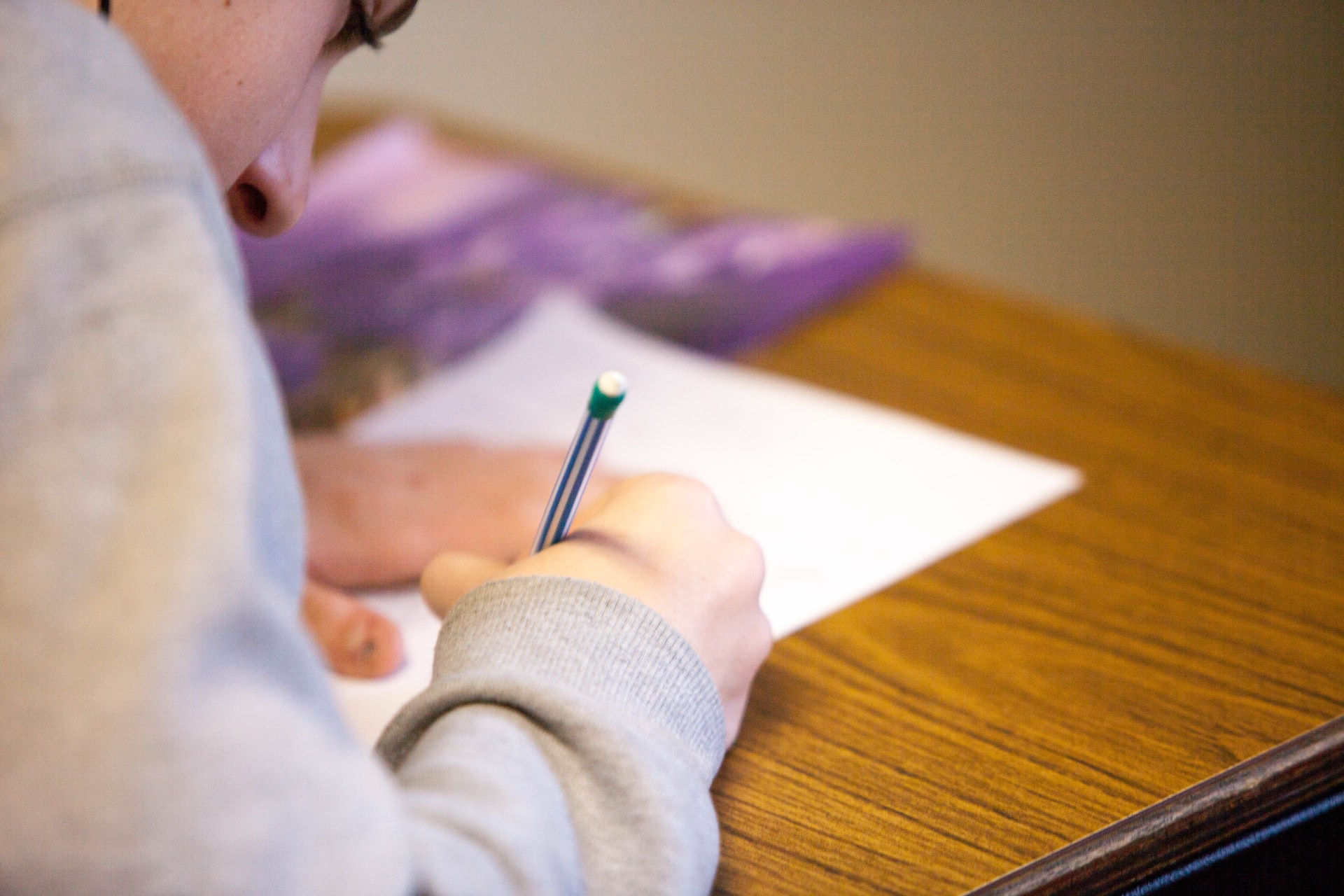 Further to one-on-one guidance with an online tutor as mentioned above, conducting weekly mock exam papers to prepare you for the real thing in 2021 is such a valuable resource to utilise. Our tutors will be happy to go through each of your mock exam papers with you and guide you through the marking scheme, highlighting and explaining what examiners will be looking out for in your answers. Nothing can prepare you more than past papers, so use them and the support of your online tutor to your advantage! There are many downloadable past exam papers for subjects such as GCSE Biology and A-Level English Literature from most exam boards.
Exam Confidence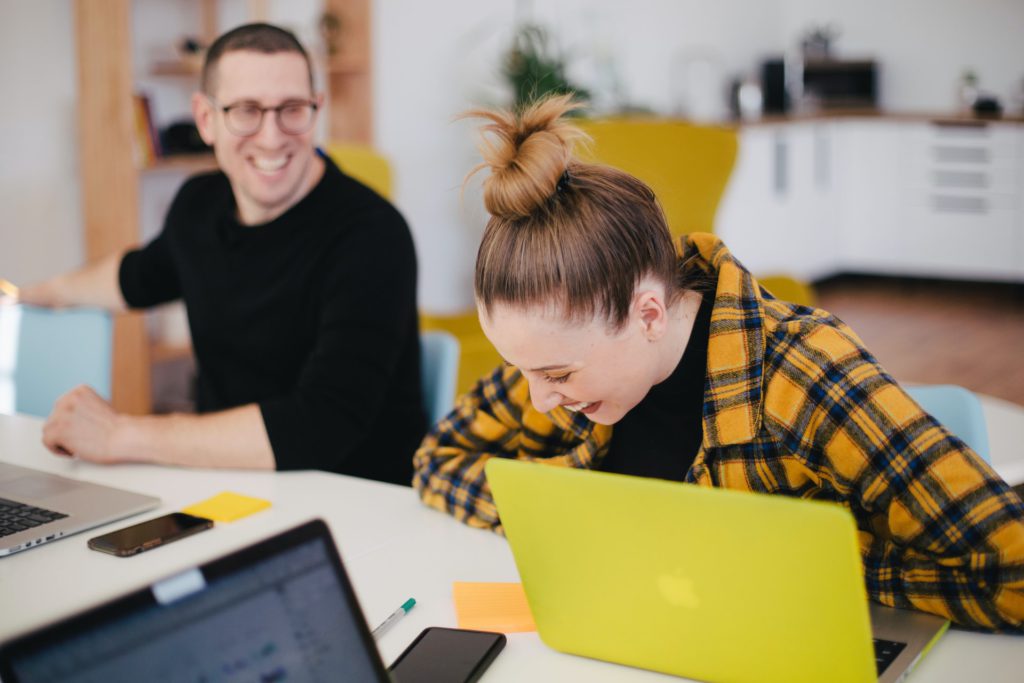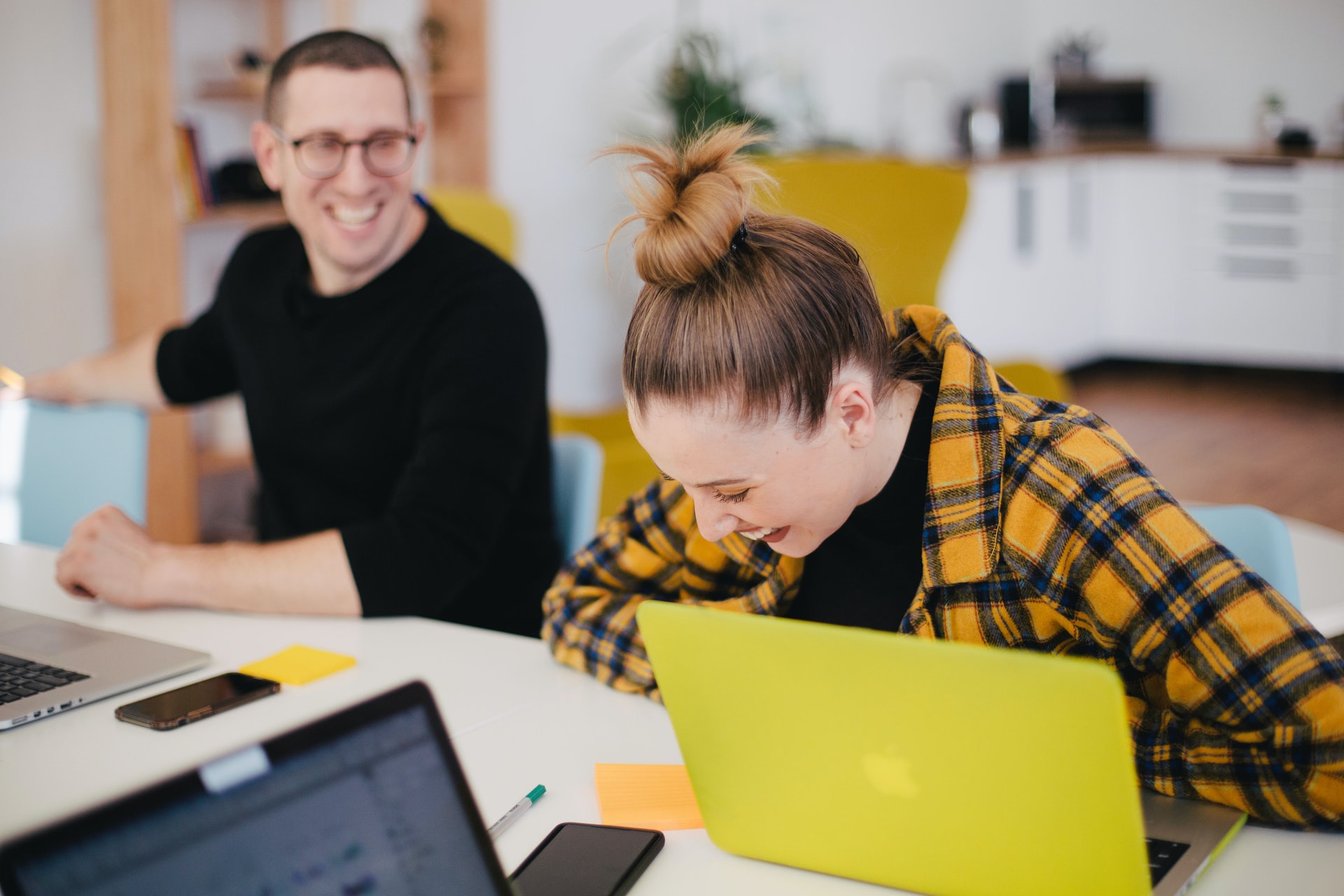 Exams can be daunting at times, especially if you feel as though you haven't prepared enough for a particular subject. This is where online or in-person tutoring can come in handy! It's always best to get in touch with a tutor as early as possible, to give you enough time to gain the important information you need to succeed. Once you have covered all the topics, revision notes and handy hints and tips with your tutor, you will be sure to have a boost in confidence for your upcoming exams.
Don't let the uncertainty of the past year affect how your exam confidence in the near future – search and find the perfect tutor for you with Tutorspot within minutes, today!
Utilise The Change in Exam Schedule with Tutorspot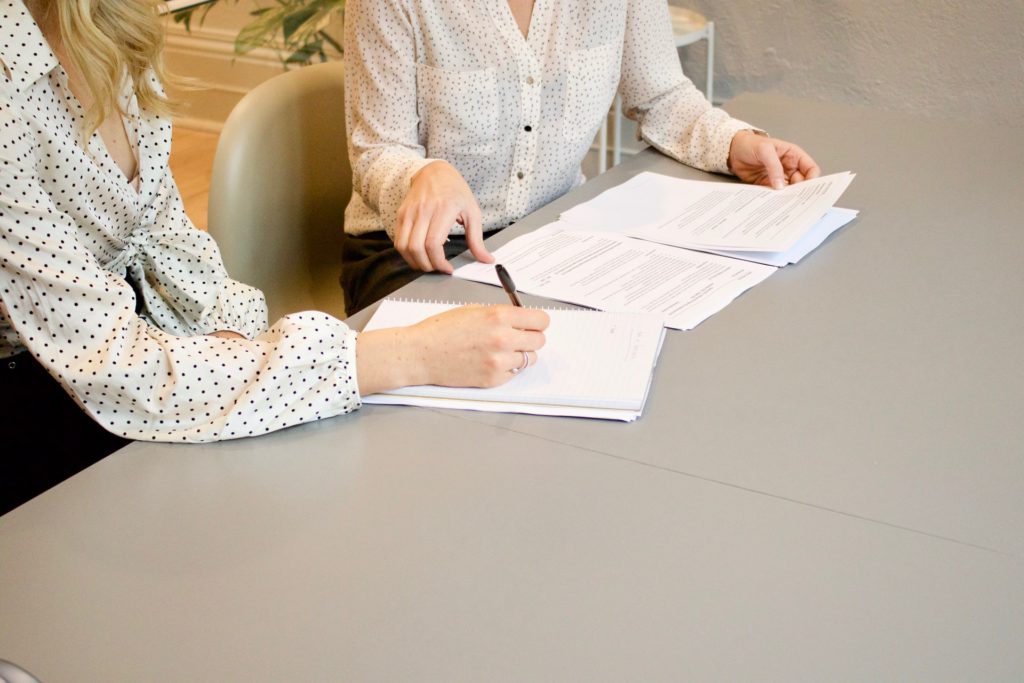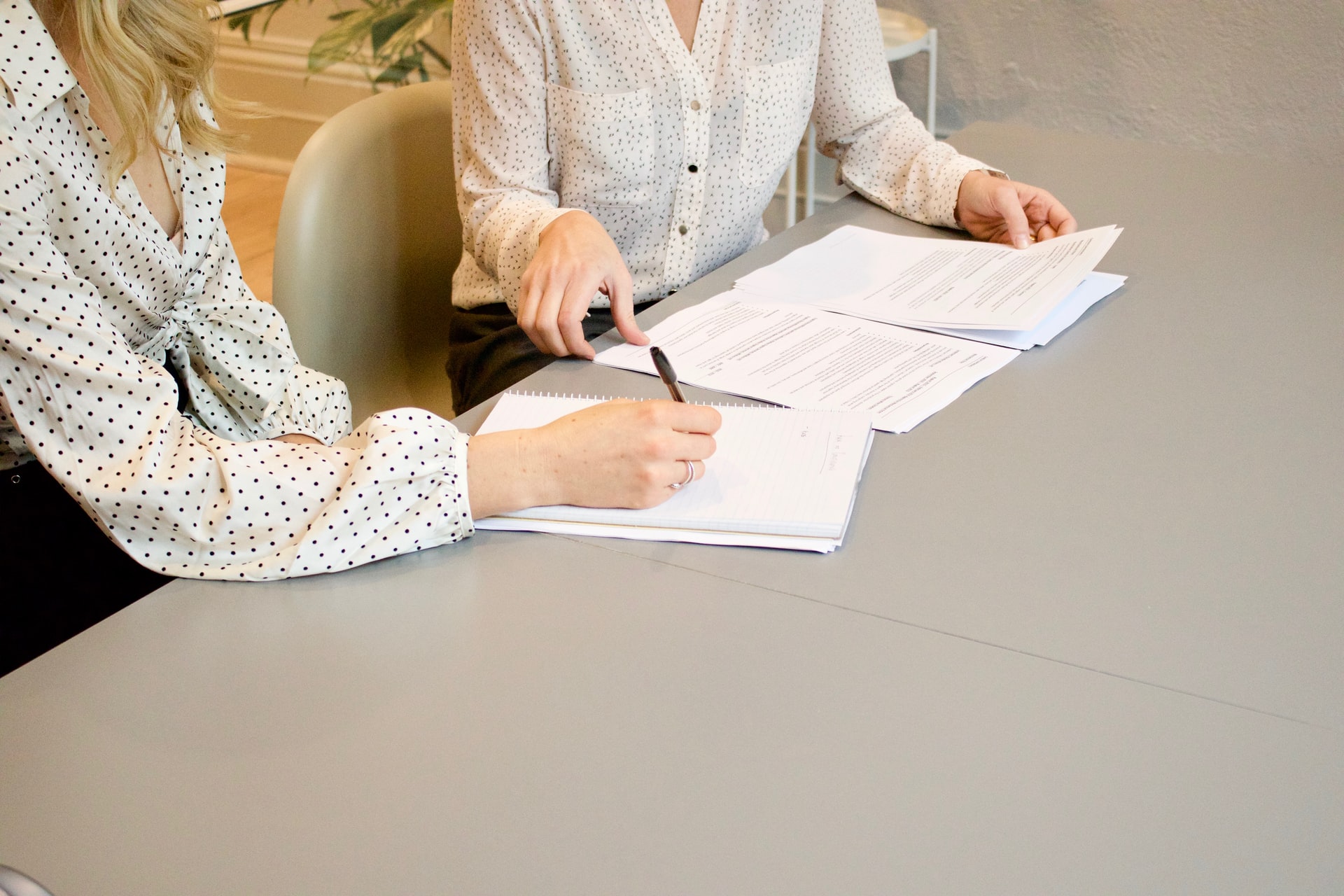 Come and be one of the many students who have received the best help possible with tutors from Tutorspot this year. Whether it's your first time looking for help from an online tutor, or if you are a seasoned professional at seeking out the best tutor for your requirements – there is a tutor for every student to learn from! What's more, there is no limit to how many tutors you can choose to help you – you may want to have a tutor for every subject, or just one to cover all bases, it's completely down to your own discretion.
Simply browse the Tutorspot website with our easy-to-use search filter for your chosen subject(s) and level and choose the right tutor for you. Message the tutor(s) directly using our messaging platform to arrange a convenient time for both parties and away you go! Payments for the session will be taken automatically after each lesson, so all you need to take away is the notes and knowledge from your lesson.
For more information about Tutorspot or if you have any questions for our team, please don't hesitate to get in touch with us on info@tutorspot.co.uk or 01509 265623. We look forward to hearing from you soon.