Stay On Track For Your Studies: How To Revise Over The Christmas Break
Following the summer holidays and the school closures at the end of the last academic year, many students will have been out of the classroom for around six months before heading back to school in September. Now, with the two-week Christmas break just around the corner, many students will be looking forward to time spent relaxing and celebrating with family and friends. Of course, taking time to wind down after a busy term and new routine is very important for students' mental health and motivation. It's equally important, however, not to let your studies fall behind – especially after working so hard this term. This is particularly important for GCSE and A-Level students, as they are at a crucial point in their academic career and now isn't the time to let the previous hard work go to waste!
How Can I Stay Ahead Of My Studies?
There are many ways students can keep up to date with their studies and school work over the Christmas break, from adopting a regular study schedule to enlisting the help of an online tutor. In this article, we share our top advice for allowing you to stay on top of your studies and giving you the best chance of success when it comes to the all-important exams next year. Keep reading to find out more…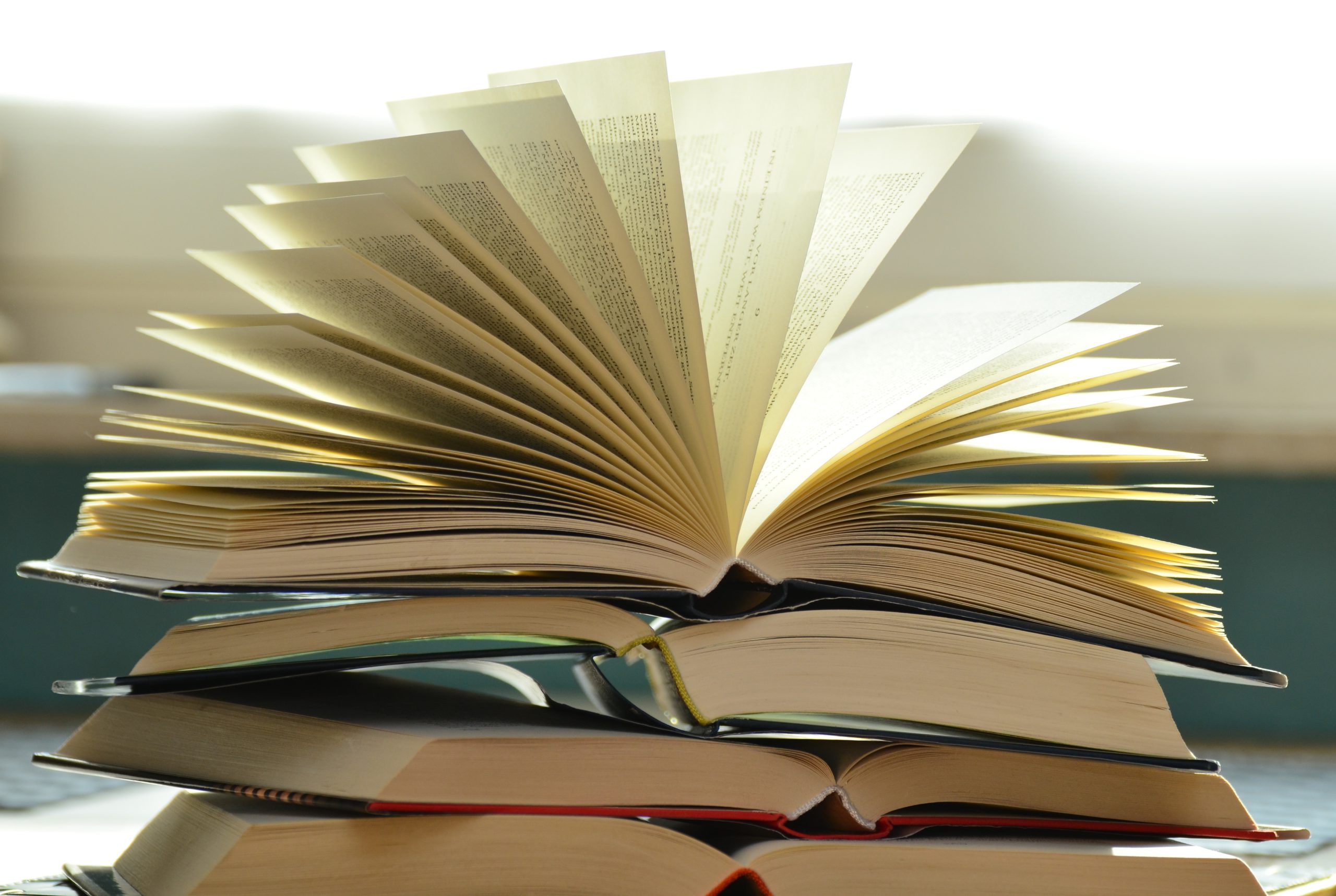 Make A Plan (and stick to it)
The best way to ensure you stay on track for your studies is to create a plan for yourself and then stick to it. This is going to require some good organisation and planning skills as well as plenty of motivation. To achieve this, firstly identify the time that you will spend studying each day. Then, ensure that you split your time between each subject as evenly as you can, perhaps allocating a bit more time to a weaker subject if you think you need it. Fill in the revision and study gaps with the subjects – and try and alternate them when doing so. Switching things up will mean that each subject gets some of your attention regularly throughout the break and will keep you motivated as it's always something different.
Recently on our blog, we've shared our top 10 study tips for GCSEs students and our top 4 study tips for A-Levels – so check them out for more detailed revision tips!
Allow Yourself To Relax
If you celebrate Christmas, you might want to give yourself a couple of days to relax and enjoy the festivities without having to worry about your school work and revision. If you're not celebrating, this advice still stands and you should allow yourself some time to relax – it's important to give yourself a break! Perhaps you will operate with a one day on, one day off study approach, maybe you'll want to work Monday-Friday and have the weekends off, or perhaps you'll choose to do a few hours every day. However you choose to study, please ensure you give yourself plenty of time to relax and recharge ready for the busy return back to school.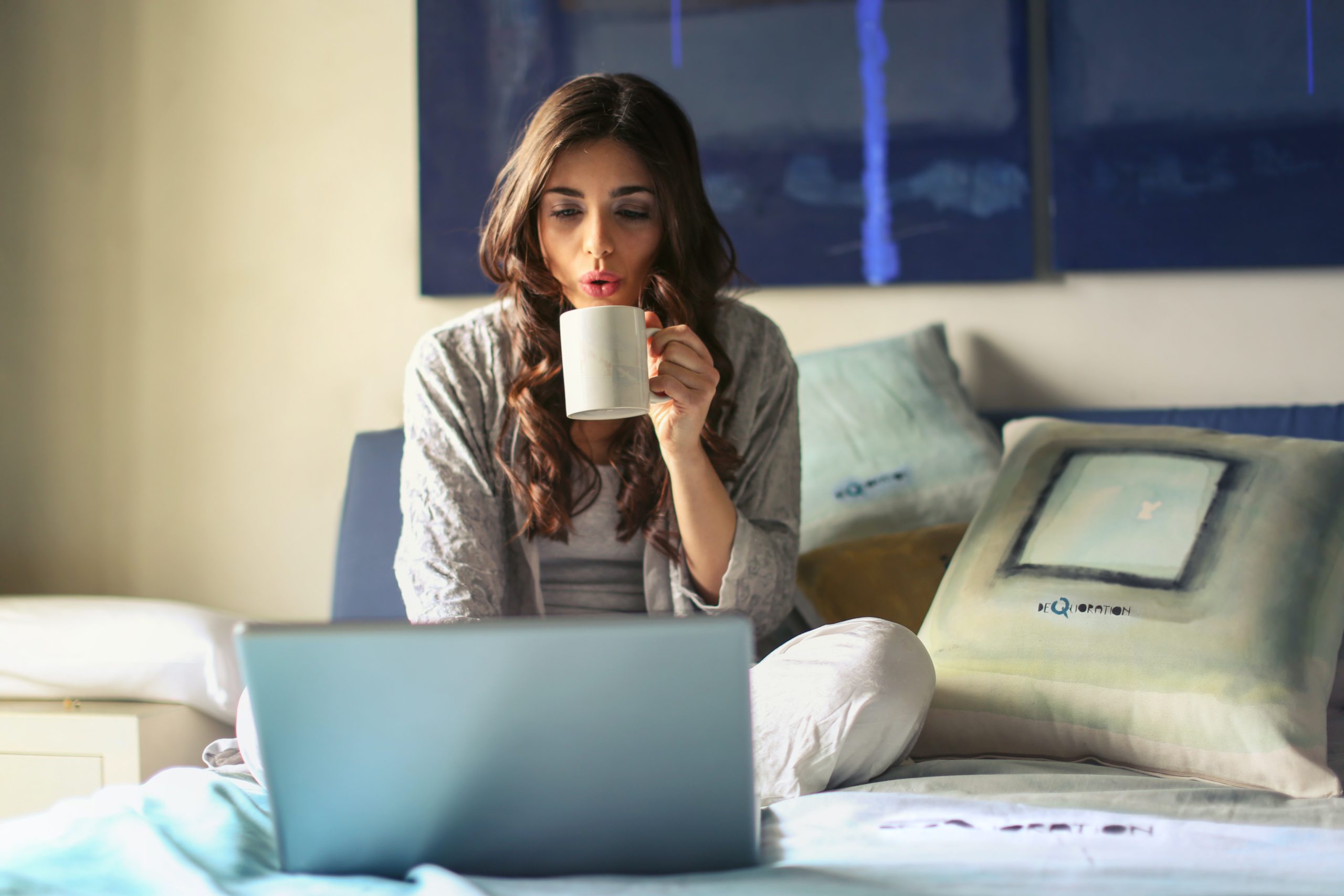 Enlist The Help Of An Online Tutor
If you are worried that the two-week break from lessons will be detrimental to your studies, or you would like to get ahead on the syllabus before you head back to class in January, why not consider the support of an online tutor? At Tutorspot, our range of qualified, professional tutors are available over the Christmas break to provide regular online study sessions and to help you understand the more challenging aspects of your subjects. Each tutor will design every lesson plan to be bespoke for each student, addressing their weaknesses and celebrating their strengths, as suitable, to provide a well-rounded learning experience.
Our dedicated tutors are also able to help you plan your study schedule, as they have many years of experience teaching and tutoring students in a range of subjects at critical levels, such as GCSE and A-Level. A number of our online tutors have also worked in exam environments, either writing exam papers and resources or marking and moderating written exam papers. This experience gives their students a fantastic advantage as these tutors will be able to highlight the key areas to focus on and arm students with an excellent exam technique.
Discover some of our tutors below:
Advance In Your Studies Over The Christmas Break With Tutorspot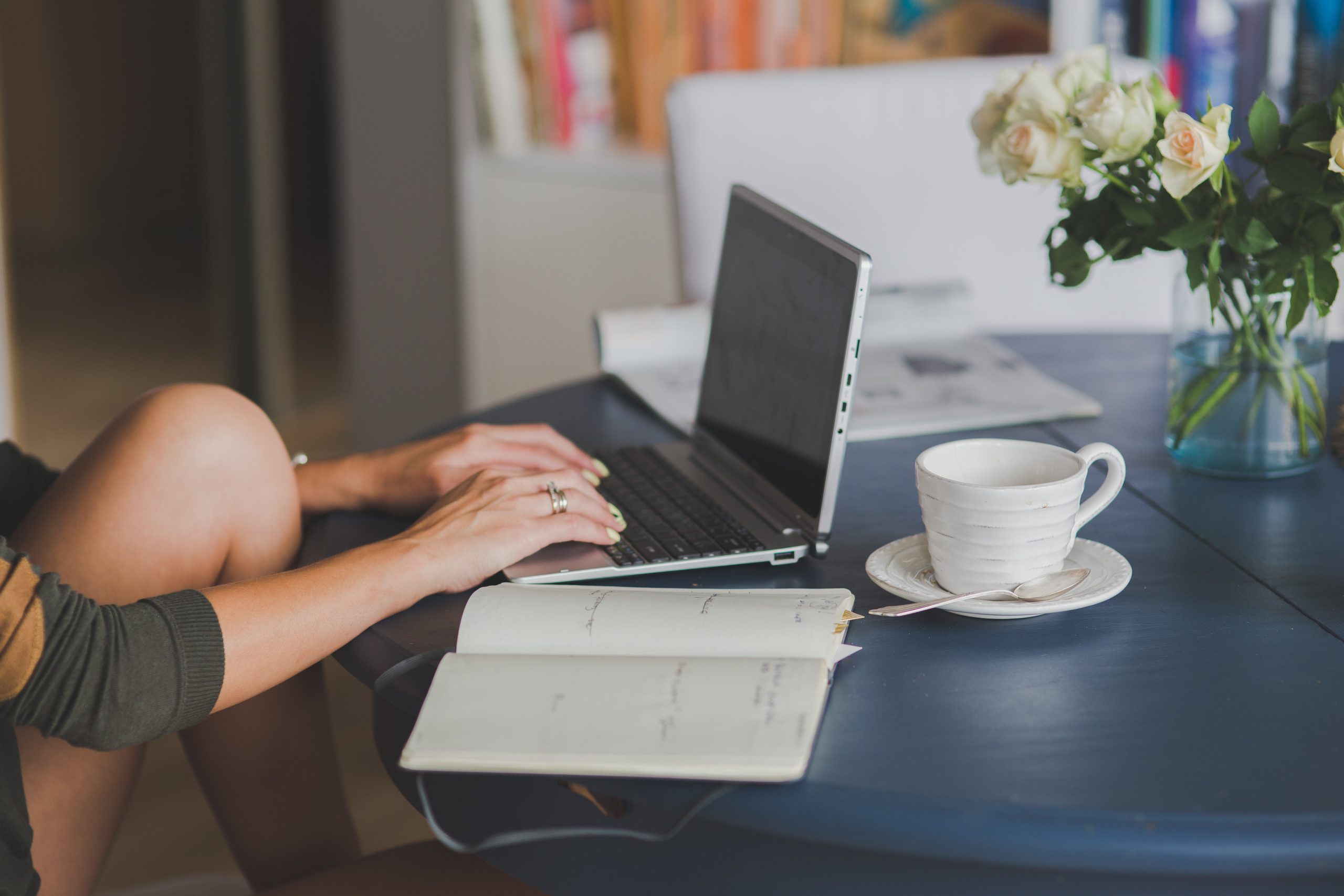 If you think the support of an online tutor from Tutorspot will help you to stay on track for your GCSEs or A-Levels over the Christmas period, be sure to book with us today. Booking with Tutorspot is very simple – we've narrowed it down to a simple three-step process:
Browse our online tutors via subject and level of study
Contact your chosen tutor(s) via our direct messaging system
Book and pay for your online tuition via the Tutorspot website
Each and every one of our professional tutors is dedicated to helping all their students achieve their academic best. To find out more about our online tuition services, please get in touch with us today by calling 01509 252623 or emailing info@tutorspot.co.uk.