Subject Focus: Why Choose A-Level Physics?
If you have a passion for Space, Medicine, Engineering or Forensic Sciences and would like to develop your understanding further, A-Level Physics is a great place to start. For many students, A-Level Physics makes up one third of their A-Level qualifications, with A-Level Chemistry and A-Level Maths running alongside to ensure the best possible chance of studying Physics or a similar course at University level.
In this article we explore what to expect when studying Physics at A-Level, as well as the benefits of hiring an expert online A-Level Physics tutor during your learning and the doors that can open as a result of gaining your qualification. Physics, like all Sciences, is a dynamic and ever-evolving course to take at A-Level and will certainly open your eyes to the world around you.
Explore Your Interest in Physics Further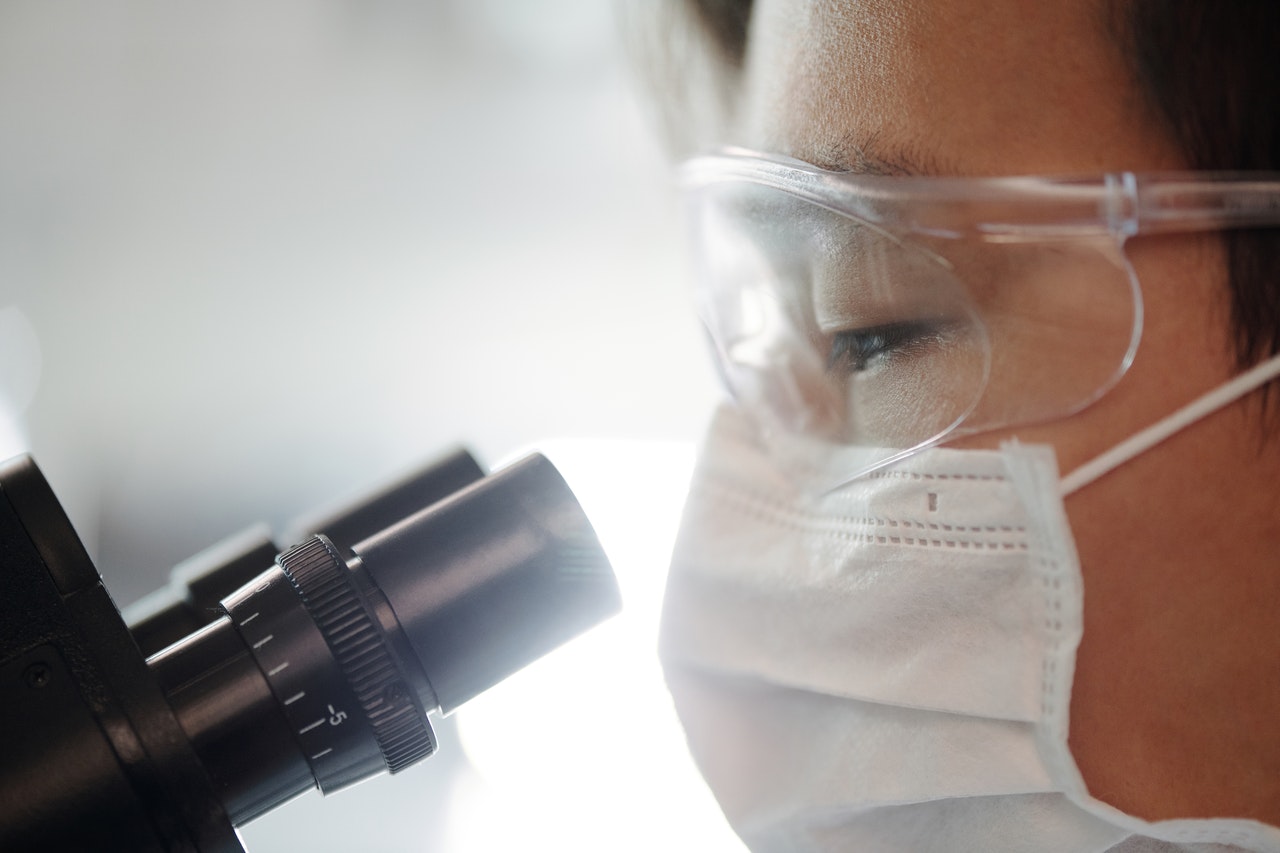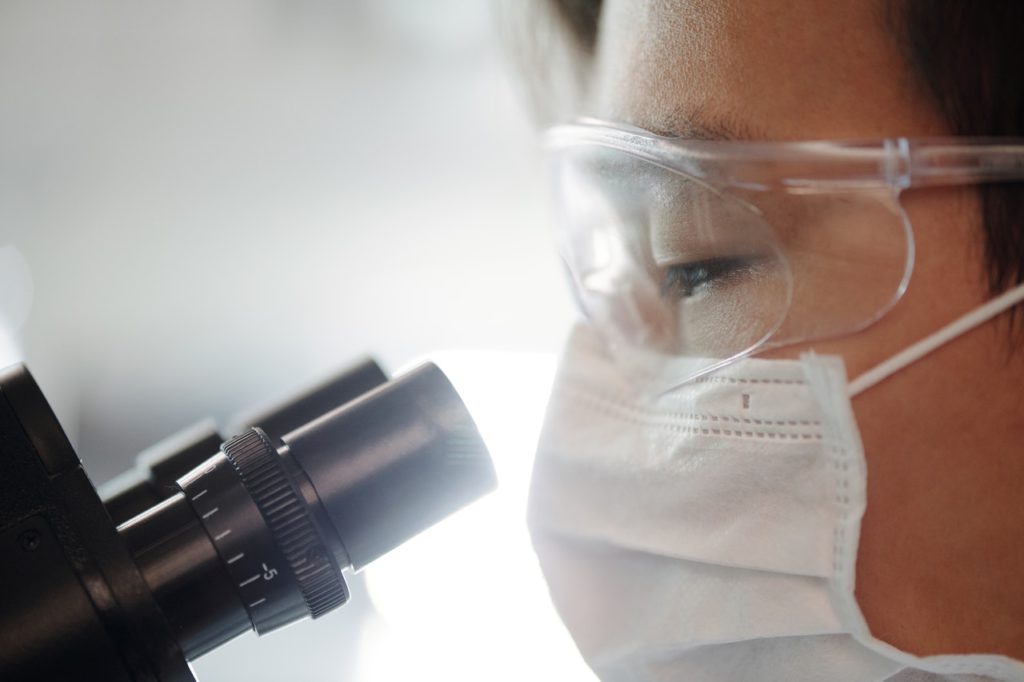 If you're reading this article, chances are you're currently in year 10 or year 11, in the process of selecting your A-Level courses and would like to learn more about A-Level Physics and what to expect from the course. Well, you're in luck!
If you're in the process of revising for your GCSE Physics exams, you'll probably know that achieving a 7 or above in your GCSE Physics or Double Science exam will give you the best chances of qualifying for a place on an A-Level Physics course. If you're needing a little extra help in your learning at this moment in time – don't panic! Tutorspot has a host of expert and online GCSE Physics tutors who can support you through your mock exams and revision to give you the best possible chances of reaching the end goal, regardless of your current ability – everything is achievable if you put your mind to it!
I've Got A Place On The A-Level Physics Course, What Next?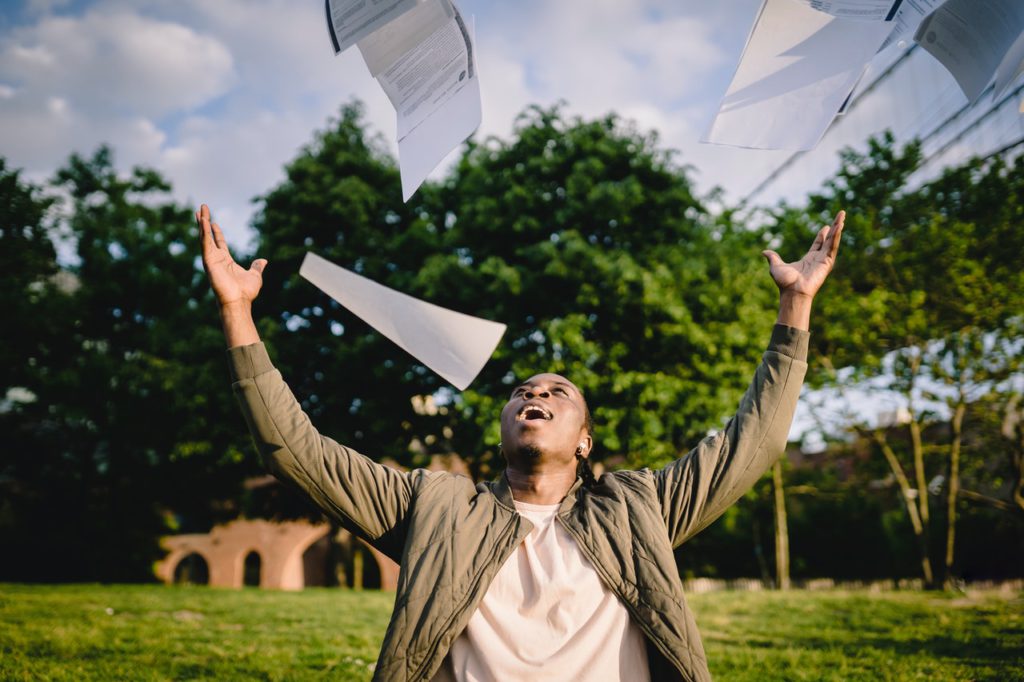 Well done and congratulations! Now is the time to check out what you will be learning in the next couple of years, so you can get a head start and prepare for what is to come! Depending on the exam board your college or school has chosen, you may find the syllabus/topic structure may differ slightly from one to the other. At this stage, it might be worthwhile to check in with your new college or sixth form lecturer and ask which exam board you will be learning from – this will allow you to research on the topics ahead of starting the course in September.
Alternatively, checking in with your online A-Level Physics tutor and asking them for their thoughts and feedback about the course might be worthwhile too – they may also have some resources you can download and read prior to starting the course which might benefit you greatly.
As an example, the AQA AS and A-Level Physics courses covers topics such as:
Particles and radiation
Mechanics and materials
Electricity
Waves
Nuclear Physics
Fields and their consequences
Unlike Chemistry and Biology, for AQA A-Level Physics you get to choose options in your second year of the course and these cover areas such as Engineering Physics, Astrophysics and so on – which is brilliant if you wish to develop your understanding of a particular topic at University.
The Difference Between GCSE Physics and A-Level Physics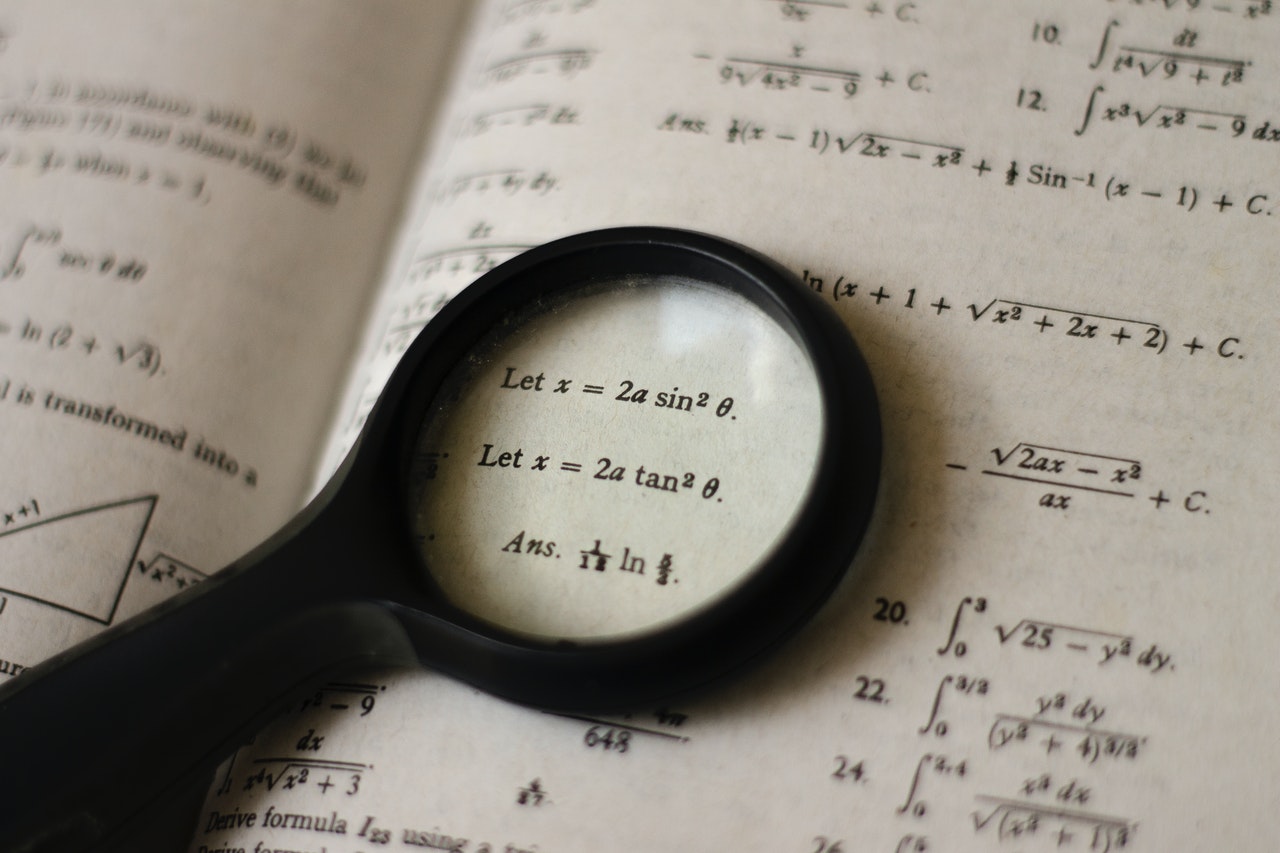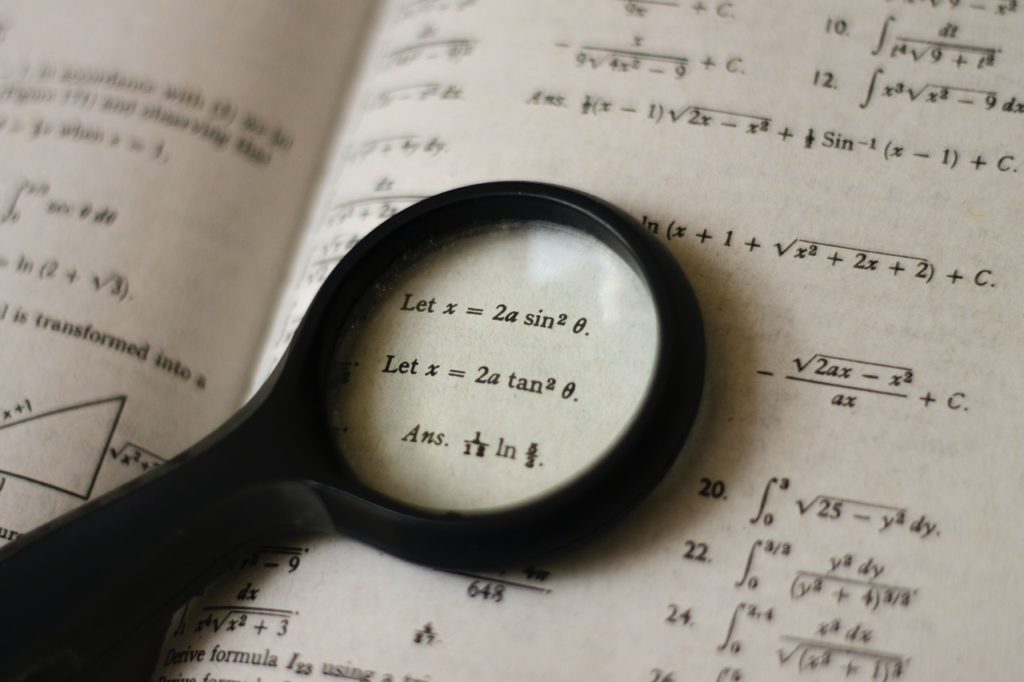 You may not think it, but there is always a difference in difficulty when making the step from studying a subject at GCSE and then at A-Level and sometimes the difference can be quite significant – you can read further about this in our article: 'A-Level Maths Compared To GCSE Maths: The Breakdown'. However, don't let this overwhelm or dictate your choice in A-Levels! If you are predicted to get a good grade at GCSE level and your teacher is confident you could excel at A-Level, then what have you got to lose?
Furthermore, if you're new to the world of online tutoring, you will find a wealth of experience in the way of A-Level Physics tutors who can encourage your learning and motivate you to see your potential in the subject. They can help develop and set out achievable goals throughout the academic year, as well as helping you plan your revision schedule towards the start of your exams, so you are returning to the right topic content when you need it most.
The guidance from your very own Physics A-Level tutor, even just once a week, can assist in a potential career in Physics. Take a look at the popular professions in Physics that you can work towards:
Astrophysicist
Cosmetologist
Engineer (for example, Chemical Engineer, Mechanical Engineering, Industrial Engineering) within many different sectors)
Professor in Physics
Secondary school Science teacher
Computer Scientist
Medical Physicist
How Do I Find The Right A-Level Physics Tutor For Me?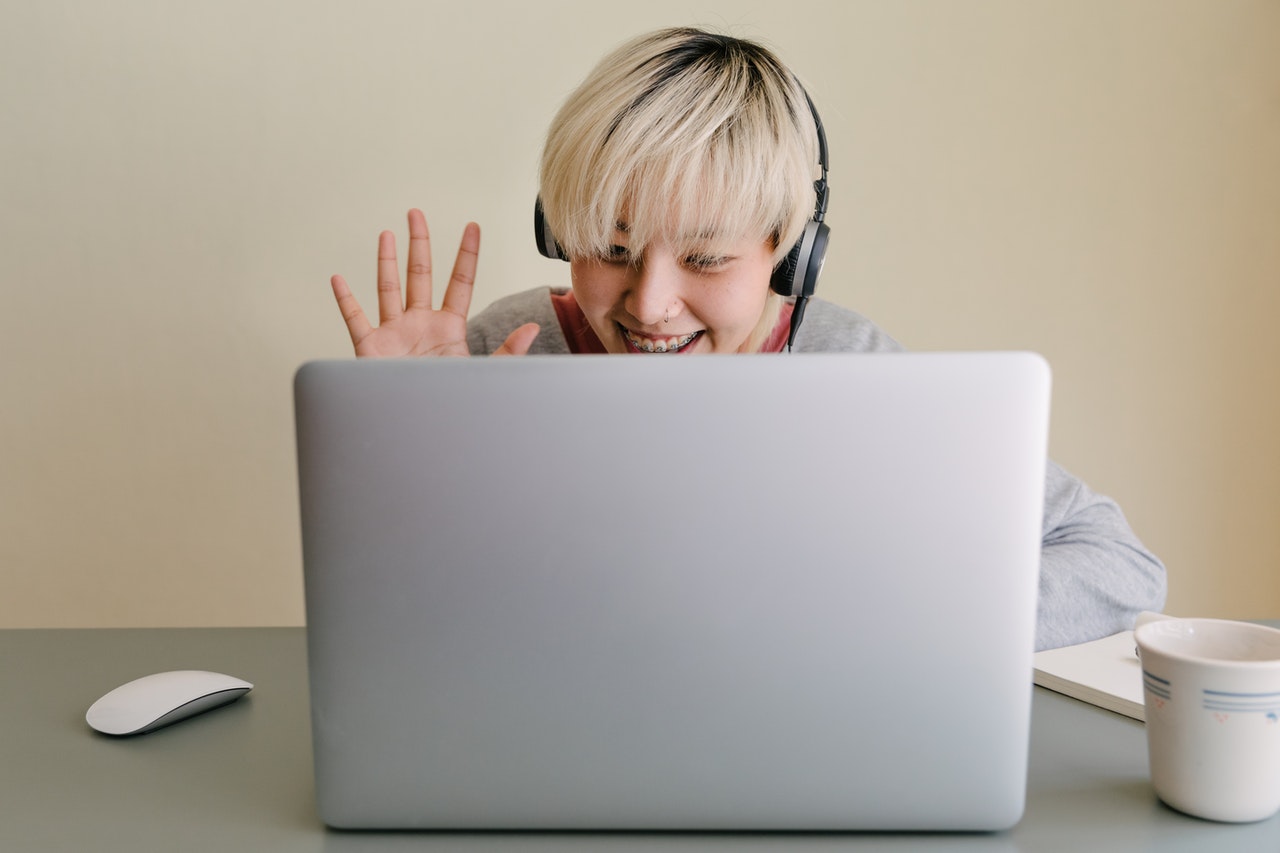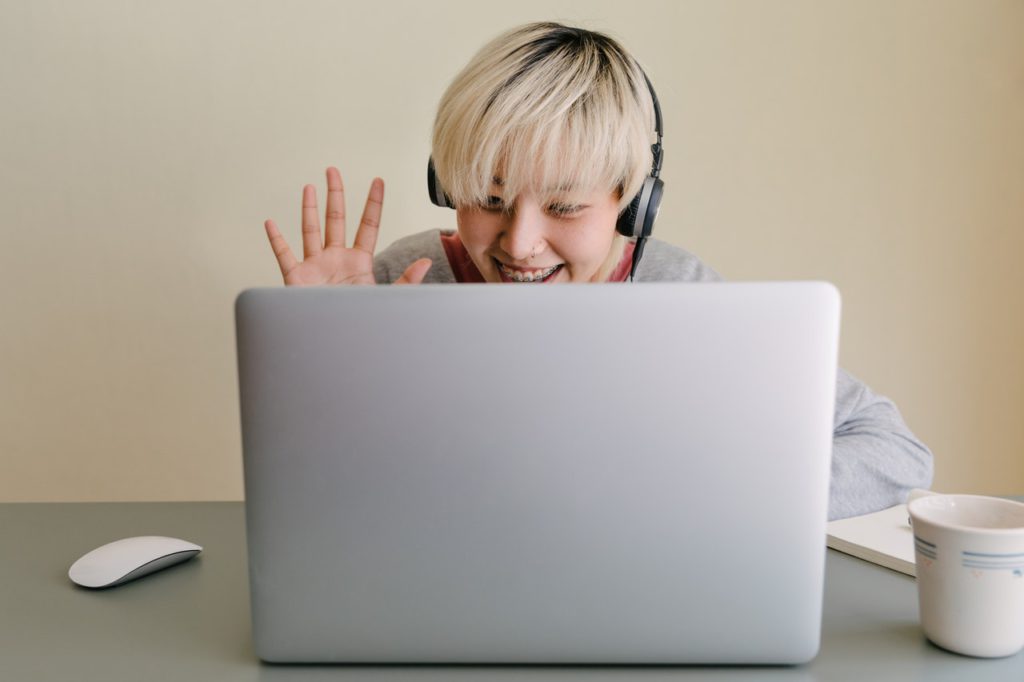 Every student is different and what one might find easy when studying A-Level Physics, another may find it more challenging to understand. That's why when searching for the best online tutoring for you and your requirements, you should always consider your weaknesses, strengths and what you want to learn/take away from your online tutoring experience.
Once you have compiled a list, take a look at Tutorspot's wide range of private Physics tutors and message them directly to ask questions and to see if they are the right tutor for you. From there, you can arrange a date and time that suits both parties, with payment being taken automatically after each session, so all you have to do is look forward to the next one! Every one of our highly qualified tutors is handpicked by the Tutorspot team to ensure you gain the best learning experience possible – whether it's just for one or for multiple sessions.
Take a look at one of our latest articles 'Why Hire A Science Teacher?', for further information on the benefits of online Science tuition.
Achieve Your Dream Career in Physics with Tutorspot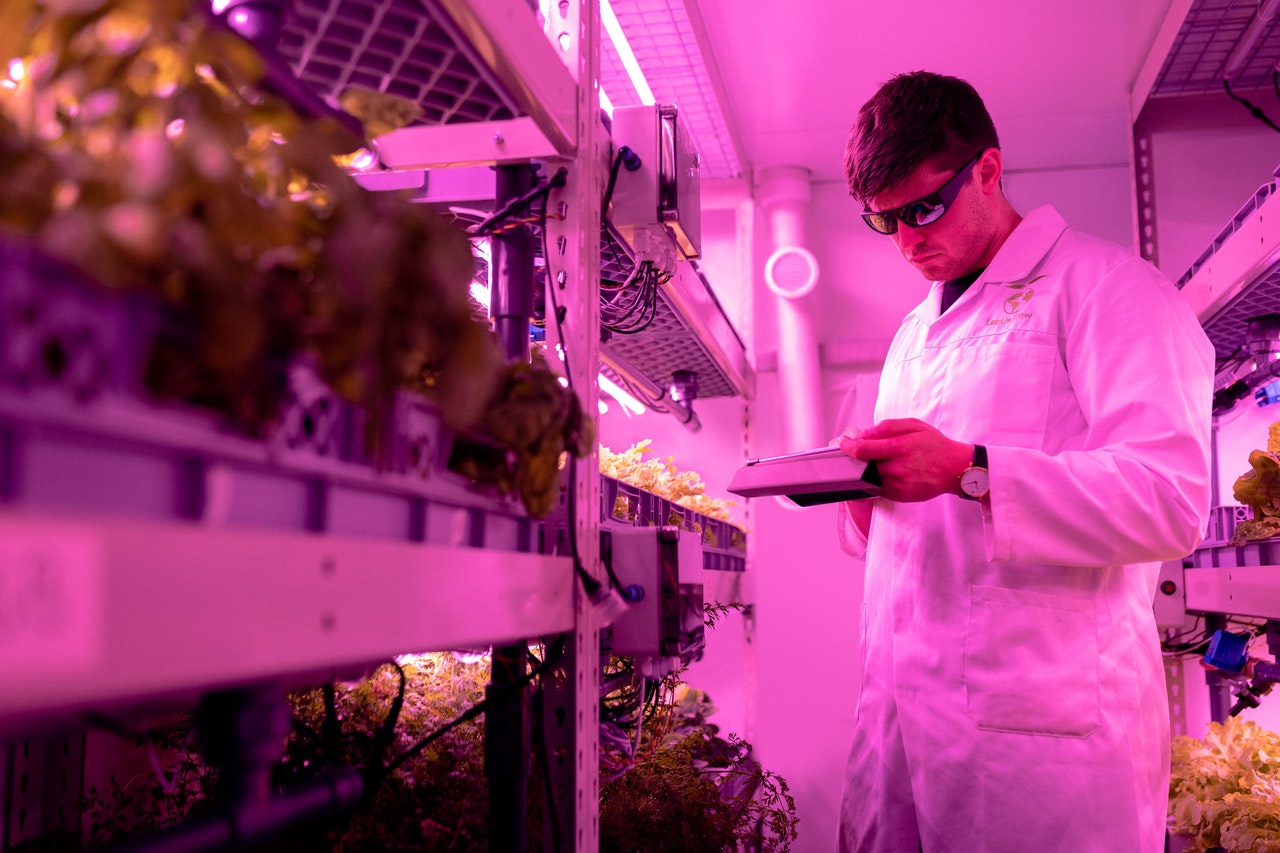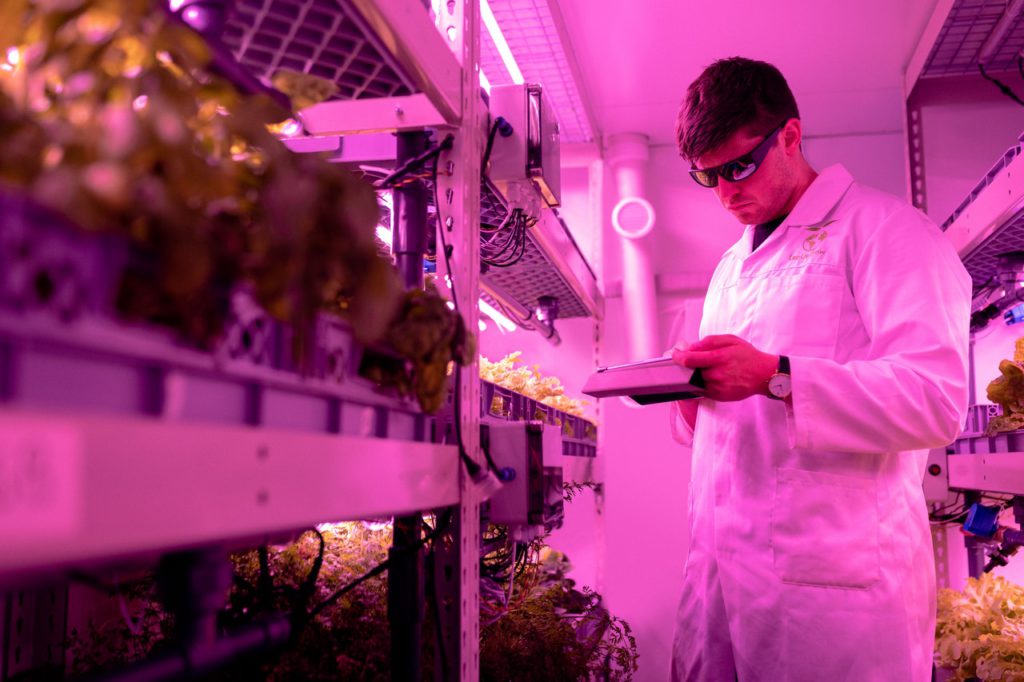 If you have a desire to become a physicist in the future and would like some support to get you there, then do make sure to have a look at our brilliant and successful online tutors who can encourage you to do your best, every step of the way. When you hire an online Physics tutor to aid your studies, you are choosing to excel in your chosen A-Level subject and that's when you are already one step ahead! With their help and extensive subject knowledge, you will have structured, one-to-one tutoring sessions that will leave you feeling confident in both your revision and exams.
So what are you waiting for? Get searching today and find the ideal Physics tutor for you! If you require further information, do make sure to contact us via our contact page, or call 01509 265623 and one of our friendly team members will be able to assist you further.