Why Hire A Science Tutor?
Science is a brilliant subject for all children and young people to enjoy learning, regardless of the level of education and subject criteria they are currently studying, such as:
Space and the natural world in KS3 Science
Chemical reactions and atoms in GCSE Science
Or genetic information and biological molecules in A-Level Biology
Studying science can be such an interesting and fun subject to delve into and this can be heightened further with a highly-knowledgeable online Science tutor who can share a wealth of experience with every student. In this article, you will gain a better understanding of how a Science tutor can not only benefit you in the short term if you are revising for your GCSE Science exams or A-Level Physics or A-Level Chemistry mock exams, but also your future career prospects if you're aiming for a job in the industry. Read on to find out more!
Hiring An Online Science Tutor For Qualification Success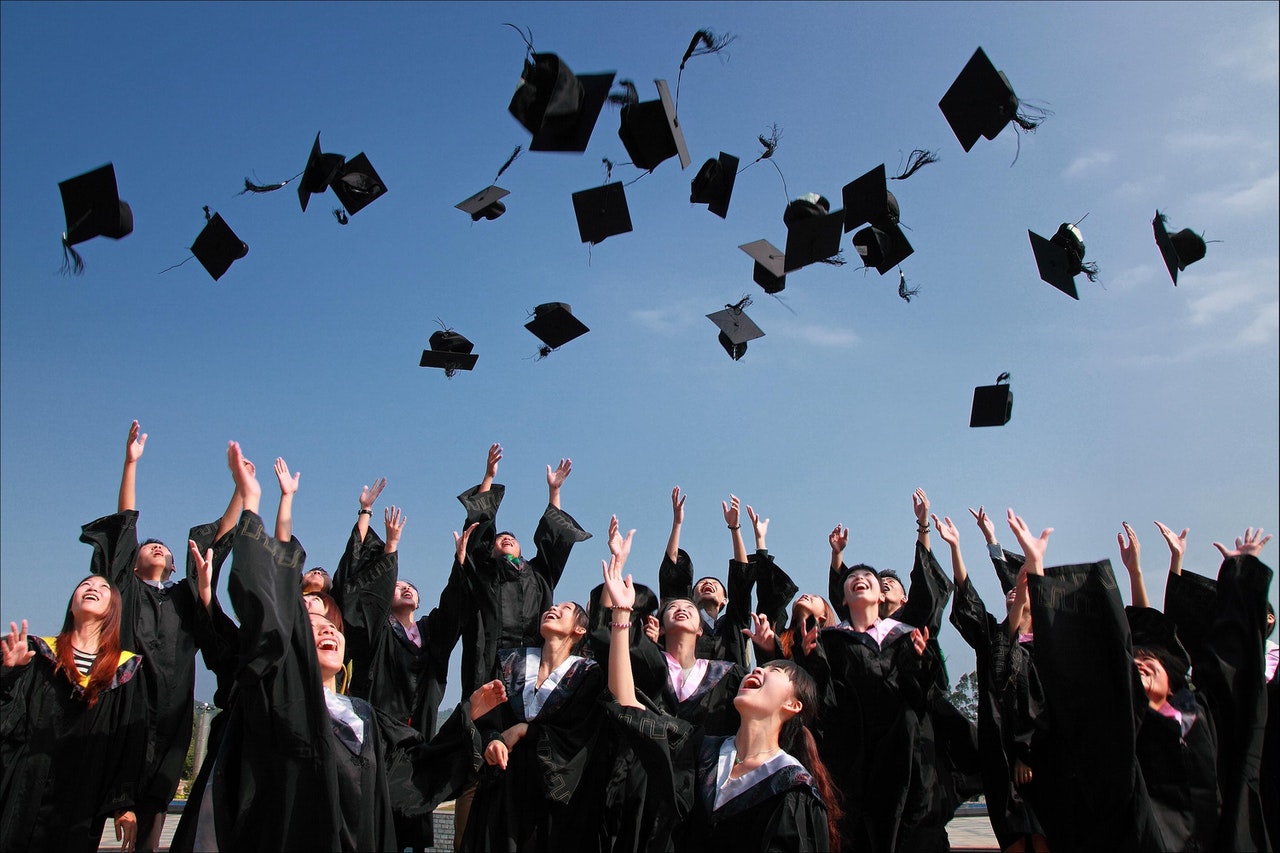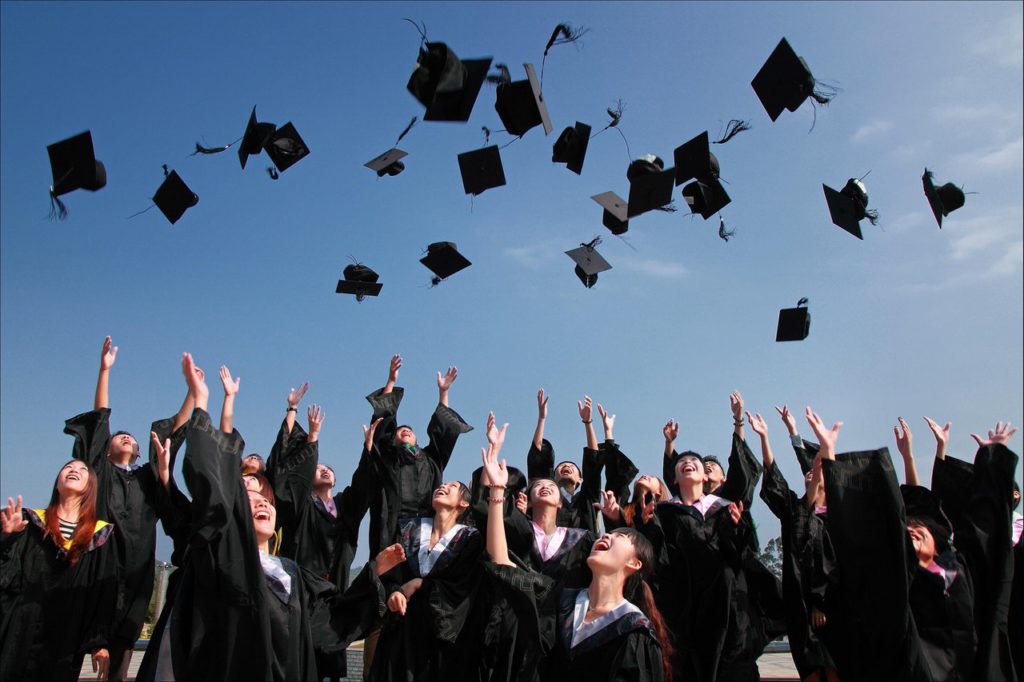 As one of the core subjects at GCSE level and a subject that is taken by many A-Level students to gain entry into engineering, aerospace and scientific degrees at University, Science is a fundamental part of every student's learning experience through school and college. Some students may find that they struggle with certain aspects of the syllabus or need a helping hand to decipher the examination questions to gain maximum marks, and this is where we can help.
Luckily, Tutorspot has a wide variety of expert Science tutors who can help prepare students for upcoming exams, or to give continuous support throughout the academic year. Whatever your learning requirements, our dedicated tutors and their one-to-one online Science tutoring sessions can instill confidence and determination to succeed in qualifications at every stage.
Learn New Skills With A Private Science Tutor
As a core GCSE subject, Science can be a hugely rewarding subject to study for, from Year 7 all the way through to Year 11, and beyond. Not only do students explore a specific syllabus that will open their eyes to many different topics, but they will also gain valuable and essential life skills that they will be able to utilise throughout their youth and adult lives.
These skills are also transferable to other subjects – for example, Science can improve and maintain a student's communication skills, alongside subjects such as GCSE English Language, but also problem solving, critical thinking and research skills, which will aid them in subjects such as GCSE Maths. This is where a personable and reliable online Science tutor can help to develop these skills outside of the classroom and adapt the tutored session to your level of study. Take a look at how else an online Science tutor can help you achieve your potential in your Science qualification, below:
Every one of our Science tutors is handpicked for their expertise and academic knowledge – this level of experience can be transferable into every tutoring session you participate in and imparted onto students – this is particularly good for students studying at a higher level who are then able to share their deeper understanding of the subject with the examiner marking their paper.
Develop your interest in the subject – if there's a natural love for the subject, or you feel you or your child isn't getting the one-to-one dedication required from a classroom environment, then our Science tutors can provide as much time and as many sessions as you would like.
Instill confidence into yourself or your child with bespoke learning experiences from Tutorspot – No student is the same and where one student may find a Chemical equation easy to understand, some may be more perplexed. Our tutors will use tips and tricks that they have learned through their years of teaching and working in the industry to simplify the learning process for students who may just need a different way of approaching a specific question or topic.
Develop Your Love For Science Into A Career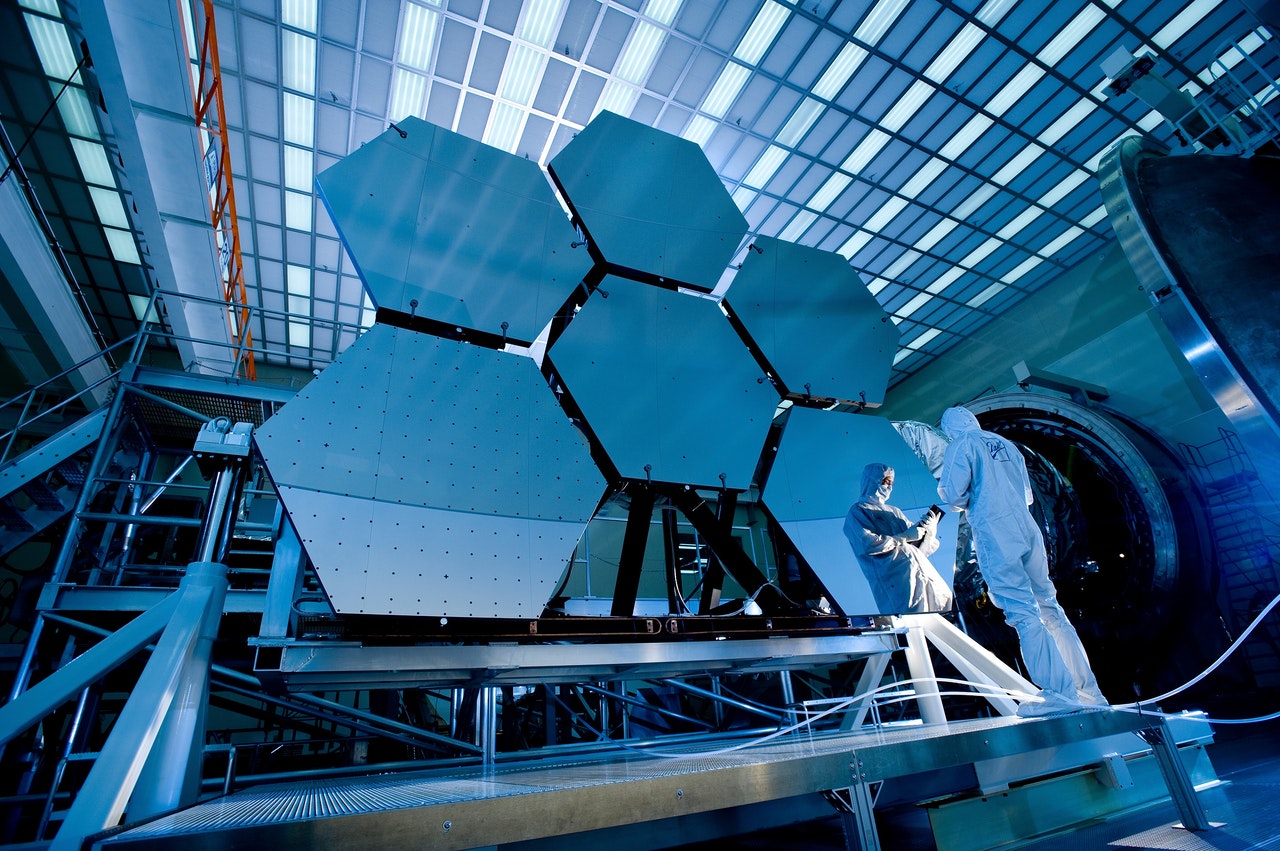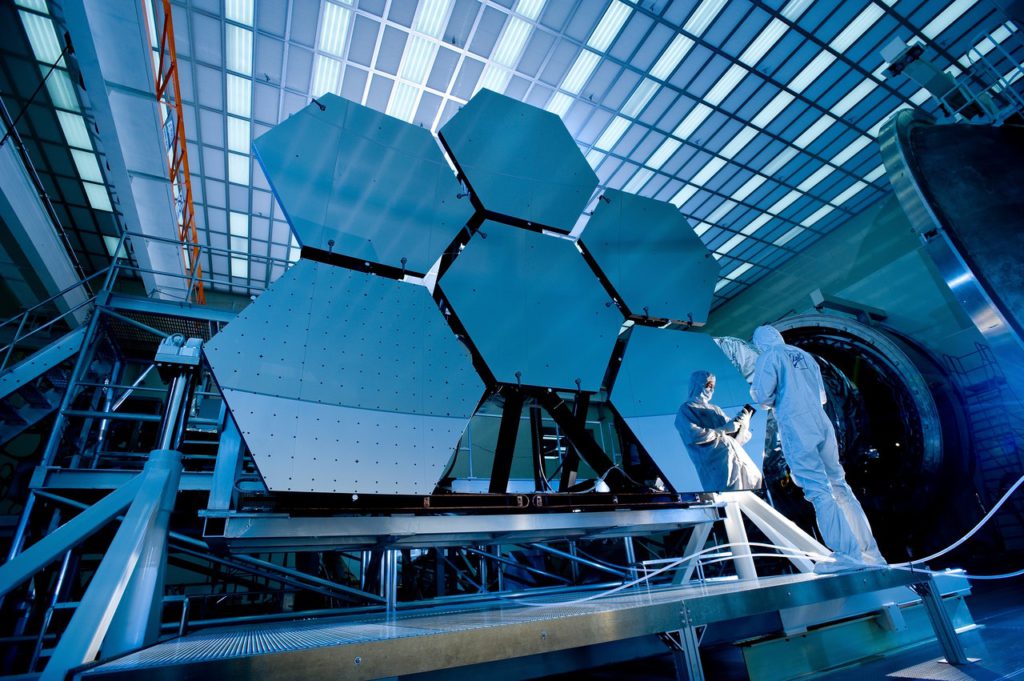 There are many avenues you can take if you would like to pursue a career in Science. Maybe you're in year 9 and making the all important choices for your GCSEs, choosing your A-Levels, or perhaps you're sending off your University applications and need to decide which would be more beneficial for the career you are wanting to pursue. In one of our articles, 'Where Can A-Level Biology Take You And Your Career?', we explored the many fields of work that are associated with gaining an A-Level Biology qualification and to give some insight as to where it could take you in the near future.
However, if you're unsure of which Science you want to accompany your other GCSE choices or A-Level courses, we have outlined a few job types alongside the three main Sciences that may interest you further:
Chemistry
Forensic Scientist – are you interested in crime scenes and investigative Science? A Chemistry qualification can lead you to a fantastic career in Forensic Science and enable you with the skills needed to decipher and solve complex crime scenes. Day to day, tasks would consist of things such as blood matching, fingerprinting, fibre identification, plus many more.
Art Conservator – Are you interested in historical paintings or ornaments and would like to explore the Science behind how they were made to continue their preservation? All of the world's oldest museum paintings and artefacts need to be kept looking spectacular throughout the years and one of the people to do that is an art conservator. You'll need a specific skill set and good knowledge of Chemistry to create the perfect match of paints and materials that won't interact with the environment around them and to keep them looking tip-top.
Biology
Nature Conservation – Nothing beats being outside in the fresh air and protecting the wildlife that we are so lucky to be able to experience here in the UK and abroad. If you have an appeal to protect and conserve vulnerable species, whether that be birds, wild mammals or rare wildlife, a Nature Conservation Officer could be the job for you.
Biotechnologist – Investigating the genetic make-up of the body and living species to research possible vaccines and cures for diseases can be fascinating. As a Biotechnologist, you could work at government laboratories, hospitals or commercial drug companies to develop new strategies, technologies and products to enhance and improve the quality of human life.
Physics
Meteorologist – Meteorology isn't just about presenting the weather on the 6 o'clock news! As a meteorologist, you will carry our scientific research and analysis of the weather and climate to make predictions of future weather conditions. What's more, this job can take you all over the world and many different sectors, such as roles in the army, broadcasting, government agencies and so on.
Astronomy – Nearly every child's dream is to become an astronaut! But there are so many different career paths you can take if you want to pursue a career in Physics and astronomy, such as observational astronomy (using telescopes and specialist cameras to take images of stars/galaxies and other objects, or theoretical astronomy which is where you'll make predictions and observations of the current universe/galaxies with the use of maths and computer models.
Succeed In Science With Tutorspot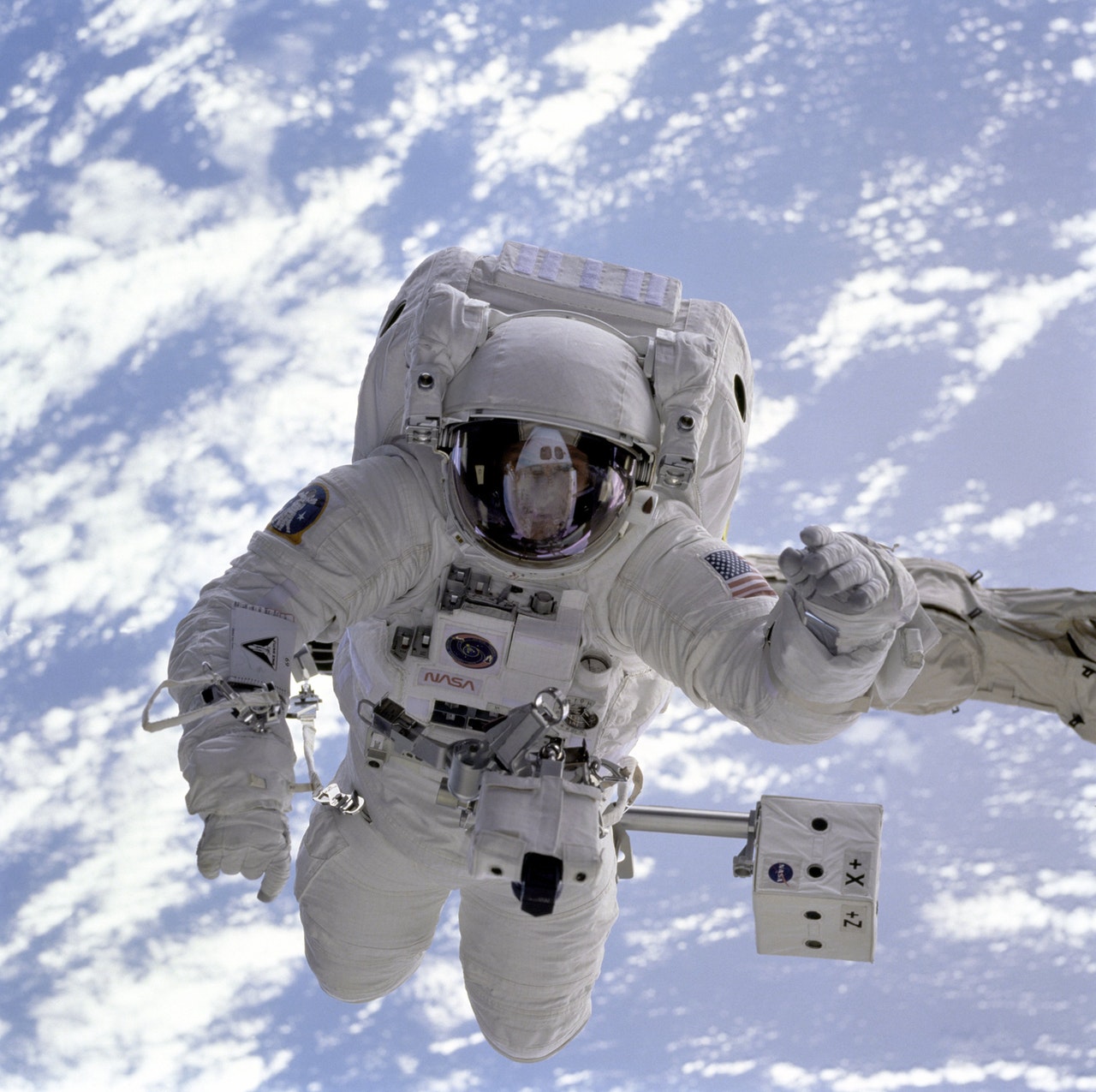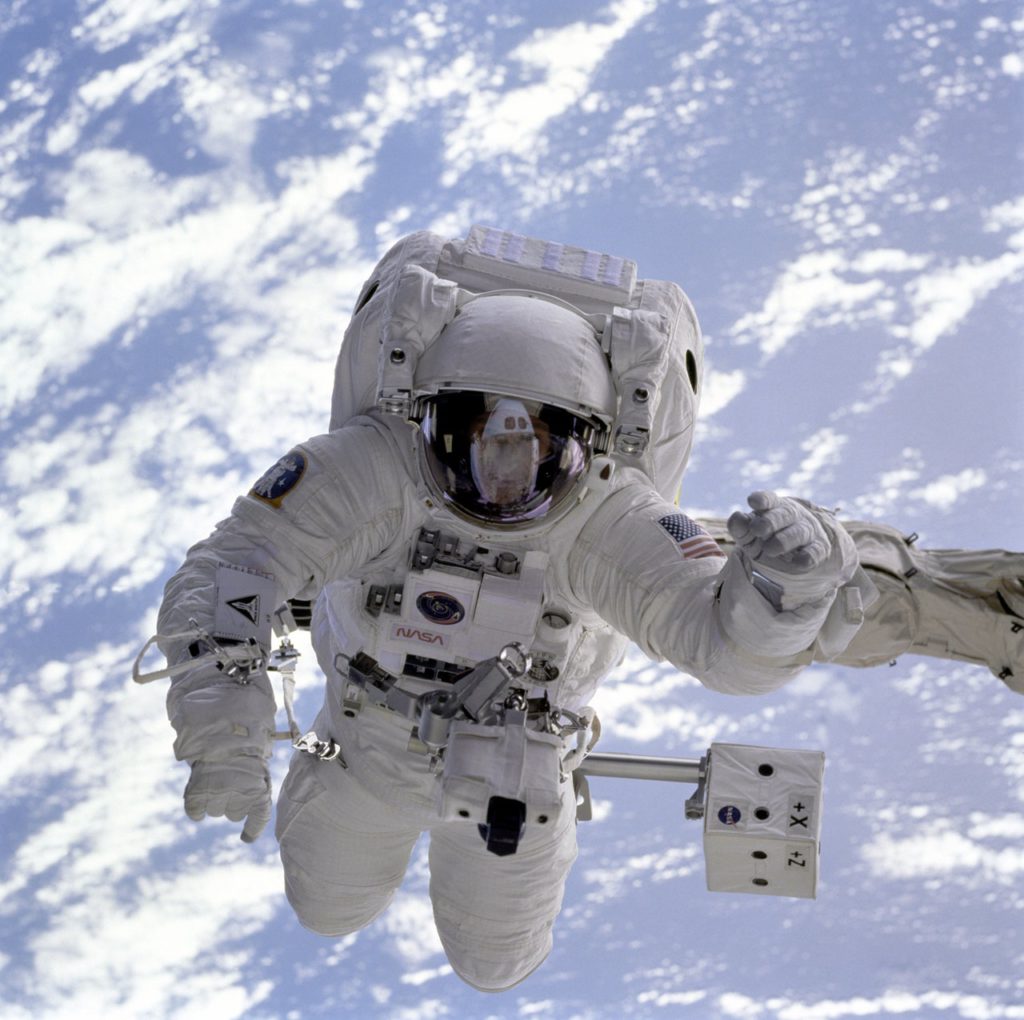 We hope you have found this article useful in your exploration of why a Science tutor could benefit you or your child. Our tutors are on hand to provide the best online tuition in the UK and are true experts in their fields of work – from lecturers and professors to outstanding University Science graduates, we can guarantee you will find the perfect online Science tutor for you using our search filter. Simply pick your level of study and subject and choose your tutor(s) that best match your requirements and away you go!
For more information about our brilliant selection of Science tutors or have a question for our team, contact us today on 01509 265623 and we will be happy to discuss your requirements further.