Tutorspot Chemistry Tutors: Sharing A-Level Advice & Passion for the Subject
At Tutorspot, we partner with many passionate and dedicated tutors, working to help students improve their studies and grades for a variety of subjects, including GCSE Biology, GCSE Physics, A-Level Maths and many more. We also have a number of Chemistry Tutors on hand to work with students of all academic levels and abilities, arming them with the skills they need to go from strength to strength and achieve their individual goals, whether working at Key Stages 1, 2 and 3, GCSE, A-Level, graduate, or beyond.
Our tutors come from a range of backgrounds, including teaching and lecturing, working professionals with experience and expertise in their respective fields, as well as some carefully selected university students and recent graduates with excellent current knowledge of the education system. This broad range of backgrounds allows Tutorspot tutors to help all students excel, whether that's with dedicated sessions during the exam period or throughout the academic year, as there is a tutor to suit everyone.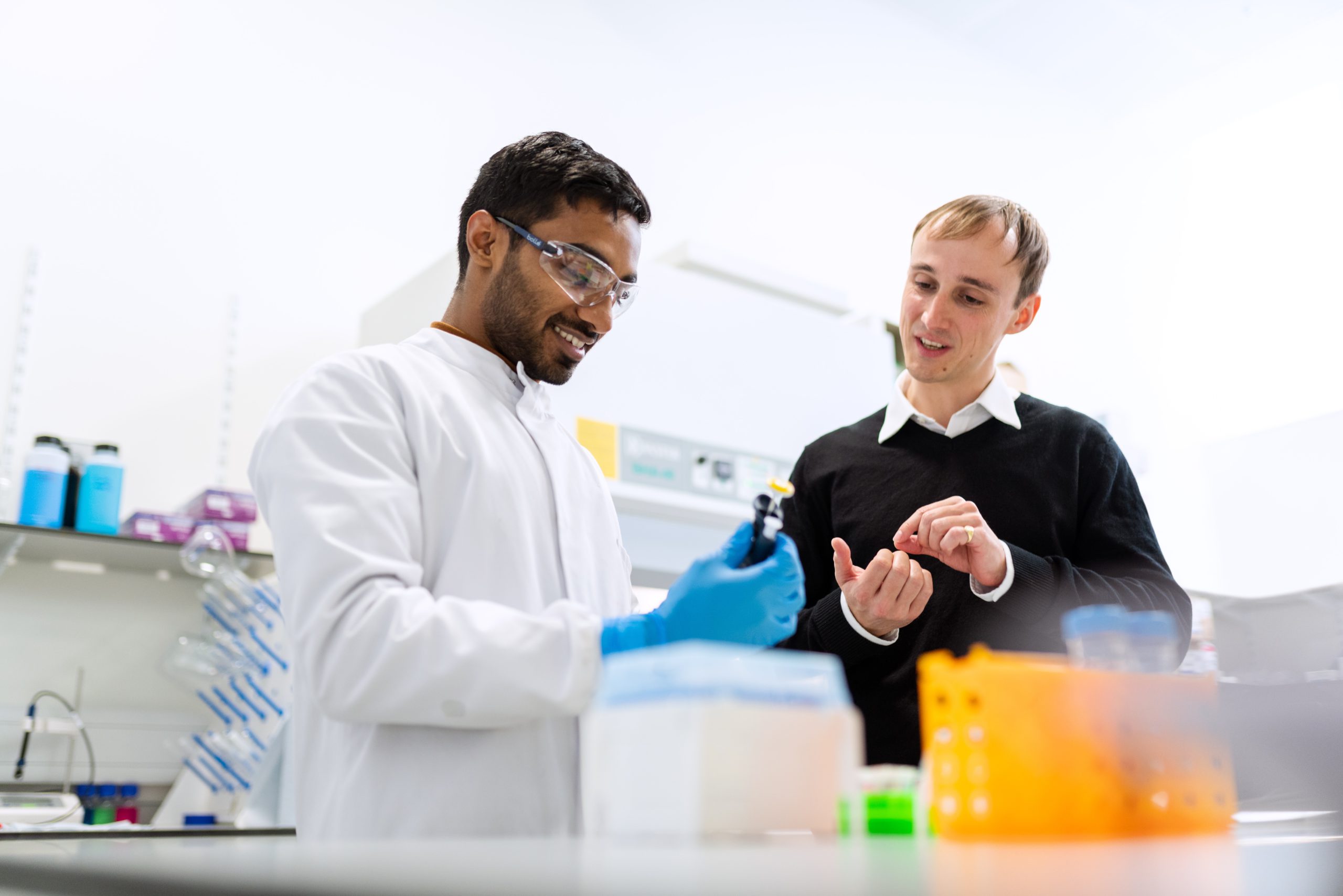 In this article, Tutorspot speaks to an excellent Chemistry tutor to discuss their background and passion for the subject, as well as some of their expert study advice for students working towards their A-Levels. We speak to Gareth, who has 21 years of experience teaching Chemistry in secondary schools to students in KS3, GCSE and at A-Level.
Get to Know Our Chemistry Tutors
Name: Gareth
Background: Teaching in secondary schools, ages 11-18, delivering Key Stage 3, GCSE and A-Level Chemistry, and in Further Education, teaching A-Level Chemistry and equivalent, BTEC Forensic Science and Applied Science, Science for HE. Gareth is also an examiner, writing and delivering Chemistry exams for a range of exam boards including Pearsons, Edexcel and AQA, marking and moderating exams as well as producing resources for Science qualifications.
Also Teaches: A-Level Physics and GCSE Biology and Physics.
Why did You Choose to Teach Chemistry at A-Level?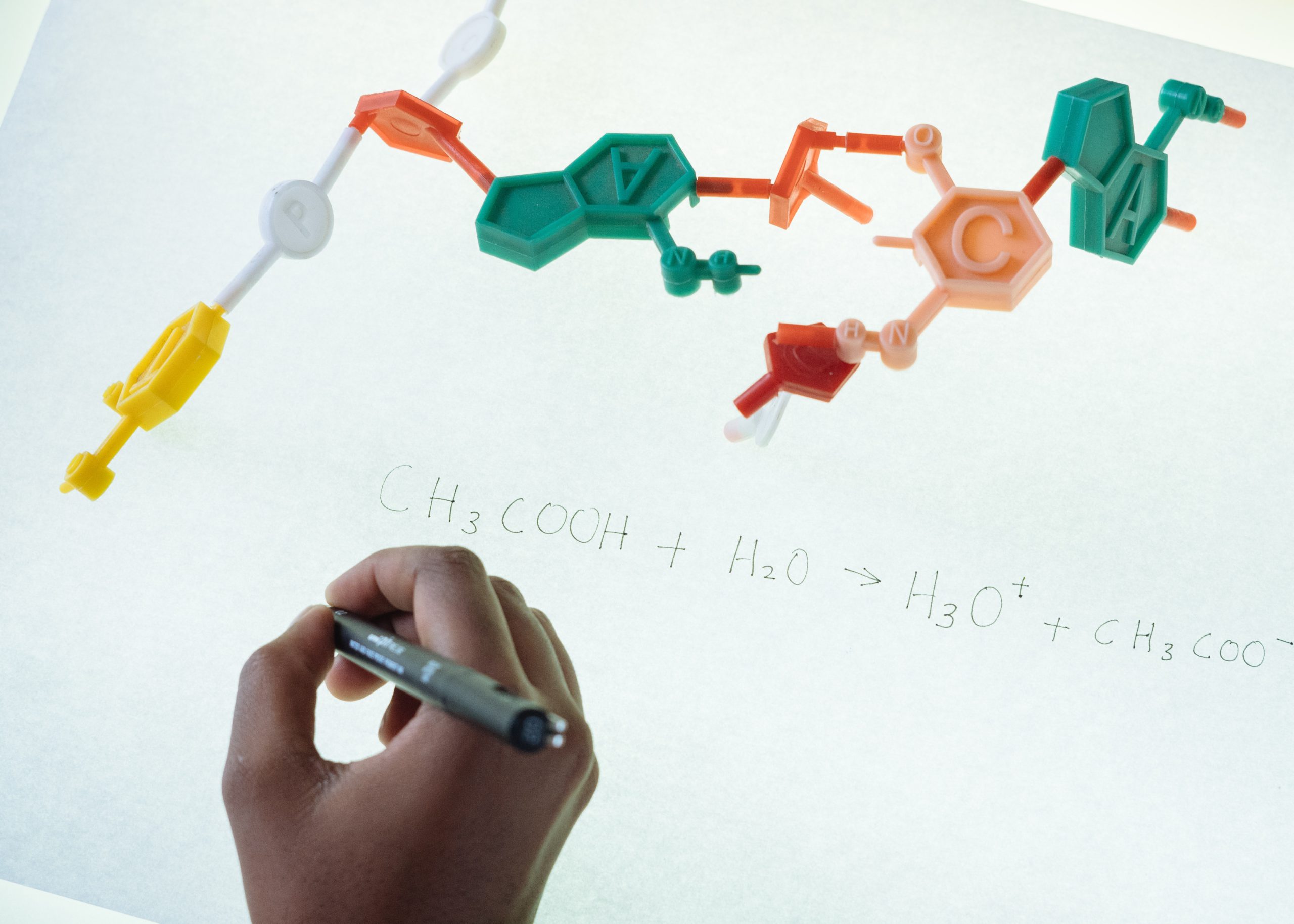 "My first degree is in Chemistry, which is where my interest began. A-Level Chemistry (and equivalent level-3 courses) is where the study of pure Chemistry begins; where key chemical principles are first introduced to students with an interest and application in science."
What do You Like the Most About Chemistry?
"Chemistry addresses how the nuts and bolts of the universe work; opening the door to understanding the properties of substances and the interaction of materials with the environment."
What do You Think is Most Challenging in Chemistry A-Level?
"Problem-solving. It's an important aspect and requires a strong understanding of the subject. The mistake students make is assuming they can just learn and recall everything. They need to develop and apply problem-solving skills."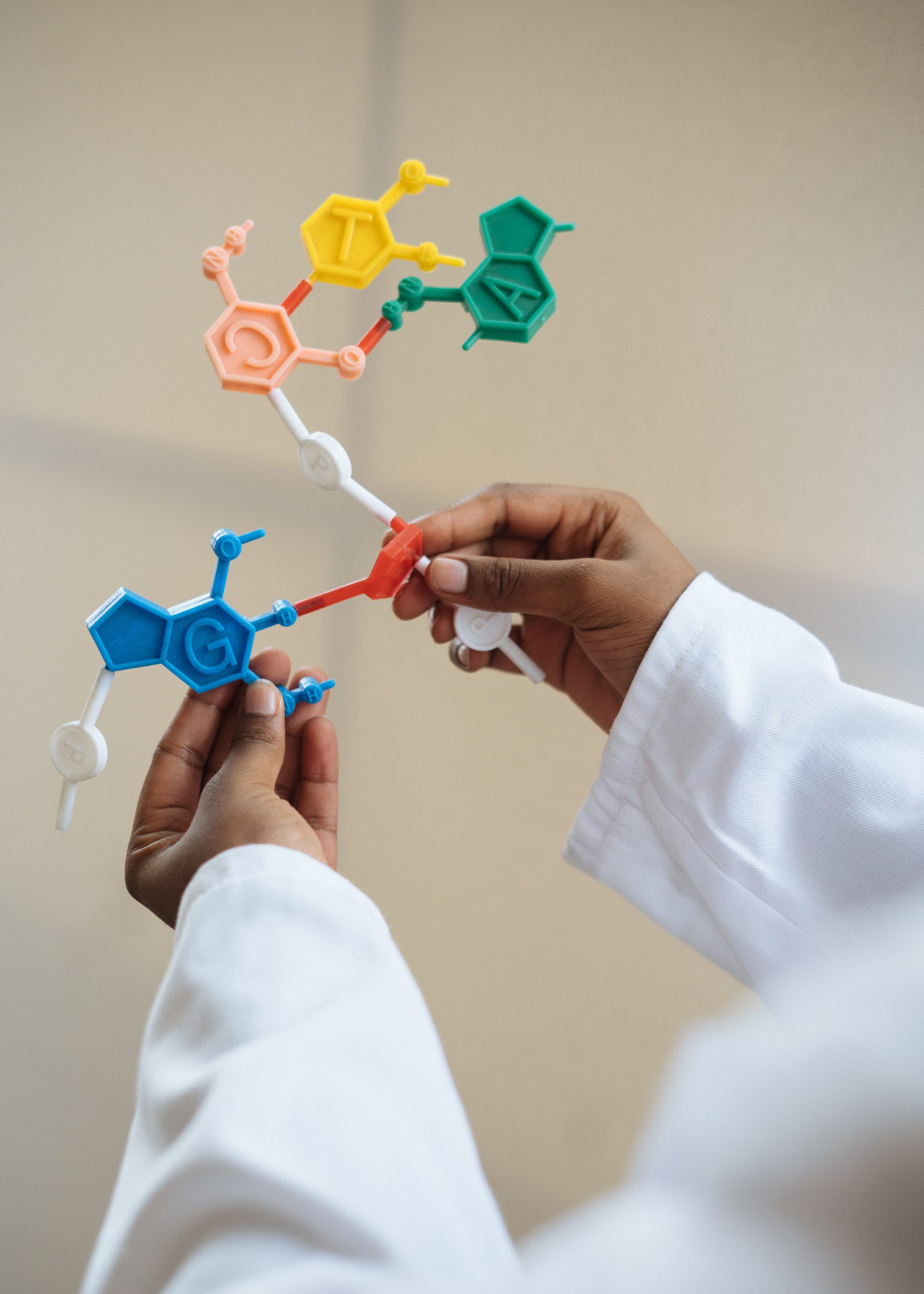 Have you got any Student Success Stories?
"Many. It's probably wrong to say this, but on a personal level I'm happiest when students tell me they've decided against studying (at university) mathematics or physics, and are applying for a Chemistry-based degree instead. In terms of students, I'm most pleased for the students who I remember struggling through Chemistry content in Year 12, who have since graduated, with some going on to complete Chemistry-based postgraduate courses."
Advice for Students for A-Level Chemistry Revision?
"It's important to start early, i.e. on their first week and keep a consistent and diligent approach. The key to progressing in Chemistry is to understand and practice applying key chemical concepts. Focus on the principles involved and practice using them to problem-solve. Of all the Science A-Levels, Chemistry is the one that requires the least memory."
Read our top 4 study tips for A-Level here.
Why Should Students Choose to Study with a Tutor?
"I think most students originally choose to study with a tutor to improve their grade. However, tutorials offer students the opportunity to engage with the subject on a one-to-one basis: to discuss their strengths and weaknesses in the subject, and thus achieve a more thorough appreciation for the subject. As a tutor, you look to students developing a greater interest in the complexities of the subject. If a student likes studying Chemistry, then they will dedicate more time to it and they are willing to work harder to break through any barriers in their understanding."
What do you Expect from Students in Tutored Sessions?
"Students must be proactive. A tutorial should not be viewed as an extended lesson; it is a one-to-one discussion between tutor and tutee, aimed at identifying and developing weaknesses in the student's understanding and approach to content of the specification. Tutorials should be targeting the individual student's needs. Ideally, students should identify or bring specific content with them to work through."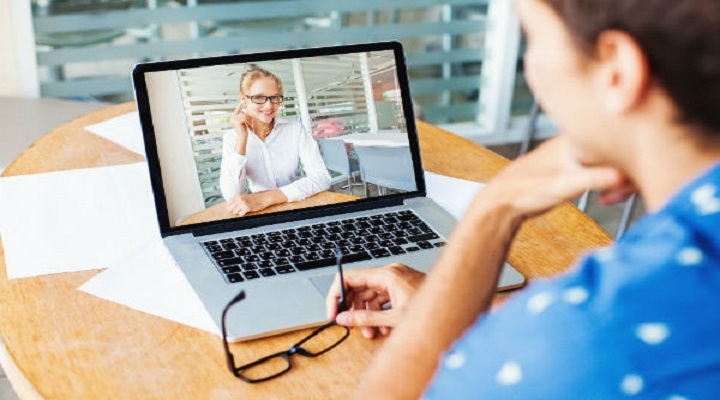 Advice for Students with Upcoming A-Level Exams?
"Excellent study/examination skills are vital to achieving top-grades at A-Level. Marks are missed in exams due to the poor reading and interpretation of exam questions. Teachers/tutors can support students improving this aspect of their preparation. Work on past questions using mark-schemes to build experience and self-confidence to tackling exam questions with a methodical and disciplined approach."
Book a Chemistry Tutor with Tutorspot
If you're interested in working with a Chemistry tutor for your A-Levels to help you achieve your goals, get in touch with Tutorspot today. You can also book directly with Gareth by clicking through to view his profile. All of our tutors are available for online or in-person (when safe to do so) tuition sessions at dates and times to suit you.
Booking tutors with Tutorspot is easy: use our search tool to browse tutors for your required subject and level, communicate with your chosen tutor(s) using our direct messaging system and finally, book and pay via the Tutorspot website. We have designed our system to be as simple and stress-free as possible, so you don't have to worry. If you have any questions about our process or need advice on your tuition, please contact us today by calling us on 01509 265623, or emailing info@tutorspot.co.uk.