What Can You Learn From Online Further Maths Tutors?
Opting to take Further Maths at A-Level to complement your Maths studies is a decision many students take in order to secure a place in their chosen university or as a step required for their desired career path. There are many avenues that open up for students who choose to advance their Maths skills and develop their understanding of the subject by studying Further Maths – read where A-Level Further Maths can take you and your career on our blog to explore this further. Frequently, students who choose Further Maths are more proficient in the subject than most, but that does not mean there isn't the possibility of benefitting from our online Further Maths tutors, regardless of your ability.
A-Level Further Maths Tuition For All Students
Tutorspot works hard to secure the very best tutors from across the UK, all of whom are hand-picked by our team and who come with years of experience in their specific field. This guarantees quality online tuition for students of all ages and academic levels, as our tutors are well-versed in supporting individuals like themselves and helping them achieve their goals. We work with teachers, lecturers, working professionals and even a number of selected university students and recent graduates – this diverse range of educational backgrounds means we can offer tuition sessions at affordable rates, based on experience.
Browse our tutors by subject to learn more.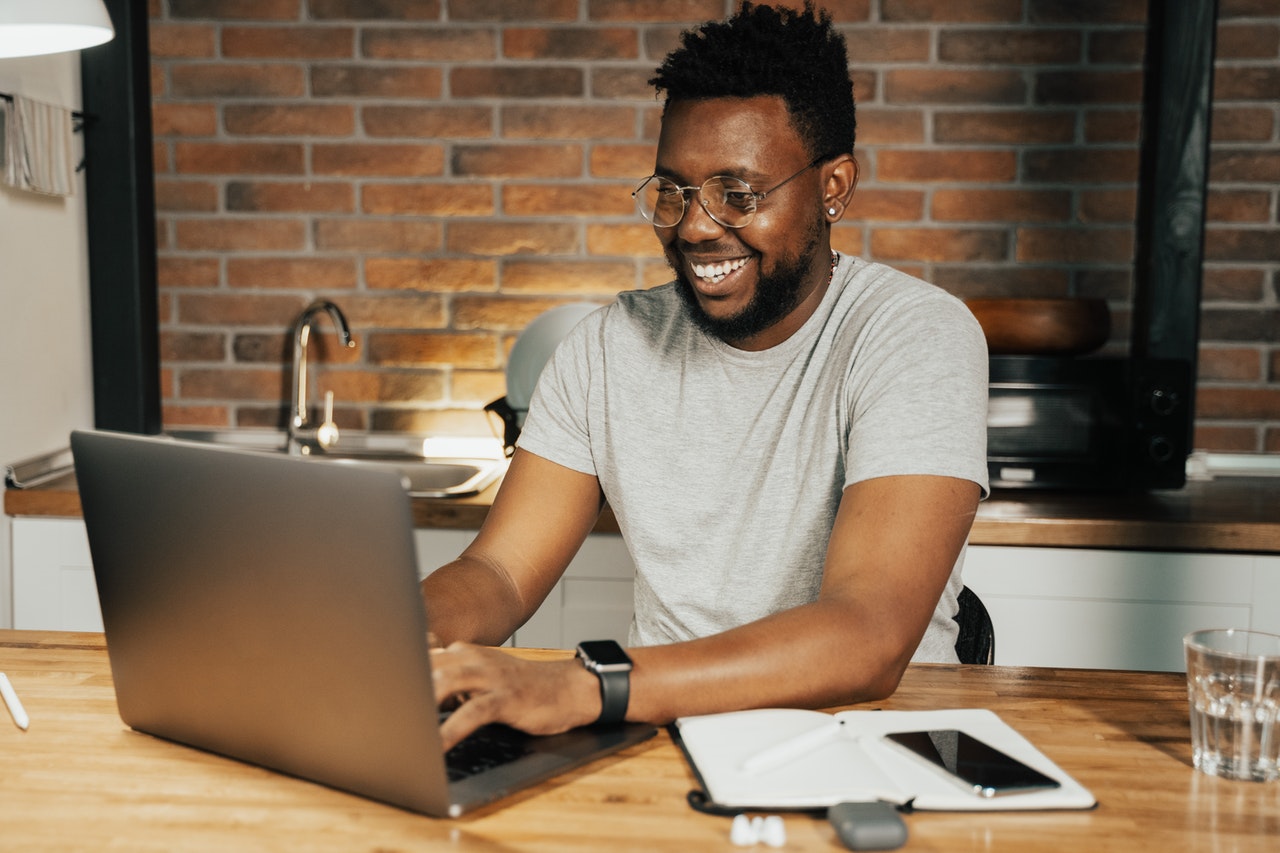 This high level of online education extends to our A-Level Further Maths tuition, and we have many student success stories across our portfolio. Whether you're looking for consistent tutoring sessions to complement your school studies, or even just a couple of sessions to help cement a certain topic, theory or concept in your mind, Tutorspot's online Further Maths tutors are here to help.
What Can You Learn From an Online Further Maths Tutor?
In this article, we explore online Further Maths tuition and what you could learn from one or more sessions with a dedicated tutor. Keep reading to find out more.
Exam Advice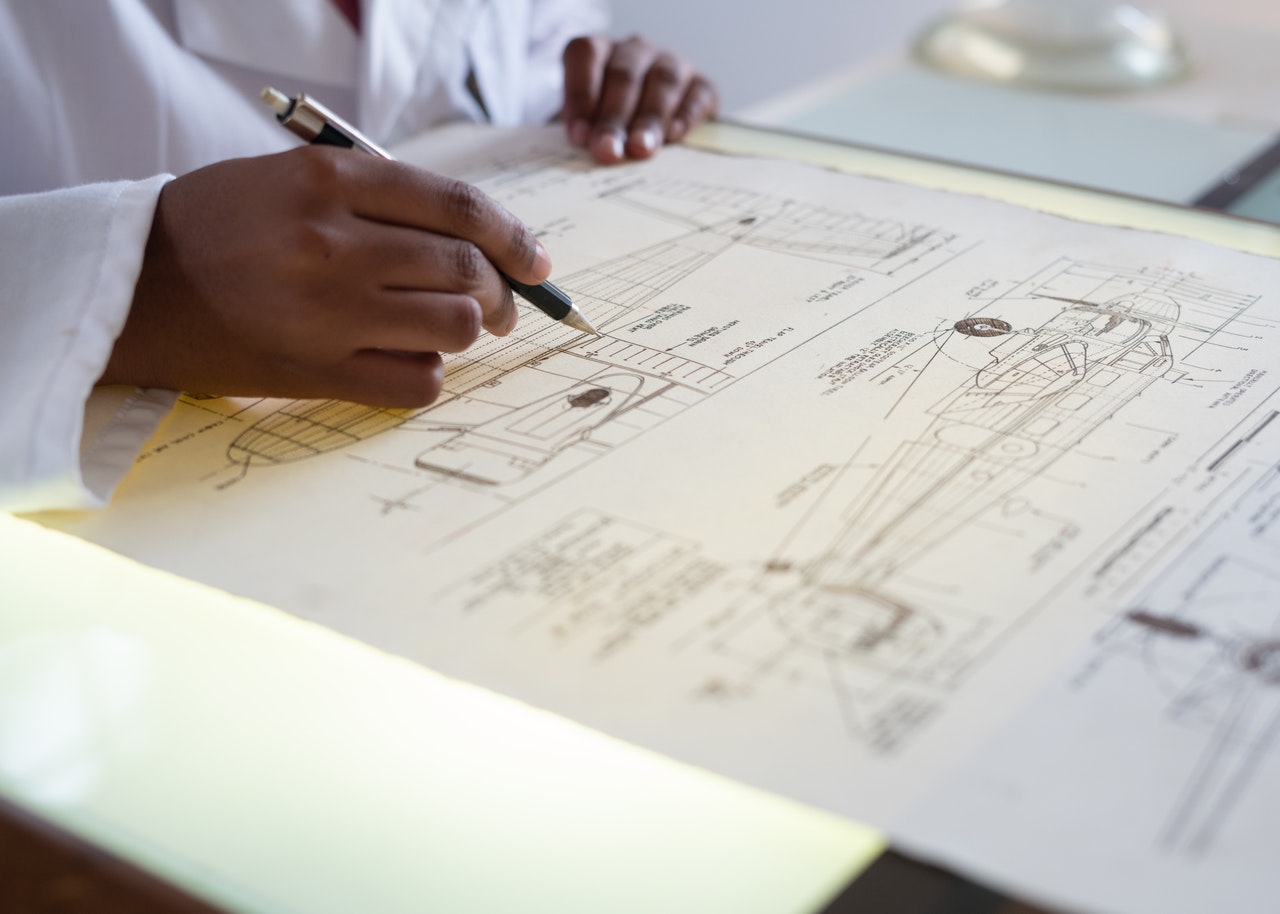 As many of our Further Maths tutors come from various education backgrounds, we are also lucky to work with a number of tutors who have experience in helping students study for exams, as well as senior examiners and exam committee members who have previously written and marked exam papers . These tutors are incredibly experienced in helping students identify what the exam questions are asking, and they will be able to instruct on the best possible way to display your answer. Practising exam technique is invaluable and has helped many of our students excel in their January and Summer exams, and even in mocks held throughout the year.
Preferred Learning Style
Working closely with an online Further Maths tutor is an excellent way to help students realise their preferred learning style. This is something that can then be applied to your other chosen subjects and can also be taken into your future, in both further education and in your career.
Transferable Skills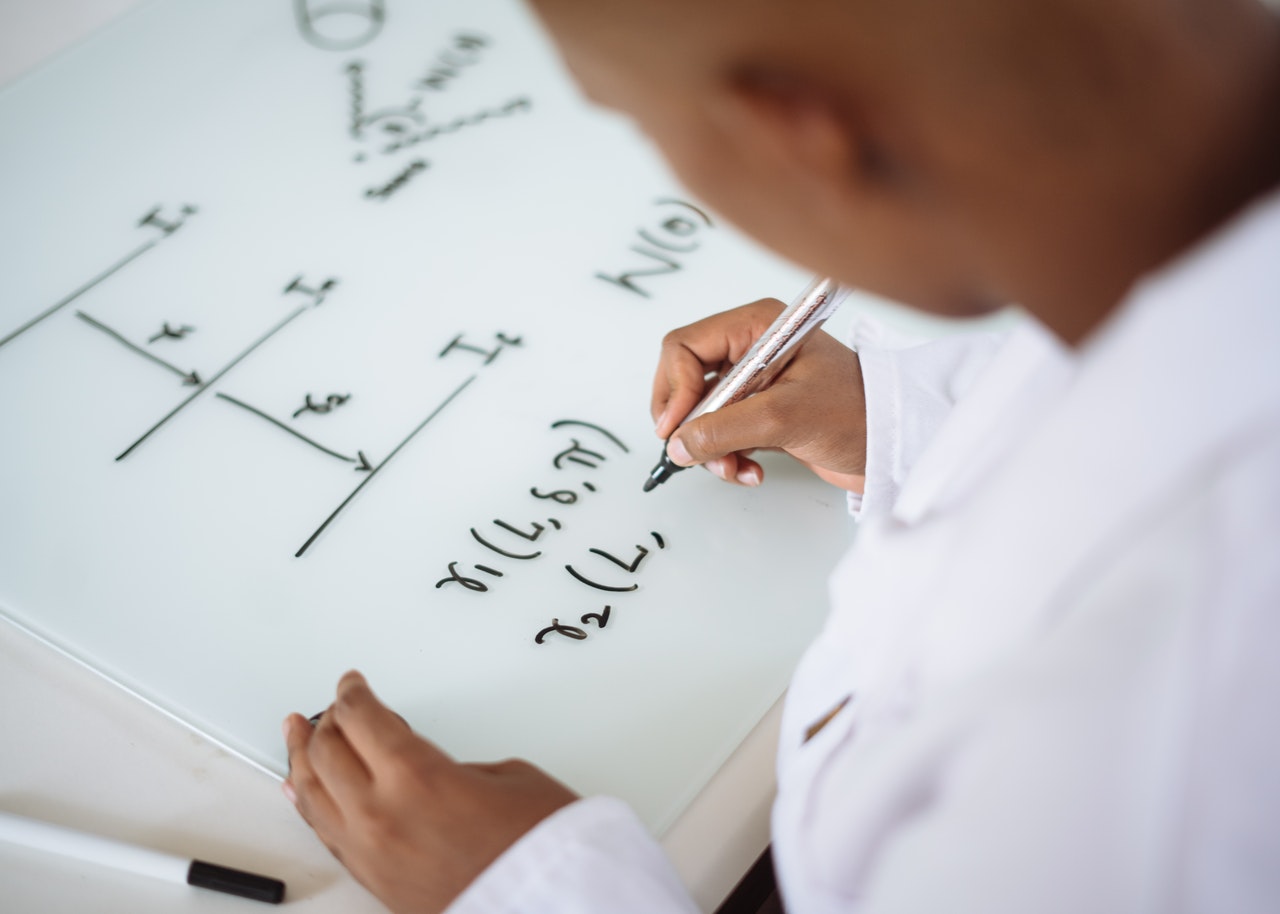 If you're taking your A-Levels, you've probably already heard a lot of people talking about transferable skills and using them to your potential. These skills are things that you may learn in one class or life situation that can be hugely beneficial and applicable in many other scenarios. These types of skills are highly sought after by universities and employers alike, as they can help make a person's individual skill set more rounded and therefore, more valuable.
Enhanced Confidence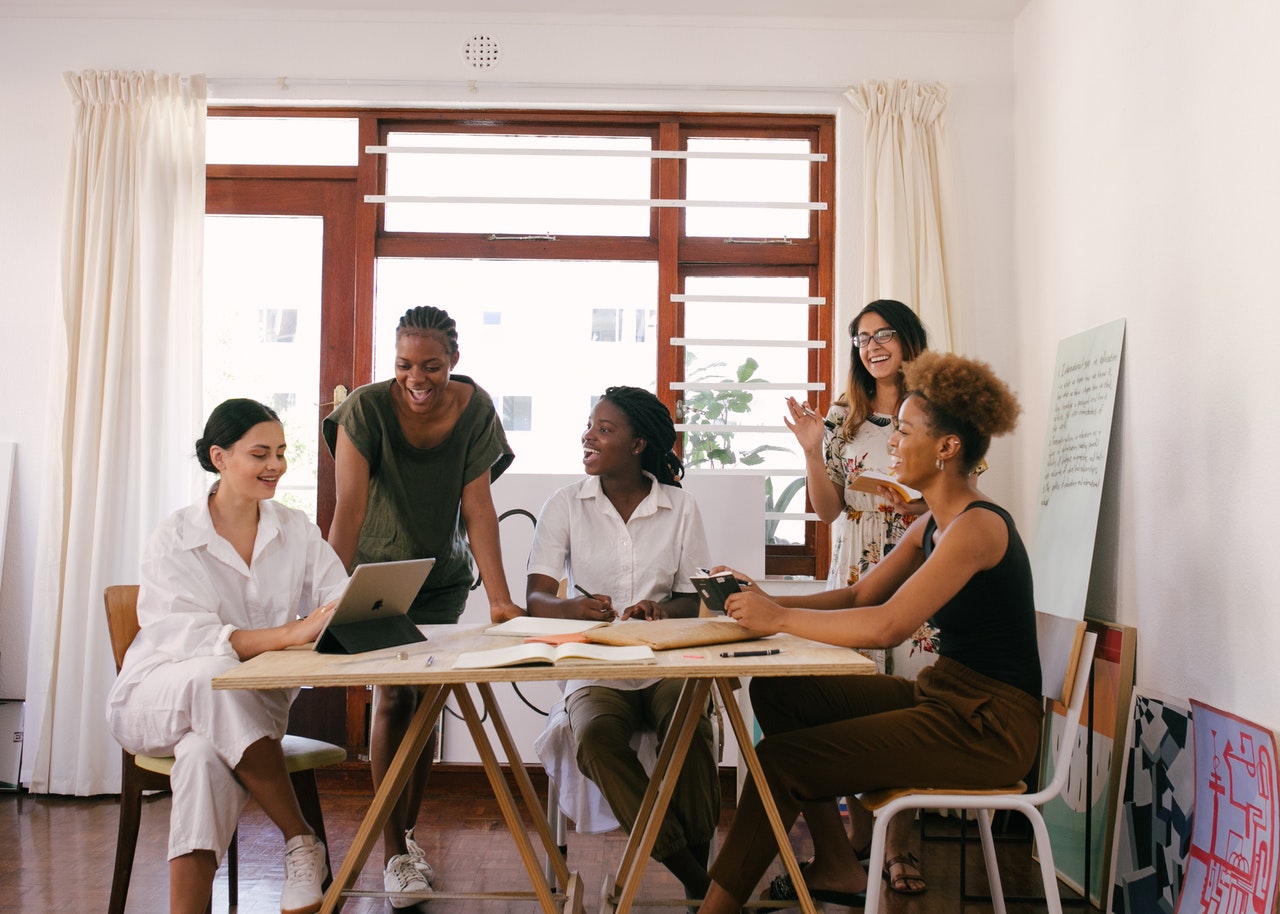 Knowledge is power. As you develop your knowledge with the support of your online tutor, you will see a huge increase in your confidence, both in class and in your exams. This can also extend outside of your studies and into your personal life – it's really great to see!
Broaden Your Horizons
As you get to know your tutor, you may wish to ask them about their career prior to, or alongside, their tutoring commitments. In doing so, you may discover new avenues that you weren't previously aware of that you're inspired to pursue yourself.
As well as learning about future opportunities, the support of an online tutor can help you achieve these goals too. Work with your tutor to develop your understanding of the subject, apply the theories and concepts to problems and practice your exam techniques. This combination is guaranteed to help you achieve your academic goals and help you open up more doors for yourself in the future.
Book A-Level Further Maths Tuition With Tutorspot Today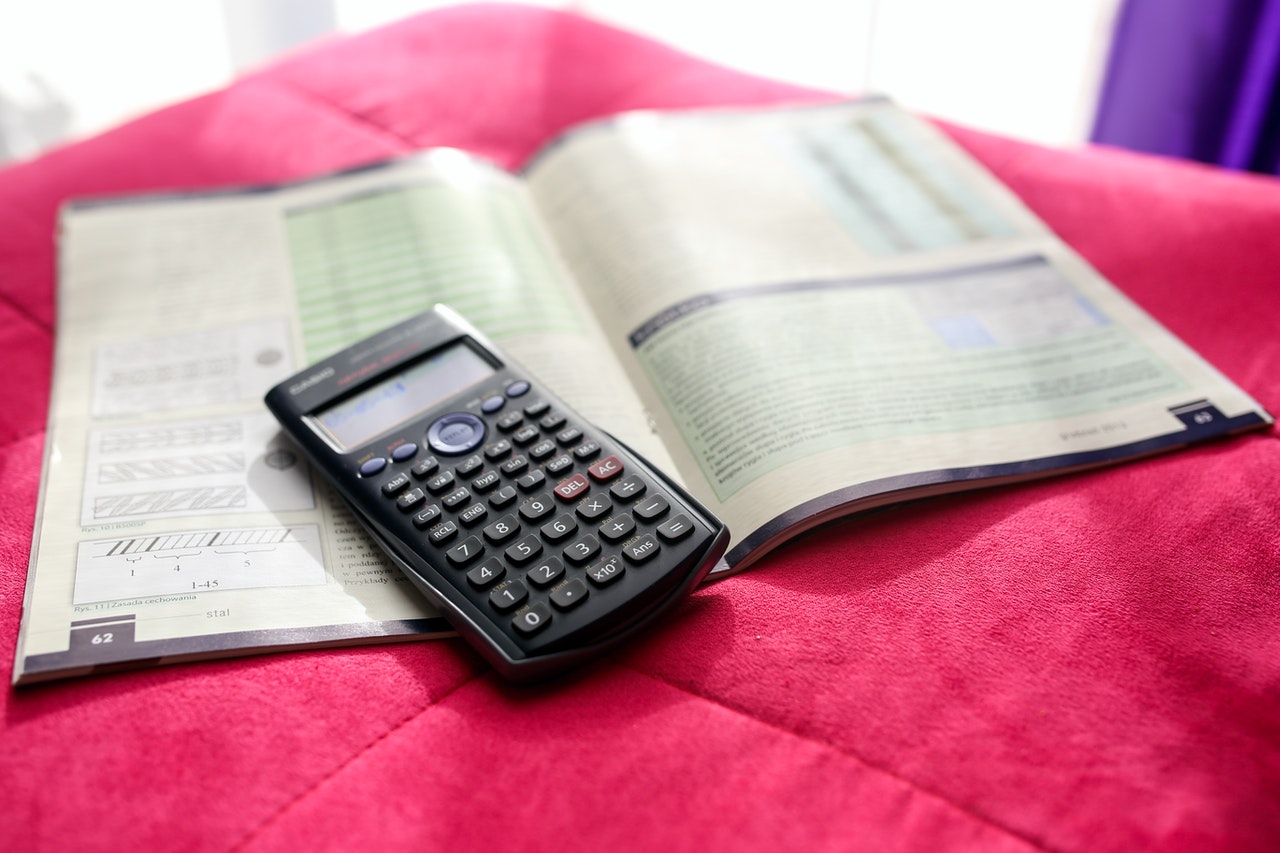 If you think you would benefit from enlisting the support of an online tutor for your Further Maths studies, book in for some online tutoring sessions today. Tutorspot strives to make the process of booking your online tutor as simple as possible to remove the stress and hassle, so we've refined it to an easy, three-step process:
Browse our A-Level Further Maths tutors online.
Communicate using our direct messaging system to discuss available tutoring sessions and any questions you may have.
Book and pay for your sessions easily via the Tutorspot website.
It's really that simple!
To find out more about our online tutoring services, please contact our friendly team today. You can get in touch with us by filling out a contact form, calling us on 01509 265623 or emailing info@tutorspot.co.uk – we look forward to hearing from you soon!