Biology, Chemistry or Physics: Which To Choose At A-Level?
So you've emerged from the GCSE phase with grades to advance into A-Level studies, but what lies ahead for you, in terms of subject focus? It can be difficult to choose A-levels, particularly if you received consistent grades across many subjects at GCSE level and if you enjoyed all your subjects on the same level. If you are interested in carrying on learning about Science and see yourself going down this career path, you've come to the right place. Here, we will discuss what A-Level Biology, A-Level Physics and A-Level Chemistry entails and provide guidance on how to ensure you end up choosing to study the science that is most suited to you.
Top Tips On How To Choose The Right A-Levels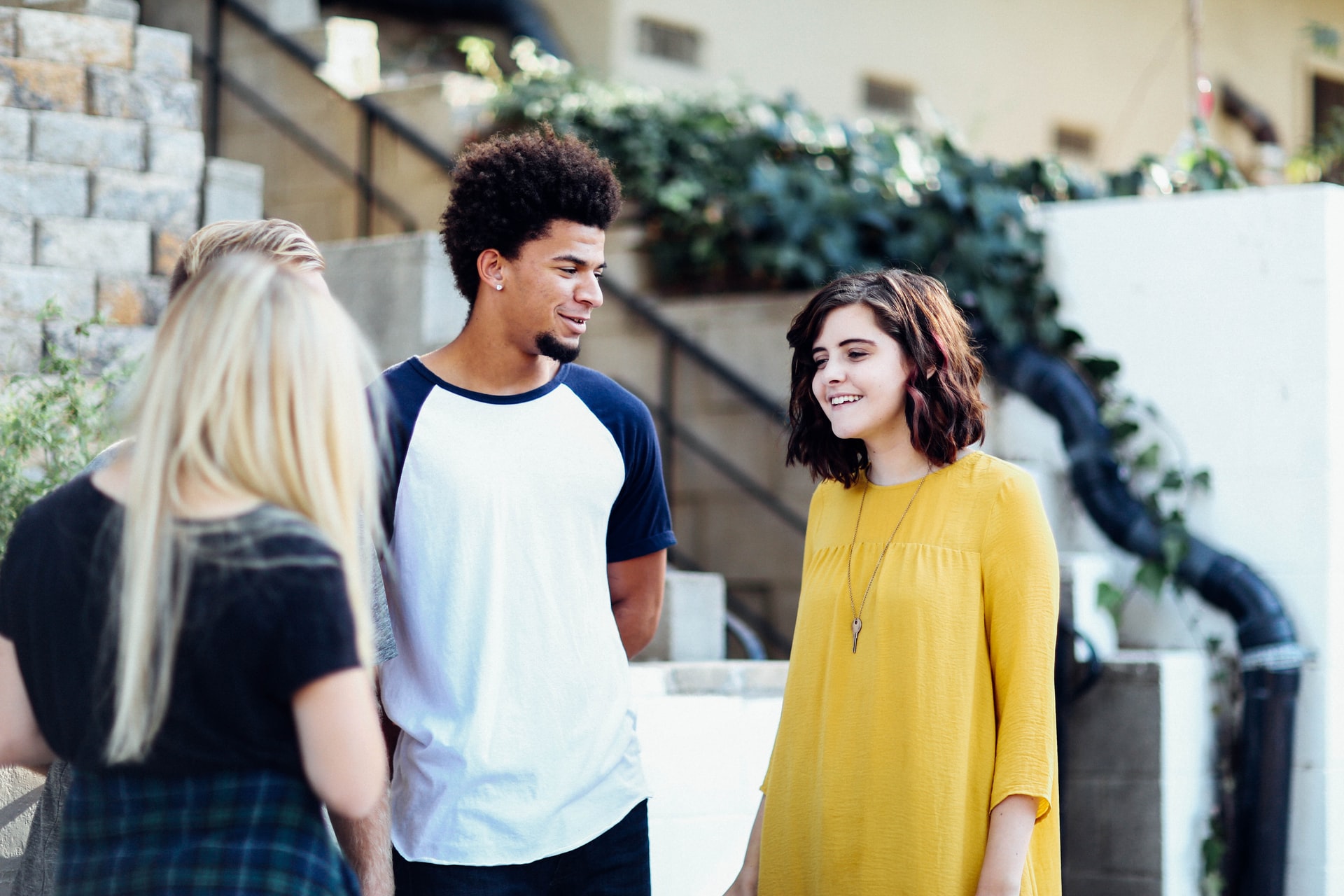 When it comes to choosing the subjects that you'll be studying at college or sixth form, you should take a considered approach and assess your options thoroughly. Whether you're planning on taking more than one of the sciences at A-Level or you already have three subjects set in stone and are looking to make one of the sciences your fourth pick, it is worth digging down into the depths of each subject before committing to attempting to achieve an A-Level in it. Below are some top tips on how to choose the right A-Levels and set yourself on the path to success at this important phase of your education:
Research Each Subject
If you're reading our guide on which A-Level Science subject(s) to take, you are already doing a pretty good job of researching A-Level Biology, A-Level Chemistry and A-Level Physics! Reading guides such as this one from qualified private tutors is one way to determine which Science is for you. You may also want to consider speaking to your GCSE teachers and, if you know anyone who is studying a Science at A-Level already, conversing with them will give you some useful inside knowledge.
Combining Subjects To Great Effect
Taking all three of the main sciences at A-Level may be of interest to you and certainly would look good if you attempt to land a University placement after obtaining your A-Level qualifications. However, you'll want to consider whether or not studying all of the main sciences is too much and if there is any other subject that you may wish to learn. The choice is ultimately yours and, of course, the vast majority of students choose to drop a subject in the second year, so it may be of interest to take all three sciences at AS Level!
Think About Your Career Path
Before deciding on which A-Level subjects to study, ask yourself, which jobs would these qualifications help me land? Determining a clear plan for what you are going to do after achieving your A-Levels will not only provide motivation throughout the duration of your two years at college or sixth form but will lead to a smooth transition once you finish. If you are considering taking Chemistry, discover our article: Where Can A-Level Chemistry Take You & Your Career? Should you be interested in studying Biology, check out our article: Where Can A-Level Biology Take You & Your Career? Now we've shared some pointers on what to do before deciding on which A-Level subjects to take, let's take a look at what A-Level Biology, A-Level Chemistry and A-Level Physics are all about.
A-Level Biology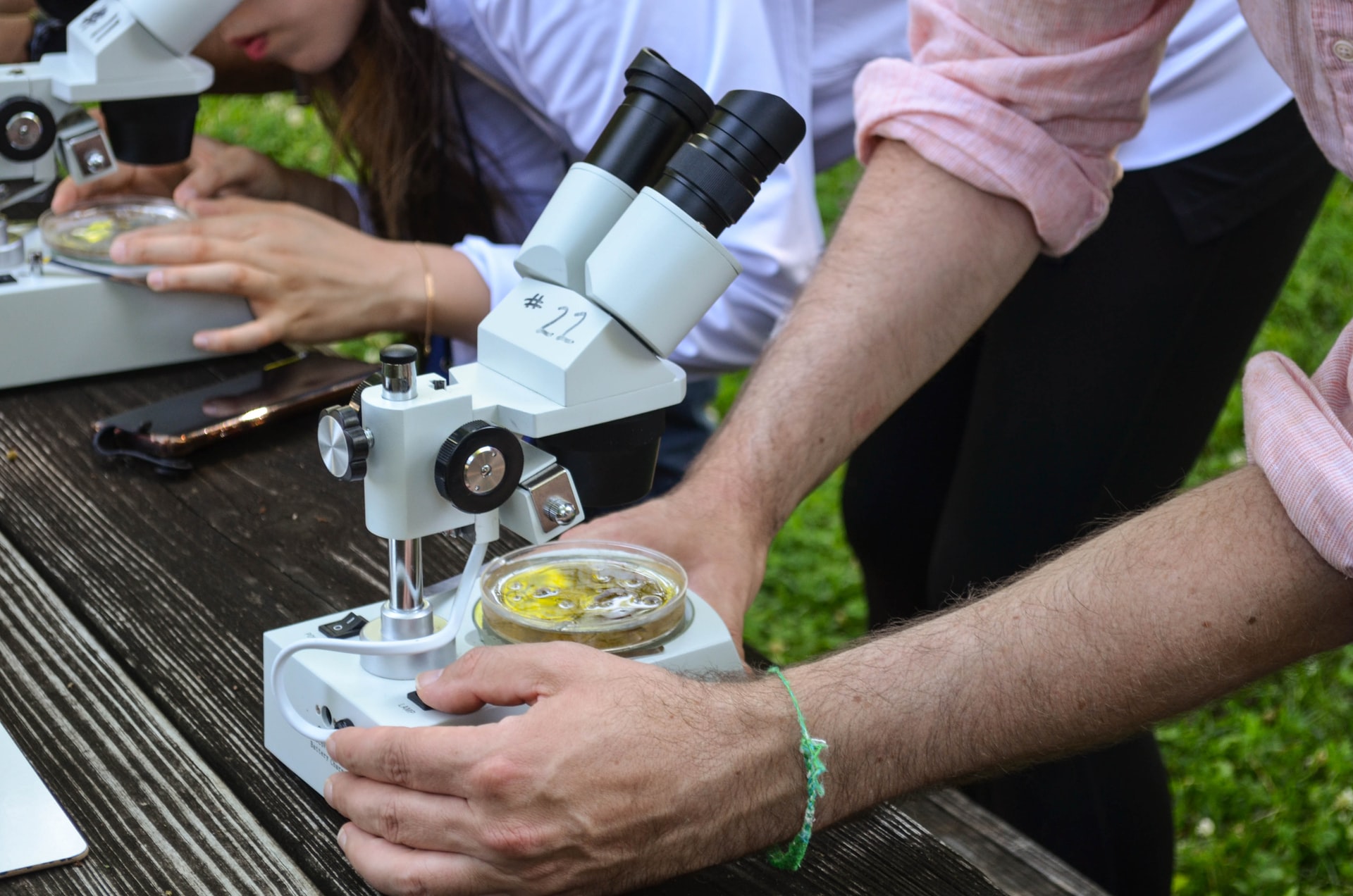 Generally speaking, biology is one of the natural sciences, which involves the study of living organisms and their structure, physical environment, evolutionary principles and molecular interactions. Over the duration of the A-Level Biology course, you will take part in both theoretical and lab-based sessions. By taking part in these different types of learning, you will have the opportunity to develop practical skills, team-based values and theoretical knowledge. If you feel as though you are struggling with the theoretical or practical side of A-Level Biology at any stage during the AS or A2 year of the course, our A-Level Biology tutors are available to guide you through the challenges.
To successfully navigate A-Level Biology, you'll need a solid understanding of basic chemical principles and running parallel to that will be a good understanding of Mathematics. On from that, as an A-Level Biology student, you wouldn't be required to demonstrate an understanding of complex Maths principles, instead your ability to decipher data and statistical calculations will be tested. A-Level Biology syllabuses expand on GCSE Biology syllabuses, therefore students are highly likely to revisit topics that came up in the previous phase of education. With this in mind, if you achieved a high grade at GCSE level, have the dedication to the subject and willingness to expand your understanding of Biology topics, A-Level success could be just around the corner!
Top Tip – Many words that come up in A-Level Biology look and sound the same but have entirely different meanings. Therefore, pay extra attention to terminology when taking part in theoretical sessions and executing your study plan. This is something that our online A-Level Biology tutors can help you with.
A-Level Chemistry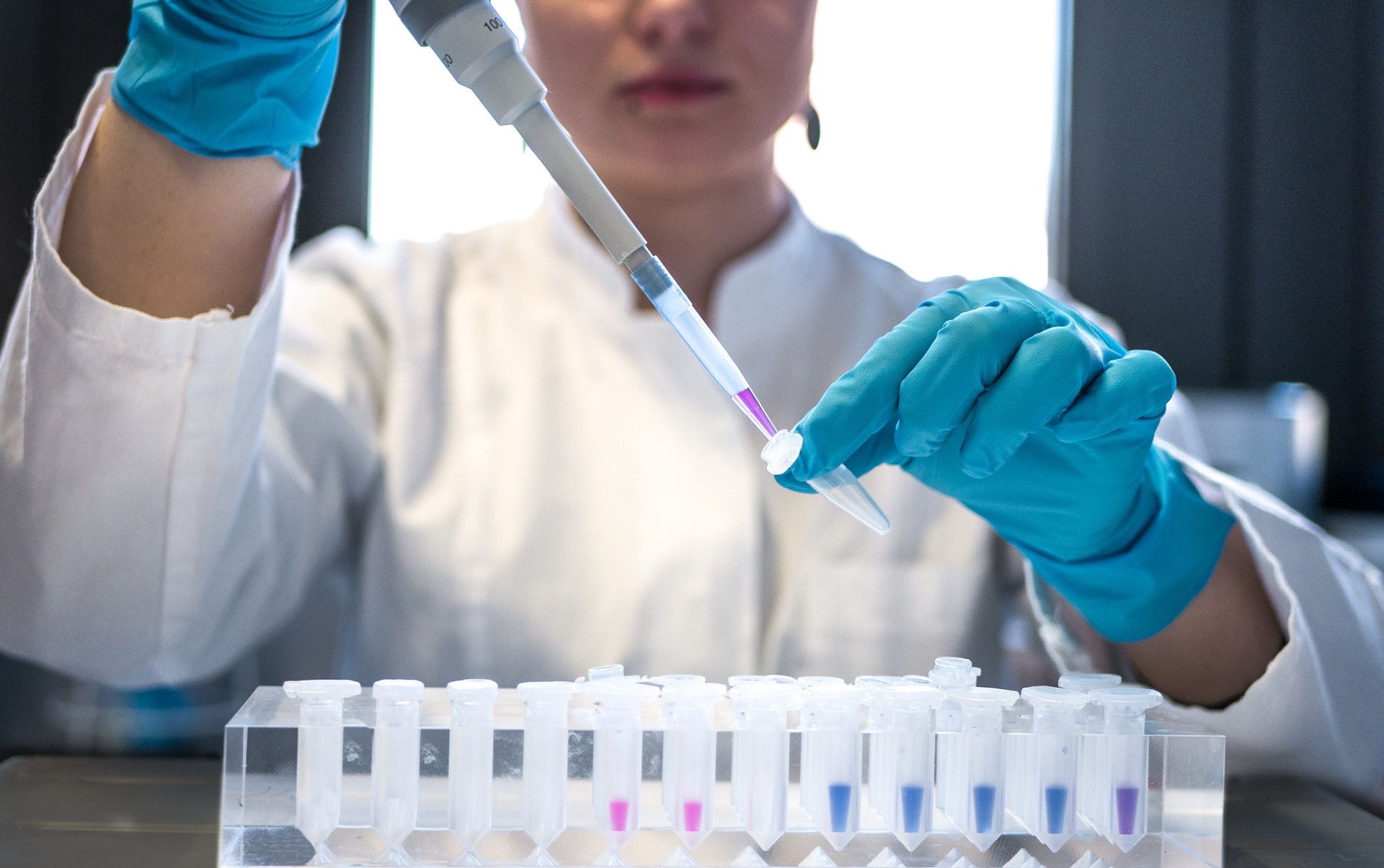 Let's now shine a spotlight on A-Level Chemistry and assess what this course is all about. To provide a general overview of the subject, Chemistry is a life science that involves the study of composition, structure, as well as physical and chemical properties of matter. At A-Level in particular, the subject can be broken down into five areas, three of which we will look at shortly. Whereas Biology requires a limited knowledge of Maths, A-Level Chemistry requires students to have a much deeper understanding of Mathematics.
However, the grading and exam questions for A-Level Chemistry are more specific than in A-Level Biology. This ultimately means that if you have a grasp on a particular concept required to answer a question, you'll be providing the exact answer that can't be interpreted in multiple ways. Understanding these concepts and integrating several of them to form answers in assessments is not easy by any stretch of the imagination, but our A-Level Chemistry tutors are on hand to help you break down each topic.
The five areas that constitute the A-Level Chemistry course are Organic Chemistry, Inorganic Chemistry, Analytical Chemistry, Physical Chemistry, and Biochemistry. Below, we provide an insight into what you can expect from three of these five main areas of study.
Physical Chemistry
These are some of the key subject matters within his topic:
Atoms & molecules
States of matter
Atomic structure
Chemical bonding
Electrochemistry
Chemical energetics
Inorganic Chemistry
These are some of the key subject matters within his topic:
The periodic table
Chemical periodicity
The chemistry of transition elements
Nitrogen and sulfur
Organic Chemistry
These are some of the organic compounds that you will be learning about within his topic:
Hydrocarbons
Halogen derivatives
Hydroxy compounds
Carbonyl compounds
Carboxylic acids and derivatives
Nitrogenous compounds
Polymerisation
Organic synthesis
Whether you wish to enlist the help of an online A-Level Chemistry tutor in preparation for the start of your A-Level studies or during the course, our professional tutors are here to help you understand the above and much more about Chemistry.
A-Level Physics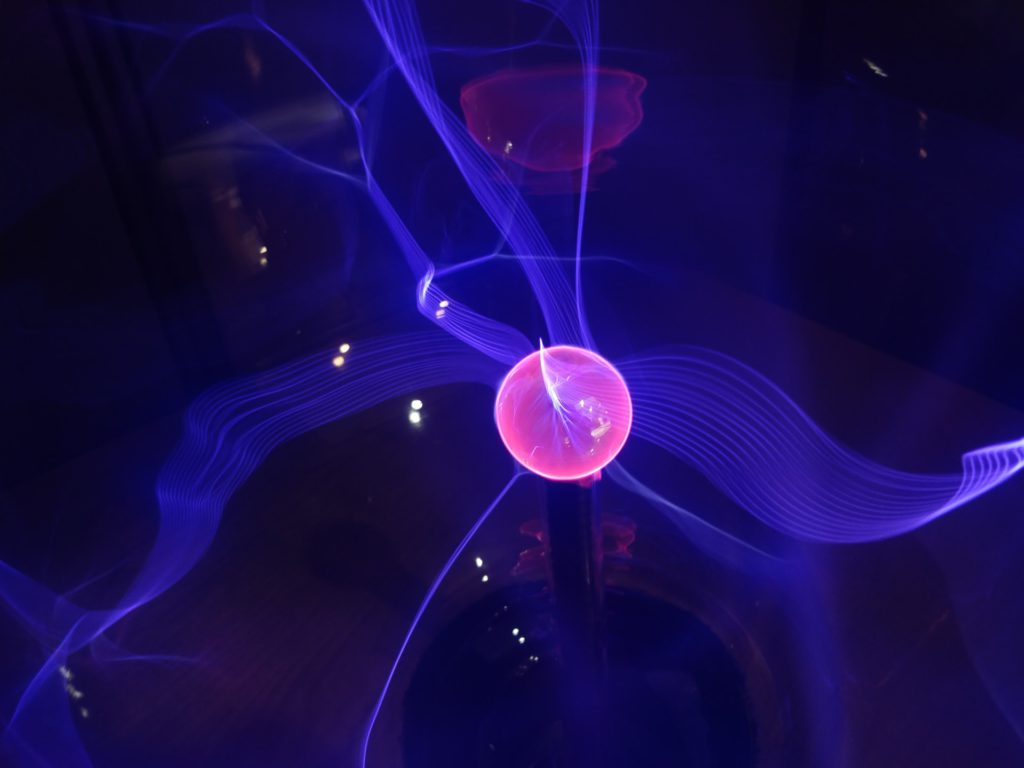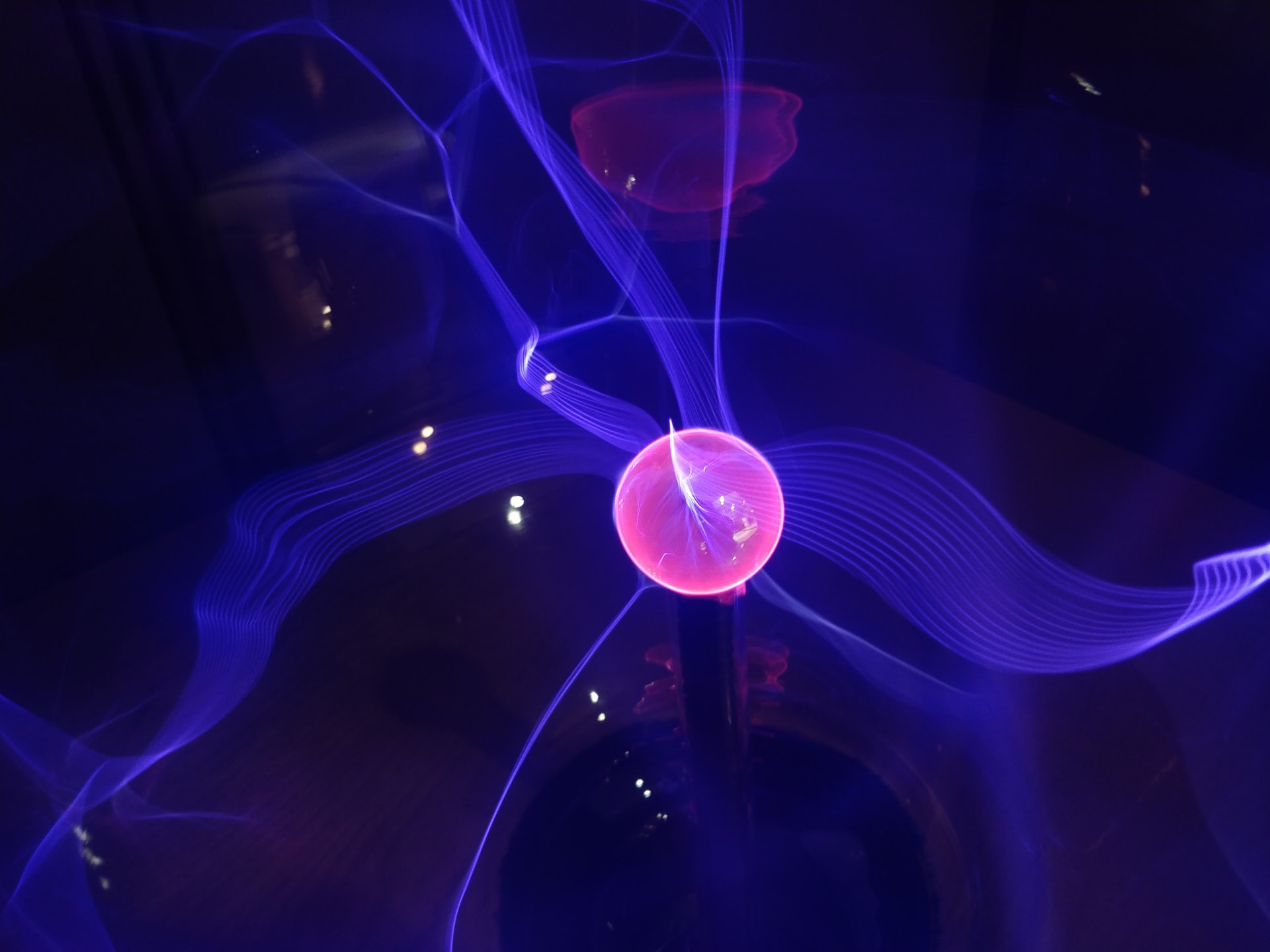 As a branch of the natural sciences, Physics involves the studying of matter, motion and behaviour in a defined space and time. The subject also covers the concepts of energy and force. Considered as one of the hardest A-Level courses, Physics syllabuses contain a vast range of complex topics. Even though it is one of the hardest courses, it's considered by many past students as an intriguing and enjoyable subject to study. With Physics being a subject that touches on an array of topics, it can be difficult to know where to place emphasis on certain areas in your study schedule. This is something that our A-Level Physics tutors can assist with, as well as the actual tutoring of the topics involved. Below are some of the topics that you can expect to study upon choosing A-Level Physics:
Measurement techniques
Physical quantities and units
Gravitational fields
Ideal gases
Kinematics and dynamics
Quantum physics
Deformation of solids
Oscillations
Capacitance
Temperature and thermal properties
Particle and nuclear physics
Top Tip – It can be difficult to locate online learning resources for A-Level Physics and, historically, text books have been hard to digest. Hire an online A-Level Physics tutor to gain access to the learning materials that can help accelerate your development in the subject.
Support For A-Level Science Students
Whichever of the A-Level Science subject(s) you choose, Tutorspot can help ensure that you meet your objectives. This will open the door for you to go onto study at University or help you land a job. If you have any questions for our friendly team about A-Level Biology, Chemistry or Physics, please do not hesitate to contact us at a time that suits you. Best of luck with your A-Level Science studies!