Boost Your Confidence With Online Further Maths Tutors
Are you studying GCSE Further Maths or A-Level Further Maths and require a helping hand in your studies? Well, you've come to the right place! It doesn't matter what level you are at currently, our online Further Maths tutors will provide you with the motivation you need to ace your grades when it comes to your exams. Hiring a one-to-one online Further Maths tutor with Tutorspot will put you at ease throughout the academic year and boost your confidence, week-on-week.
Come with us and discover your potential in Further Maths when you pick the perfect Maths tutor for your learning requirements.
Expert Further Maths Tutors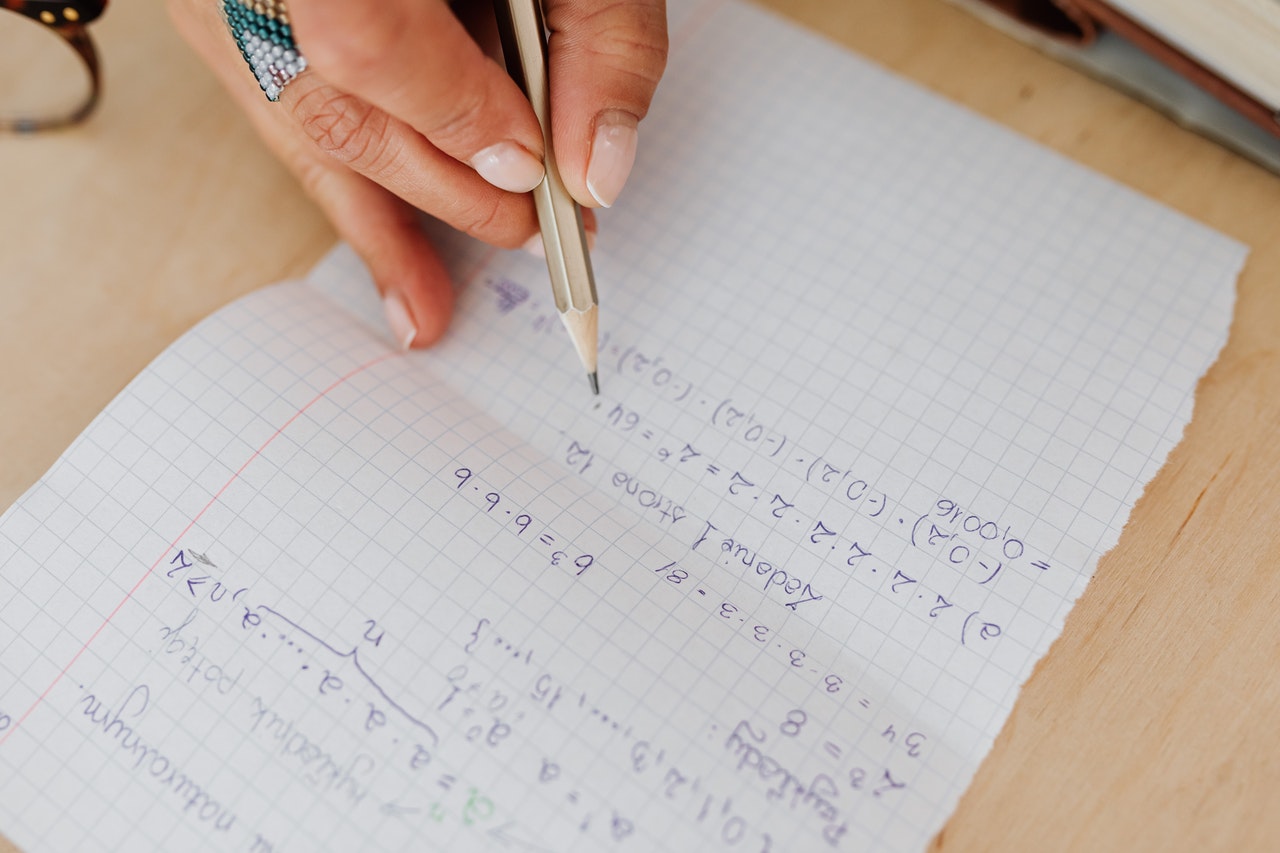 We are proud to have some of the best Maths tutors in the UK at Tutorspot and we can guarantee that you will find your time learning with one or more tutors invaluable to your course knowledge. This is certainly helpful if you wish to pursue a career in Maths or an industry that requires a good grasp of the subject and this can be explored further in our article 'Where Can A-Level Maths Take You & Your Career'.
With this in mind, the hundreds of tutors available from Tutorspot are all experts in their fields of work and can provide you with the knowledge and deeper level of understanding that is required for this subject, certainly at A-Level. If you're struggling with certain aspects of the course and need a push in the right direction, then the professors, lecturers and outstanding University graduates we have to offer will be sure to help you.
Dynamic Learning To Suit You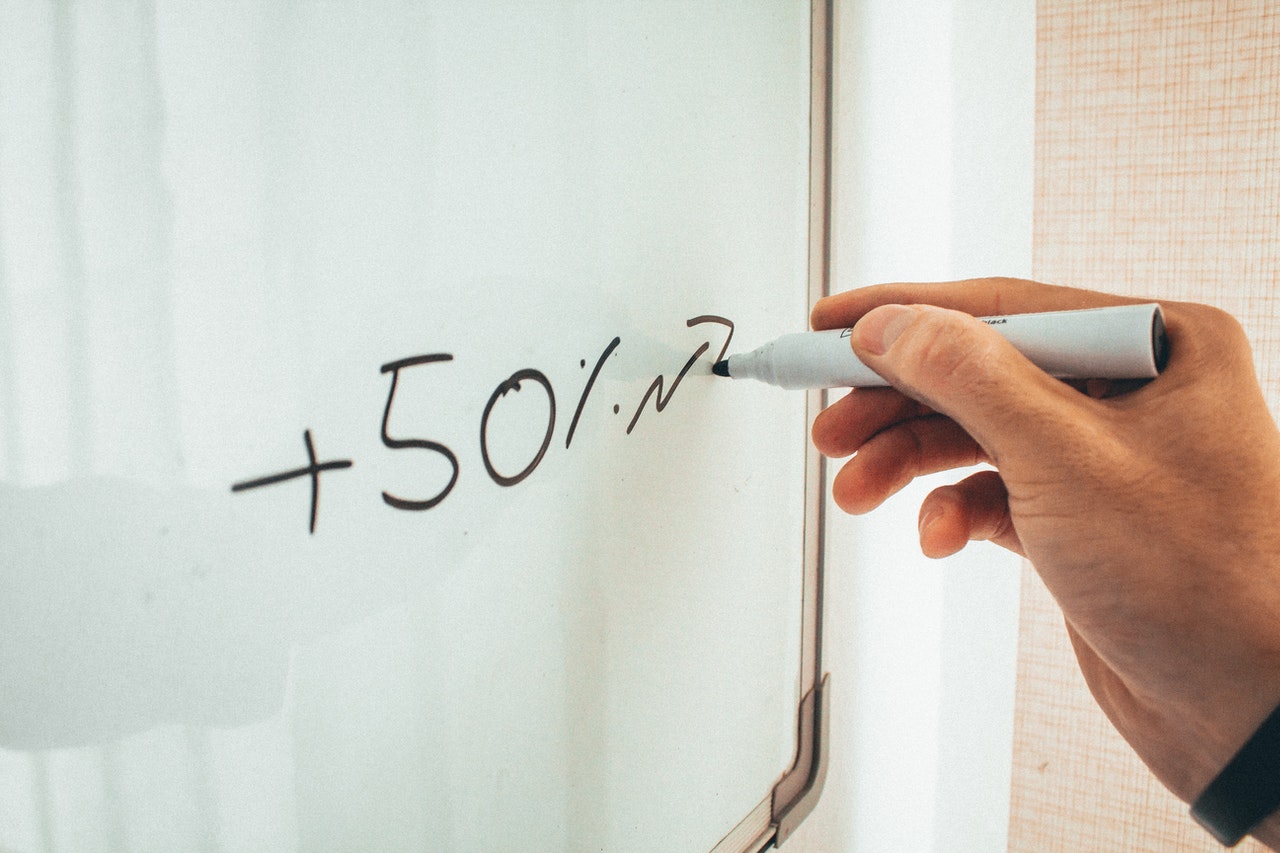 The one thing that is going to help you the most in boosting your confidence in Further Maths is understanding what type of learning techniques work best for you and this can be discussed with your online tutor(s) at the start of the communication process. There is nothing worse than trying new techniques right before the exam season and realising you should have stuck to what you know best! Your trusted tutor will work alongside you to come up with a strategic plan to accommodate your learning requirements, so you know exactly what you will be working on and when.
What makes online tutoring stand out from purely classroom learning is that you will be sure to discover new techniques or resources that you haven't thought of or been provided with before and that's thanks to your tutors wealth of experience. Further Maths doesn't have to be daunting and can be extremely exciting when you have the right people behind you.
Develop Transferable Skills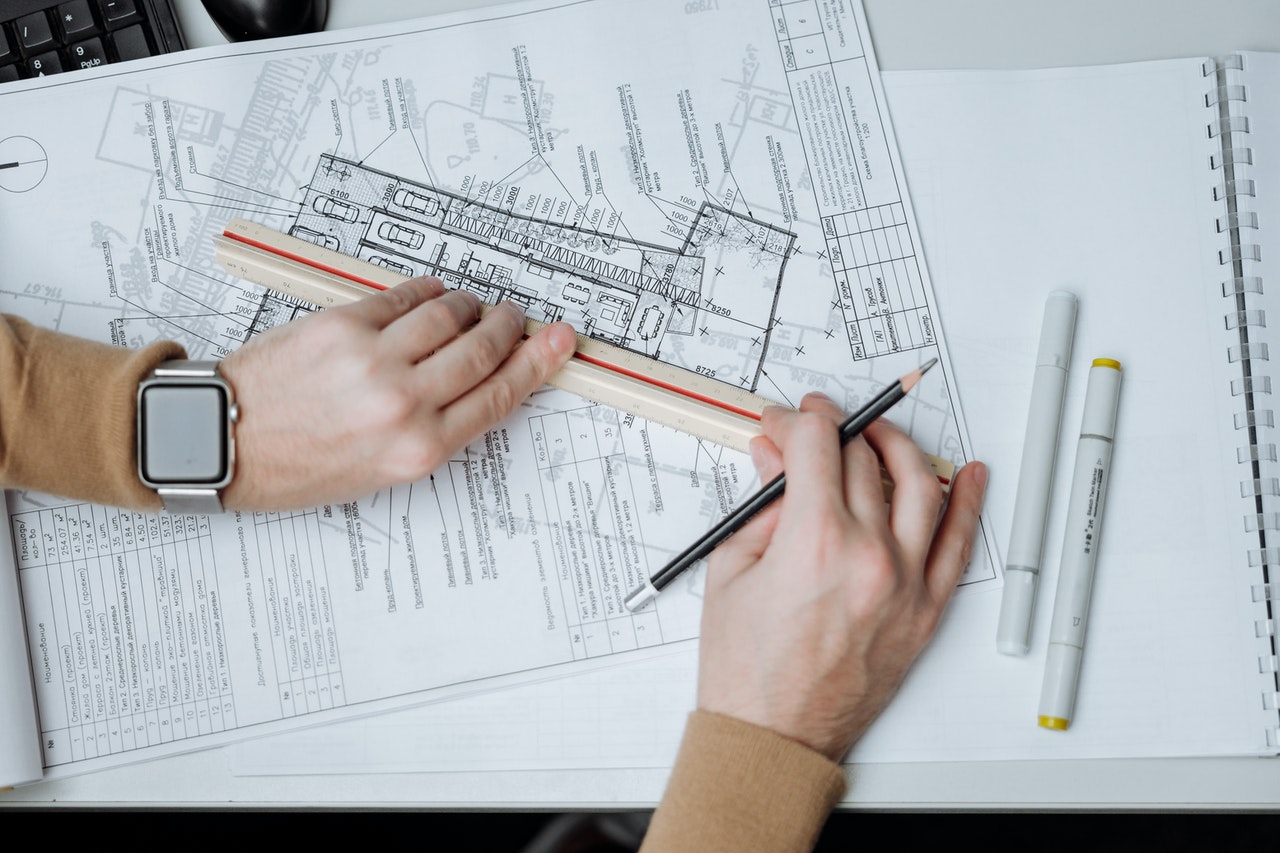 Further Maths is a subject that can provide you with transferable skills and some of the content you learn may even help you to better understand A-Level Physics and A-Level Chemistry courses. For example, when you have overcome your weakness of exam technique and how to answer exam questions, this skill can be used in other subjects.
Luckily, many of our tutors specialise in multiple subjects alongside Further Maths, such as Chemistry, Biology and Physics, so do make sure you ask them at the first opportunity as they may be able to help you with Science subjects too. This, in itself, will enhance the learning experience you have with your online tutor and you'll be able to gain insightful knowledge that you hadn't thought of before.
Boosting your confidence in a subject doesn't mean learning every single topic word for word, but to establish a positive relationship with a tutor who can propel you into your potential.
Trust In The Learning Process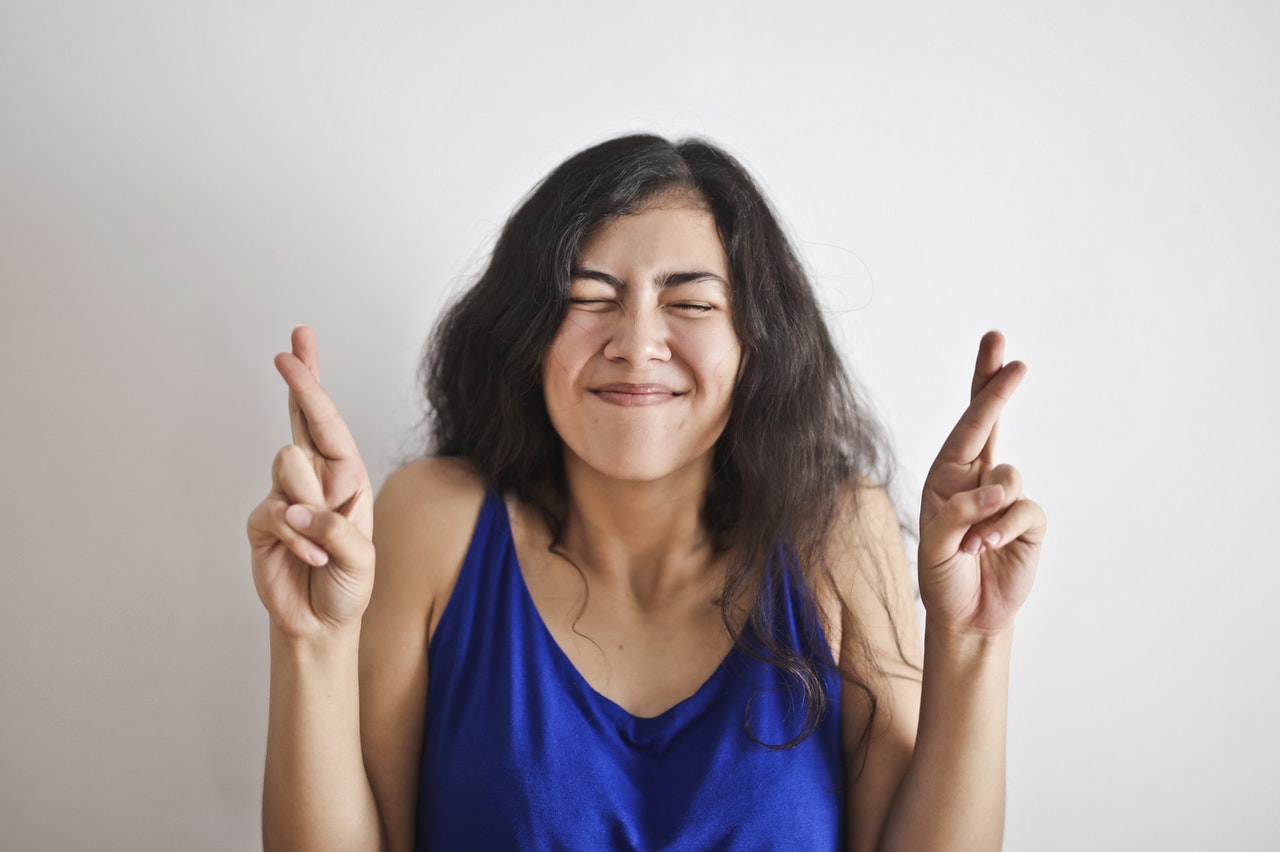 Learning takes time and shouldn't be rushed – as, if you do, you won't retain the information you're studying. When you initiate a calm and comfortable study schedule you'll become more confident in yourself and your ability in the subject. When you rush the learning process you won't feel as motivated to continue as you tend to miss important bits of information that could be crucial to gaining top marks.
Don't forget, your personal tutor has been in the same position as you and, in this instance, experience is wealth! Don't be afraid to ask them questions about how they managed to keep on top of their revision and study and if there is anything else you could be doing to make it easier for you. When you relax, you begin to understand a lot more and the knowledge you have learnt will come naturally in the answers you create in mock papers and in the real exam.
Find A Further Maths Tutor Suitable For You
There's no denying that when you have a good understanding and relationship with a teacher or tutor, you immediately feel at ease with them and are able to ask questions more confidently, instead of someone you didn't get along with at all! That's why finding a Further Maths tutor who suits you and your learning style will make your online tutor experience all the more enjoyable, with positive outcomes. All of our tutors are handpicked based on their credentials, meaning whichever tutor you choose, you are safe in the knowledge that they are the best out of many. At this point, we encourage you to take a look at our article 'How To Find The Best Online Tutor For You' and find out what you should consider during the research and communication process.
Pick From Some Of The Best Online Maths Tutors In The UK
There is so much to be learnt when you choose to hire an online Further Maths tutor from Tutorspot – you'll be wondering why you didn't do it sooner! Our online tutors are suitable for every age and ability – we don't want any student to go without quality, reliable learning when it's so readily available here at Tutorspot. We have a range of tutors who will be happy to help you achieve your goals in Further Maths and help you excel in the subject. With hourly tutor prices starting from £12 for GCSE and £15 for A-Level, we are one of the most affordable online tutor services available, without compromising on our outstanding quality.
Pick your perfect tutor within minutes and begin your journey in Further Maths with us. For more information contact us today on 01509 265623 or email info@tutorspot.co.uk and we will be more than happy to assist you where possible.