Studying GCSE Biology? Our Online Biology Tutors Can Help You!
Are you requiring an online Biology tutor to help you with your GCSE studies? Maybe you need a helping hand in understanding the syllabus and what is required from you when answering exam questions? Our highly experienced tutors are here to guide you throughout your GCSE period and approach your weaknesses by teaching you techniques and skills in a way that you can understand going forward.
In this article, we will explore some examples of how our handpicked and knowledgeable online Biology tutors can help you in the run-up to the exam season. Whether you require a tutor for a long period of time to achieve a number of goals, or a one-off session to cover a couple of questions, our online Biology tutors are here for you. We have supported hundreds of students in their studying and revision for their GCSE Science exams, whether Single Sciences or Double Award, so come with us and begin the journey to GCSE Biology success!
Why Choose An Online Biology Tutor From Tutorspot?
There are many benefits to hiring a private online Biology tutor for your GCSE Biology studies with Tutorspot and we are proud to be a leading provider in specialised Biology tutoring in the UK. When choosing your perfect GCSE Biology tutor with us, you can expect:
All of our tutors are handpicked against a strict criteria so students and parents know they are only getting the best and most reliable GCSE Biology tutors for their learning requirements.
Each session will be catered to your individual goals, so no lesson will be the same. When you make the initial contact with your preferred tutor(s), you will discuss your weaknesses and strengths so your tutor can make the best plan of action for your needs.
Our online GCSE Biology tutors are experts in the field of study, so you know you're getting top quality learning week after week. We explore everything you need to know about our online Biology tutors if you would like more information on this specific topic later on.
Do those points sound good to you? Great! Now let's dig deeper into how our online Biology tutors can help you in more detail.
100% Focus & Attention On Your Progress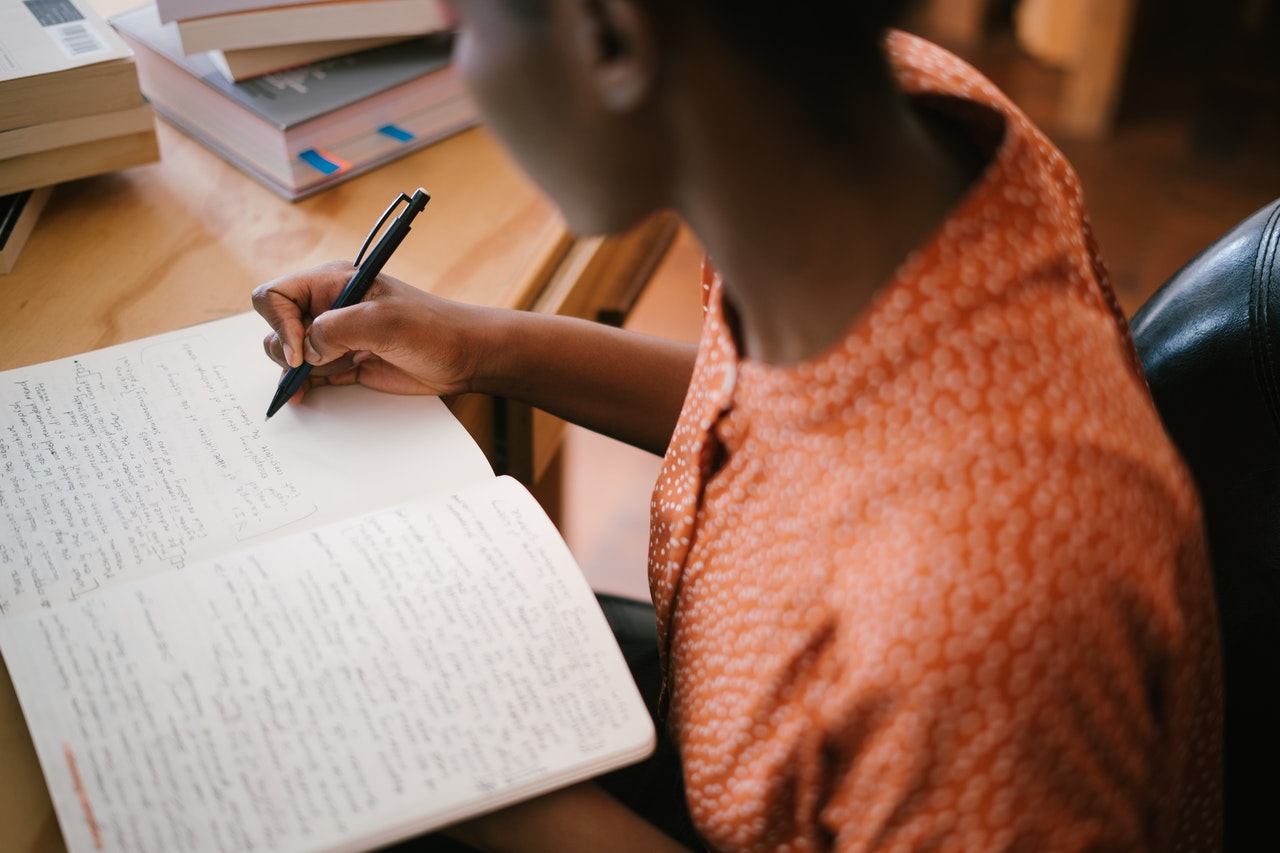 The GCSE exam period is such an important time in a young person's education career and gaining crucial and valuable time with your school teacher may be a bit of a struggle – especially when they have hundreds of other students to help. We can guarantee that you or your child will have specialised one-to-one tutoring for your GCSE Biology preparation throughout the year (or however long you wish your sessions to continue). Asking questions, sharing your thoughts and gaining all important feedback from your dedicated online Biology tutor will really boost your confidence when heading into the exam hall.
As mentioned at the start of the article, your personal Biology tutor will plan a bespoke learning environment to suit you and the time you will spend with your tutor will certainly transform your outlook on how much can be achieved in such a short period of time.
Learn From Your Mistakes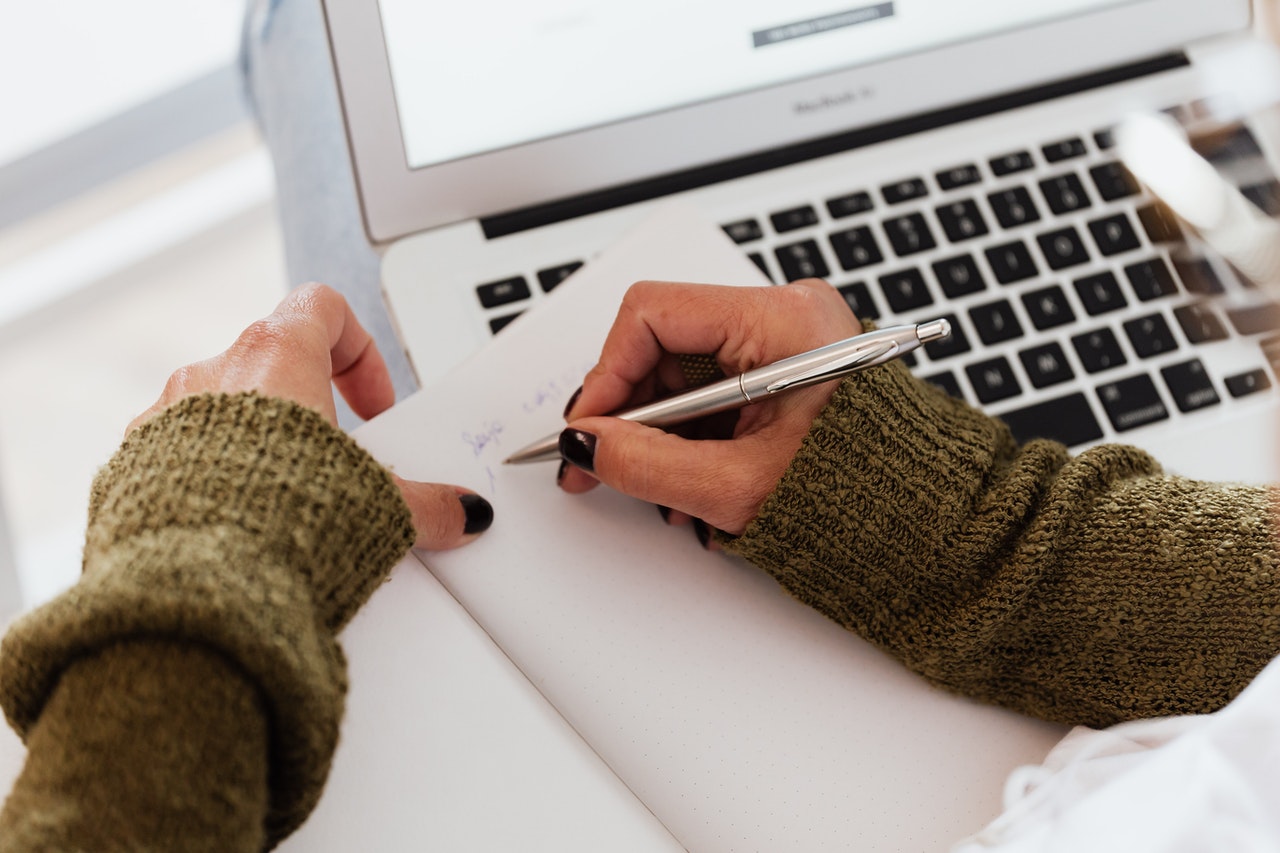 Everyone, at every age, has to make mistakes to learn from them and there is certainly no harm in asking for extra help when this occurs during your GCSE Biology study time. If you are trying to solve a problem or a question in your GCSE Biology mock exam papers and just can't get your head around it, or you don't know how to progress from an incorrect answer, this is where we can help. Your Biology tutor has all the essential pieces of information and advice to make your life a lot easier when it comes to answering the questions you may find a little harder, so utilising this to your advantage will greatly benefit you moving forward.
Once you understand how to answer one question, you may even find that you can use this technique in different topics, or even subjects, in your upcoming exams. Don't forget, exam technique can be transferable from one subject to another, whether that be GCSE Maths or GCSE English Language – you will always be learning new things with your online Biology tutor around!
Break Each Topic Down Into Manageable Segments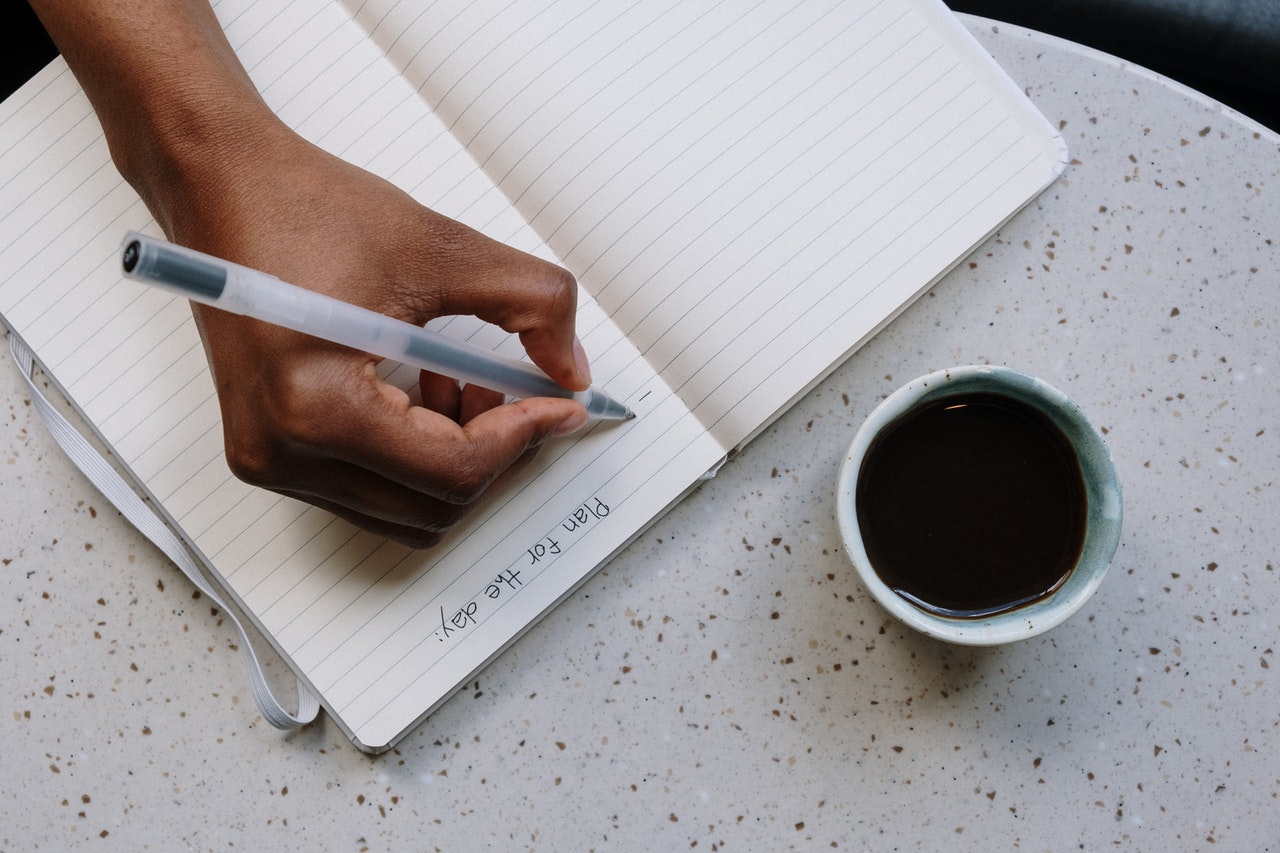 There is a lot to learn at GCSE level, especially in Science as a whole, but breaking it down into manageable parts can make your revision time more efficient as you head towards your exams. This is where your GCSE Biology tutor can really help. With many of our GCSE Science tutors, they know the ins and outs of each exam board and syllabus, knowing what part to study, when to study it and how you can link topics together.
For example, you may already have a head start on your knowledge in Cell Biology, but need to catch up on Genetics and Natural Selection, but are a bit lost as to where to start – this is where your online Biology tutor can help. With their experience, as well as the many resources that they will use to aid your learning, there will be no hesitation in getting stuck into the syllabus in a way that suits you and your schedule.
Why not check out our article: 'Our Top 10 Study Tips For GCSE Students' to find out more on study tips that could benefit you both during and in between your tutored Biology sessions. What have you got to lose?!
Start Your Journey With A Professional GCSE Biology Tutor Today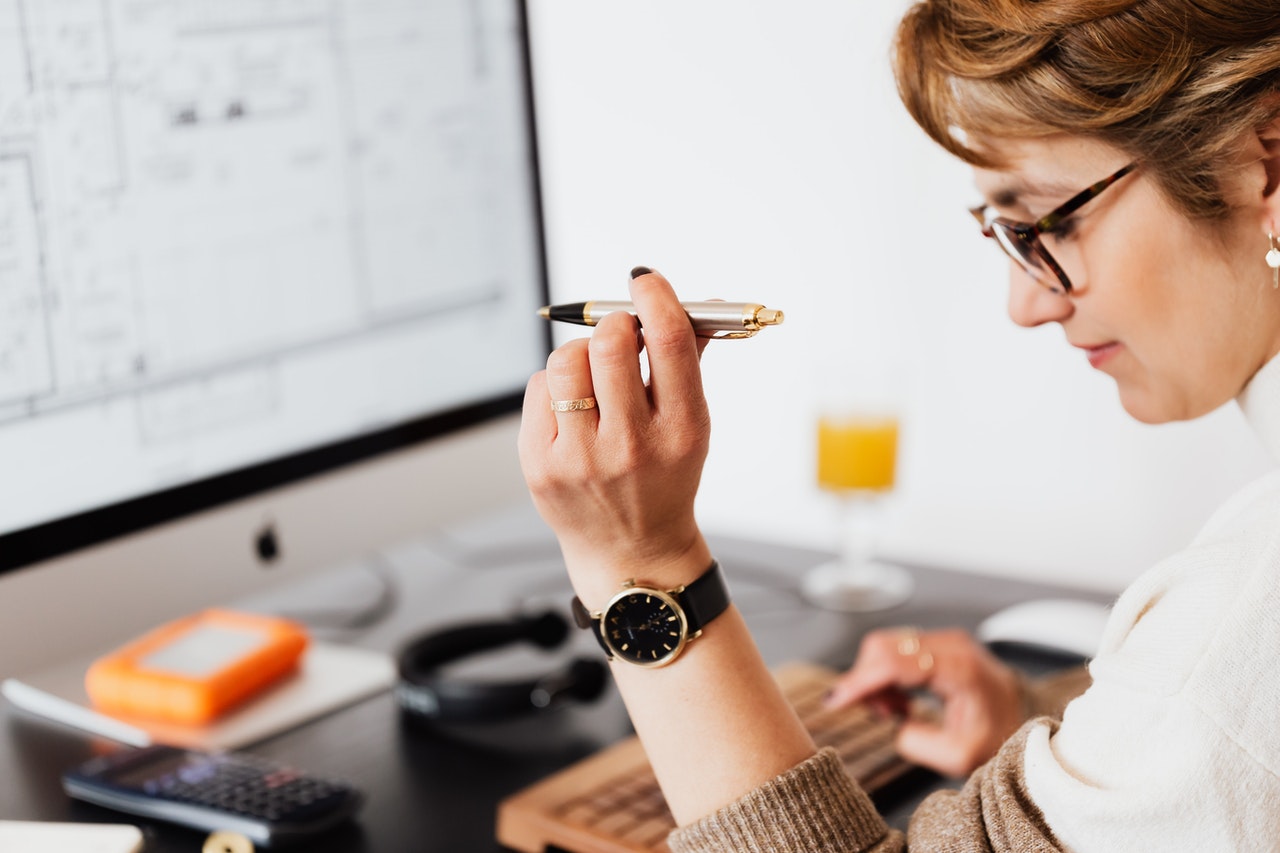 Mould your learning of GCSE Biology in a way you understand and can progress with, with our exceptional and highly talented online Biology tutors. All of our tutors are contactable using our direct messaging platform, so you can build your relationship instantly and start booking your sessions within minutes, for a time that suits both you and your tutor.
Every student should have access to outstanding tutors and that's where Tutorspot comes in. From KS3 Science and GCSE Biology tutors to A-Level Chemistry, we have every level and subject you are after to make your learning experience easier and a lot more enjoyable. Do feel free to contact us and our team will be happy to offer more information about the services we offer, as well as answering your questions.