Subject Focus: Expert Online Chemistry Tutors For All Abilities
As one of the main sciences, Chemistry is a widespread subject and is studied by students all over the world. In this blog post, we focus solely on the subject of Chemistry, provide information about our online Chemistry tutors and explore the fact that we have tutors available for students of varying abilities. To start with, let's take a look at some fundamentals to consider when studying Chemistry.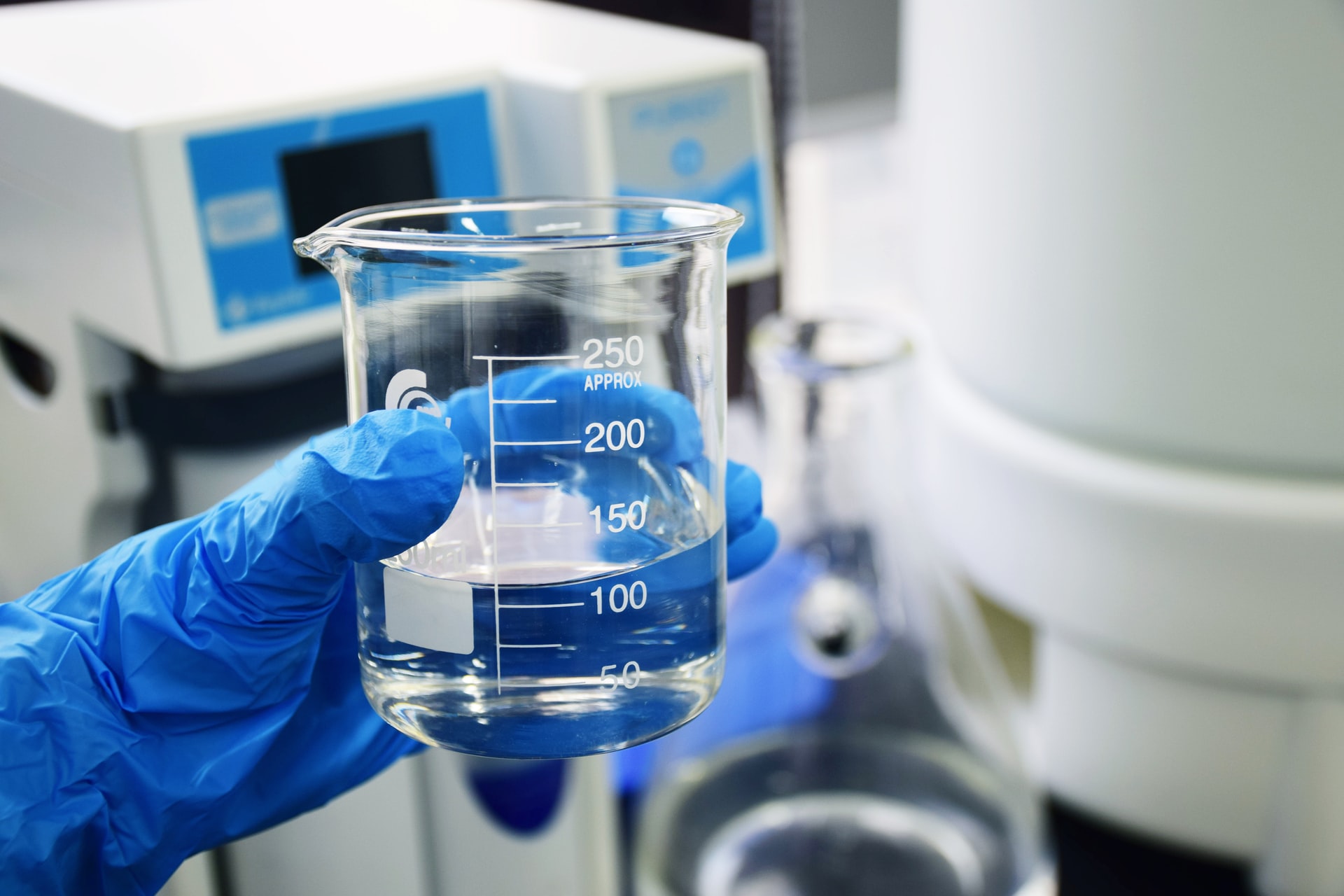 How To Approach Studying Chemistry
Chemistry is a logical science that requires a well-structured and objective approach to studying it. Achieving a grasp on the essential concepts is the most advisable place to start, as doing so will set you up to learn more complex intricacies about the subject. This is a piece of advice that our KS3 chemistry tutors and talented online GCSE Chemistry tutors would certainly relay to their students! So, what are the essentials? It it important to establish the following when approaching the studying of chemistry:
Firstly, learn what Chemistry is, what chemists do and ultimately determine why it is important to study this form of science.
Once you have addressed the above, move onto familiarising yourself with units and measurements. Understanding the metric system and the typical units used in Chemistry is essential.
Methodology – All scientists uphold a systematic approach when it comes to understanding the ways of the world we live in. Learning how to utilise scientific methods to collect data and conduct experiments from an early age can help students become successful in later life.
The Elements – Learn about the different elements and gather facts for each element to help you understand their uses.
Lastly, the Periodic Table – Who doesn't like looking at the periodic table of elements from time to time and reminding themselves of the chemical symbols? As an essential starting point, Chemistry students should find out what the table is, how it came about and how it can be utilised to facilitate your studies.
Generally speaking, our guide to approaching Chemistry studies will apply to students at KS3 and GCSE level. However, that doesn't mean that A-Level Chemistry students and even university students wouldn't benefit from reminding themselves of the essentials behind learning Chemistry. Regardless of your current understanding of the subject, following these basic principles will result in a better understanding of the subject and will set you up for Chemistry success in your studies!
Receive Support From Our A-Level Online Chemistry Tutors
A-Level Chemistry can be a challenge but the rewards sure are worth it, whether you are looking to get a job straight after college or go on to study at University. At Tutorspot, we have a portfolio of experts in the subject, who are here to provide you with guidance on managing your studies when things seem a bit hectic, including but not limited to:
University lecturers
Chemists
Secondary school teachers
High-quality university graduates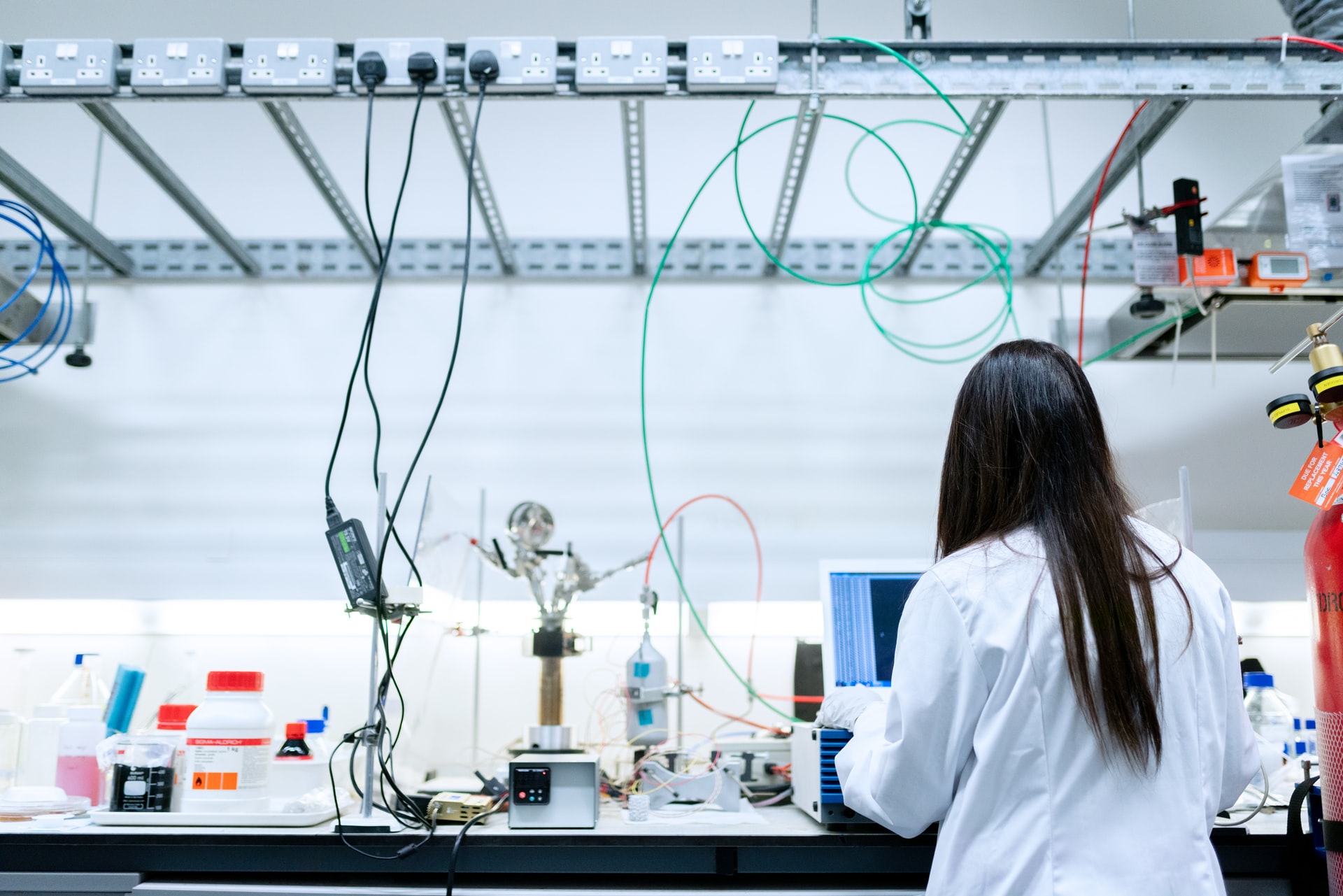 So, whether you have made the transition from GCSE to A-Level effortlessly but require some tips on how to structure your workload or you're struggling with particular concepts and require the input of a private tutor, we can help. As experts in the subject, our A-Level Chemistry tutors can help you through any part of the syllabus, including:
Physical Chemistry – atomic structure, energetics, kinetics etc.
Organic Chemistry – alkanes, alkenes, alcohols, amines, polymers etc.
Inorganic Chemistry – periodicity, alkaline earth metals, halogens etc.
Before deciding on choosing your subjects for further education, you may ask yourself, Where Can A-Level Chemistry Take You? The truth is, studying Chemistry opens up a whole host of possibilities when it comes to landing a good job. Having further education qualifications will stand you in good stead for landing a role as a nanotechnologist, pharmacist, Chemistry teacher or environmental consultant, to name just a few.
Interested in gaining further insight into the impact an A-Level online Chemistry tutor could have on your studies? Discover a fascinating article of ours, Tutorspot Chemistry Tutors: Sharing A-Level Advice & Passion for the Subject, in which we interview tutors Hayley and Gareth.
Chemistry Tutors For Students Of All Abilities
Regardless of your current level of understanding of the subject, you will find a suitable tutor to guide you through the next phase of your education. At Tutorspot, we have a database of hundreds of Chemistry tutors, each of which has been thoroughly assessed by our senior team. With this stringent vetting process in place, we can guarantee that all of our in-person and online private tutors are highly qualified, completely professional and have tremendous experience either as professionals or university students.
Through the Tutorspot system, we ensure that Chemistry students – and indeed students studying any subject – get the extra support they seek. Let's take a close look at how to choose the right Chemistry tutor for you, through our website:
Most of our in-person and online Chemistry tutors state the level of education that they teach in the preview of their biography (see image below).
Through the direct messaging system, you can get in touch with any of our tutors prior to choosing them, to outline your current level of understanding of the subject and to pre-plan your private tuition.
If you feel that you are in immediate need of arranging a qualified tutor, to help devise a plan to get you back on track, you can always check the 'responds in' element of our tutor bios. The vast majority of our tutors reply in no time at all and are here to provide assistance almost immediately.
When clicking on the profile of one of our online Chemistry tutors, you will see information provided directly from them. Including their lesson planning methods, exam board experience, student success stories and other key bits of information. Use this information to help you find the right tutor for your current level of ability.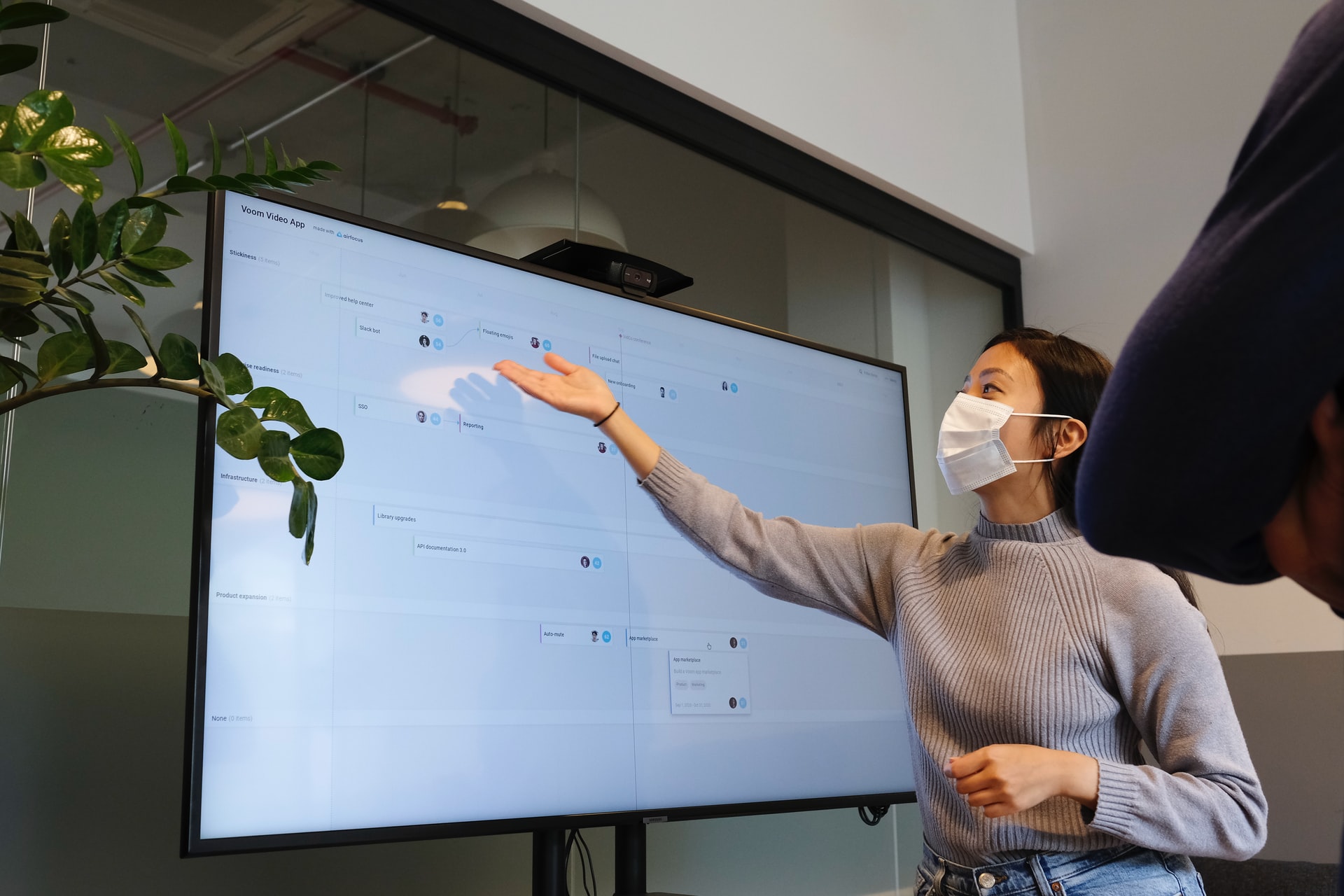 Catching Up On Missed Chemistry Studies Through Covid
The Coronavirus pandemic may have affected the structure of your day-to-day life and, as a student, we understand that this can be unsettling. This lack of structure might have led to a disturbance in your study schedule or you not being able to gain access to resources as and when you require them. In what has been such an uncertain time for students, getting back on track can be achieved by enlisting the input of a highly qualified Tutorspot tutor.
Whether you require practical assessments or assistance with your written work, our tutors are on hand to deliver interactive and engaging lessons, in-person and online. Contact us today if you have any questions or need assistance in finding a suitable online Chemistry tutor. Alternatively use or search tutors function to find a relevant tutor for your current level of education.