Support Your Child With Online Maths Tutoring
Maths can be a difficult subject for your child to get their head around, particularly as they progress up the educational ladder and start tackling more complex equations and sums. At Tutorspot, we've made it our mission to make these transitions as smooth as possible, through the provision of our excellent and highly qualified online Maths tutors. Obtaining good grades in Maths, at any level of education, is extremely useful when they come to choose their subjects at further education levels, as well as looking for a job in their chosen profession later on.
Being proficient in Maths signifies to future employers in relatable industries that the candidate is capable of succeeding in the role, so it is important for your child to persevere with the subject and emerge from education with good grades. In this article, we explore how Tutorspot can help your child in their KS3 Maths studies, GCSE Maths studies and touch on taking Maths at A-Level.
Online Maths Tutors At KS3 Level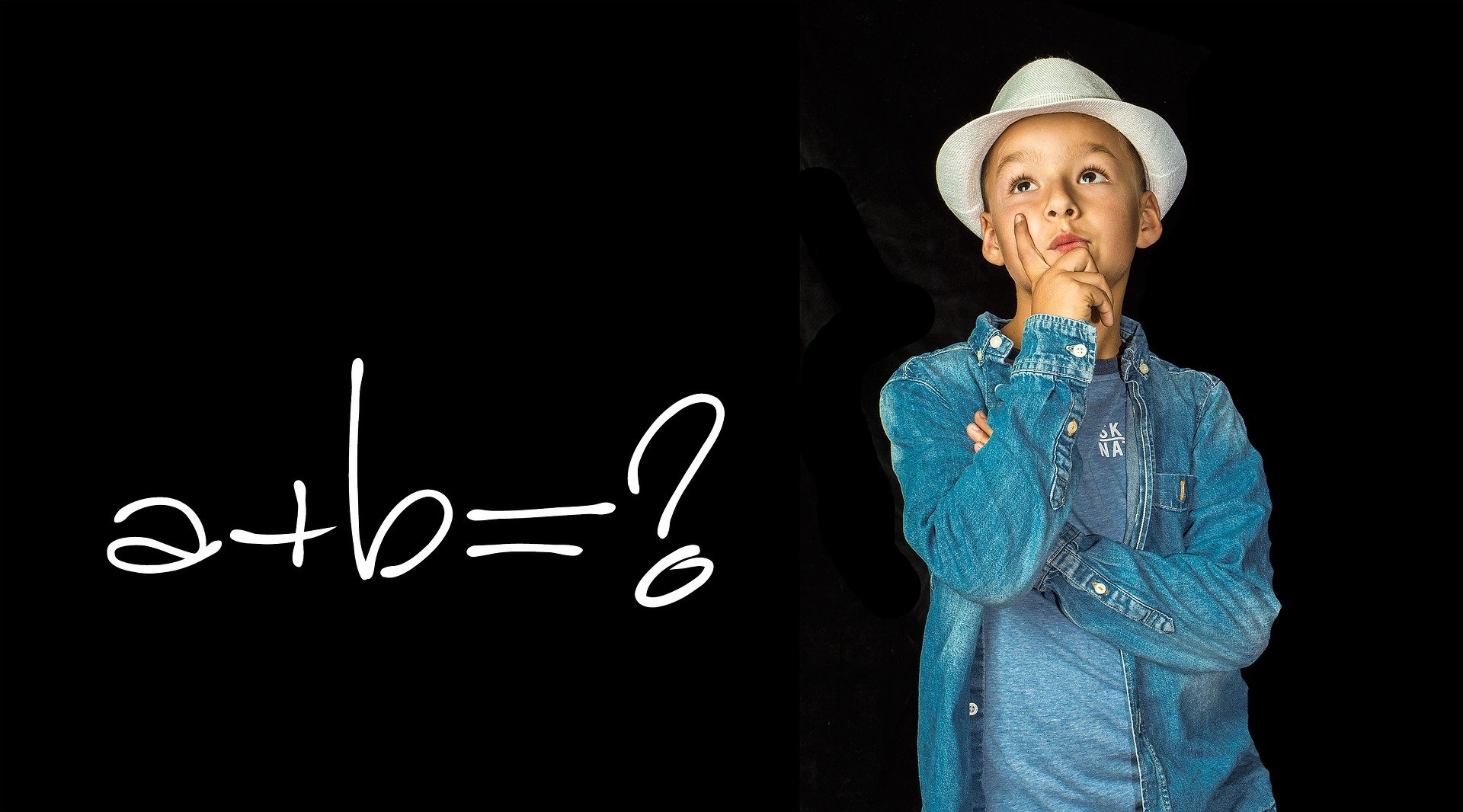 Whether your child requires the assistance of a tutor in the build up to important assessments or they simply require ongoing online tutoring to help them reach their potential, we can help. With over 250 online KS3 Maths tutors available, we have built up quite the portfolio of exceptional Maths tutors here at Tutorspot. Each tutor ranges in hourly price and some also provide both in-person and online tutoring, therefore we're sure to have a suitable tutor for your child in our database.
With so many experienced KS3 Maths tutors available, we guarantee that there will be a number of tutors available to provide your child with bespoke lessons plans and sessions at a time and date that suits their schedule. Key stage 3 is a significant part of the educational journey, as it prepares your child for that step up to GCSE, where assessments become more frequent and subject topics become more convoluted. Starting them off with a KS3 online Maths tutor will provide them with all the tools required to excel at this level and build their confidence in the subject before taking the step up to GCSE level.
Many of our KS3 Maths tutors also teach GCSE Maths, therefore the relationship built up between your child and our tutor can flow through to the next stage of education.
Online Maths Tutoring At GCSE Level
As alluded to above, GCSE level is a considerable step up from KS3 level. However, with the right guidance, support and dedication from both student and tutor, that gap can be bridged in a seamless fashion. Our established in-person or online GCSE Maths Tutors have helped countless students achieve the GCSE grades required to go onto the next phase of their educational journey. As a core subject that is taken by all GCSE students, it is imperative to place extra emphasis on achieving a transferable grade in GCSE Maths.
Maths doesn't come easy to all (perhaps even most) students and for some it can seem like an uphill struggle to reach a stage where each topic adds up. If your child is demonstrating difficulty in understanding the syllabus being taught at their school or a lack of interest in the subject altogether, the solution could come in the form of an online GCSE Maths tutor. Our tutors provide an unrivalled level of support and, with each tutor adopting different methods of teaching, you're bound to find an option that suits your child's way of learning.
Online Maths Tutors At A-Level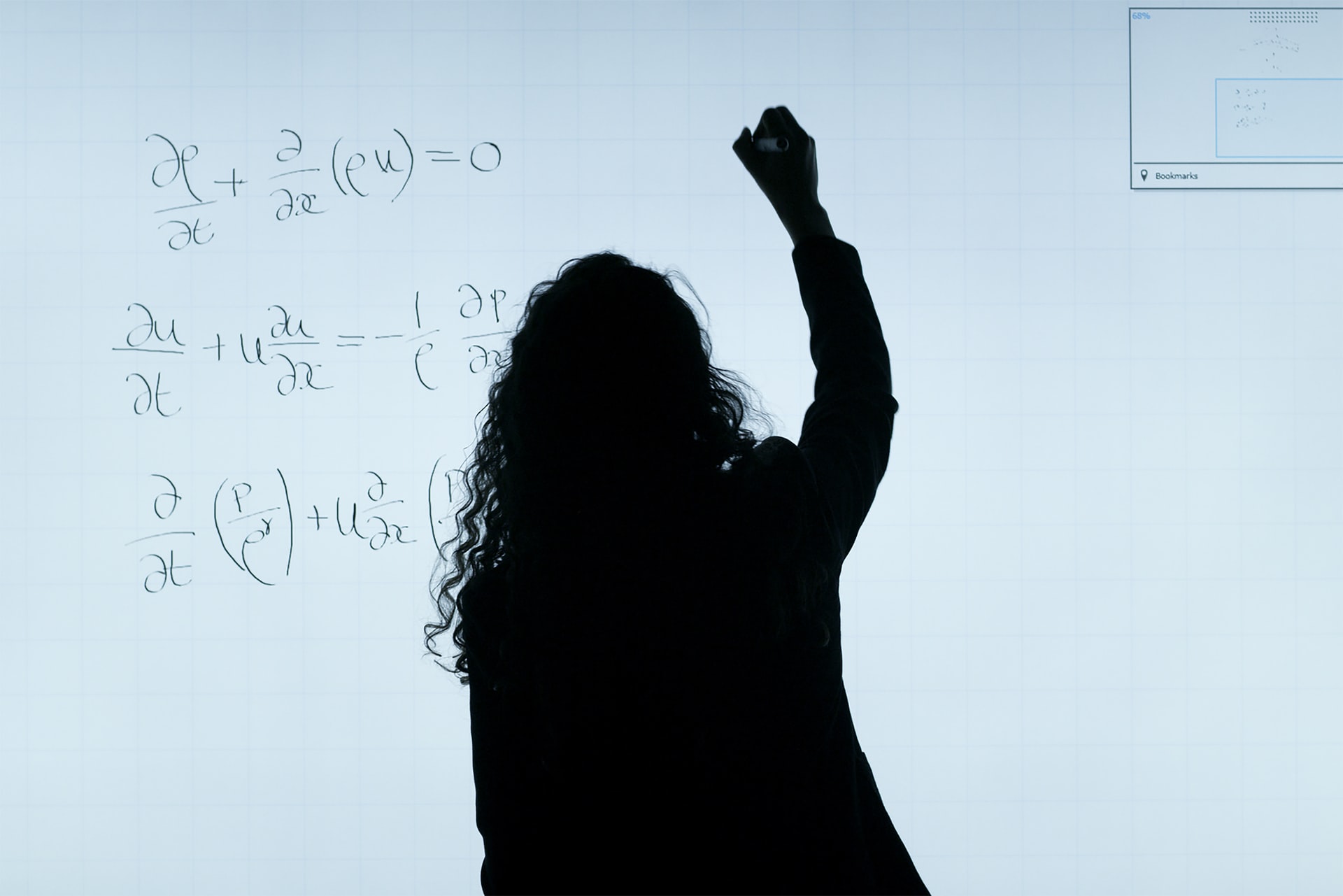 Online Maths tutoring is not only beneficial to students at KS3 and GCSE level, but A-Level too. That's why we have over 100 qualified and professional A-Level Maths tutors to choose from at Tutorspot. Should your child leave secondary school with the grades they targeted at GCSE level, they may wish to follow it up by taking Maths, and even Further Maths at A-Level. Achieving A-Level qualifications in Maths can provide your child with a whole world of bright possibilities, whether they wish to go onto university or go straight into a professional role.
Interested in finding out how taking Maths at A-Level could benefit your child? Discover our article Where Can A-Level Further Maths Take You & Your Career?, in which we outline a range of career paths that can be pursued after obtaining grades in A-Level Further Maths. In addition to this, we have a useful guide to succeeding in Maths studies at A-Level. Find our top 10 Maths A Level Study Tips, which includes how to maintain motivation and enjoyment in the subject.
Benefits Of Supporting Your Child's Maths Studies Online
There are a whole host of advantages to supplementing your child's school lessons with online Maths tutoring, at any of the educational levels mentioned in this article. Here, we outline some of the key benefits of supporting your child with an online Maths tutor:
Use of technology – particularly for delivering Maths studies lessons online, technology is a huge benefit. Past papers, graphs, diagrams and other learning resources can be uploaded to an online portal, which students can access as and when they please. During lessons, digital whiteboards can be used to explain equations and sums. Each tutor has their own way of learning, but some may use whiteboards and online portals. On top of this, lessons can easily be recorded and watched back by the student, which leads us onto our next advantage of online Maths tutoring.
Accessing key takeaways from a lesson, whenever and wherever – at school, the student gets the duration of the lesson to take notes to which they can later refer to. Information can therefore be overlooked or missed during the limited time that is afforded to students. With online tutoring, there are no such worries. Lessons can be saved and uploaded to an online portal or hard drive, which can be accessed at any stage of the student's study schedule.
Safety & comfortability – your child may feel safer learning in their own home, interacting during a 1:1 online lesson or as part of an online group lesson. What's more, online Maths tutor lessons are recorded and all of our tutors are vetted before becoming official Tutorspot tutors. In terms of comfort, your child may feel more comfortable learning from home than they would in a school classroom or an in-person private tuition lesson.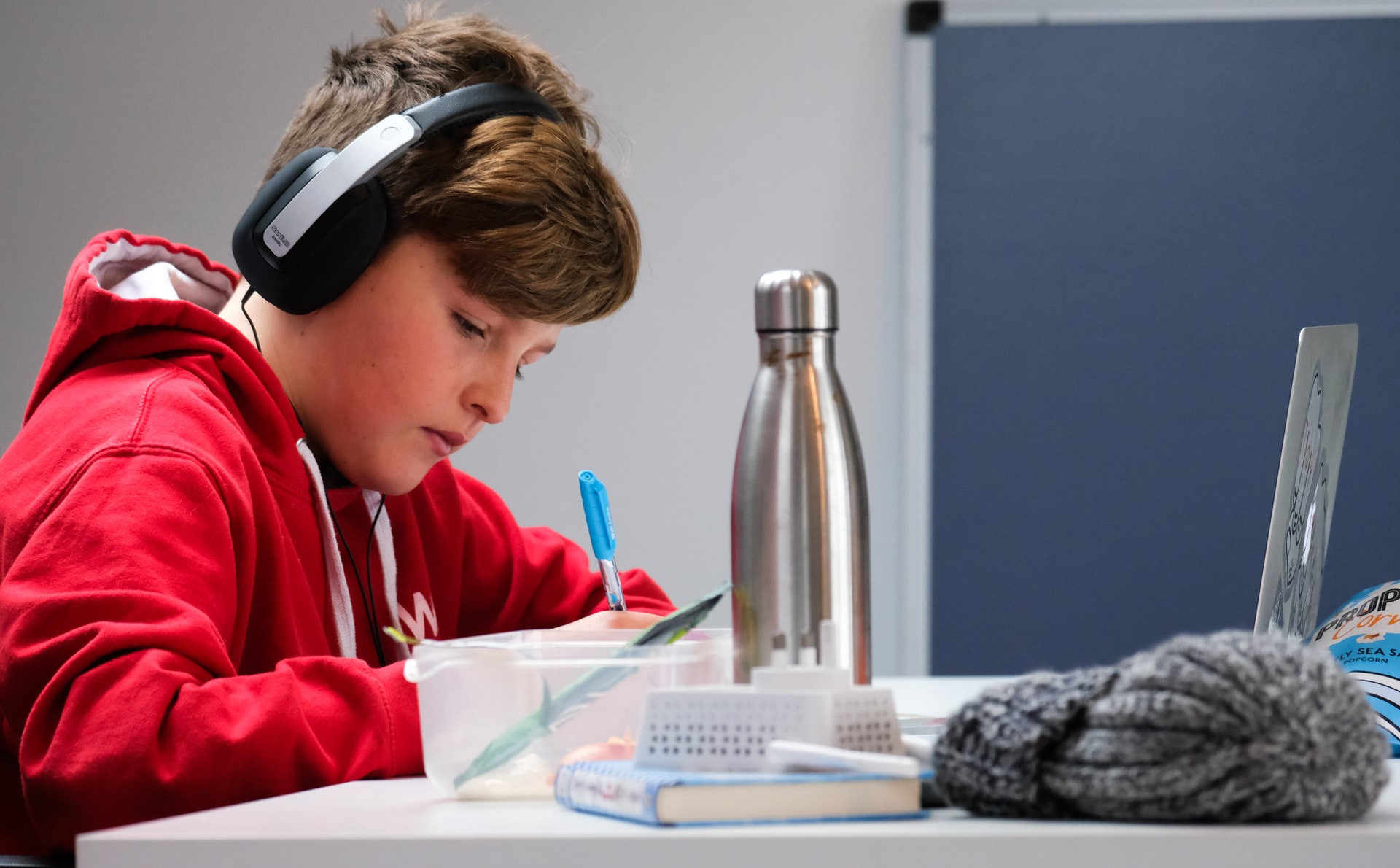 Find A Suitable Online Maths Tutor For Your Child
Finding an online Maths tutor for your child through Tutorspot is simple, whatever level of education they are working through. Simply use our search tutors page to filter our tutors and find ideal tutor(s) to help your child progress in their Maths studies. Alternatively, you could use our request a tutor form, to inform us of exactly what you are looking for in your search for the best online Maths tutor. If you are looking to support your child with online Maths tutoring in the near future but have questions about the process, please don't hesitate to contact us by phone, email or form.