Tips For Your First Online Further Maths Tutor Session
Your first online Further Maths session needn't be scary or make you feel nervous, it should make you feel excited and motivated to learn! Studying GCSE Further Maths and A-Level Further Maths is the perfect subject to take if you're looking to gain a place on a university course such as engineering, maths, any of the sciences and much more. That's why we thought it would be a good idea to share our top tips for your first online Further Maths tutored session, to best prepare you for success in your GCSEs and A-Levels and your next step.
Boost your confidence with our online Further Maths tutors today and be in the best position to achieve your potential in your exams.
Online Further Maths Tutoring – First Session Tips
We know that there are no two students who study the same and who are at the same ability level, so we understand that everyone has different ways of preparing for experiences like an online tutoring session. If you find either one or some of the below tips for your first Further Maths session to be useful, then fantastic! If not, we'd love to hear from you and what you would recommend to other students – sharing is caring and we will add your suggestions to this blog to help others who are experiencing their first session with an online Further Maths tutor.
Relax and enjoy the experience
First and foremost, try to relax and enjoy the experience. By doing so, you're much more likely to retain the information you learn during the session and be able to feel comfortable asking questions or for extra help from your tutor. Once you know it, the session will be over and if you were worrying before the start of it, then you will realise there is actually nothing to be anxious about!
Our Further Maths tutors will make you feel at ease right from the start of the conversation and learning experience, so you can concentrate on engaging with the resources and information at full capacity. As all of our online tutors have been hand-picked and vetted before being added to our system, we are assured that you will receive an honest, friendly and pleasant tutoring experience right from the start.
Write down your strengths and weaknesses beforehand
You may have already discussed your current strengths and weaknesses in Further Maths with your dedicated tutor during your initial contact, however it's always good to go back over these points at the start of your tutored session so you and your tutor can be sure of your current ability and the goals you wish to achieve during your time together. It doesn't matter whether you have more strengths than weaknesses or vice versa, the most important thing is that you can be on the same page when it comes to your learning requirements – especially since there is a lot of content and information to be learnt in a Further Maths course.
Be prepared for a lot of learning…
As mentioned briefly in the above point, do expect to learn a lot during the course of your tutored Further Maths sessions. The first session you have might not be as intense as the following sessions, but do prepare yourself to receive a lot of resources that will benefit your learning greatly. We do recommend, especially for Further Maths, that you dedicate a few weeks to your new tutoring experience so you get the most out of the fantastic resources that your tutor will give you. As one of the hardest subjects to learn at all levels, you won't get a better learning experience than that from a dedicated tutor, so be sure to invest in as much time as you can to Further Maths.
Feel free to read about what you can learn from our online Further Maths tutors for further information.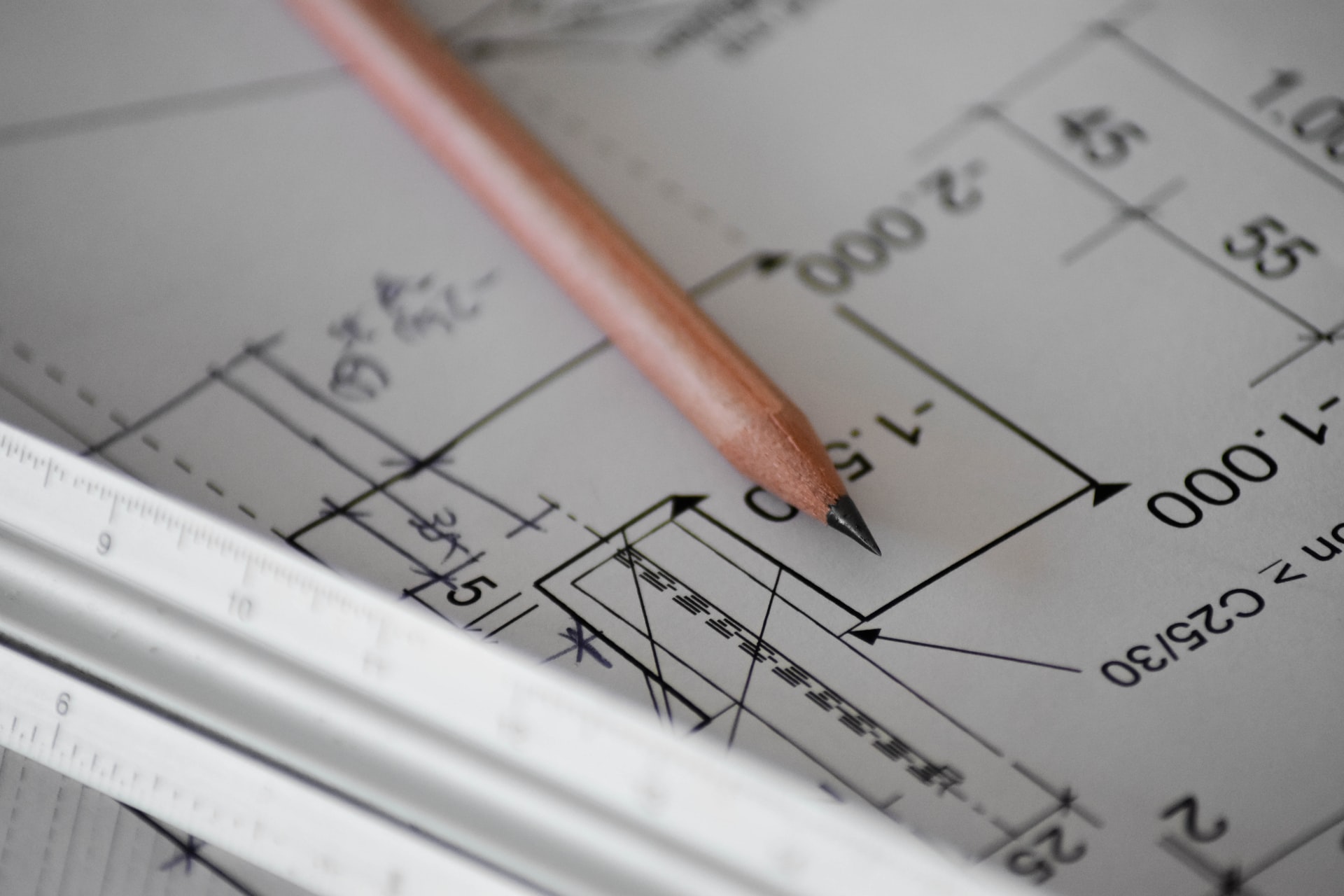 Ask questions – however big or small
On from the first two points, you will want to find the courage to ask questions to your tutor in your first session. Not only will this 'break the ice', but it will also give you the confidence to be yourself during your tutoring going forward. For many students, finding the time to ask their classroom teachers questions when there are another 25 students in the classroom is non-existent and can be detrimental to your progression in Further Maths. That's why we encourage you to utilise the time with your tutor as efficiently as possible so you get the most out of it.
Of course, you can always ask your tutor questions about your revision and exams through our direct messaging platform, in case you forgot to ask during your session or need advice as soon as possible to progress your learning. You never have to feel like an inconvenience when it comes to asking our knowledgeable tutors questions, however big or small, so ask away!
See if your tutor can help with other subjects
If you're taking Further Maths at GCSE or A-Level, the likelihood of you also studying a Science subject is greater than most. This is when we ask the question – have you thought about hiring a tutor for your Science subject too? Many of our qualified tutors are highly experienced in multiple subjects and are able to teach and link subjects to each other, so you can gain a better understanding of course content and the similarities between them. For example, A-Level Further Maths and A-Level Physics and/or A-Level Chemistry work hand in hand when it comes to calculations and some course content. So, if you are studying for one or the other, be sure to check in with your tutor to see if they can help with extra tutoring for those subjects as it will benefit you in the long run.
High Quality Further Maths Tutors From Tutorspot
We love helping students find their perfect Further Maths tutors who can help them achieve their goals and propel their learning forward (and in the right direction!). If you think you could benefit from a highly qualified Further Maths tutor, whether it be for GCSE or A-Level, do contact us today and we will be happy to help. Alternatively, request a tutor and our team will best match you to a selection of tutors who best fit your learning requirements.
Tutorspot can't wait to meet you and have you on-board with us to improve your progression and confidence in Further Maths.