Which Career Paths Can Be Pursued After A-Level Physics?
If you're currently studying A-Level Physics or thinking about taking the subject and wondering what career path it may lead you down, you've come to the right place! Whether you plan on going onto study a degree in Physics at University or you're considering going into full time employment after receiving your A-Level grades, we provide a breakdown of some career paths that Physics students can take.
Students that have enlisted the help of our online physics tutors have the opportunity to discuss their future with a professional tutor 1:1. If you have yet to discuss your potential career with a professional tutor and are interested in doing so after reading this article, get in touch with our team at Tutorspot, who will be able to put you in touch with the very best A-Level Physics tutors.
A-Level Physics Tutors Helping You Reach For The Stars
Before we explore some of the most typical career paths taken up by A-Level Physics students, let's explore how Tutorspot's online A-Level Physics tutors can help you get to this stage. With 70 highly qualified Physics tutors – each of which has been carefully examined before becoming an official A-Level Tutorspot tutor – we have one of the strongest databases of tutors for this subject. Our tutors have a demonstrable track record of helping A-Level Physics students achieve their objectives and, therefore, be in a position to excel when entering the professional world.
Use our direct messaging system to get in touch with our online Physics tutors and set out your individual requirements from the outset. On each tutor's profile, you'll find their hourly rate, a bio that introduces them and how many hours they've taught in the past, to help you gain an idea of their suitability. For those that have yet to decide on which A-Levels to take but are exploring where A-Level Physics may take you in later life, consider reading our article Subject Focus: Why Choose A-Level Physics? We'll now take a look at some career paths that are commonly available to A-Level Physics students.
Research Scientist
Upon leaving college or sixth form with an A-Level Physics qualification, you may wish to consider becoming a research scientist. So, what does being a research scientist entail? If you were to become a research scientist, you would be analysing data from laboratory trials and assessments. This might include data from government, environmental or specialist labs at universities.
One of the main attractions to becoming a research scientist is that you'll be working in almost every area of science you can think of at some stage in your career, as is the nature of the role. From geoscience to medical research to pharmacology, the chances are that you'll come across them all!
Nanotechnologist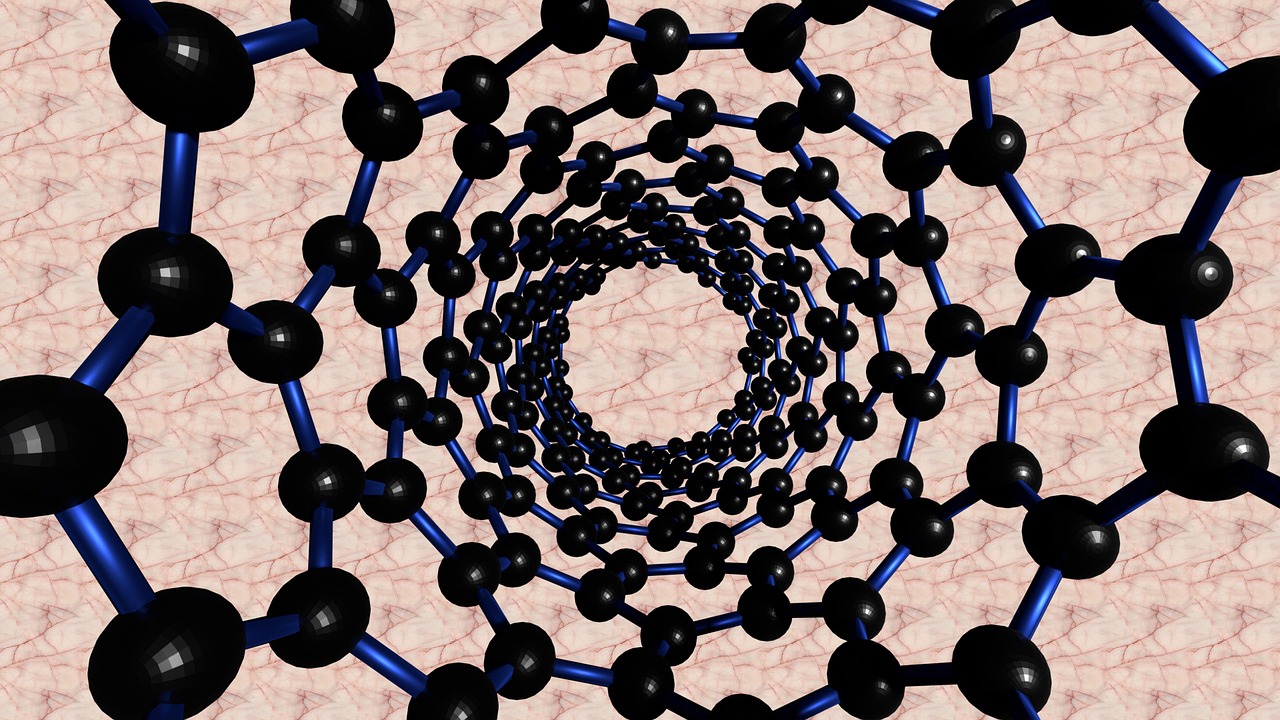 If you wish to pursue an interest in nanoscience after leaving college or sixth form, then consider becoming a nanotechnologist. As a nanotechnologist, you'll be working to nanoscale (one billionth of a metre) and the role could see you develop new materials, equipment, drugs or diagnostic tools. You'll also be involved in the designing and conducting of experiments, as well as computational research.
Ultimately, the important work that you carry out as a nanotechnologist can have a real impact on health, science, technology and the environment in molecular ways. Below are just some of the areas where nanoscience and nanotechnology is regularly applied and, as such, there is opportunity to land a job in:
Food science, including quality control & packaging
Agriculture
Forensics
Geosciences
Biotechnology
Computing
Auto and aerospace industries
Microscopy
Energy capture and storage
Climate Science & Meteorology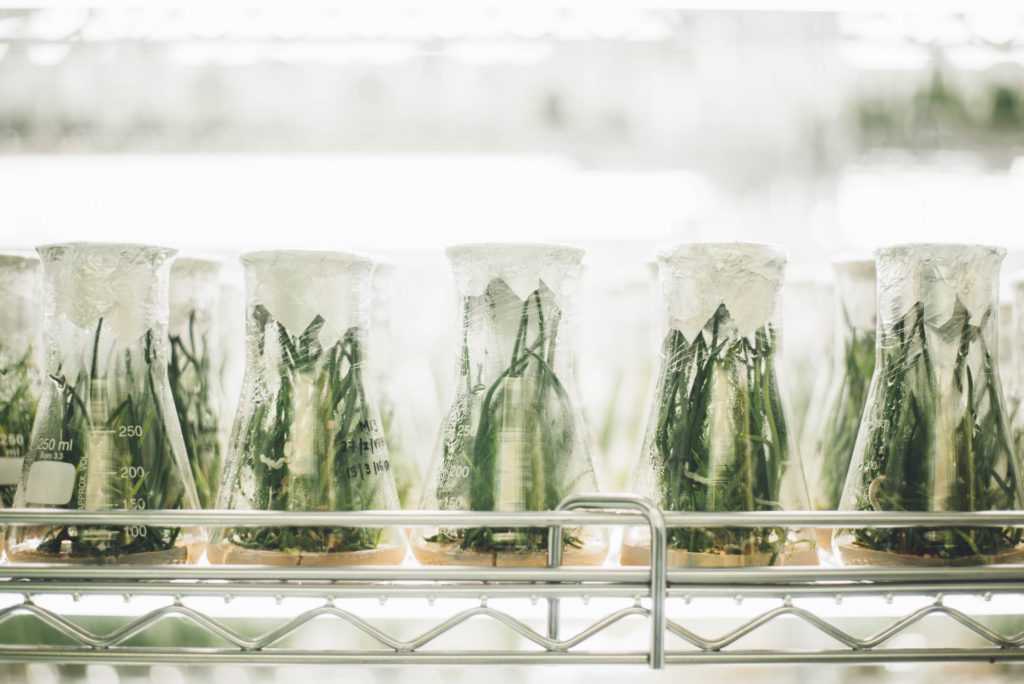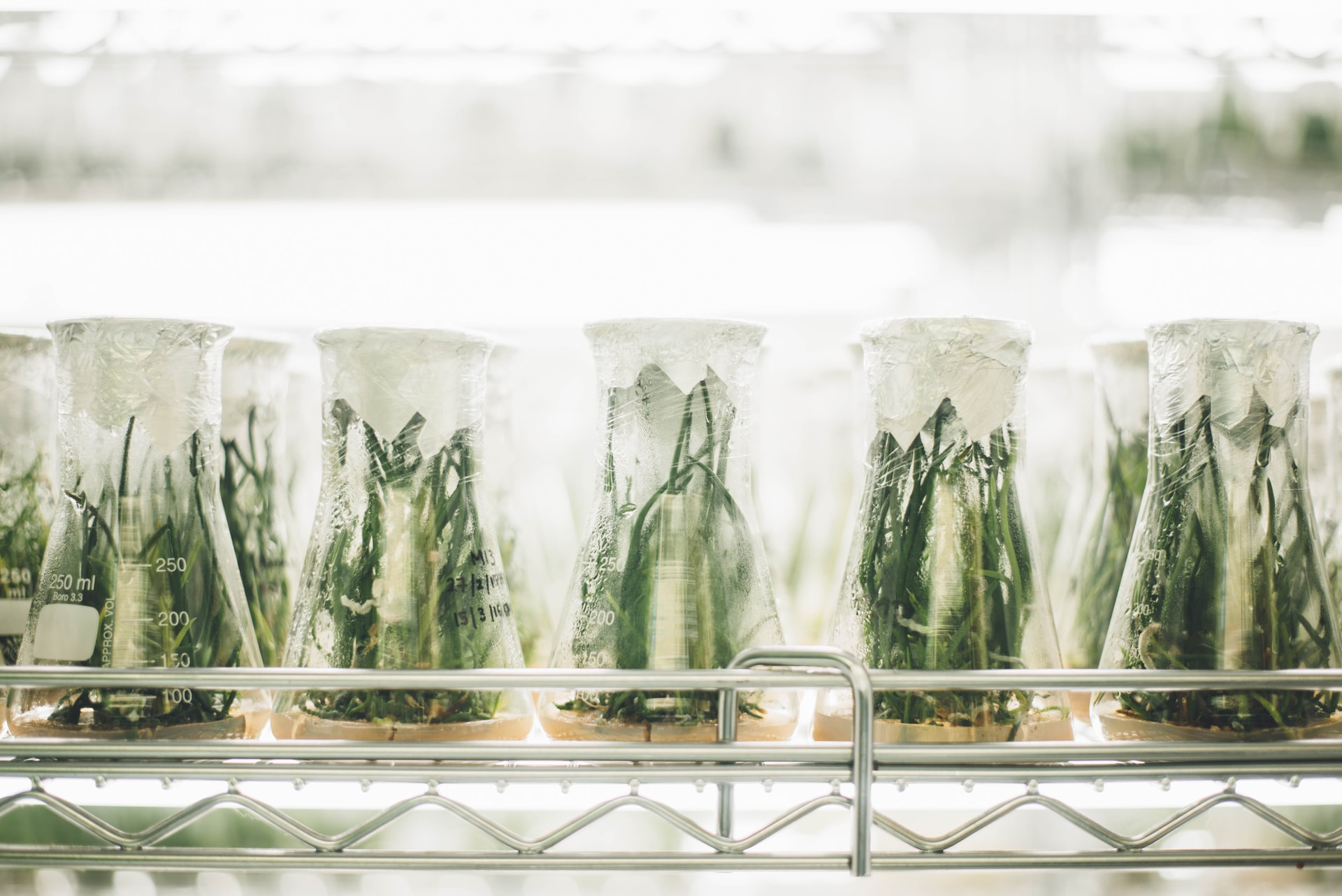 It's no secret that climate change is one of the biggest threats to humankind in the 21st century, so what better way to contribute to the world than dedicating your professional life to preventing such issues? You could become a meteorologist, where your role would be to comprehend the climate and weather systems. In this profession, you would use mathematical models to predict weather forecasts and assess how global warming is affecting the climate.
As a general rule, if you're successful in Physics studies, you will likely have a solid understanding of the way in which the world functions, which makes you a front runner for a distinguished career in an environmental capacity. Another option to consider on the climate science front is Geophysics. If you opted to pursue this path, you would be involved in the prevention of natural disasters.
Engineering
For A-Level Physics students, the engineering sector offers a variety of different positions. Manufacturing and technology based roles are commonly filled by Physics students. In a nutshell, engineering comes down to solving problems and building things. In the 21st century, engineering is so advanced. Nowadays, an engineer may build ultra-accurate lasers or extremely powerful microchips, whereas, previously, the sector was restricted to the construction of roads, bridges, machinery etc.
Do you consider yourself to be a problem solver that can make life easier for others? If the answer is yes, consider using your A-Level Physics qualification to enter the Engineering sector. Here are some of the types of engineering roles you may wish to pursue:
Sound engineer
Software engineer
Nuclear engineer
Mechanical engineer
Applications engineer
Laser engineer
Optical engineer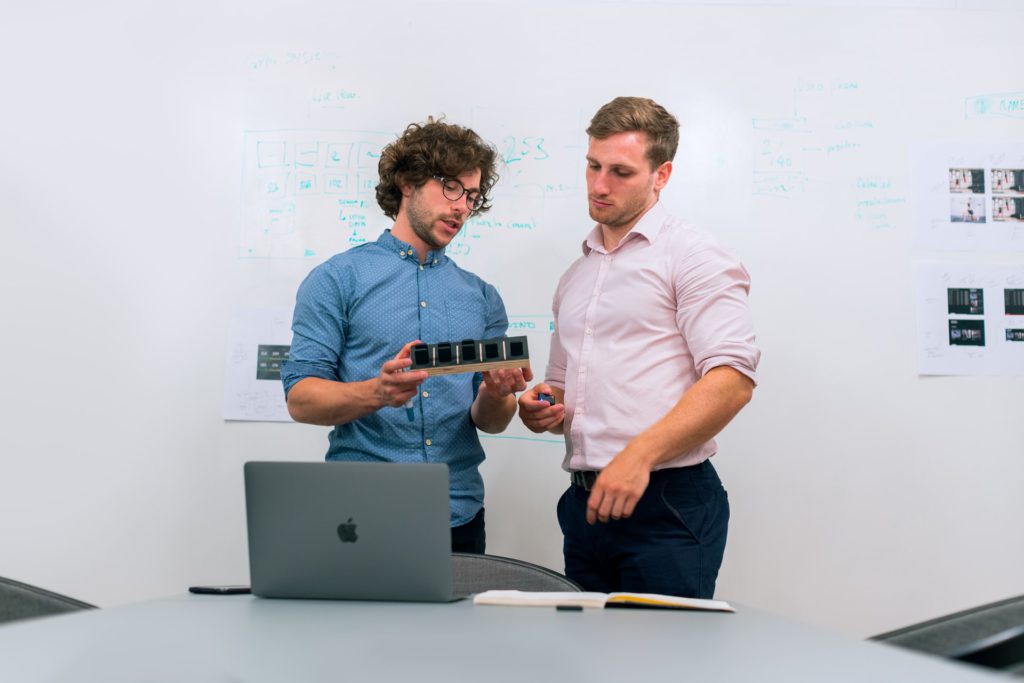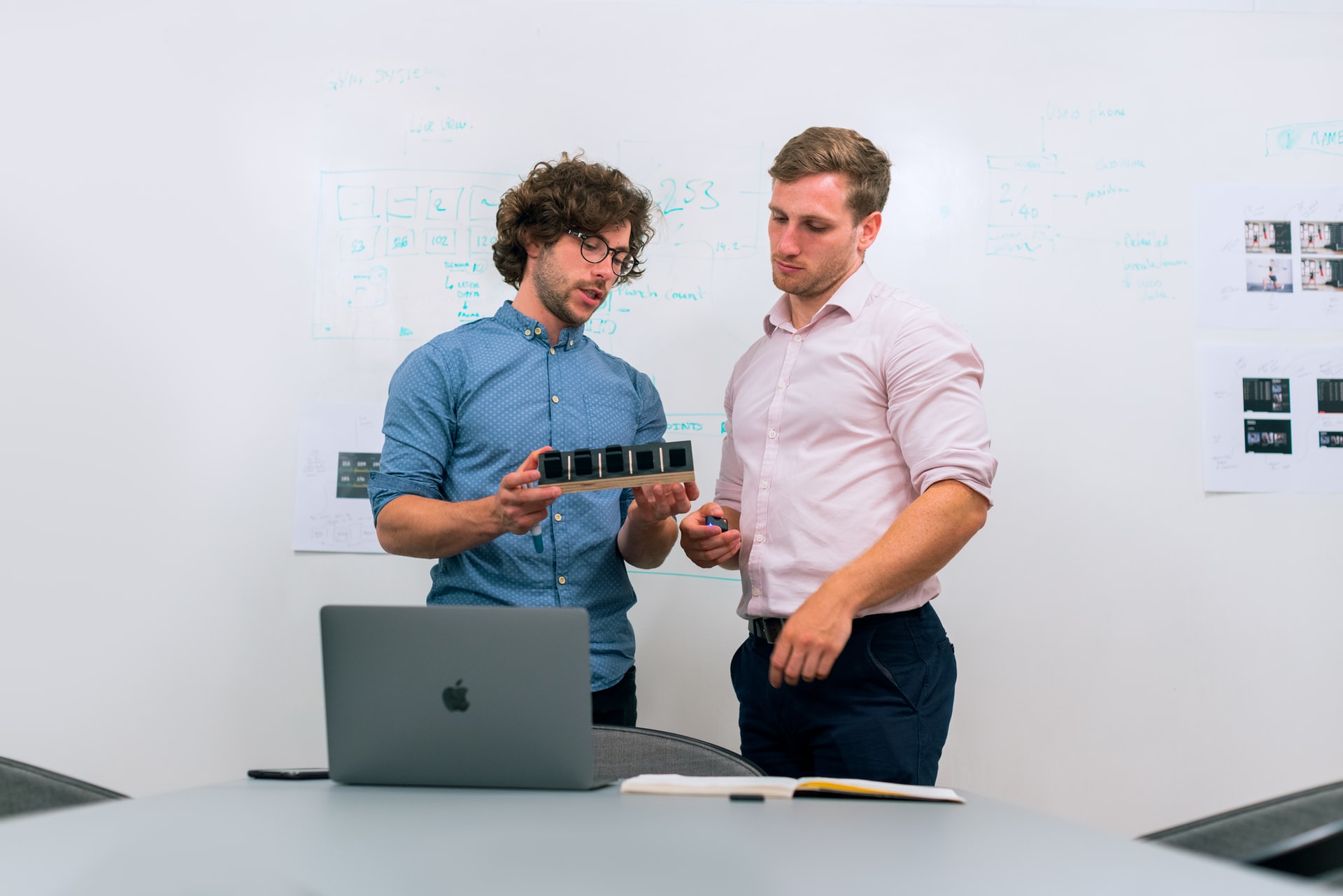 Secure Progression Into Your Desired Career Path
These are just some of the many career paths available to Physics students. If you wish to speak to a professional online A-Level Physics tutor about other options to consider, get in touch with us or message one of our tutors directly. If you are striving to achieve lofty grades in A-Level Physics but feel as though you require some help in securing the qualification, discover How Online A-Level Physics Tutors Can Help With Homework & Revision.
Our friendly team is here to discuss where you are currently at in your studies and to devise a route to help you achieve your potential. Contact us by phone, email or use an online contact form and we will advise on the most suited online Physics tutor for you.