Why Hire An Online Chemistry Tutor Now For Exam Preparation in 2021?
The 2021 exam schedule may not be for another five months, but that doesn't mean you should leave it until the last minute to ensure you arm yourself with the best possible chances of exam success! Whether you're studying for your GCSE Science, GCSE Chemistry or A-Level Chemistry exam, our highly skilled and experienced online Chemistry tutors can support you now and through to the start of the exam season.
Tutorspot can help you find your ideal online Chemistry tutor who will be able to work with you right up until your exams. Read on to find out why hiring a highly qualified Chemistry tutor can benefit you more than you ever thought for your 2021 exams.
2021 Exams For Students
This year has been a year full of uncertainties worldwide with the effects of Covid-19 having a profound impact on the day to day lives of billions of people, including students at every age and level. With the controversy surrounding this year's GCSE and A-Level results, as well as many students not being able to gain access to their normal school classes due to lack of online/digital resources over the lockdown period, the Government announced in October that students will be given an extra three weeks to prepare for their 2021 exams. Although three weeks doesn't seem like a lot of time, there is so much that can still be learnt in a short period, especially when you get an expert tutor on board to support you through any worries or anxieties.
Using The Extra Time To Benefit Your Chemistry Revision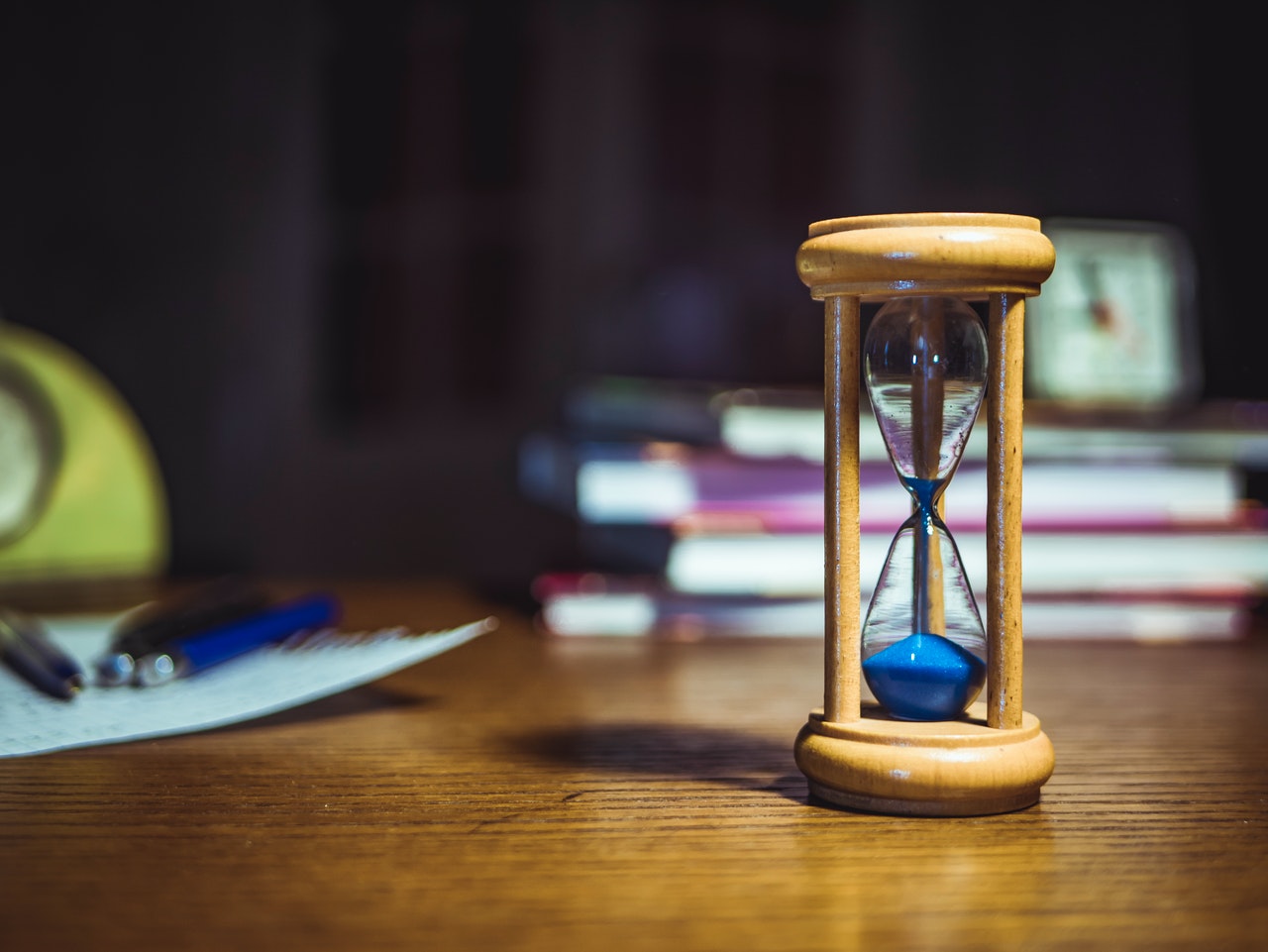 Where Chemistry as a subject may come naturally and easily to some students, others may need a little extra support to achieve the best possible grade for them. This is especially true if you have made the transition from GCSE to A-Level Chemistry this year and underestimated the amount of work and level of intensity that the course requires. Either way, there is no need to worry!
Now is the time to be thinking about ways you can utilise different learning resources to your advantage and one thing that could really benefit your Chemistry studies is with the help of a reliable and highly qualified online Chemistry tutor. It doesn't matter what level you're currently working at, what grades you are predicted or how many weaknesses you think you may have – when learning alongside an online tutor, you will be gaining the confidence and interest in the subject which you wouldn't have found on your own – and it's certainly amazing how much this new found confidence can impact your revision efficiency!
So, why hire an experienced Chemistry tutor now?
Identify Your Weaknesses With Plenty Of Time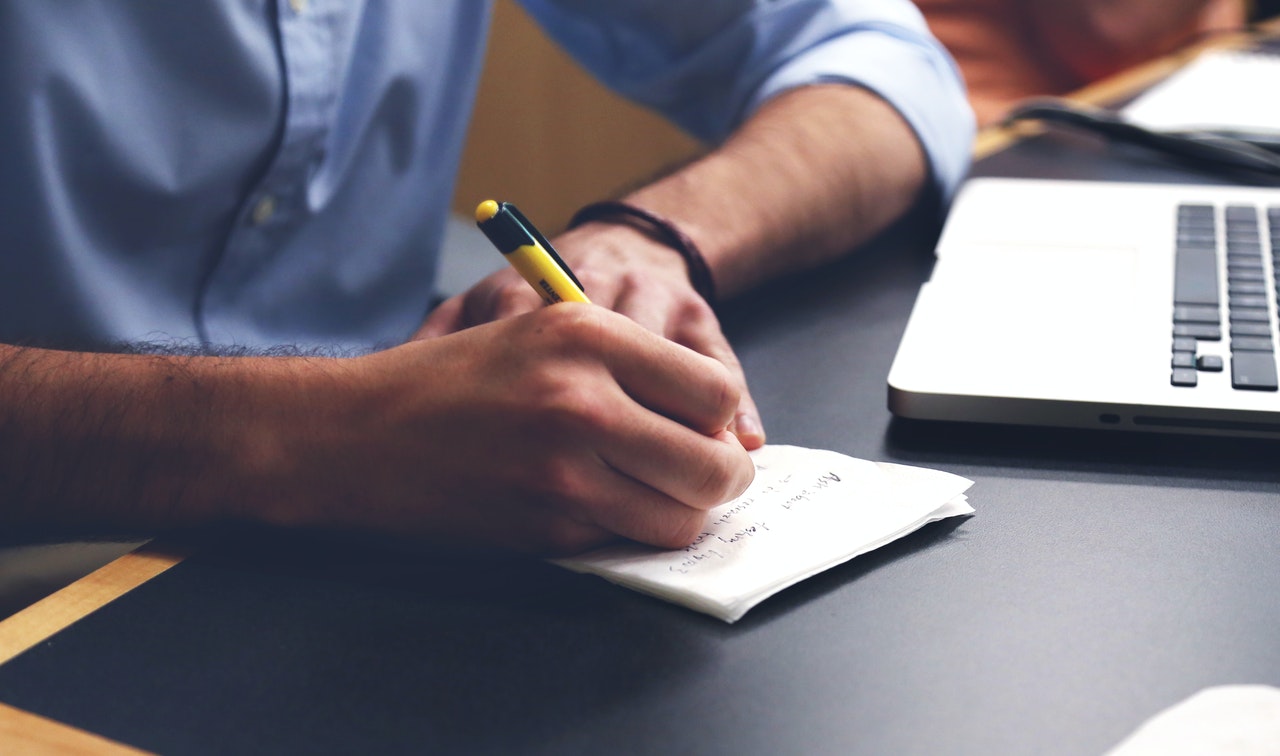 As one of the hardest subjects in the exam schedule, Chemistry shouldn't be overlooked! That's why identifying your weaknesses with plenty of time to spare will relieve you of any stress or worry when you come to sit the exam. With an online Chemistry tutor from Tutorspot, you will be able to communicate your weaknesses to them, so they can accommodate an ongoing learning plan to suit you and your style of learning. Each week you will then be able to revisit what you learnt in the previous and build upon your new-found knowledge of the subject. Each lesson will be personalised to your level and ability with the chance to ask questions throughout the duration.
Make Sure You've Covered All Of The Syllabus Content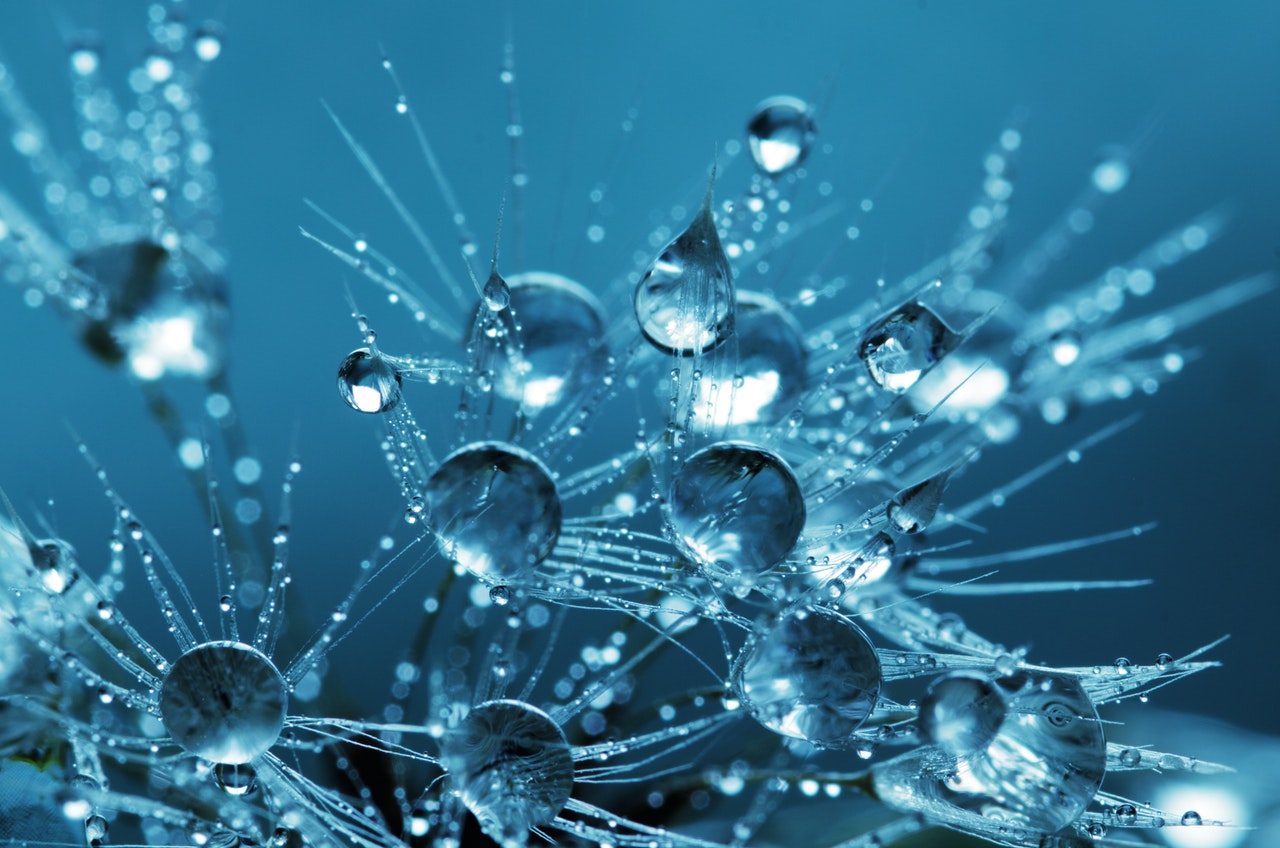 As a GCSE student, you will be expected to take at least nine subjects in total, so cramming in all of that revision in the last couple of months won't be productive at all. With all subjects, including GCSE Maths, you will want to make sure you've covered all of the syllabus content, as well as having time left over to ensure you're confident in answering the exam questions to the best of your ability.
For your GCSE Chemistry exam, using the AQA GCSE Chemistry single Science syllabus as an example, you'll want to make sure that you have the following topics covered:
Atomic structure and the periodic table
Bonding, structure, and the properties of matter
Quantitative chemistry
Chemical changes
Energy changes
The rate and extent of chemical change
Organic chemistry
Chemical analysis
Chemistry of the atmosphere
Using resources
With the guidance, thoughtful planning and preparation from your Chemistry tutor, you will be able to ace each module/topic and feel motivated to show off your knowledge to the examiner when they come to mark your paper.
Share A Deeper Level Of Understanding & Interest For The Subject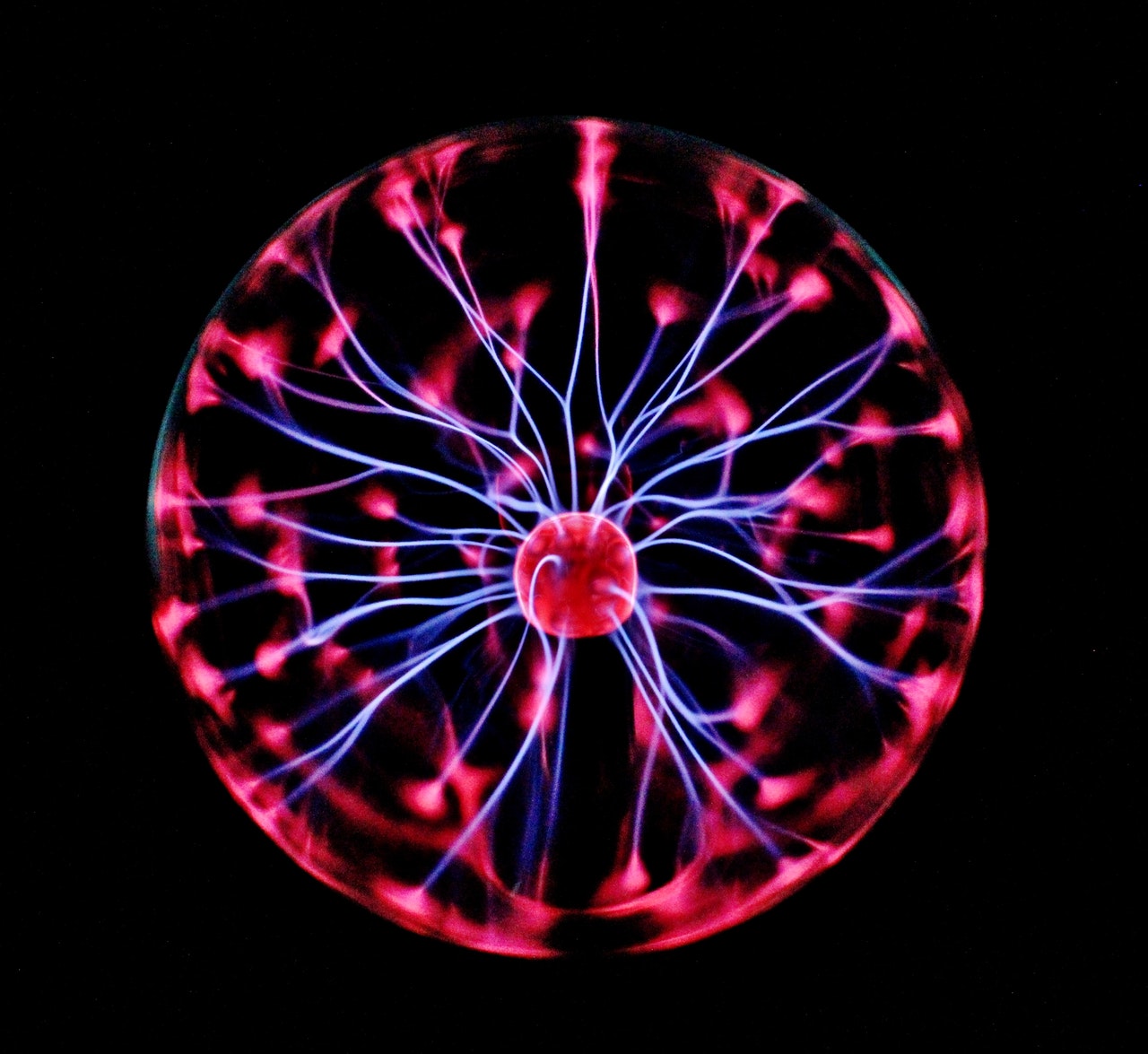 For every student who takes Chemistry, especially those who have opted for the subject-specific single award as well as A-Level Chemistry students, there is normally a certain amount of enjoyment or interest in the subject. It truly is a fascinating subject that can lead you to many different careers and paths in the future, as we discovered when we interviewed two of our own talented Chemistry tutors. As working professionals in the industry, as well as talented University graduates, our Chemistry tutors are able to offer deeper insight into the subject and, if you choose to use it, could make way for higher marks for your answers in your exam paper.
The extra time you have between now and your 2021 Chemistry exam could be the key thing that allows you to achieve your potential and excel in a subject which could be the backbone of your future career.
Don't Wait! Find Your Perfect Online Chemistry Tutor With Us Today
There is no rule as to when is the right time to start your journey with one of the best Chemistry tutors in the UK. Here at Tutorspot, we offer every student the opportunity to expand their learning experience and grow in confidence and resilience to achieve their potential, every day. Our hand-picked tutors will work alongside you to create a bespoke and unique learning plan that will gear you up for success in 2021, whether that be for GCSE Chemistry, A-Level Physics or A-Level Further Maths.
It couldn't be easier to find your perfect Chemistry tutor with us. Simply search for the subject and your level using our search filter, pick the tutor(s) that match your criteria and then message them directly to arrange a time and date that suits you for your first session, then you're on your way!
If you would like to request a tutor and have our team pick the best matches based on your criteria, then we will be more than happy to do so. For more information, give us a call on 01509 265623 or contact us via our website.