Science Tutors For Every Ability – Take A Look Here!
From the very start of the educational journey here in the UK, Science is a mandatory subject and rightly so. From a young age, children are taught about the basic principles of science and encouraged to broaden their understanding of the ways of the universe. As students progress up the education ladder, science lessons naturally become more complex and challenging.
Here at Tutorspot, we have a broad database of professional Science tutors, who help students of every ability and through each stage of the educational pyramid. From friendly KS3 Science tutors to experienced GCSE Science tutors to highly qualified A-Level Science tutors, you will find what you are looking for on the Tutorspot website. If you are seeking a Science tutor to help you – or if you're a parent, your child – progress, read on to find out more about how we can help.
What Level Of Impact Can A Science Tutor Have?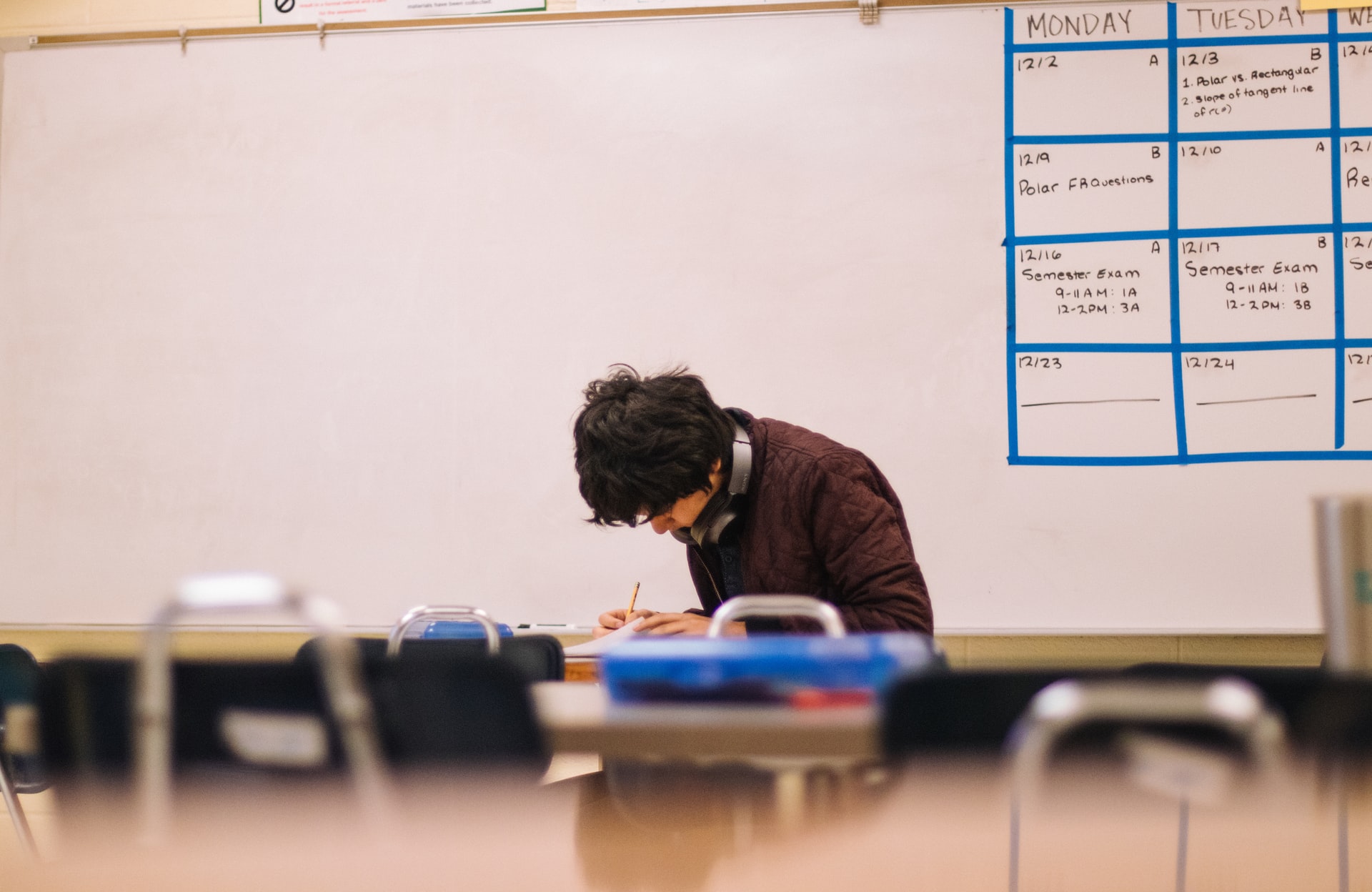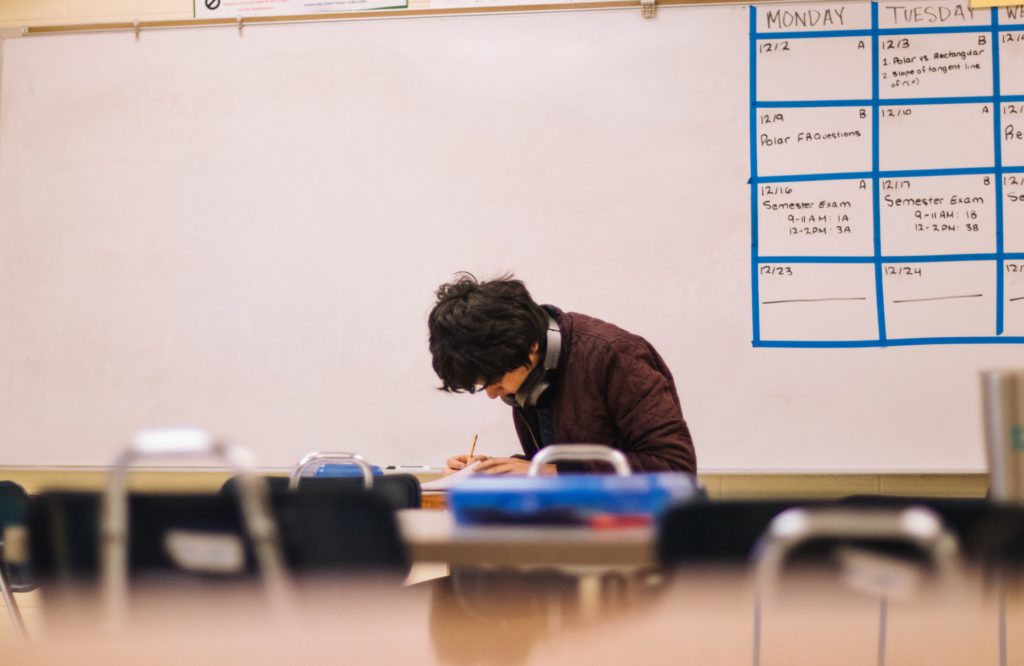 When thinking of taking the next step up the education ladder, you may ask yourself, why hire a science tutor? Firstly, if you are struggling to understand or retain information from your science lessons, hiring a tutor can bring areas of improvement into view. A Tutorspot Science tutor will sit down with you, whether via in-person or online tutoring, and assess your current level of understanding. From there, they will be able to advise on where you need to place extra emphasis, before devising a study plan that fits around their assessment.
Such a process provides you with a building block to go on and improve the way you study Science and process the syllabus information. Throughout your private tuition, your Science tutor will also provide regular and thorough feedback to find the right solution to help you move forward in your studies. What's more, and regardless of whether you hire an in-person Tutorspot tutor or an online Science tutor, they have the ability to make the lessons interactive and fun, which is always a nice way to learn.
We'll now take a closer look at the Science tutors we have available at KS3, GCSE and A-Level and explore the fantastic level of experience our tutors behold to help students of any ability.
KS3 Science Tutors
Key stage three (KS3) covers year 7, year 8 and year 9 of secondary school (between the ages of 11-14). During this educational period, it can be easy for students to coast through and not fully engage with their Science studies. But, KS3 is actually a crucial part of the educational journey, as it prepares students for the jump up to GCSE level. Whether your child is in the initial stages of KS3 or in year 9, enlisting a tutor can make a huge difference to the way they learn.
Your child may have had a slow start to the KS3 part of their education, in which case our KS3 Science Tutors can guide them through the difficulties they may be experiencing and get them to the next level. Even if your child has shown real promise in the early stages, it is a good idea to consolidate the progress they've made by consulting a KS3 science tutor.
They may have made some real progress in certain aspects of the syllabus but are finding other aspects challenging. These areas can be addressed wholly by an experienced Tutorspot tutor. Below, we have featured some top online KS3 Science tutors and included some stand out information from their bios:
Hollie S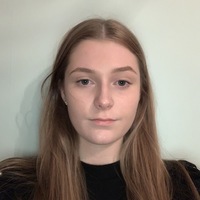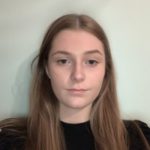 Hollie is a dental University student
40+ hours taught through Tutorspot
She has been tutoring children between the ages of 7 and 16 for two years
She has been been giving online lessons for a year and a half
Dominic F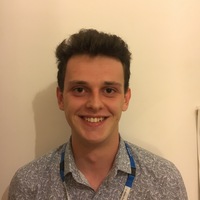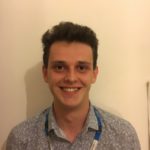 Dominic is a 4th year medical student
He teaches all sciences
Available on weekdays in the daytime and at night, as well as weekends
He has experience with AQA, Edexcel and UKCAT exams
Gives in-person lessons (willing to travel to you) and online KS3 Science lessons
Book a KS3 Science lesson with Dominic.
Patricia G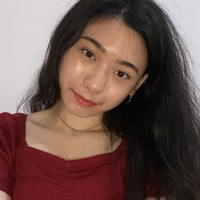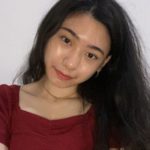 Chemical engineering University student
505+ hours taught
Raised her grades from an E to A* in her GCSE exams
Most homework she gives will take up to 1.5 hours to complete, at most
Available on weekdays in the daytime and at night, as well as weekends
Gives lessons online only
Book online lessons with Patricia.
GCSE Science Tutors For Every Ability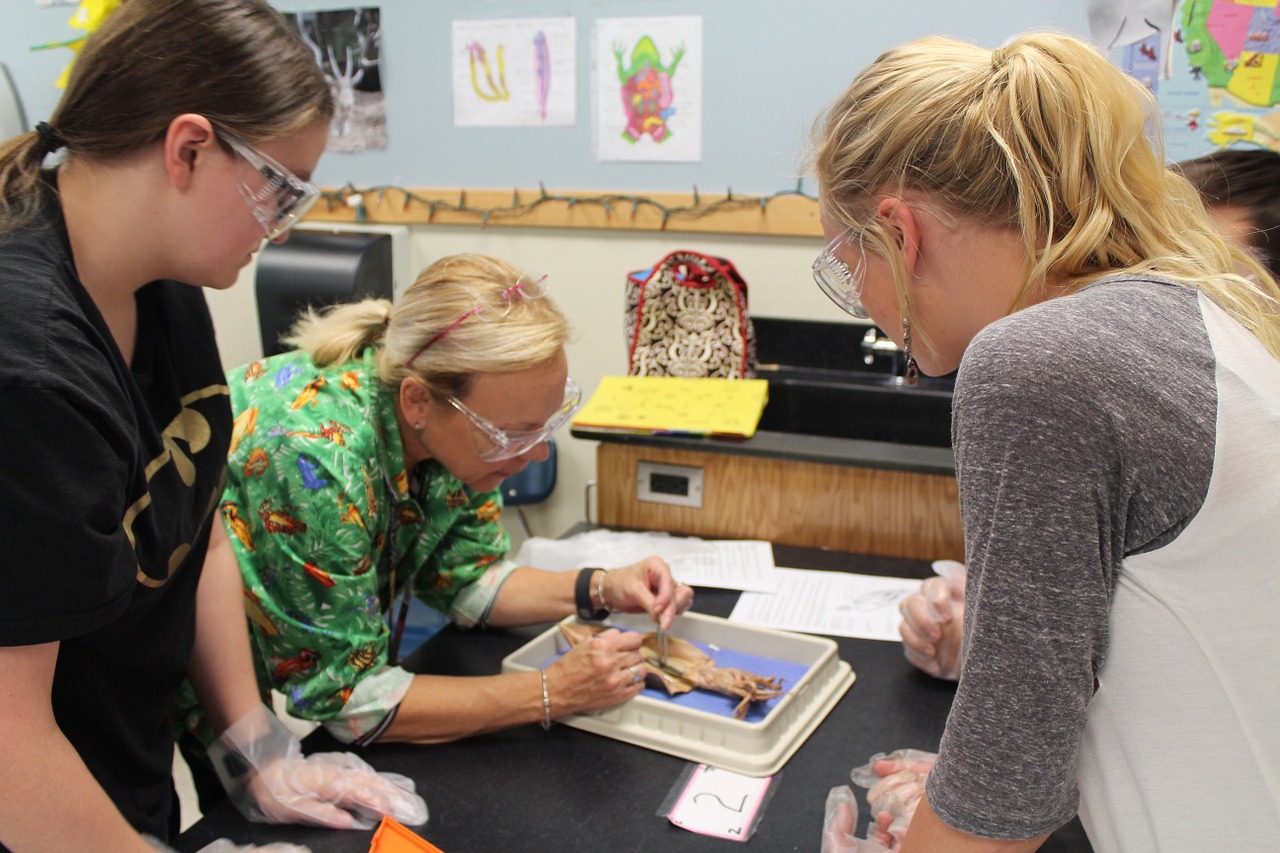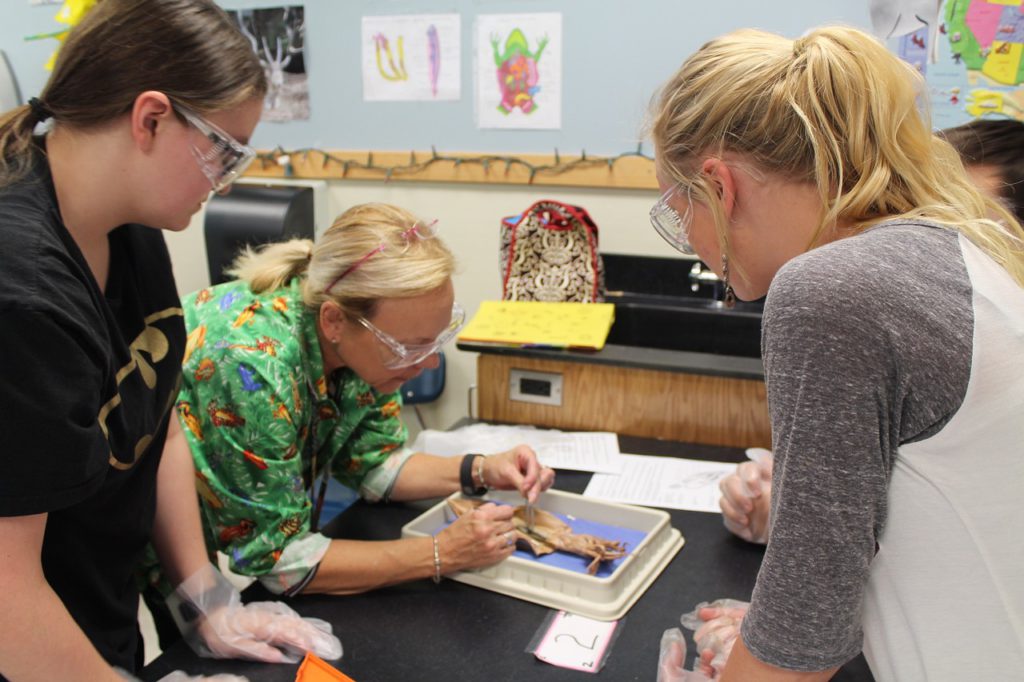 GCSE Combined Science is a crucial subject for some students, should they wish to go onto study a related subject at A-Level. It is important to note that, in 2021, GCSE students will not be assessed through exams, as a result of the Covid-19 pandemic. Instead, students will undergo a teacher assessment, which will involve the teacher assessing their work over the year. This means that students will have to demonstrate their true ability during lessons and through work completed outside of the classroom, as opposed to revising for exams.
With more emphasis on demonstrating ability to school teachers and not exam boards, private tuition can have even more of an impact. Our GCSE Science tutors can work closely with students to ensure they re-learn what they have been taught at school and to make sure that this knowledge is demonstrated in their work. Whether you require online practical demonstrations, interactive private tutoring to help you improve on certain topics or mock assessments, our online GCSE Science tutors are on hand. Below are some verified Tutorspot tutors that teach GCSE Combined Science:
Lucas A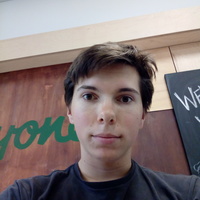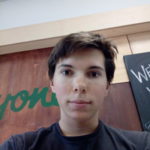 Lucas is a second year University student and is studying Physics
He has taught 60+ hours through Tutorspot
Lucas gives lessons in-person and online
Ran a Science Communication Youtube Channel
Available on weekdays and weekends
Book GCSE online tutoring lessons with Lucas.
Saana E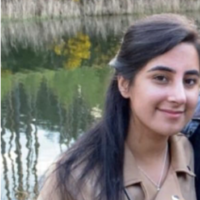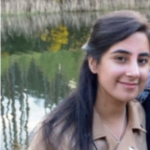 Saana has an undergraduate degree in neuroscience and is currently doing a Physicians Associate masters degree
Over 2 years of tutoring experience
Specialist tutoring subjects: GCSE Science and French
Gives online lessons
Book online GCSE Science tutoring with Saana.
Helen K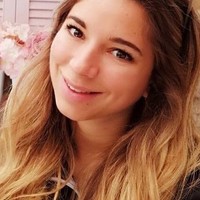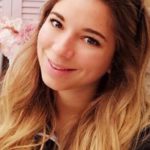 Helen is a Sports Engineer PhD student
Acquired a Mechanical Engineering masters degree
She teaches Combined Science at both GCSE and KS3 level
Experienced in tutoring students aged 10-18
Highly Qualified A-Level Science Tutors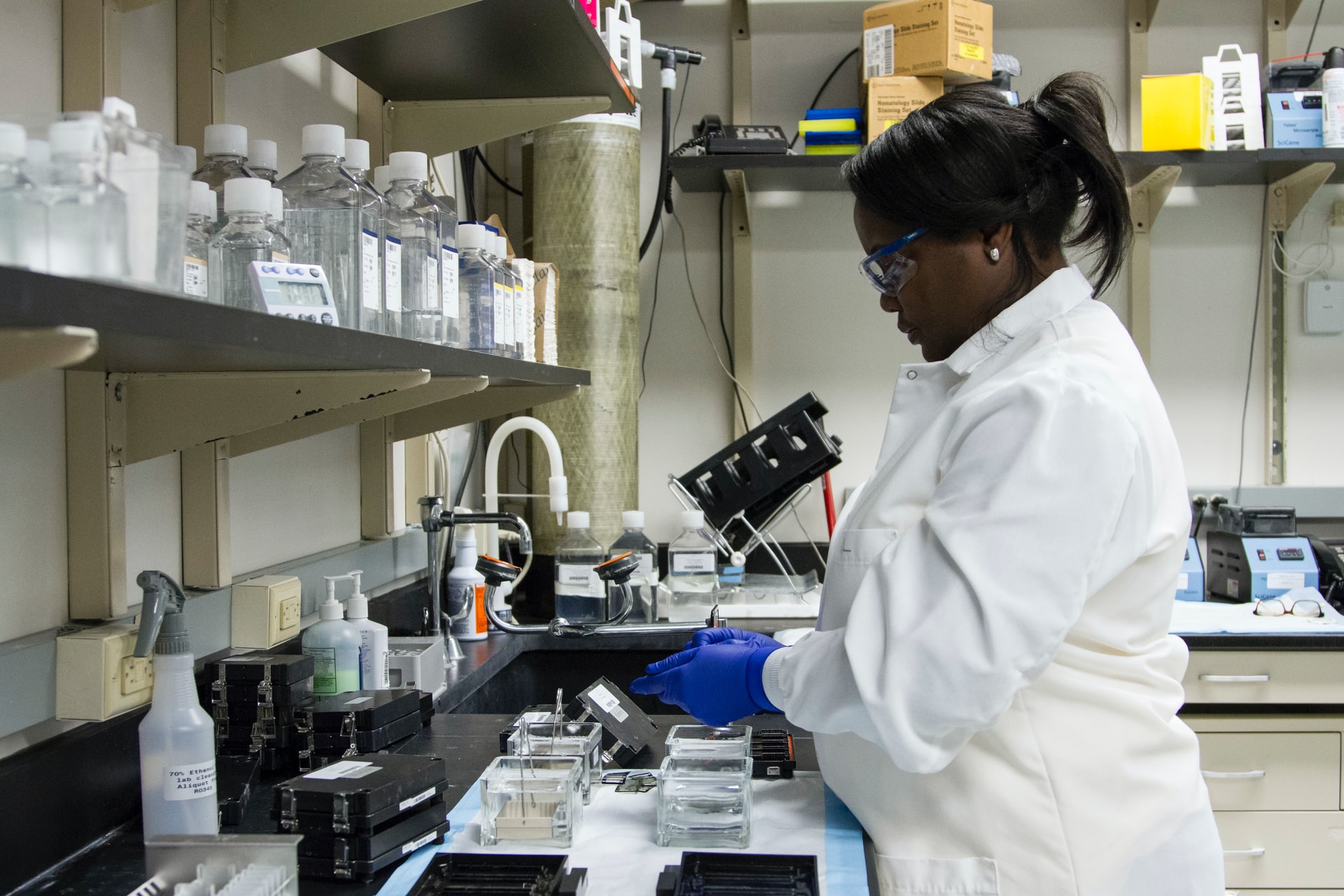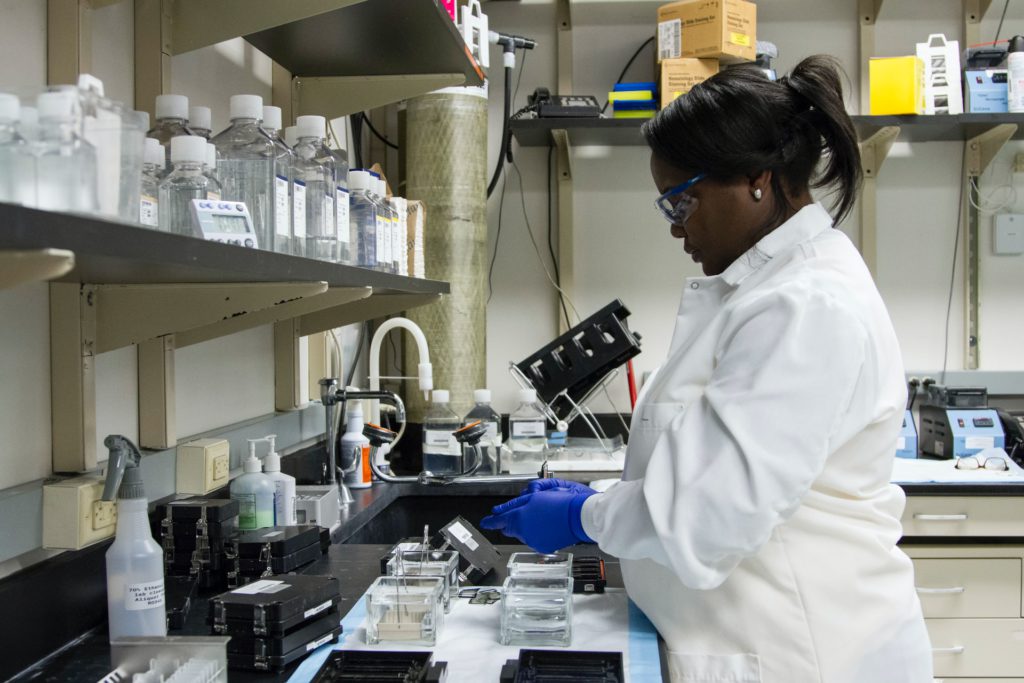 Just as GCSE students aren't going to sit exams this year, AS and A2 grades will be awarded following the same lecturer assessment type. The enforced UK lockdowns have made it difficult for A-Level students to either receive lessons or focus on their studies whilst being at home.
Some A-Level Science students may have fallen behind as a result and could have work to do in order to be ready for the all-important assessments. If you find yourself in this situation, consider the help of an A-Level Science Tutor. If you feel that you understand the subject but are just struggling to get into a study routine or that you need help deciphering the curriculum, our online A-Level Science tutors can have an impact.
On the contrary, some A-Level Science students may have used the UK lockdown as an opportunity to focus solely on their studies. In which case, they'll theoretically be in a good position to exceed in the assessments. However, it is always a good idea to consolidate the work already put in or to determine whether the work carried out is along the right lines. If you have used the majority of the UK lockdowns to concentrate on your Science studies and would like an independent view on where you are at, make use of our A-Level Science tutors.
Below, we've featured some A-Level tutors that teach Science, who are available today:
Nelson D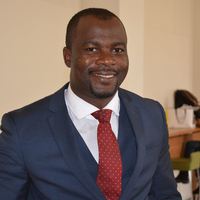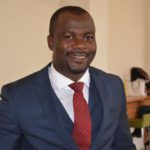 Has a masters degree in Computational Materials Science, from University College London
Over a decade of experience in teaching Science, as well as other subjects
Nelson has an interactive teaching style that promotes effective participation
Arrange online tutoring with Nelson.
Amelia H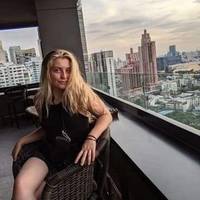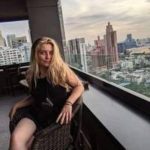 Amelia is a 2nd year dental student
She achieved As in Maths, Chemistry and Biology at A-Level (A2)
60+ hours taught through Tutorspot
Gives lessons in-person and online
Book an A-Level Science tutoring session with Amelia.
Raasib M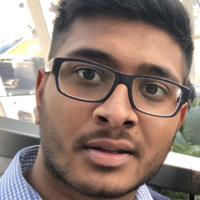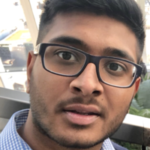 Currently completing a PhD in Developmental Biology
Achieved A*, A and A grades at A-Level (A2), studying Biology, Chemistry and Geography
Rassib has been tutoring for 8 years
Available on weekdays, daytime and evening, and weekend
Book a lesson with Raasib online.
Science Tutors For All Students At Tutorspot
These are just some of the hundreds of Science tutors that are available through Tutorspot and each of our tutors is thoroughly vetted before being certified. All of our tutors have the ability and experience to teach students of varying abilities, so you can be safe in the knowledge that our tutors will be patient and accommodating. If you have any questions for our team before browsing through our database of Science tutors, please contact us today.